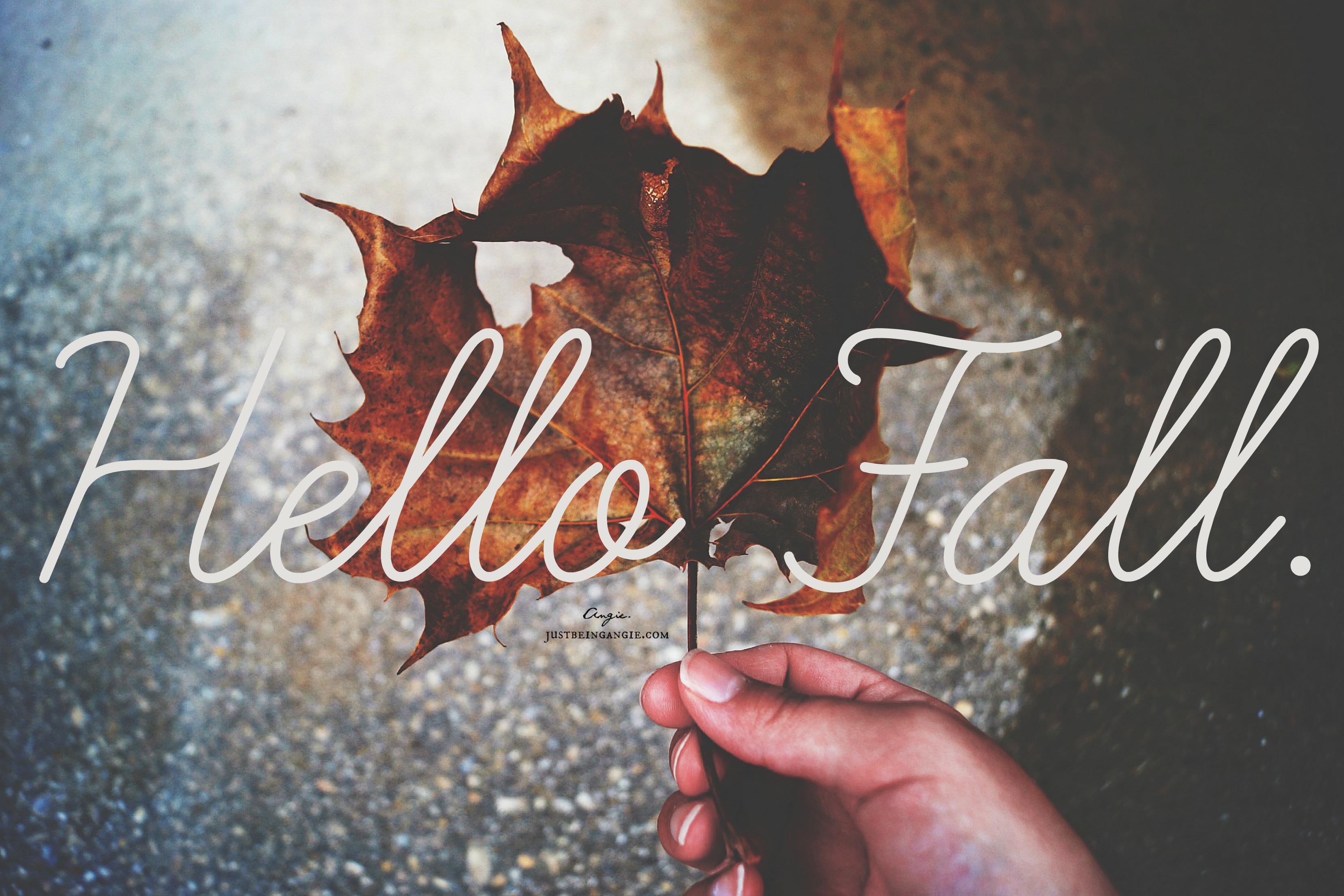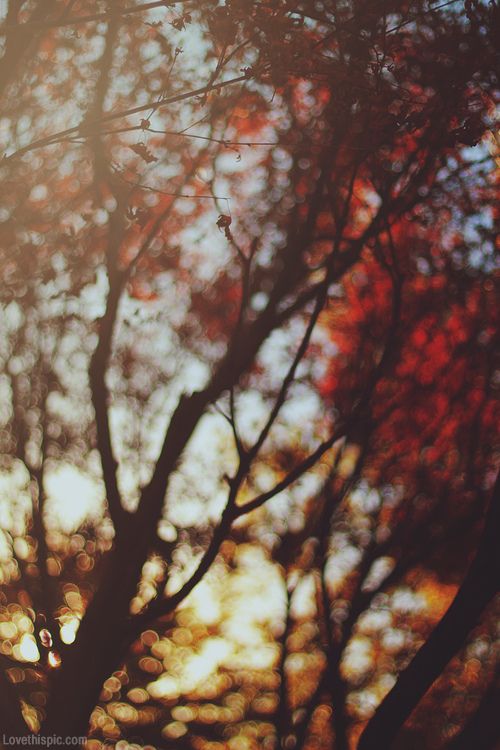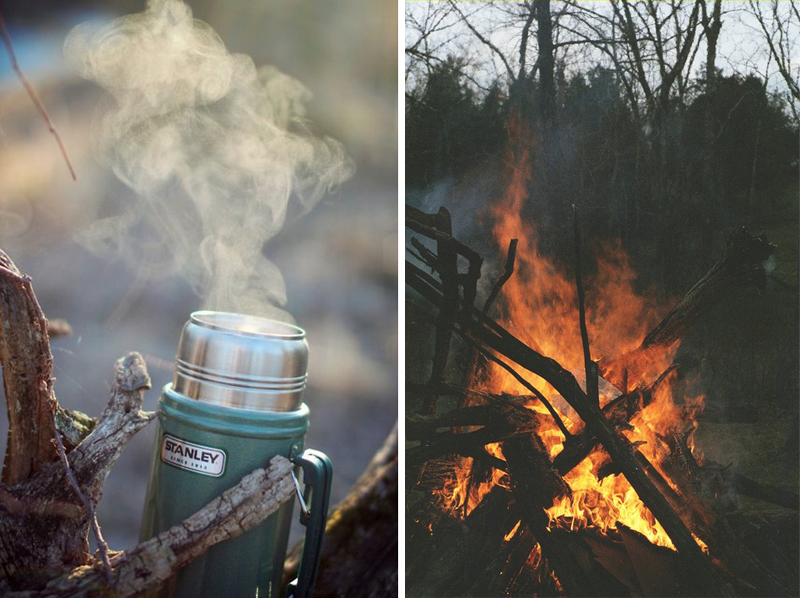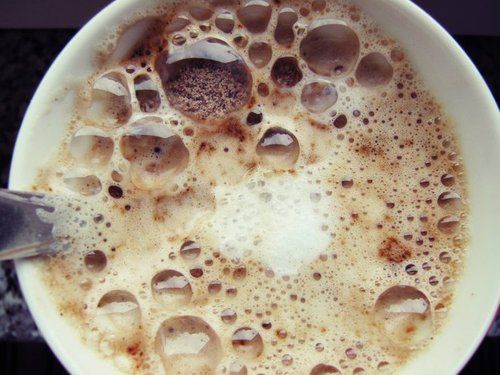 Summer is by far my favourite season. I just love the warm weather, and (mostly) sunny days, being able to get out and go exploring places, and everywhere is full of colour with flowers everywhere. So to me, I don't particularly look forward to autumn, knowing that winter is soon on the way and everything is cold and bare. I was on pinterest the other day and saw some autumn pictures, which then got me started on searching all things autumn.
After pinning pictures for a little while too long, I realised that autumn isn't actually all that bad after all and although it's getting colder and the nights are getting shorter, its OK. I actually ended up getting pretty excited about it, and although I wish summer could stay a little longer, I'm actually looking forward to this season.
The things I'm getting most excited about are the changing colours of the leaves everywhere, cosying up on the sofa with Shane and a hot chocolate watching all the tv shows that start in the autumn (hello, The Walking Dead!!), going out for bonfire night and watching the fireworks in the cold and knowing that Christmas is almost here! What are you most looking forward to about autumn?
*Image 1 // All other images found on pinterest – I tried to find the original links, but they all kept linking back to other 'pinterest like' sites. If you know the original source, please let me know and I will adjust to give credit.*