Hey! I'm April
April Everyday is a UK Travel and Lifestyle blog that I created to share all my adventures around the world and the UK, aswell as home, garden and food inspiration. When I'm not trying to convince Shane to take a trip across the world, I'm always looking for adventures closer to home too!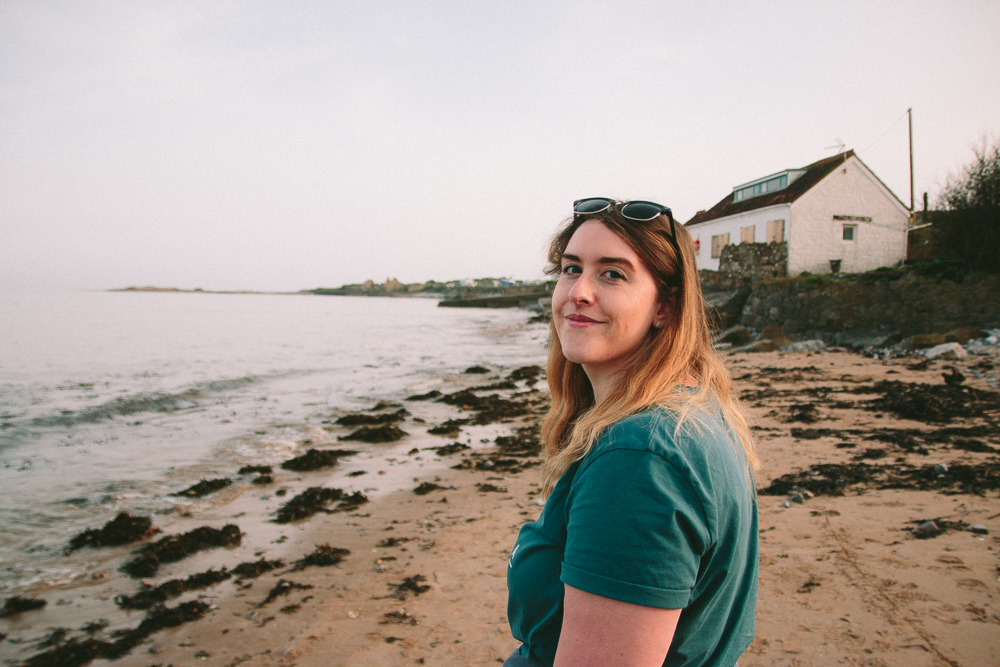 During the week, I work in an accounts office, but weekends are my time to explore more of the UK and Europe. We're currently in the process of converting a van into a campervan so that we can take more breaks throughout the UK and Europe on our weekends.
My 5 Fave Countries
This is such a hard one, but I'd have to go wth Portugal, Croatia, Greece, Australia and the USA, but there's so many places that I haven't got to visit yet so that may change!
Fave Places Visited
I have SO many places that I've absolutely loved, but I'd have to say my absolute favourites are Annecy in France, The Dolomites in Italy, The Algarve, in Portugal, Lake Bled in Slovenia and Arizona in the USA. I'd happily go back to all of them in a heartbeat!
5 Bucket List Places
For as long as I can remember, I've always wanted to visit Hawaii. Japan has been so high on my bucket list for years, along with new additions like Sri Lanka, Mexico and New Zealand!
My 5 Fave Cuisines
I LOVE food, but I'd have to go with Greek, Turkish, Italian (give me all the pasta please), Mexican (especially tacos) and Spanish. I guess I love all the flavours of Mediterranean food. I think it's all the garlic haha!
What else? Well, I'm a mum to two hilarious fur-babies – our cats Keeko and Isla, and I'm an old lady at heart. I love gardening, especially growing our own veggies during the summer (I don't like the cold), and I'd much prefer to spend my evenings curled up on the couch with the family than heading out to party (unless food is involved). I also love sharing recipes, especially vegetarian + vegan ones!

If you have any other questions, or want to get in touch, then you can contact me here.