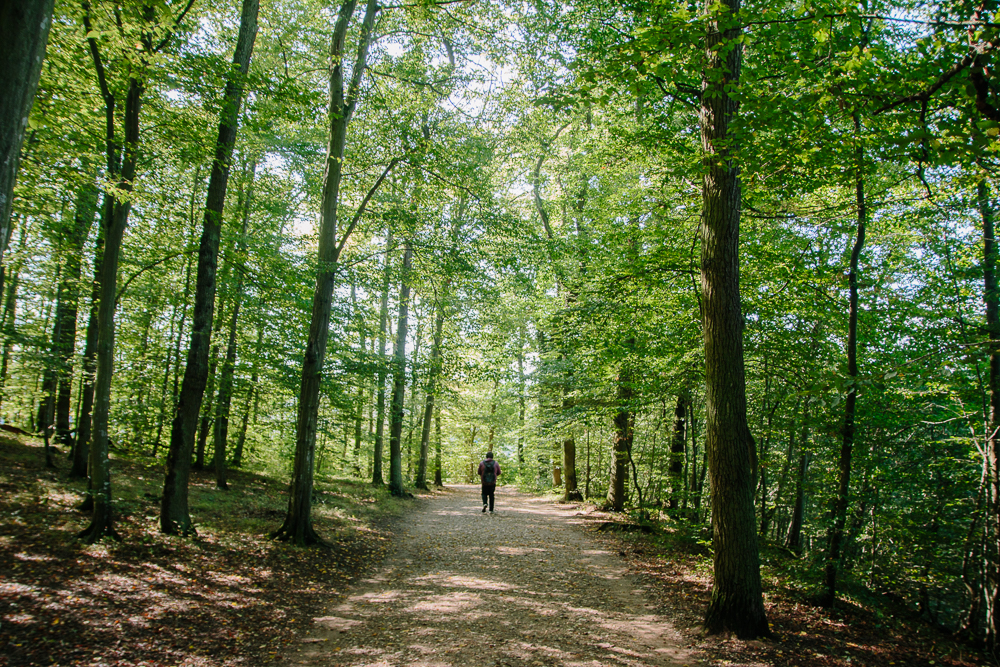 Burg Eltz
I wanted to visit here for a few years (we actually hoped to stop here on our roadtrip last summer, but it was too far from our route so had to skip it), so I was so happy that it was the first stop of our recent roadtrip from the UK through Europe again last month. We spent two weeks exploring Germany, Czechia, Slovakia, Austria and Belgium so get ready for all of those posts too!
Anyway, Burg Eltz (Burg Castle) is a medieval castle located in the Rhineland-Palatinate area of Germany (close to the border of Luxembourg and Belgium) with parts of the castle that dates back to the 9th Century! The castle was built in 3 sections which back in the day belonged to different branches of family members – they basically had their own houses within the walls of the castle, and you can see it throughout in the design and construction of it and it's still owned by the same family that built it originally over 800 years ago.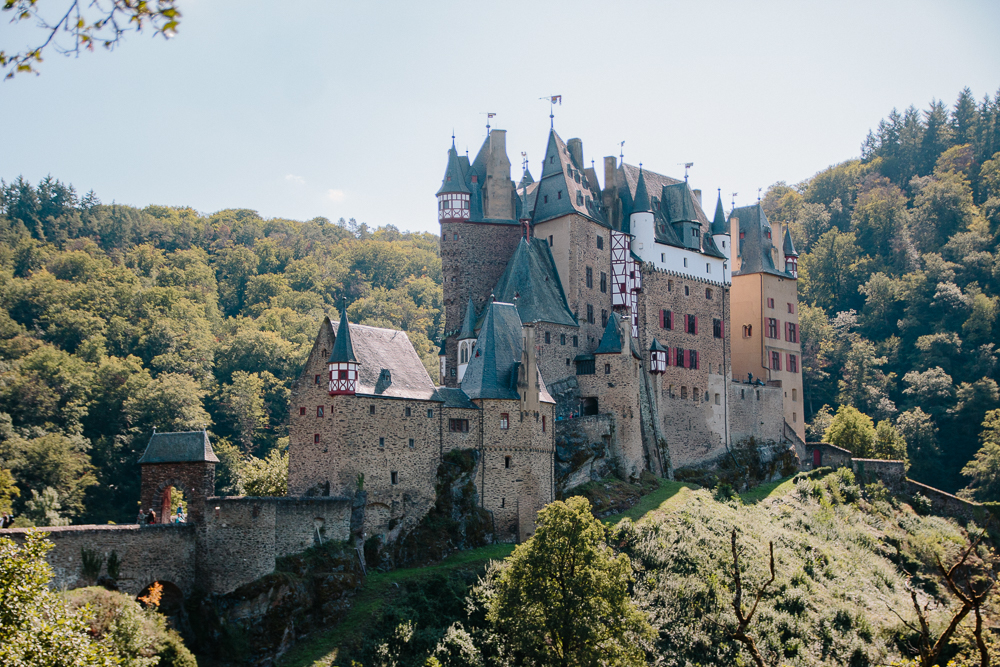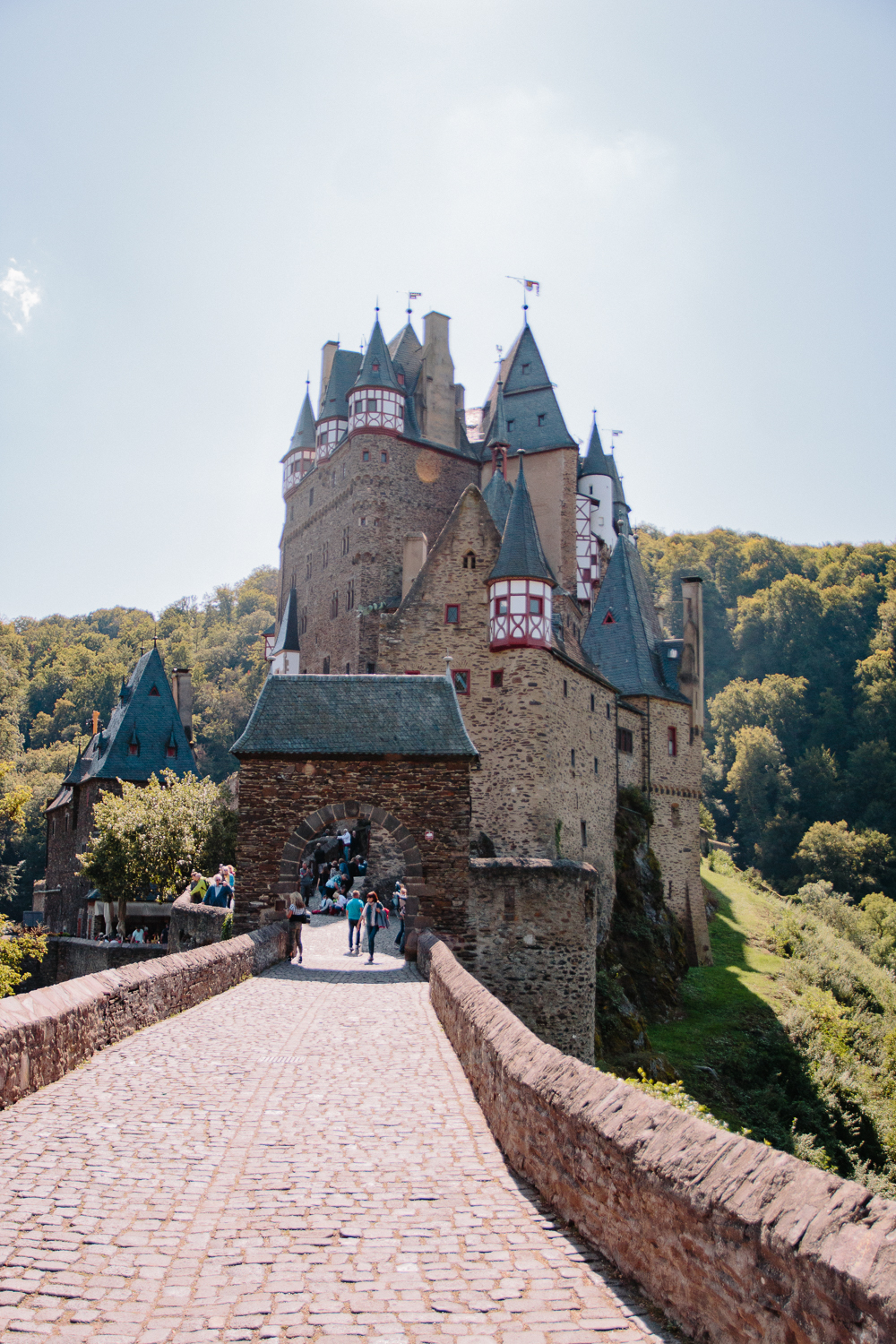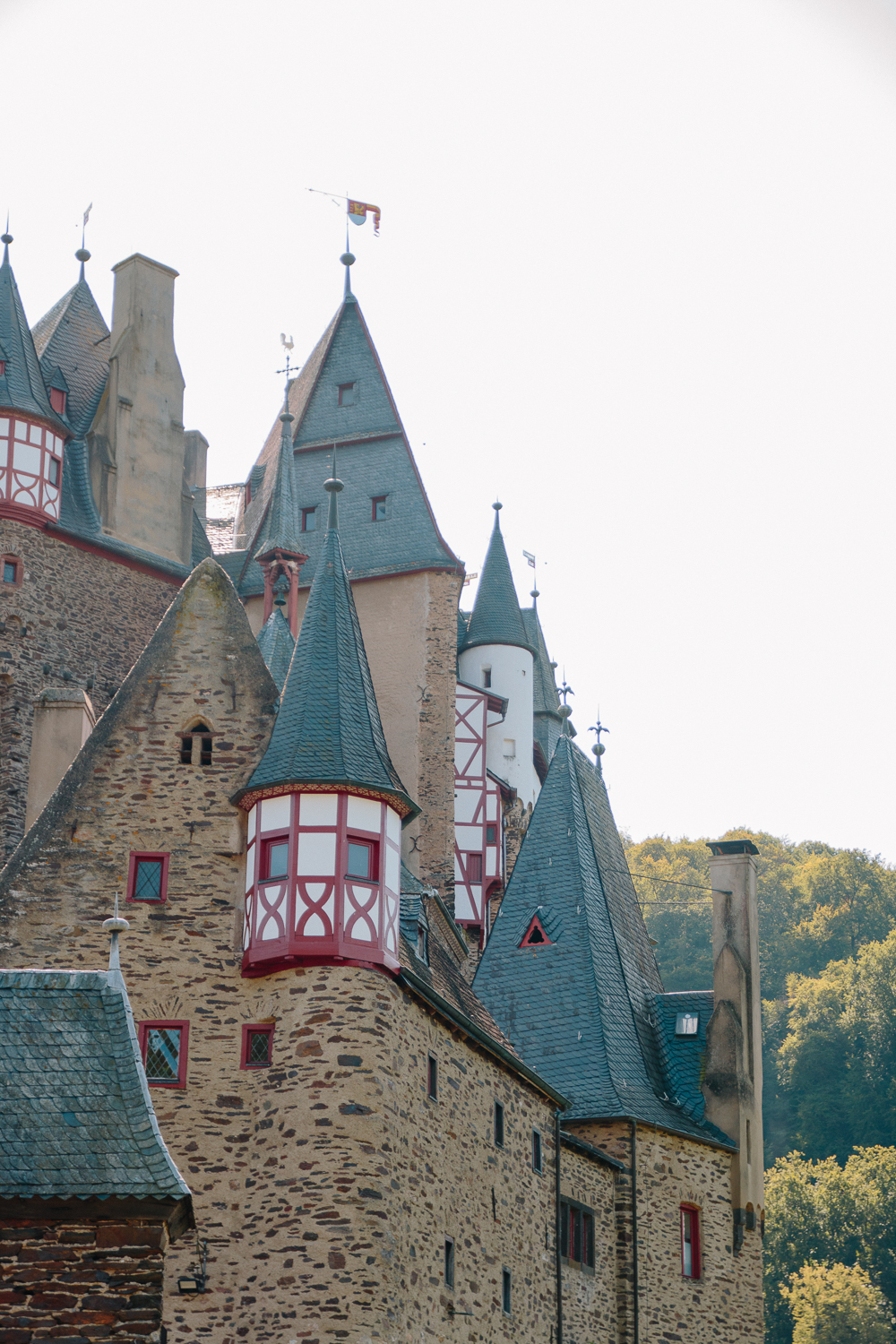 Burg Eltz is built on a 75m rock surrounded by a river, peeking out of the the trees. We were walking through the forest wondering when we'd actually see the castle, as it's not like any normal castle sitting high on a hill in plain view showing off it's grandeur. It's nicely hidden in a tiny valley, which is probably why it's been so safe throughout the years.
Visiting the Castle
To tour the castle, you need to take a guided tour, but sadly no photography is allowed inside. It's actually really nice inside, and a lot brighter than you'd think. We were there on a lovely warm day, and they had the windows open which was lovely taking in the views around the castle out to the valley surrounding it. Guided tours are on daily every 15 minutes between 9.30am – 5.30pm (until November) and last around 30-40 minutes. Tours cost €10.00pp or €6.50 for kids.
There's no parking right at the entrance to the castle, but you can either park in the carpark nearby (€2 for cars, €4 for camperavns) and walk to the castle through the forest which takes about 20 minutes (1.3km), via the paved shuttle route which takes about 10 minutes (800m) or you can take the shuttle bus which costs €2pp per trip and picks you up and drops you off right at the famous bridge shot.
If you want to get that famous instagram shot with no-one in the background, you can arrive before opening time and walk down to the castle, but the gate will be shut so that's as far as you can go.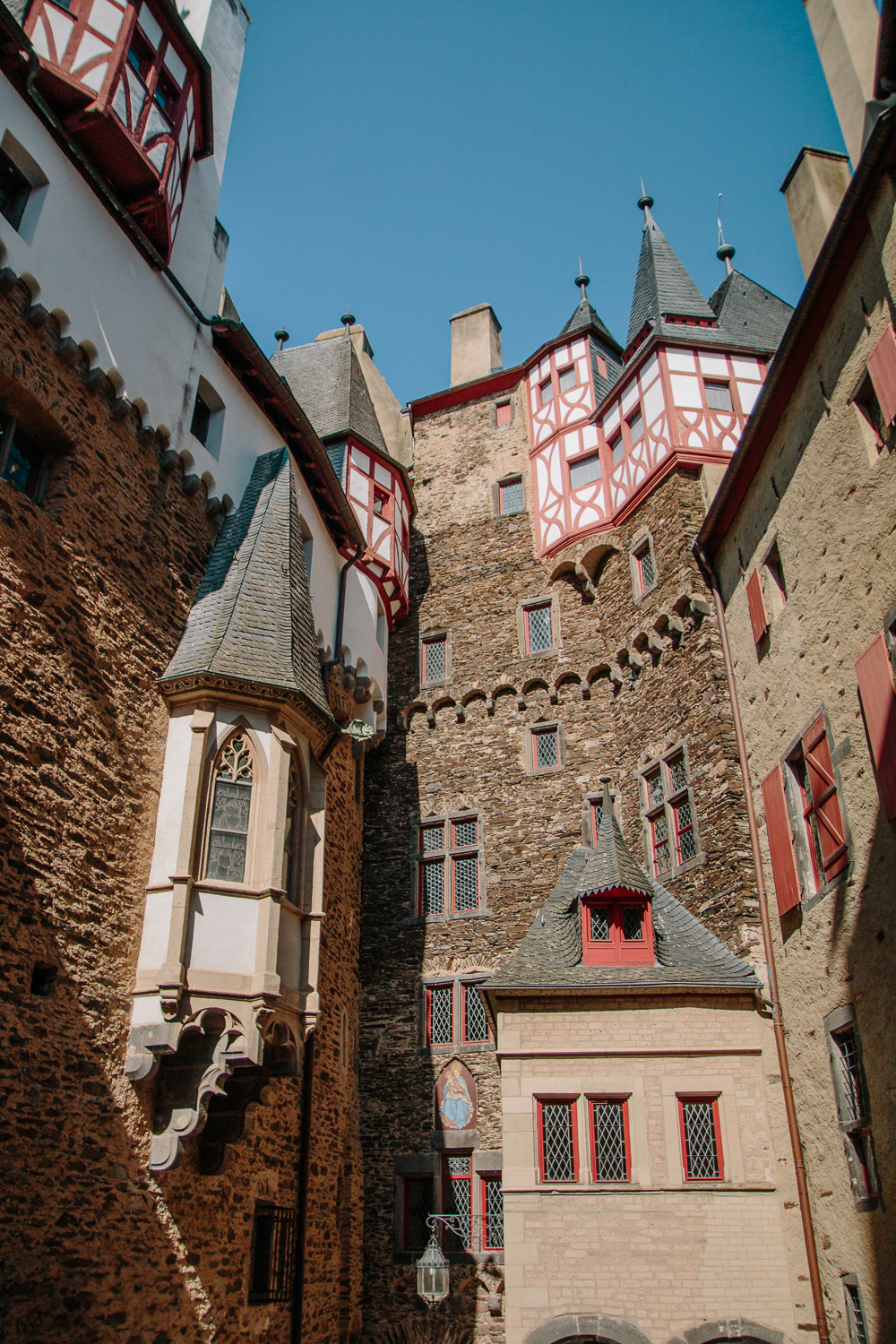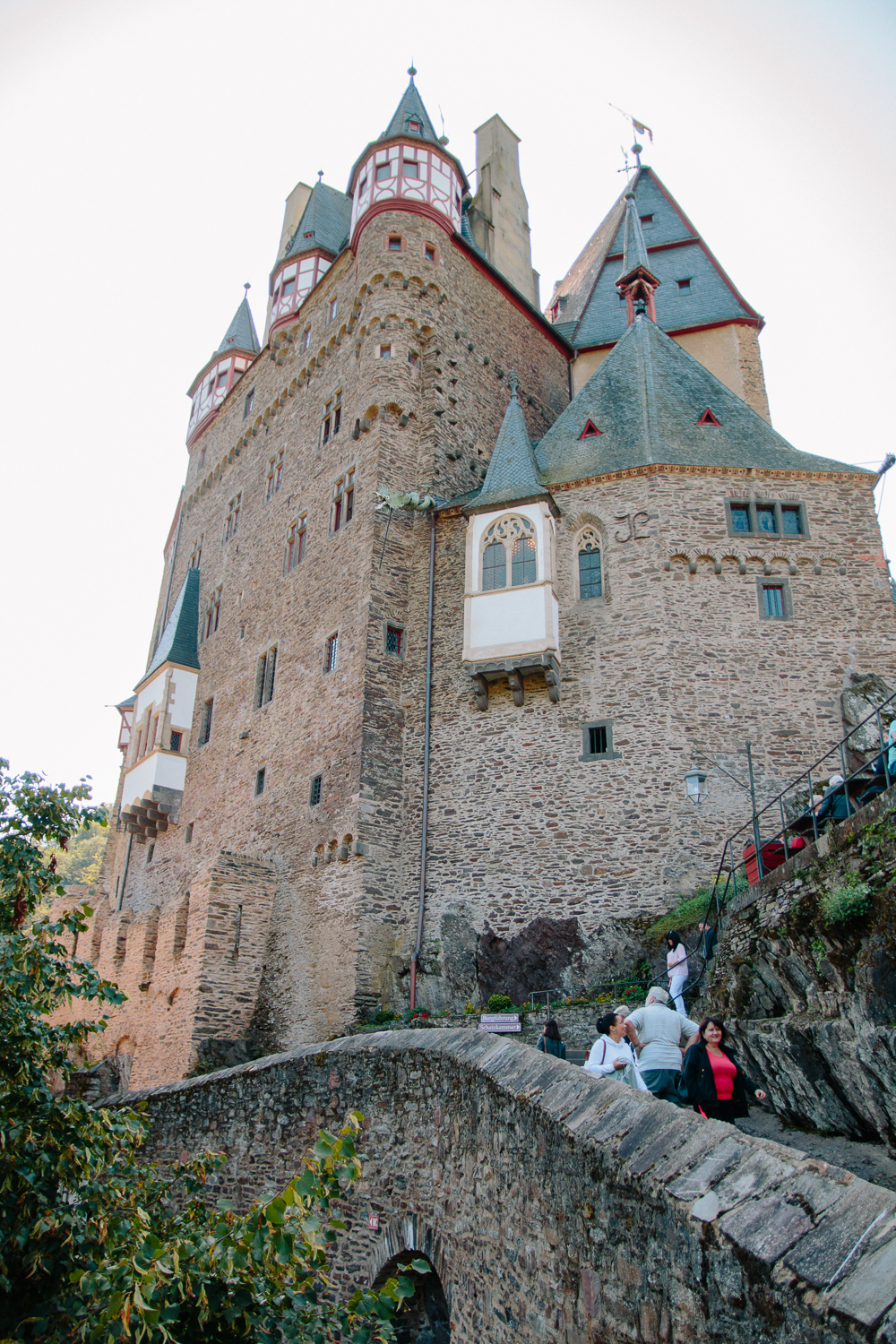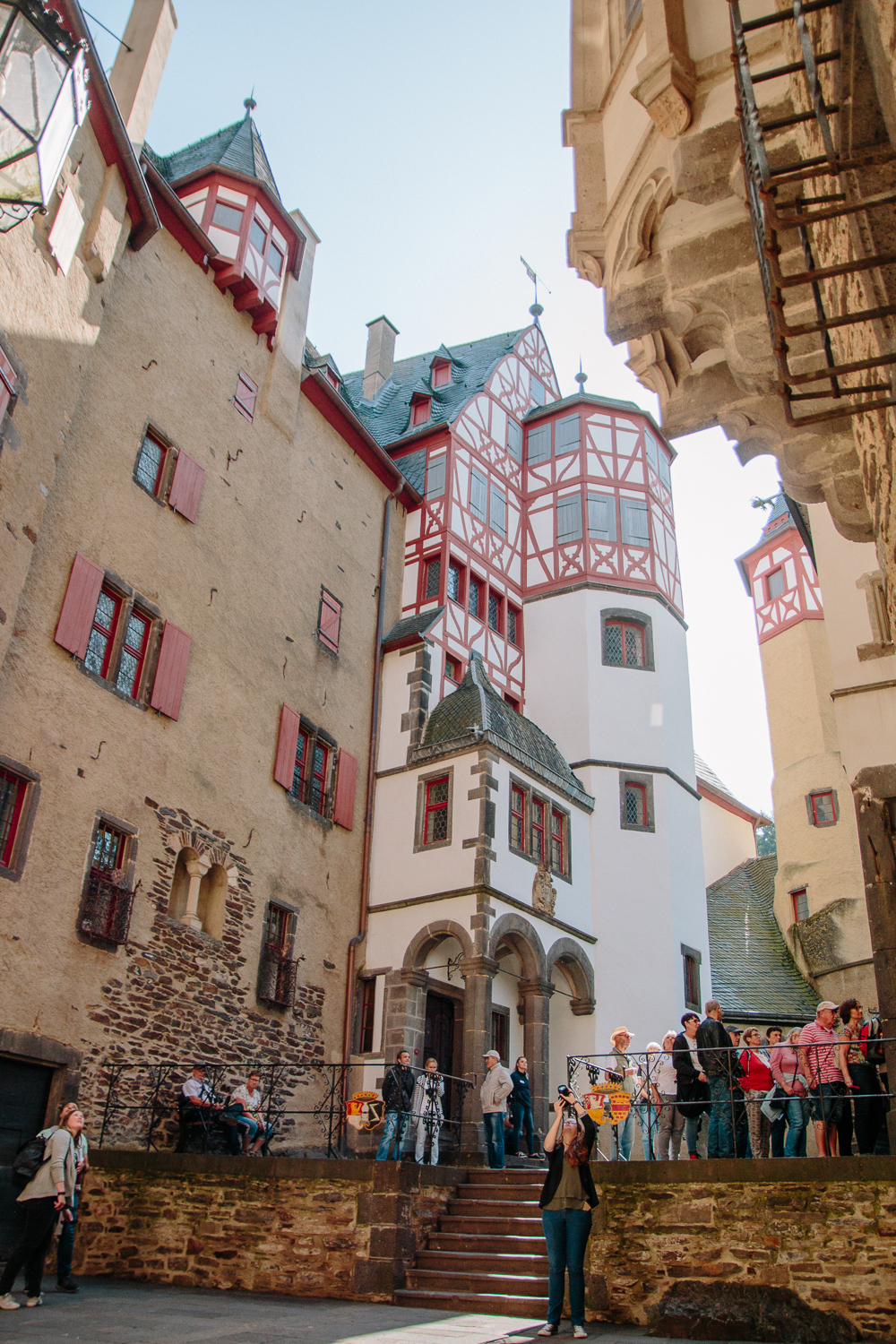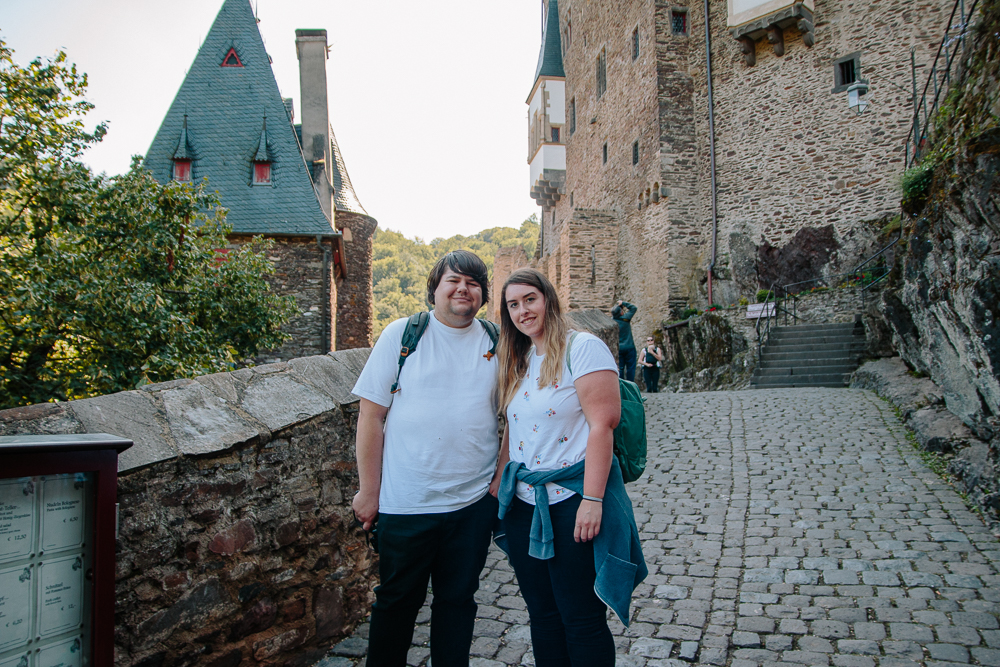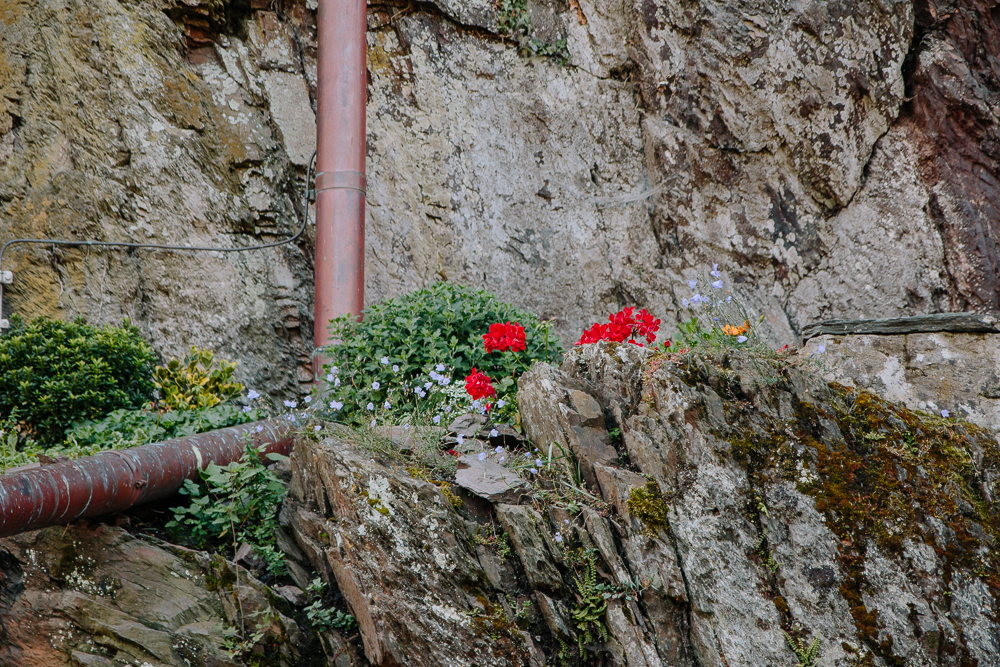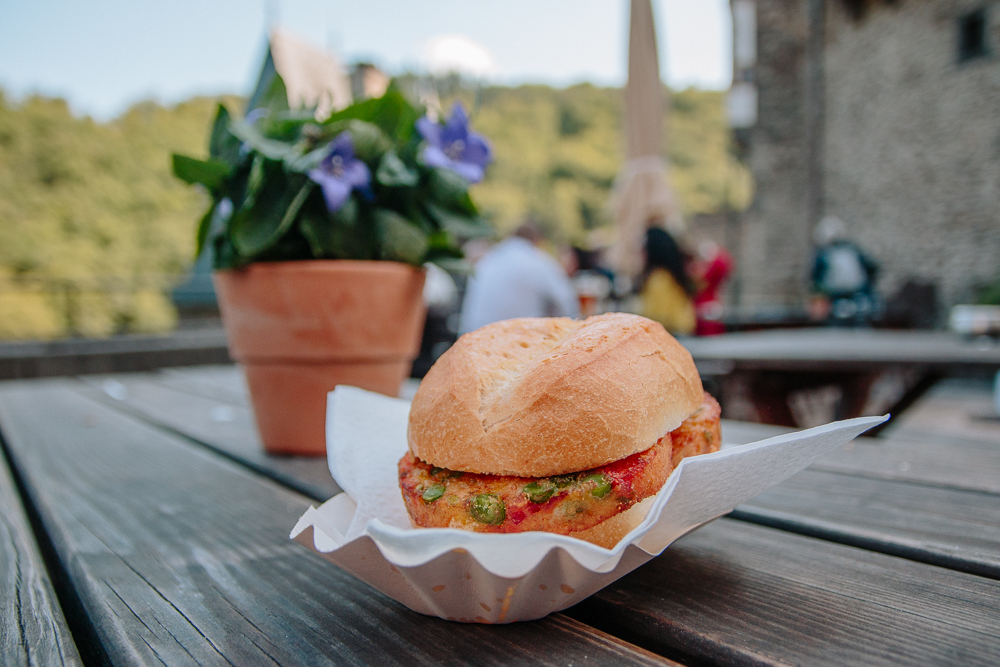 There's also a restaurant serving traditional style foods, or you can grab a bratwurst (or veggie burger) and beer at the cafe. It was actually a really nice castle to visit – we even preferred it to the other very famous German castle, Neuschwanstein Castle, which we visited last summer! It actually seemed like somewhere you could live in, if that makes sense? You know when you go to a castle usually and it's all pretty and you'd be scared to sit on a chair (if you were allowed haha). Well, it actually looks really homely inside!
I'd definitely recommend a stop by for a few hours if you're in the area. There's some nice walks around too if you have more spare time.
Follow
Save