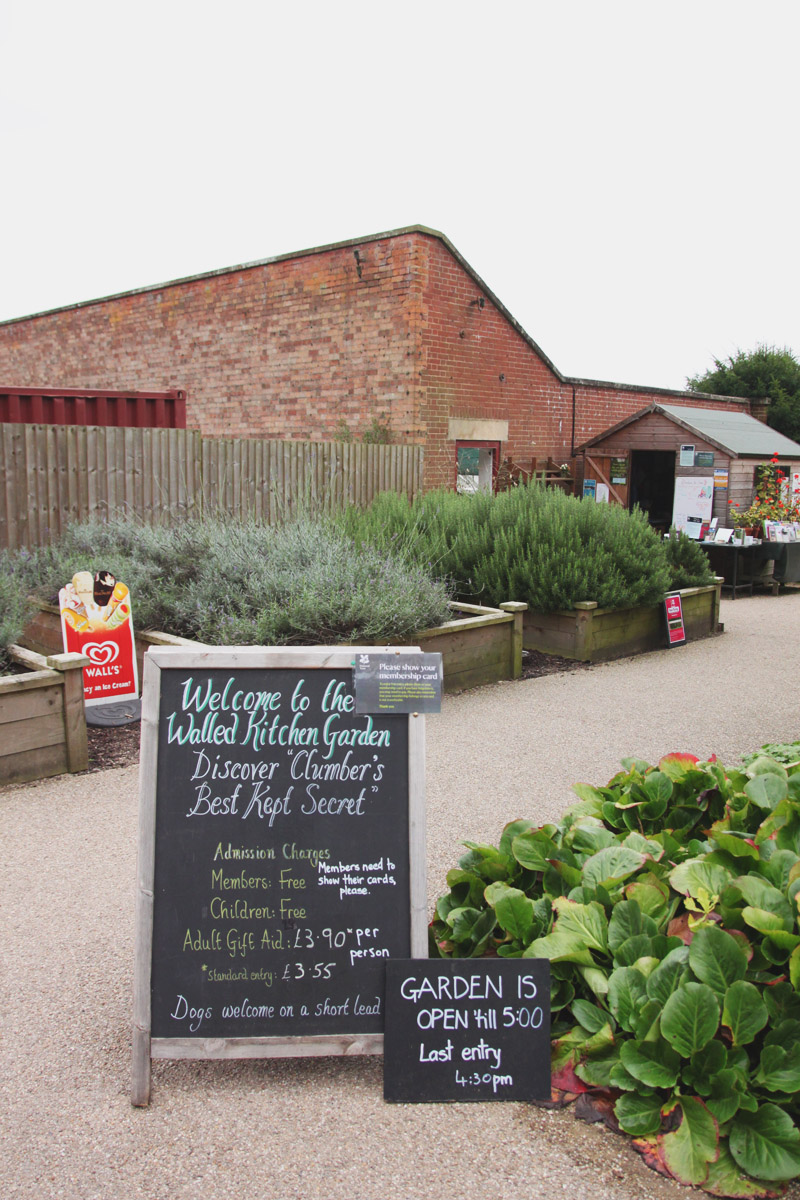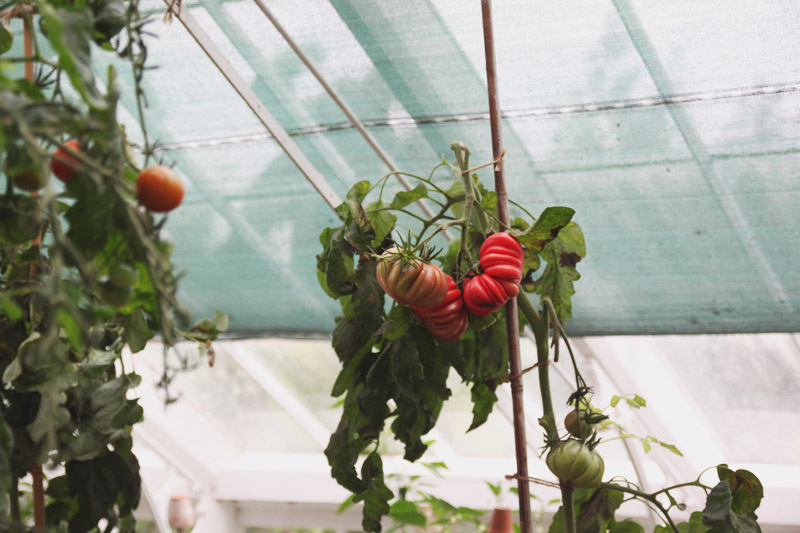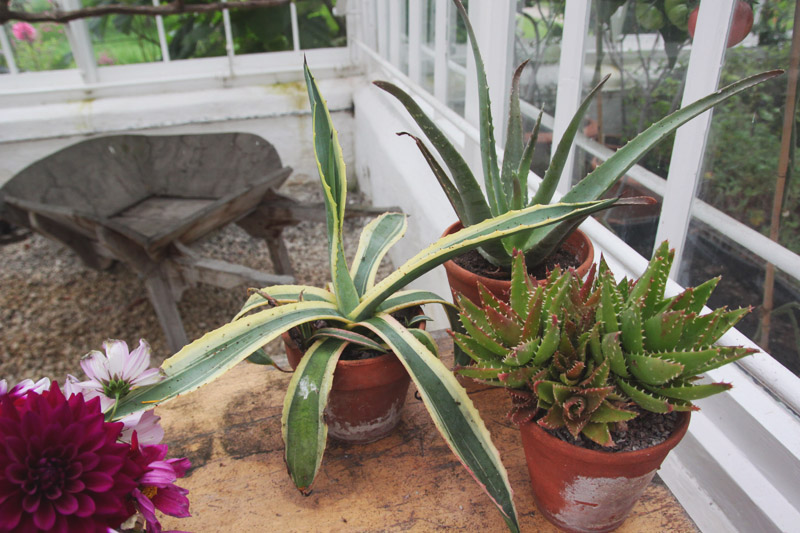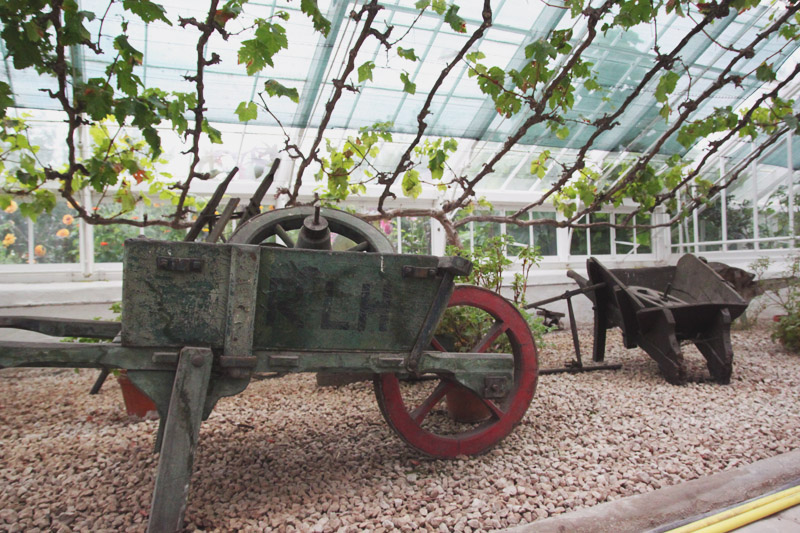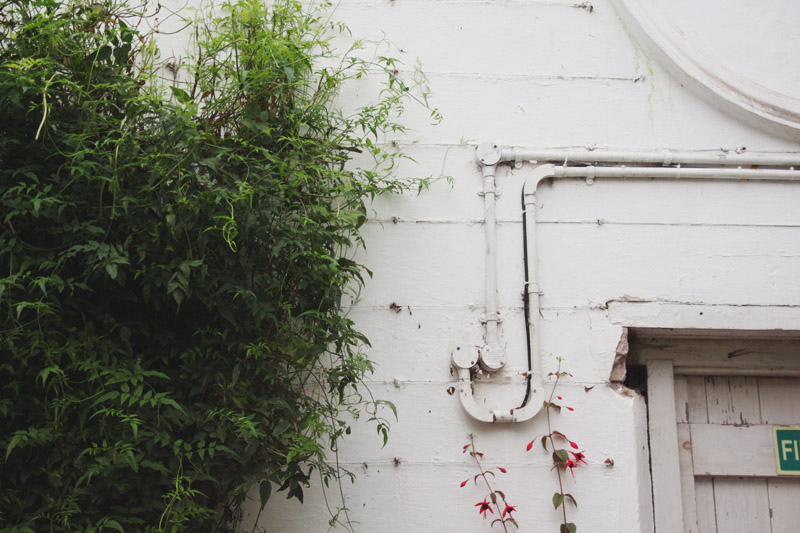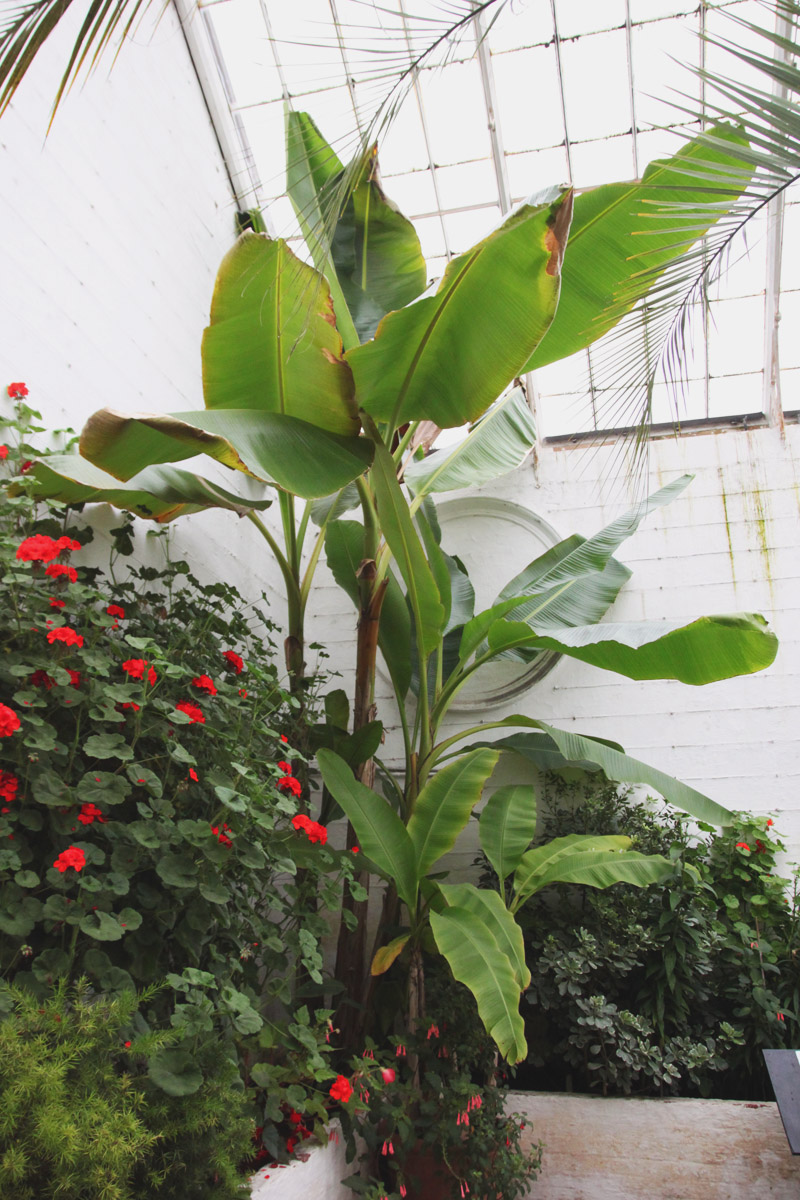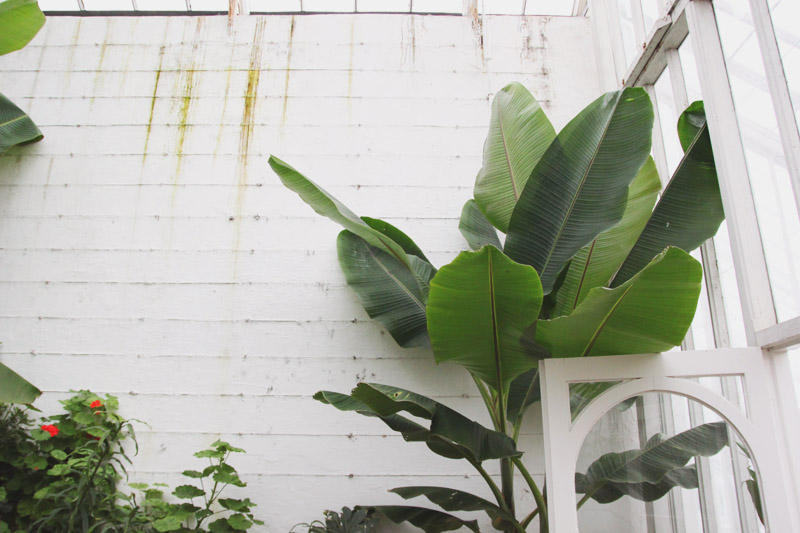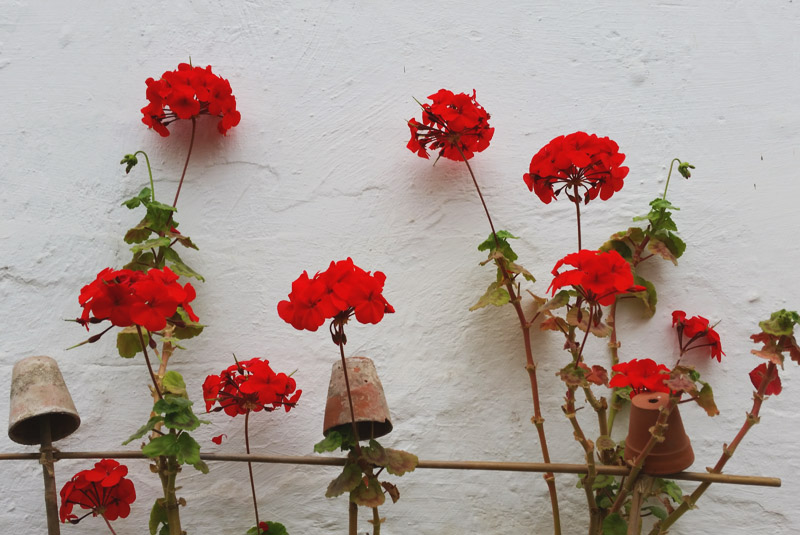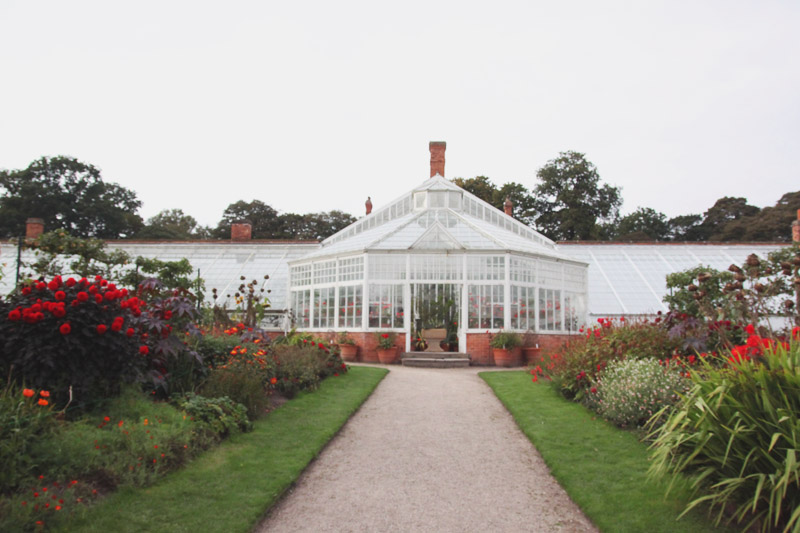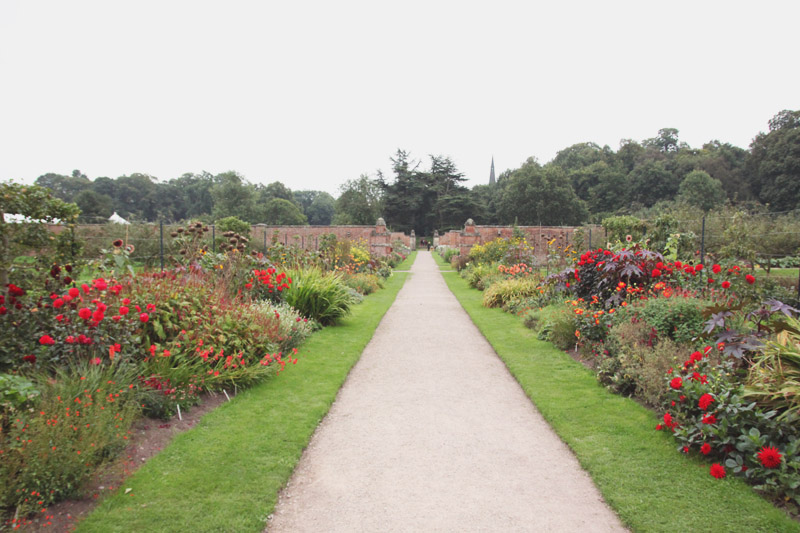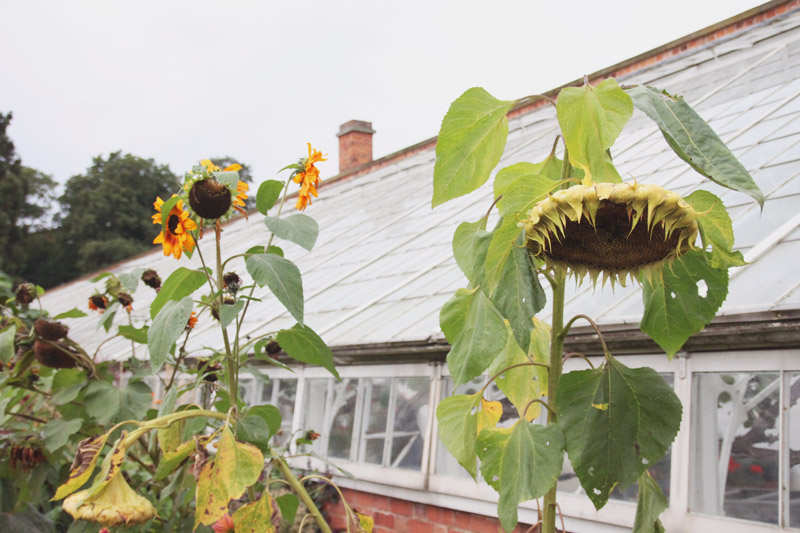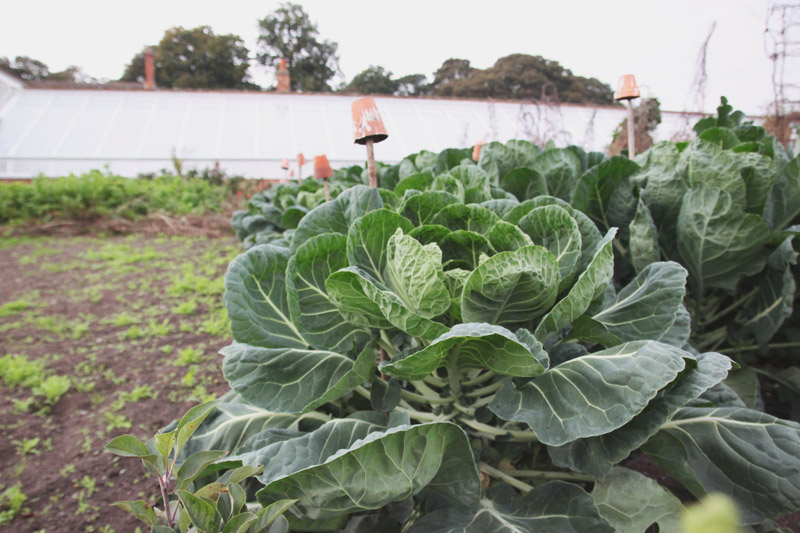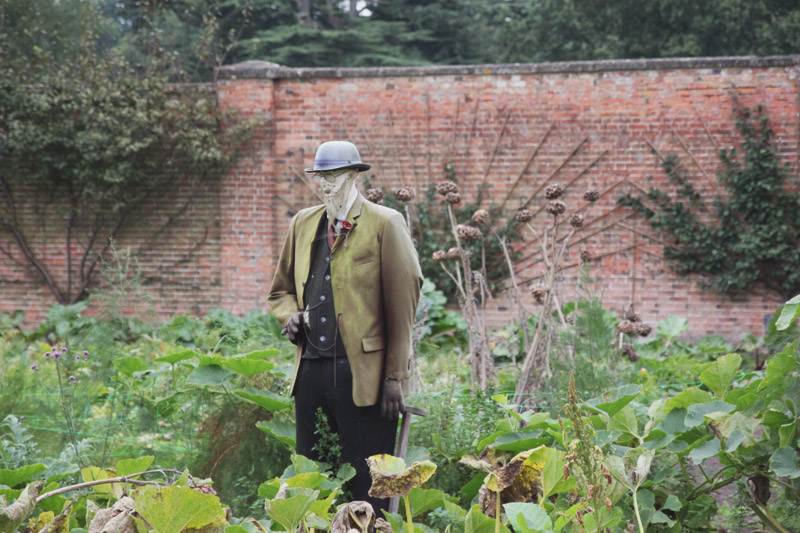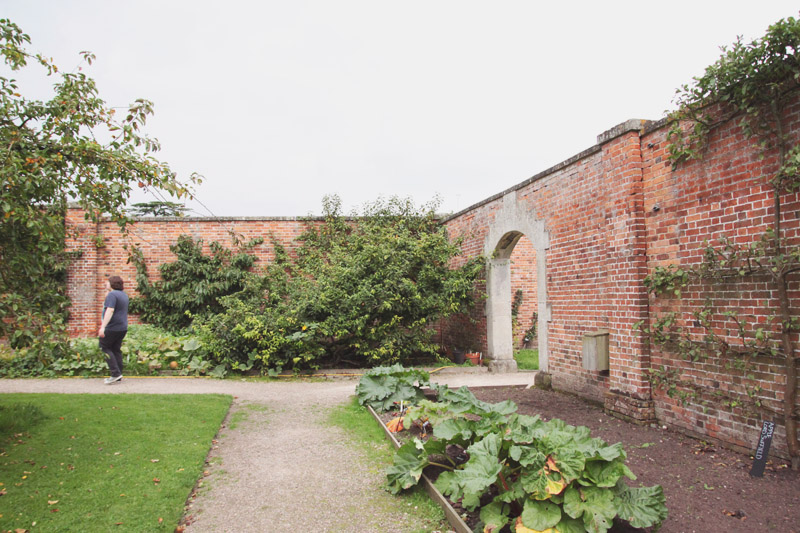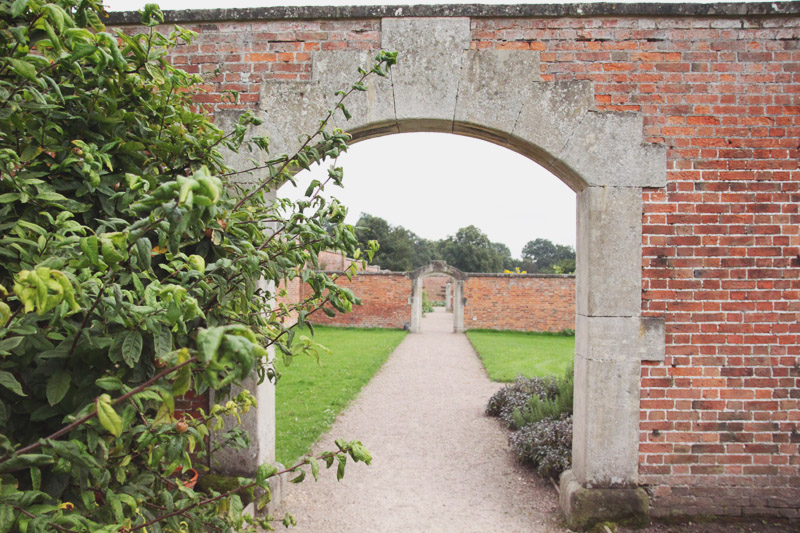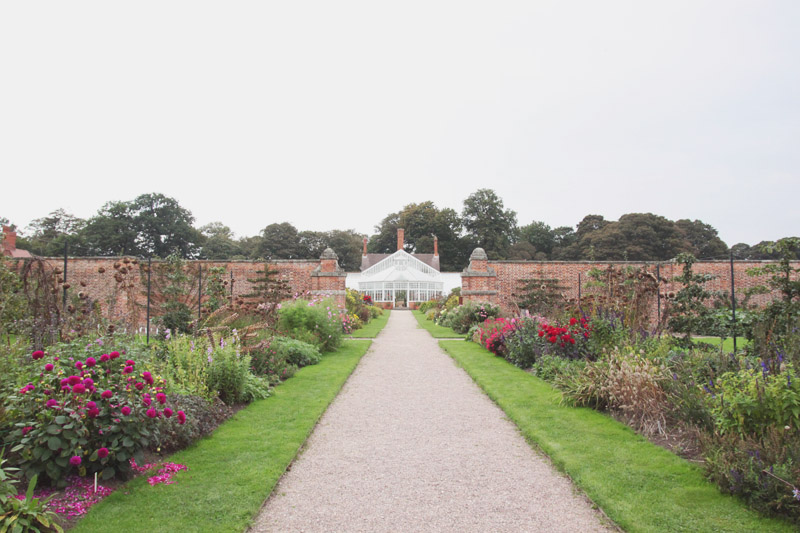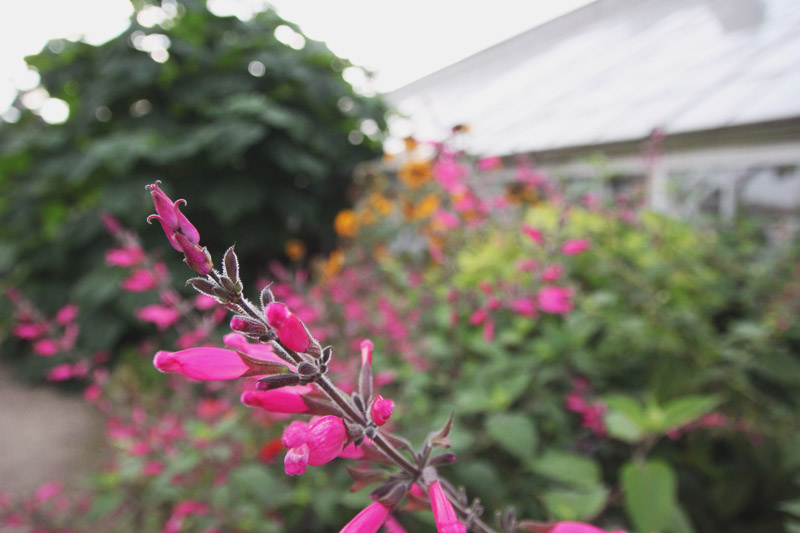 On Sunday, Shane and I spent the afternoon at Clumber Park at a Food Festival (but I completely forgot to take any photos). It was probably one of the best ones we've been to, with plenty of 'street food' choices along with a tent full of food to buy. We stocked up on a whole load of cheese, and sausage rolls and pork pies for Shane. So good! We'll probably go again next year.
On the drive out of the estate, I saw a sign for the walled kitchen garden, and of course we just had to stop and explore it. Obviously by now there wasn't much in terms of actual produce other than some brussels, kale and apples, and a tunnel full of pumpkins, winter squash and gourds and the biggest pumpkin that I'd ever seen in their little pumpkin patch, but it was still blooming with plenty of flowers and we ended up in there exploring all the different areas for an hour! The borders full of sunflowers were my favourite, and I can just imagine how amazing they looked a couple weeks ago. Their glasshouse was pretty amazing too, though there wasn't much in it this time of year.
I'd definitely recommend if you're ever in Clumber Park to stop by their walled garden for a while.