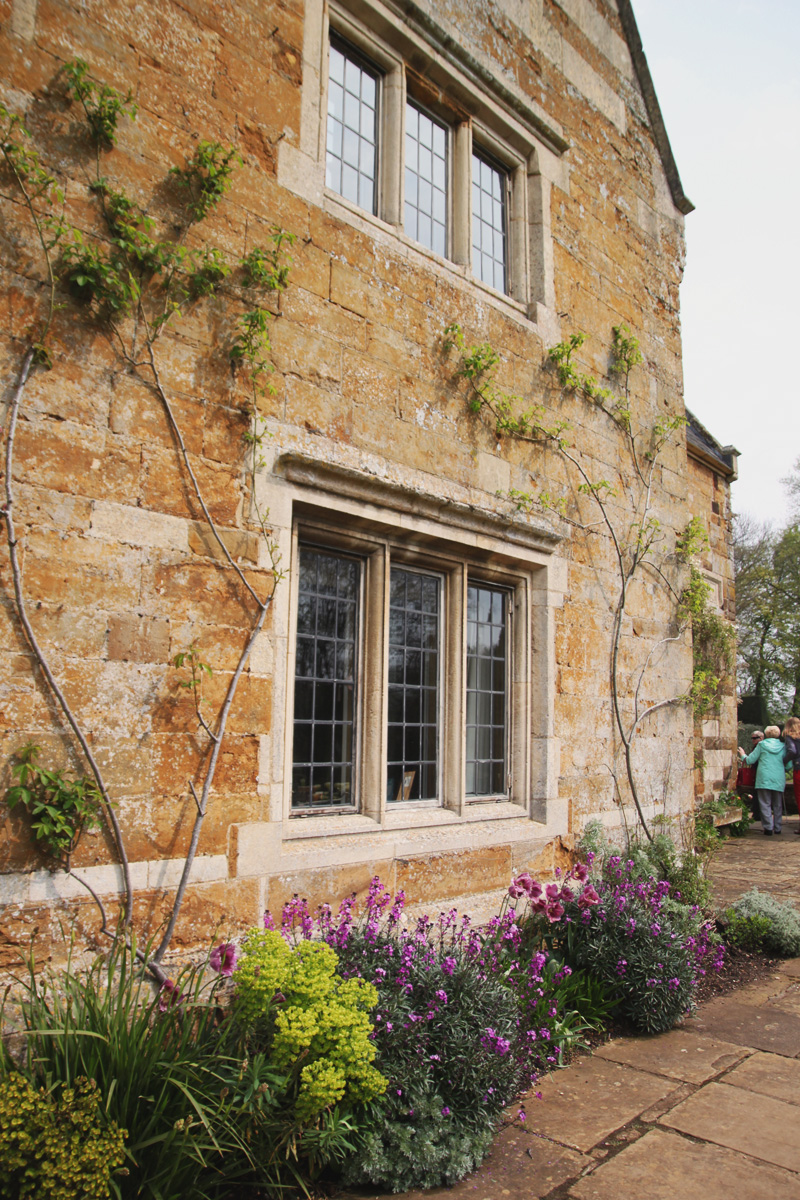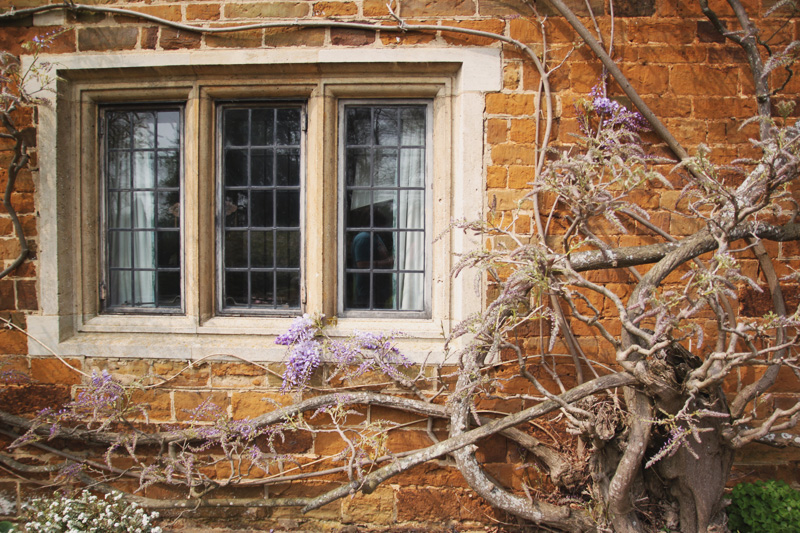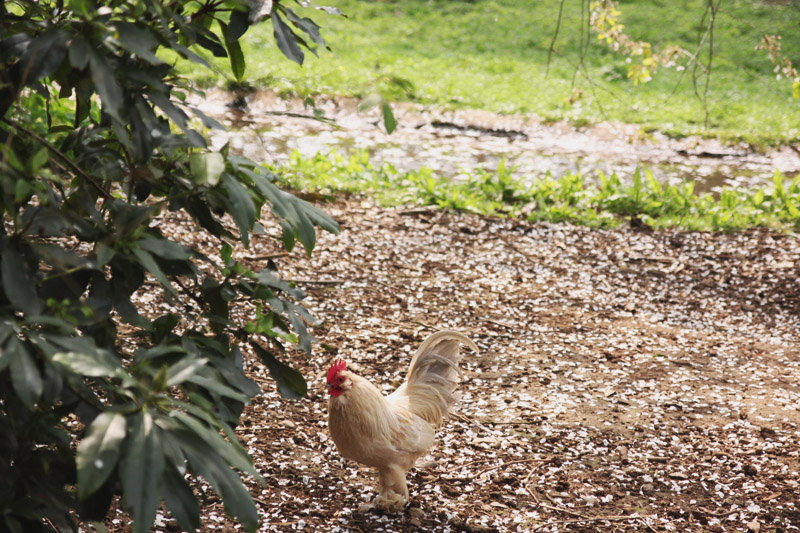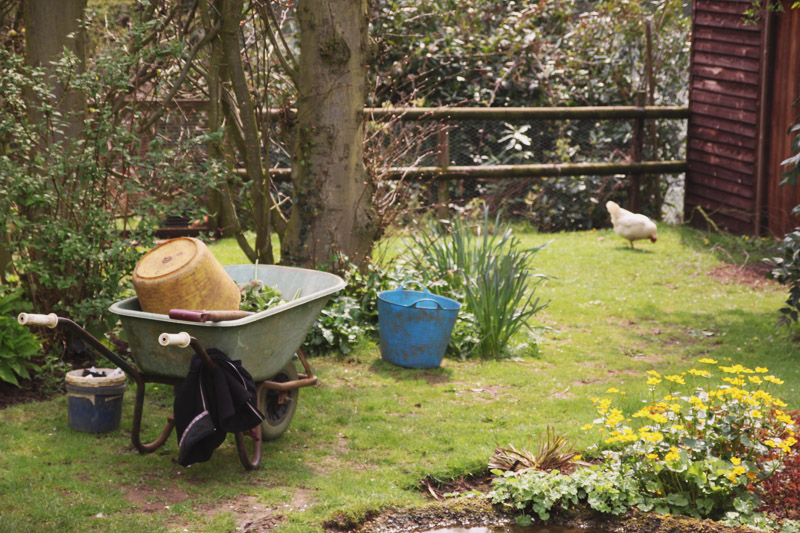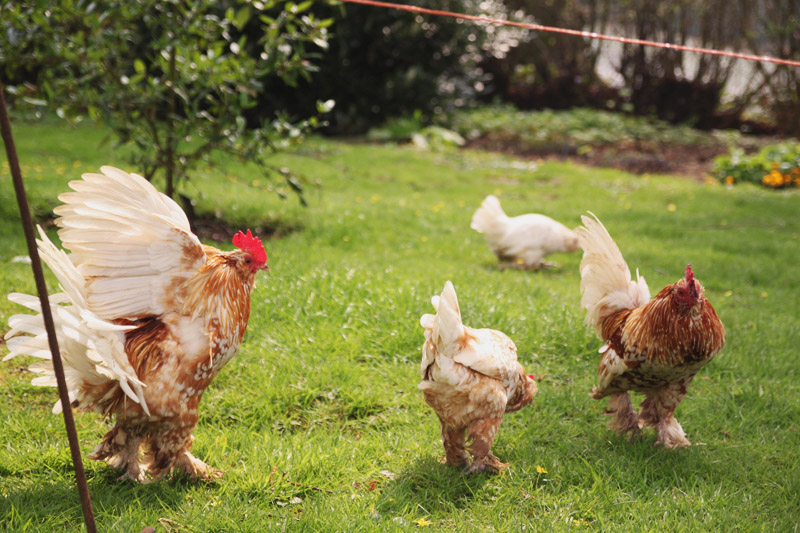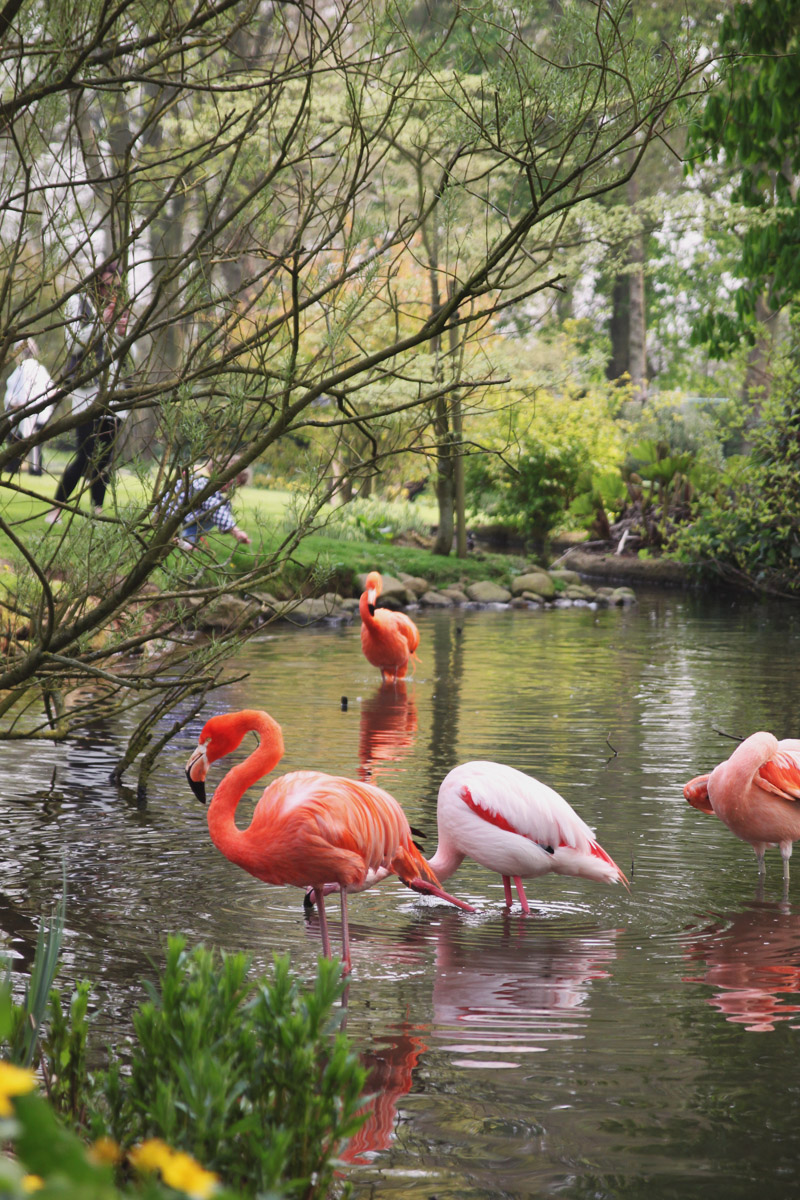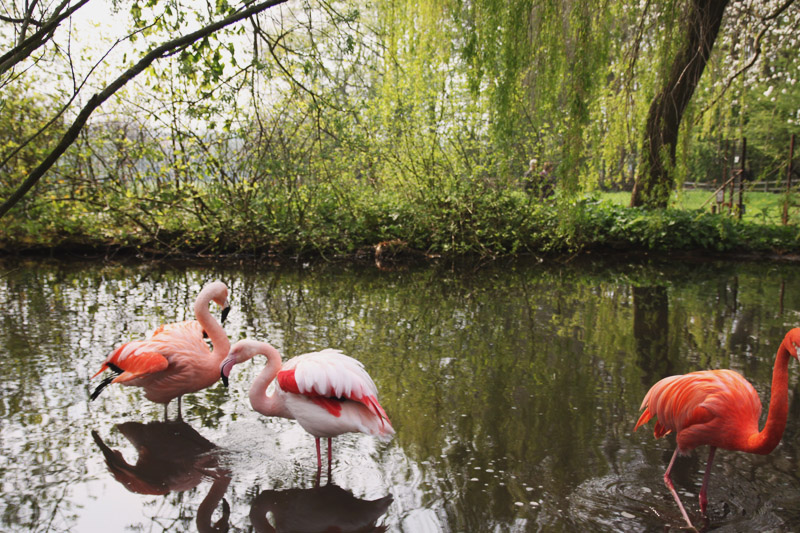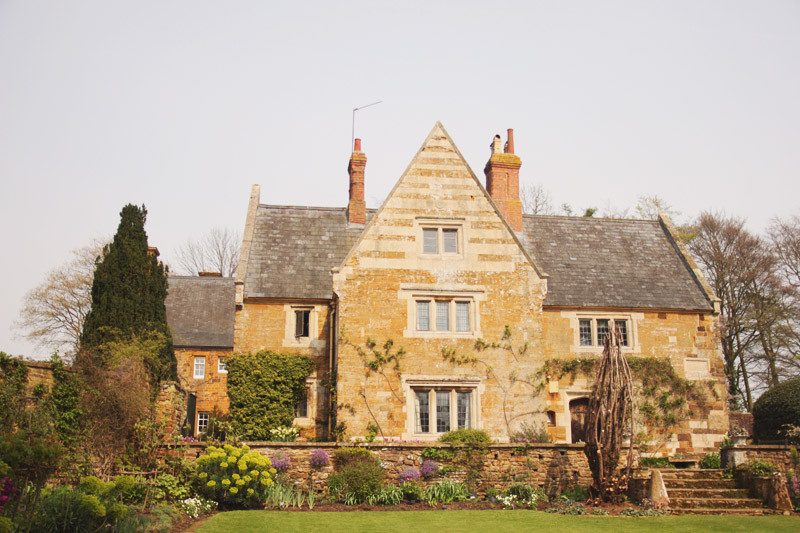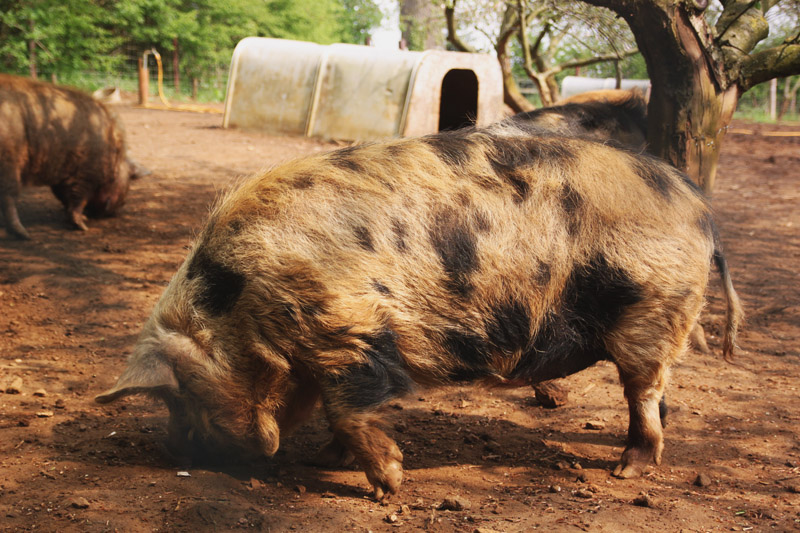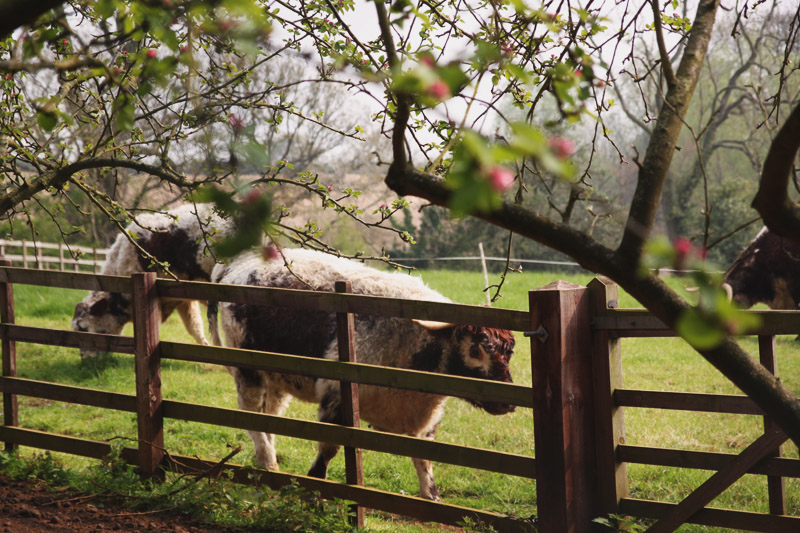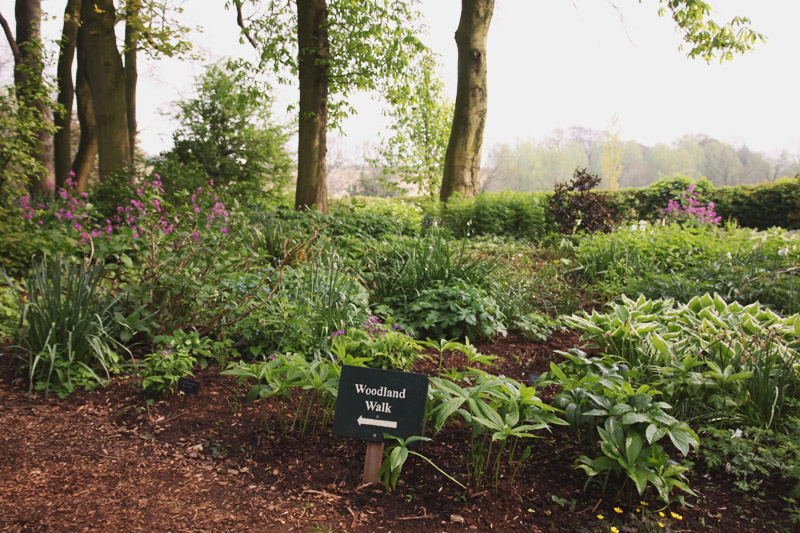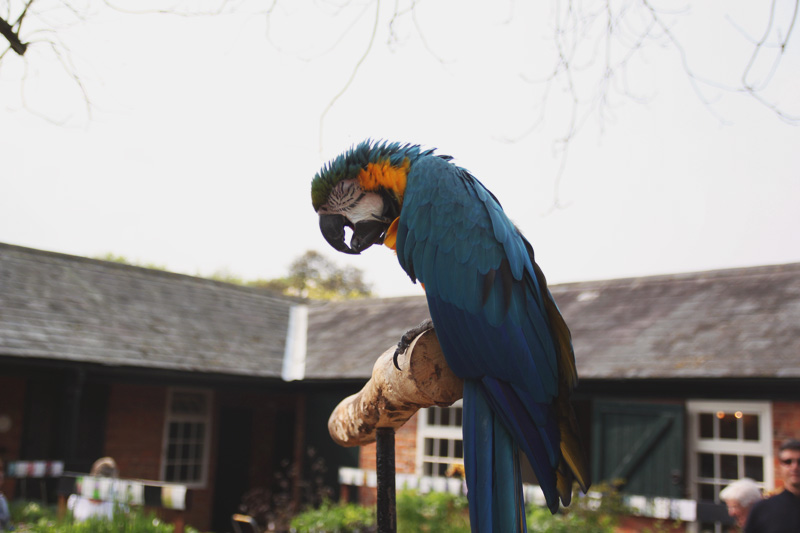 So this is the second part of our trip to Coton Manor Gardens last weekend. I was supposed to have this post up last night, but we took a little impromptu trip to IKEA instead (and we all know how much I love IKEA hah). Sadly, I only actually bought one thing from their PS 2014 collection, and Shane ended up being the big spender for his home office.
Anyway, we took way too many pictures while we were at Coton Manor Gardens, so I thought I'd split it into two posts as I just couldn't narrow it down. The gardens were so pretty filled with all their spring flowers (though I just realised I never took many photos of those). We were also suprised to find some free range bantams too wandering around the grass areas and they also have a little pond area with Flamingos! We literally stood there for about 10 minutes just watching them walking around in the pond and coming out to see everyone on the grass.
As we were leaving, I was so excited to see they had a Blue Macaw too just chilling out in their garden centre. I mean, I love the movie Rio, so I was literally so excited to see a real life 'Blu' haha! Sadly, Shane wasn't as amazed. Apparently he talks to you too, but he didn't seem like he was in a very chatty mood when we were there. It was such a lovely day out, and I'd love to go back in the summer, when all the flowers are in bloom – it looks amazing!
You can see part one of our trip to their Bluebell Wood just here.