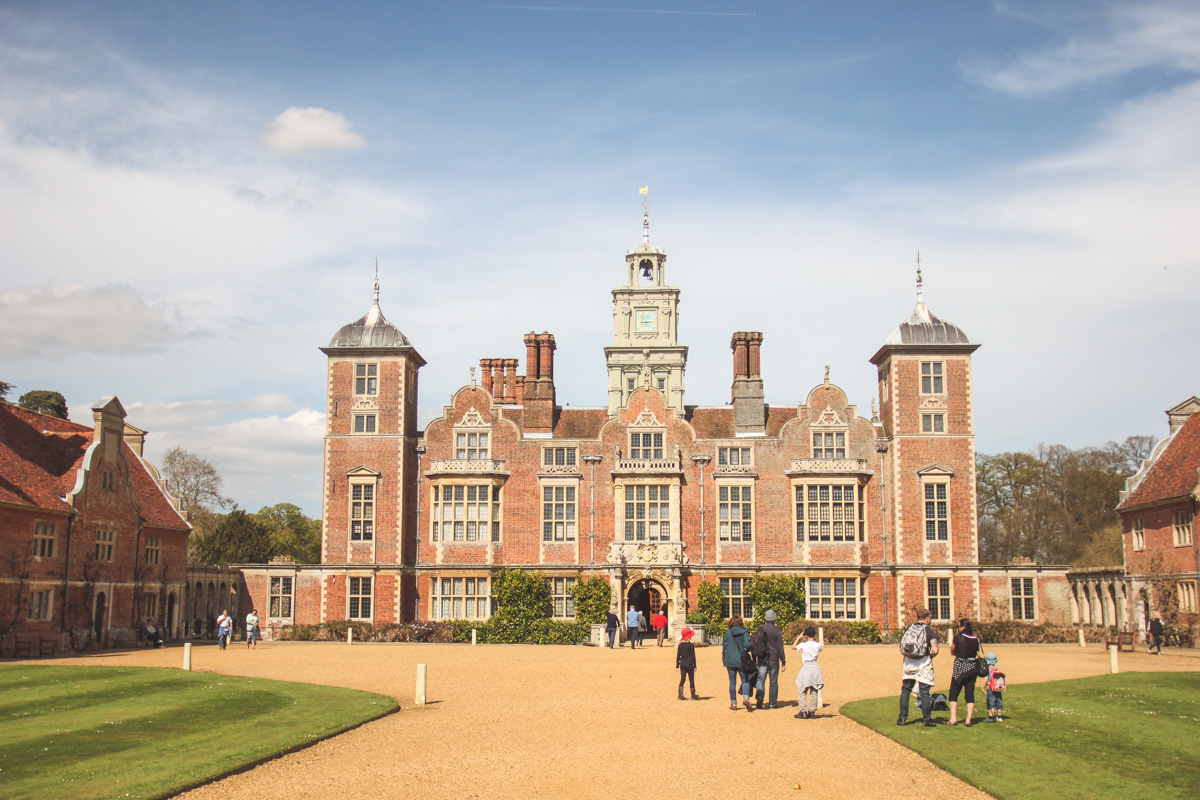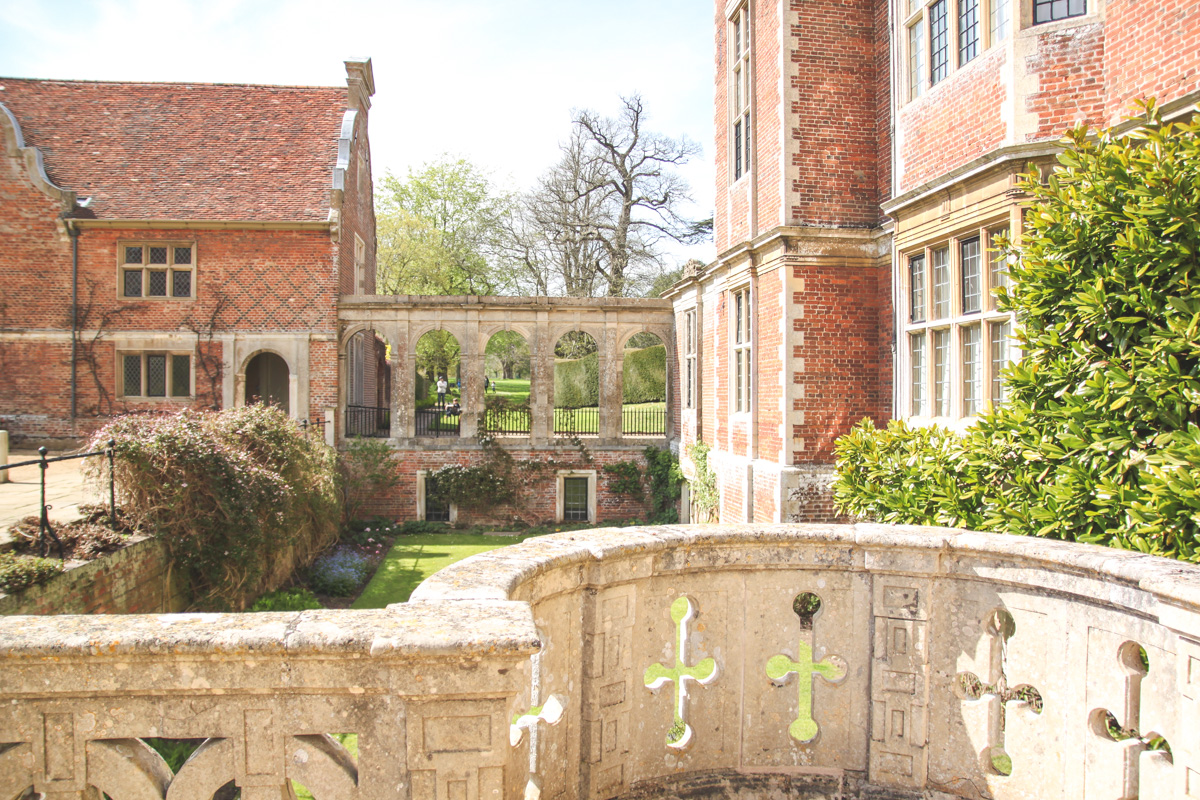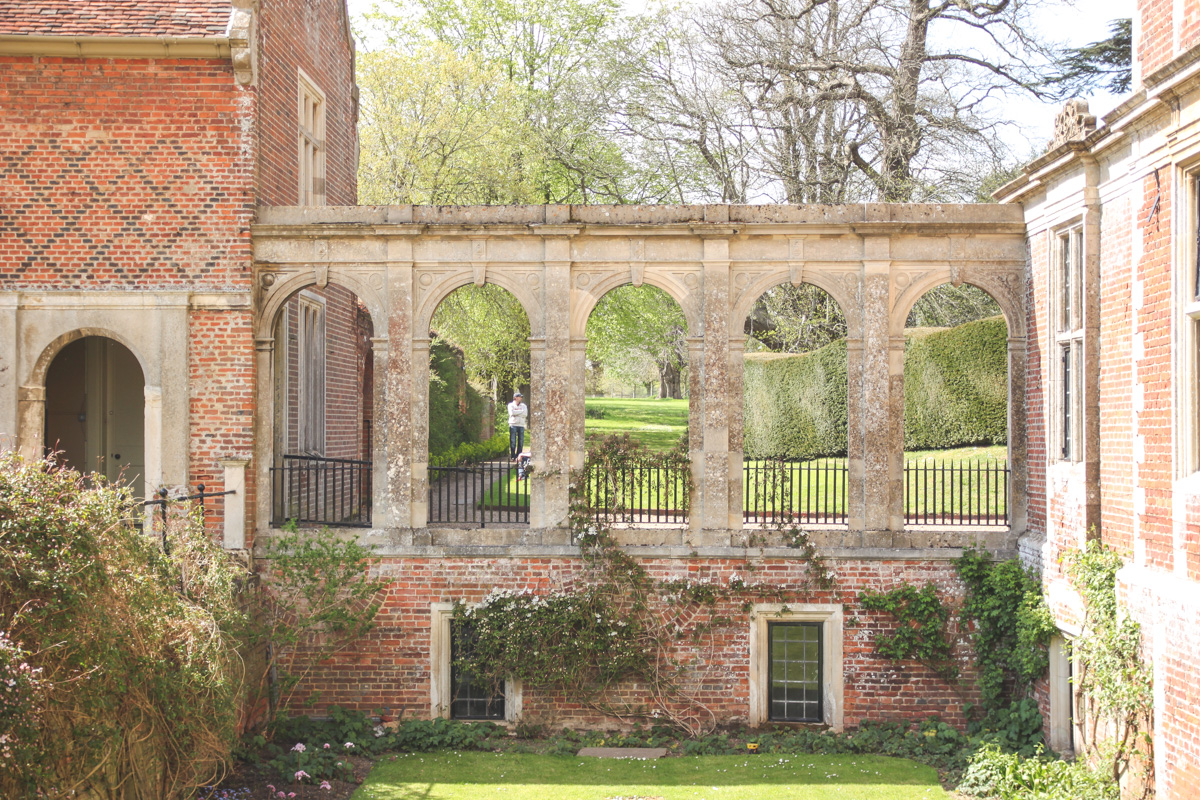 Blickling Estate, Norfolk
I thought I'd start by saying that these photos are actually from 2 years ago! Yep, *two* years ago! We visited Blicking Estate during the spring (mainly to see the famous bluebells there), and I guess I just never got round to posting them.
I was going through my photo folder the other week and found them in the depths of so many folders, and since I'm lacking on blog posts at the moment, I thought I might aswell just post them now.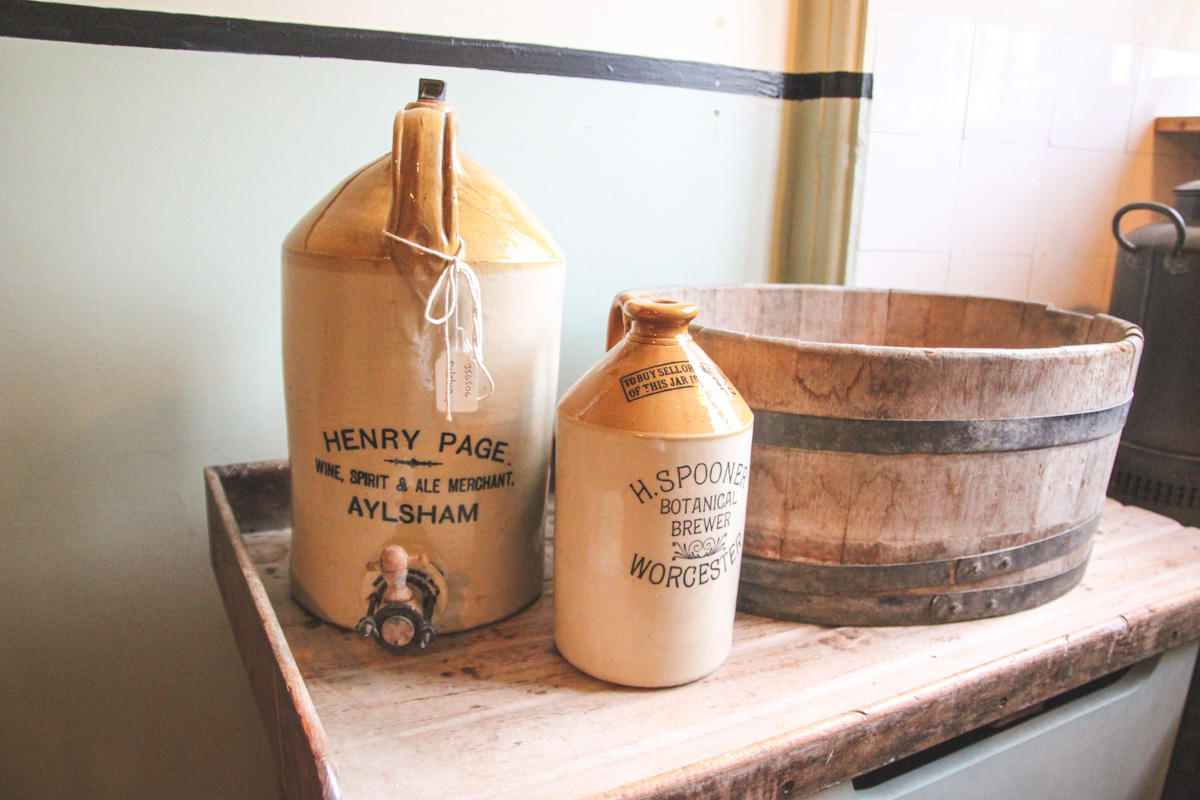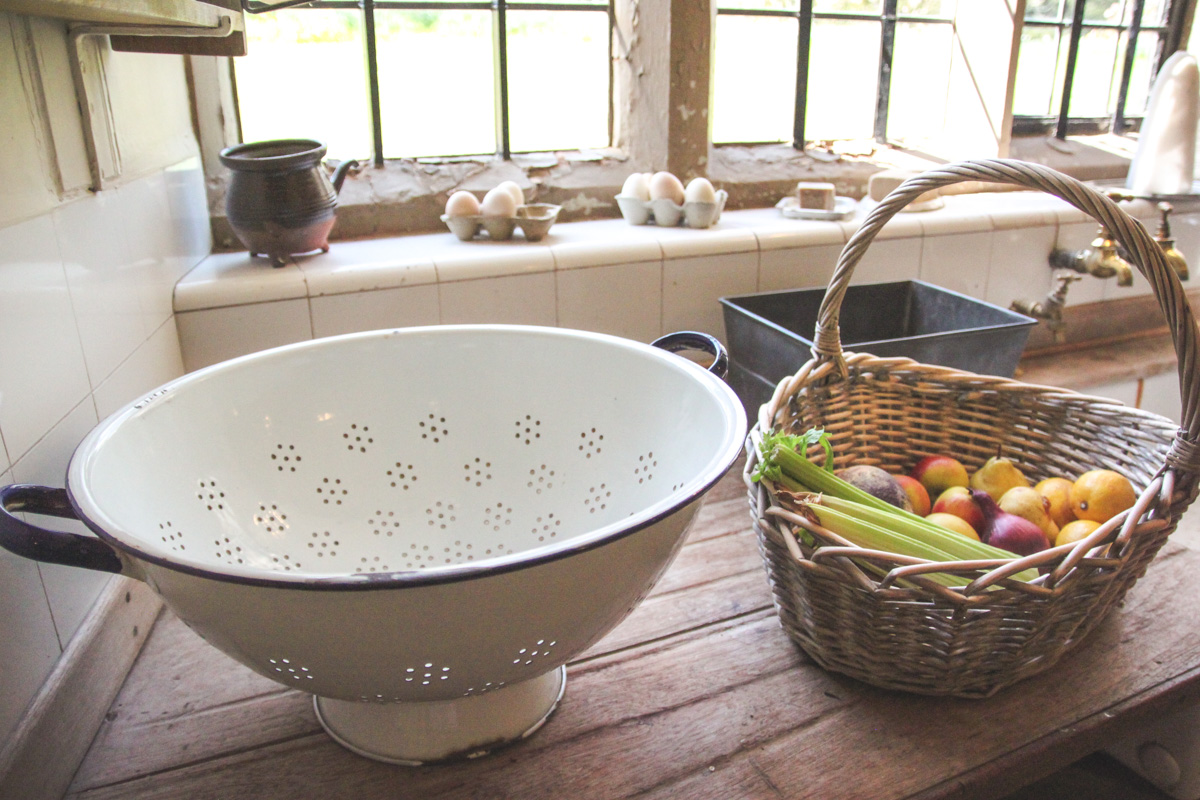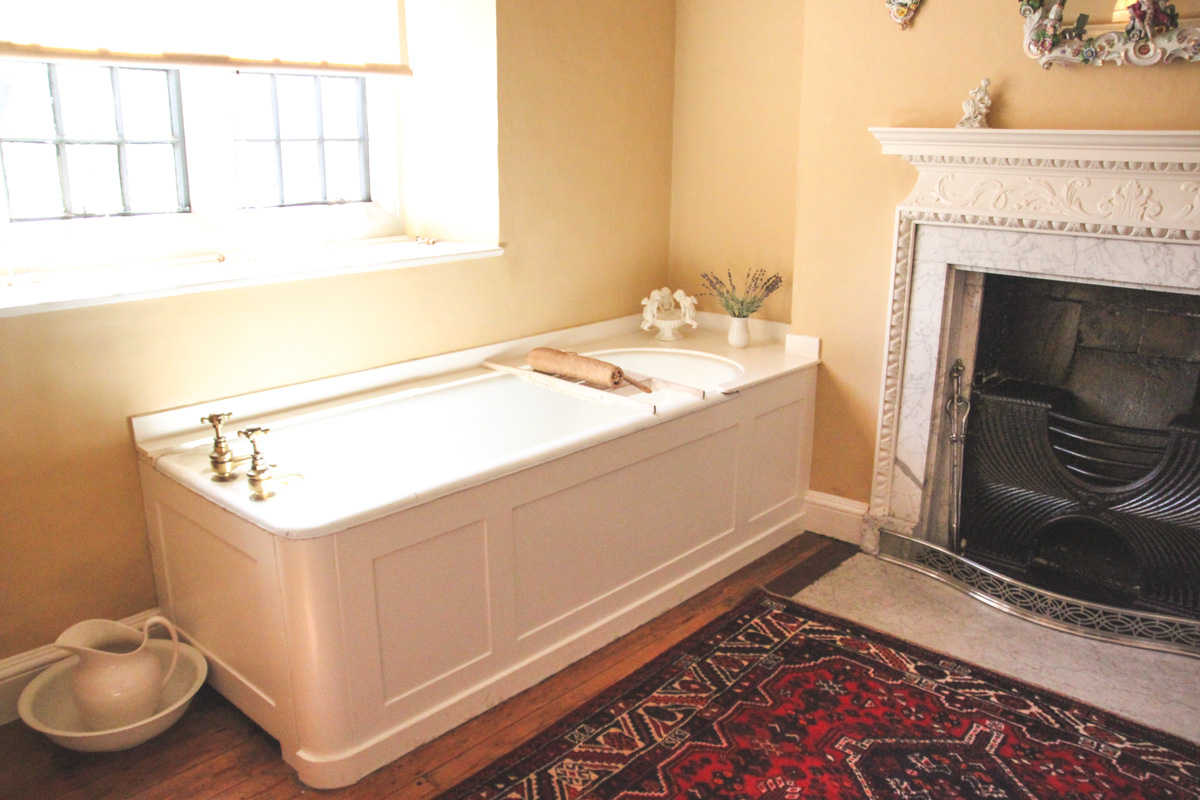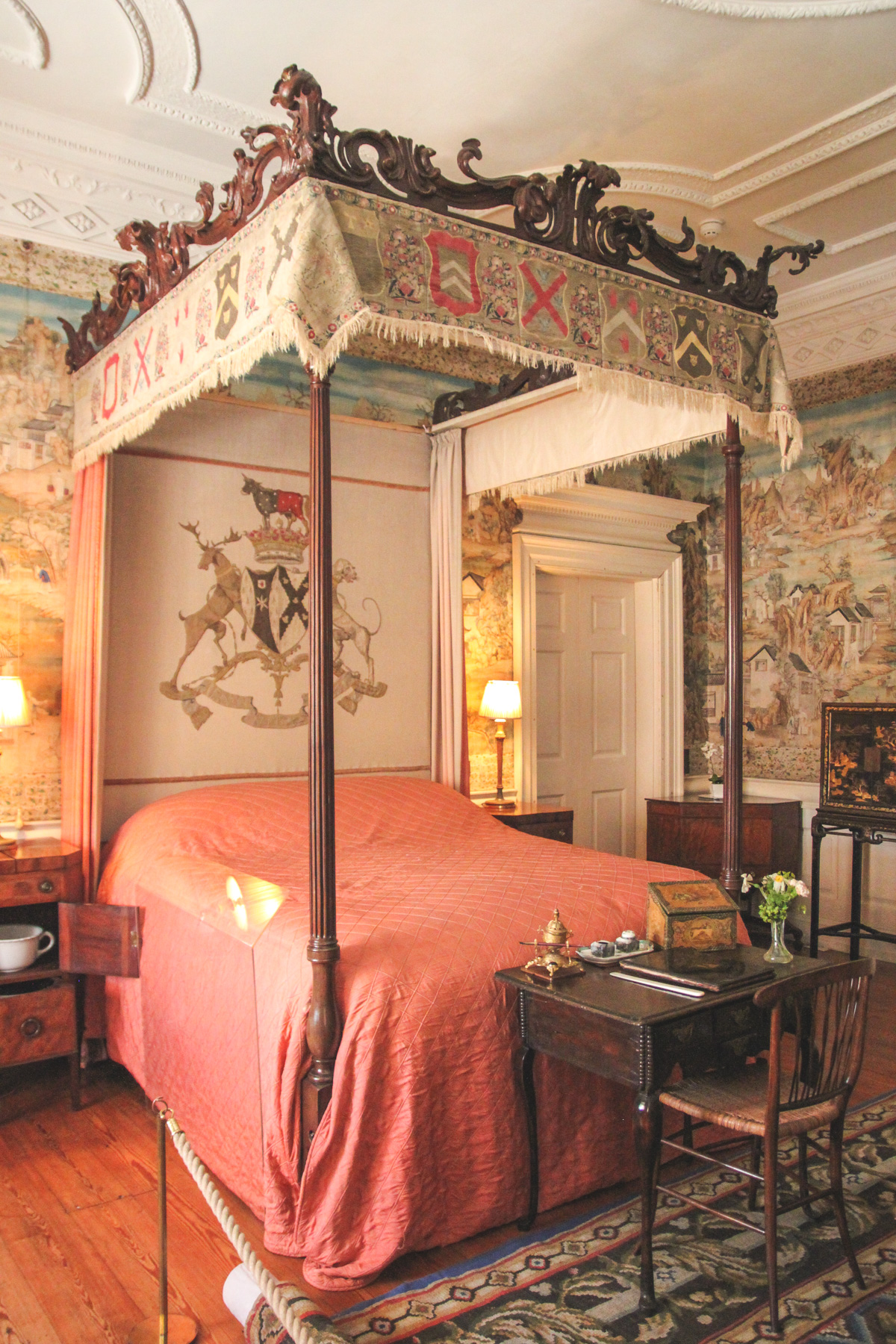 Save
Blickling Estate is in Norfolk, about a 30 minute drive north of Norwich. It's probably one of my favourite National Trust places that we've visited so far. The house just seems so inviting, despite it's huge size, it's so bright inside and you feel like you could just live there (does anyone else pretend to live in these places when they visit or am I just weird?).
The gardens are absolutely amazing too! They're huge, with parkland and woodland to wander through, aswell as a small formal garden area. If you visit in late April/early May, be sure to see the bluebell woods! If you visit a little later during spring (late May/early June), the rhododendrons are amazing!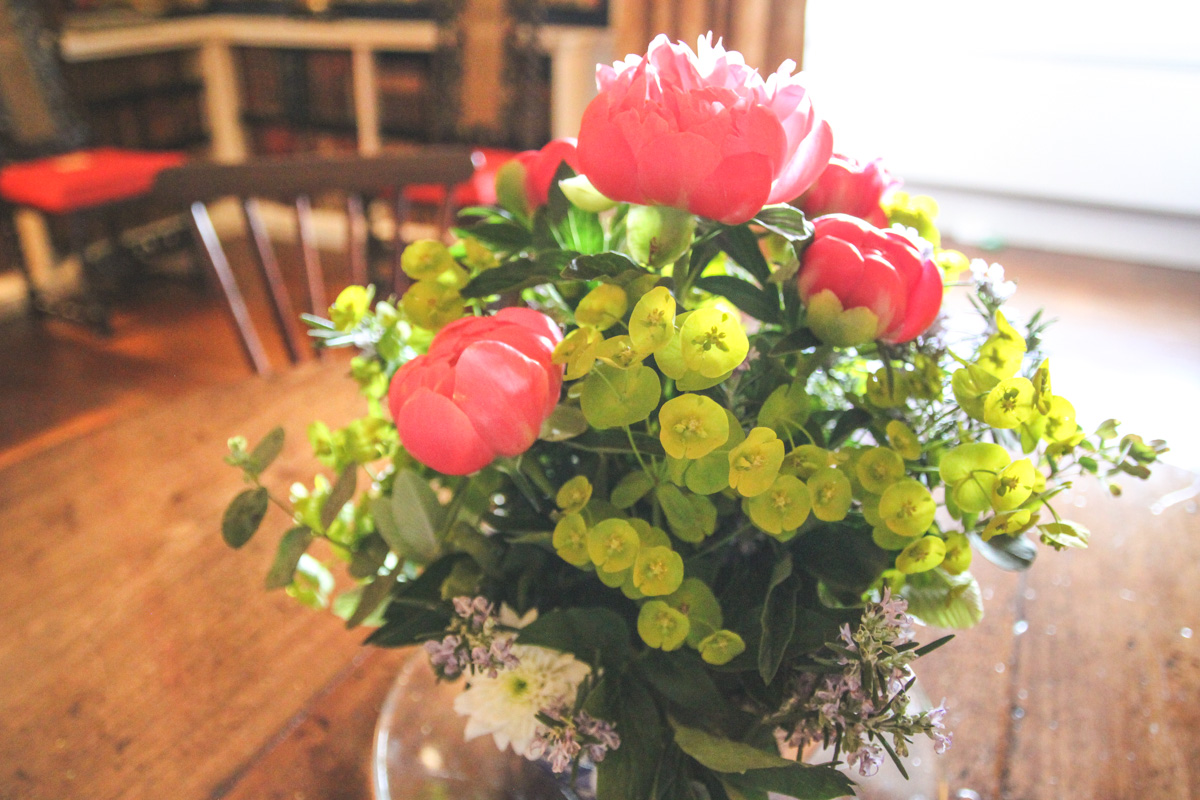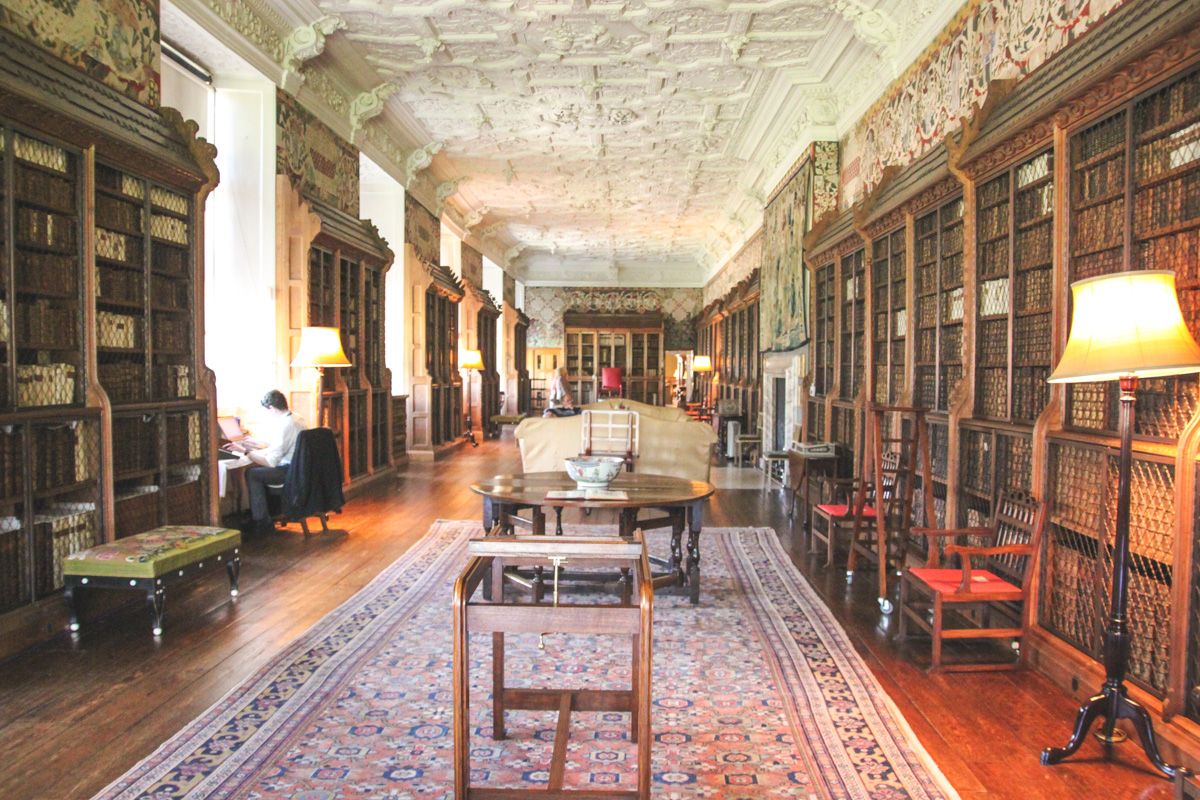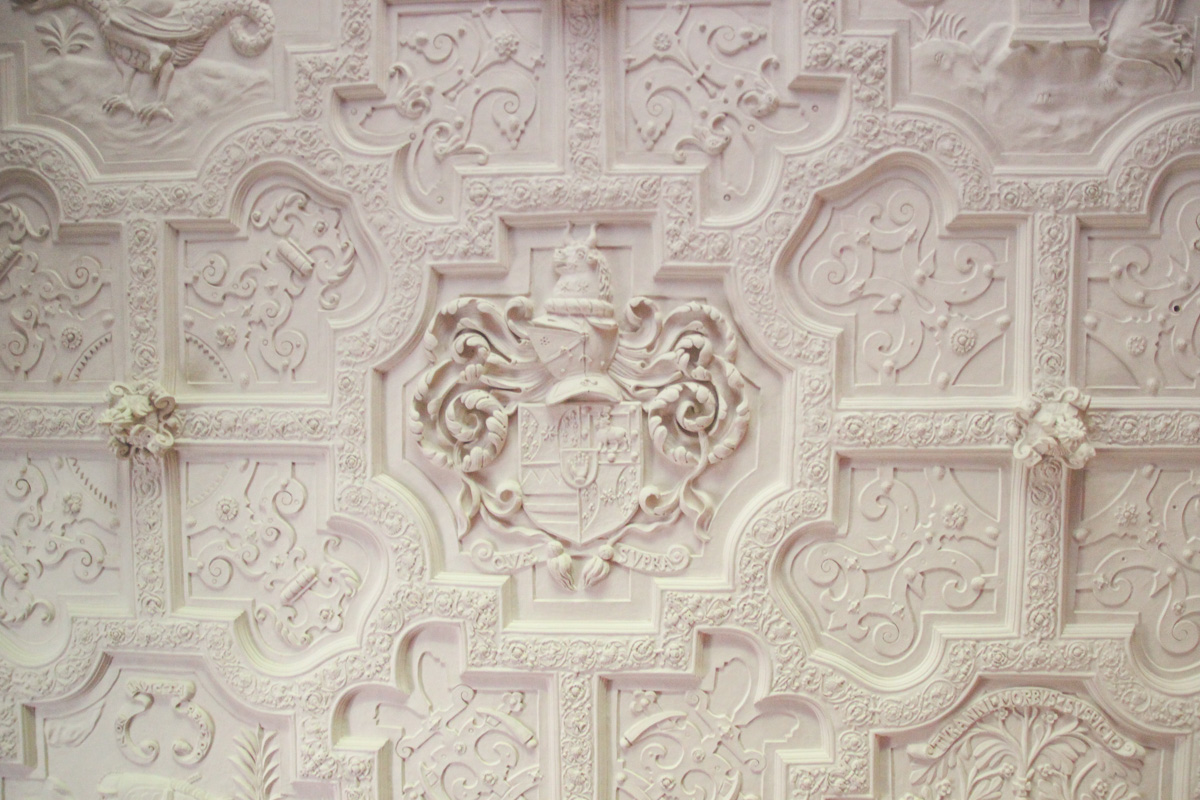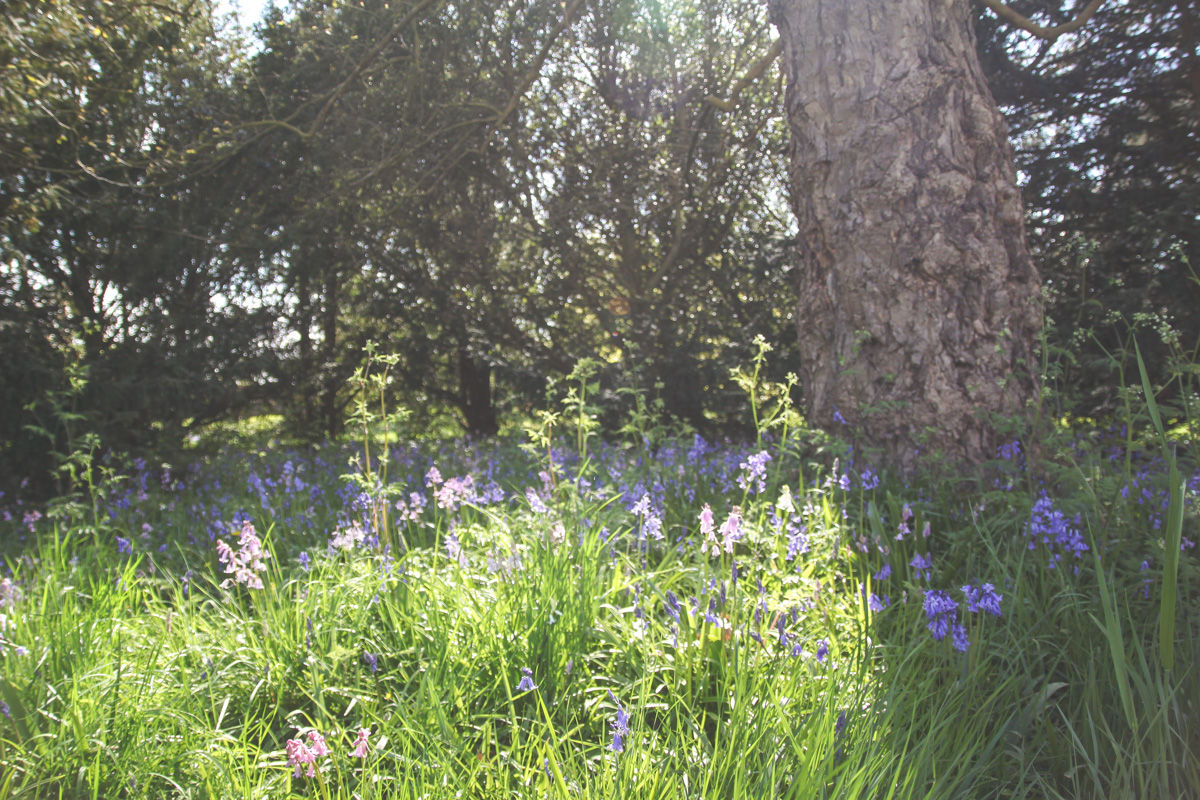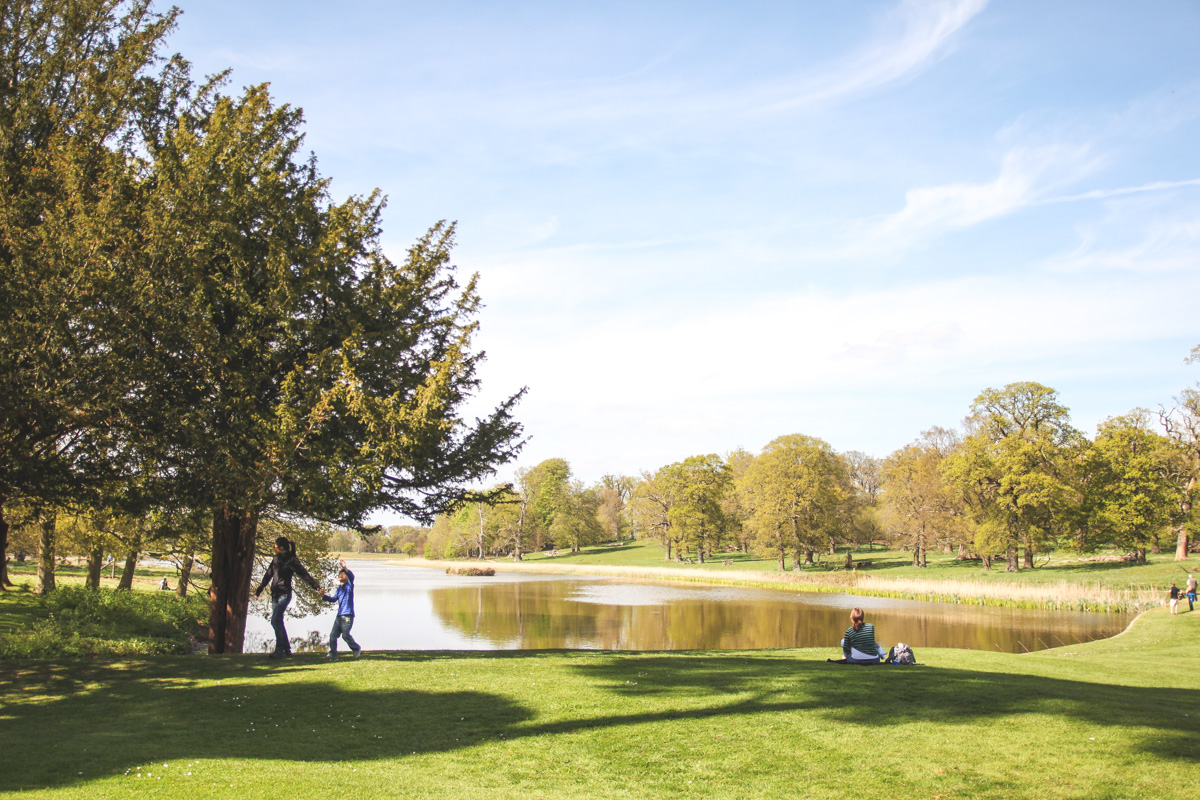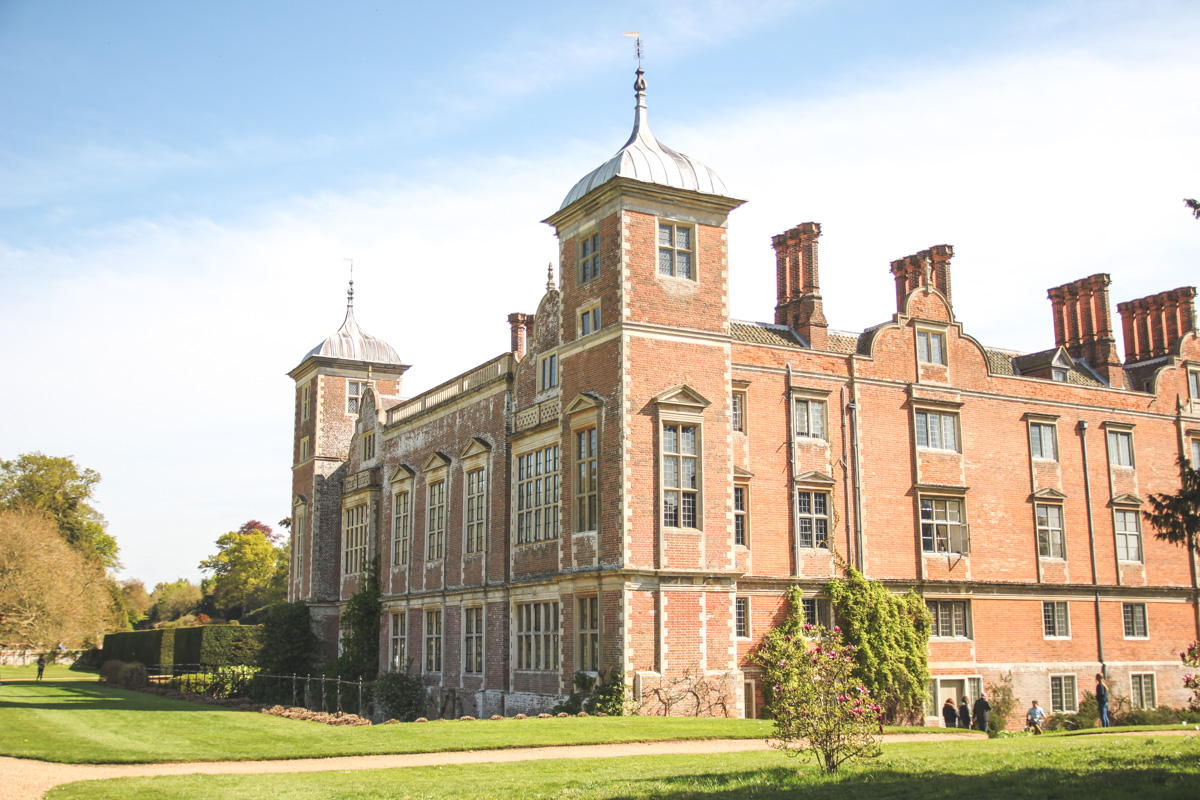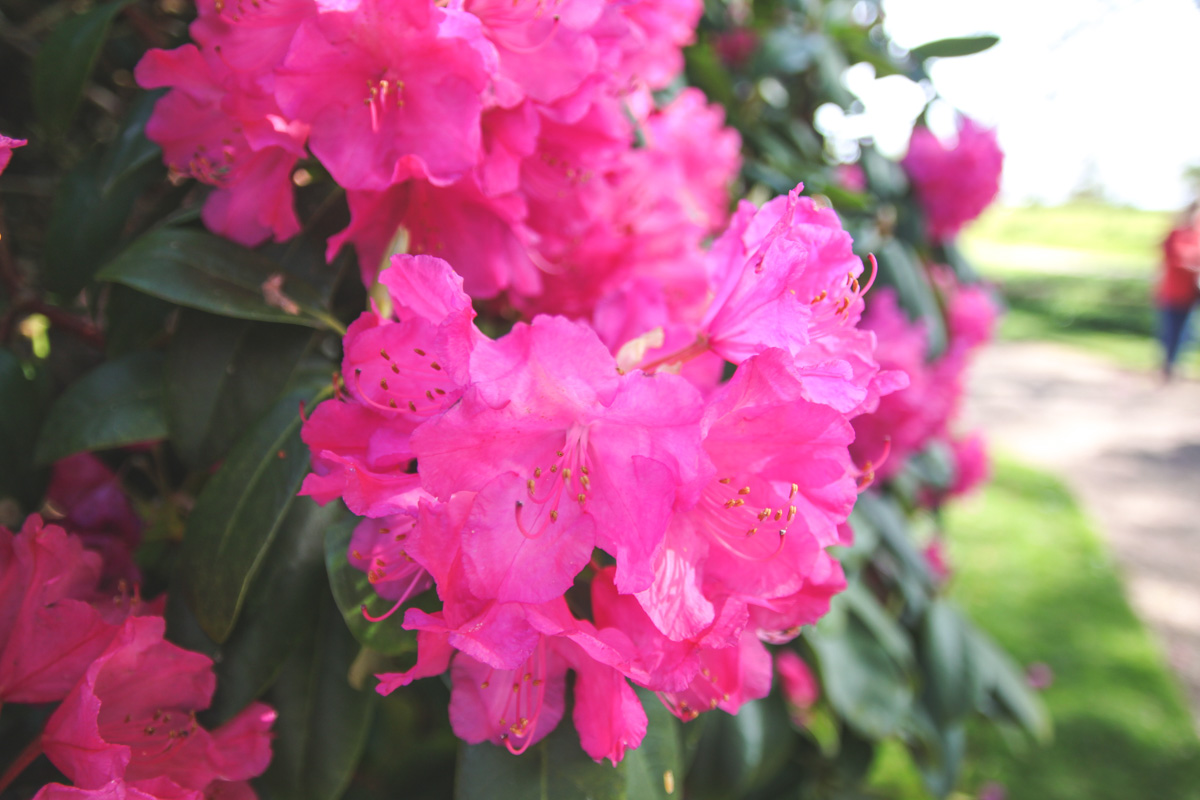 The Blickling Estate was the birthplace of Anne Boleyn in the early 1500's. The old Boleyn estate was then bought later on during the century and the current house was built on the ruins of the Boleyn house in 1616.
It was also used during World War II with servicemen and women living in the grounds, while the officers stayed in the house, and then in 1940, it was handed over to The National Trust.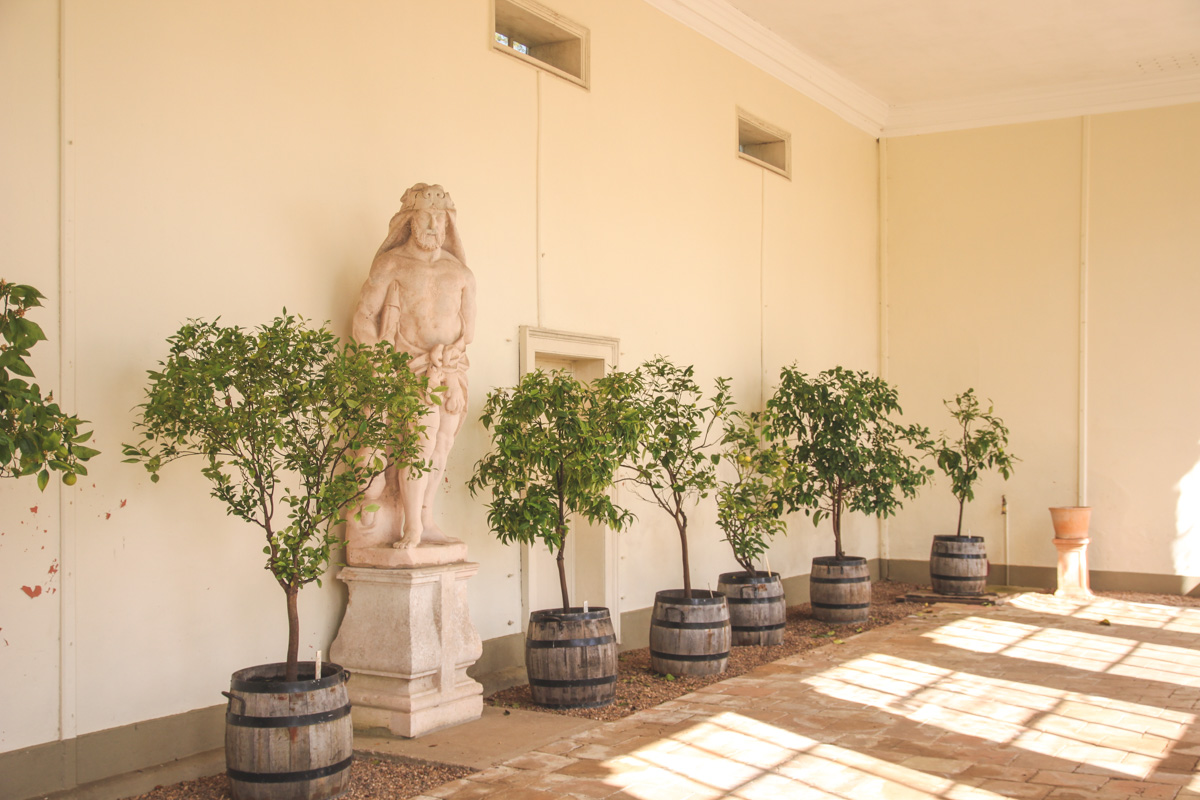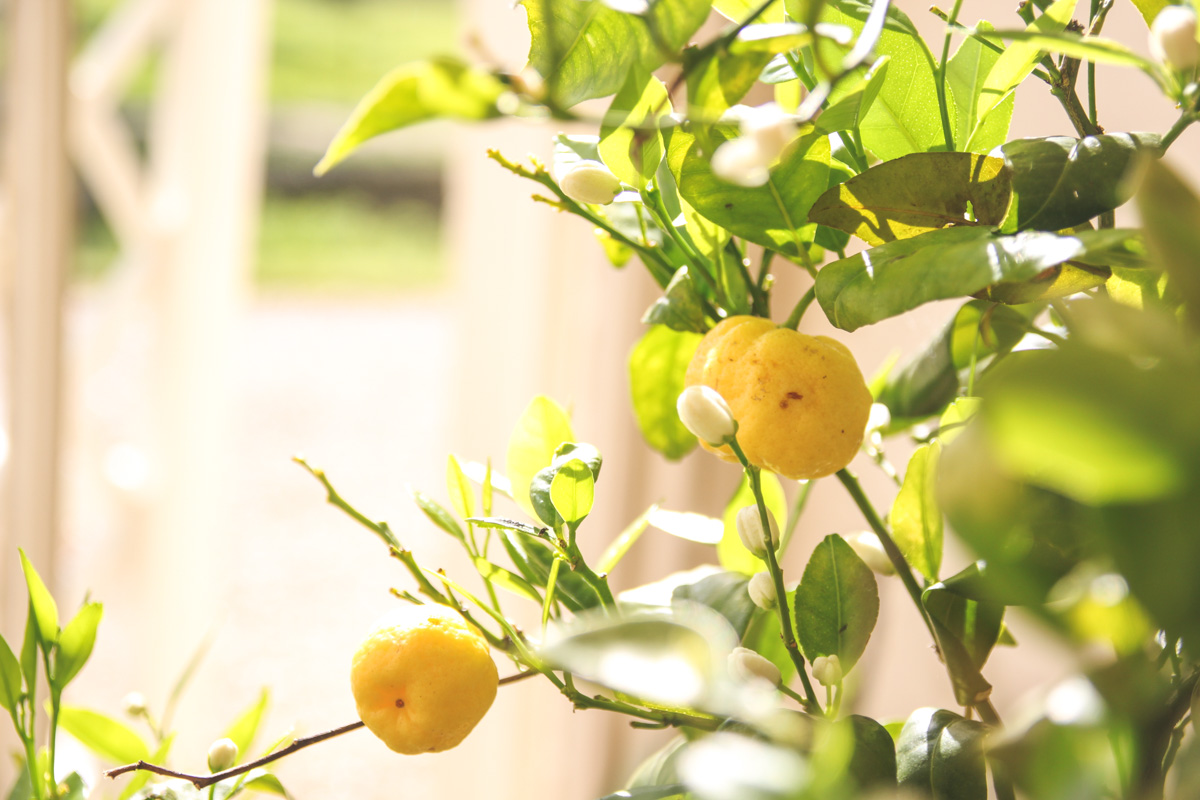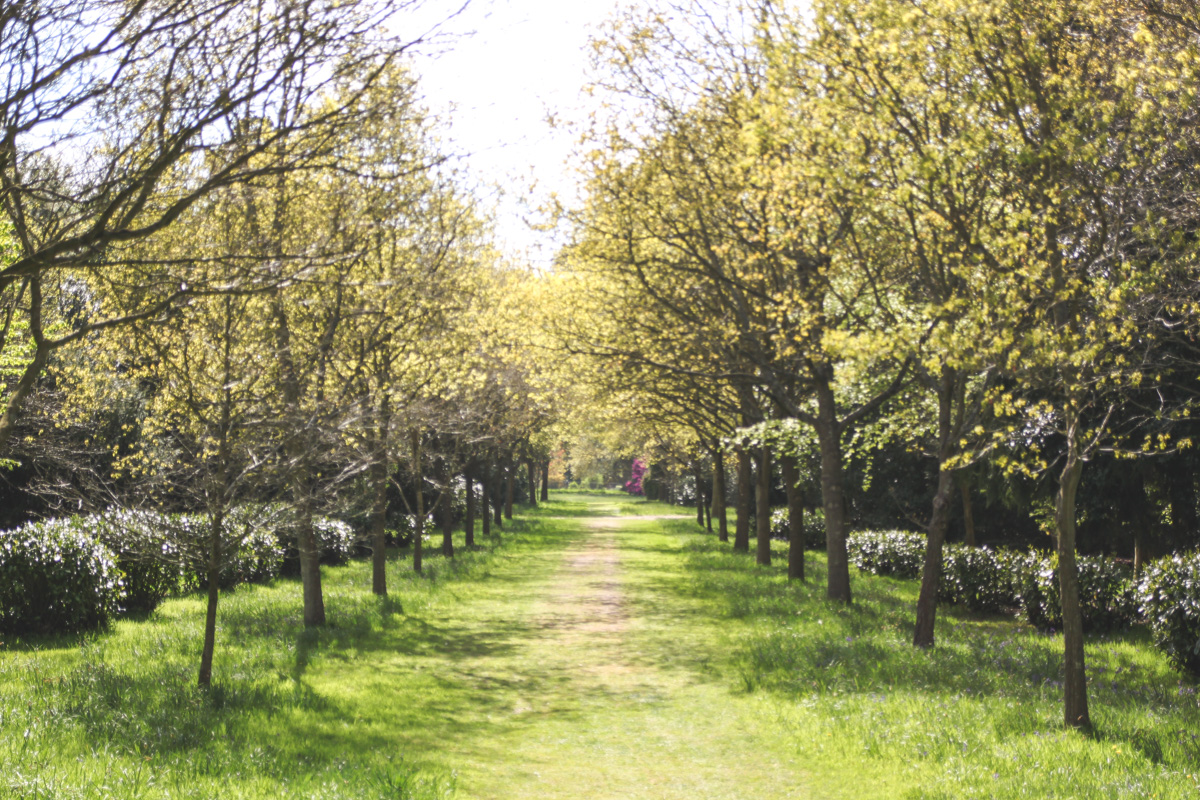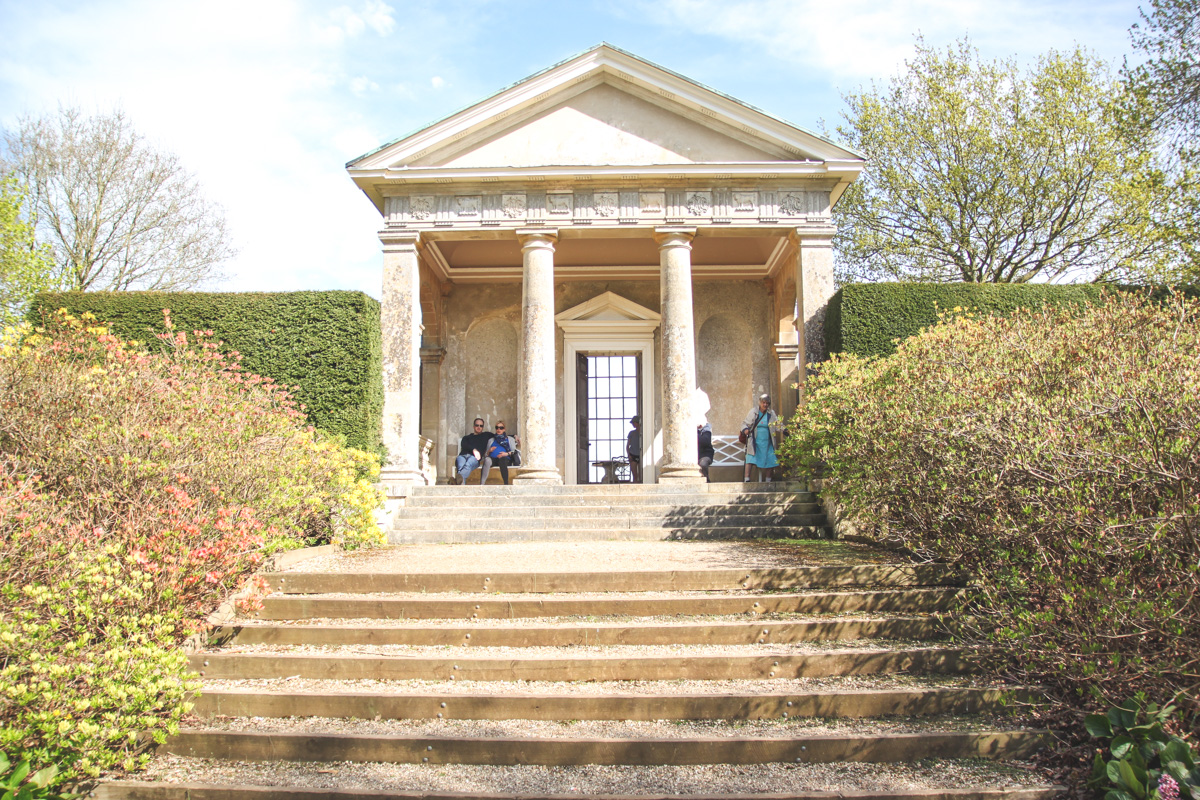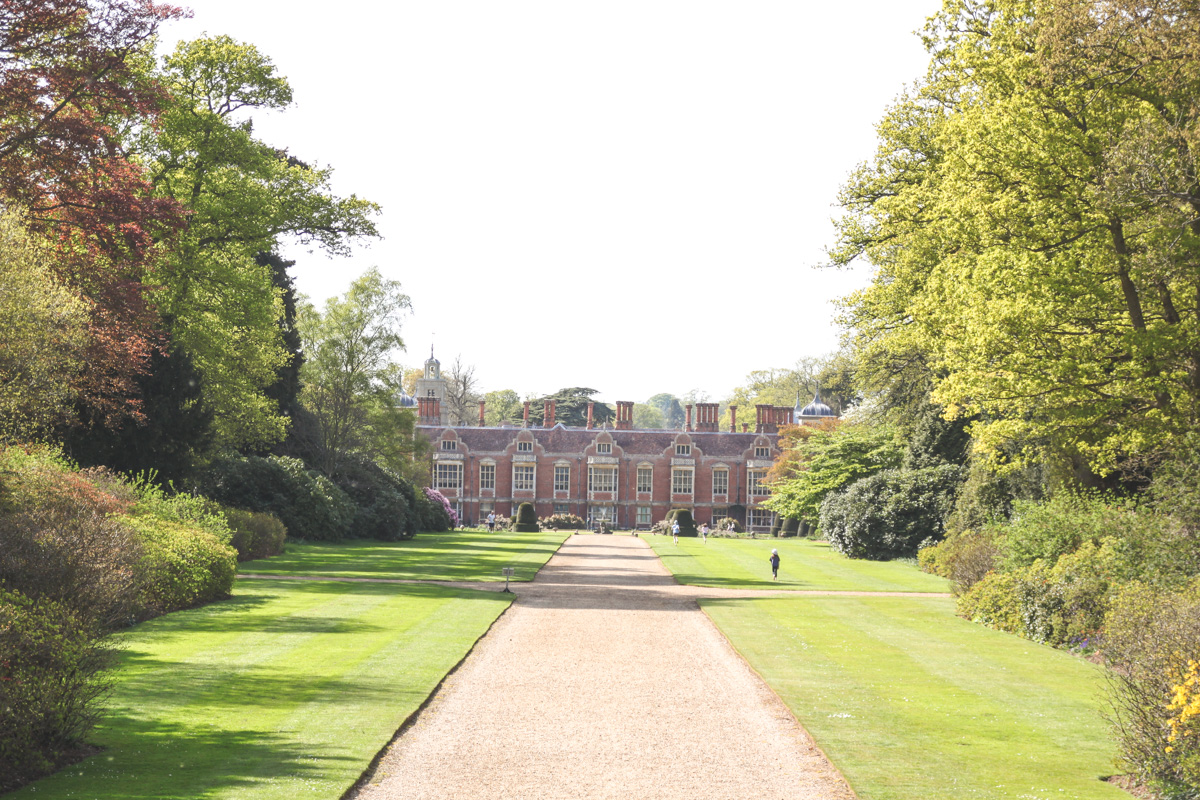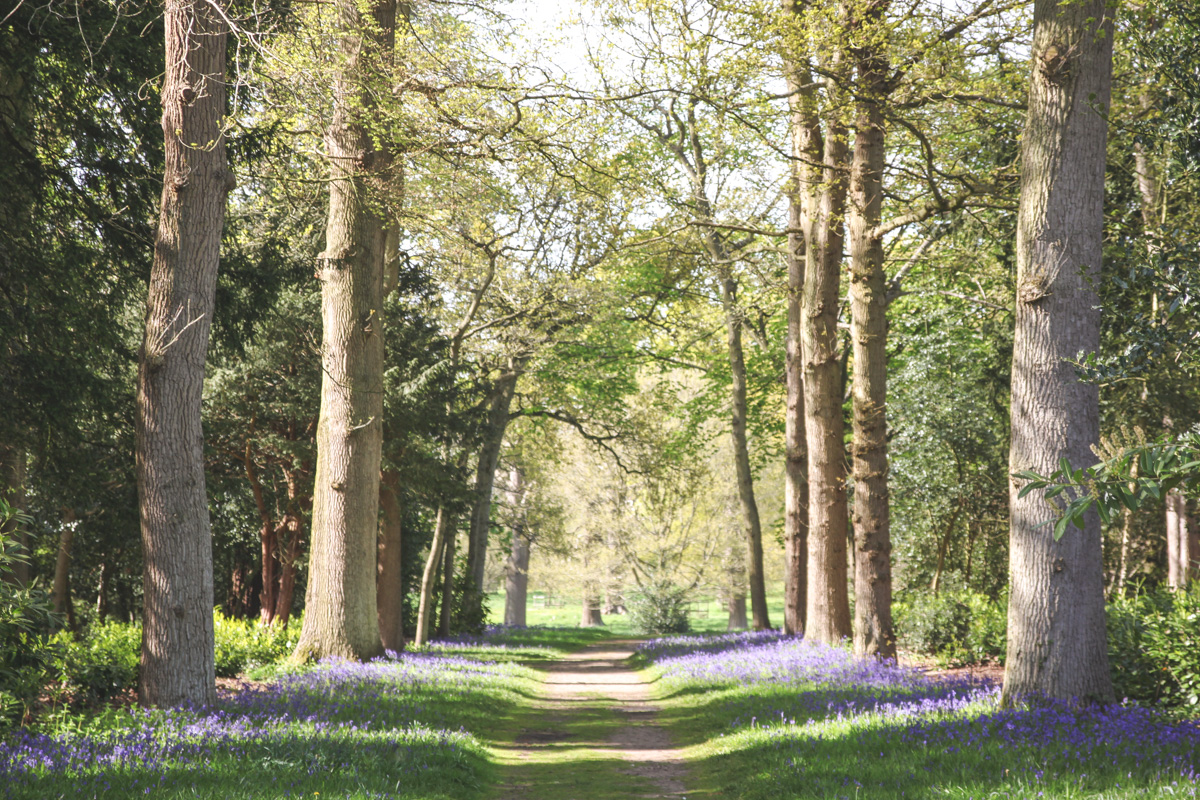 It was voted the most haunted house in Britain in 2007 by National Trust members, and it's said that Anne Boleyn's ghost returns to the house on the anniversary of her death each year, though we've visited so many National Trust houses, and I didn't feel any weird vibes like I have in some of the other ones, so who knows.
The house is open year round, with entry costing around £15pp (free for NT members). Parking costs £5 per car (free for members), and entry to the shops, cafe and park walks is free for non-members. Apparently, the restaurant by the car park is amazing, though, we never ate there so I can't vouch for that.
Have you visited Blickling Estate before? You can find more info here.
Follow
Save