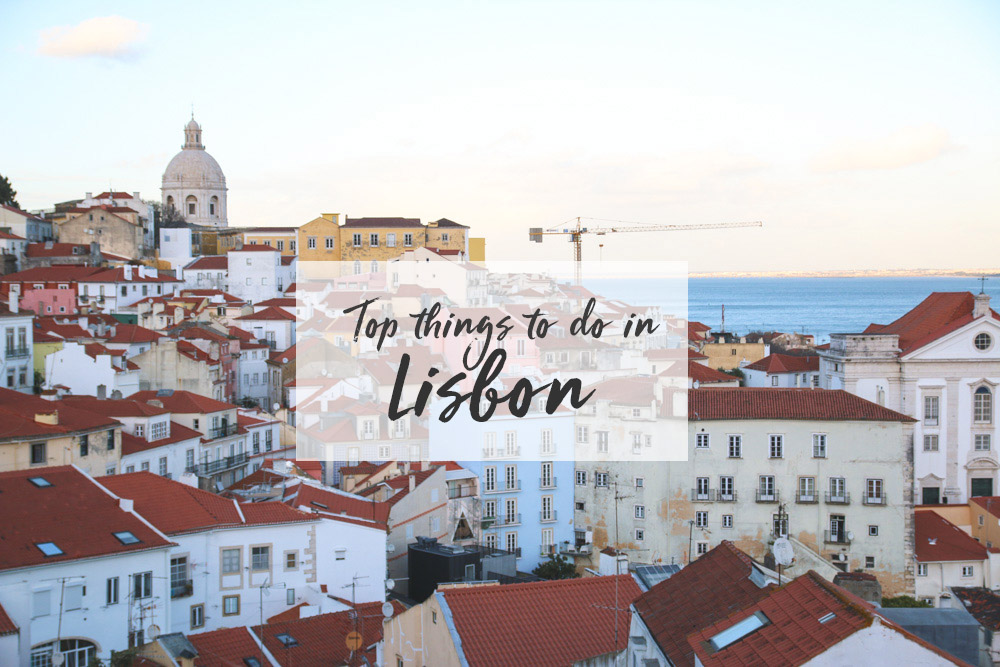 Save
Lisbon, Portugal
Lisbon is one of my favourite cities that we've visited so far in Europe. We're definitely not usually 'city people' and tend to go to smaller cities and towns instead, but I've seen so much of Lisbon popping up everywhere and it just looked so beautiful that I decided that we had to visit.
It doesn't feel like a city when you're there and it's so easy to get around. Everything is so cheap with transport being less than €2 to go anywhere in the city. And the food was amazing (can I just have a constant supply of Pastel de Natas please).
We actually ended up spending most of our time outside of Lisbon, but everywhere was so easy to access using public transport and was no longer than about an hour away by train.
So here's my top 5 things to do on a weekend break in Lisbon…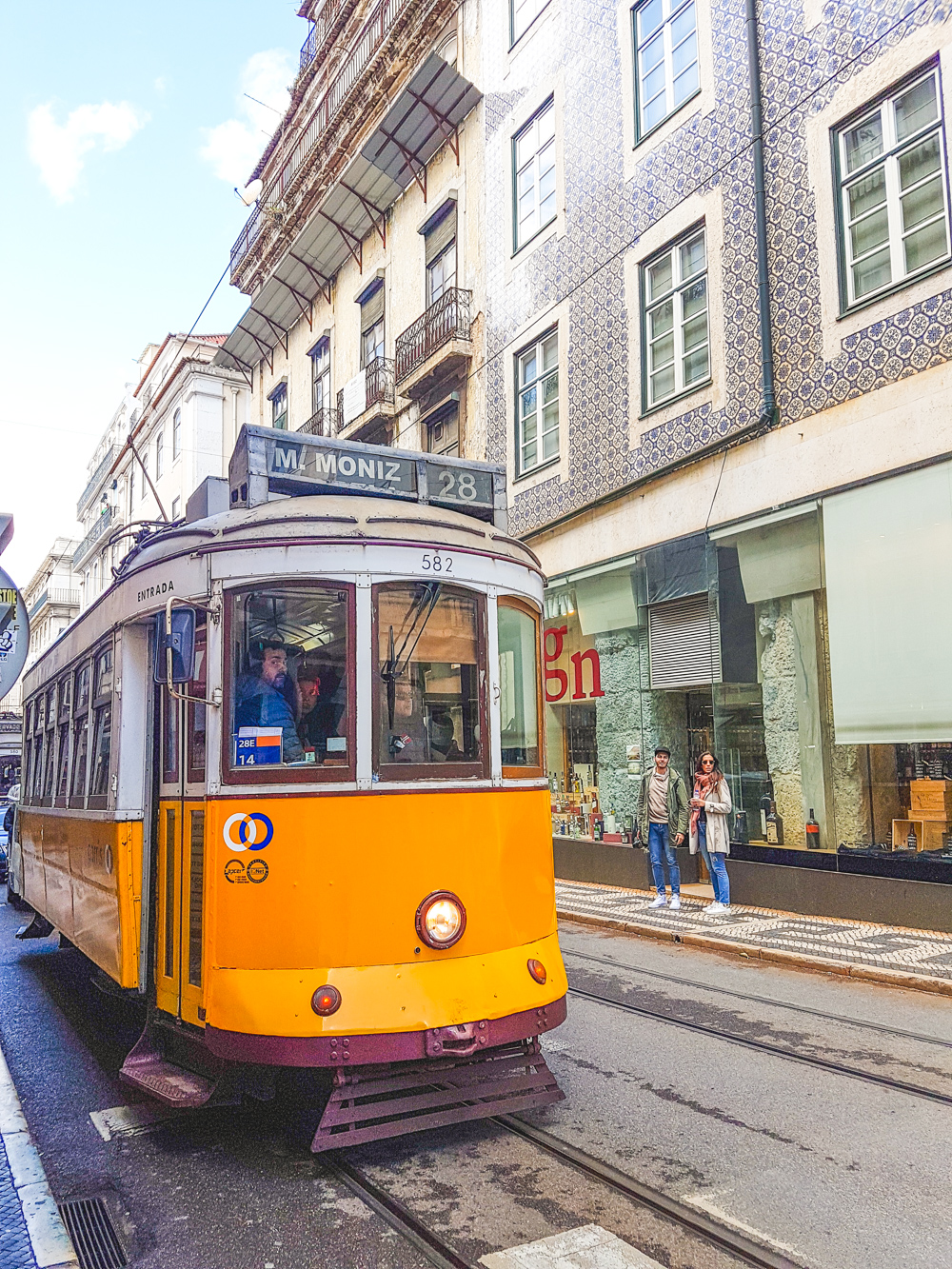 Save
Save
Save
Save
1. Wander the Streets of Alfama
Alfama was one of my favourite areas of Lisbon. It's the old historic part of the city and it's amazing wandering through the small hilly streets admiring all the old tiled houses and apartments. There's also the famous Tram 28 which is the original tram line of Lisbon, and no visit is complete without spotting it.
Stop by the Santa Justa lift, the Sé Cathederal, São Jorge Castle and the Portas do Sol viewpoint for the best views of the city.
Save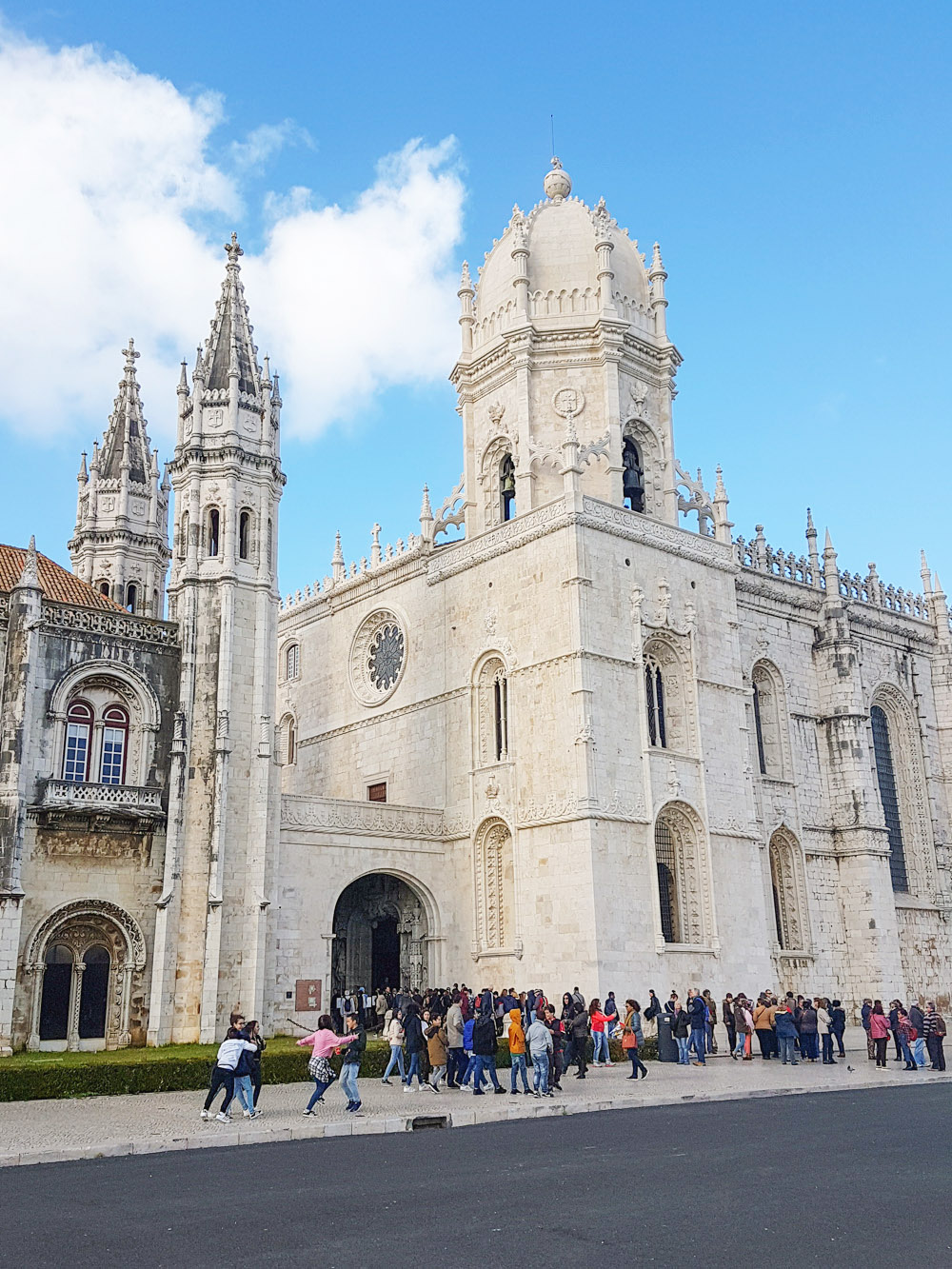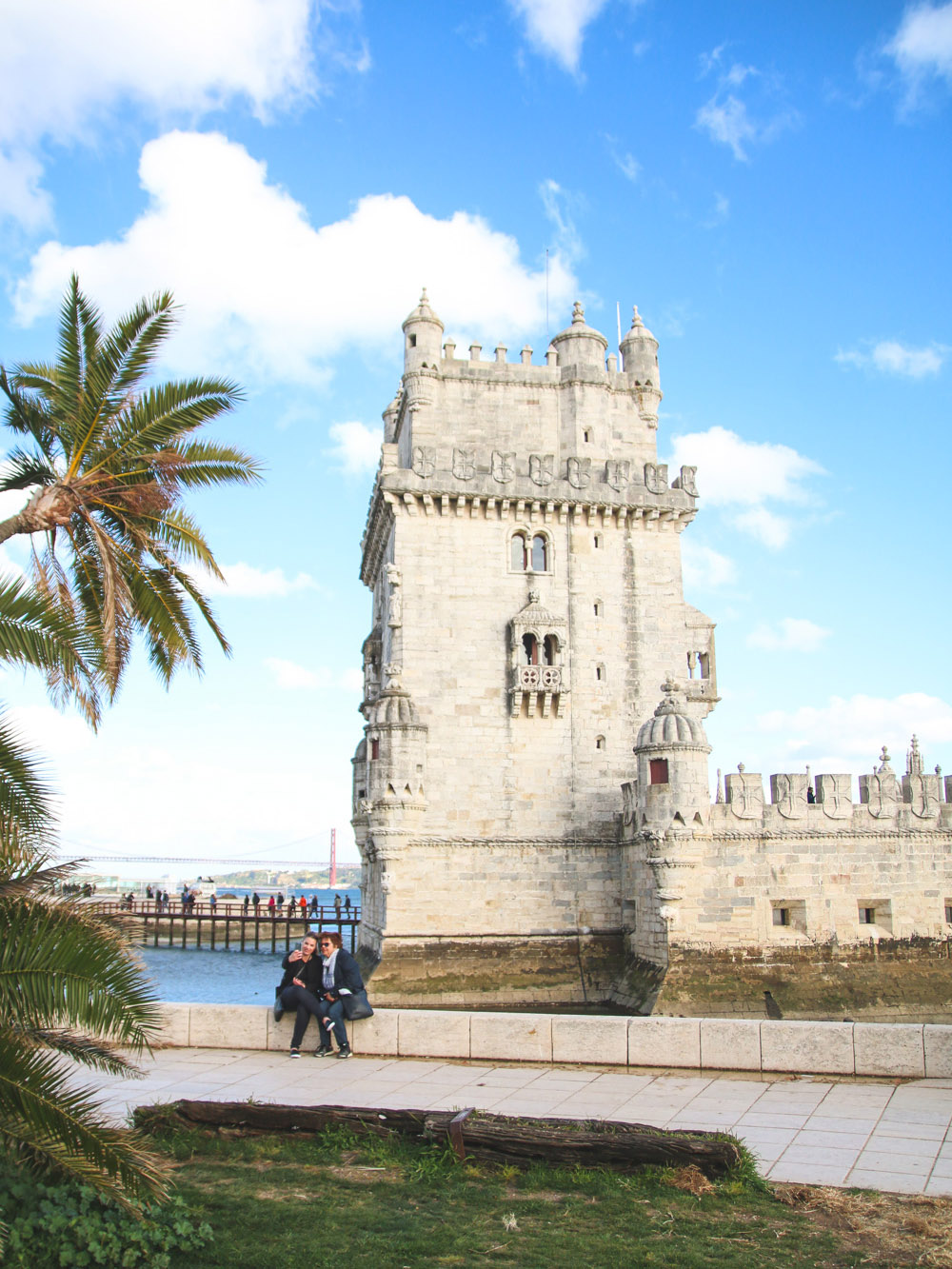 2. Head over to Belem
Belem is a little out of the main centre of Lisbon, but it's so worth it to head over and visit Belem. Not only for the famous Pastel de Natas from Pasteis de Belem, but to visit both the Jeronimos Monastery and the Belem Tower.
They're about a 15 minute walk from each other, but the views are really nice. Just be careful for pickpockets in the area who target distracted tourists. Pickpocketing is terrible in Lisbon in general, but I'm sure someone was about to try going into my backpack as we were walking over a bridge. Luckily, I noticed and he backed off. But, just beware!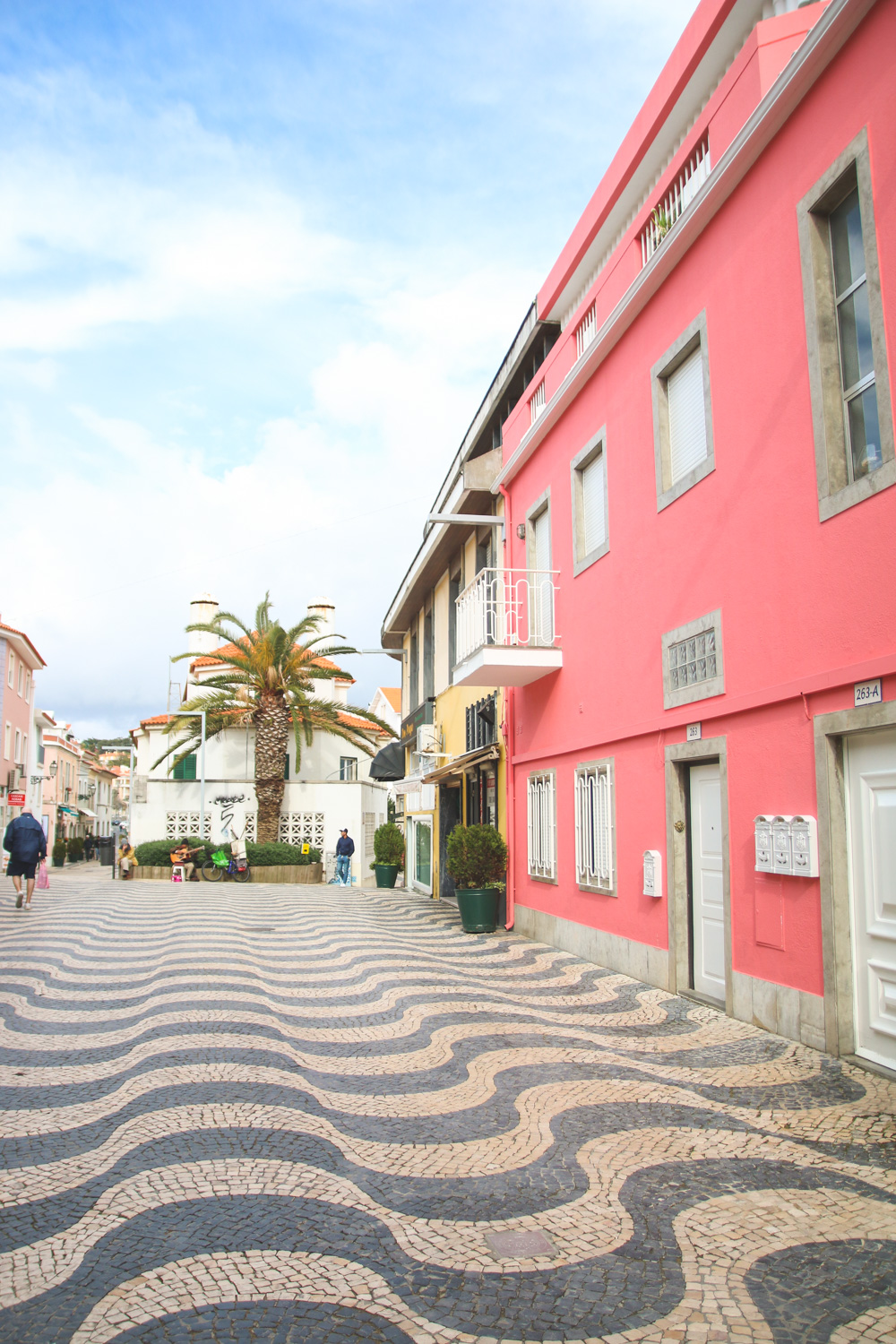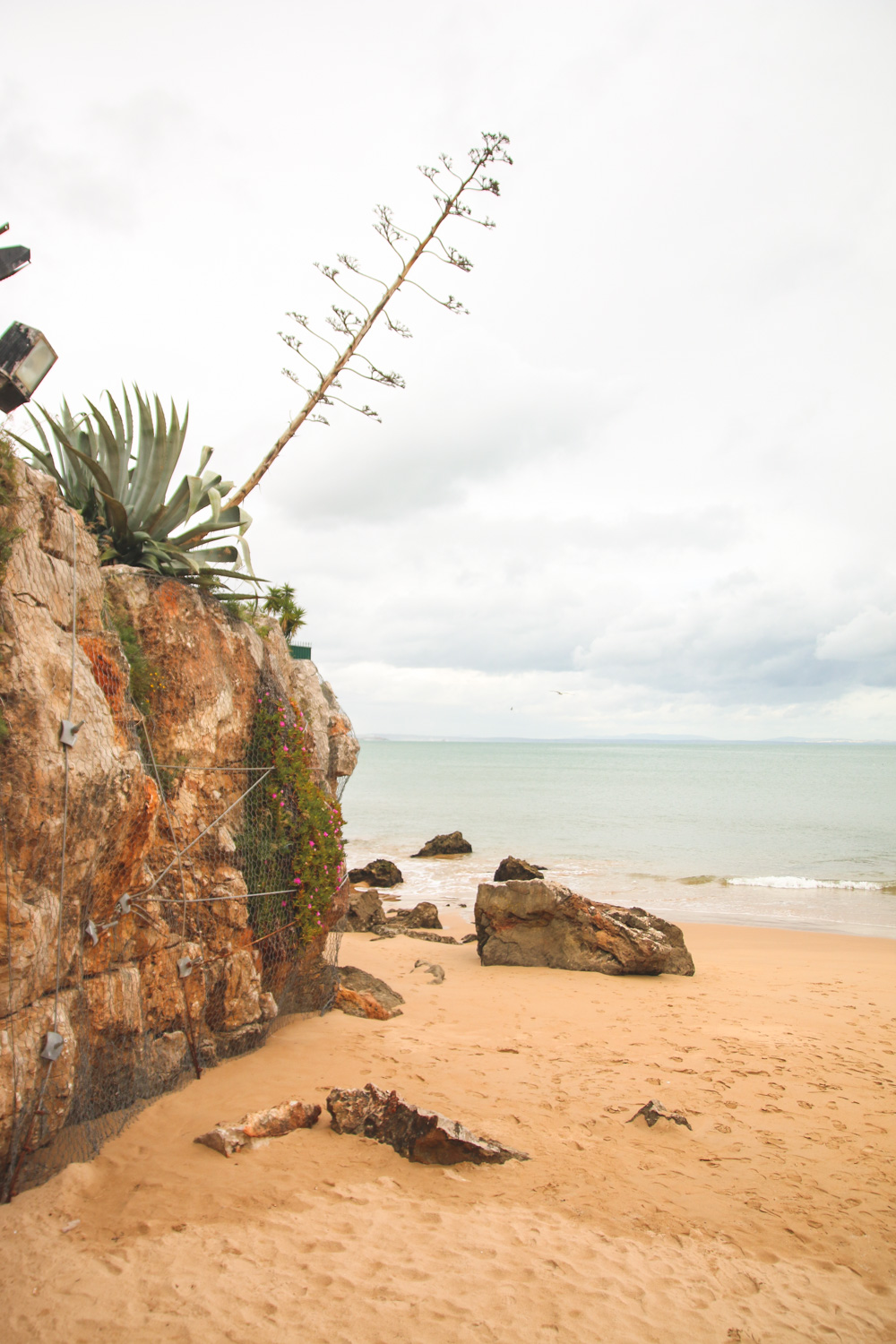 3. Head out to Cascais
Cascais is a lovely little town about a 40 minute train ride from Lisbon. It's streets are so colourful, and the beaches look amazing (though it was a little cold while we were there, so didn't fully get to experience them). It was a lot quieter in Cascais than Lisbon, but you wouldn't need to spend too long here.
We took a day trip to both Cascais and Cabo da Roca – the most westerly point of mainland Europe and the views there were incredible. A lot of tours take you to Sintra, Cabo da Roca and Cascais in an 8hr day trip, but I'd recommend spending a day at Cabo da Roca and Cascais and then spending another day or two in Sintra, as there's just so much to see at both places.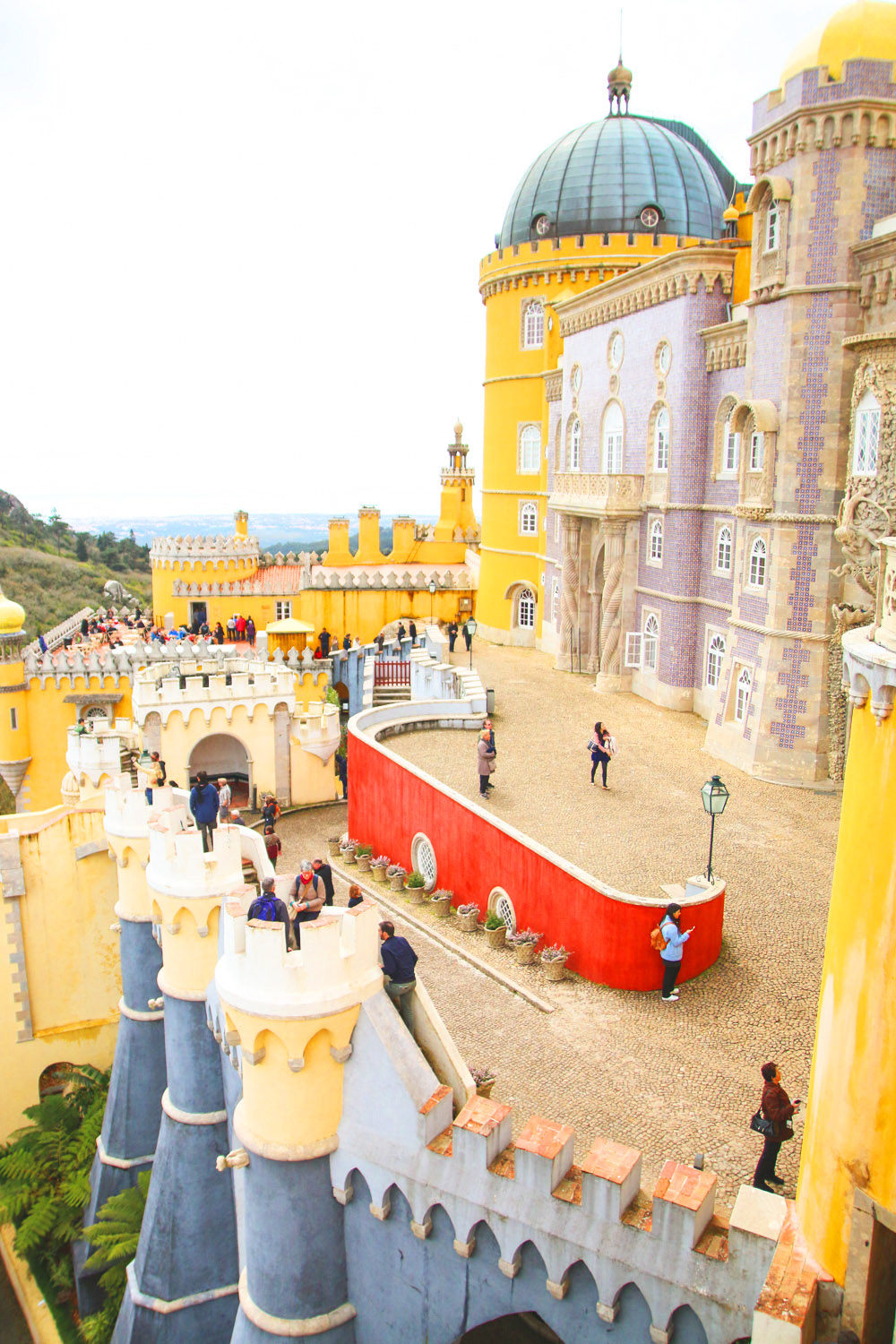 Save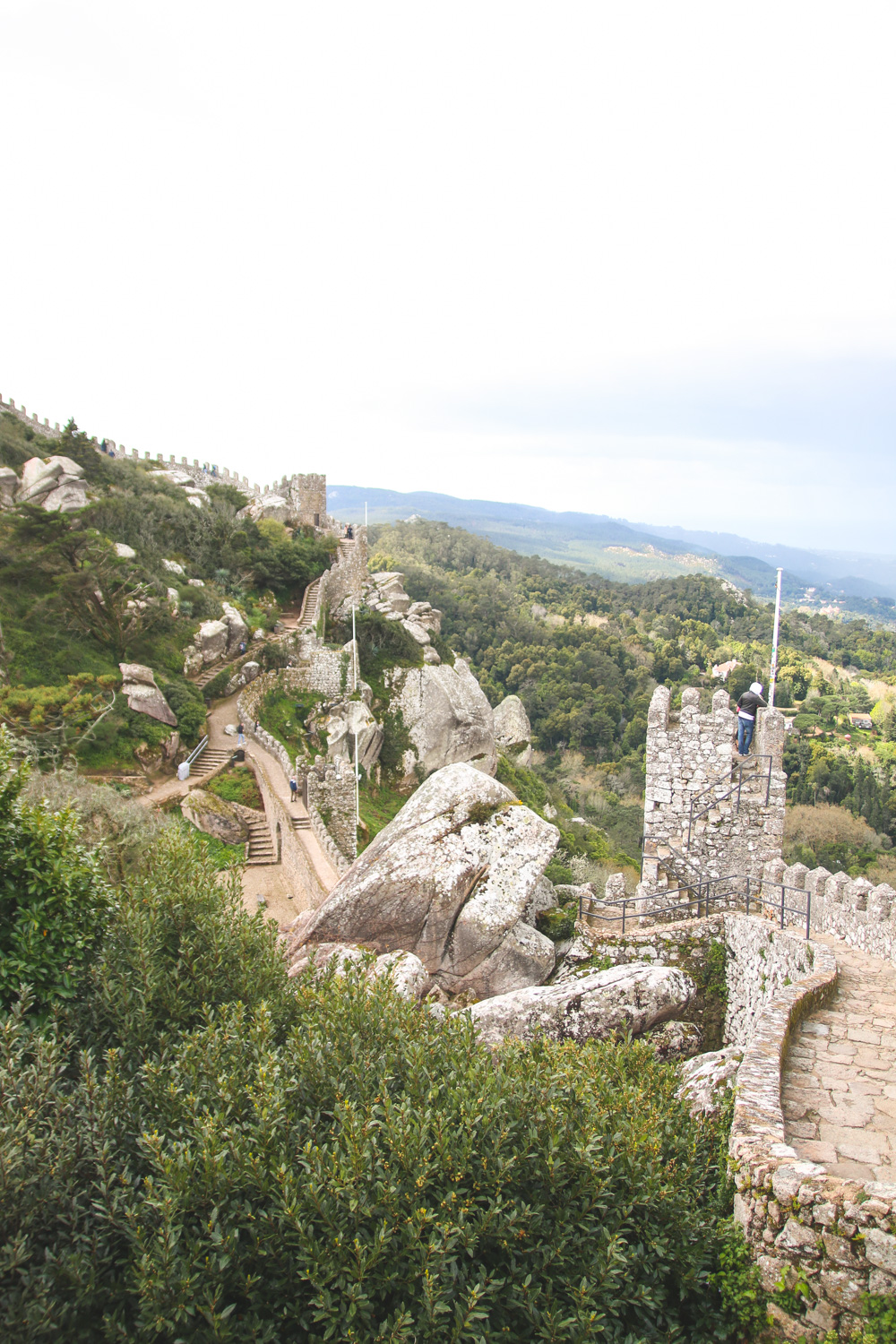 4. Spend a day Exploring Sintra
One of our favourite days of our whole trip was the day we spent in Sintra. I'd definitely recommend a whole day here at least, potentially 2 in the high-season because it gets SO busy there and you can spend half your day waiting around for tourist busses to take you to the sights.
We explored the Moorish Castle, Pena Palace and Quinta da Regaliera and we loved all three. Each of them was completely different with the Moorish Castle offering amazing views over Sintra and Lisbon, Pena Palace being so colourful, and the gardens at Quinta da Regaleira were like being in a fairytale with secret caves, grottos and waterfalls.
Entry varied between places but was round about €10-15pp.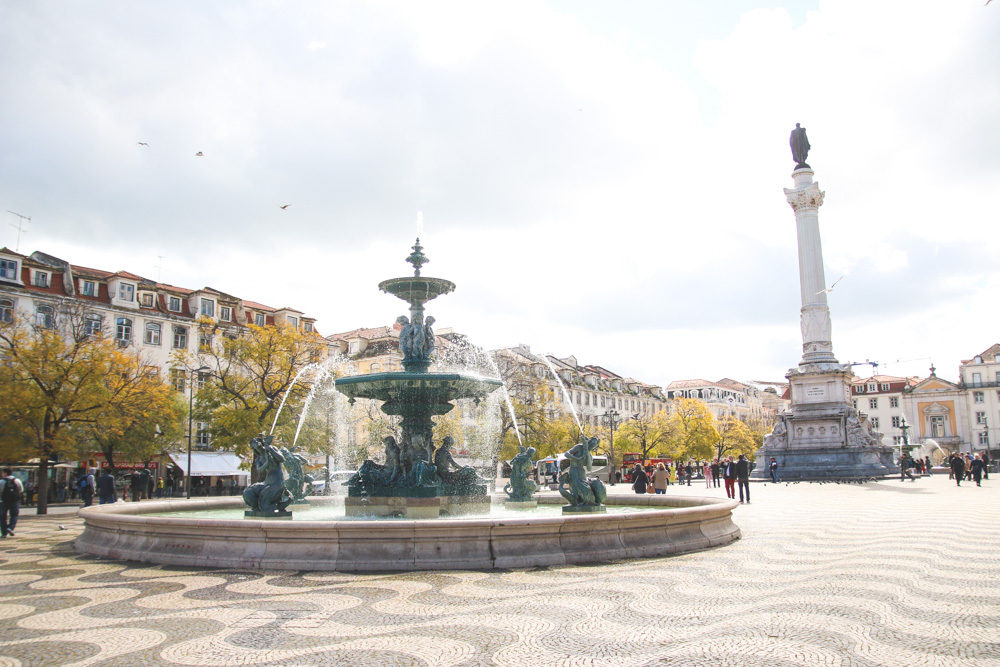 Save
5. Explore the City
We had a spare bit of time before our flight home on the Saturday morning, so decided to just head into the main areas and explore a little. We didn't have much time scheduled to fully explore Lisbon as we spent most of in nearby towns of Cascais and Sintra.
We stumbled across the Santa Justa Elevator, Rossio Square and Praça do Comércio and they were all so pretty! Just wander the streets and see where you end up!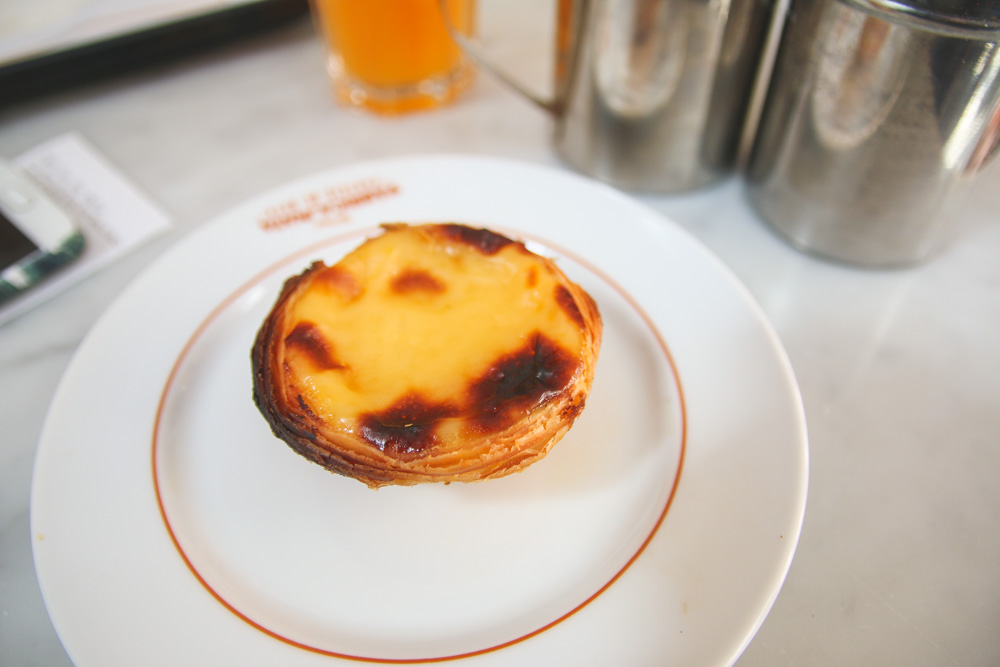 BONUS: Eat all the Pastel de Natas
Ahh, I loved these little custard tarts. I still get cravings for them 2 months after our trip there, but nothing in the UK compares to the ones in Lisbon.
Try the ones at Belem (the best in the city), or head over to Manteigaria or Fabrica de Nata for some more amazing ones.
For dinner, you have to visit Time Out Market at least once on your trip there. We loved O Prego da Peixaria and Alexandre Silva. Both so so amazing!
Have you been to Lisbon before? What were your top things to do there?
Follow
Save
Save
Save
Save
Save