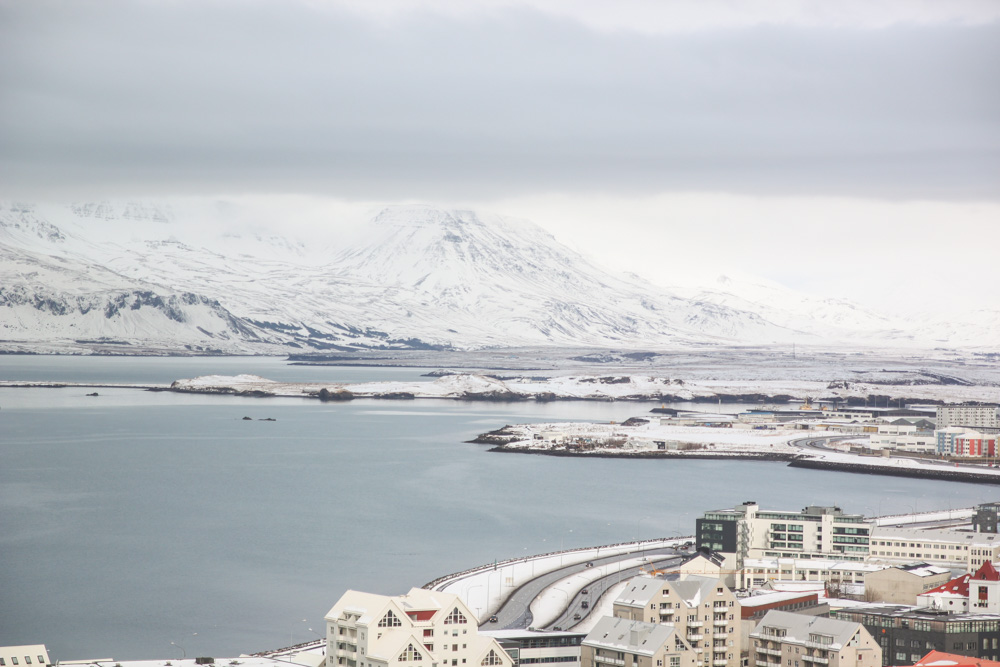 Save
How To Spend Four Days in Iceland
Back in March 2014, Shane and my Parents and I took a little four day trip to Iceland and it still remains one of my favourite places in Europe, and Shane and I are both dying to go back and see more of the country! Shane loved the time of year that we went, but I really want to go back during the summer to see it in a completely different state, and to experience having almost zero darkness!
Our four day trip was more of a three day trip though, as our flight left around lunch on the way back to the UK, so our fourth day was a bit of a wasted day. Anyway, I thought it was about time I put together a little travel guide of how to spend a quick three/four days in Iceland for anyone interested in visiting! I'd recommend four days to get the best out of the trip, but 3 is definitely still do-able if you plan to skip some of the sights for another visit.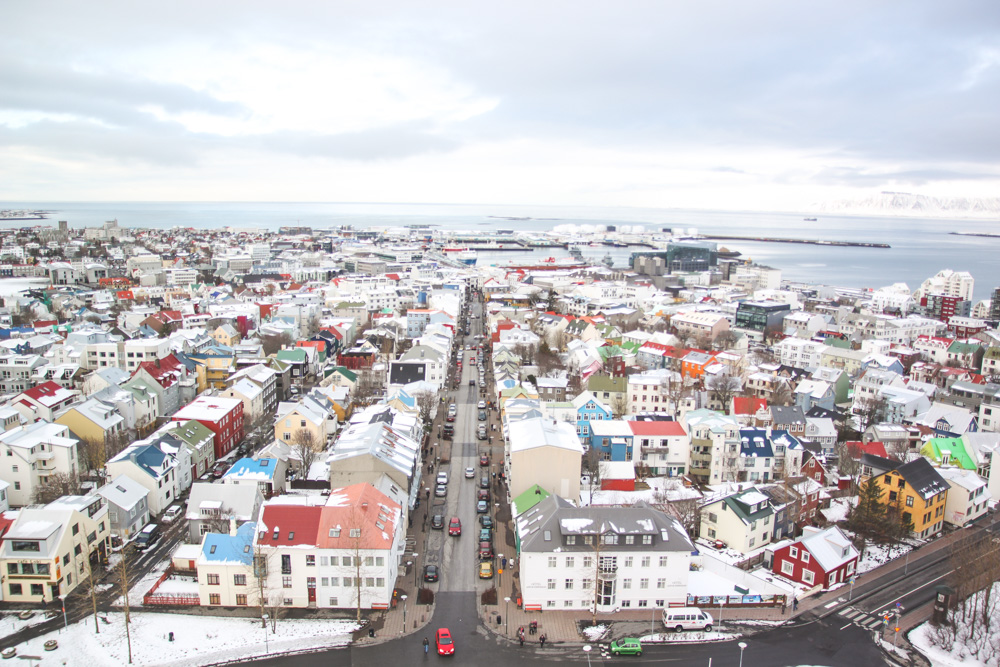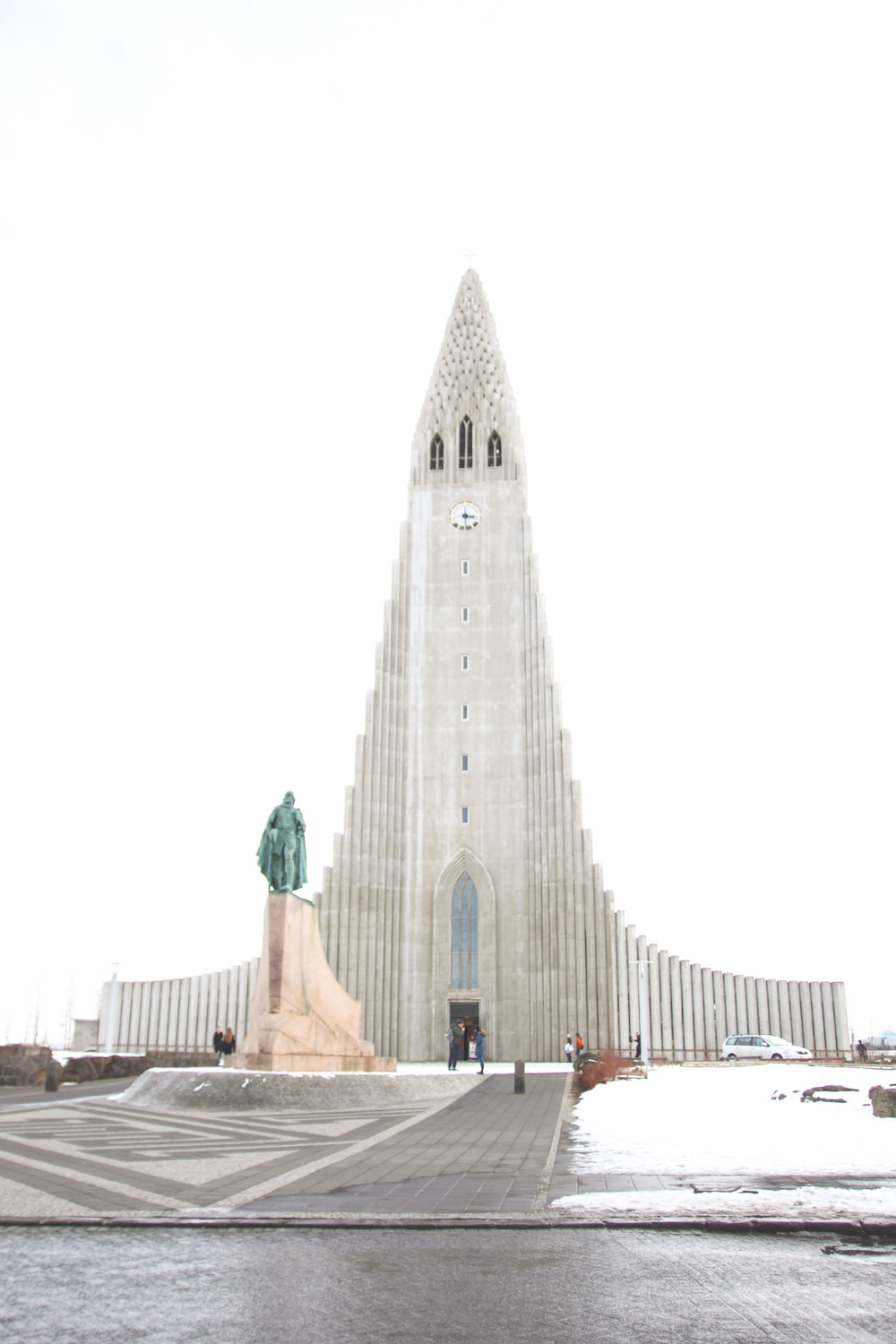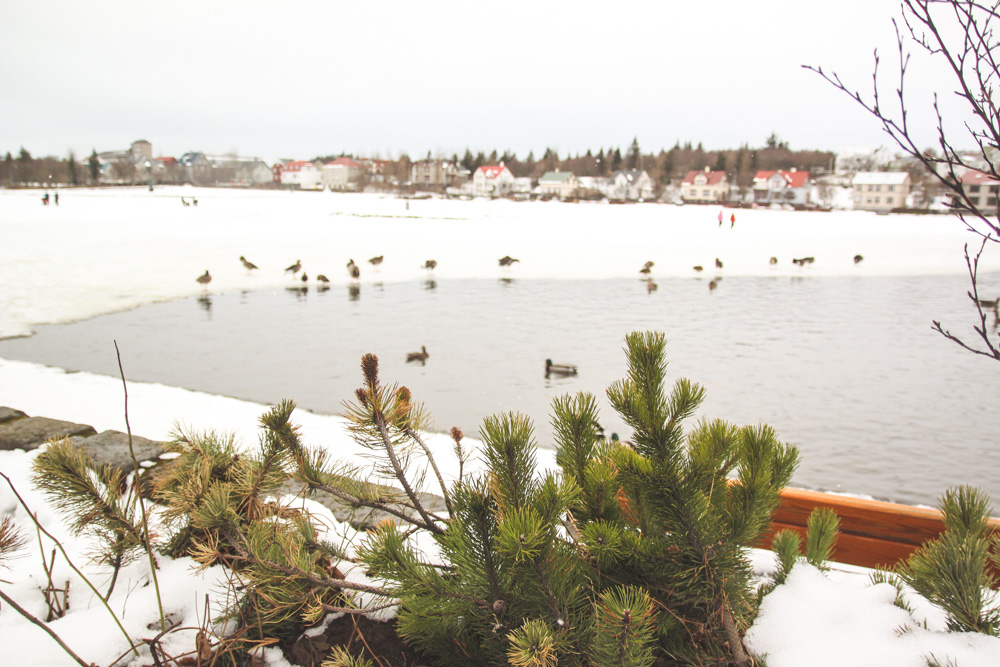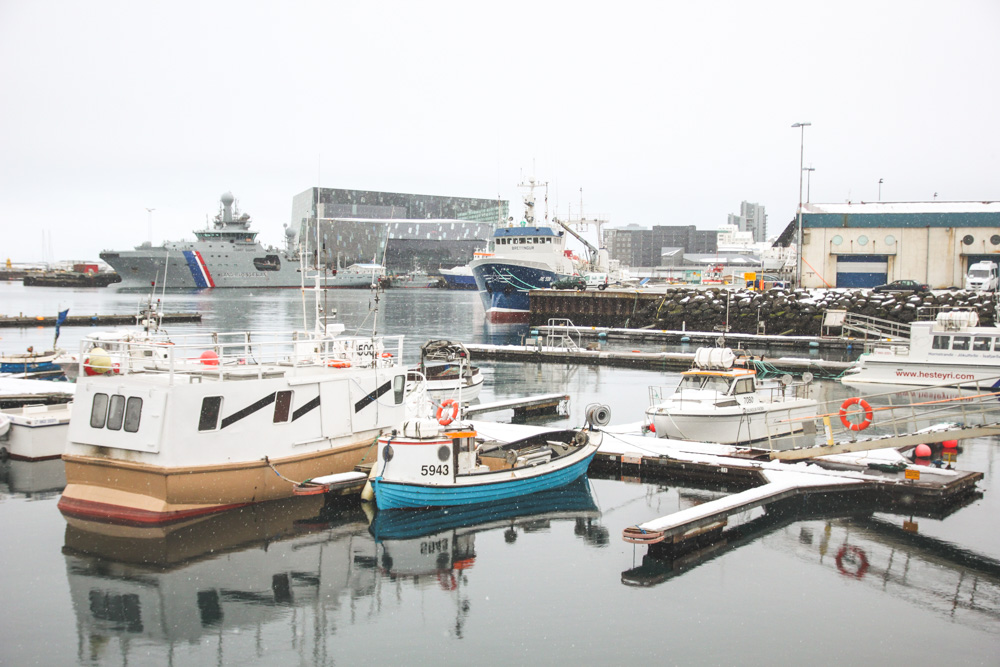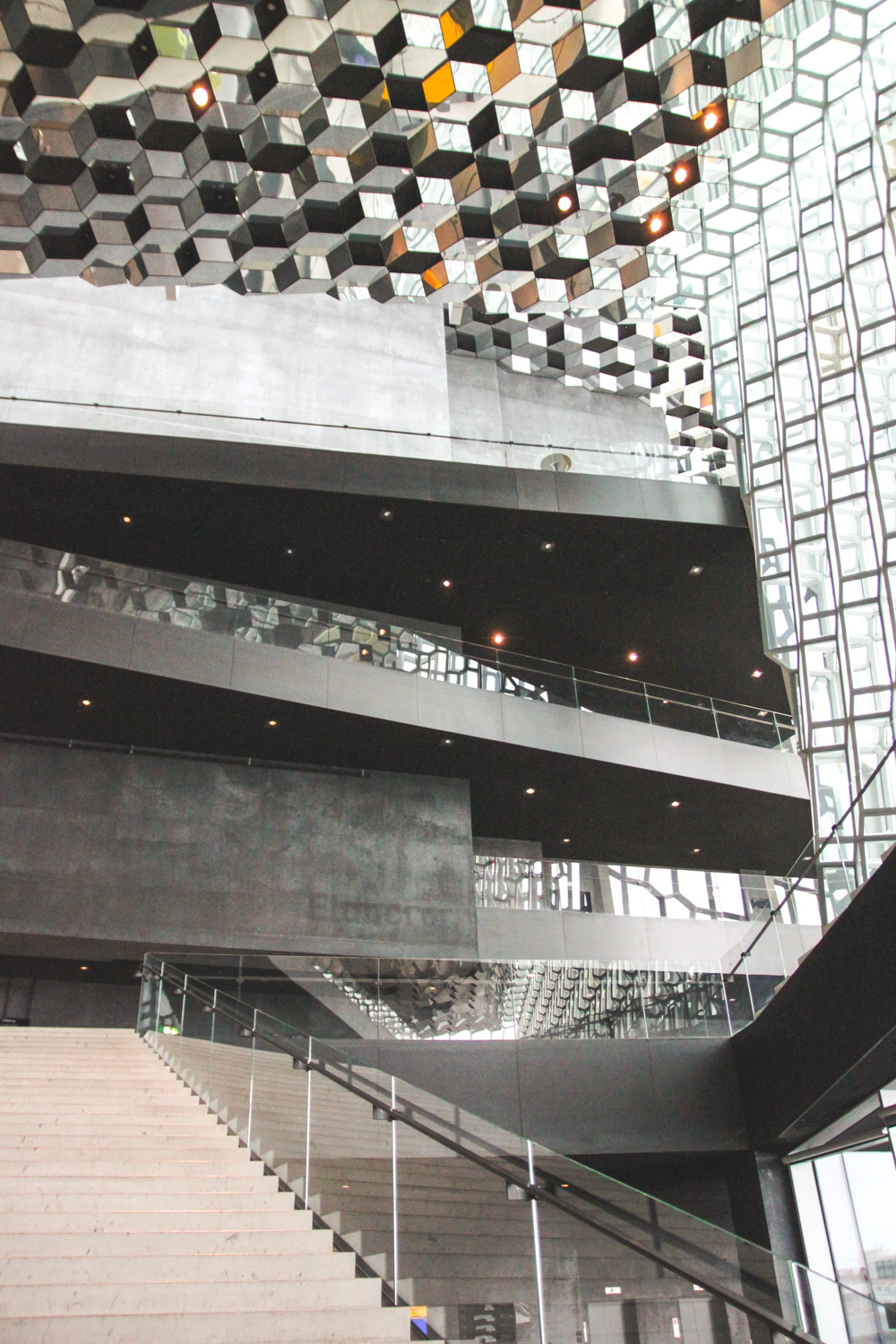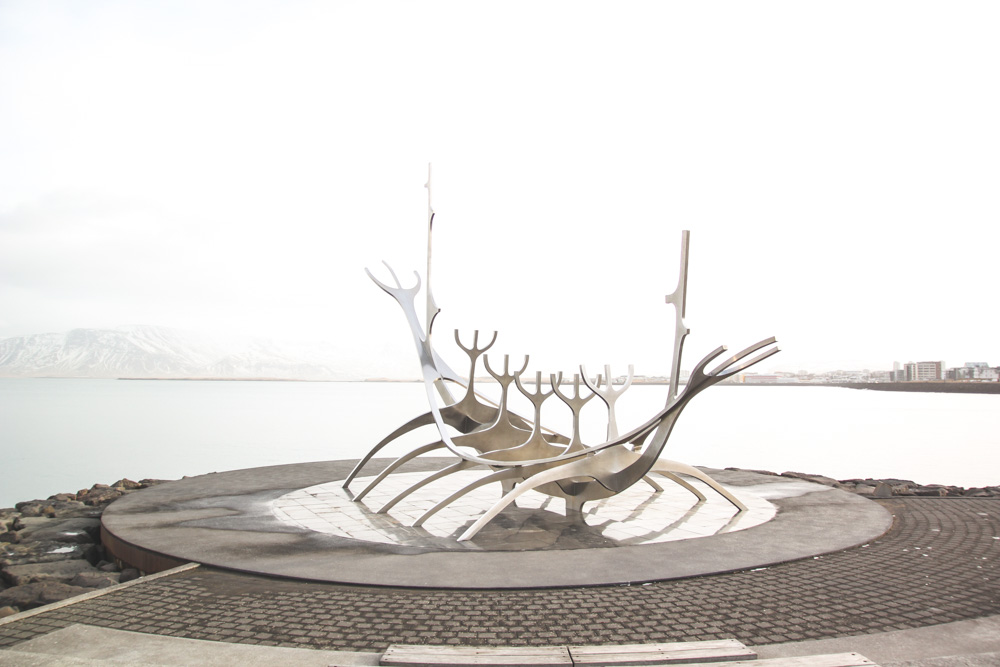 Save
Save
Day 1 – Exploring Reykjavik
If you've got an early morning flight, then get out an see as much of Reykjavik as possible. Transfer time from the airport is around 30-40 minutes to the city, so check in and get straight out there and explore! We strolled around the colourful streets in the city centre and made our way over to Hallgrímskirkja church to see the amazing views out over Reykjavik – we could have stayed up there for hours admiring the colouful houses and the views of the mountains in the distance.
Afterwards, we headed over to Tjornin Lake which was frozen over enough that we could walk across it! We sat and watched the ducks for a while before heading over to the Marina. We stopped for a quick hot chocolate in a little cafe to warm ourselves up, before heading over to the famous concert hall, Harpa and then on to The Sun Voyager sculpture along the waterfront.
Reykjavik is such a small city, and the city centre is all easily walkable that you could easily fit all that in in one day. One of our favourite meals while we were there was at Geysir Bistro, which was nice and cheap (by Icelandic standards).
If you visit in the winter, book an excursion for a Northern Lights Tour – or ask your hotel for a wake up alert if you can see them from there. Sadly while we visited there was too much cloud, but I can imagine it being an amazing experience!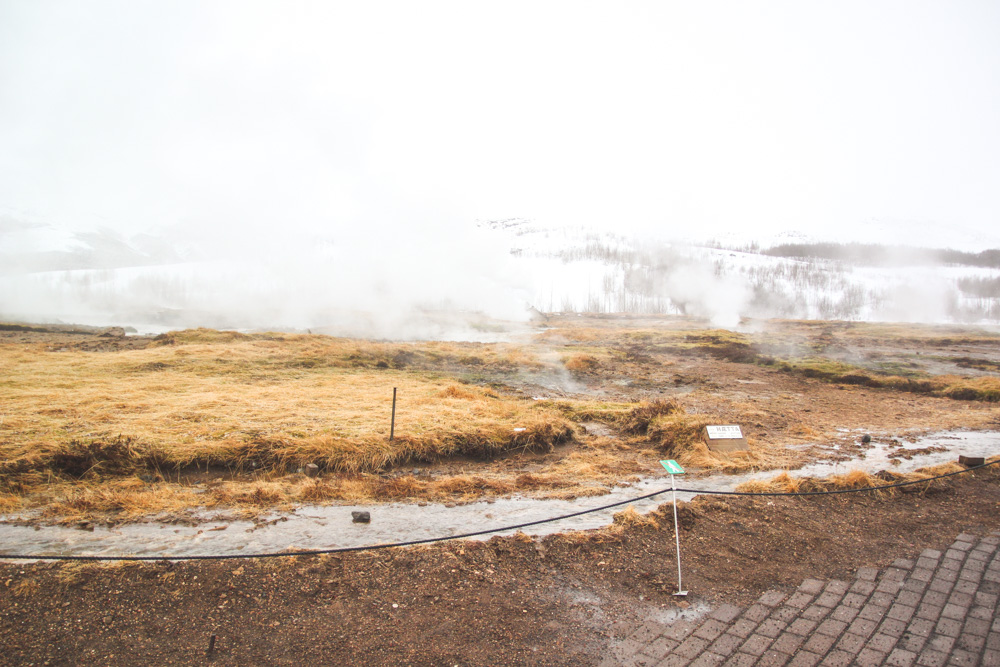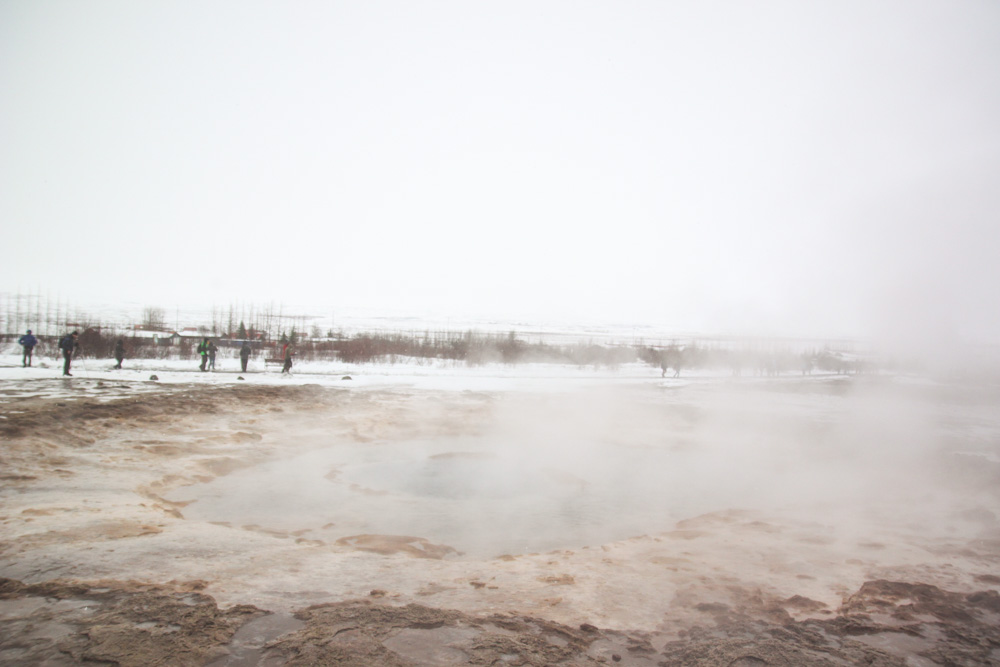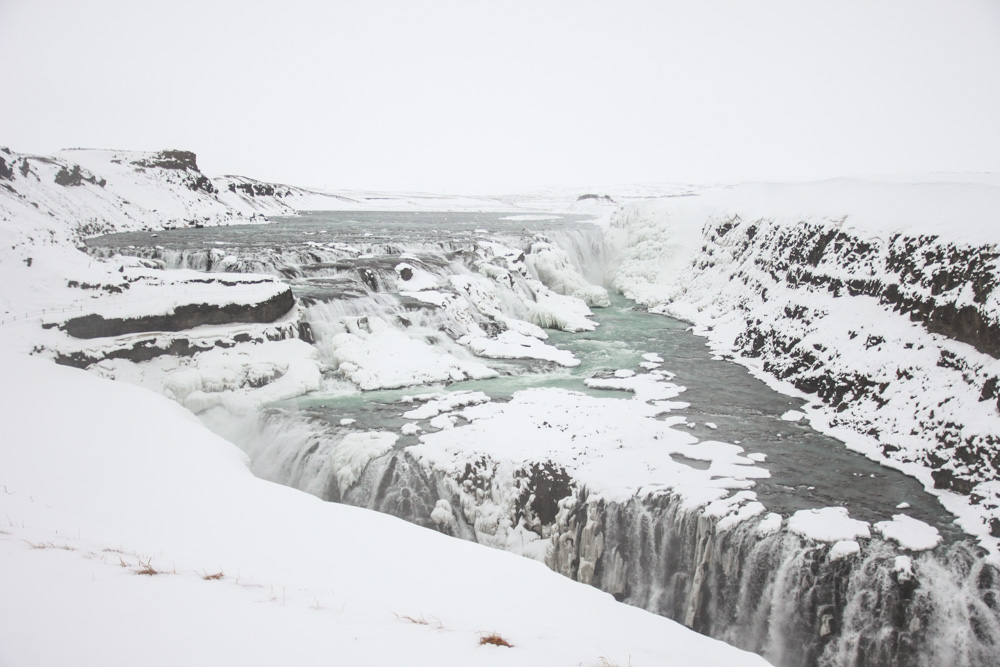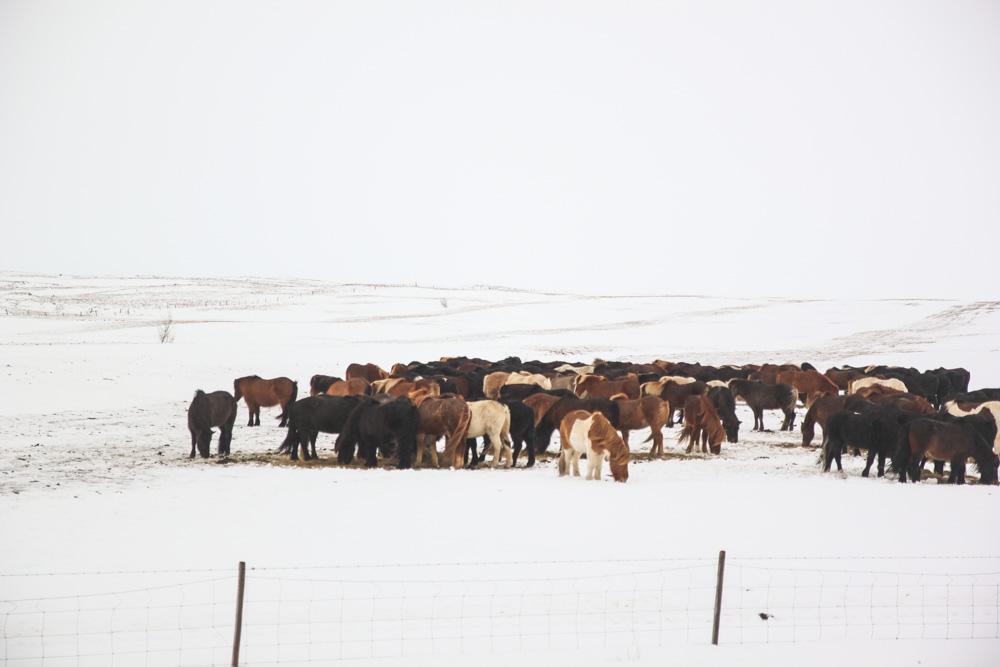 Save
Day 2 – The Golden Circle
Day two was spent exploring The Golden Circle and the best way to get around Iceland is to hire a car. We hired one for a day and it was around 1/3 of the price of going on a tour bus, and we preferred the flexibility it gave us aswell. Driving in Iceland is so easy – the roads are nice and simple and it's not chaotic like some countries in Europe, so it's easy to get around, but if you can't or don't want to drive in Iceland, then there's plenty of tour operators that will take you on a tour of the Golden Circle.
We skipped a visit to Thingvellir National Park in exchange for some extra time exploring the Geysirs and Gullfoss waterfall, but you can easily do all three in one day, especially in the summer months with the almost unlimited daylight hours.
We stopped at Geysir first to explore the hot springs and active geysirs (Strokkur is the only one that still erupts, which is around every 8-10 minutes). Yes, it absolutely stinks of rotten eggs there, but you get used to it eventually! There's a shop and restaurant there, but the area isn't too big to explore, so you'd only really need an hour or so there, if that.
After that, we headed over to Gullfoss. It was absolutely amazing there, and my photos definitely don't do it any justice, especially for scale, but it was our favourite stop of the trip. If you can, head to both the top and bottom viewpoints (sadly, while we were there only the bottom one was open due to the weather). Stop by the restaurant there too for their amazing Icelandic Lamb Stew (and there's free refills too apparently).
I'd schedule a whole day for this as you're bound to stop and see more sights along the way, like the cute icelandic horses everywhere!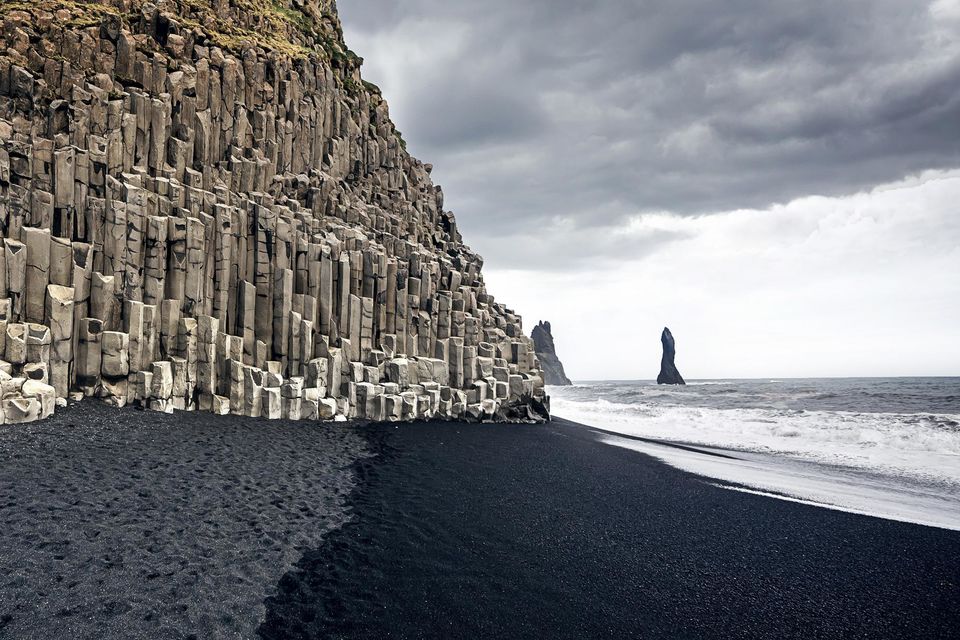 Day 3 – Explore Icelands South Shore
So our third day was actually spent at the Blue Lagoon, so it ended up being a bit of a waste of a day. We booked it as a package deal where we got all of the trips and excursions included, so our itinery was all planned out already, but we all learn from experience right? So for the third day, I'd spend the day visiting the south of the island. Either use a hire car again, or you can book a bus tour.
There's so many tours that you can book through, but pretty much all of them stop at the other two famous waterfalls of Iceland – Seljalandsfoss and Skógafoss. You also get to visit the black sand beaches of Vik too – which during the winter is something not to be missed! I'm so sad that we never got to experience all of these, but it just means that we can go back again!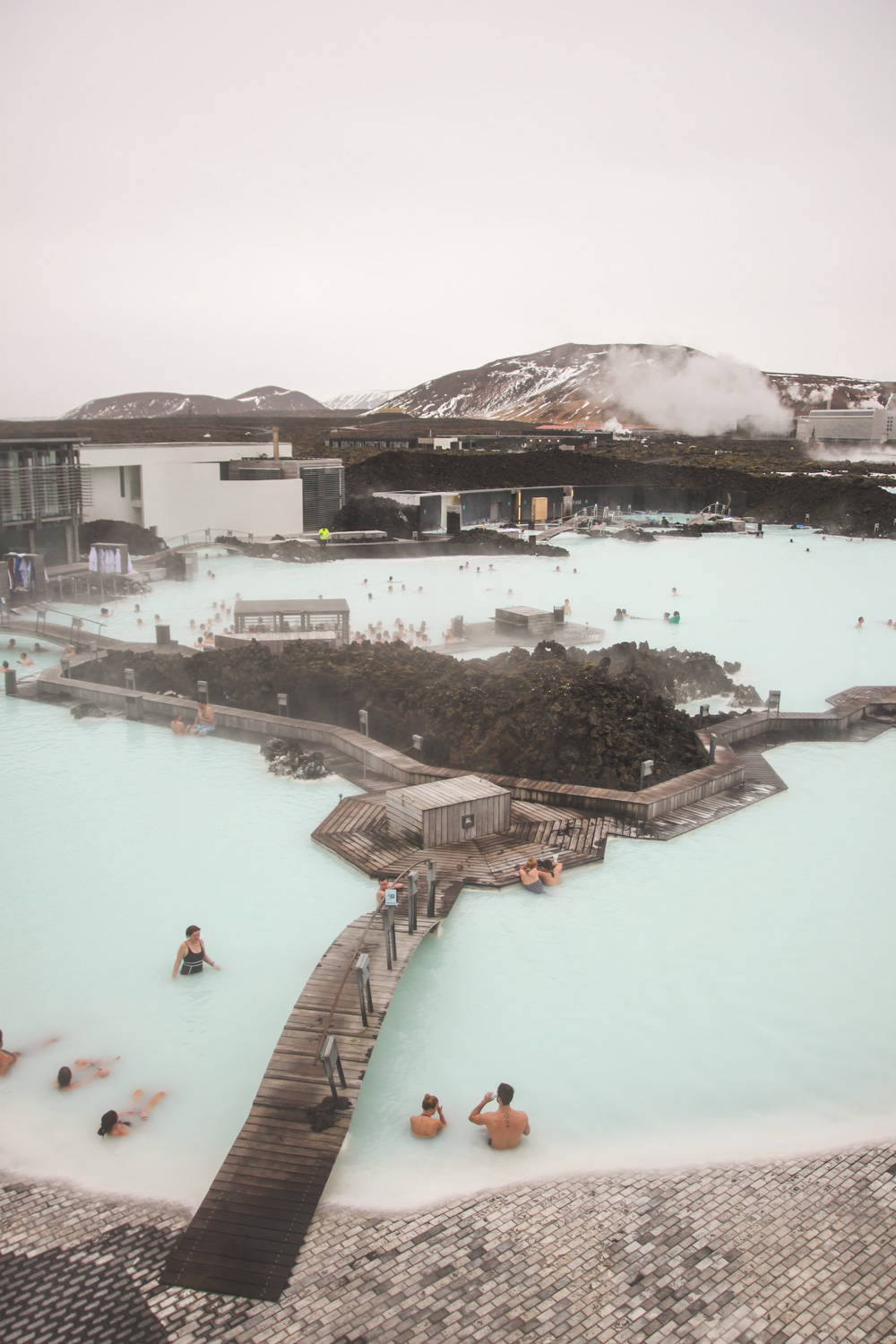 Save
Save
Day 4 – The Blue Lagoon & Departure
So the best way to experience the Blue Lagoon is either on your way from the airport after arrival, or on your way to the airport ready to depart, as the Blue Lagoon is only 20 minutes from the airport and 40 from Reykjavik. We visited on a Tuesday, which is said to be one of the quieter days and it wasn't too busy at all. It's had a massive expansion since then too, so it should be a lot less crowded!
If you're using public transport, then there's plenty of the tour companies that offer transfers between the three, with plenty of luggage storage available at the Blue Lagoon, or you can book transport through the Blue Lagoon directly when you book your entrance ticket.
Even though the Blue Lagoon is one of the most popular tourist attractions in Iceland, I always recommend it! We stayed a good few hours and absolutely loved it there. It's so overpriced but I don't think you can visit Iceland and not take a trip to the Blue Lagoon!
Have you been to Iceland before? What did you see there?
Follow
Save
Save
Save
Save