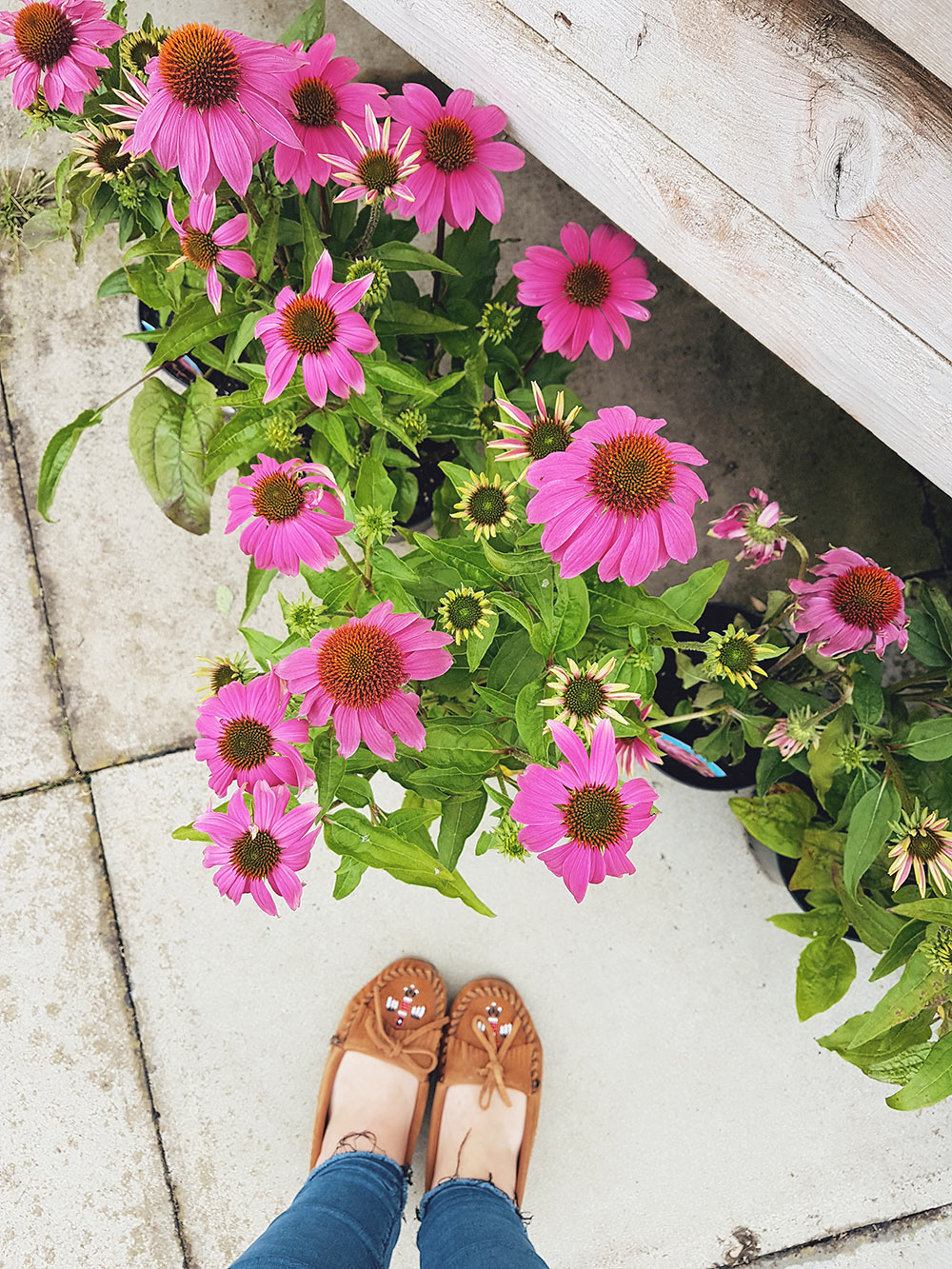 Save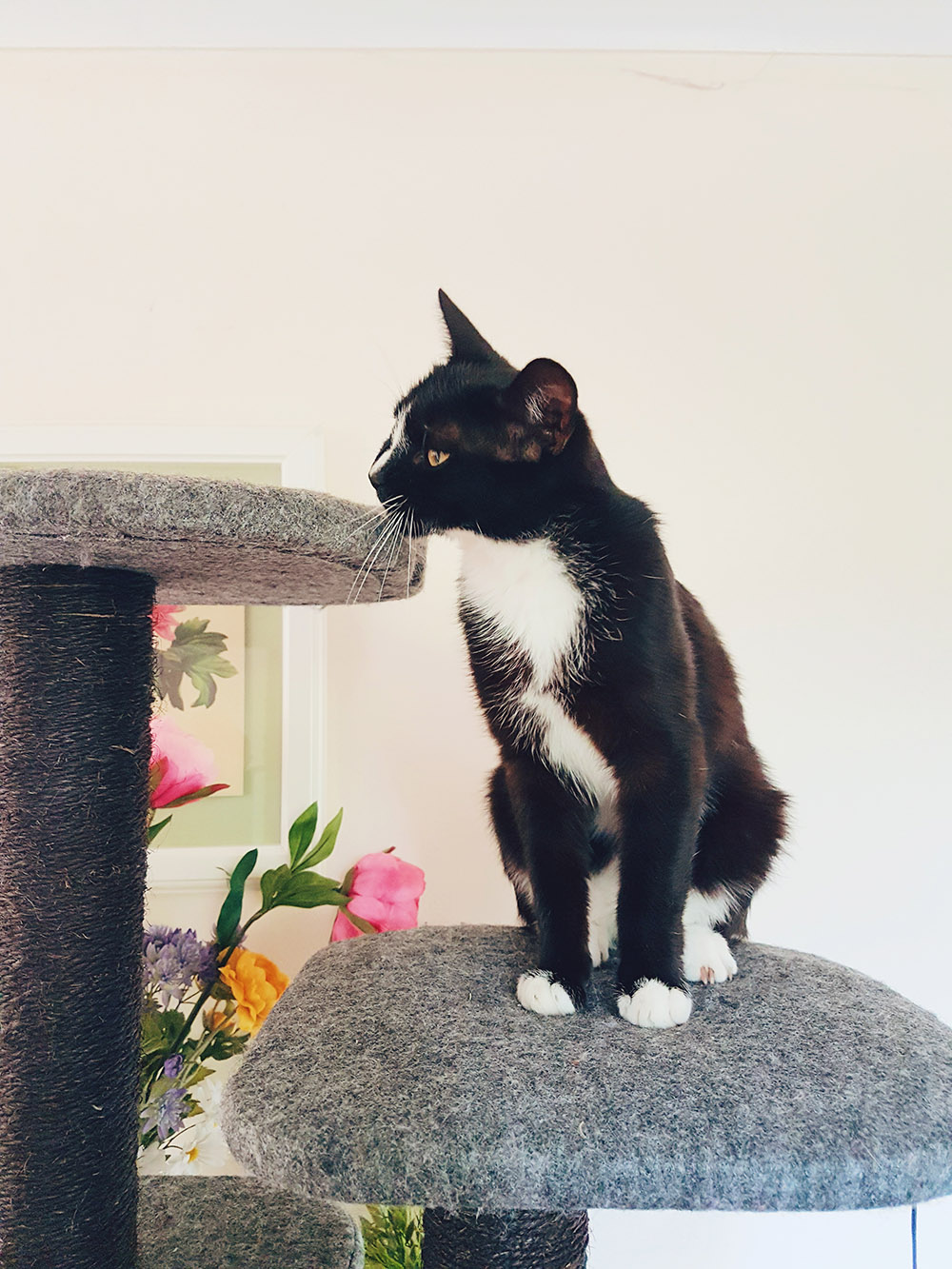 Save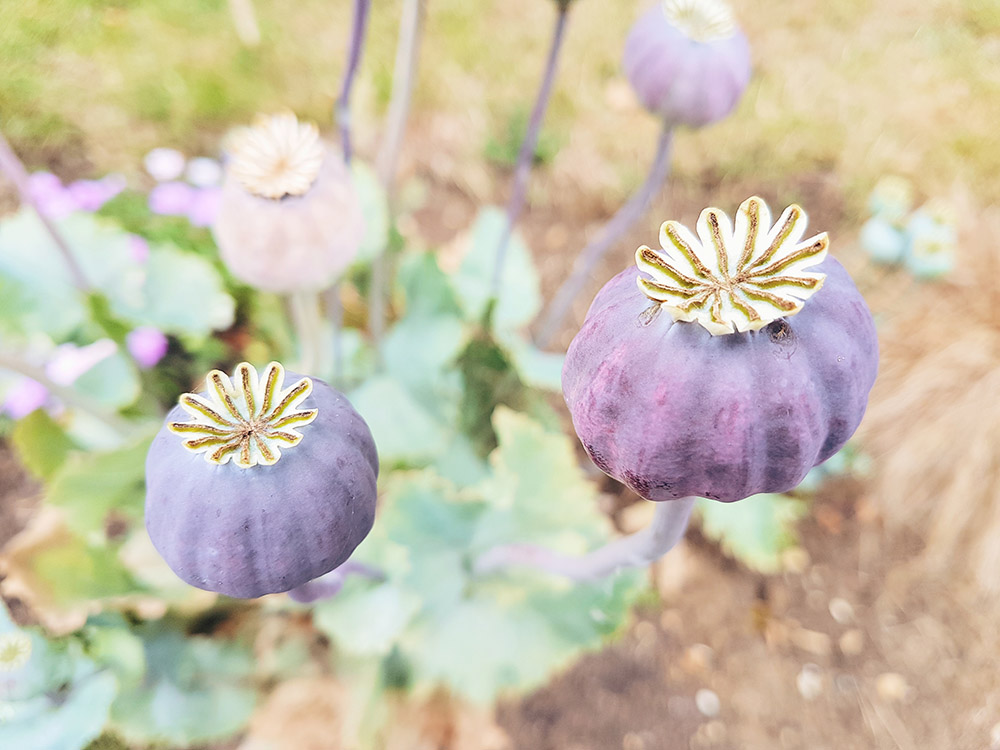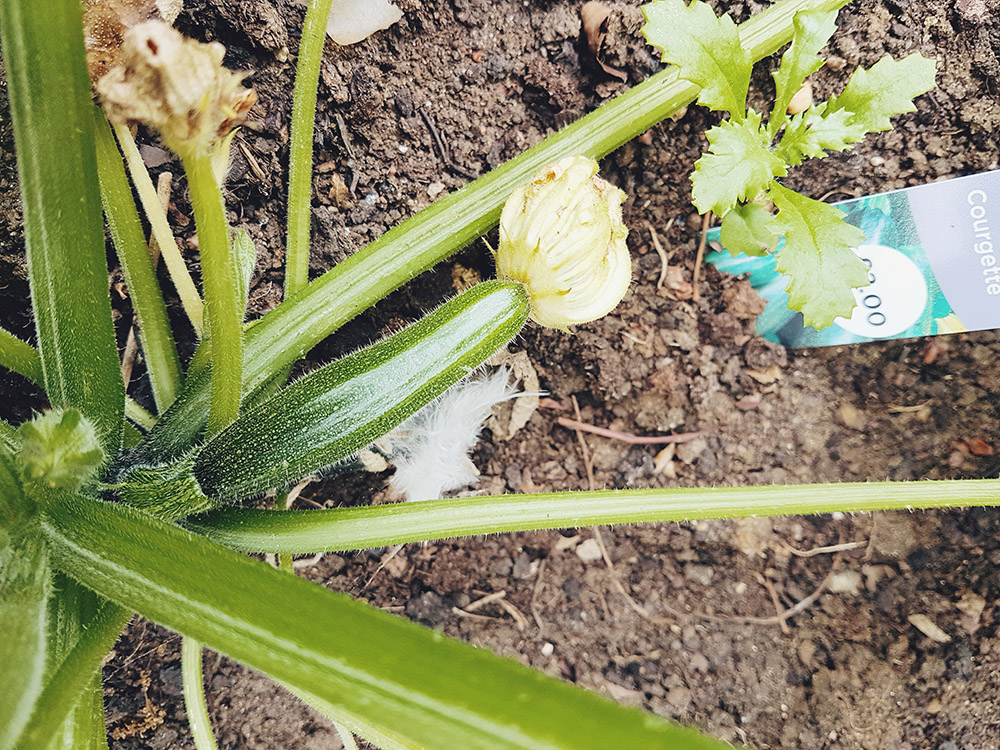 Save
Summer
So it's that time again for my usual mini photo dump post of all the random things I've been snapping away lately. As with last month I've been really bad and not really picked up my dslr, so they're all phone photos again. Oh well!
We've been so lucky with the weather this summer (for the most part anyway), but we've been so busy working on the van lately that we just haven't had time to properly enjoy it lately. We have popped to the garden centre a few times though, and I absolutely loved these pink echinacea flowers!
Also, how amazing are those poppy heads? The poppies were huge and looked so much like peonies! And yay for my little courgette plant! My veg garden this year is a complete disaster (I never planted anything as I was going to do it all the weekend that Keeko went missing, then I just never got round to it), so all we have is a few tomato plants and 3 courgette plants! It's better than nothing though!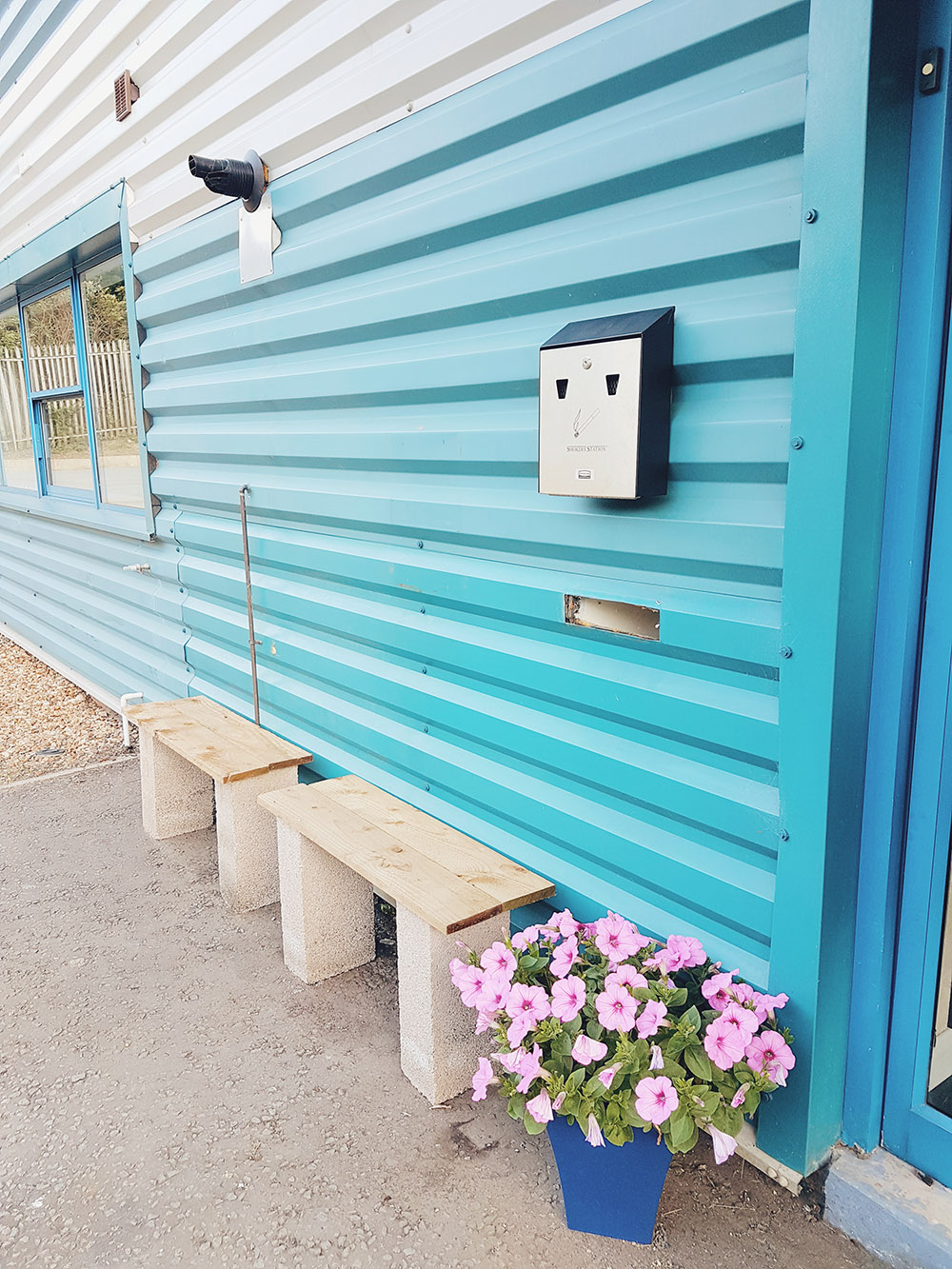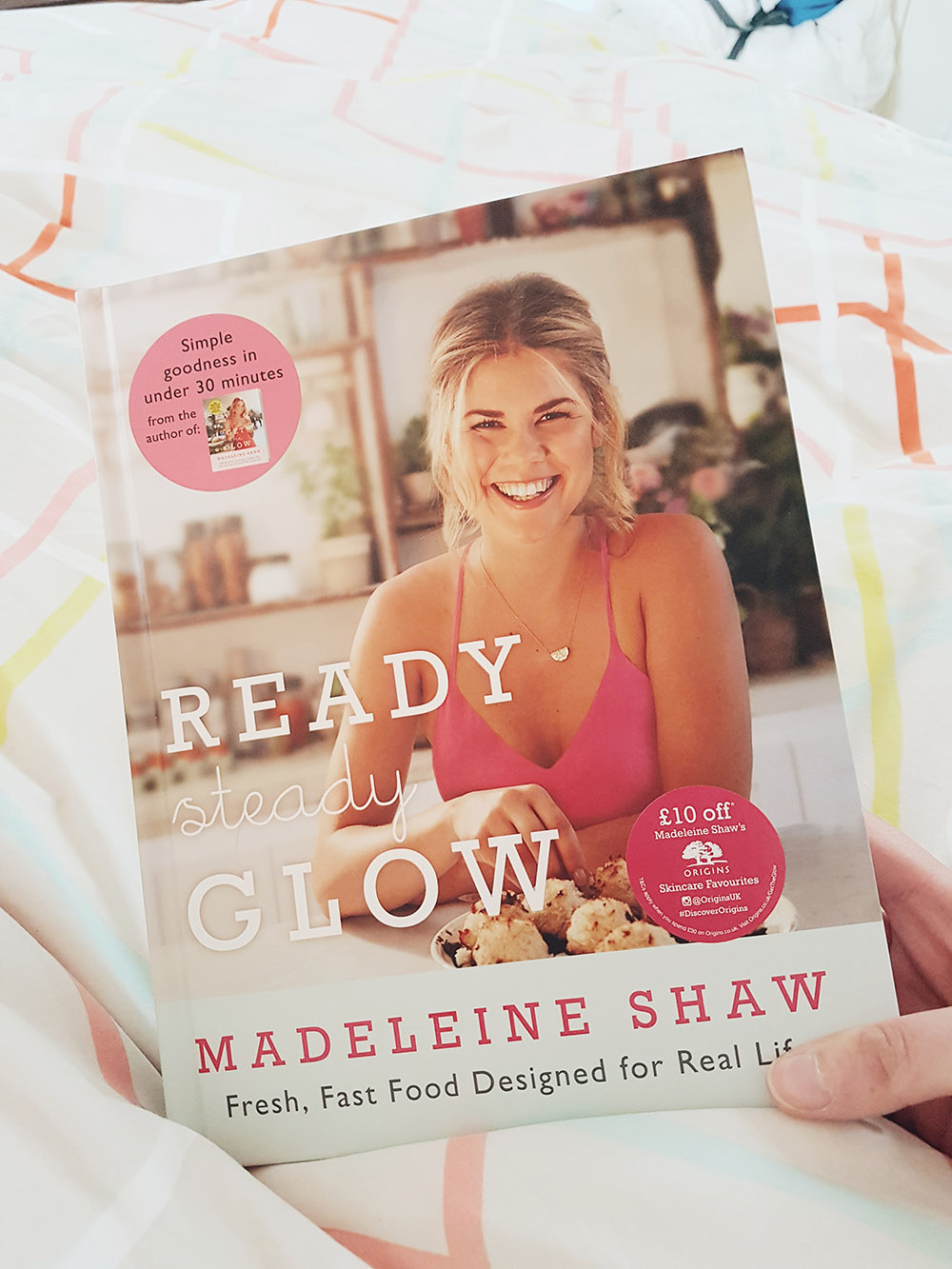 I love the colour of Shanes new office. He moved a couple months ago, so now he only works a 5 minute drive from our house! I've been heading over there a few times after work to motivate me to get stuff done for the blog as I get home with a huge list of things that I want to do, get into bed (my office) and end up getting too cosy and never do anything haha! I'm so much more productive at the office!
Also, I bought Madeleine Shaw's book a few weeks ago and I absolutely love it. So far we've only cooked the Goan Chicken Curry from it but it was super quick and tasty, so I can't wait to try a few more things from it! Have you got any healthy eating recipe book favourites? We're trying to eat a bit healthier!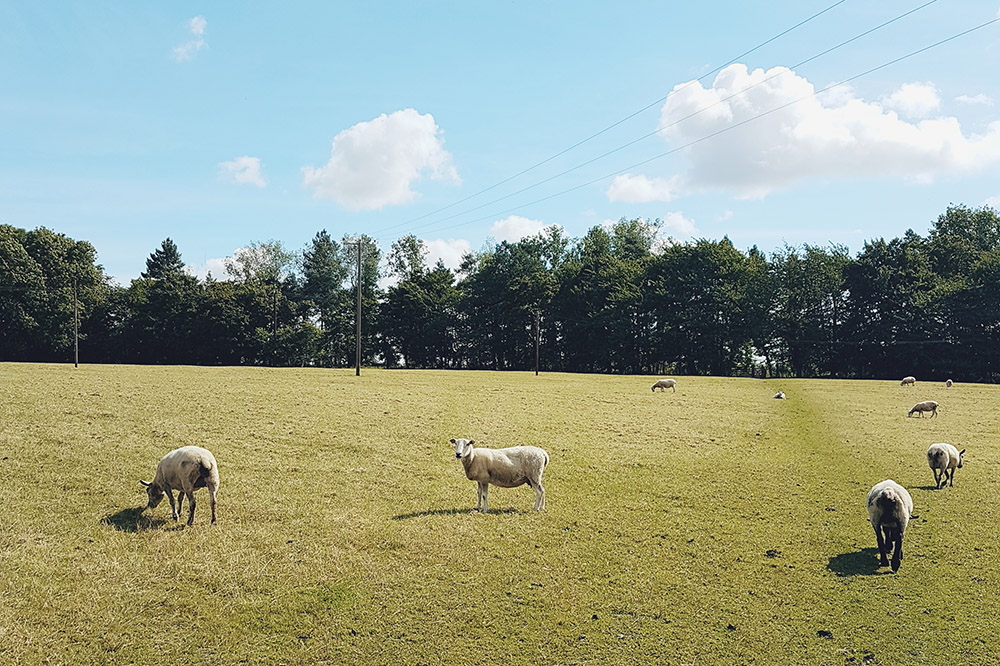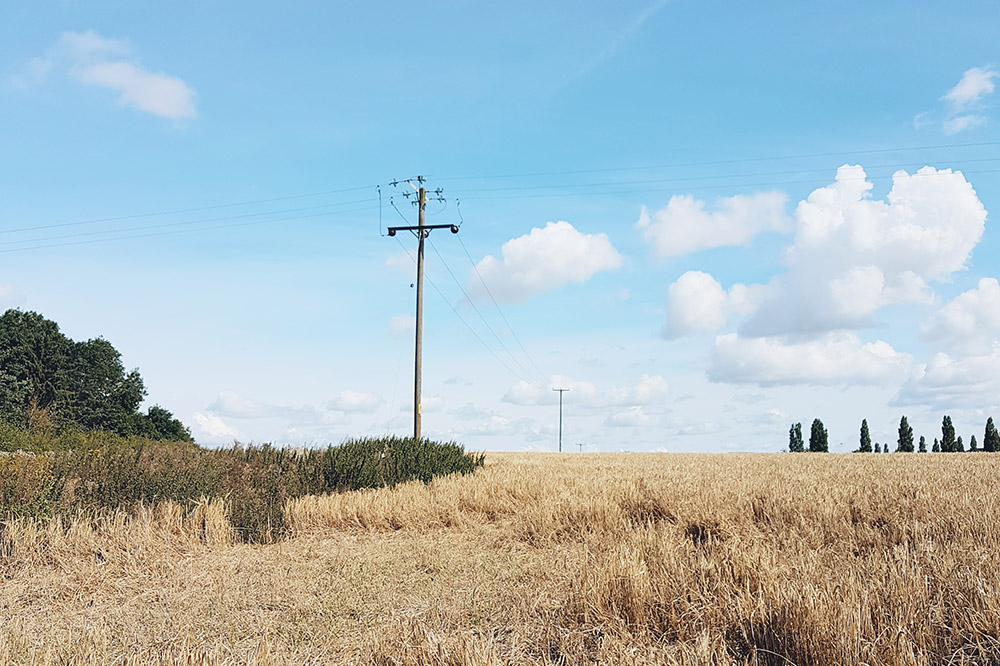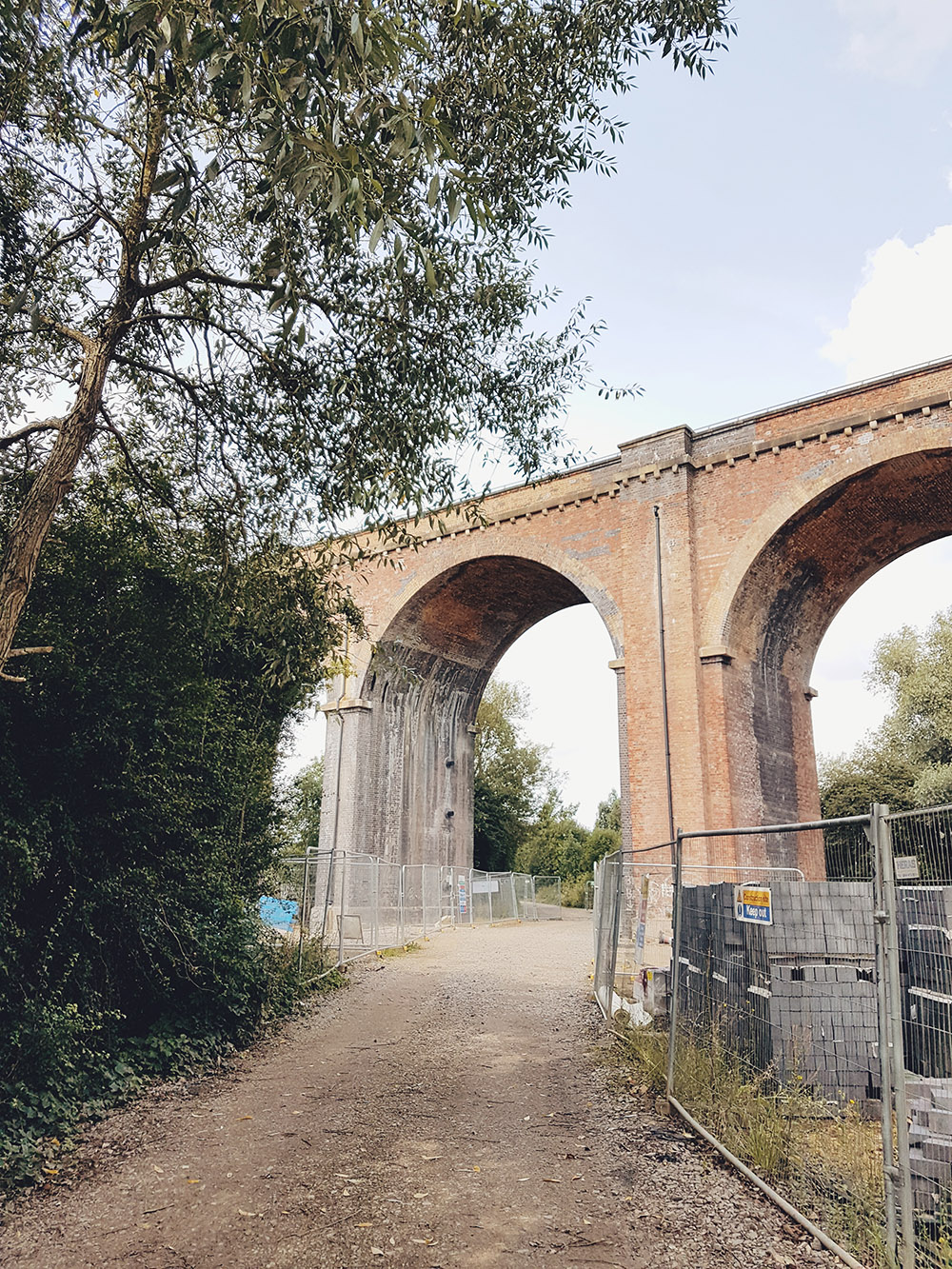 Save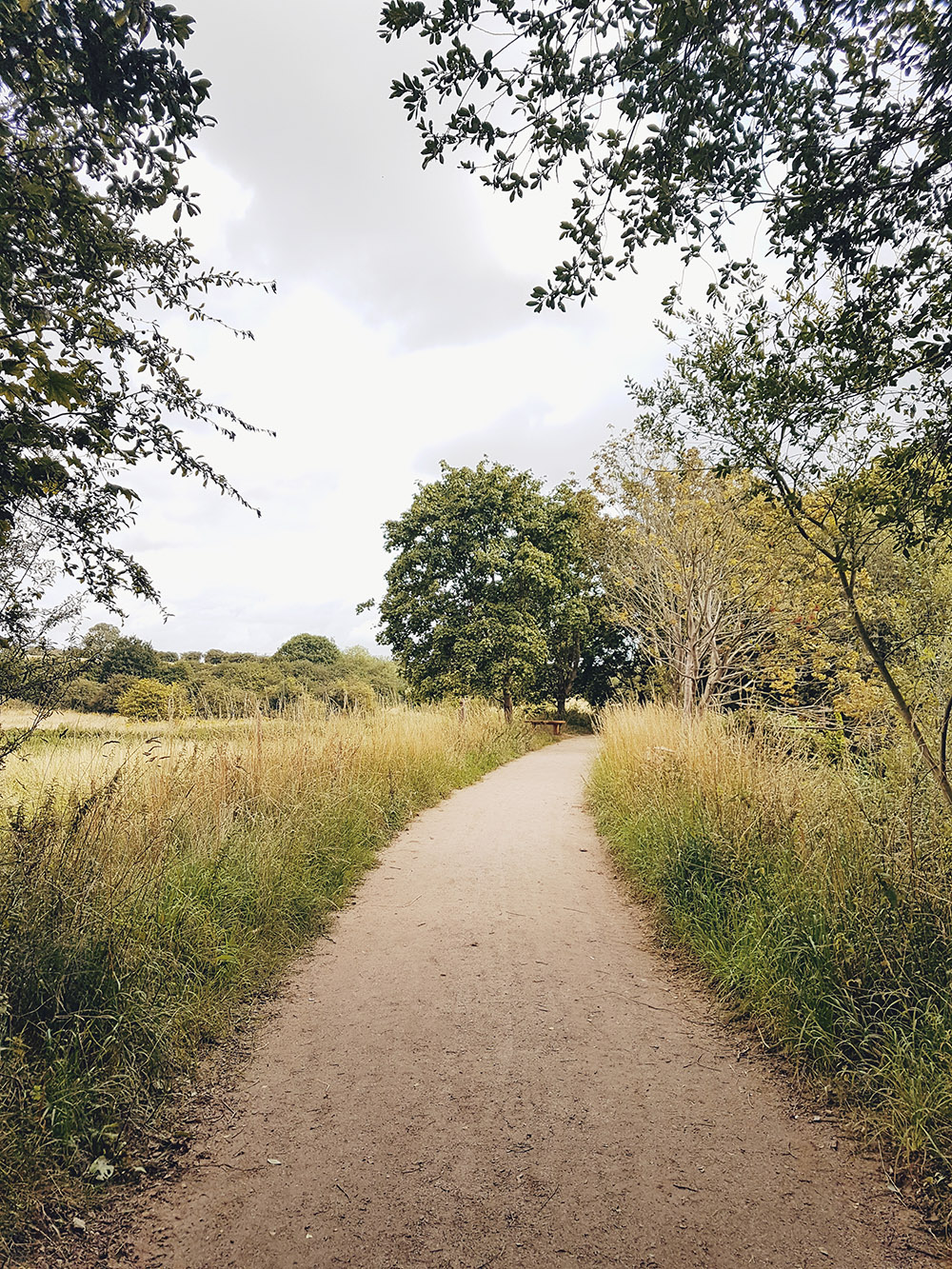 Save
Save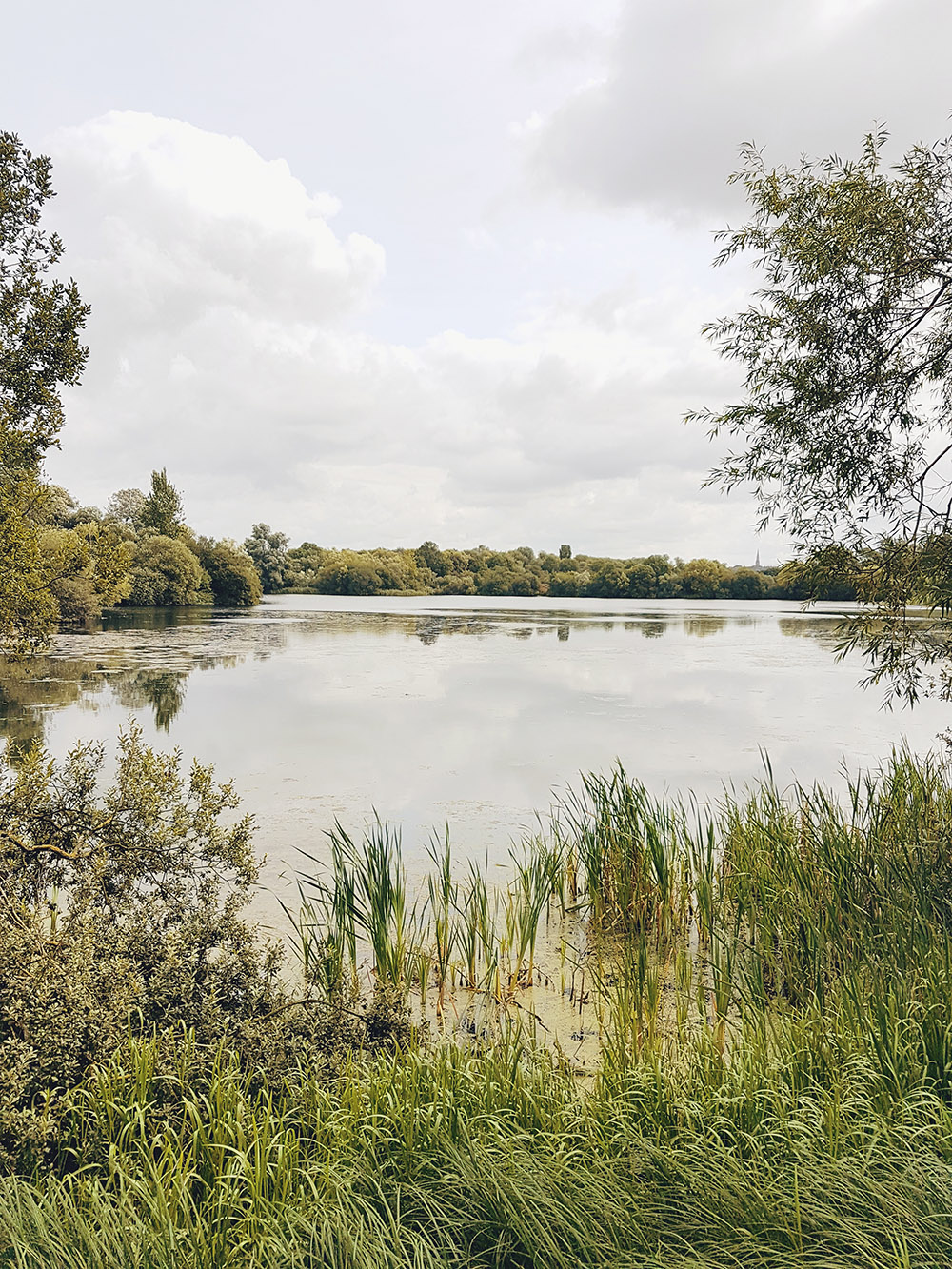 We used to go on so many little walks either after work or at the weekends in the summer, and this year I don't even know the last time we just popped out for a walk. So last weekend we headed over to a huge new shopping centre by us called Rushden Lakes.
It's so stunning! It's set right by the lakes with a boardwalk with restaurants (though sadly they're not finished yet), and there's a canoe hire place there too. We're hoping to book on to a little 2hr guided canoe trip down the river soon! I can't wait till the whole thing is finished though – it's going to be amazing!
We popped out for a little walk this morning while it was sunny. I love that we're just a 5 minute walk to the countryside. I honestly don't think I could cope living in a city!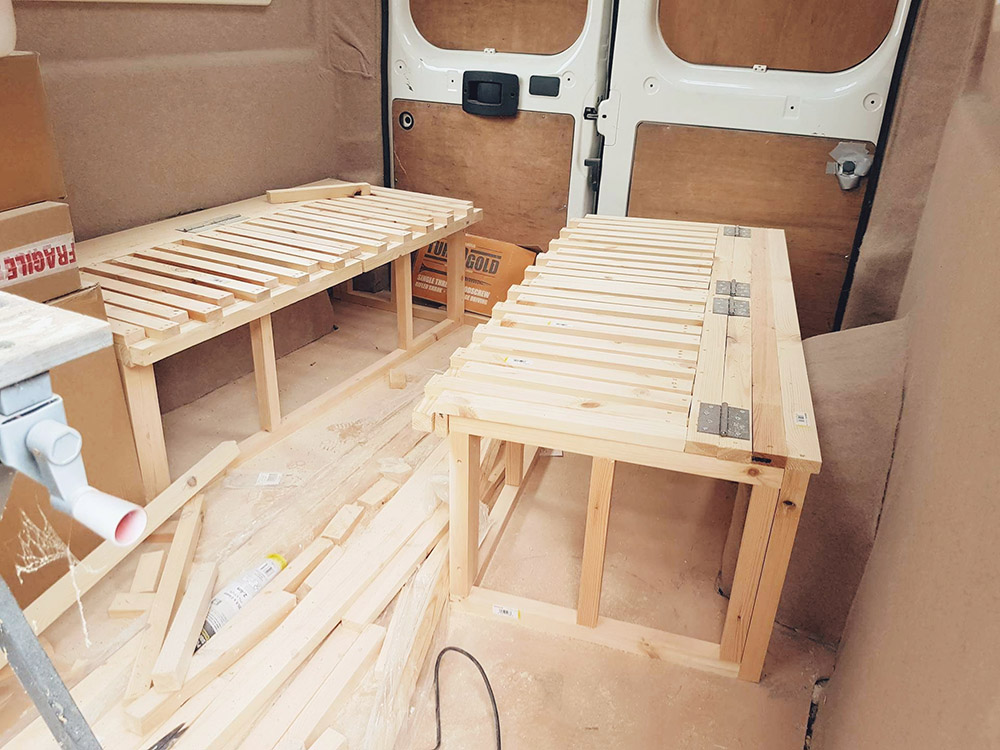 We got so much work done on the campervan a few weeks ago and got the frame for the living room completed! Shane built them all from scratch, so the top lifts up so we can store things under there, and the slats pull out on each side so that it forms a bed! We just need to get some seats made to go on top now then that'll be the bed almost completed.
We've come to a little standstill at the minute as we're waiting to buy the huge sheets of furniture board so we can finish off the bed and then get started building the kitchen frame. Hopefully, we should have it all finished by the end of the year, ready for some amazing road trips through Europe next summer! I'm thinking the south of France and the Italian Alps for sure!
What have you been up to lately? Don't forget to follow along on facebook, twitter and instagram too!
Follow
Save