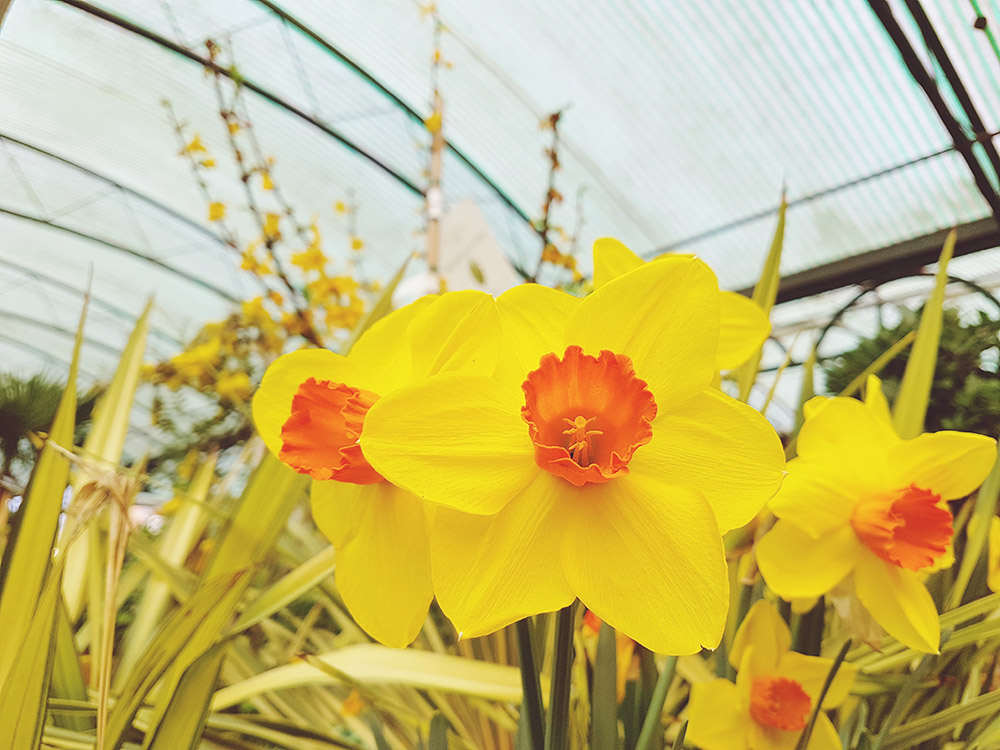 I always love doing a good old random photo dump post! To be fair, I think every single one of these photos is from my phone though, so I guess I'm cheating a little there haha?! I was looking back through the archives and realised that I'm so sporadic with how many I do in a year, so I really want to try do one every couple months.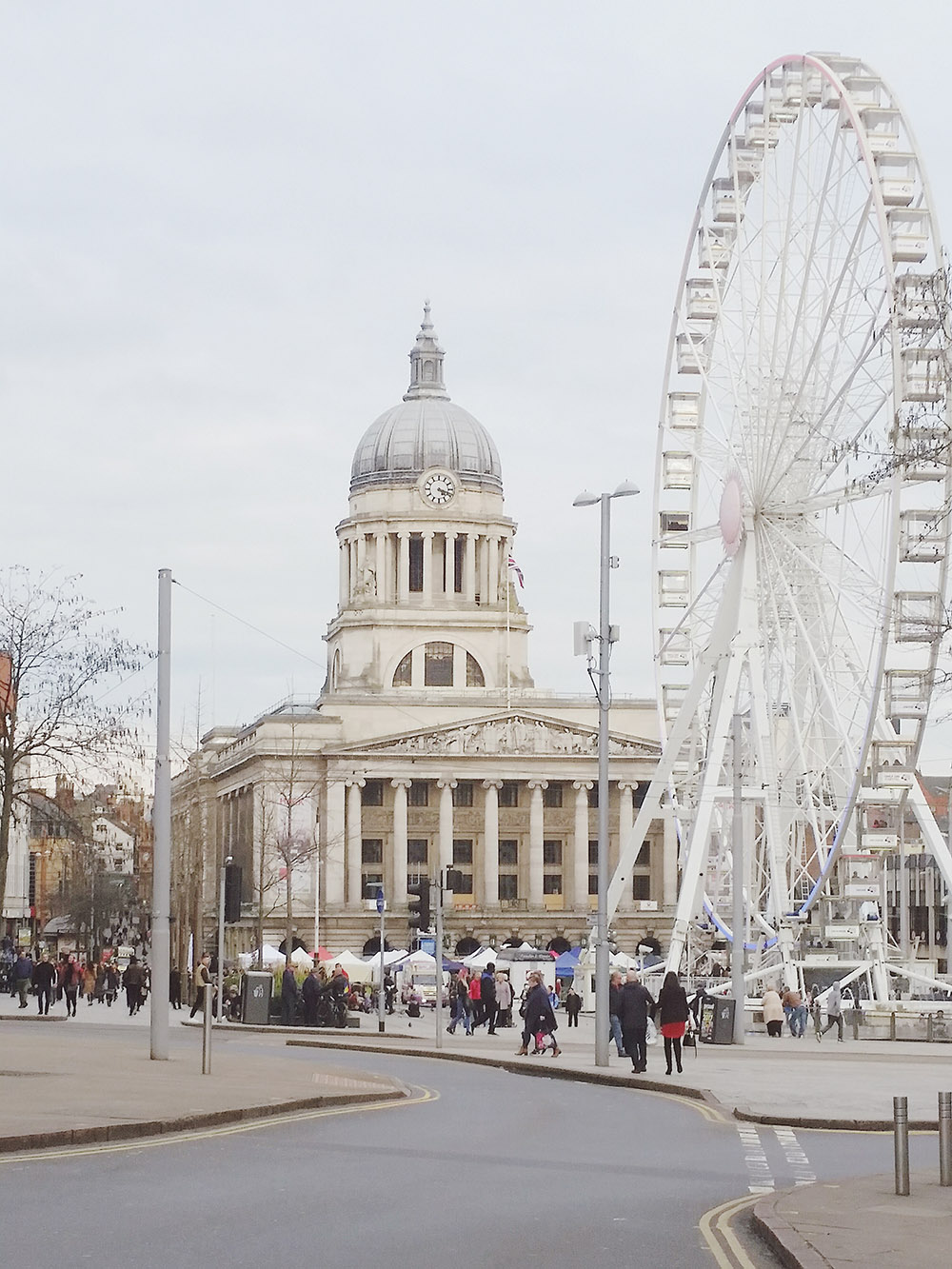 Back in March, we took a little trip to Nottingham with some friends to see a Cirque du Soleil show (I think it was called Varekei). I love cirque shows and we've seen quite a few over the years both in London and in Vegas, but this one was a little dissapointing.
It seemed like the focus was more on things like interpretive dance and what I like to call yoga, rather than the crazy jump across a stage doing twenty backflips while almost crashing into 10 other people swinging from ropes doing the same thing type acrobatics that I'm used to seeing in the shows (I may have exaggerated a little there, but you get the point). Have you seen any cirque shows? Which one was your favourite?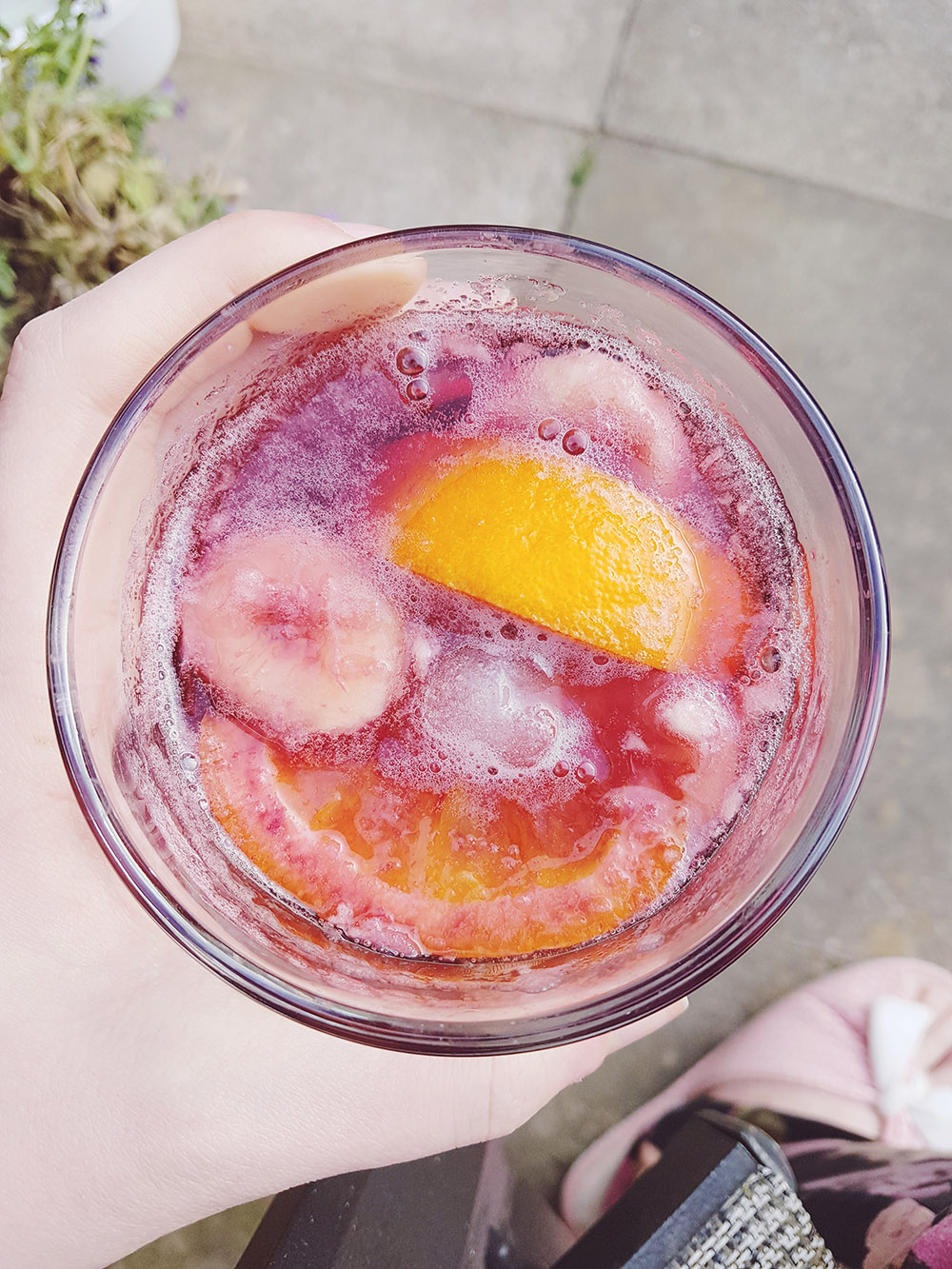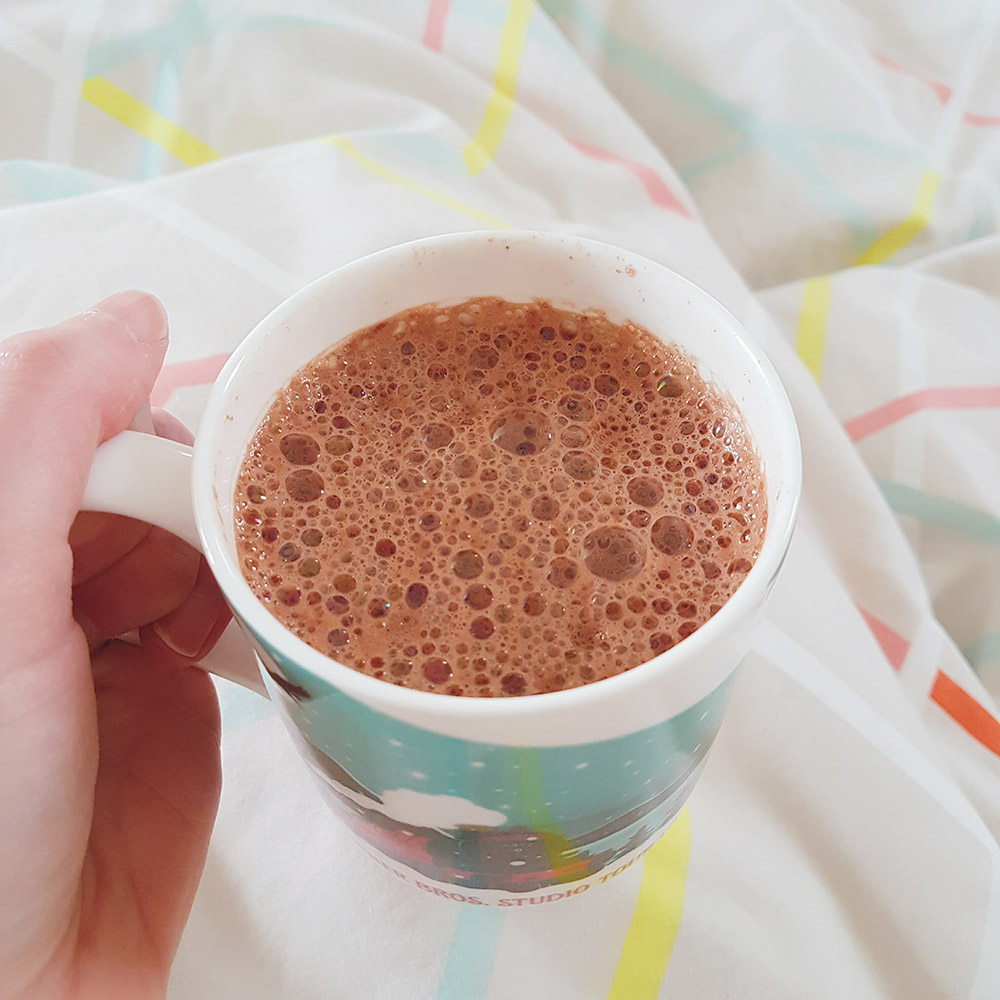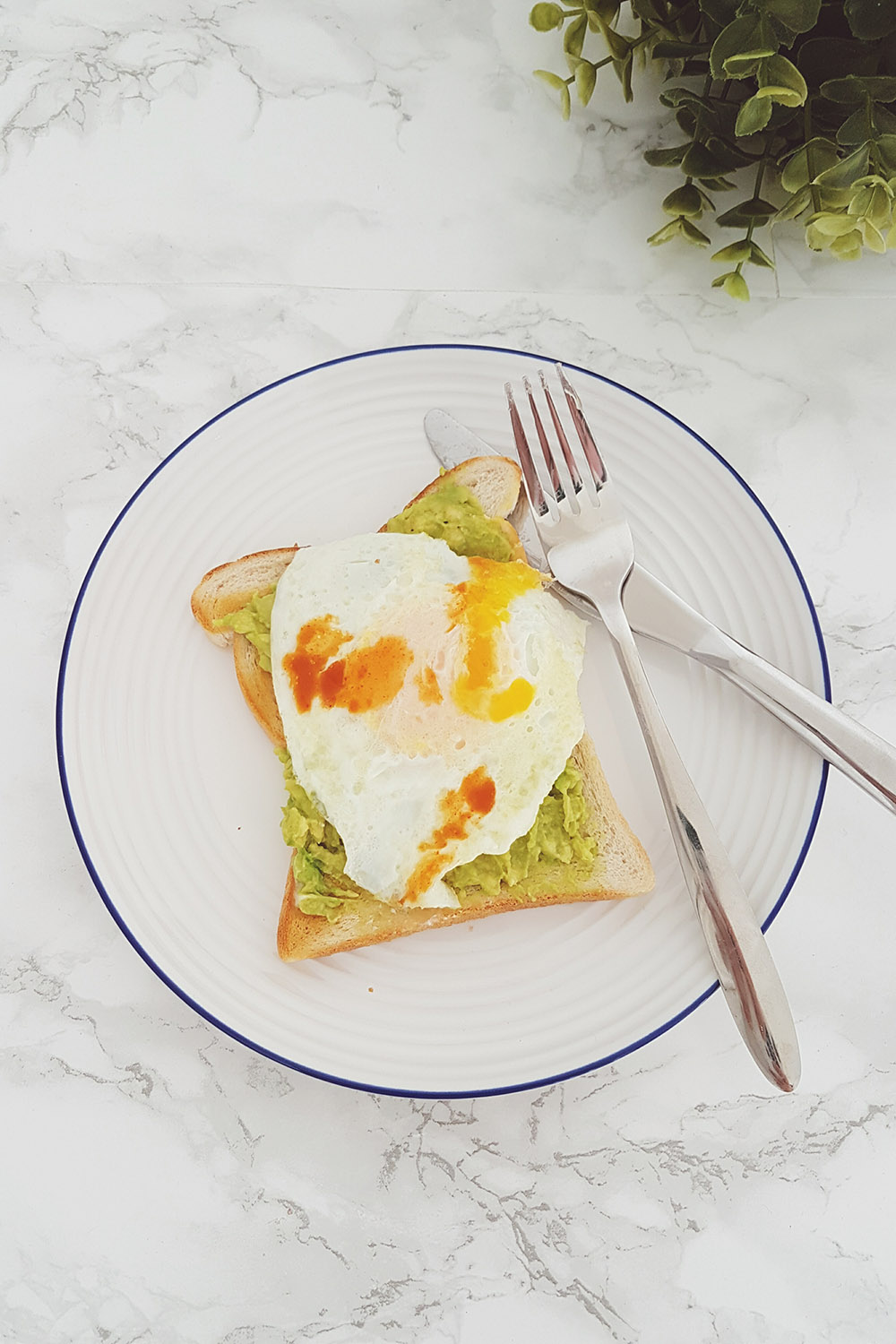 We had our first BBQ of the year a few weeks back and it was SO nice! I always love a good BBQ as soon as it starts to warm up, just chilling in the garden with a nice sangria. I've also become a little addicted to Wispa hot chocolates. I don't usually like hot chocolate so much, but the wispa ones are so good – try them (this isn't sponsored at all, I just love wispas hah).
I've also been trying to eat better breakfasts in the morning before work, rather than my usual crunchy nut or weetabix. Some of my favourites have been smoked salmon, avocado and egg on toast. So so good, and I find that it's been filling me up so much more and I've even lost a couple lbs.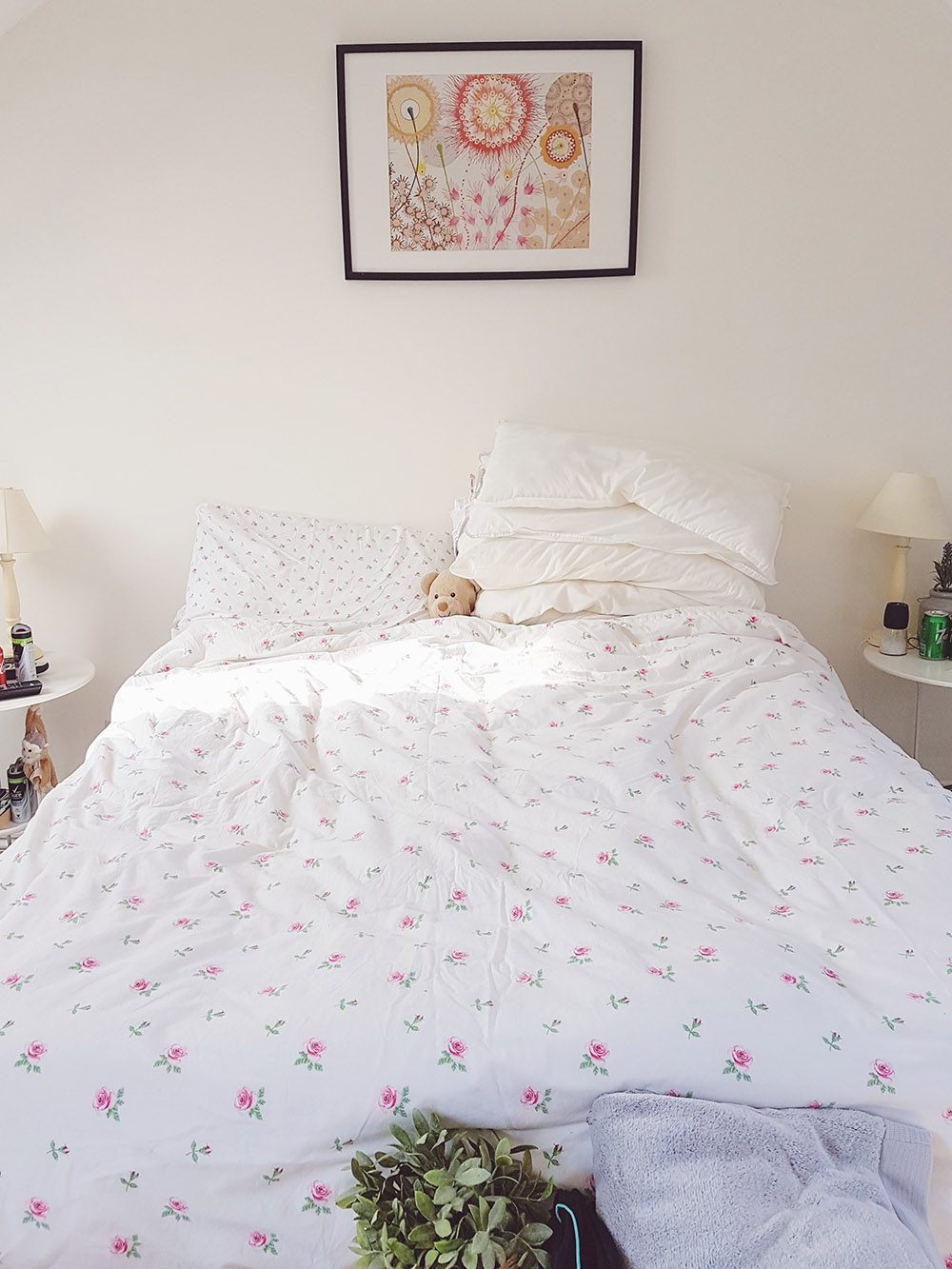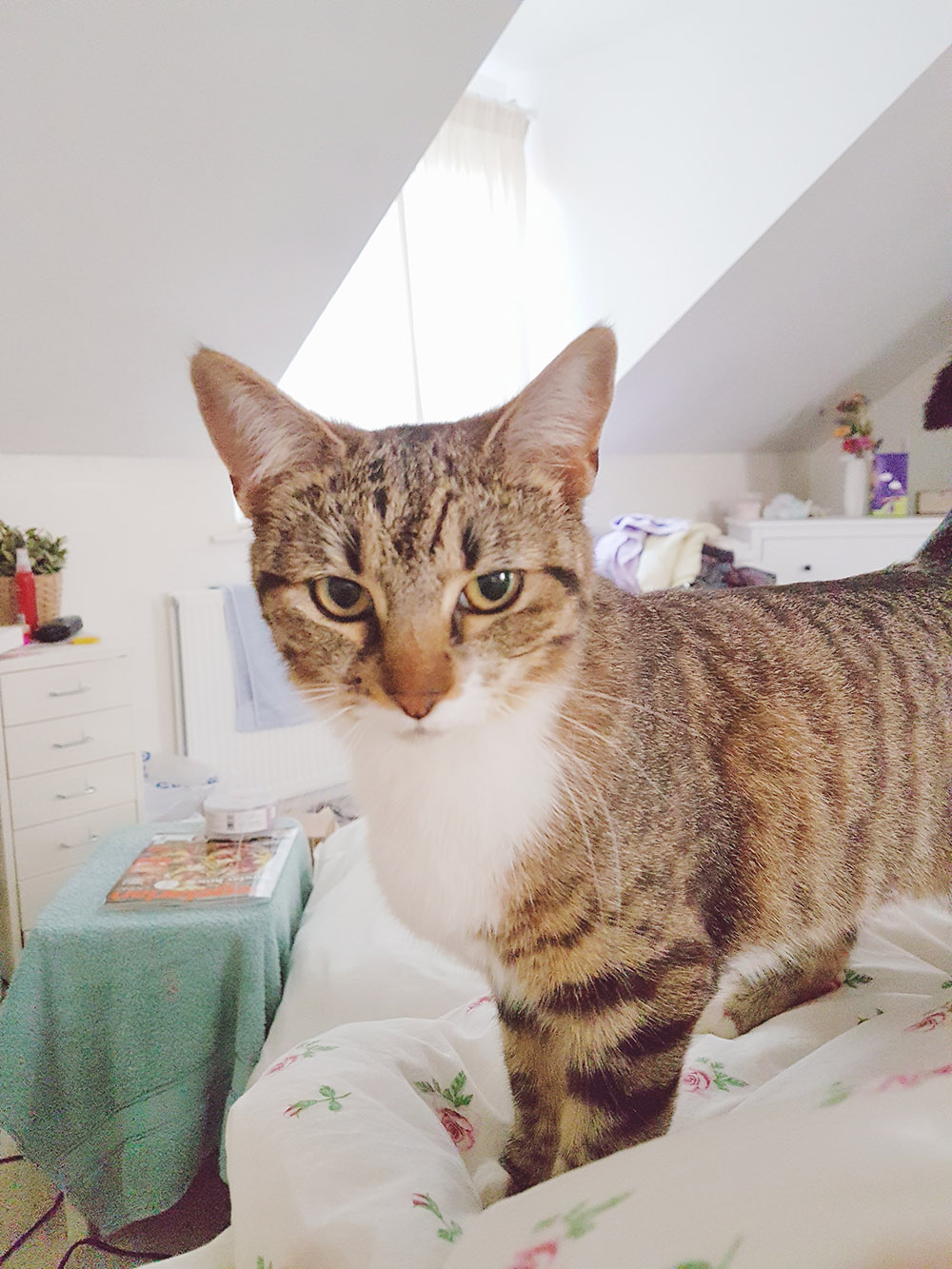 This little lady cracks me up so much! She's such a drama queen (I think she's picked it up from seeing Mr act like it), but she lets us know how she feels for sure. My parents gave us their old bed which they used for like 2 weeks before deciding that they didn't like it, so they asked us if we wanted it instead.
What we forgot was that a standard uk king bed is so much smaller than an ikea king bed. And we struggled. We've also got a frame bed atm, which Keeko likes to sleep underneath during the night, and she was not impressed when she couldn't get underneath for her nap. I woke up in the morning to that face. Let's just say that bed didn't last long with us either!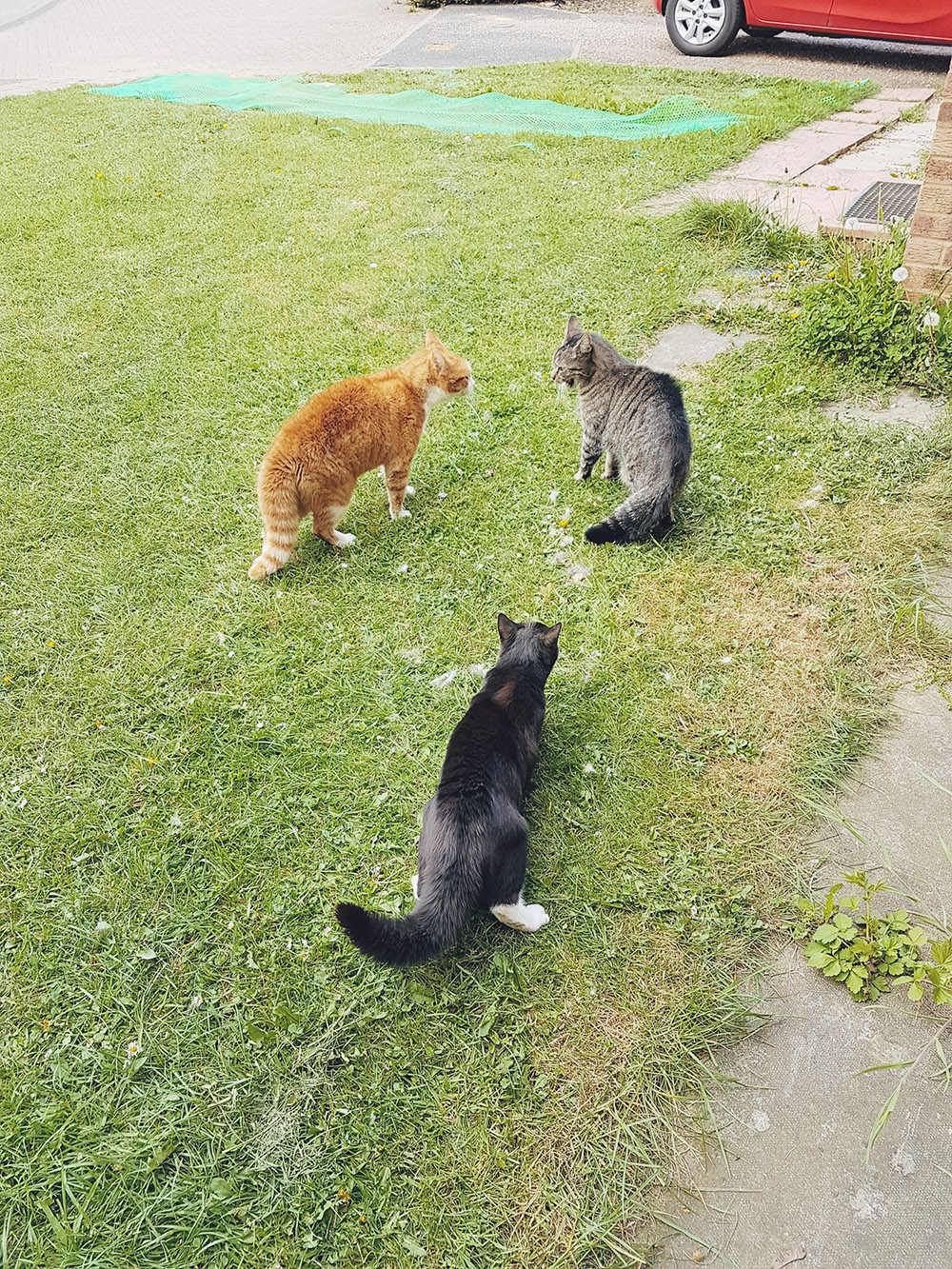 I love that Mr has been spending a little more time in our house lately. We're lucky that we live in my parents extention, so when he's feeling a little overwhelmed with Keeko he tends to move himself next door. I was off sick the other day and he spent most of the day cuddled up on my lap or next to me and it made me so happy. He also got in a fight the day before, so I think he was feeling a little sorry for himself too.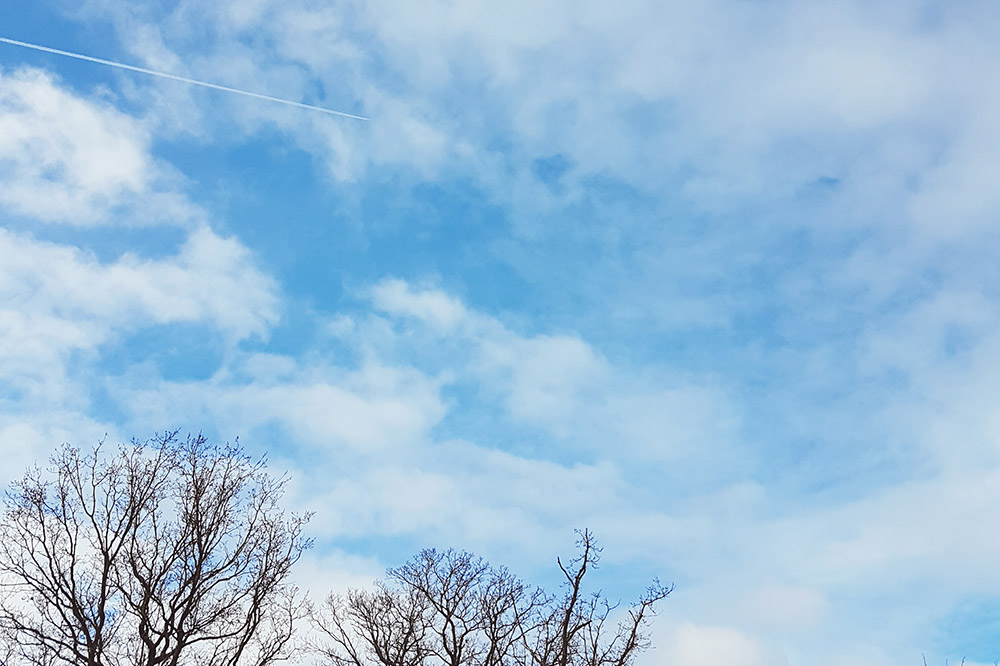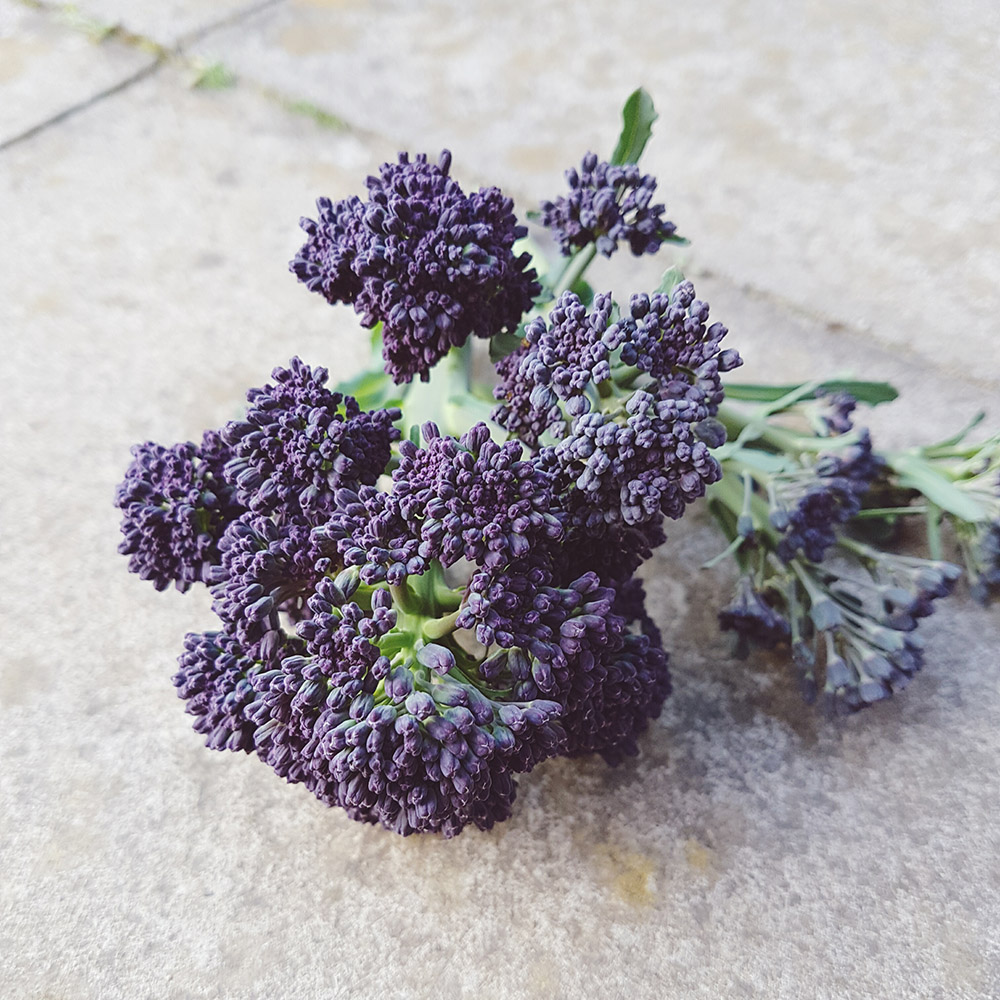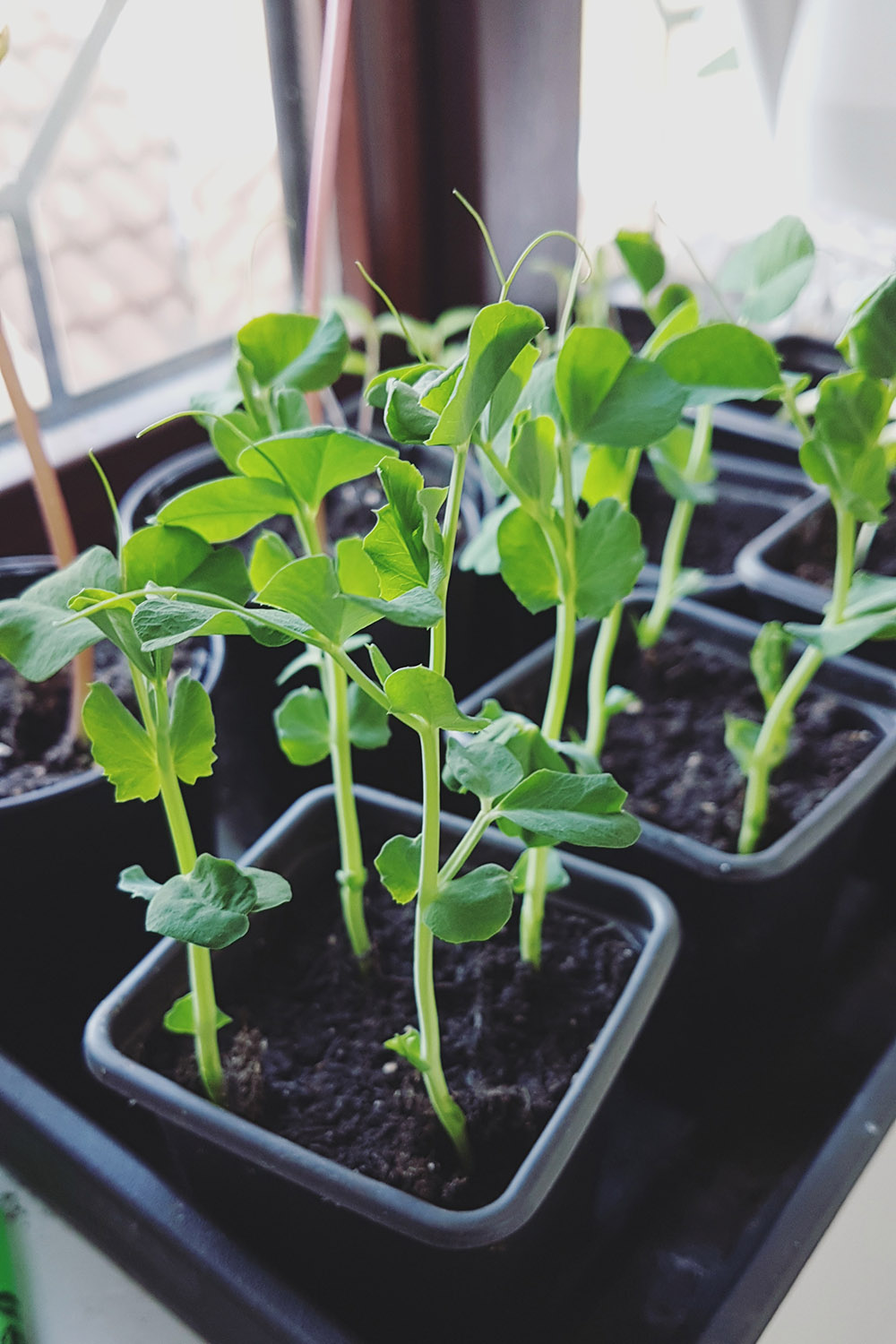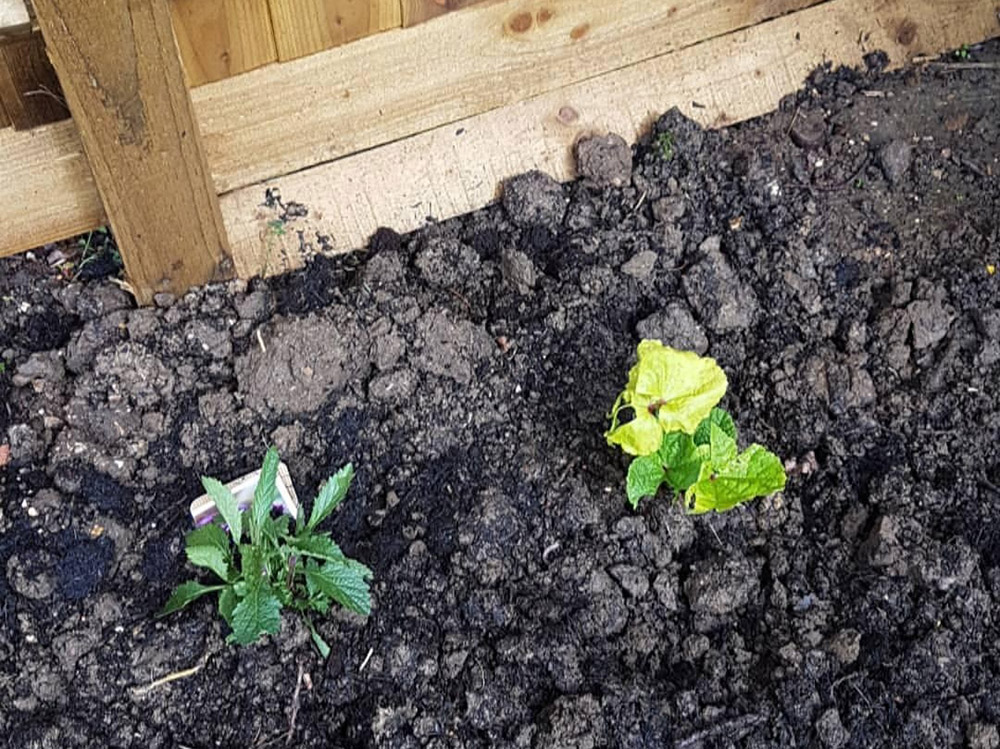 How amazing have the longer nights been? Daylight savings is probably my favourite thing. I've been spending a lot more time in the garden lately too, prepping it for the veg seedlings. I've already harvested all the purple sprouting broccoli, but I've got so much chard to eat. Any suggestions for what to do with it?
We're also trying to tackle the bare borders at the back of the garden that have been left for years and fill them to the brim with flowers. We spent most of Sunday digging what felt like death valley as the soil was so dried out it had cracked! We gave it a good soak, mixed in bags of compost and it's looking a whole lot better now.
What have you been up to lately?
Save
Save