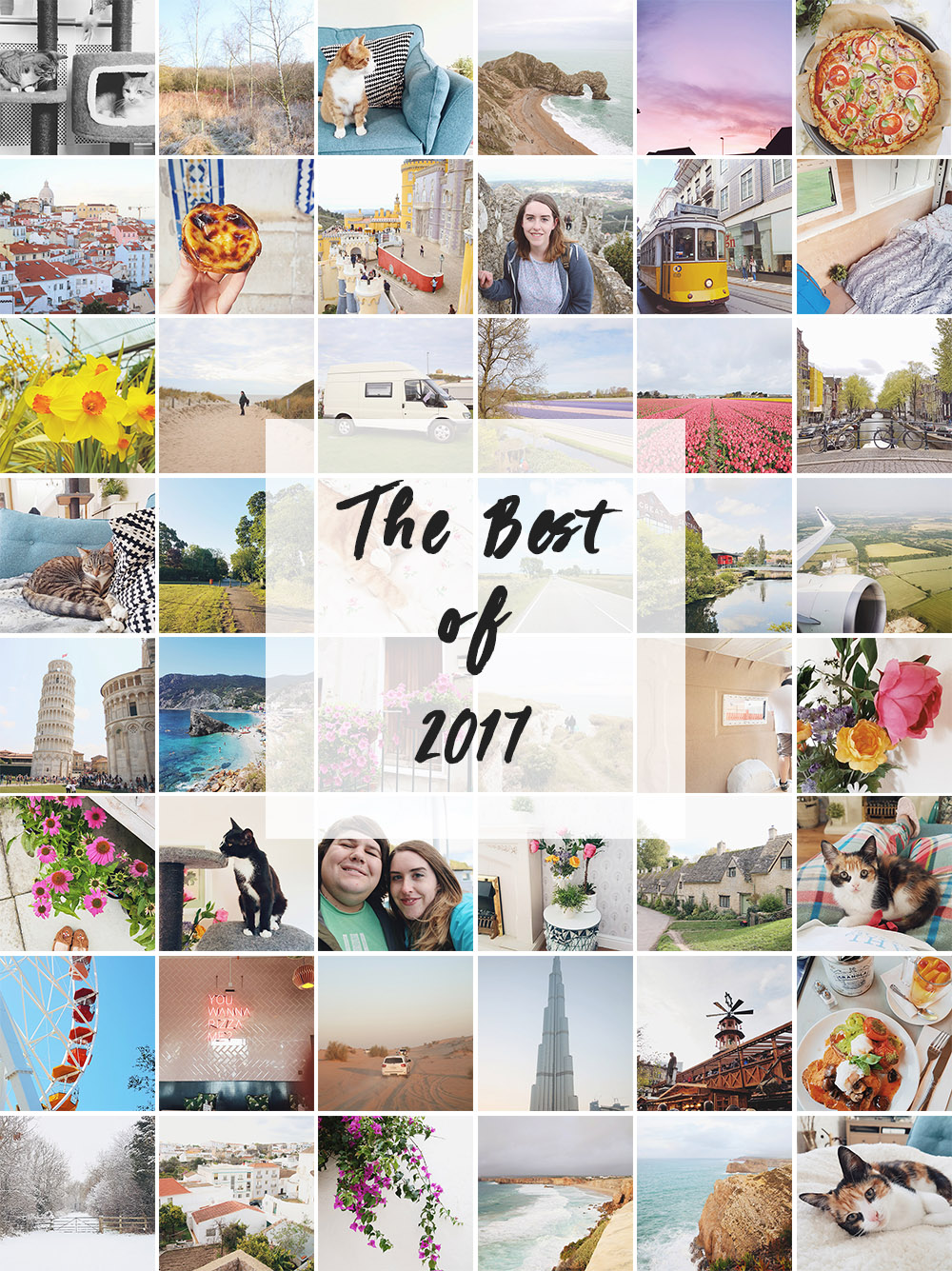 2017
It feels like it was just the beginning of the year a couple months ago, and here we are all writing our 2017 recap/highlights posts! I've done them every single year since December 2013 and I actually love writing them and randomly looking back through them throughout the year. It's nice to have a little recap of the highlights of each year.
So it definitely looks like 2017 was the year of travel for us. I'm pretty impressed that Shane and I managed to go on 7 trips since February, both while working full time jobs and (slowly) paying off my credit card too. I mean, I'm sure that I could have paid my credit card off in full by now if I didn't go on so many holidays, but life's for living right?! I can worry about that later haha!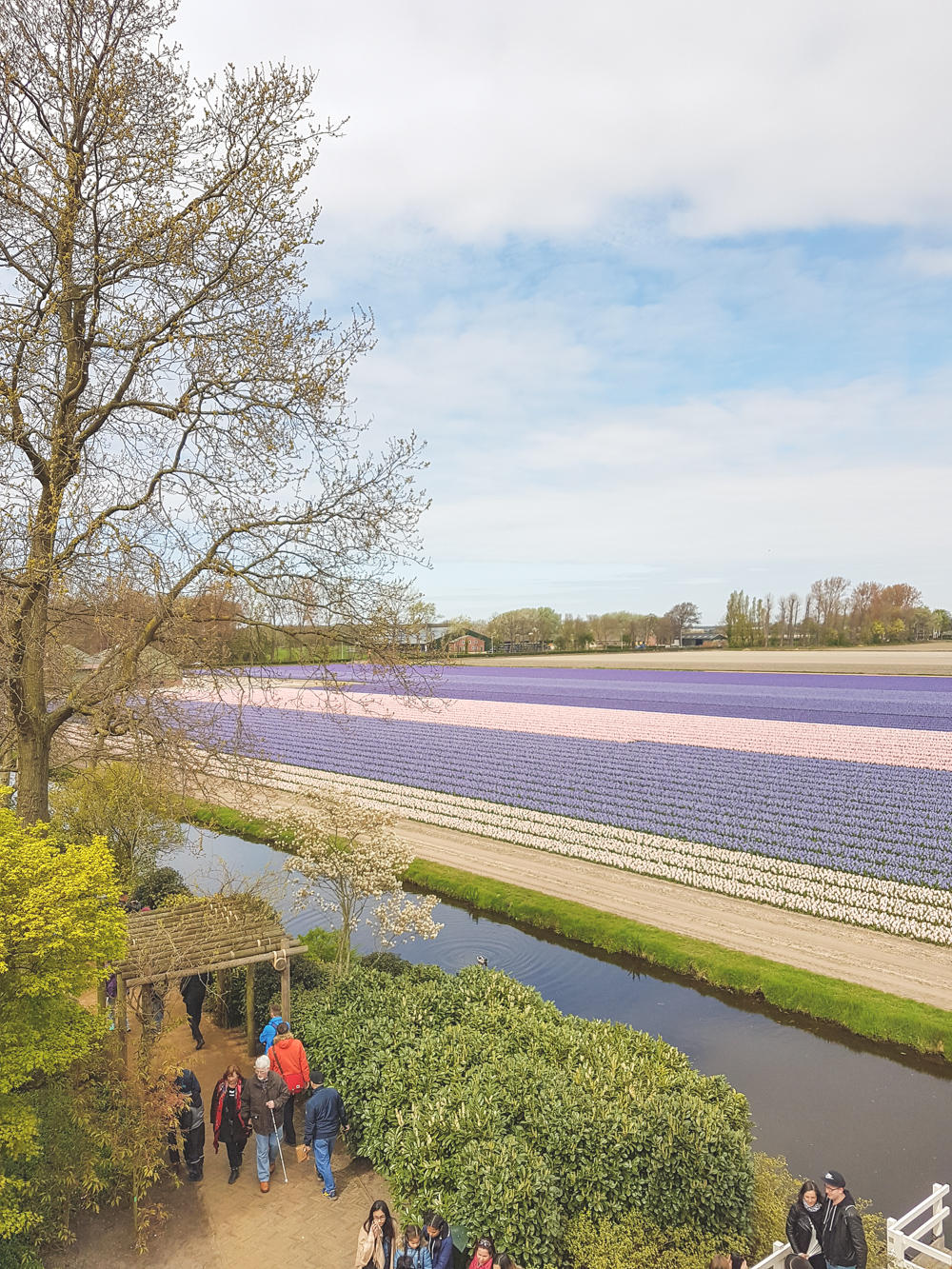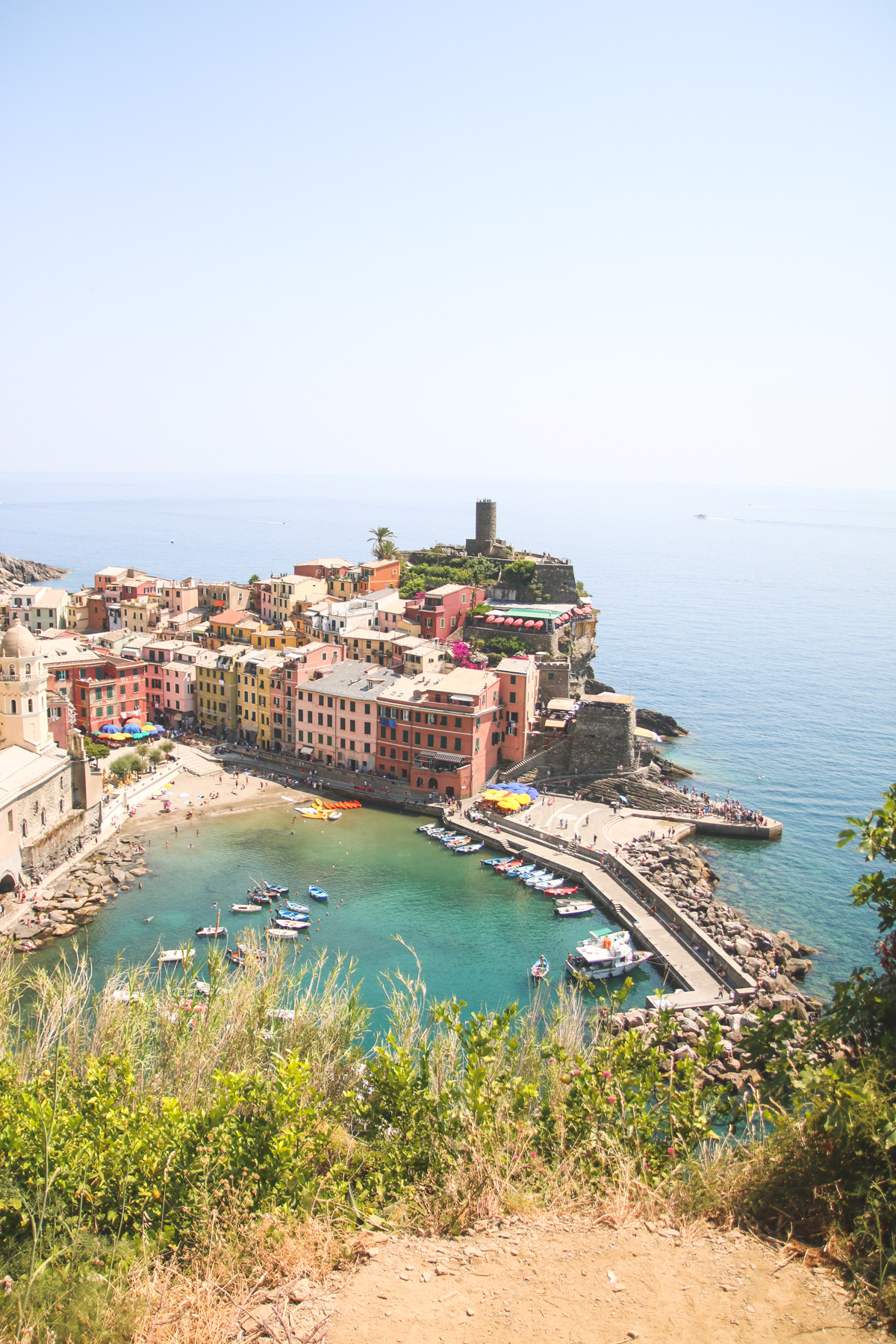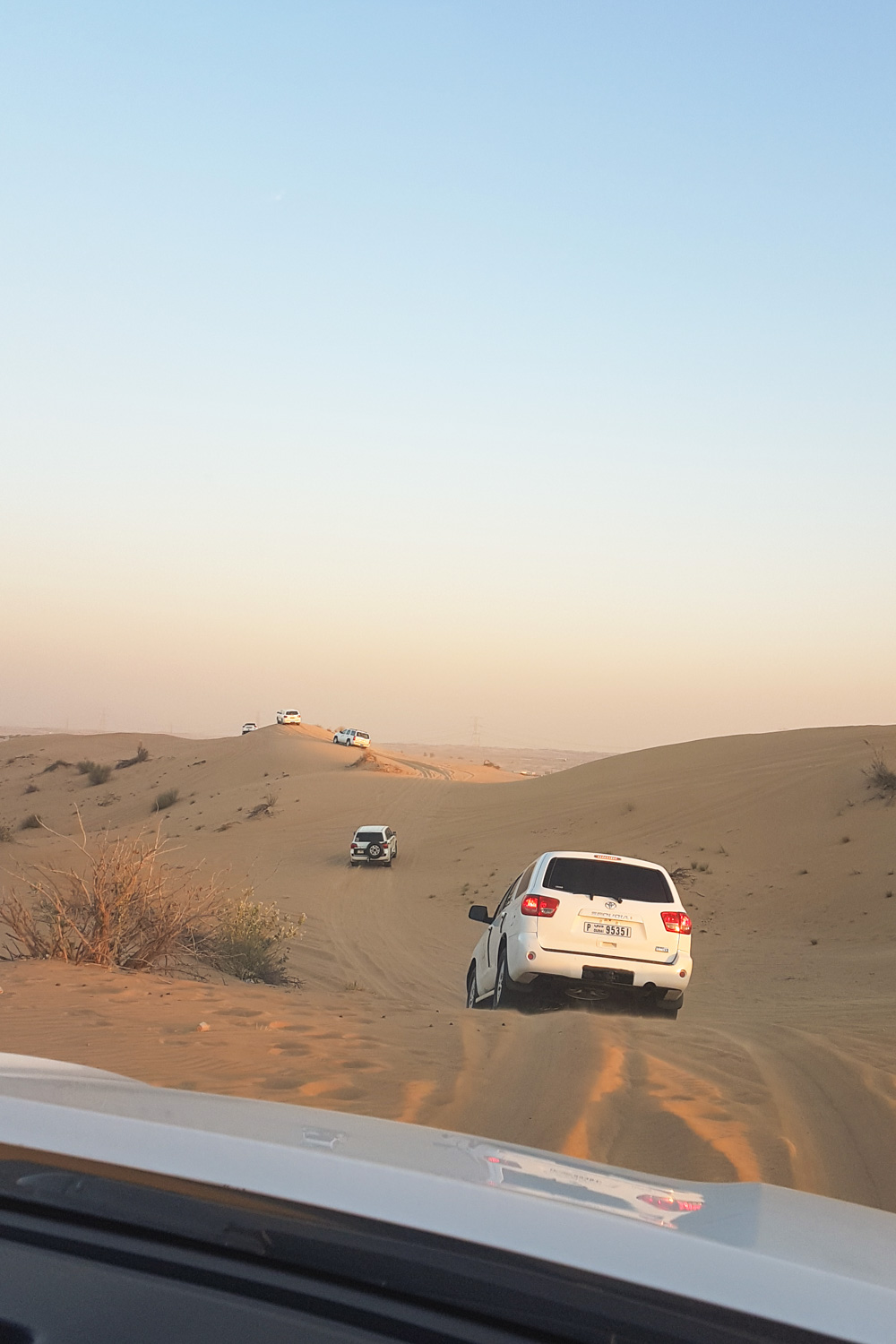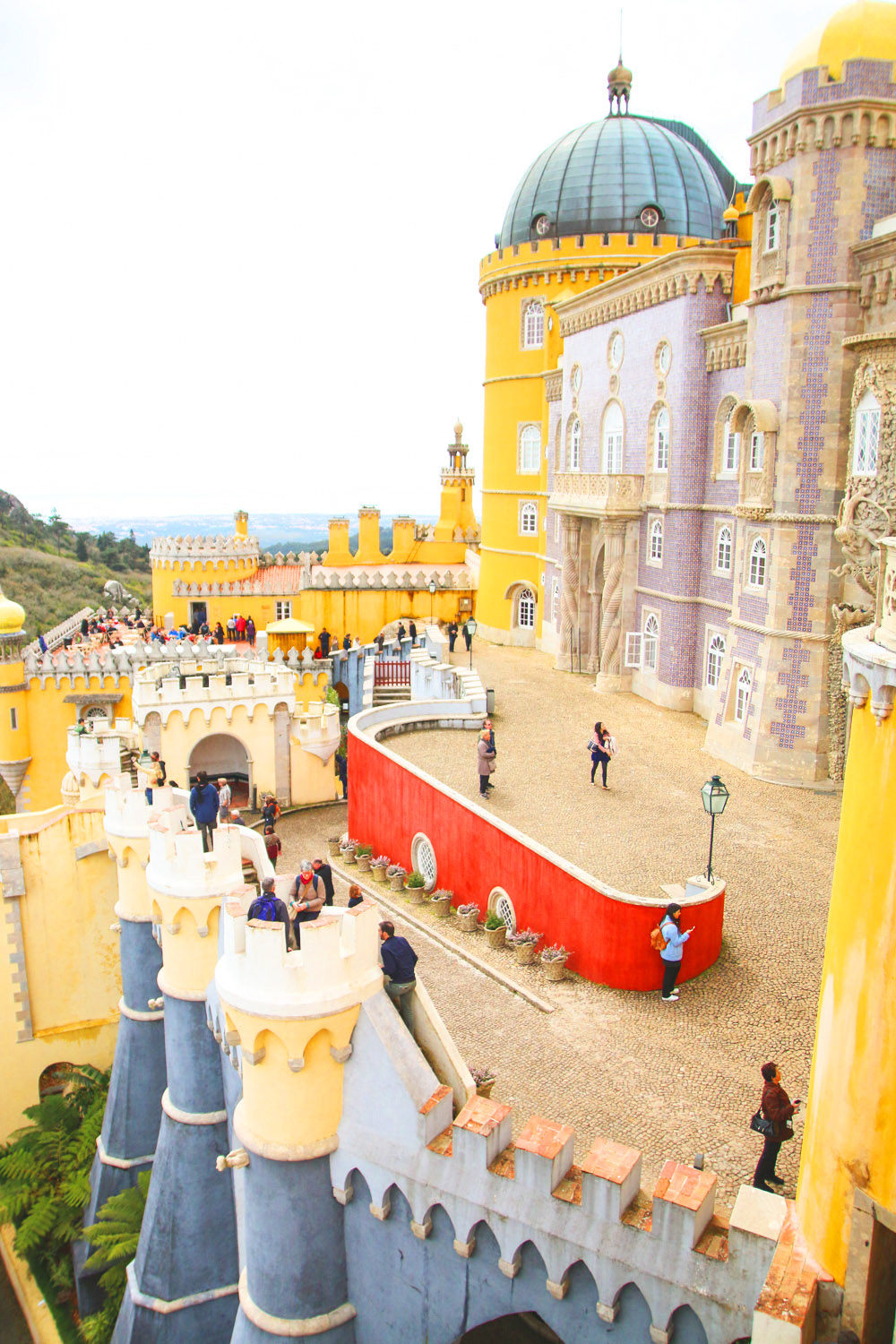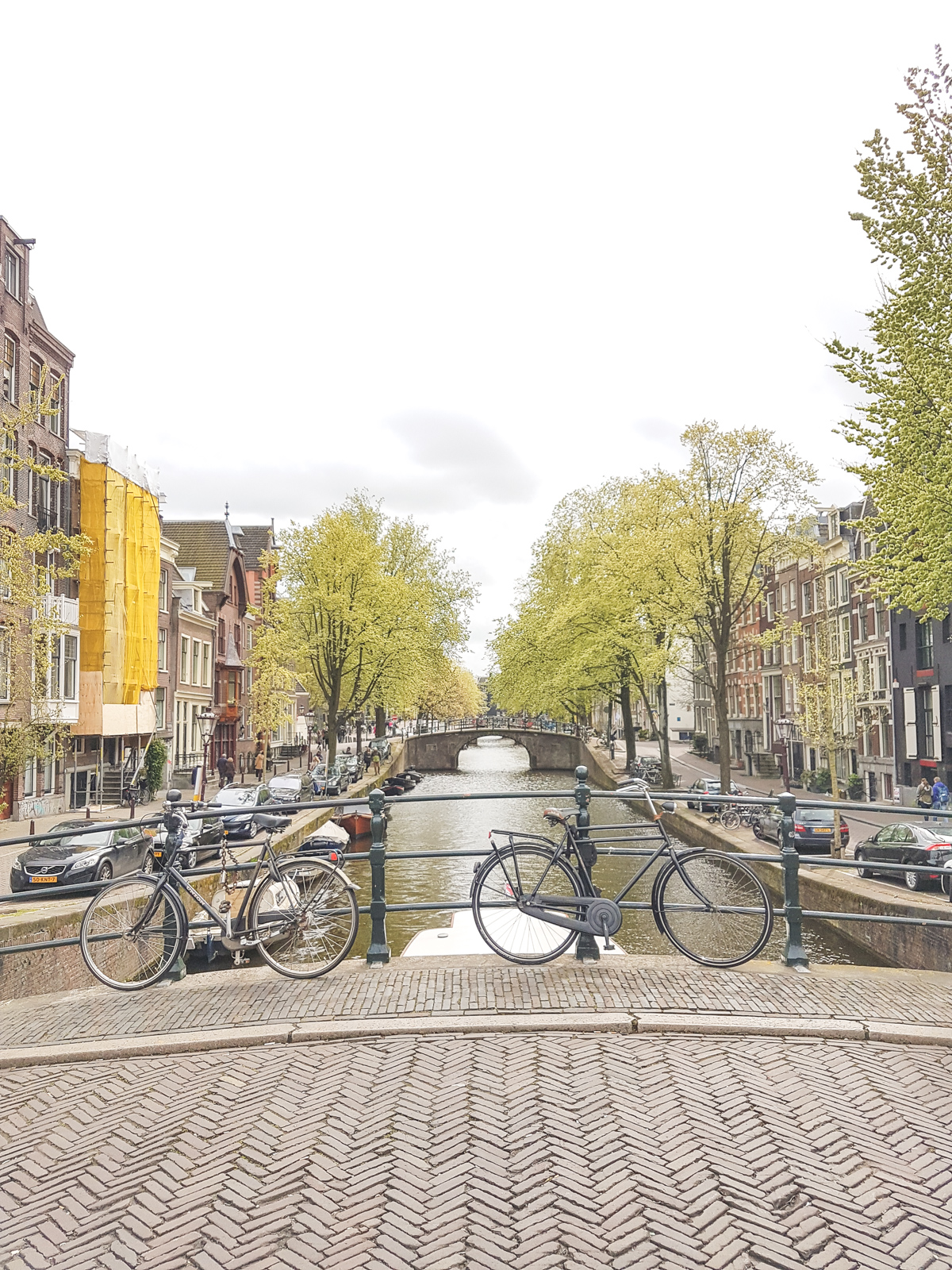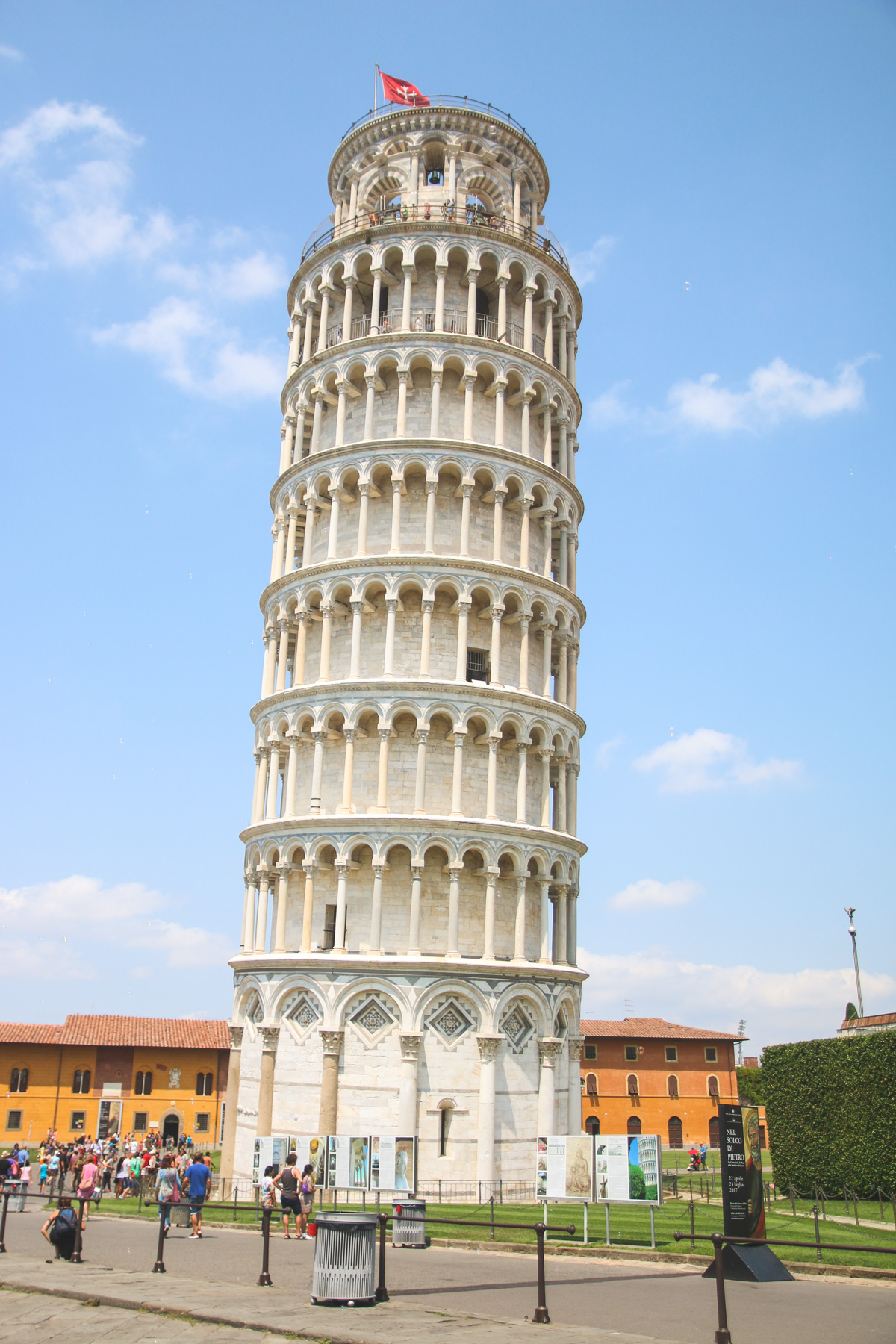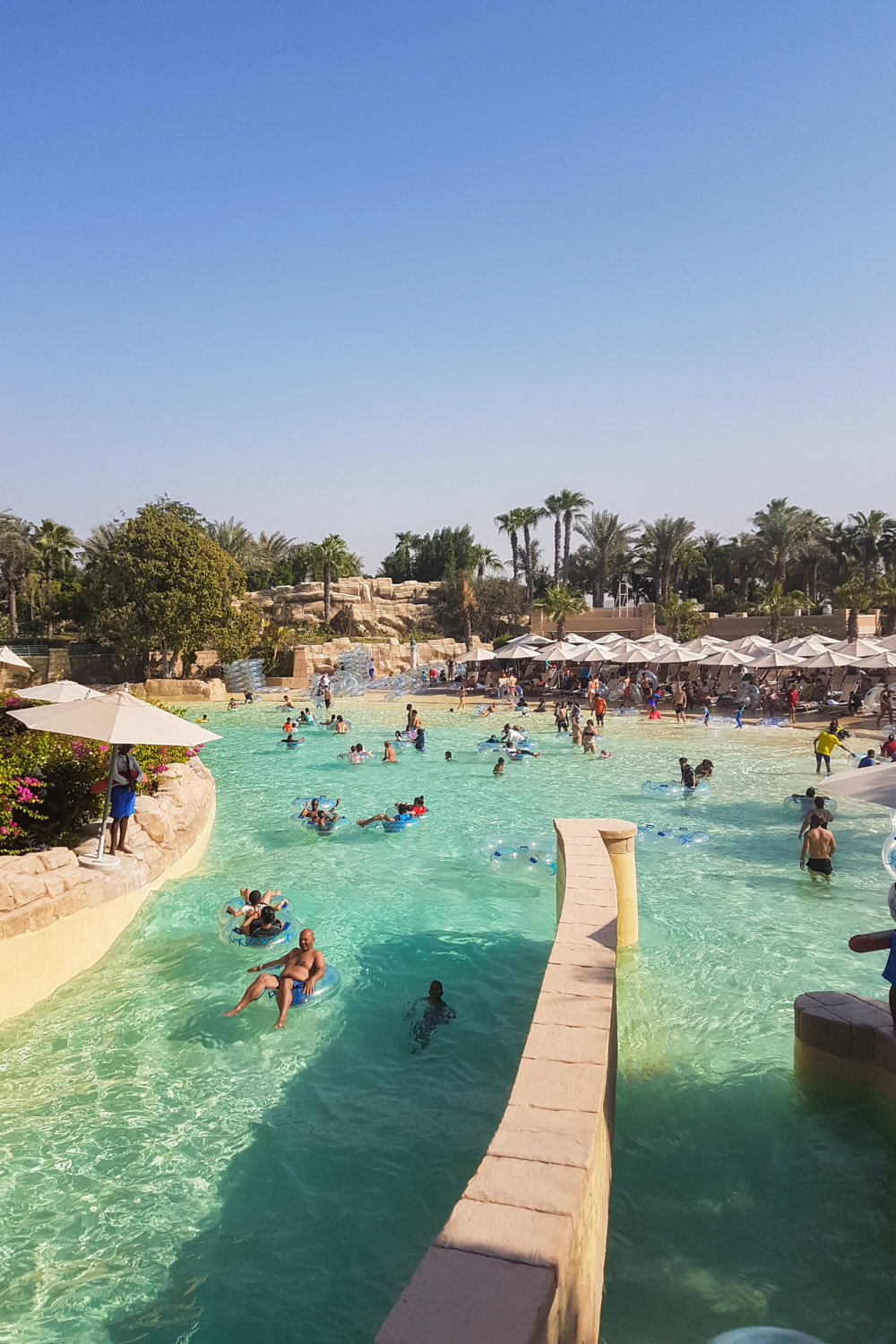 Travel
So, it's usually my goal each year to tick off 2 new countries each year, and this year I managed 2 – but we also re-visited 2 countries (and one of them more than once). I'll do a separate post for our UK travel/day trips this year, but we started and finished our year of travel in Portugal!
We visited Lisbon in March, and then we just got back from a trip to The Algarve a couple of weeks ago and loved both trips so much! It's definitely one of our favourite countries, and I'm hoping to see more next year (I'm looking at you Madeira). I'll be posting about our recent trip in January!
We took the campervan out on it's first trip (even if we did have a blow up bed and a camping stove) all the way to The Netherlands. I've wanted to see the tulip fields for so long and we finally made it. It was freezing cold, it rained and was SO busy (don't go to Amsterdam over Easter Weekend), but it was a nice trip away!
I also went on a lovely little break with my Mum to Cinque Terre and Pisa back in June. It was so nice to go away with her for a change on a girls trip, so we're hoping to go on another next year too!
And then back in October, we ticked off one of our bucket list destinations and splurged a little on a trip to Dubai! I asked Shane if he wanted to go to Mexico, Thailand and Dubai and he chose Dubai – so I booked it before he could change his mind haha! I got a REALLY good deal in the January sales for flights and a hotel and we managed to do Dubai on a budget! I'm hoping to get a post up about that next year!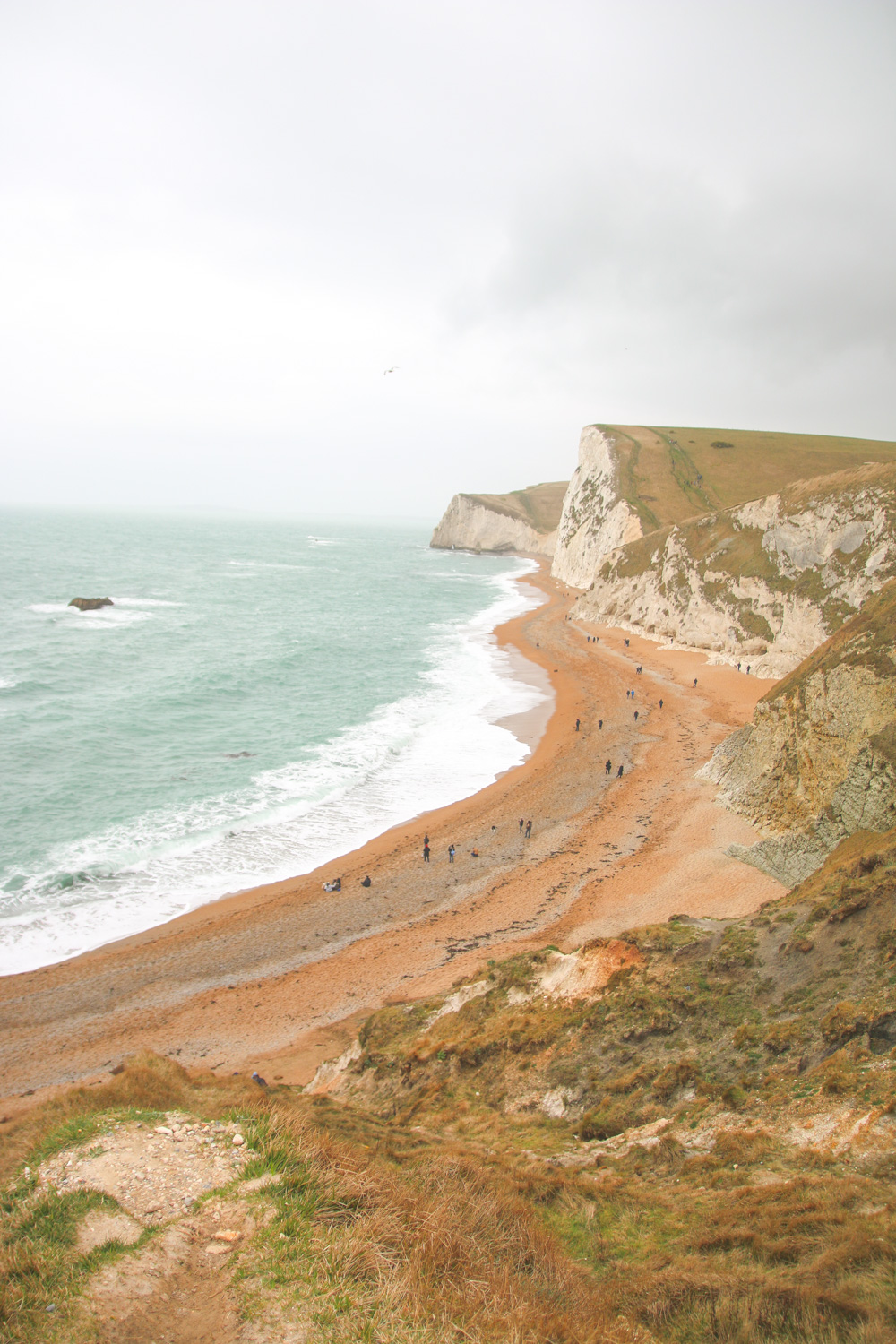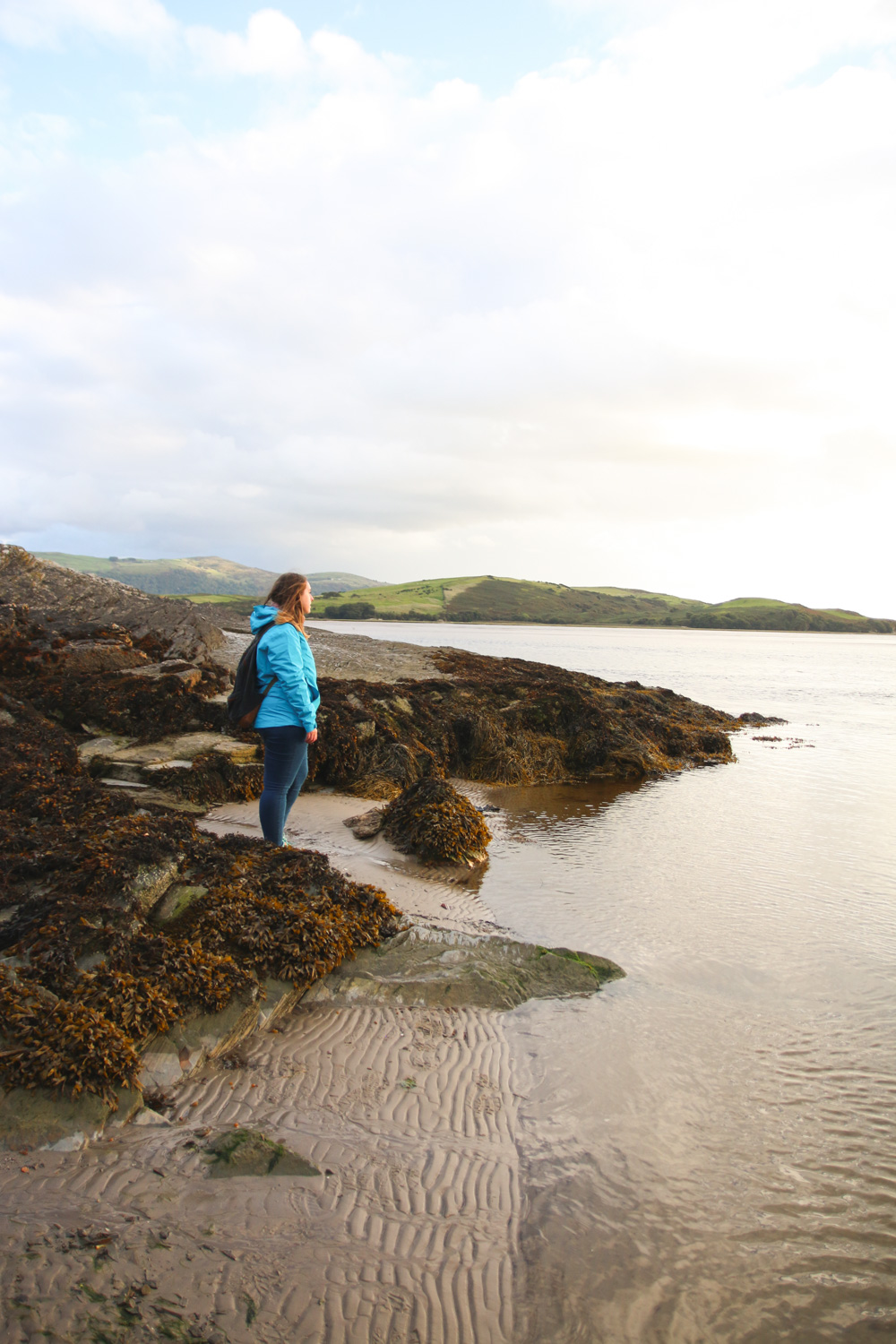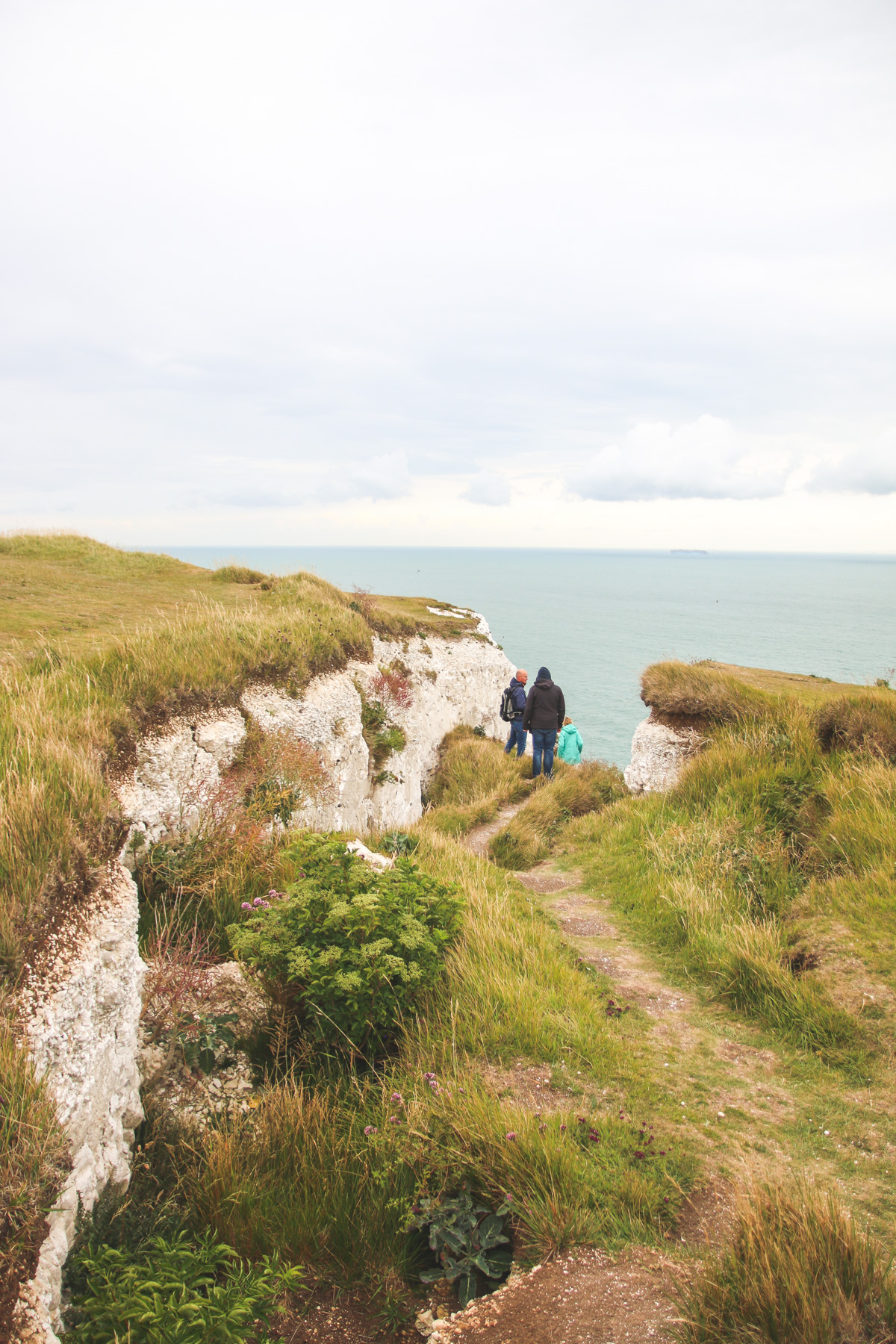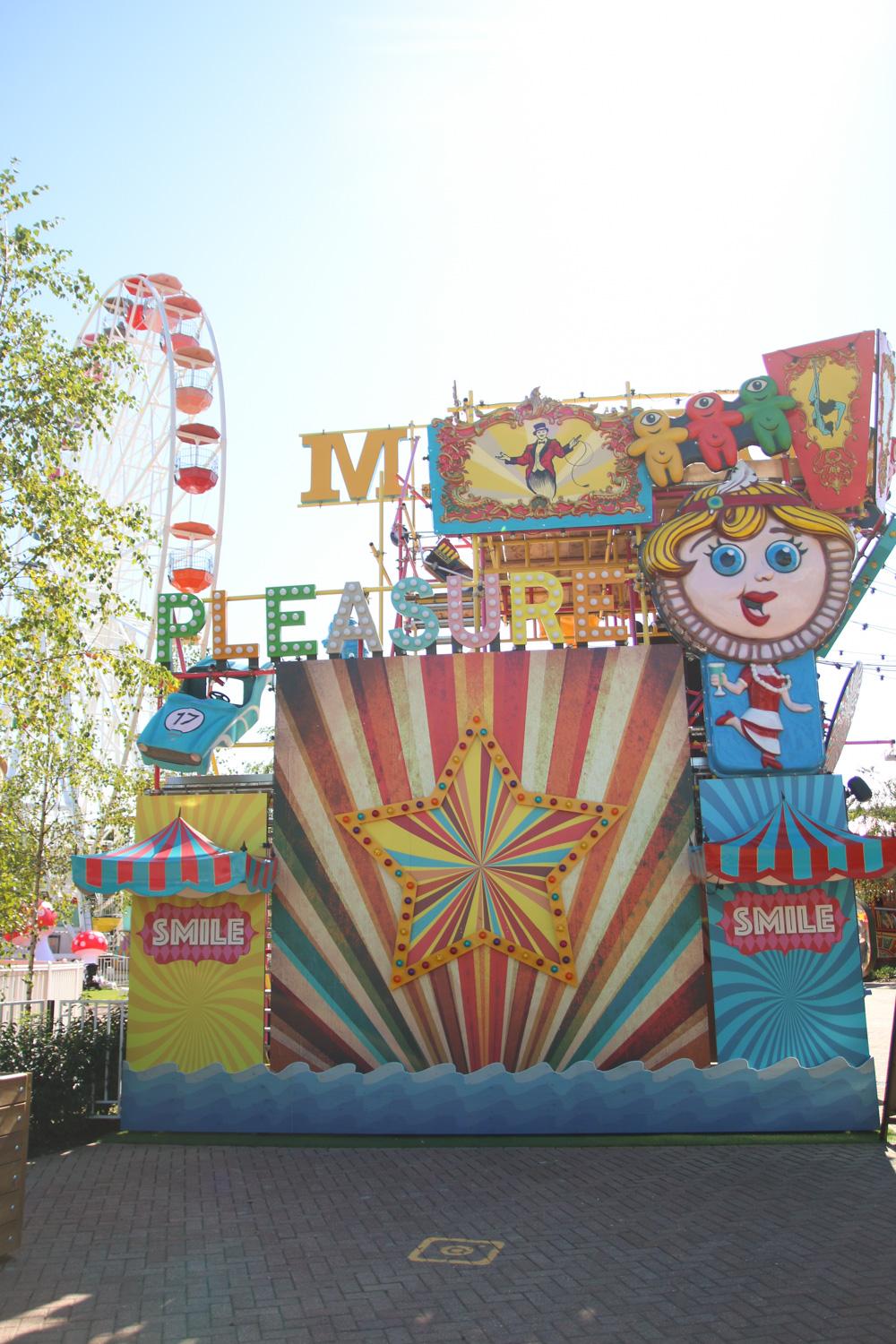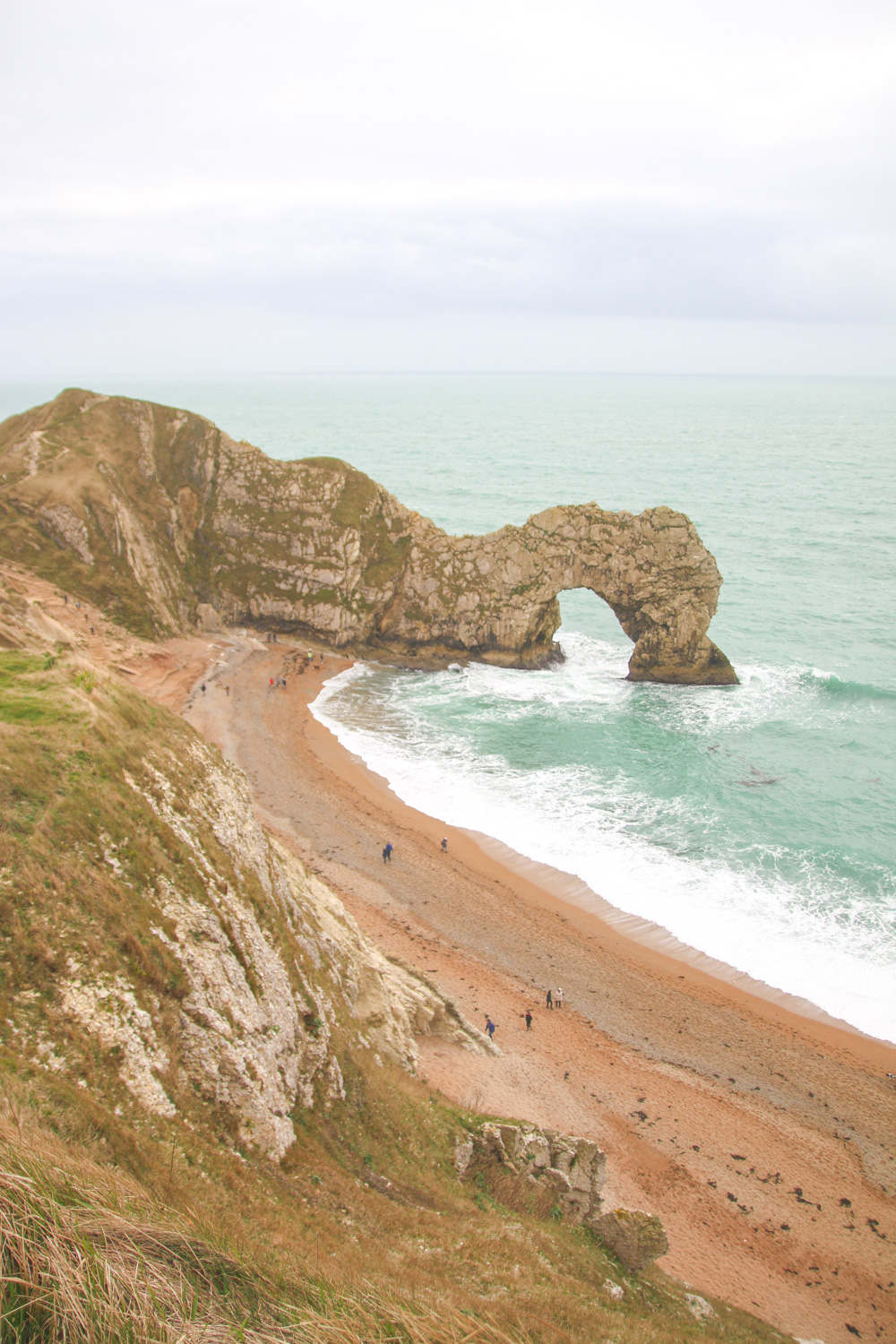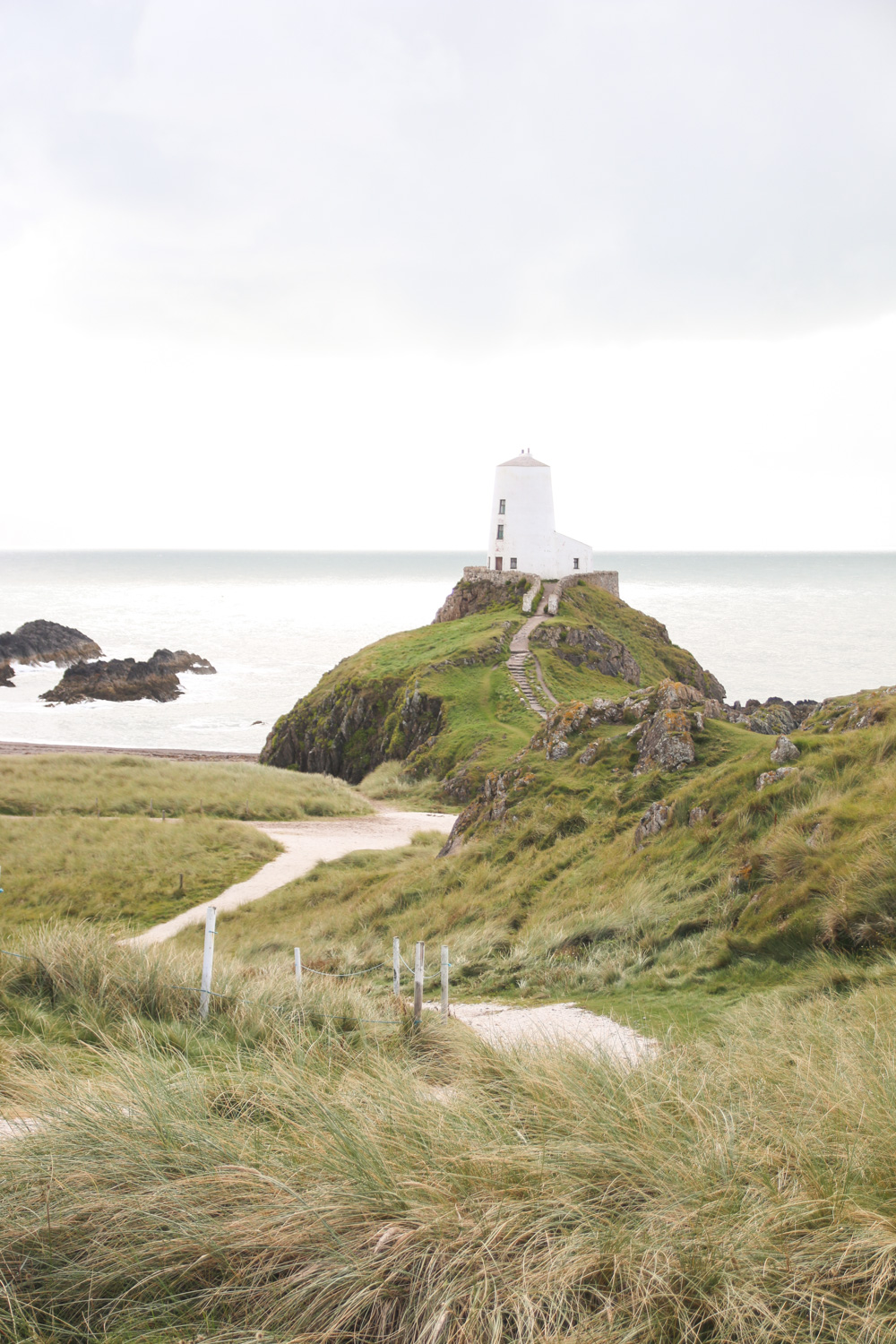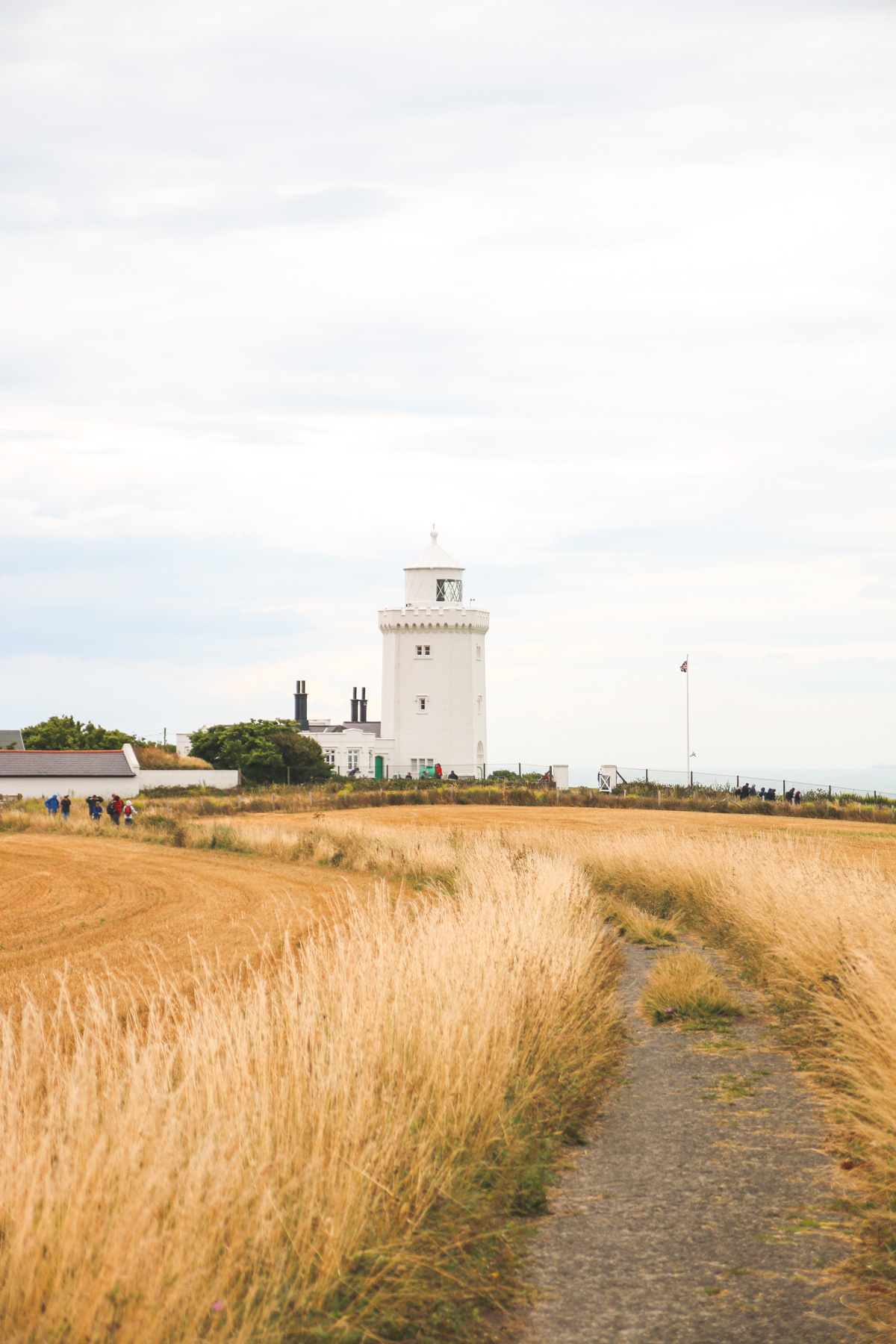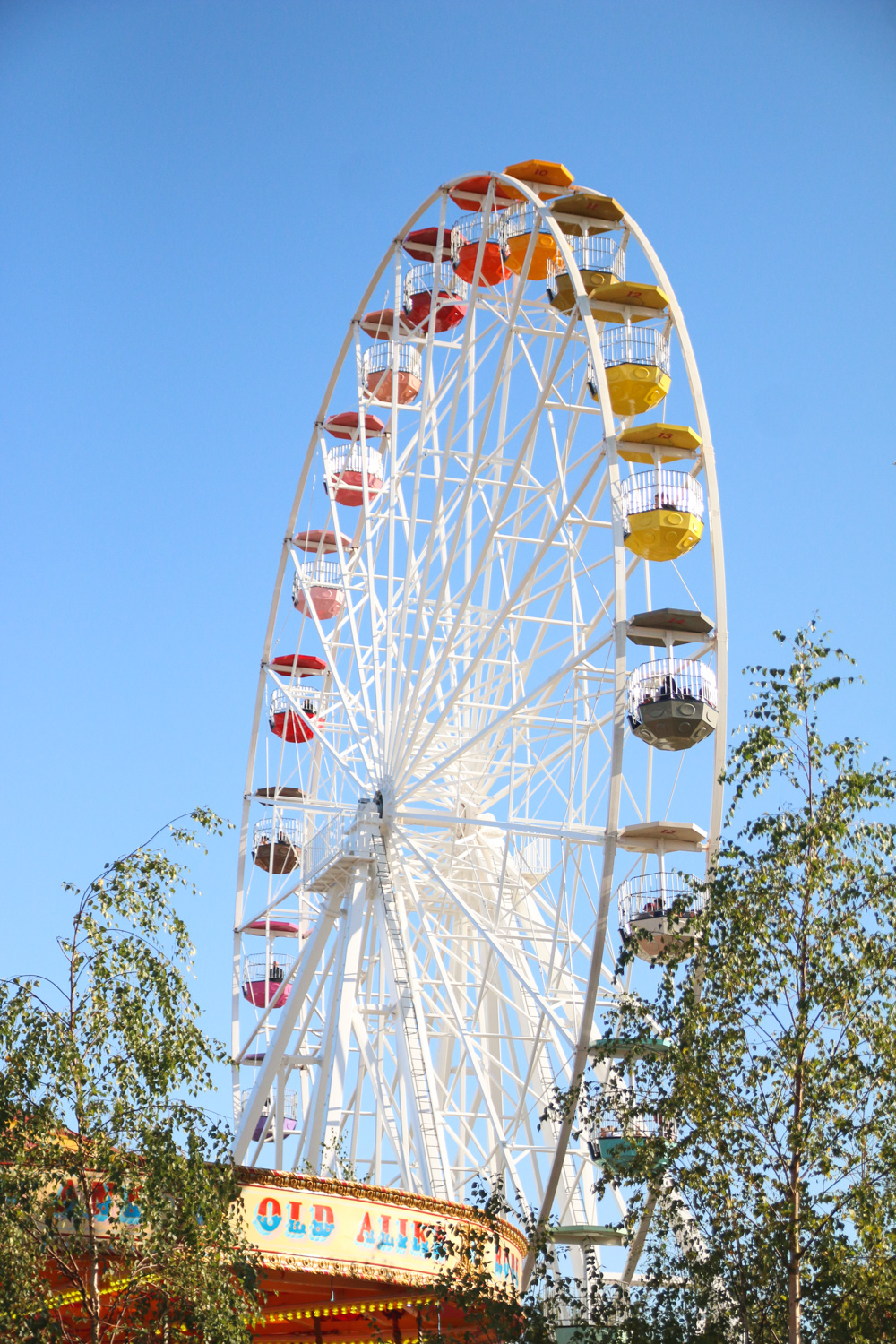 UK Travel & Days Out
We definitely didn't get to explore as much of the UK as we usually do and only had a few days out. We bought a van last year to convert it ourselves into a campervan, but that got written off with rust just after our trip to The Netherlands back in April. We ended up buying a new van in May and spent most of the summer getting back to the stage that we were at with the previous van so that took up most of our time!
We did start the year off with a little late valentines trip to Durdle Door in February though. It was SO nice to visit during the winter – we've visited twice in the summer and it's been unbearably busy, but it was so quiet in the winter and I got some pretty amazing shots!
We also took a break in the (unfinished) campervan to Wales for a long weekend in September and I found my new favourite beach. How stunning is Wales? We're definitely planning on going back and seeing the south of the country next time!
Other than that, we managed to take a day trip down to the White Cliffs of Dover and it was so stunning! I definitely want to go on more 'hiking' trips next year. I'm thinking the Peak District as it's only a couple hours away from us. At the end of the summer, we also took a trip down to Margate for the day and stopped off at Dreamland. We had the best day being big kids, and it was kind of the end of the nice warm summer weather we had.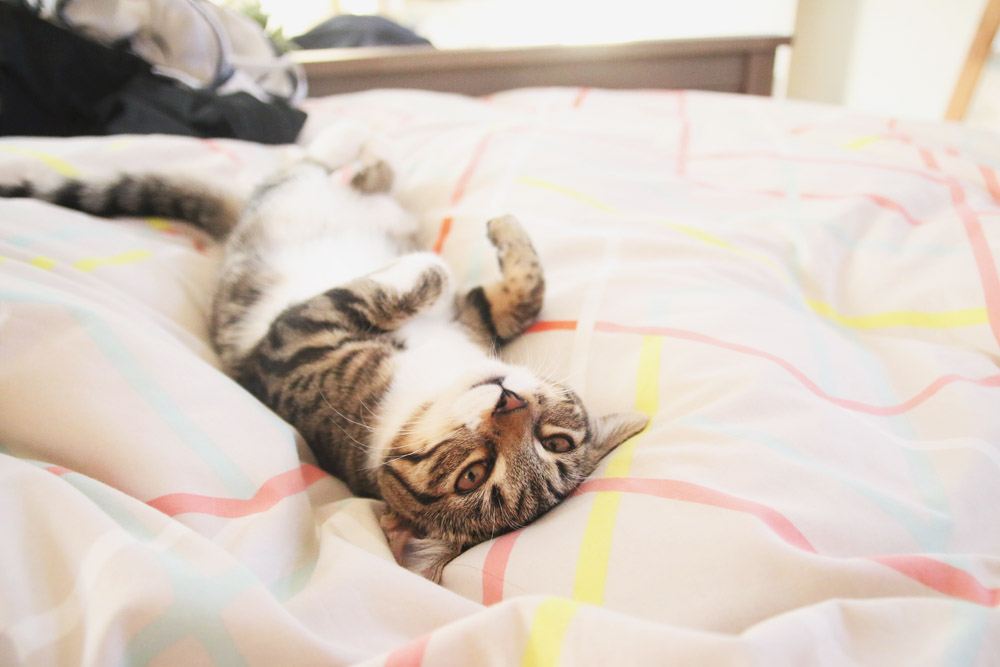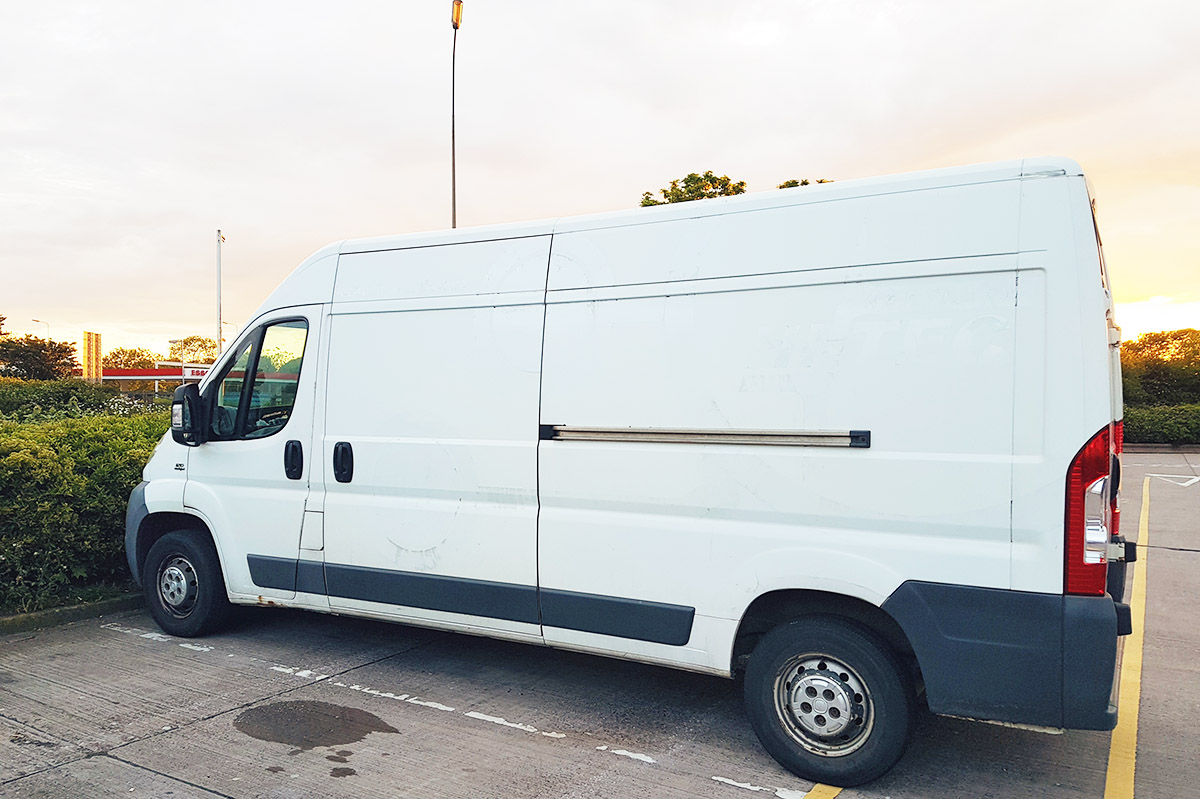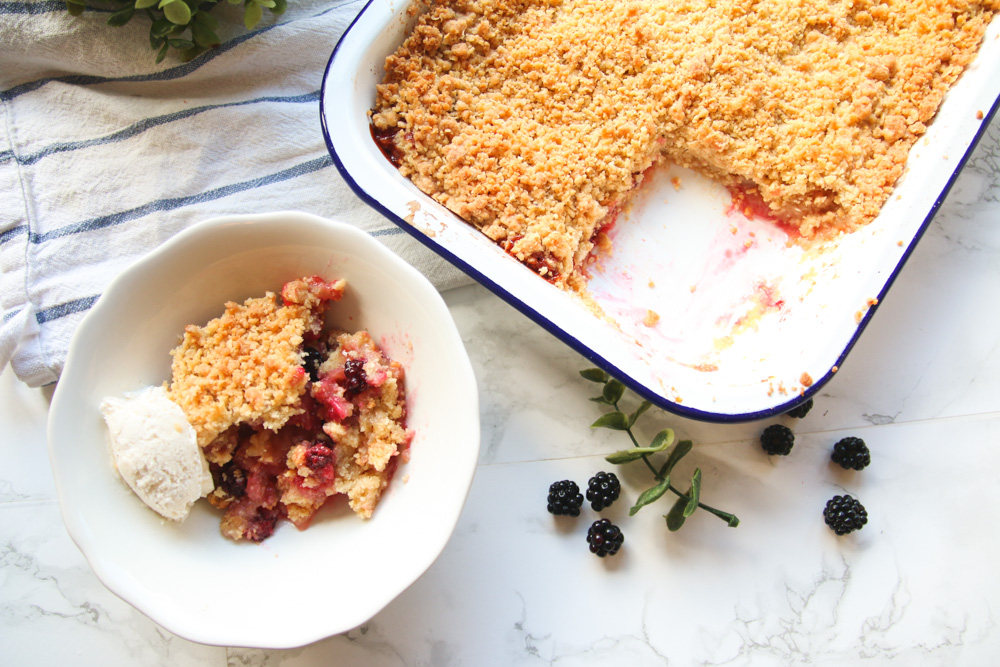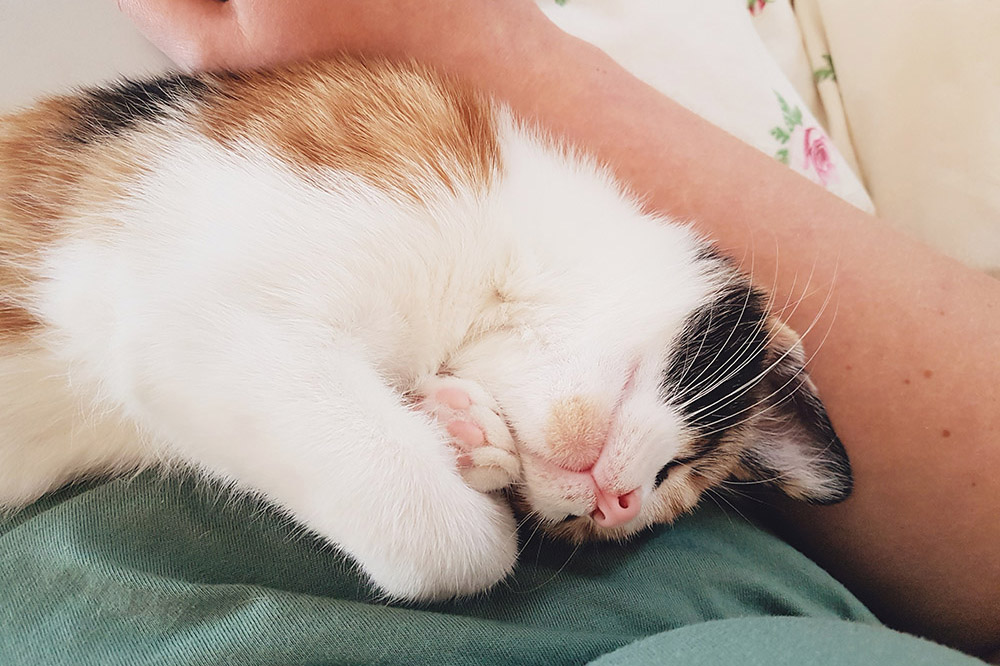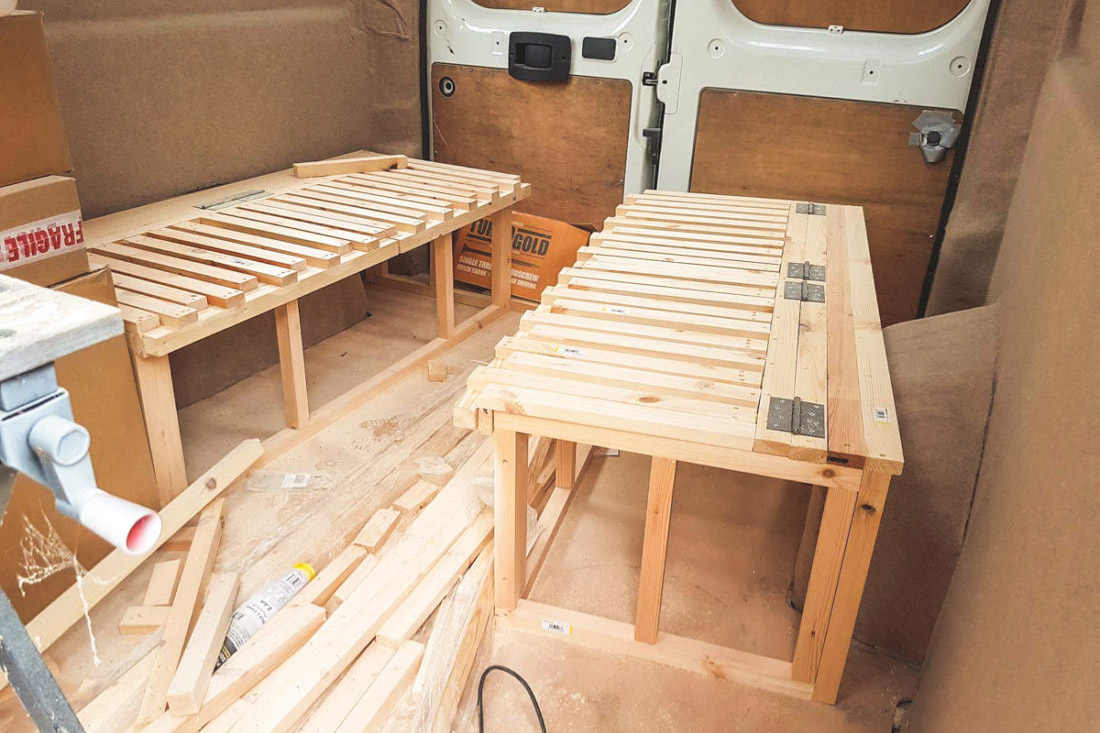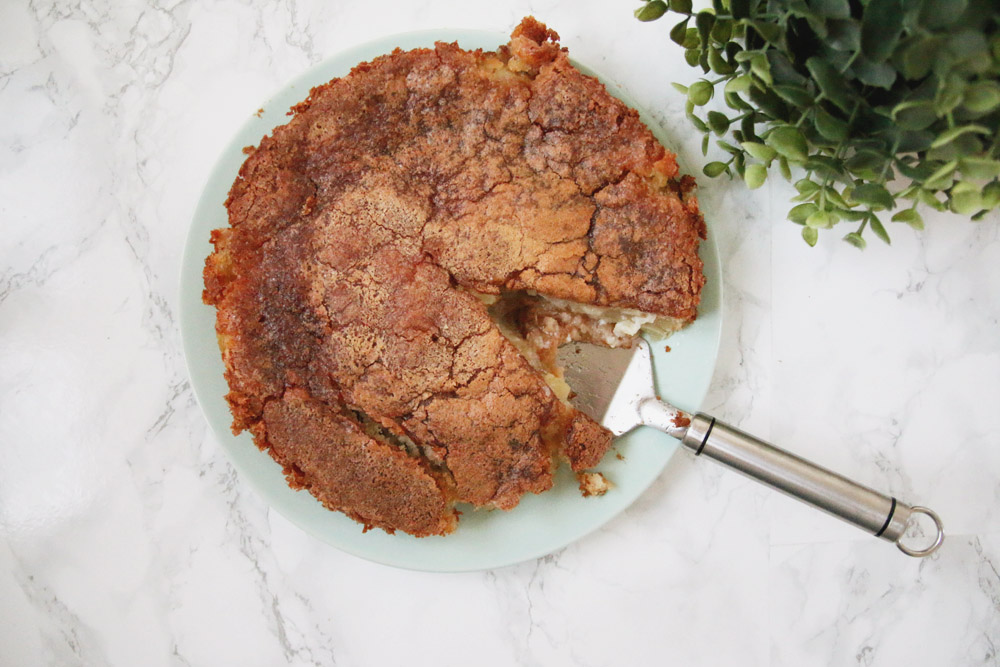 Life & Food
So the summer began with a pretty bad start. Our kitten Keeko (I say kitten, she was just over a year old) went missing back in May and I was distraught (and still am tbh). She means the world to me and not a day goes by that I don't think about her. She was my little shadow and was so funny and I miss her so much.
But, on the plus side, we adopted Isla. She's something else for sure! We adopted her from MK Cat Rescue back in August – she started her life as a feral kitten with her mum and brothers and sisters, but was rescued at 2 weeks old. She's so fiesty, has a mind of her own and is so insane it's unbelievable, but she's absolutely hilarious and I'm dreading letting her outside now after Keeko going missing!
Other than being a crazy cat lady, nothing else has really happened in the life department because of the campervan conversion. I was really bad with sharing recipes this year, and definitely want to get back into that next year! I did share a couple of recipes this year though.
I'm excited for next year. I don't really have anything planned yet, but I feel like it's going to be good. I don't tend to do 'New Years Resolutions' or anything, but I do really want to try get back to blogging on a schedule. I've been so bad at it lately (and reading blogs too), but I miss it so much!
How's your year been? Don't forget to follow along on instagram and twitter too!
Have you got much planned for 2018 yet? If you've done a recap post, link it below so I can check it out – I love having a nosey!
Follow
Save