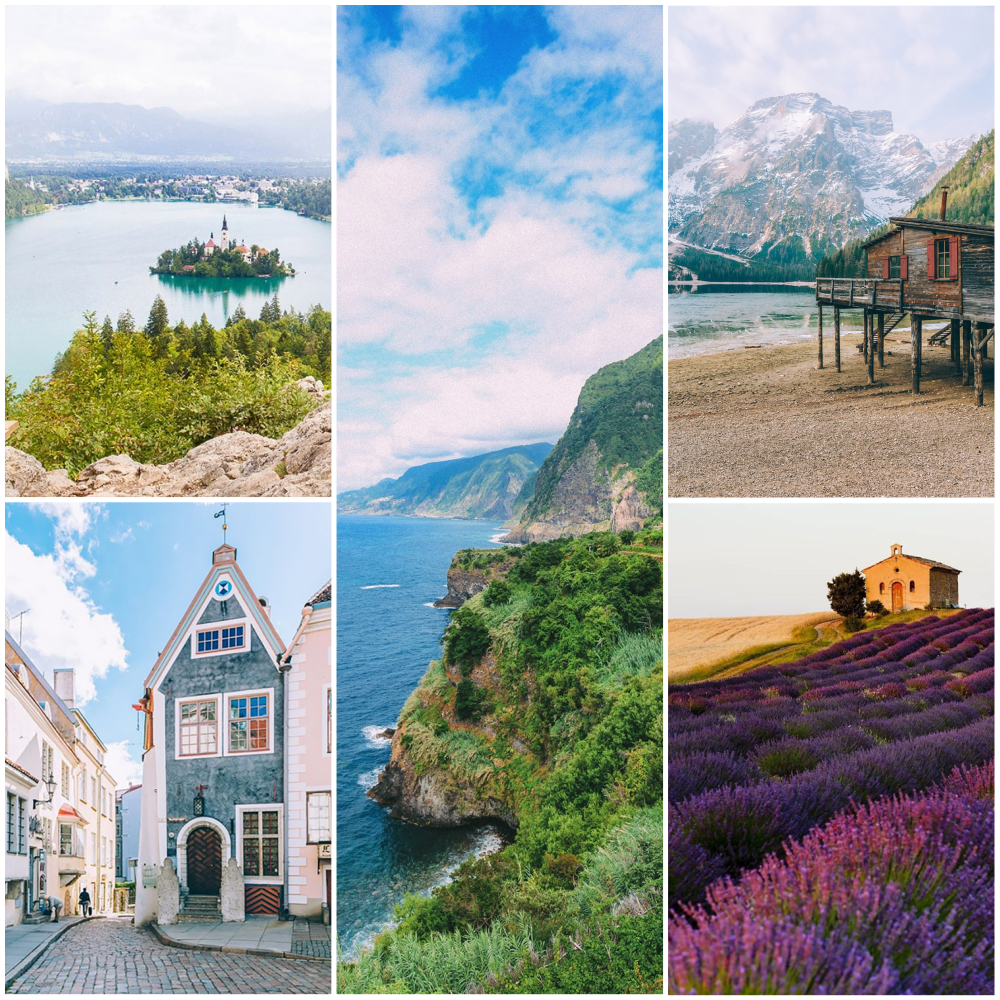 For the past couple of years, I've started the year off with my travel goals for the year, sharing my top 5 places that I want to visit each year. I looked back on 2016's bucket list the other day, and realised that I've now been to every place on the list (We haven't re-visited Singapore like I wanted to, but hey, we splurged on a trip to Dubai instead).
2017's list was a little more OTT, as I had Canada and Mexico on there, and lets just face it, I couldn't visit 2 of those in a year! We did tick of Lisbon and Holland though – and I'm 100% going to Slovenia this year, as I've wanted to go for the past 2 years! So I WILL make it happen this year!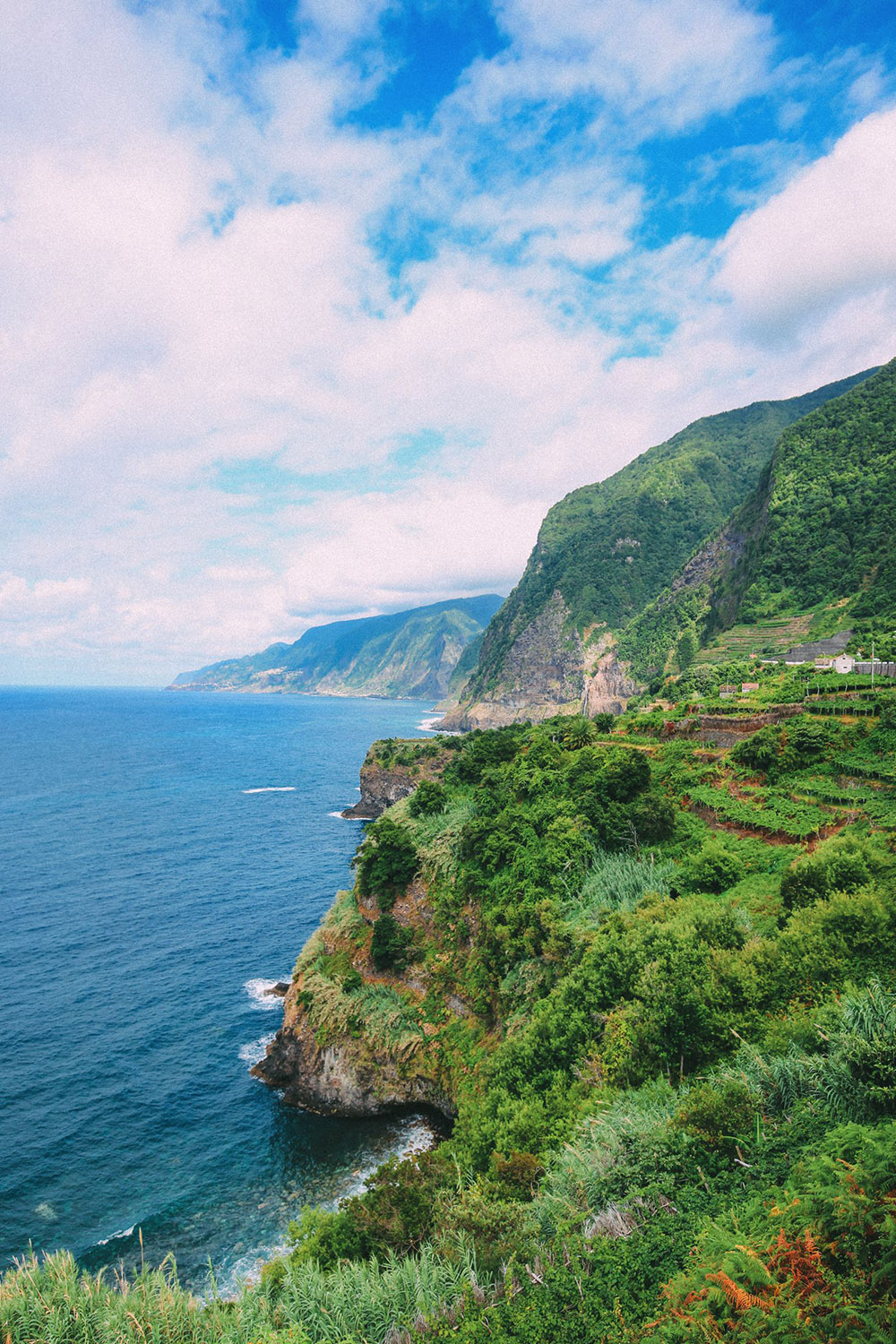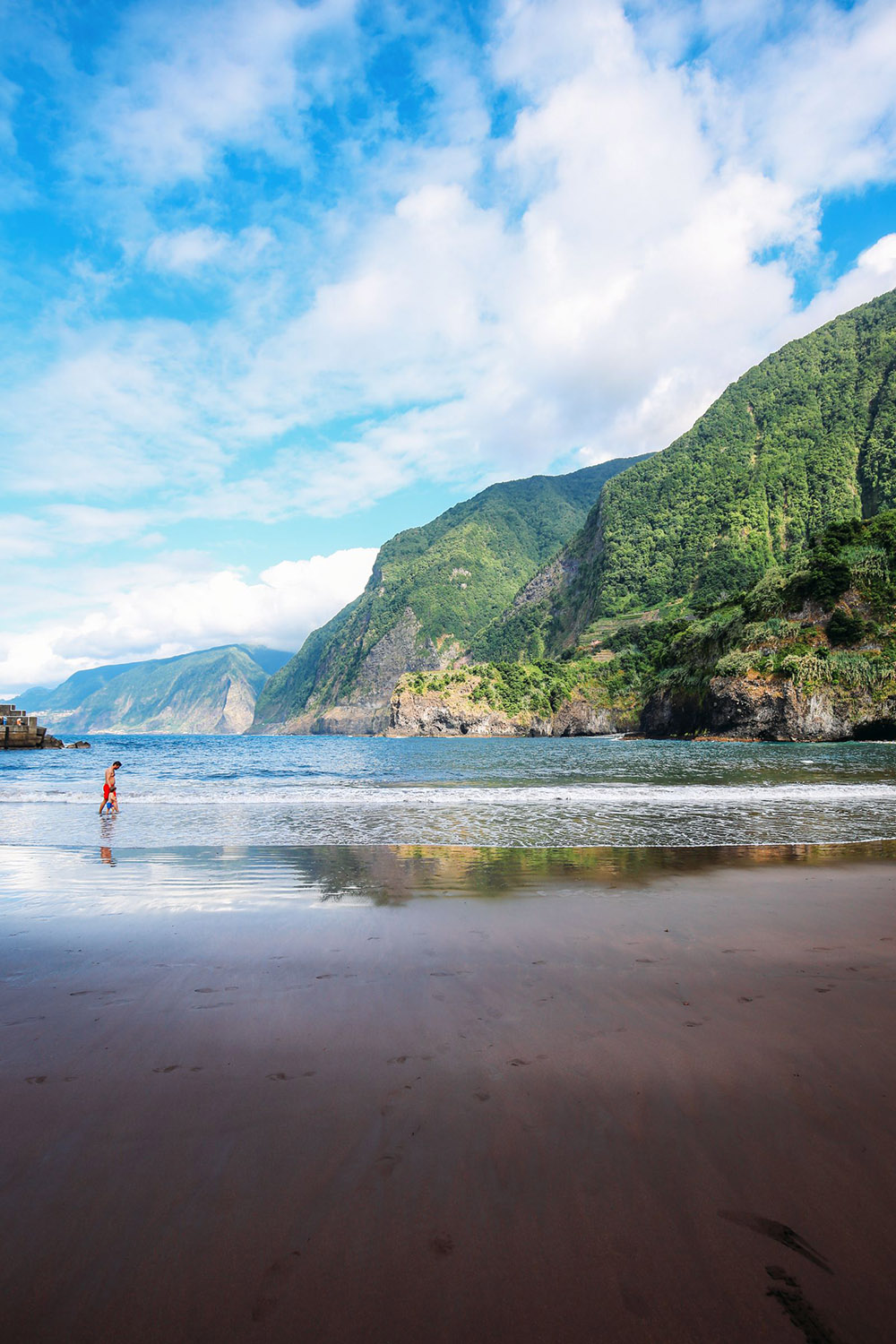 1. Madeira
I've only really started hearing about Madeira the last couple years, and while some of my family visit there each year, I always thought it was more of a place that older people go on holiday through the winter. Well, how I was wrong about that! It looks STUNNING! Think Hawaii, but just in Europe instead! It's a Portuguese island to the west of Morocco, and after visiting Portugal twice in 2017, it's become one of our favourite countries to explore, so I'm determined to visit Madeira this year. Have you been?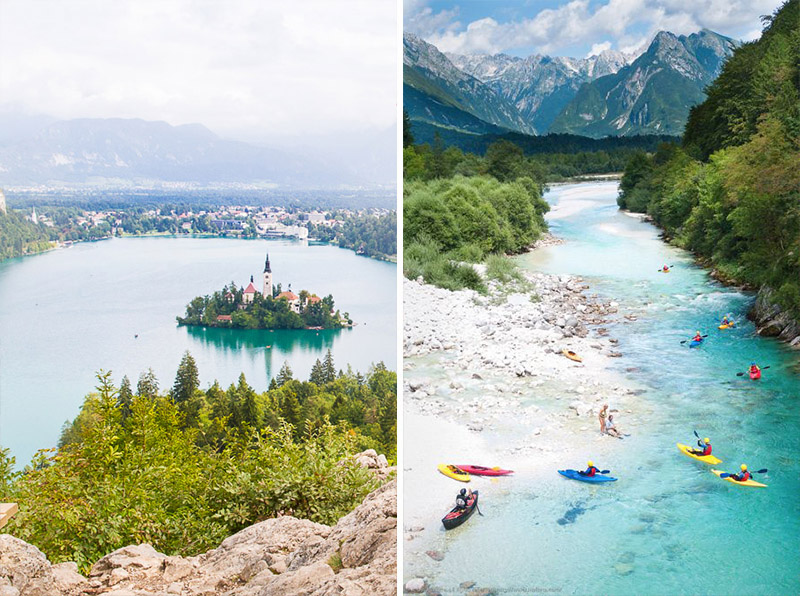 2. Slovenia
Yup, it's on the list again. But this year I'm 100% going to make it there. I mean, nothing is actually booked yet, but I have all the plans haha! I'm hoping that we can make some major progress in the campervan the next few months, then DRIVE to Slovenia, stopping through Luxembourg, Germany, Austria, Italy and France along the way on an amazing 2/3 week road trip. If not, then we'll just have to fly instead and stop there for a few days instead.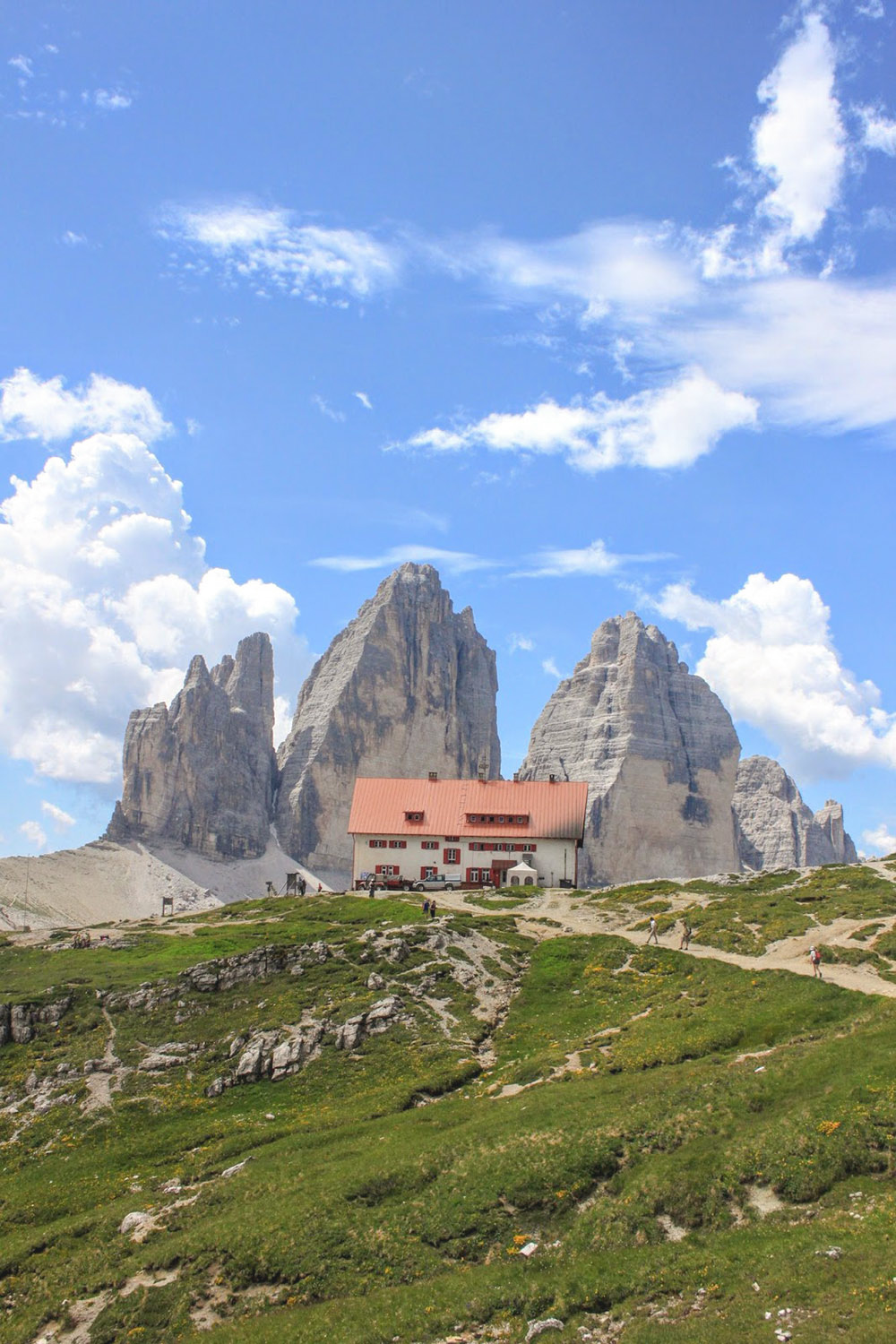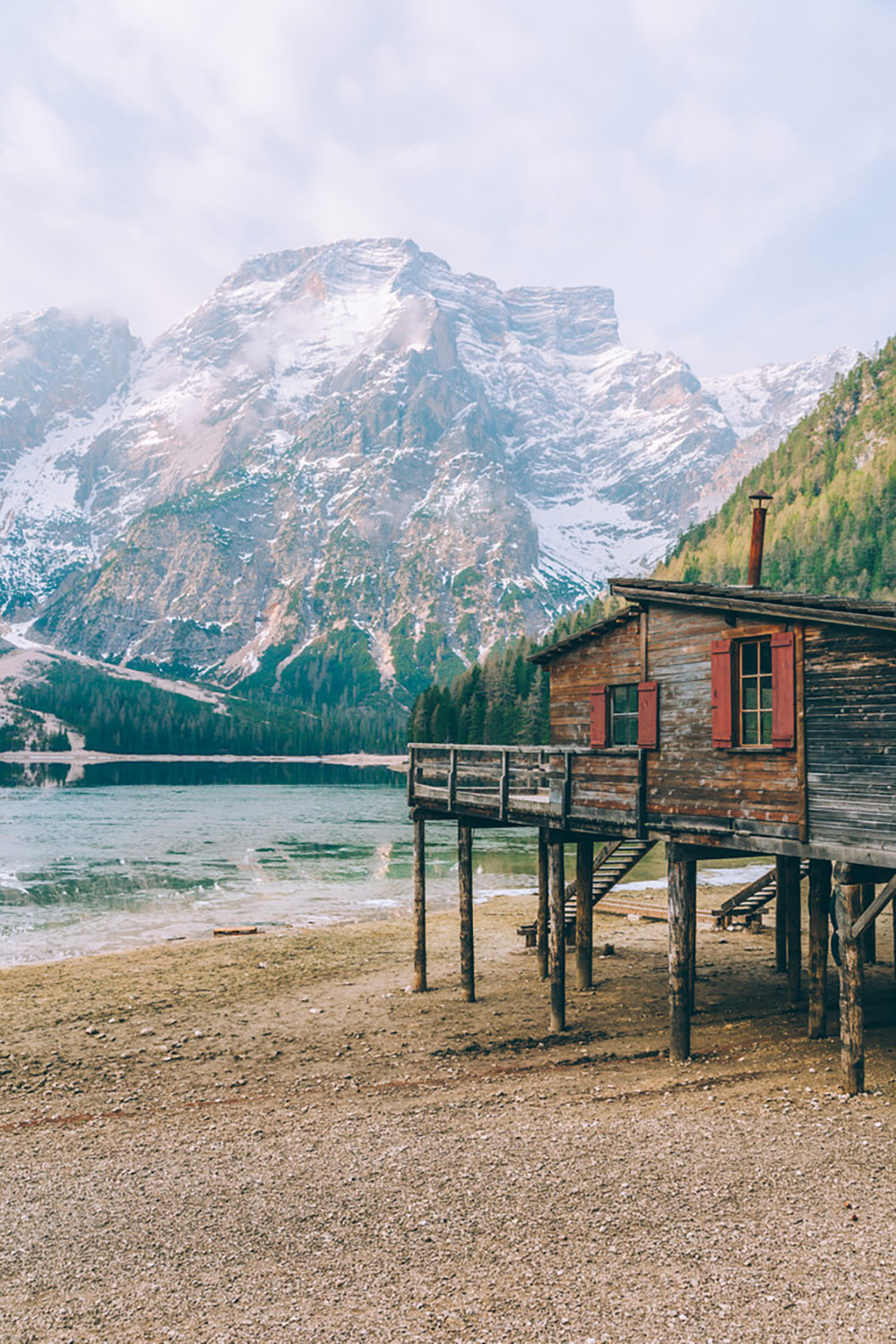 3. The Dolomites, Italy
This is another place that has been on my bucket list for so long, and I'm hoping that I will finally get to tick it off this year if we get to go on our roadtrip in the van, but I don't think we'll be able to have as much time exploring there as I'd want. Which is fine, because it means that we can go back another time in the van to see more! I definitely want to visit the Tre Cime di Lavaredo and Lago di Braires. Aren't they stunning?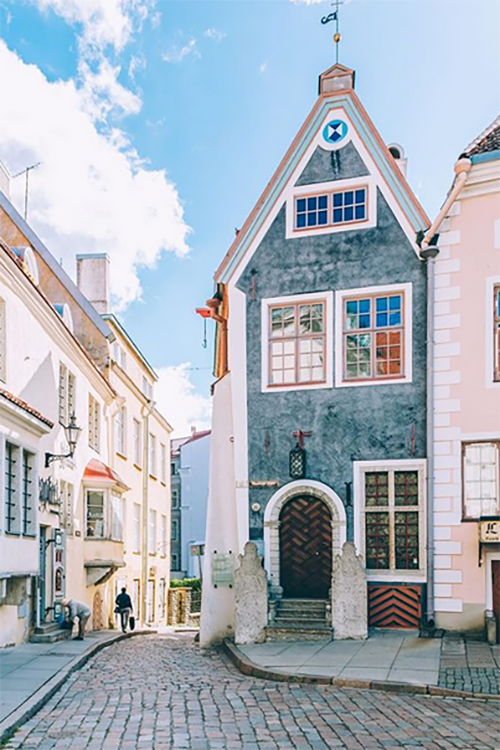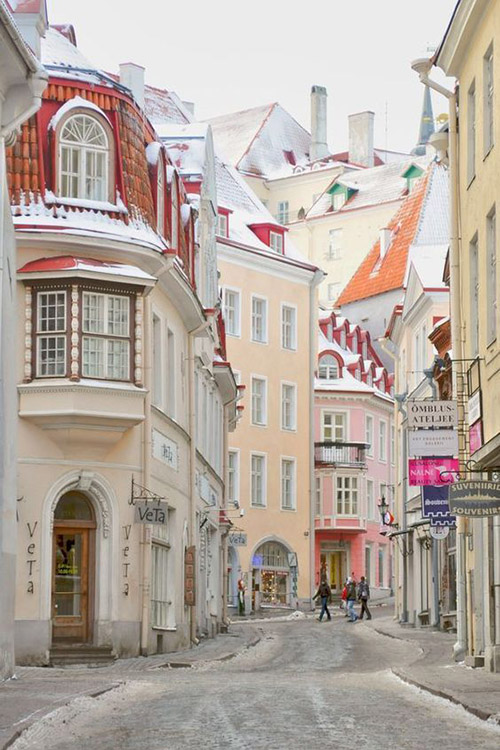 4. Tallinn / Helsinki
I really want to visit more Scandinavian/Baltic countries. We loved our trip to Iceland back in 2014, and I definitely want to go back in the summer, but I've seen a lot of Tallinn and Helsinki popping up lately too. And I'd get to tick two countries off my bucket list in one go, as they're only an hour or two away from each other by ferry! I think it'd be so nice to visit in the summer, as I'm not a fan of the snow/winters haha!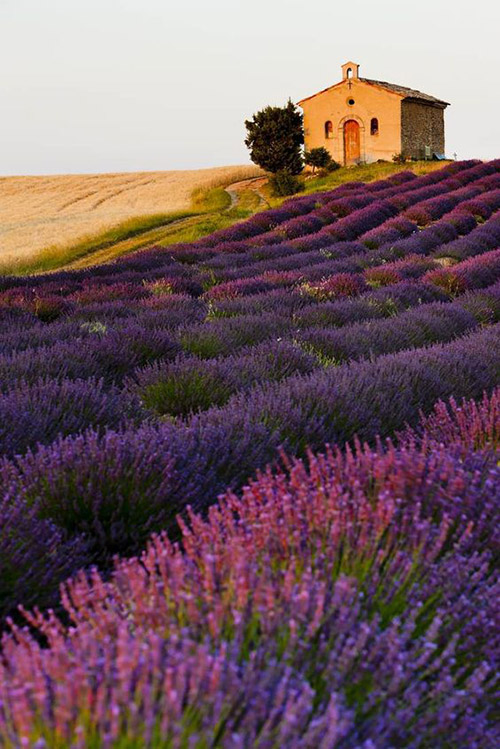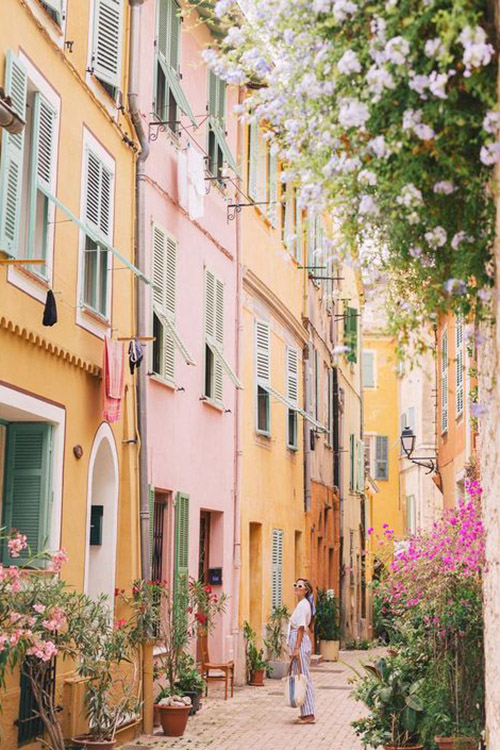 5. South of France
Since our visit to Annecy a couple years ago, I've really wanted to go back and explore more of France. The area and beaches around Nice look so amazing, and it's been my dream for a few years to visit France during lavender season and roam the fields of lavender! So so pretty! Again, this would most likely be a campervan trip, but you never know – there are usually some pretty good flight deals (and toll roads in France are extortionate).
Where's on your bucket list for this year? Share your post below so I can check it out!
Sources: Madeira 1 & 2 // Slovenia 1 / Slovenia 2 // Dolomites 1 / Dolomites 2 // Tallinn 1 / Tallinn 2 // France 1 / France 2
If I've put the wrong source, please let me know and I'll get it changed ASAP!
Follow
Save