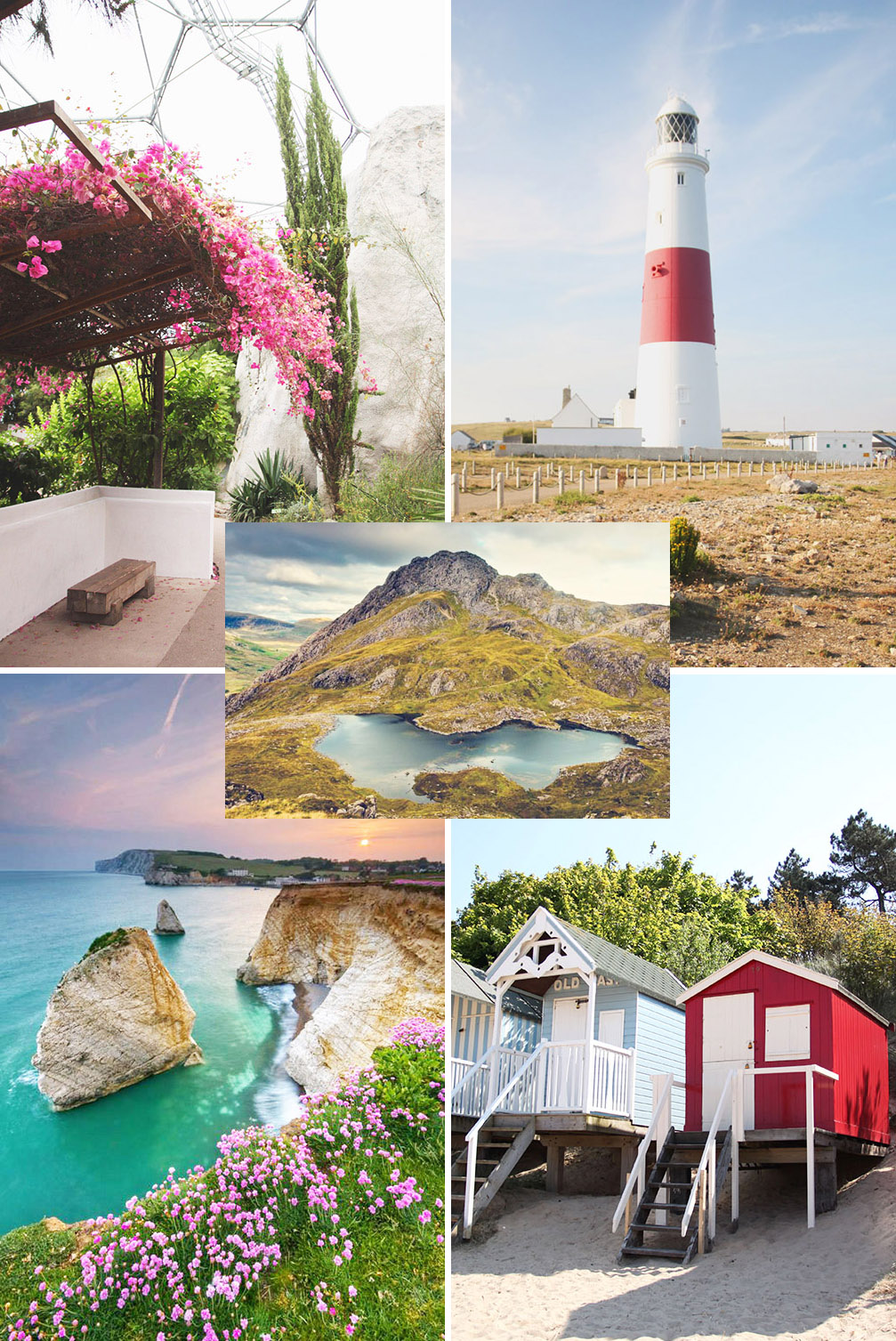 Back at the beginning of the year, I shared my top 5 countries that I'd like to visit this year, but let's face it – the chances of us being able to visit all 5 in one year is pretty low so I'm aiming for 2 this year. We've decided to try and explore more of the UK this year aswell as trying to tick some countries off my ever growing bucket list.
Since my parents bought their caravan almost two years ago, Shane and I have been on so many little weekend getaways around the UK (you can find all the posts here) that we've absolutely loved and I can't wait to explore more of it so I made a list of 5 places that are top of my list this year that we can go on long weekends with the caravan. Some we've already been to but we'd love to explore more of and some we've never been to before or I've visited when I was a kid.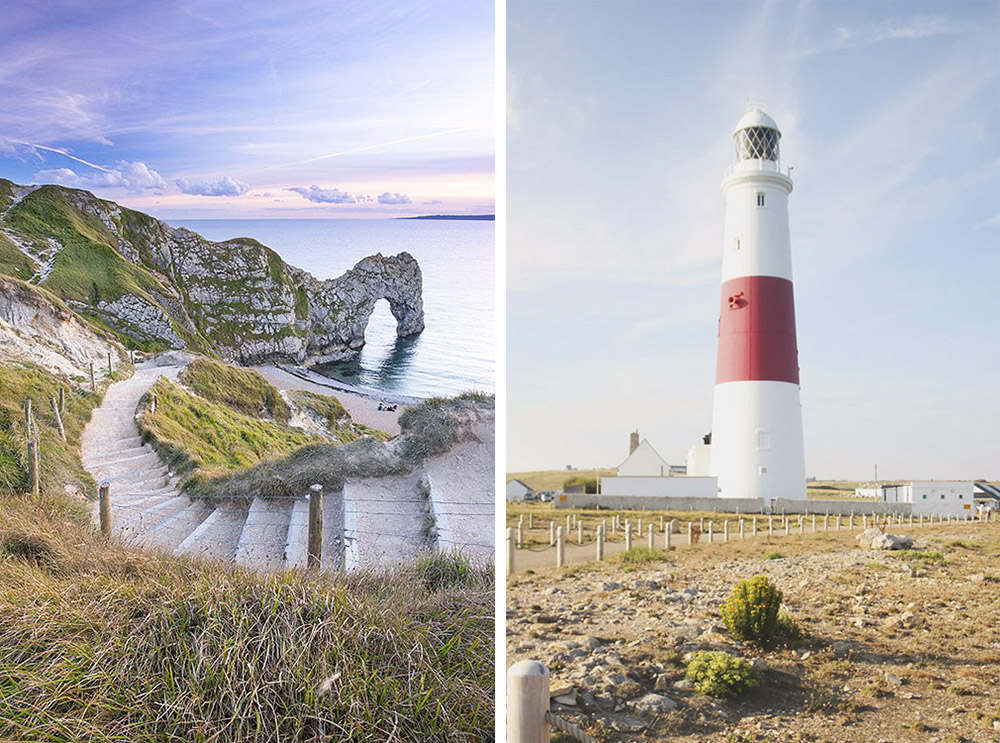 1. Dorset
So Shane and I have been to Weymouth in Dorset a few times, and it's one of our favourite places to visit. We visited Durdle Door a few years back, but only had around 30 minutes to explore before we had to head off for the rest of our journey. I'd love to go back and explore it properly, along with nearby Lulworth Cove.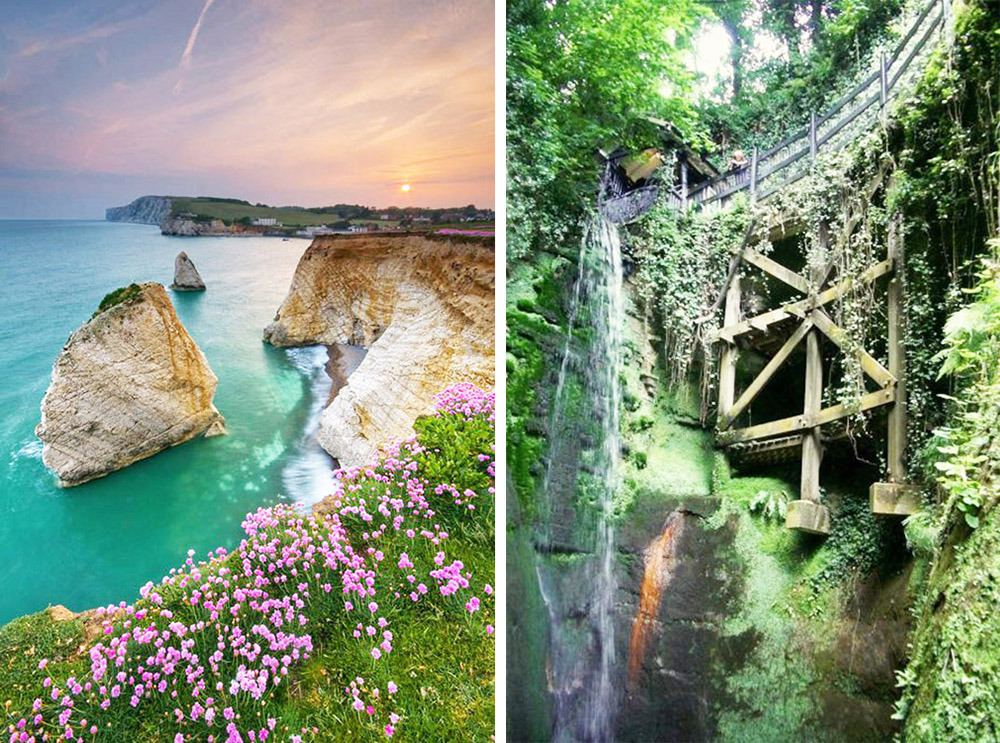 2. Isle of Wight
I got to visit the Isle of Wight a few times when I was a kid, both with my parents and on a school trip. I remember my dad used to do quite a lot of contract work over there, and occasionally we'd get to go down there with him for the day and have a nice day at the beach while he was at work. We stayed there on holiday a few times too, but I can't remember much of it. I'd love to go back and visit The Needles though, as it's one of the most famous attractions there.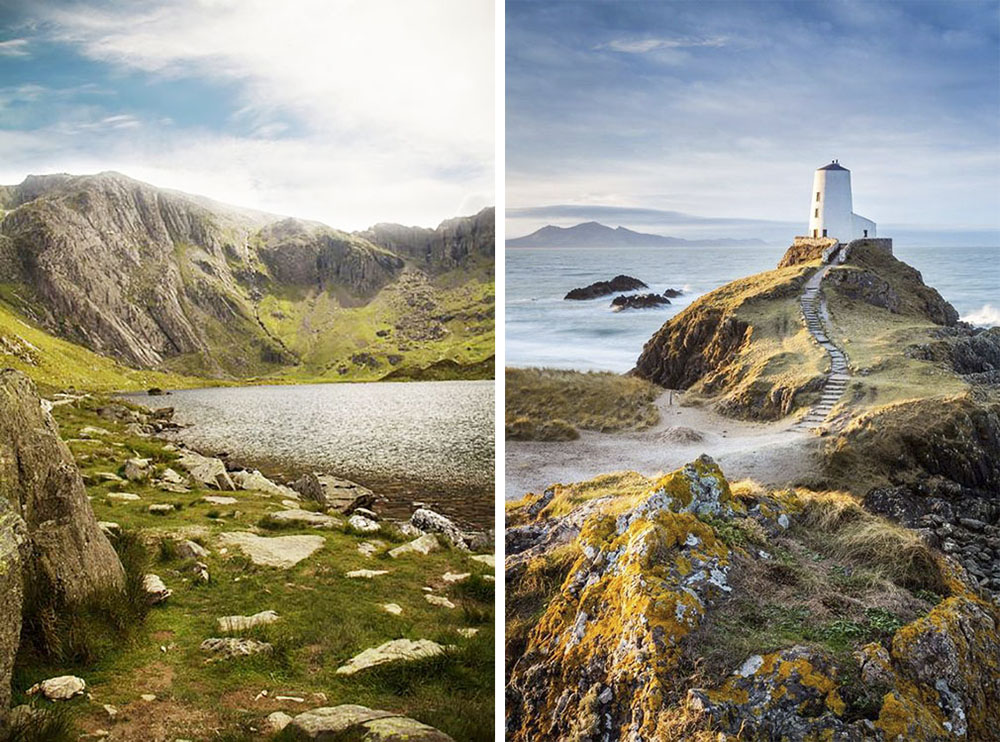 3. Wales
Shane has wanted to visit Wales for so long now, but it's never appealed to me! I've seen it cropping up on a couple blogs lately and it actually looks really nice! It reminds me quite a lot of Scotland with the mountains, the lakes and the seaside towns, so it'd be nice to spend a long weekend there exploring!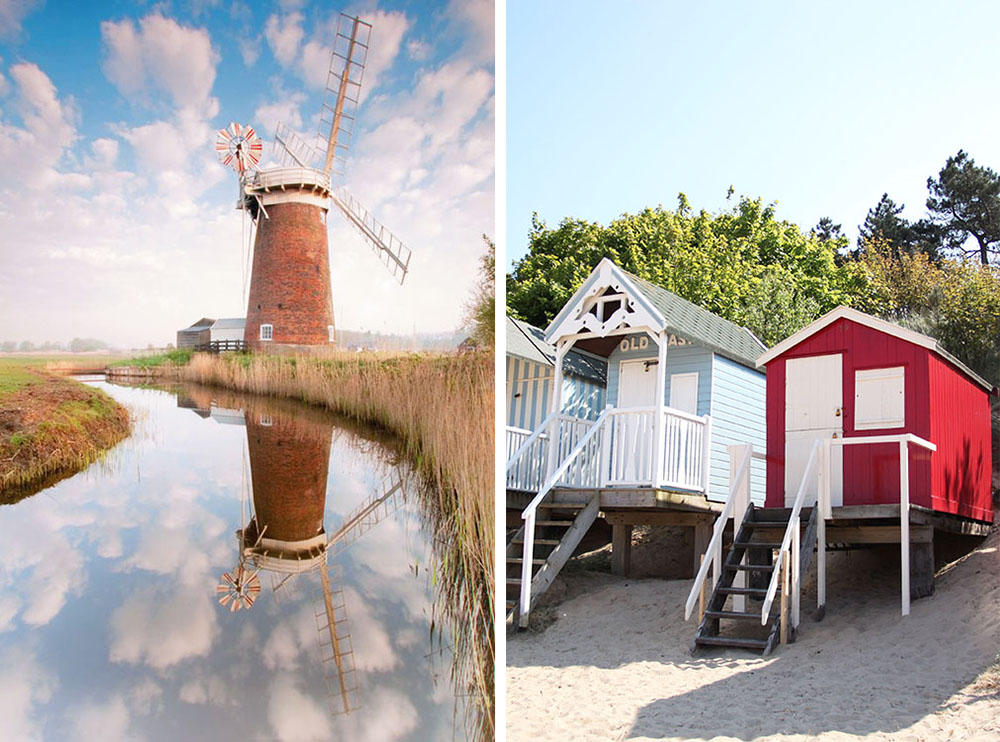 4. Norfolk
So we're actually headed to Norfolk next weekend in the caravan and I'm so excited. We don't actually have much planned, because to be honest, there isn't really a lot to do in Norfolk if you don't want to go to the beach. We'll probably pull in a National Trust house and hopefully I'll get to see some of the famous windpumps that fill the countryside!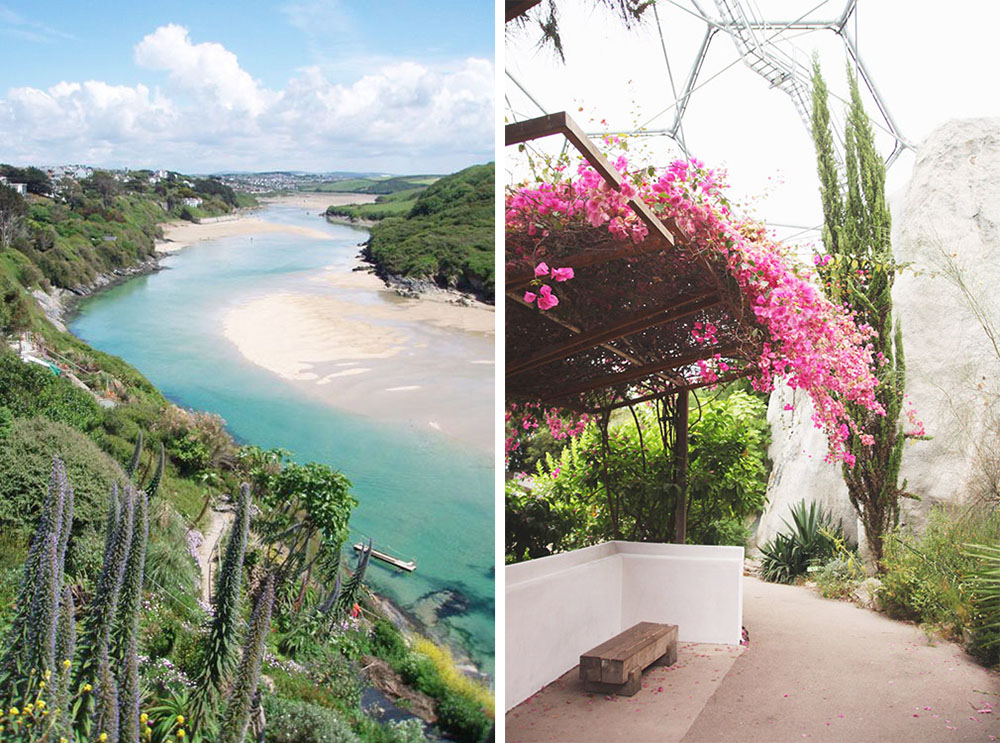 5. Cornwall
Shane and I visited Cornwall last year, and although I absolutely hated the hills there (seriously, I was on the brink of a few panic attacks with some of those hill starts and single file country roads lined with stone walls), I can't help but love the beaches and scenery there. As it's the most southerly part of the UK mainland, it usually has a warmer climate than the rest of the UK so it's nice to see more 'tropical' trees and plants. One of my absolute favourite places to visit is the Eden Project – so I'd love to go back.
I can't wait to explore more of the UK this year! It's crazy that while I was looking for photos, I only just noticed the huge differences in the landscape that the UK has! Have you been to any of these places before? Or do you want to visit?
Sources: Dorset 1 / Dorset 2 // Isle of Wight 1 / Isle of Wight 2 // Wales 1 / Wales 2 // Norfolk 1  / Norfolk 2 // Cornwall 1 / Cornwall 2 // Wales Lake – I couldn't find the original sources of a couple photos, but if you know them, then please let me know and I'll update it!
Save