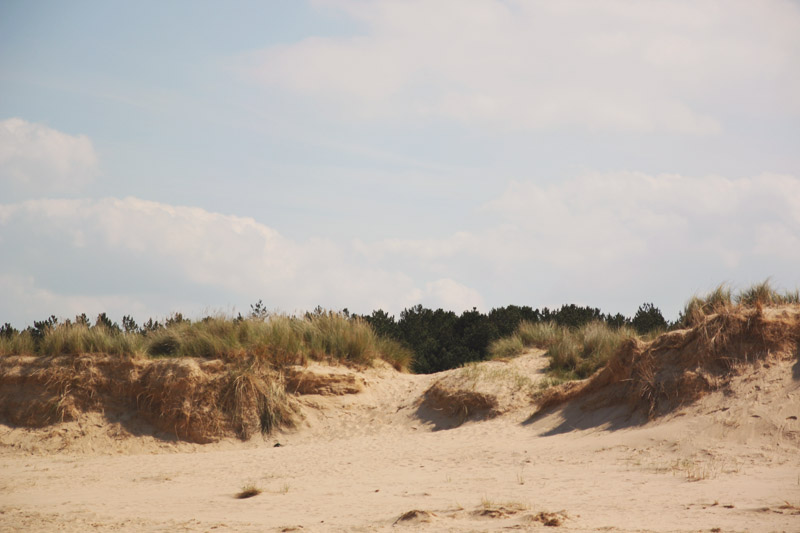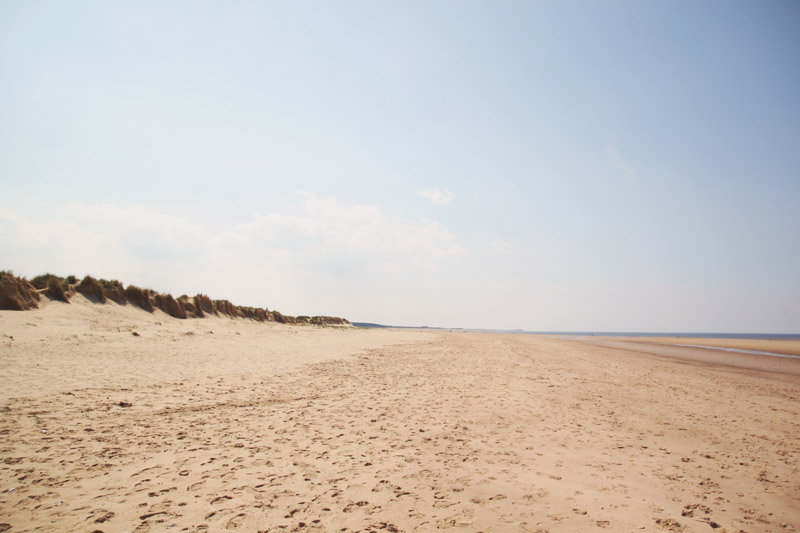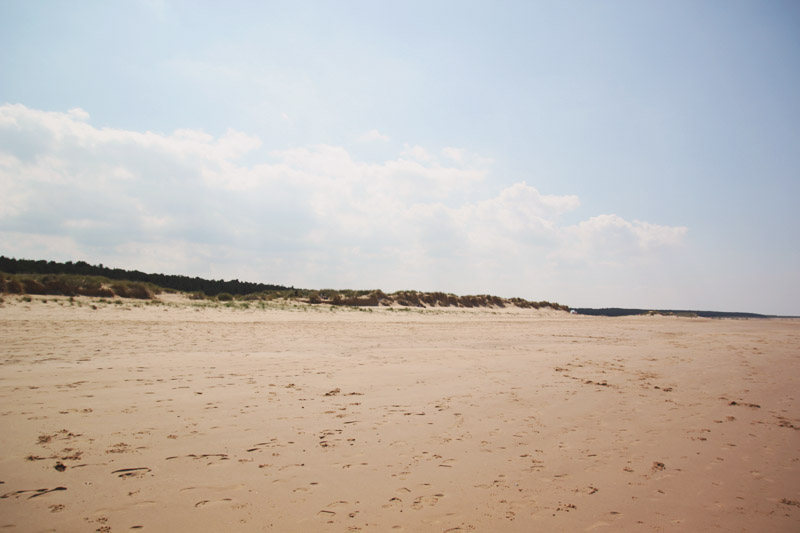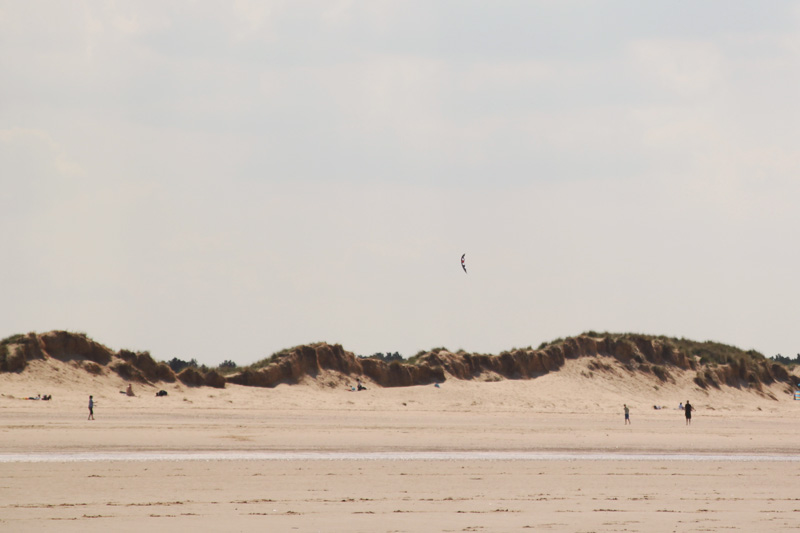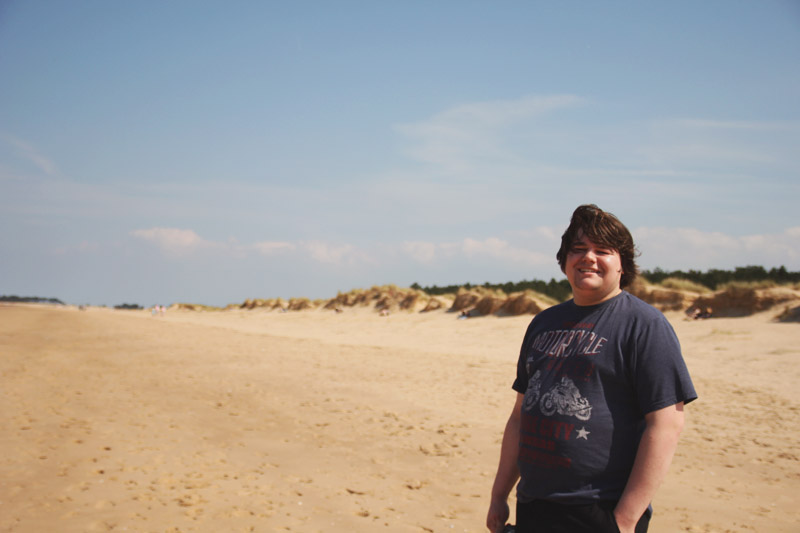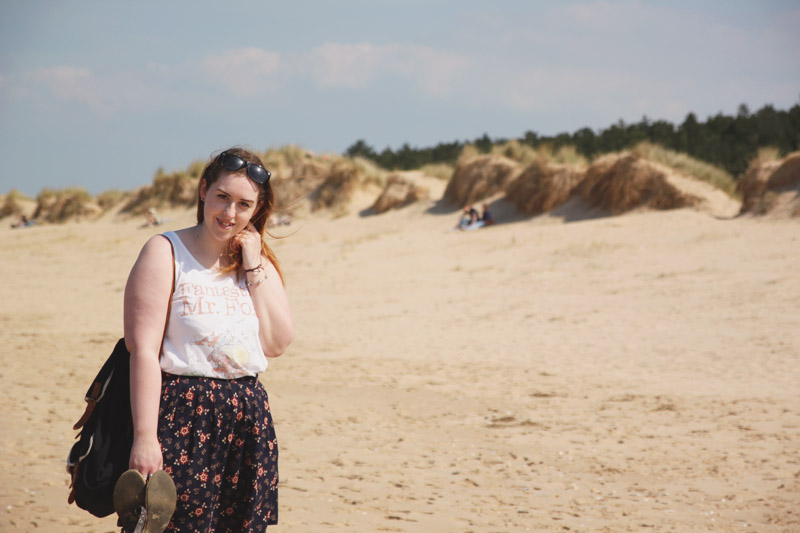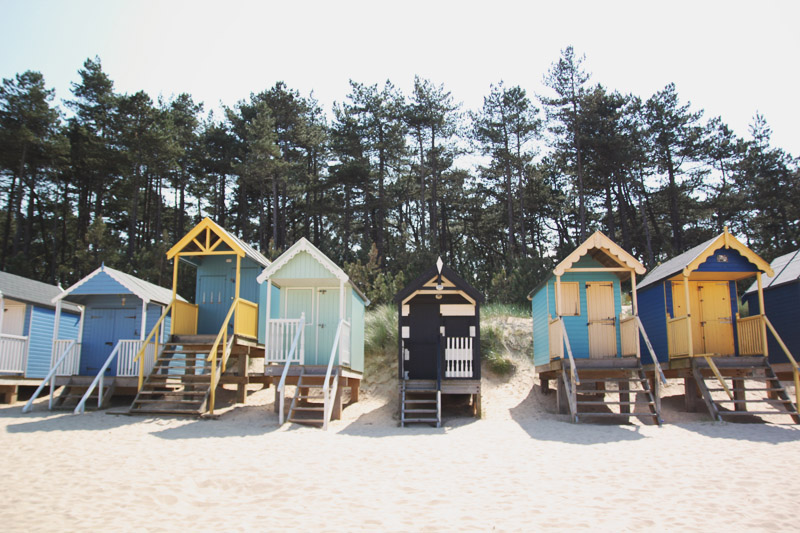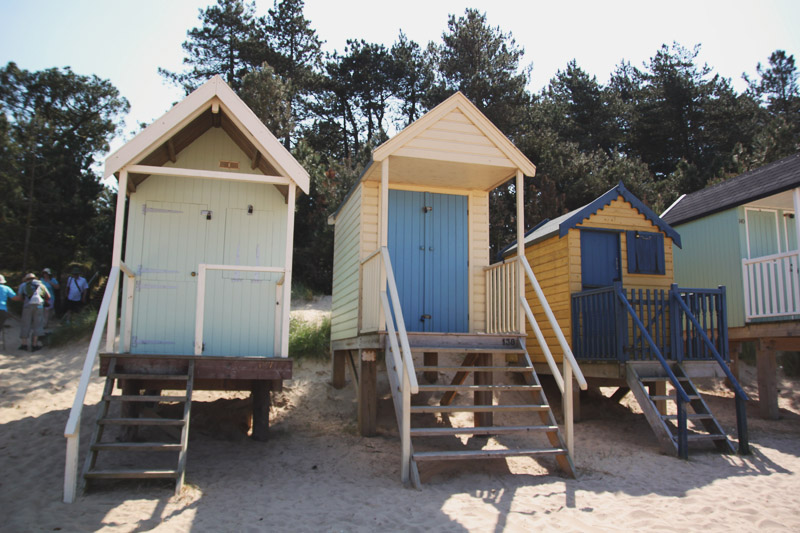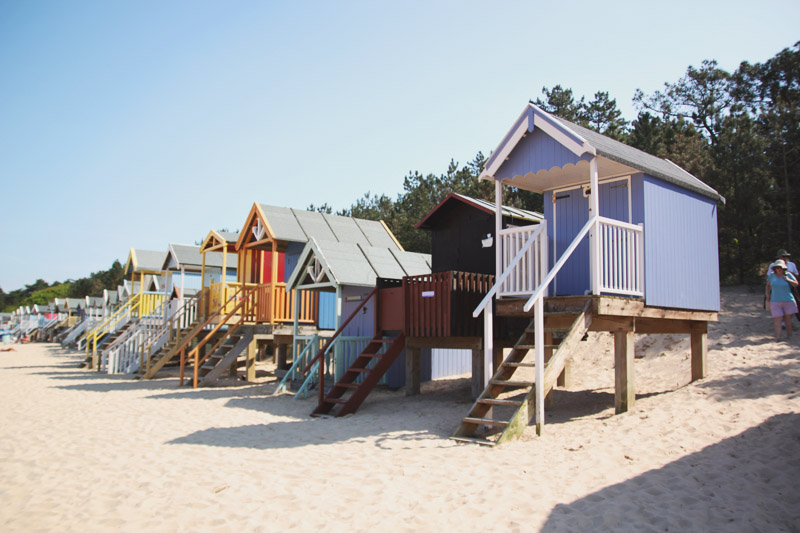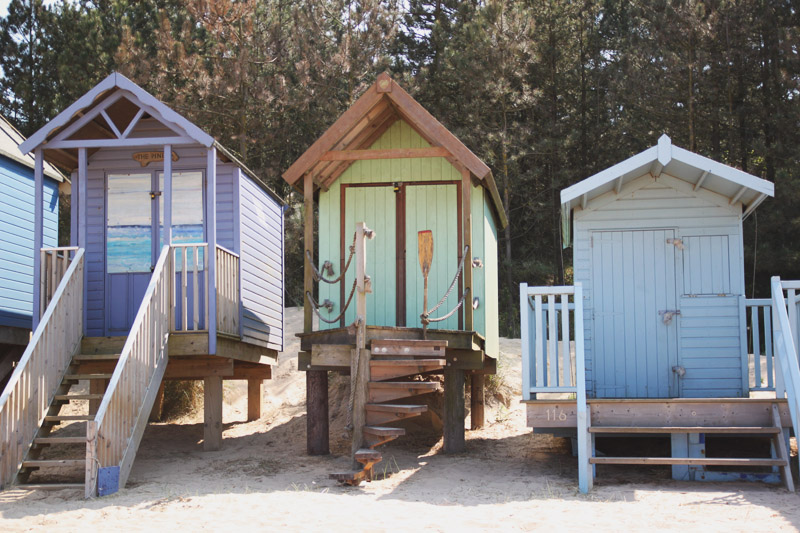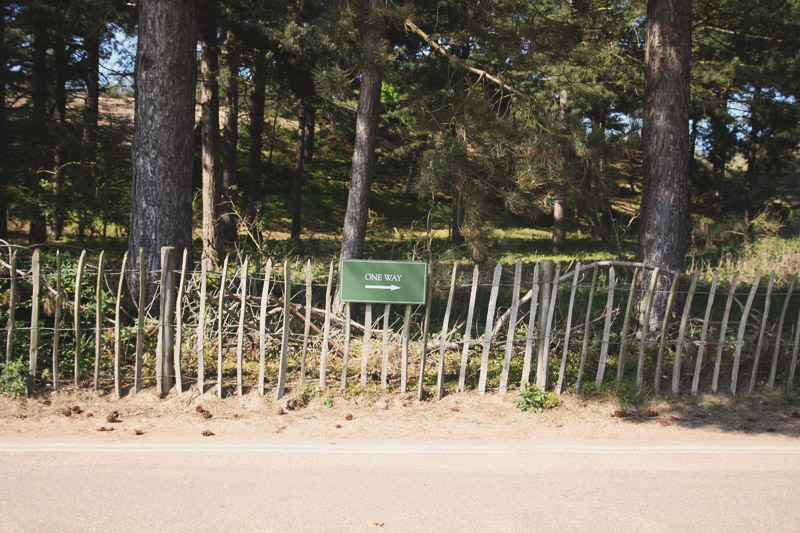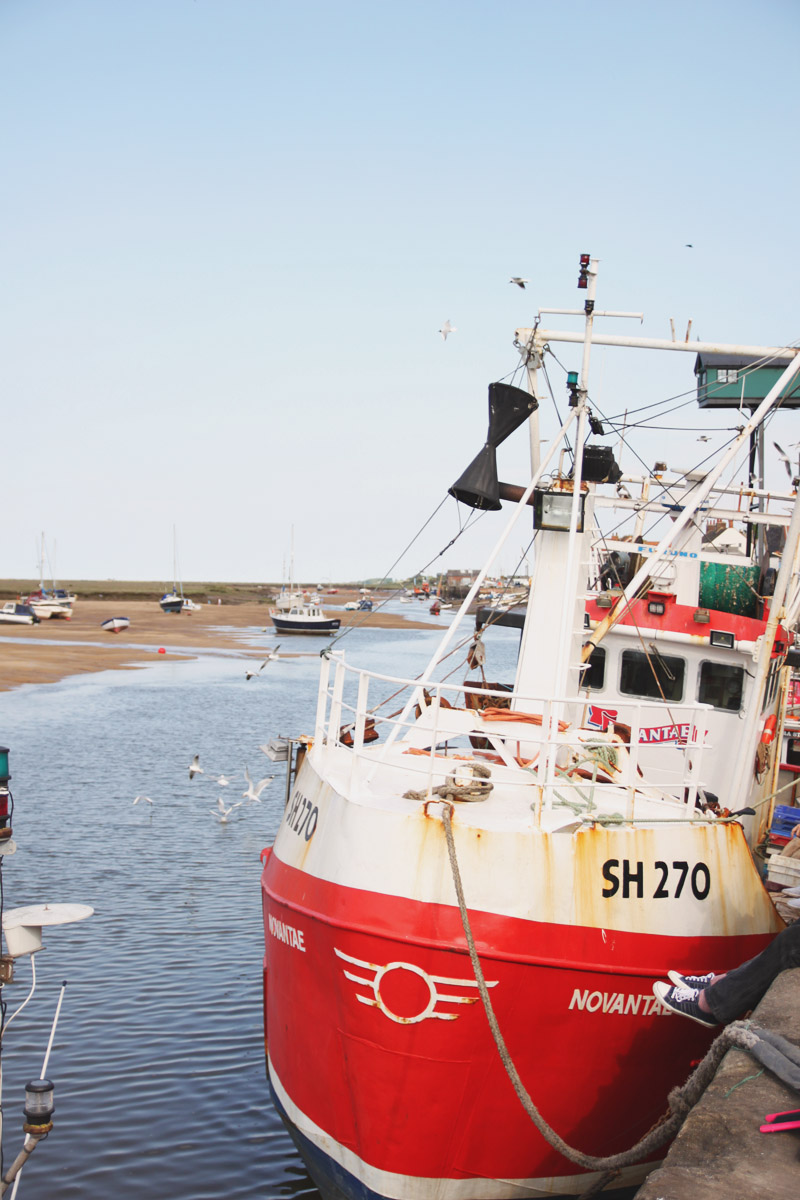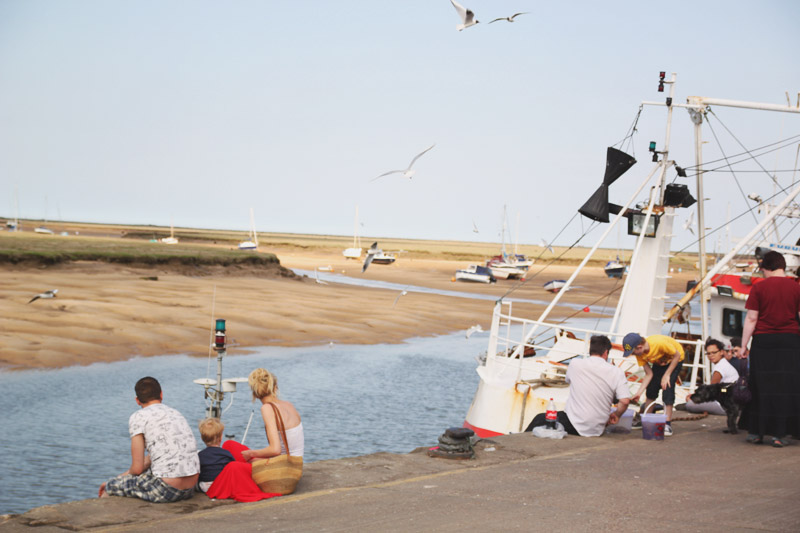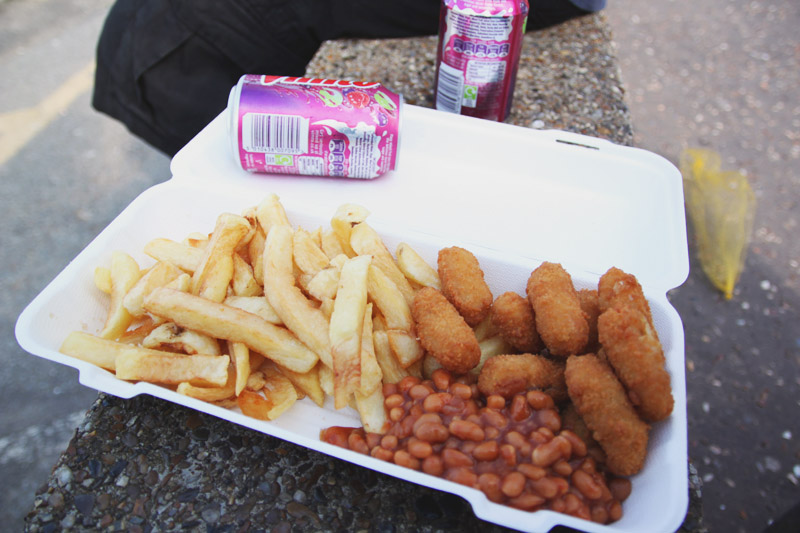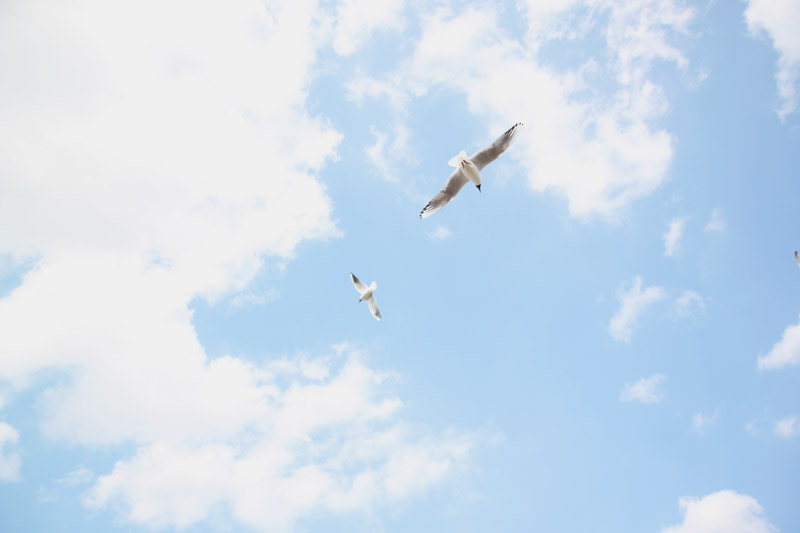 This past weekend, Shane and I took a little trip to the beach for the day to enjoy the lovely weather we had. We originally planned to go to the south coast, but it was a little too far to drive for a day so we decided to head to Wells-next-the-sea instead.
My favourite thing about Wells is by far all of the super colourful and pretty beach huts. Each has their own little style with steps going up to them as they are kind of built up into the sand dunes. My least favourite thing – the tide! When we got there around lunchtime, we had to walk roughly about a mile out (and back again) just to get to the sea, which we weren't expecting! It was a nice little walk though by all the dunes backed by trees, but it was super tiring! It honestly felt like we were in some kind of weird desert with sand everywhere haha!
After we finally found the sea, we headed back in to the town (luckily we managed to get parked in the beach car park, otherwise it's about another mile back to Wells along a path) and stopped off at the harbour before heading home to watch everyone crabbing and enjoy some fresh fish and chips! I mean, you can't go to a beach town without getting fish and chips! We decided to go for the scampi and chips instead and it was absolutely amazing!