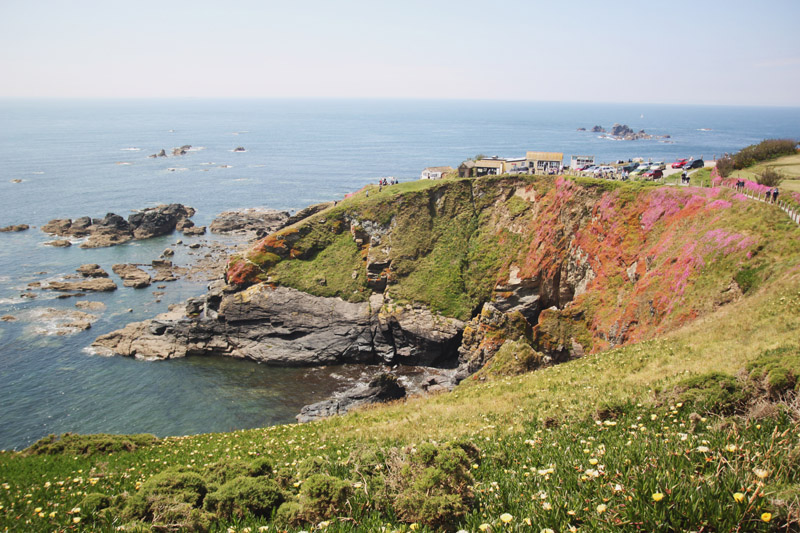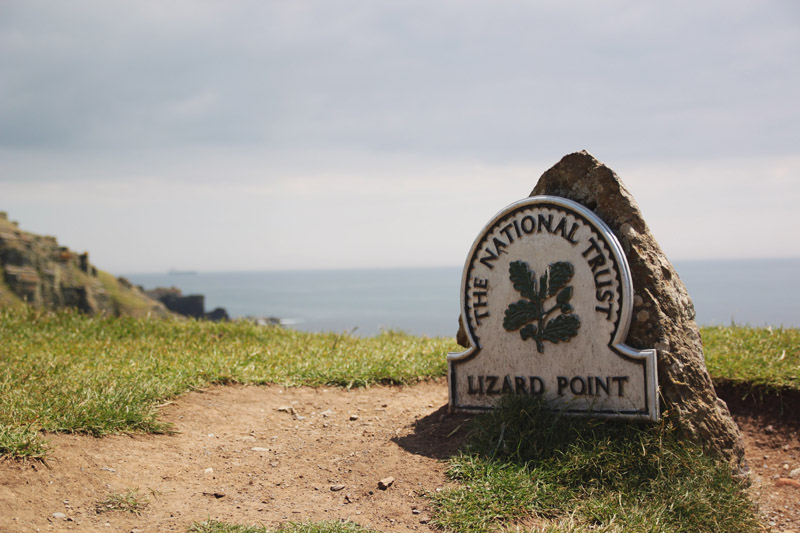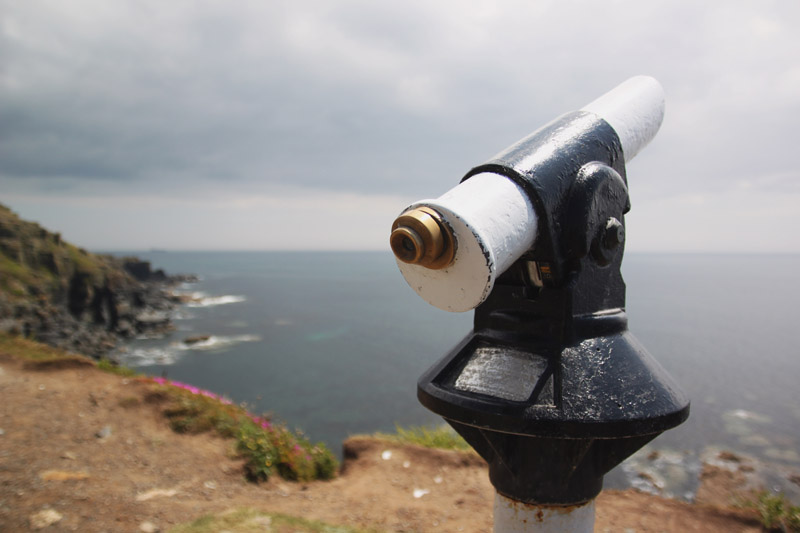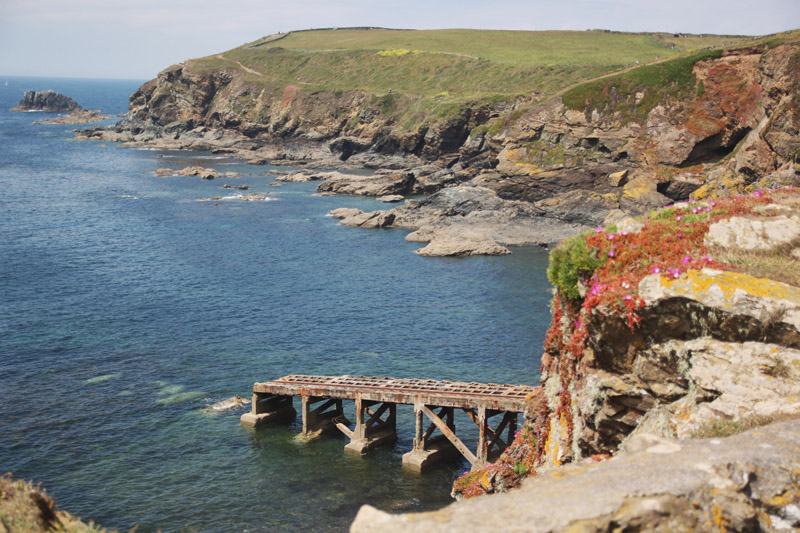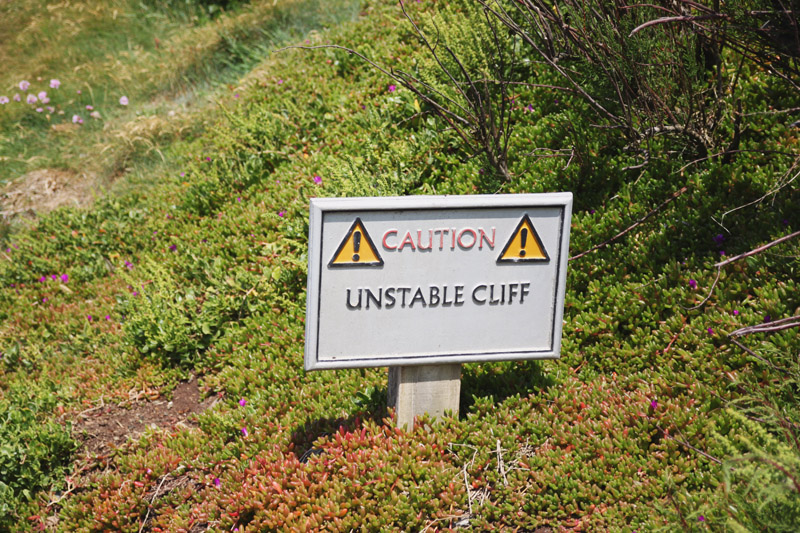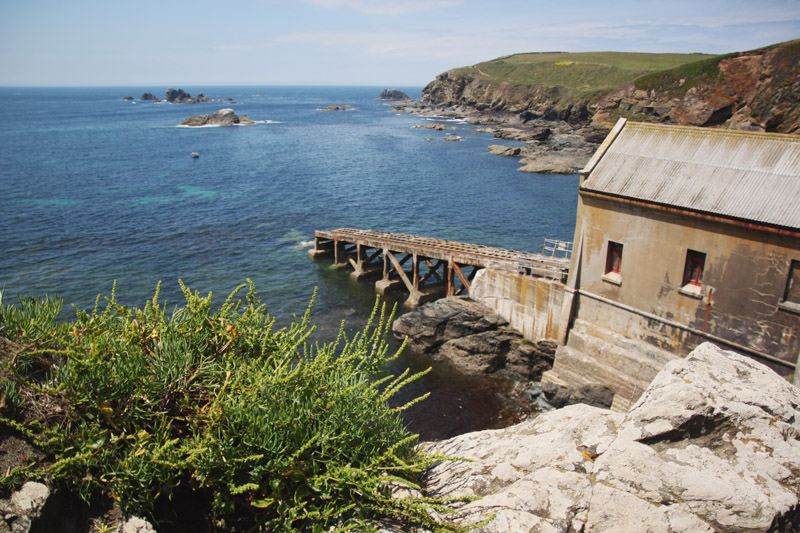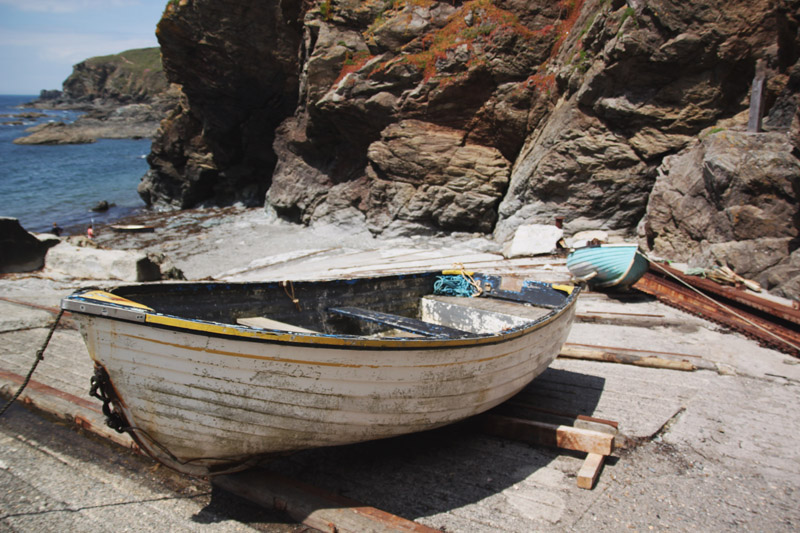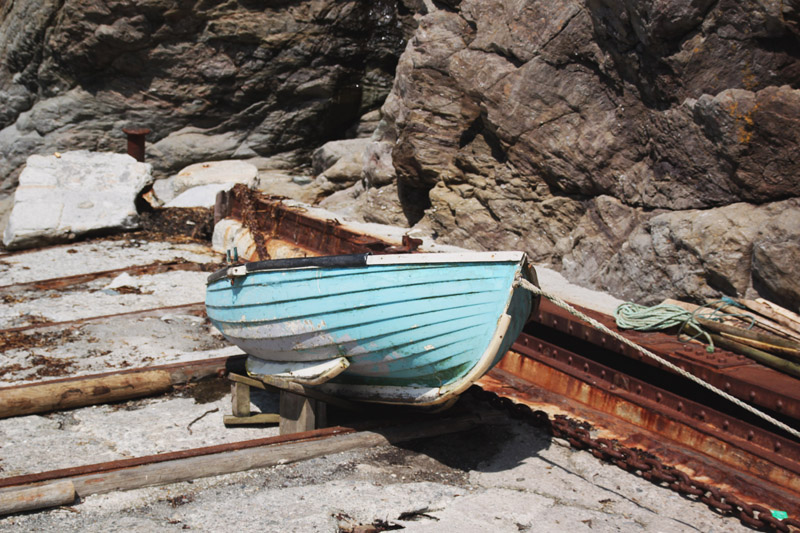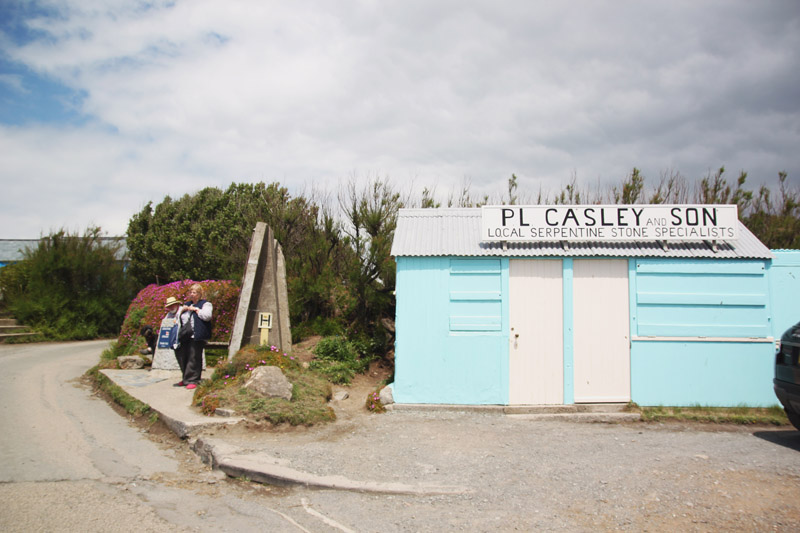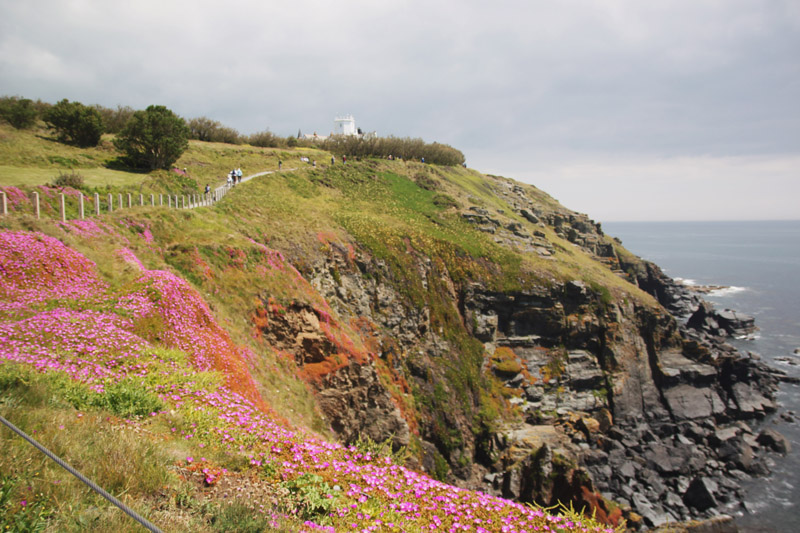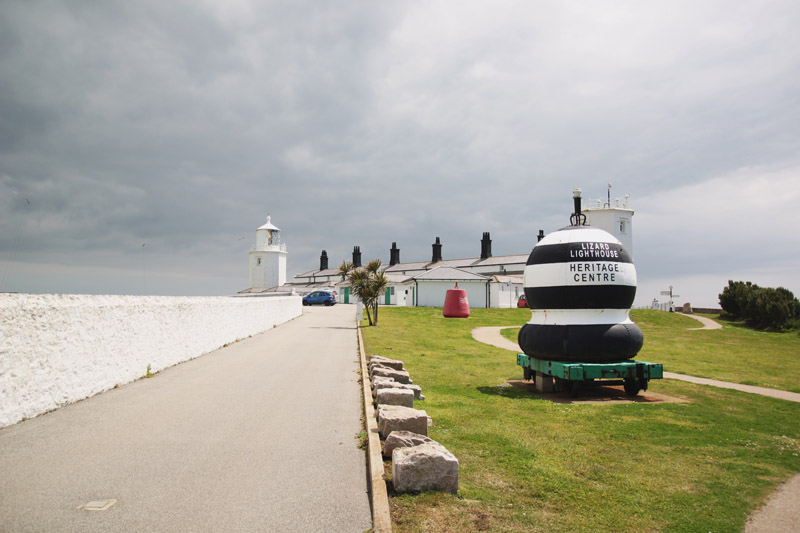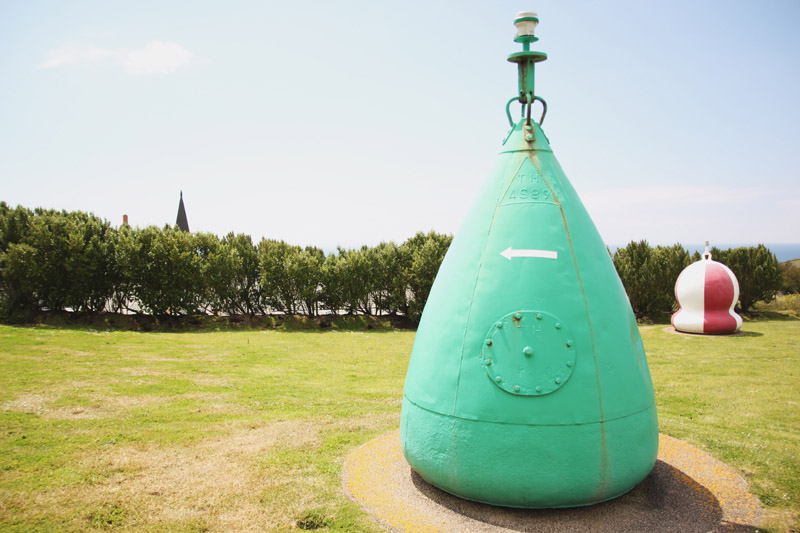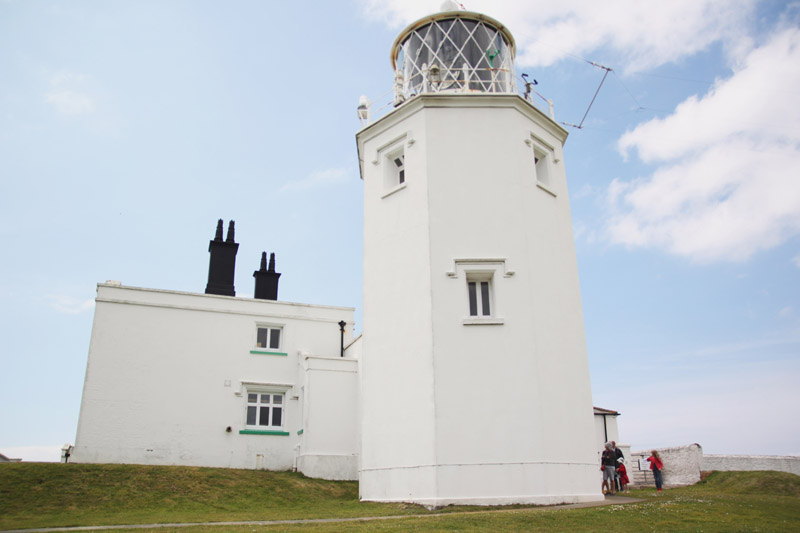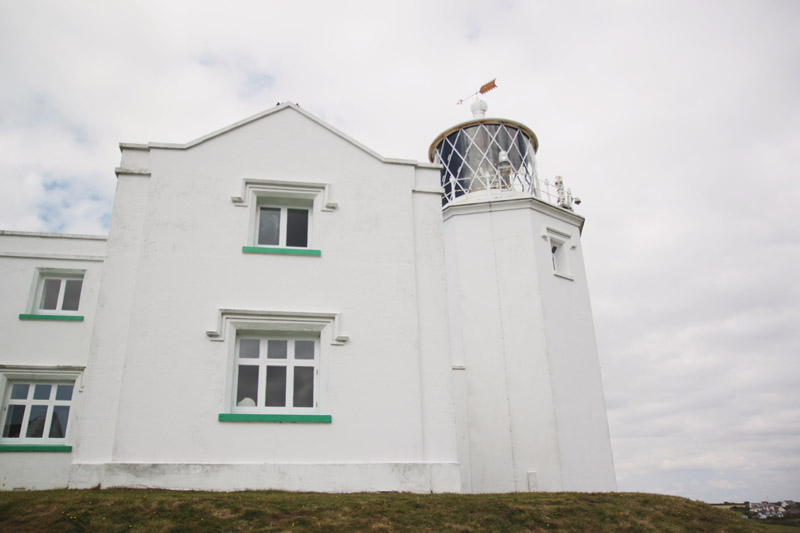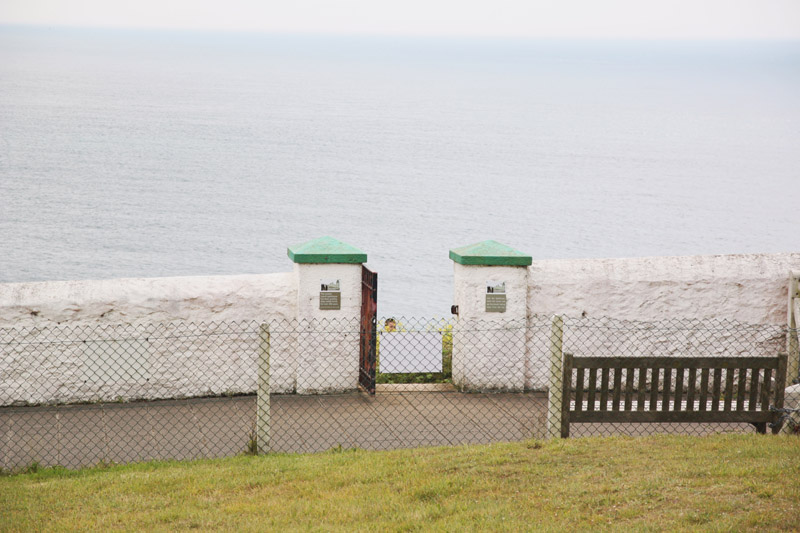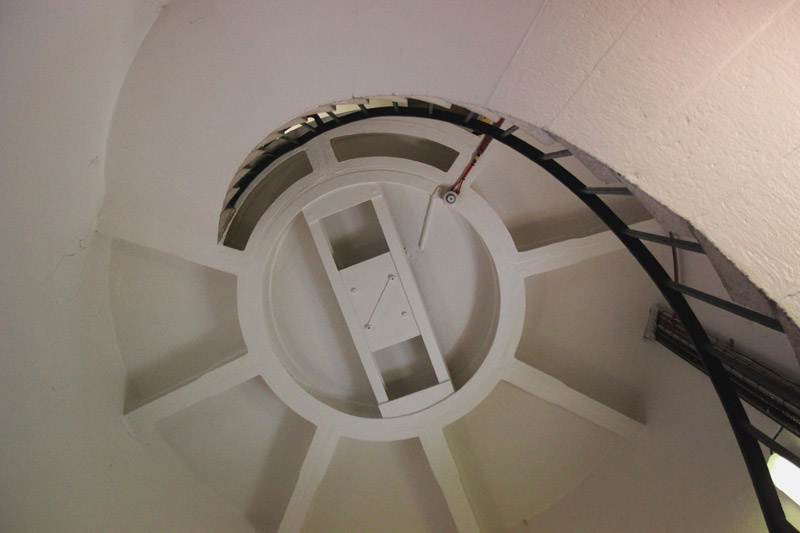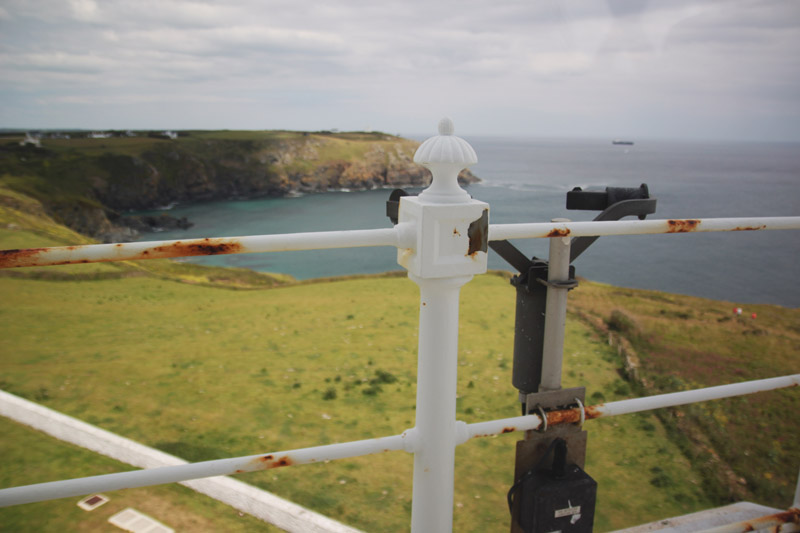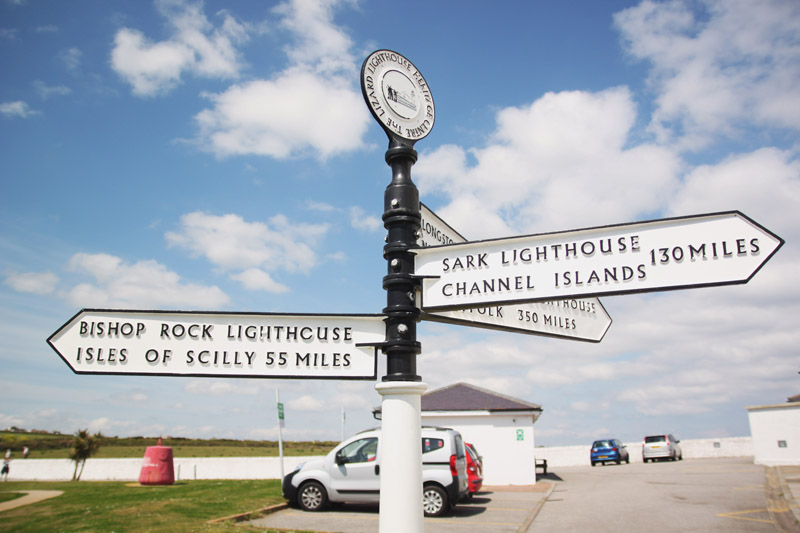 Lizard Point
On our last full day in Cornwall, the sun finally started shining so we headed straight to the beach! One of my favourite things to do is to explore lighthouses so we headed over to Lizard Point and Kynance Cove, the most southerly part of the UK mainland to explore Lizard Lighthouse. We took a little walk around the area, along pretty coastal paths heading down to the beach past an old derelict lifeboat station (we saw some seals in the distance bobbing their heads above the water), stopped for some ice-cream then went and toured the lighthouse.
They have a whole museum there dedicated to the history of lighthouses throughout England and then we met up for our guided tour of the lighthouse. It was built in 1751 and is weird in that it has two towers rather than the usual one tower so that ships coming from both directions down to the point can see it. Between the two towers are a few cottages that you can stay in!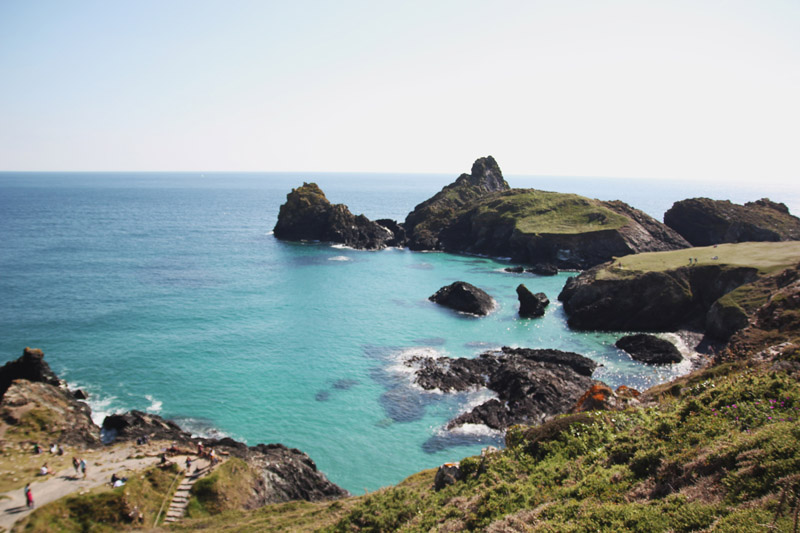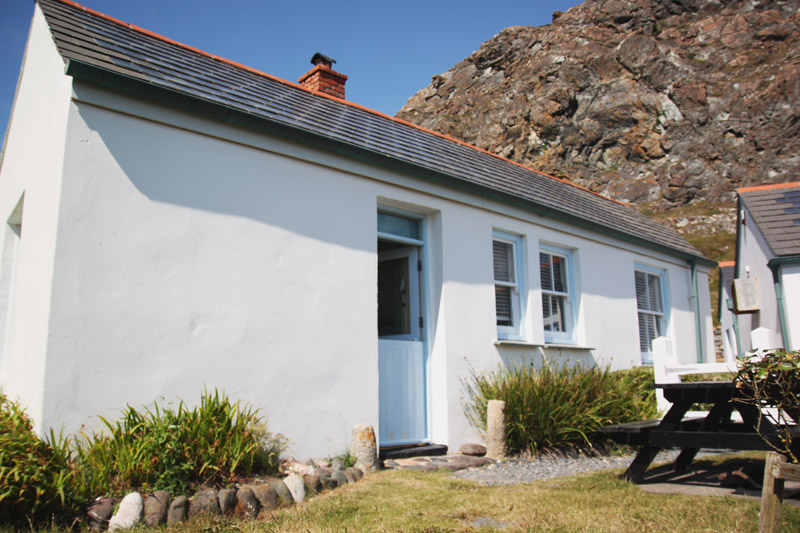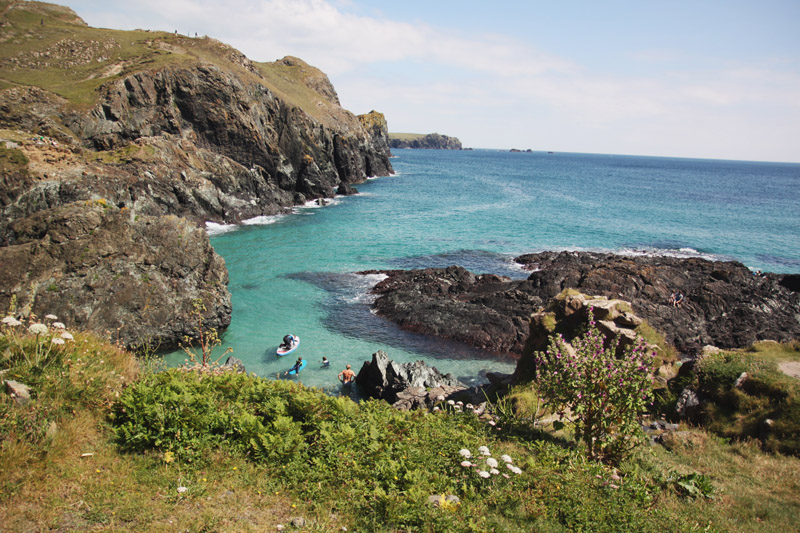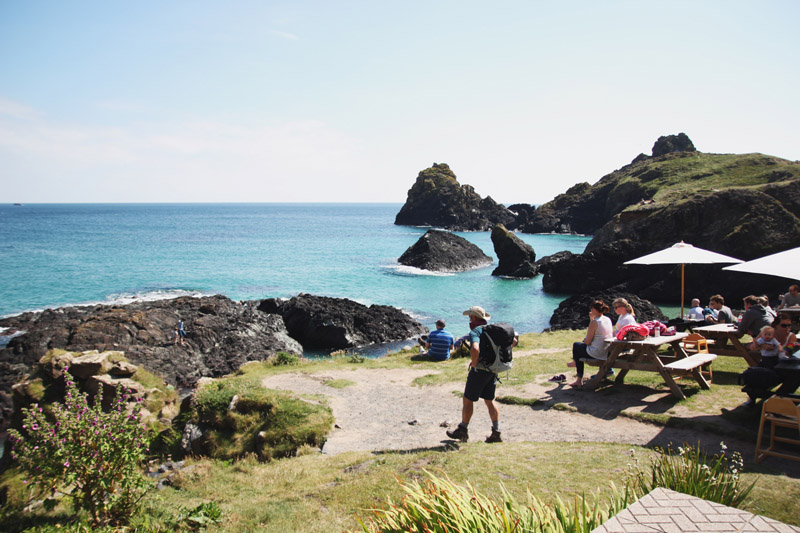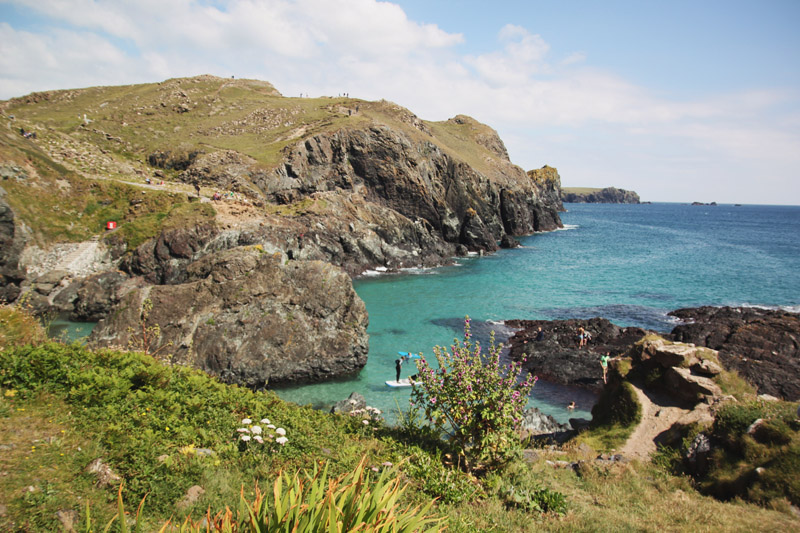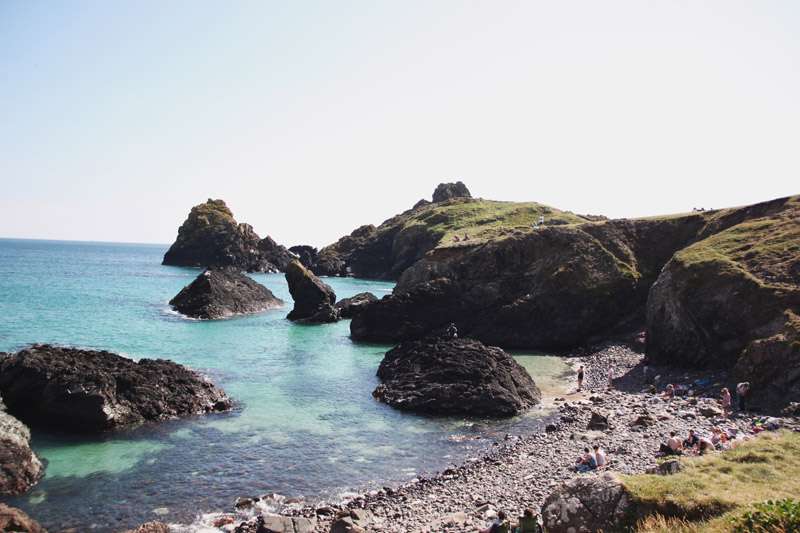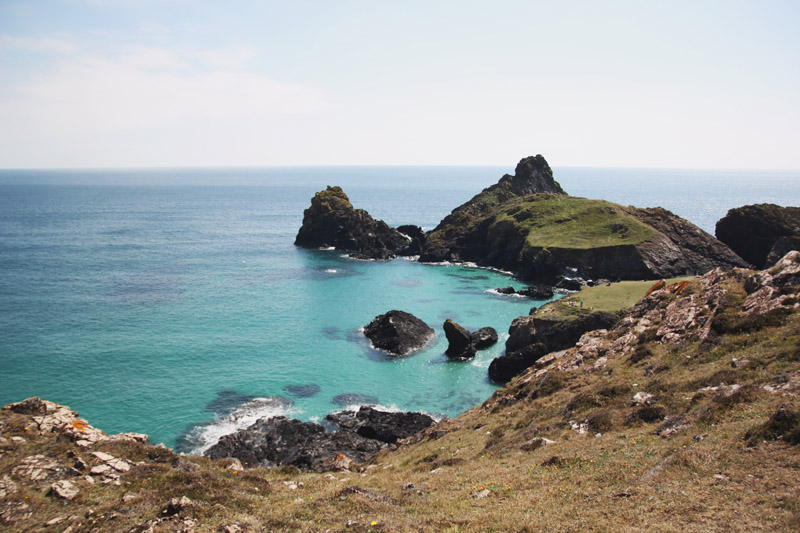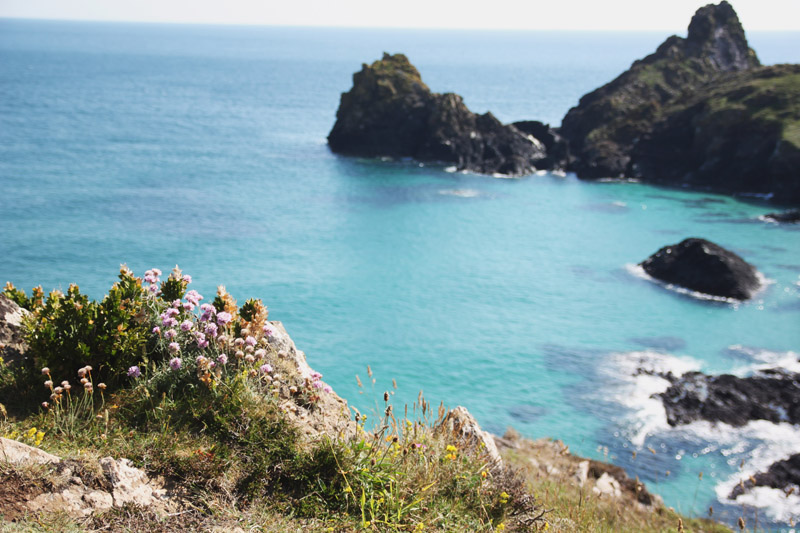 Kynance Cove
After exploring the lighthouse, we drove about 10 minutes over to Kynance cove. Whenever I was looking up things to do and see in Cornwall, photos of Kynance Cove would always pop up! Apparently, Kynance beach was recently voted one of the worlds best beaches, with white sand, turquoise waters and amazing scenery and since we were so close we had to stop by.
The car park is a good 10 minute walk from the beach – it has two entrances, one for low tide where you can walk across the sandy beach to the cafe, and one for high tide which takes roughly 15minutes which brings you out directly at the cafe, when the amazing sandy beach is covered in water. Sadly when we went it was high tide so we just sat by the cafe watching people jumping off the rocks sticking out of the water and paddleboarding. We could have just sat there all afternoon.
We definitely prefered Lizard Point over lands end, so if you don't have time to explore both, I'd definitely recommend stopping by Lizard Point and Kynance Cove!
Save