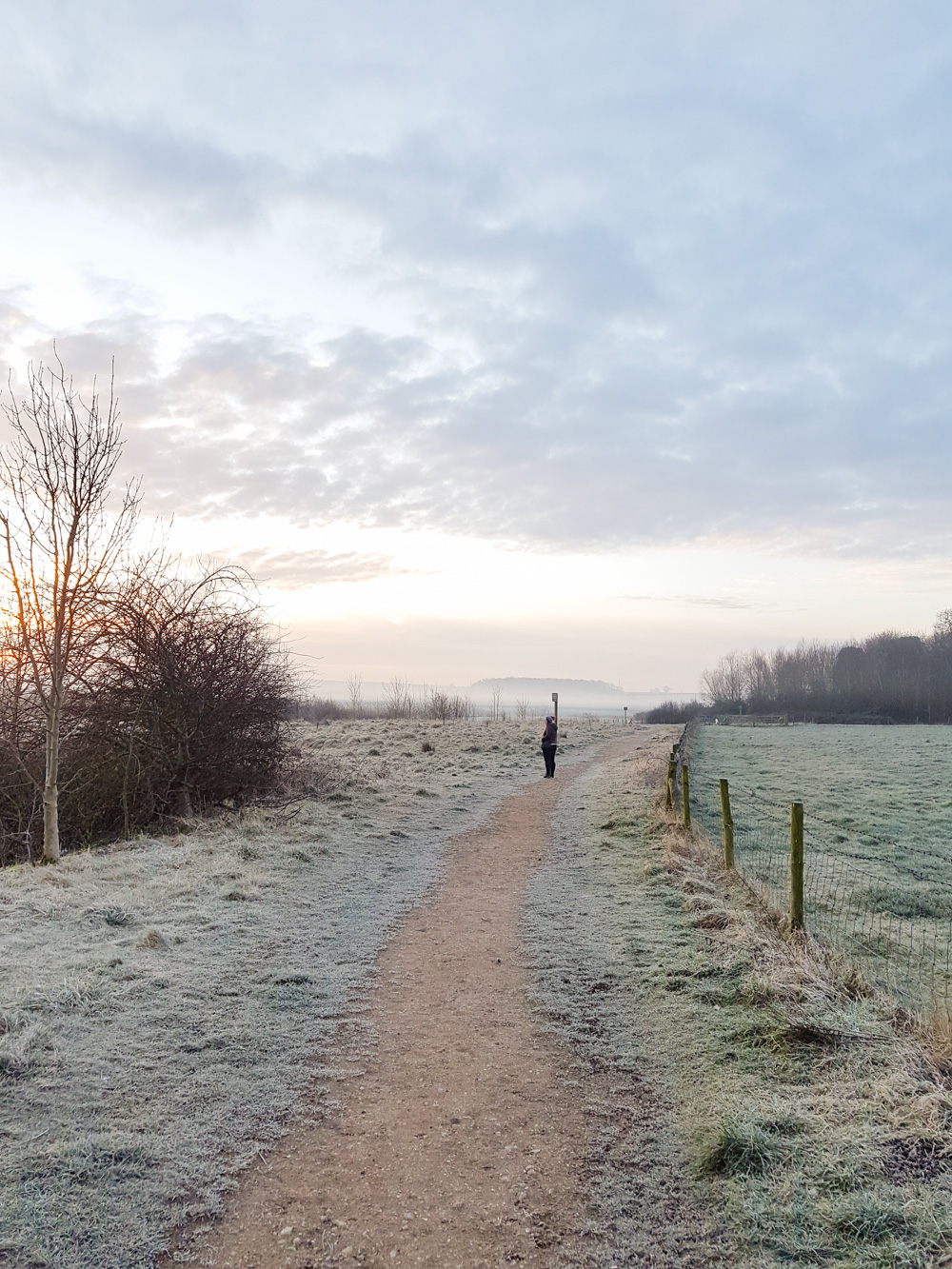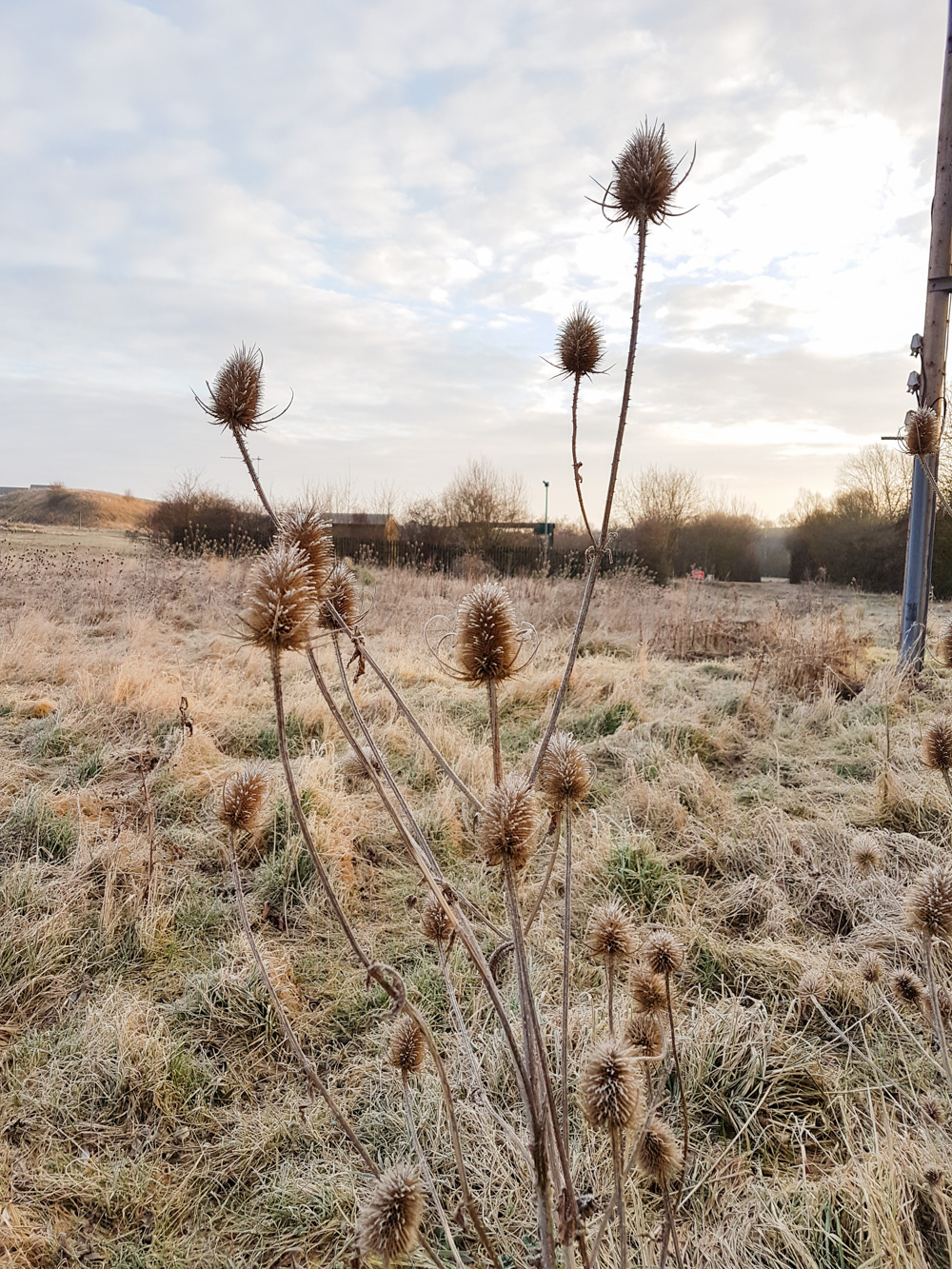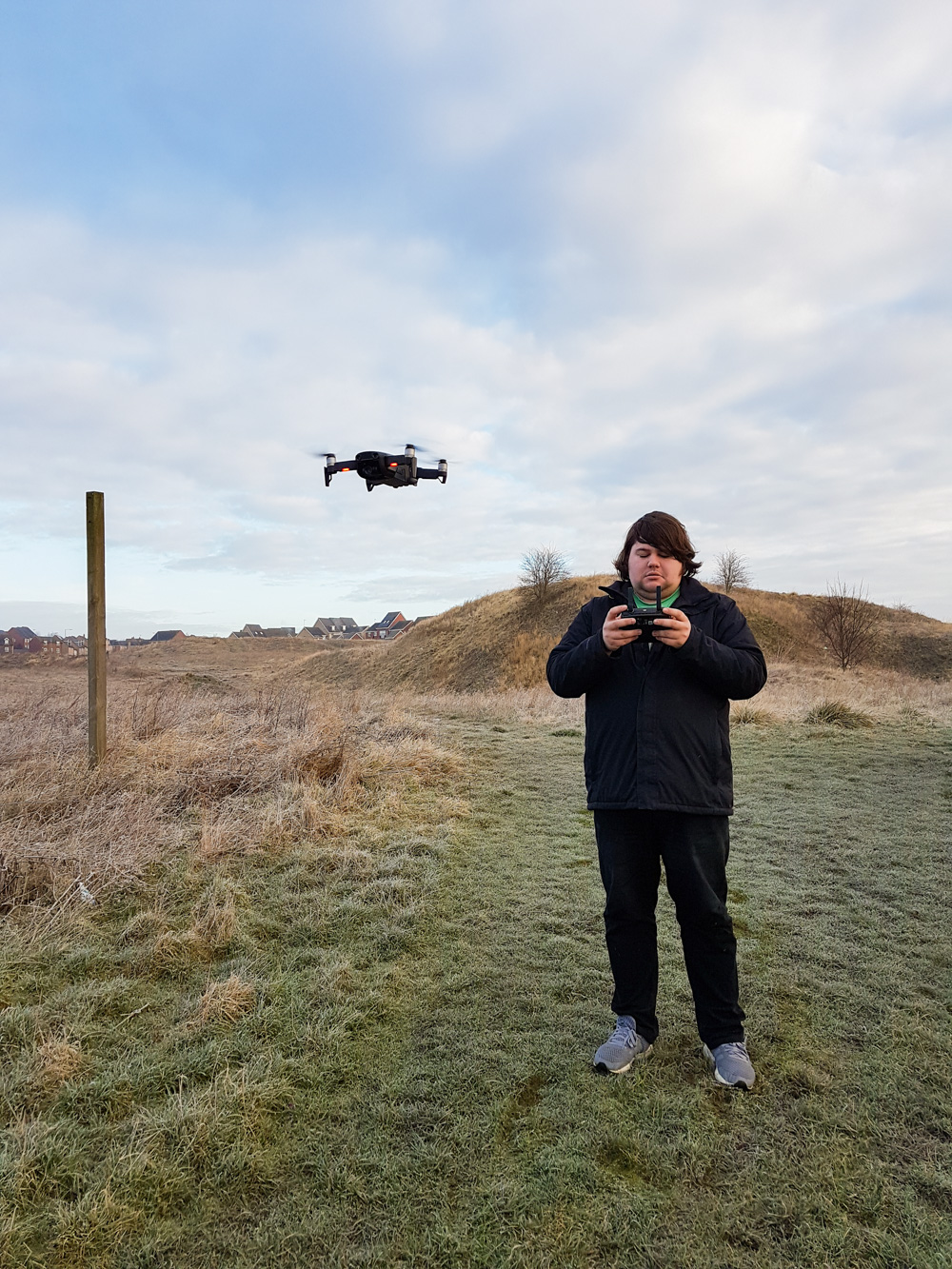 DJI Mavic Air
Yup. We finally bought a drone! We've been after one for years (ever since the DJI Phantom came out) but could never justify the price. Then when the Mavic Pro got announced and released last year, we really really wanted to buy it as it was so much easier to carry around, but still, couldn't justify it.
When we took our trip to Wales in September, we *almost* bought one while we were away as the views were just so so stunning, but alas, we never did. Shane messaged me while at work a few weeks back and told me that DJI had just announced their newest release – the DJI Mavic Air, and that it was going to be released in two days. We caved, and finally bought it a couple weeks later (though, trying to find anywhere with it in stock was impossible).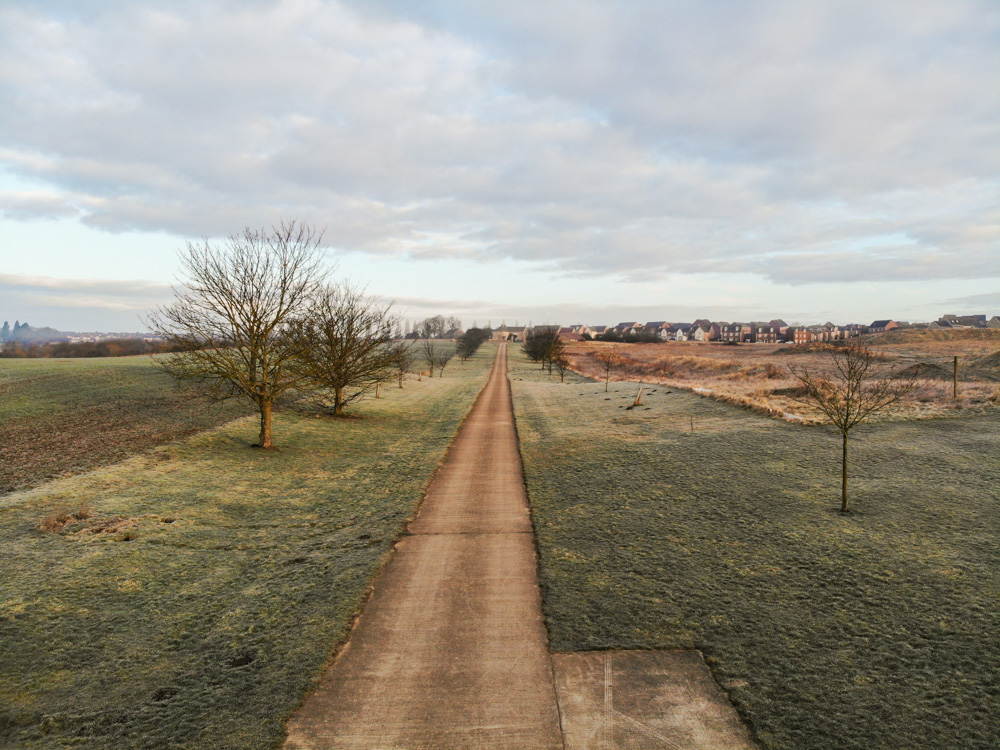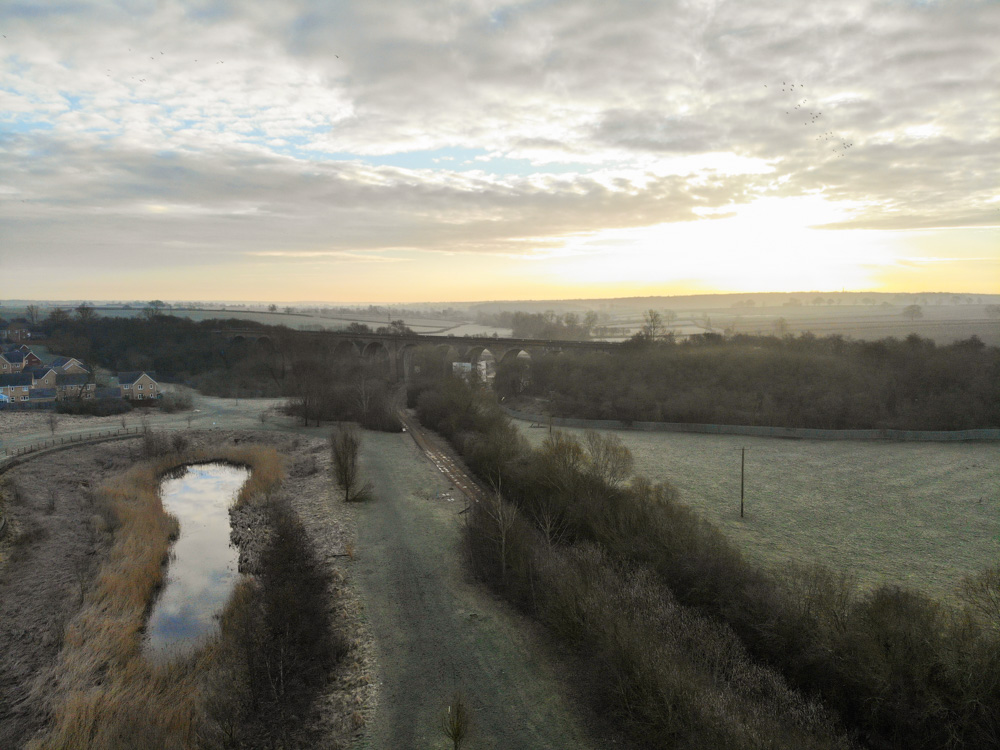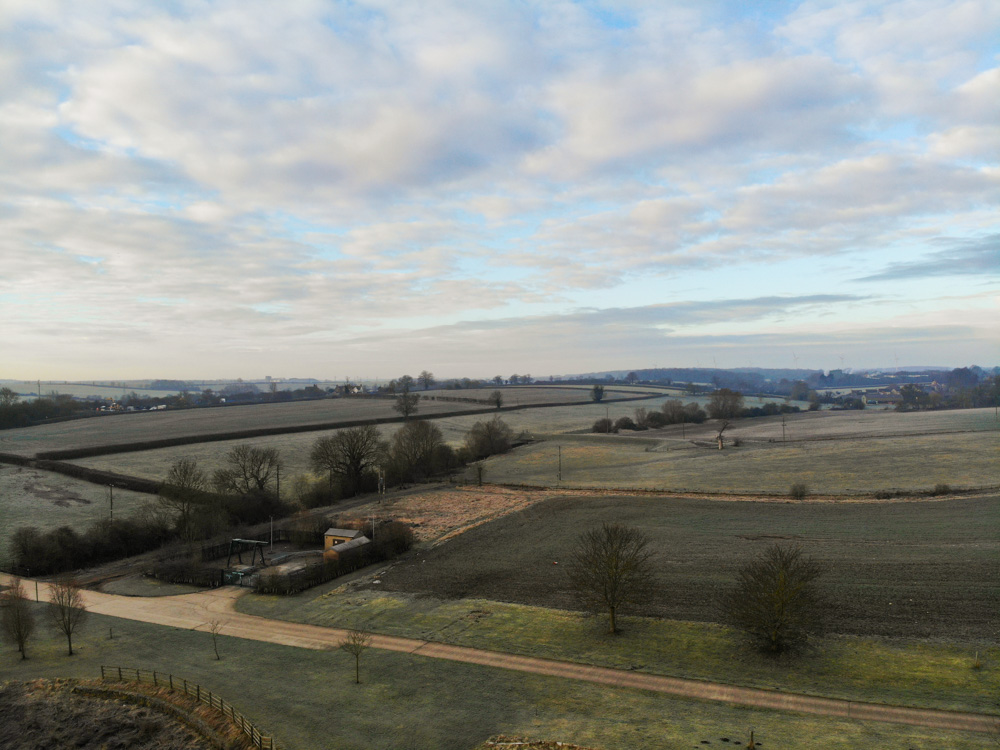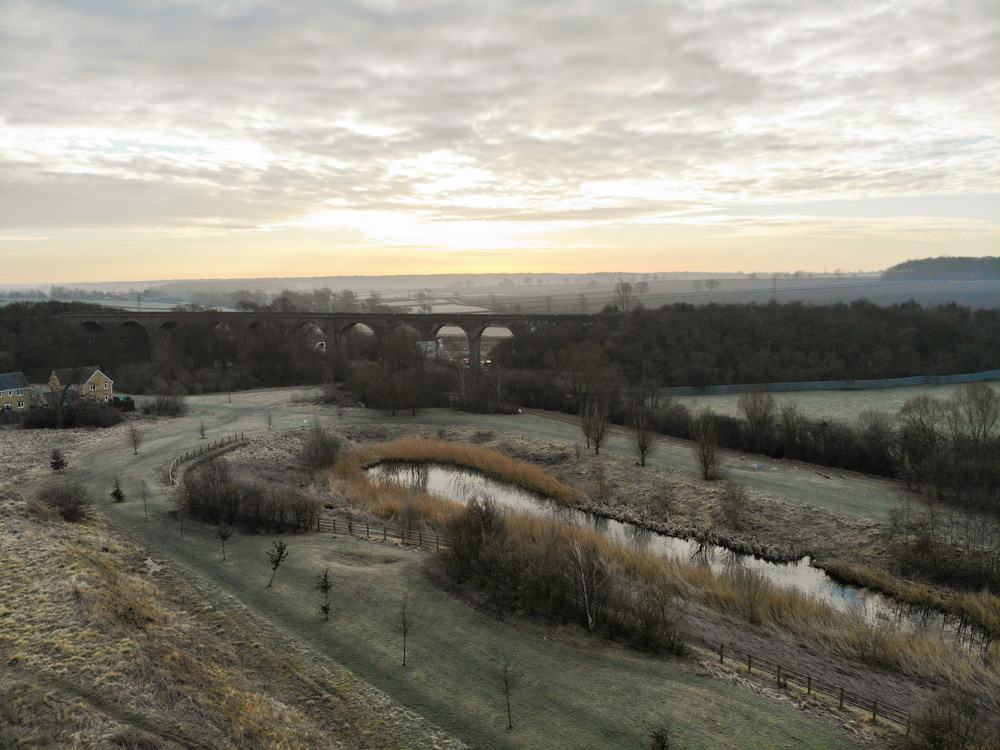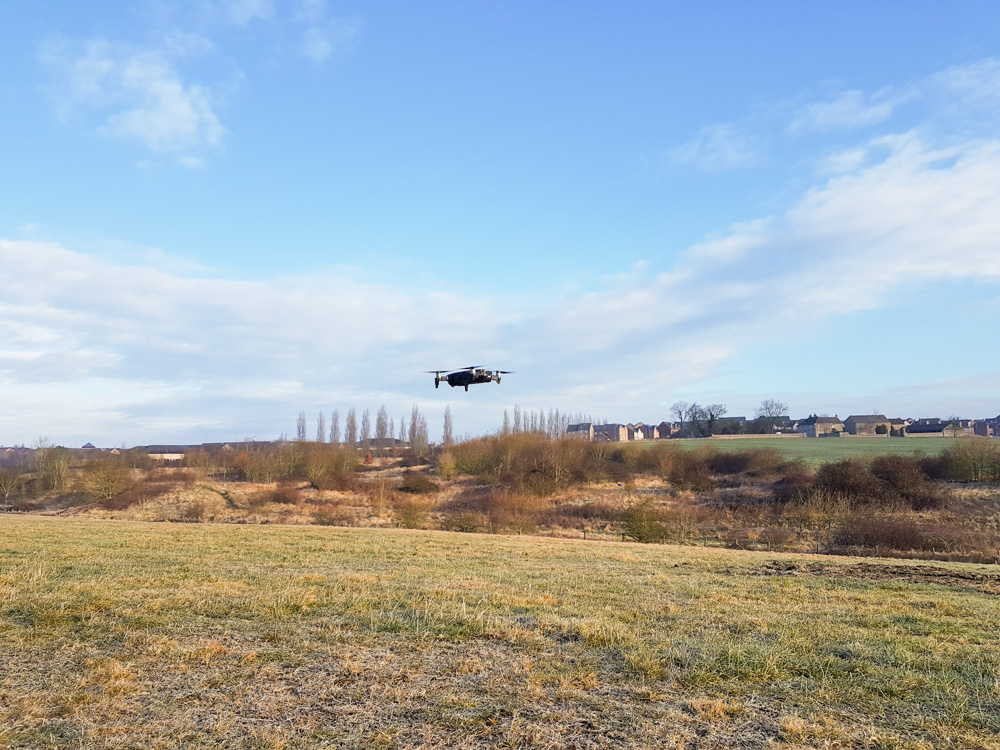 We took it out for the first time on Saturday morning. I woke up at 7am, looked out the window, saw frost, mist in the distance and the beginnings of a stunning sunrise, and immediately woke Shane up like a kid on Christmas Day and demanded he get out of bed so that we could take the drone out for a play!
Shane definitely wasn't impressed with the 7am wake-up call though, but once we got out and got it up in the air he forgave me pretty quickly! We popped down the road to our village hall, took a quick walk through the countryside and set it up. It's honestly SO easy to set up and get going and we had it up in the air within 5 minutes.
How stunning are the views? I even had a little go at flying it and it was a lot easier than I was expecting and pretty impossible to crash – we flew it along some trees and didn't notice a branch in the way. The drone just stopped and we wondered why, then noticed the branch. The technology in these things amazes me so much!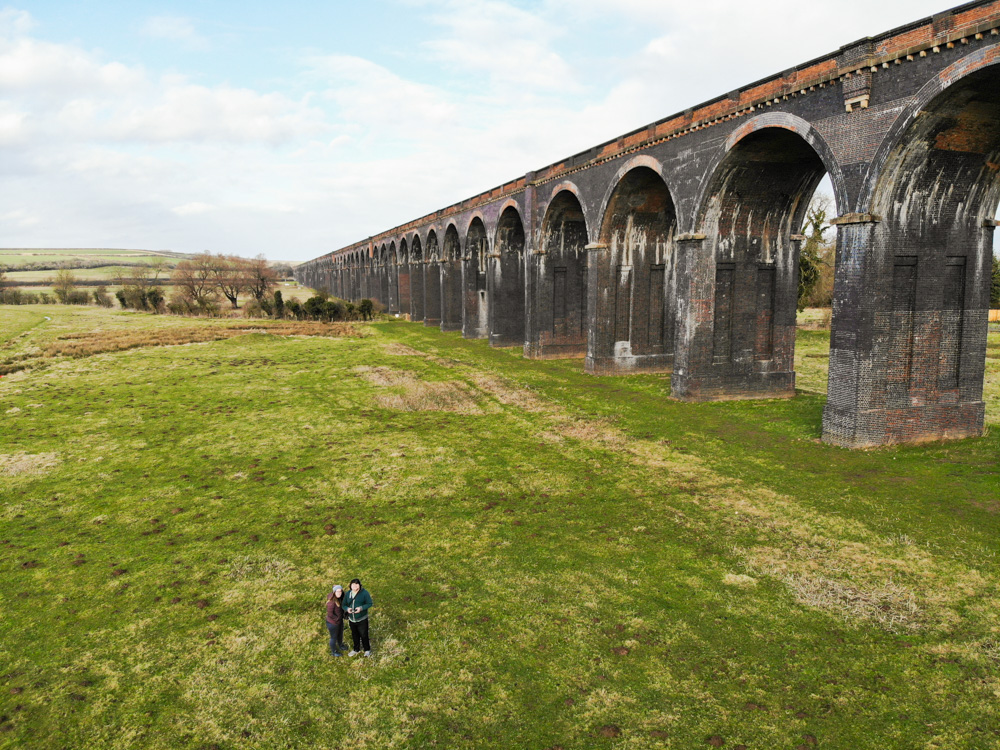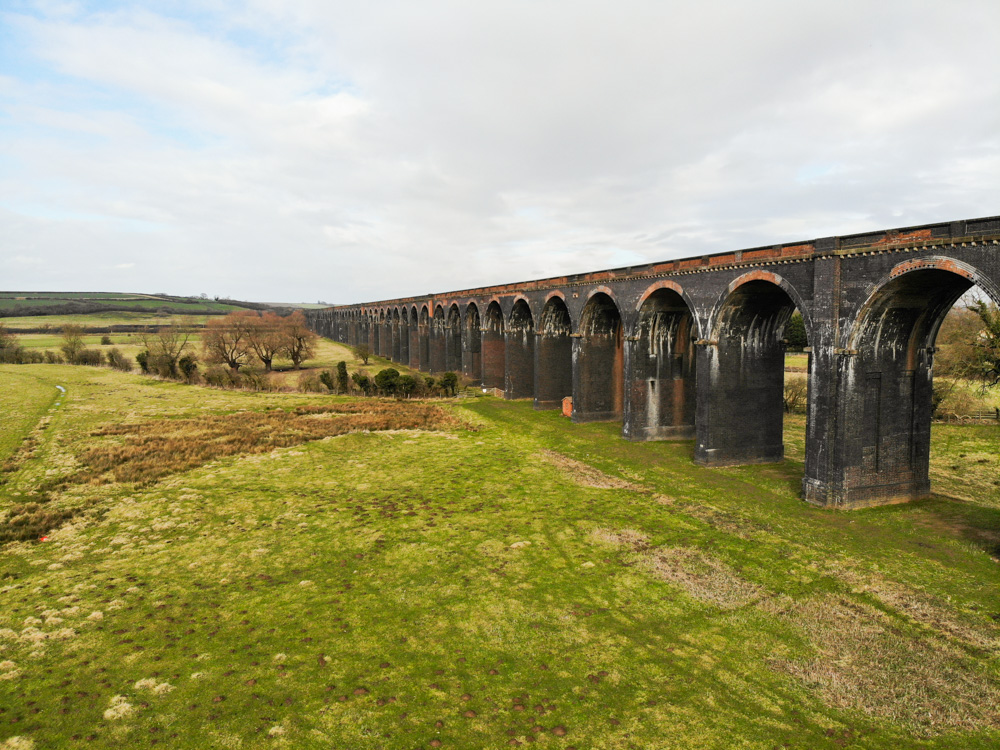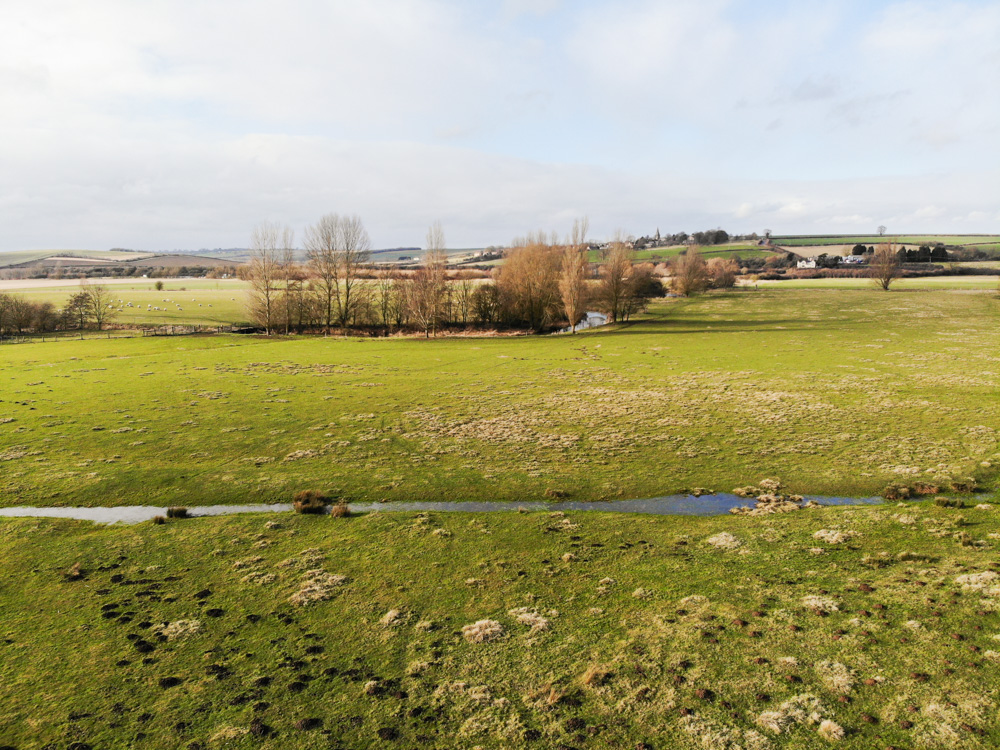 Since each battery only lasts 20 minutes and we ran out of internal storage space, we headed home with 3 flat batteries and stuck it on charge ready for another adventure a little later on. We headed to Welland Viaduct – Britain's longest brick viaduct which was built in the 1870's and has a whopping 82 arches! We were a little nervous to fly it too high and far away since there were quite a few planes flying low in the area, so we just got a few quick shots and headed home.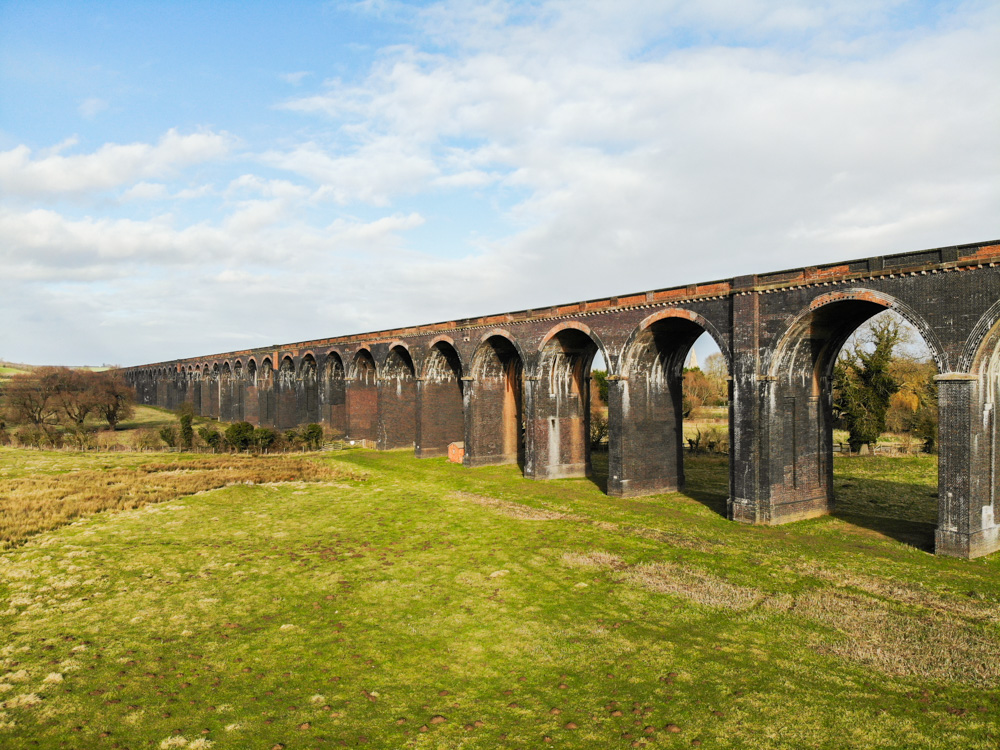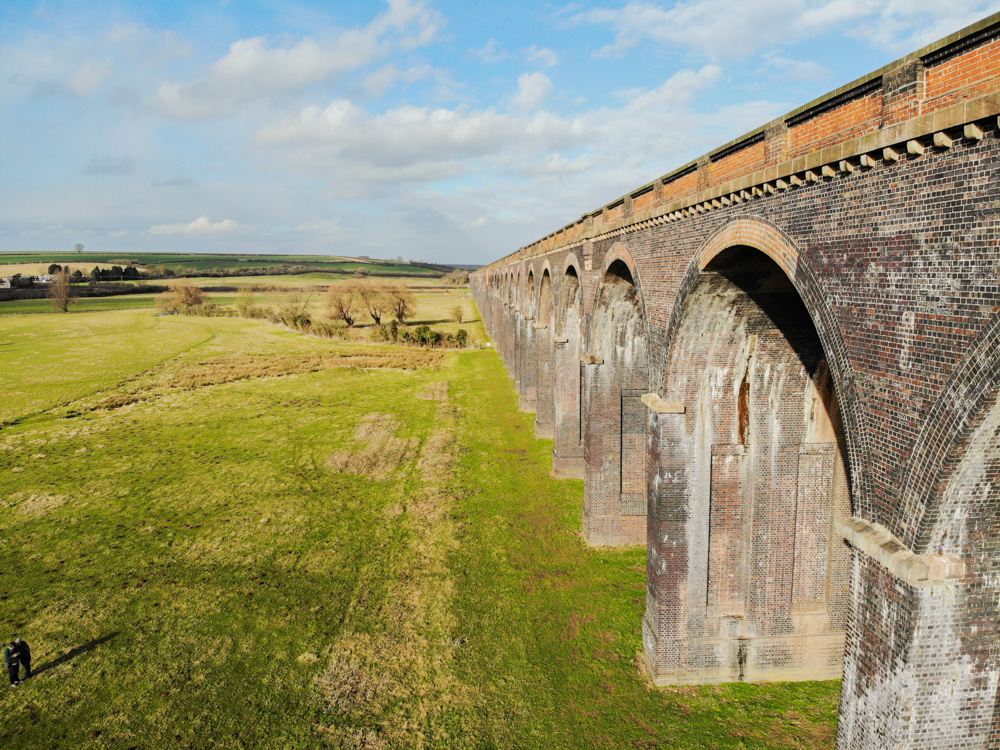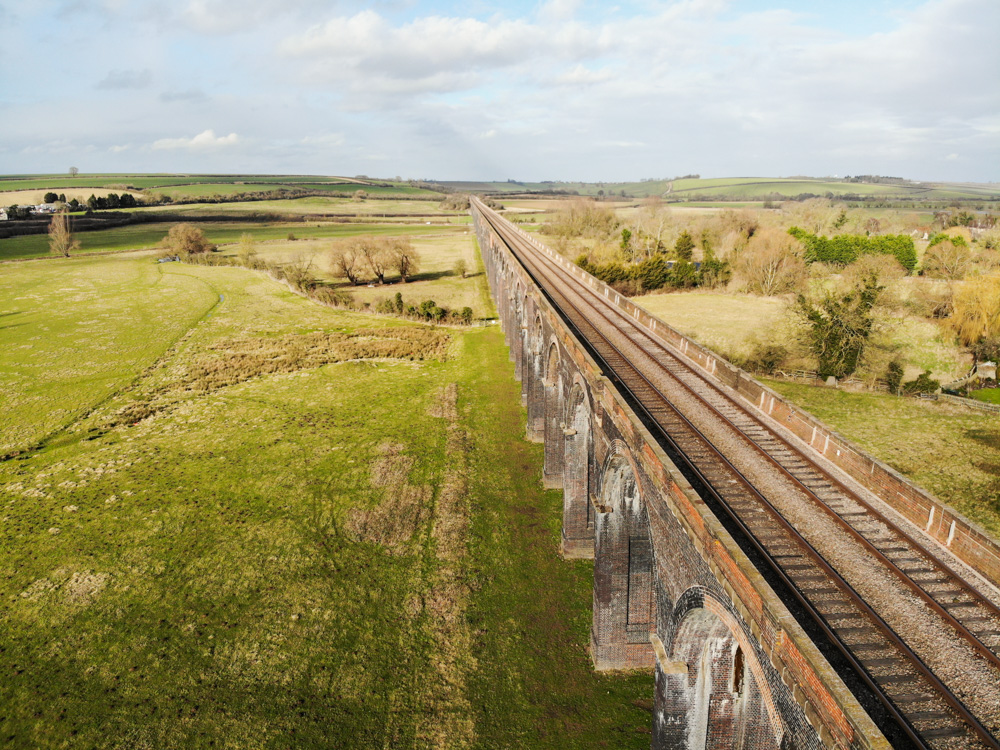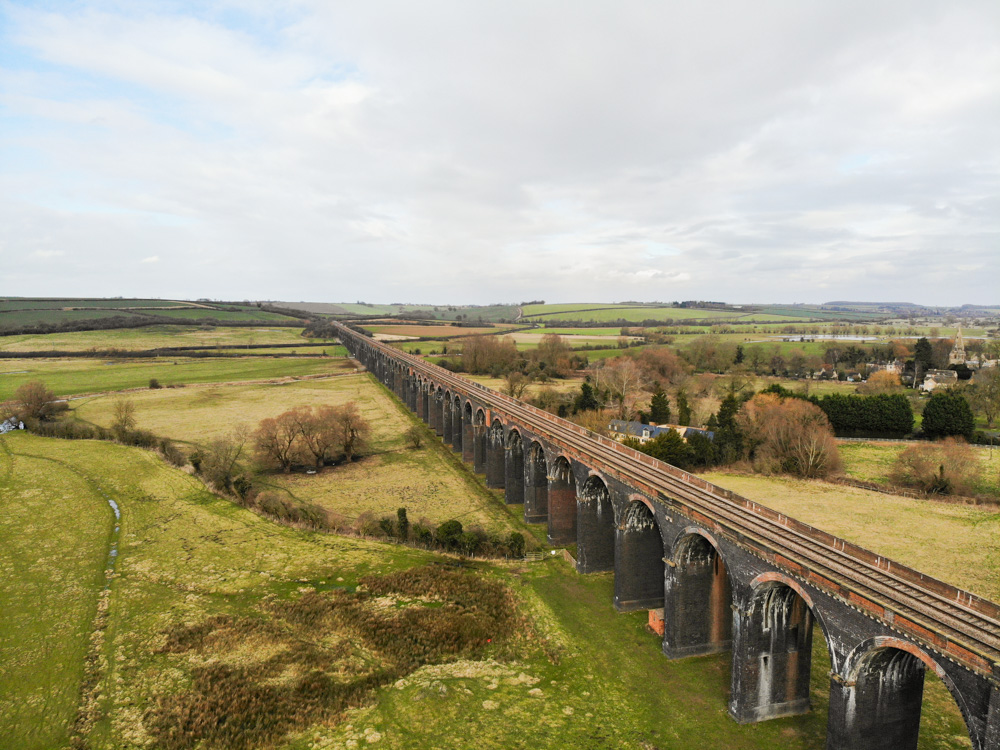 We did get some videos, but we just haven't had time to edit them yet, but hopefully they'll be up on YouTube soon! We're hoping to make vlogs of our trips with a bit of drone footage thrown in and I'm so so excited to get using it on all our trips! I've got some ideas planned out of what we can do with it and I can't wait!
What do you think about drones? Are they worth the hype?
Follow
Save