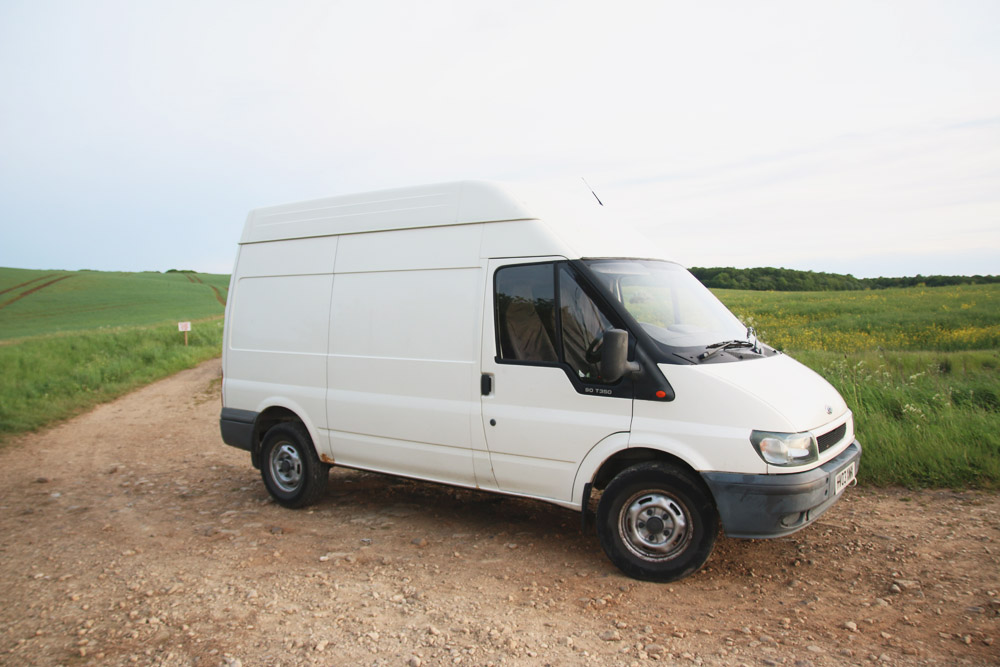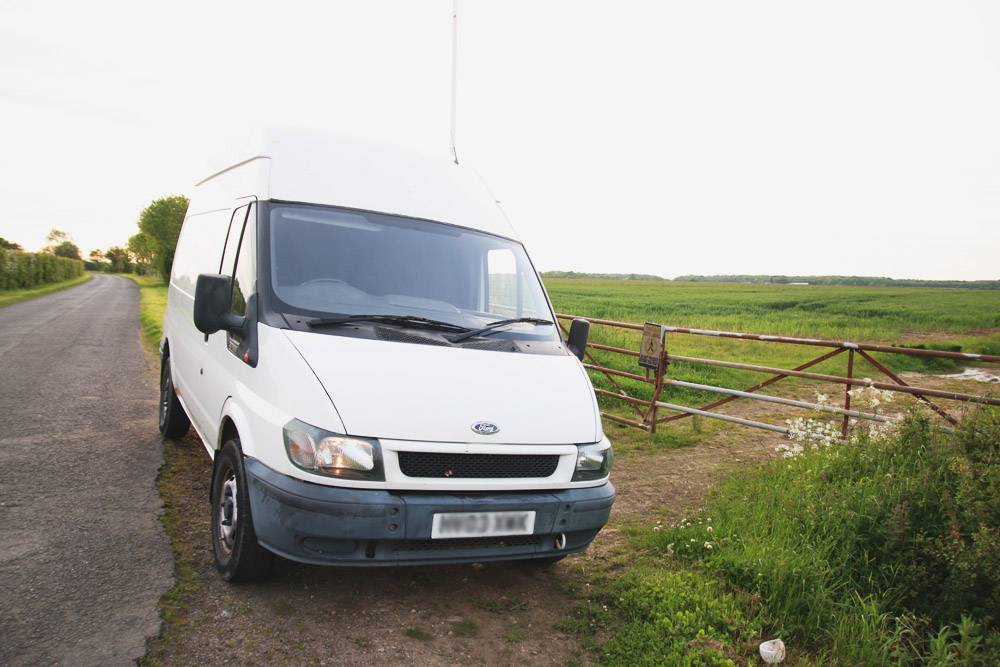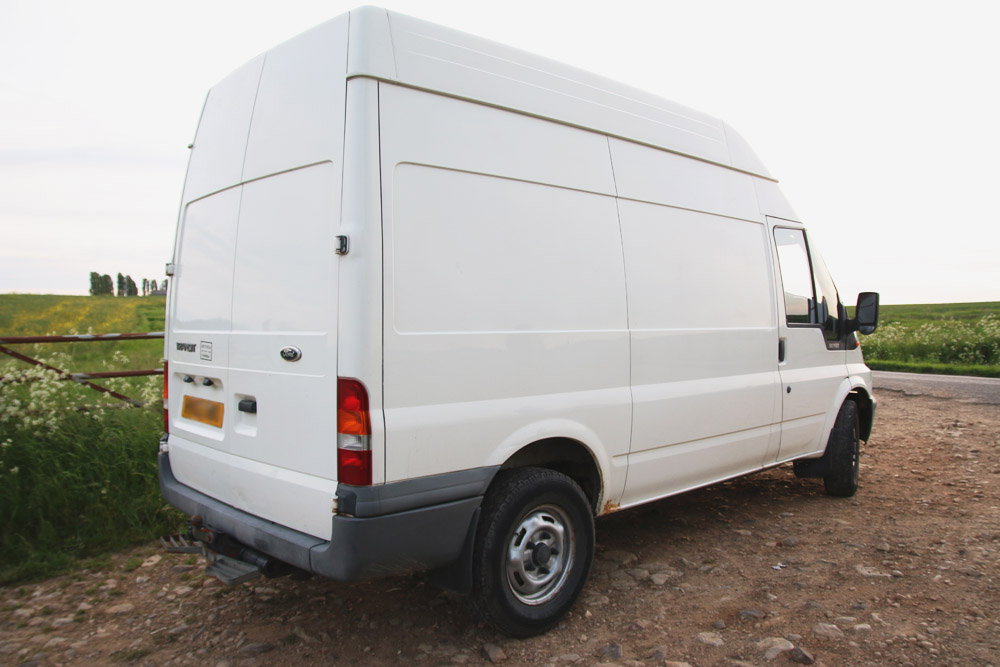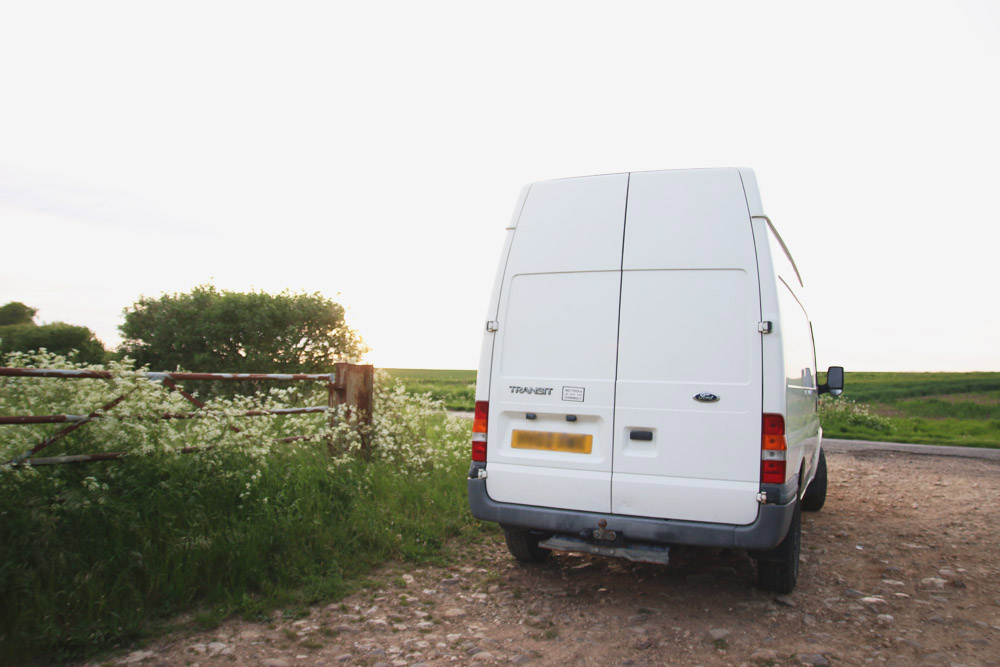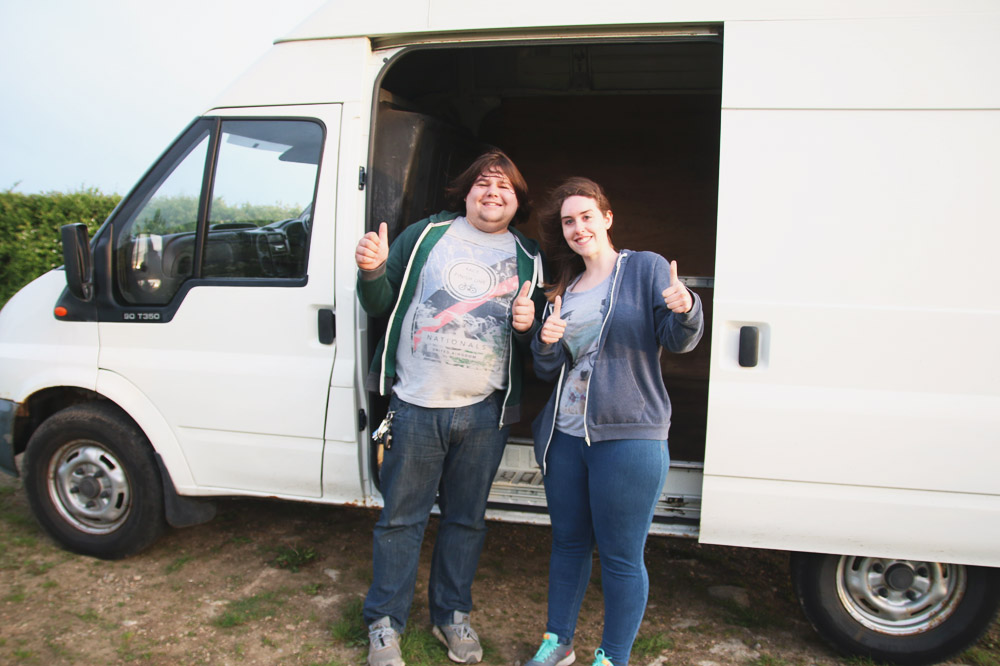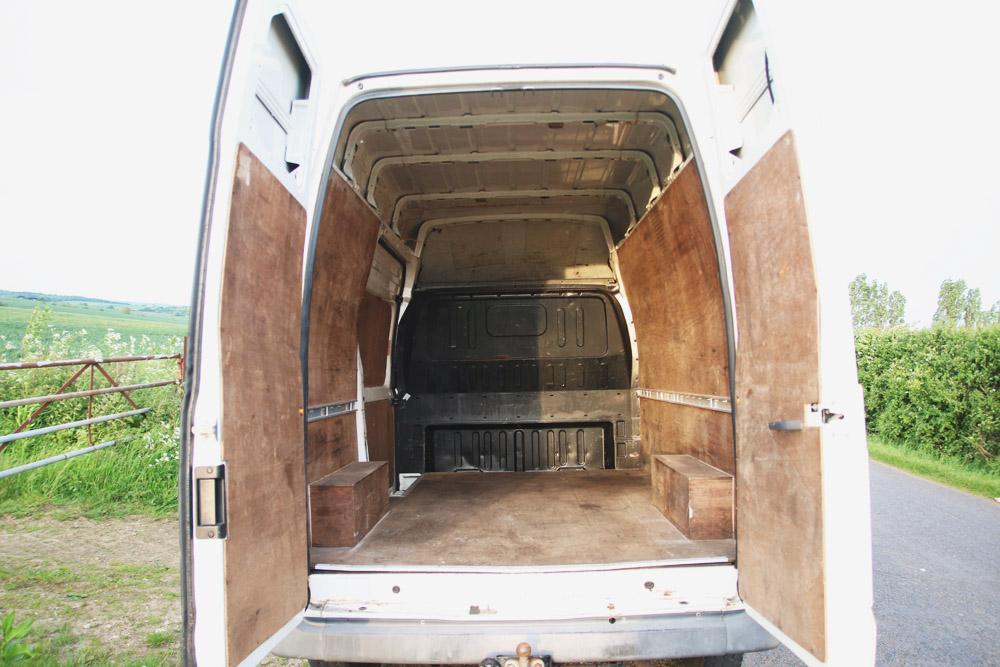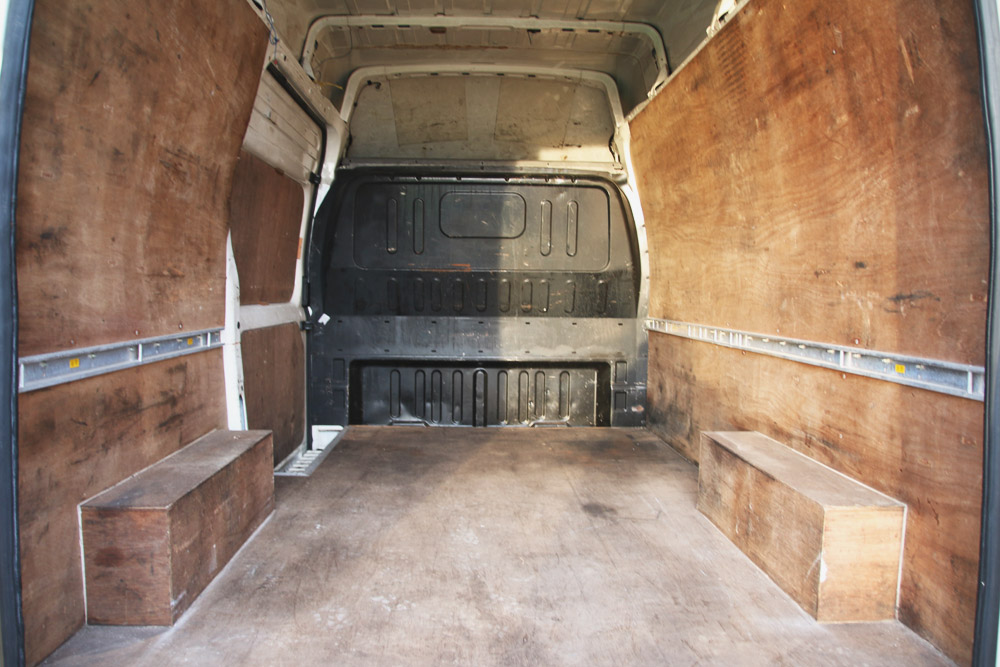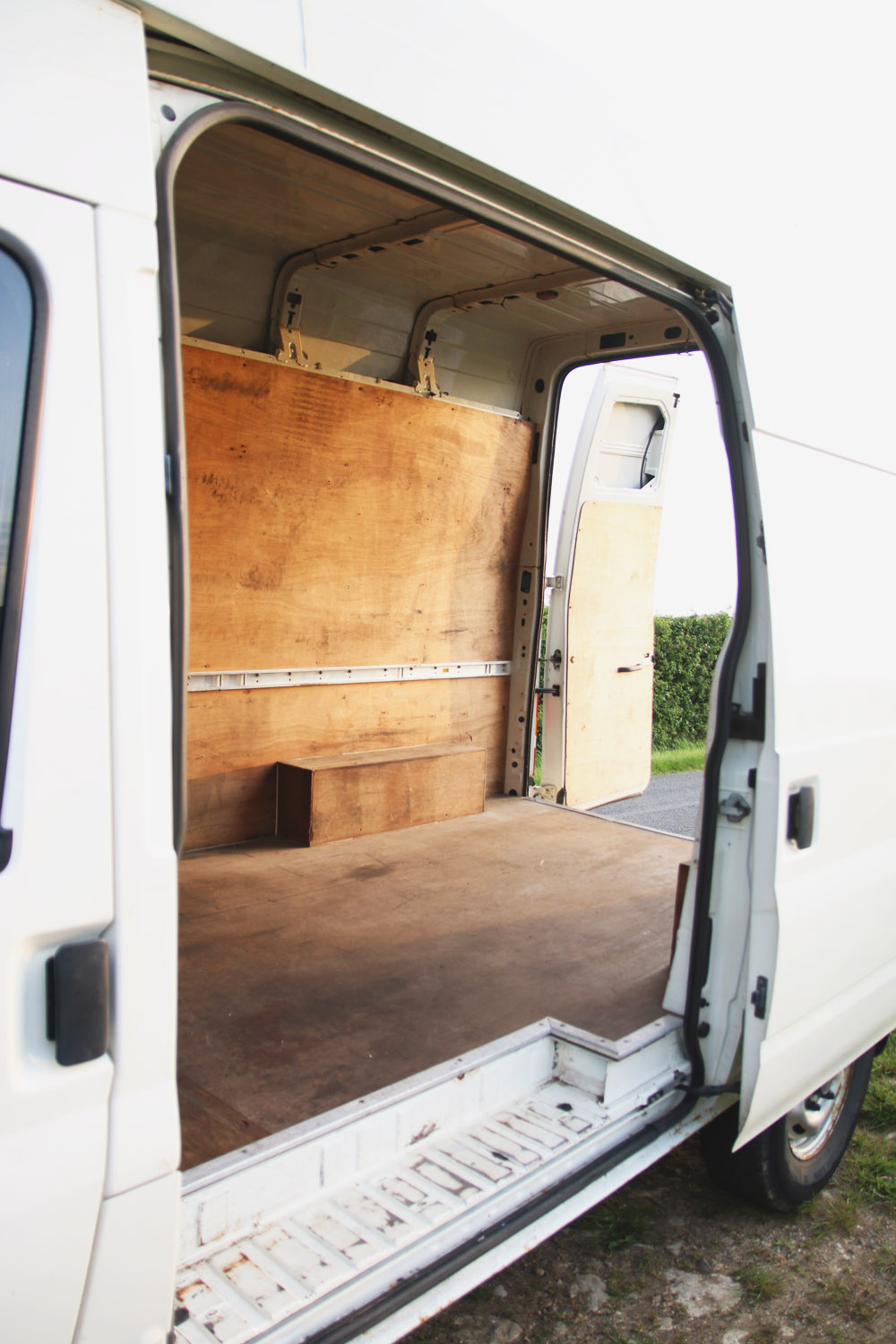 This post might sound a bit confusing to most of you, but if you've been following me on Pinterest lately, you'll see that I've been pinning inspiration for campervans like a crazy woman! As you might know, my parents bought a touring caravan a couple years back which they let us use pretty much whenever we'd like, but we found that with the way that we like to travel, it doesn't work that great for us and that something like a motorhome would be better!
Well, motorhomes are rediculously expensive, so Shane and I decided that we'd buy a van and convert it to a campervan ourselves! Shane did all the searching and managed to find a great van for half the price of the majority of them. He took it to the garage to get it checked over today, and they only found a few minor problems with it (general wear and tear like new tyres etc), that don't urgently need changed so it's all good! For anyone wandering, it's a Ford Transit (yup, typical white van – I instantly said no when Shane sent me the link hah), medium wheel base with a high-top so we can stand up in it.
We're so excited to get started on it! We're ripping everything out of it (including the chairs – we're getting swivel ones hopefully), then cutting out and fitting the windows, rooflights and insulation/electrics, then it's on to the fitting of all the water, gas and electrical items and then the furniture and finishing touches! Shane is definitely in charge of all the 'manly' stuff and I'll just be overseeing it to make sure I like it (hahah), and I'll be in charge of all the finishing touches and decor!
It's a little smaller than we first planned, but we've managed to swap our floorplan around a little to get it all in, so hopefully it'll turn out ok! I'll be blogging updates as we go along! Any advice is definitely welcome – or inspiration too!