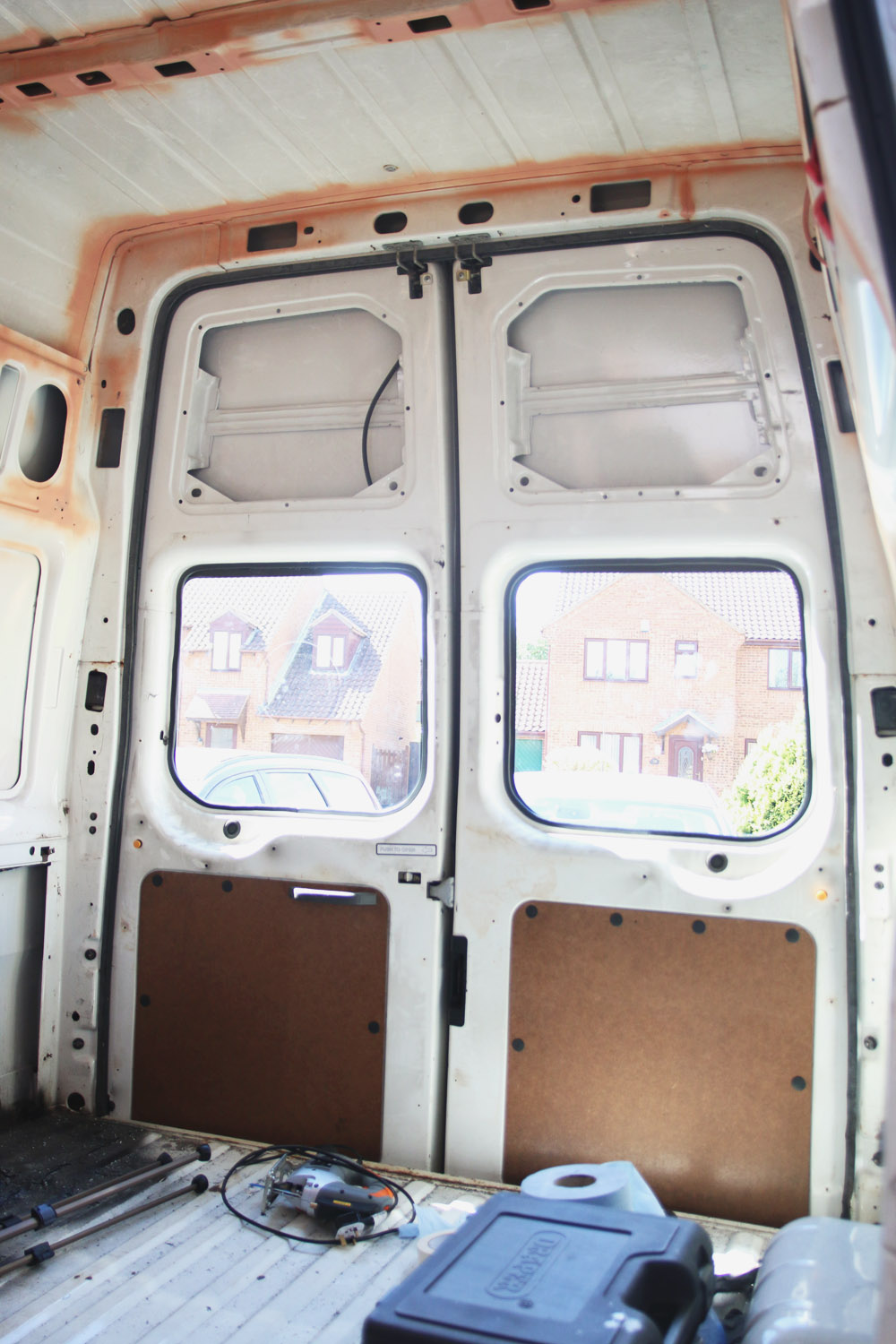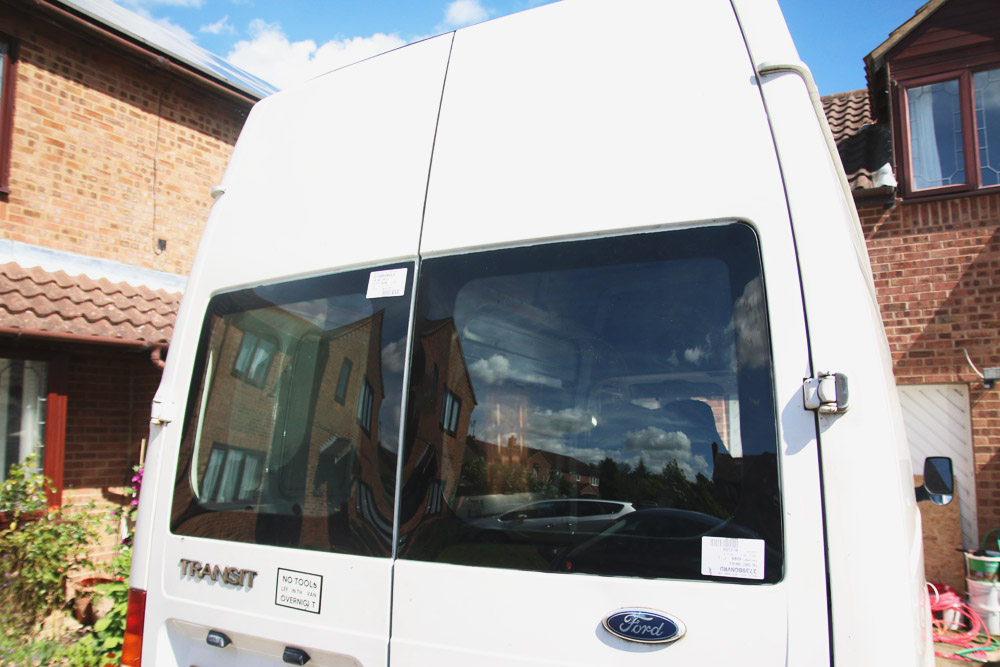 I thought it was about time for a little campervan conversion update post since the last update I did was way back in July, a couple months after we bought it! So some of you might not know, that back in May last year, Shane and I bought a van to convert it into a campervan ourselves! We love going on our little caravan holidays throughout the UK, but we like to travel to so many different areas, and heading back to the same campsite each day can really add the miles on. We love the idea of having a campervan to do little weekend trips and see as many places as possible without having to keep heading back to the same place each night.
Honestly, there hasn't been all that much progress on it since the first post. We did a little work on it during the summer, but since September, with our holidays to France and Croatia in September and October, and all the work Shane needed to get done before Christmas, we just didn't have time to work on it all that much!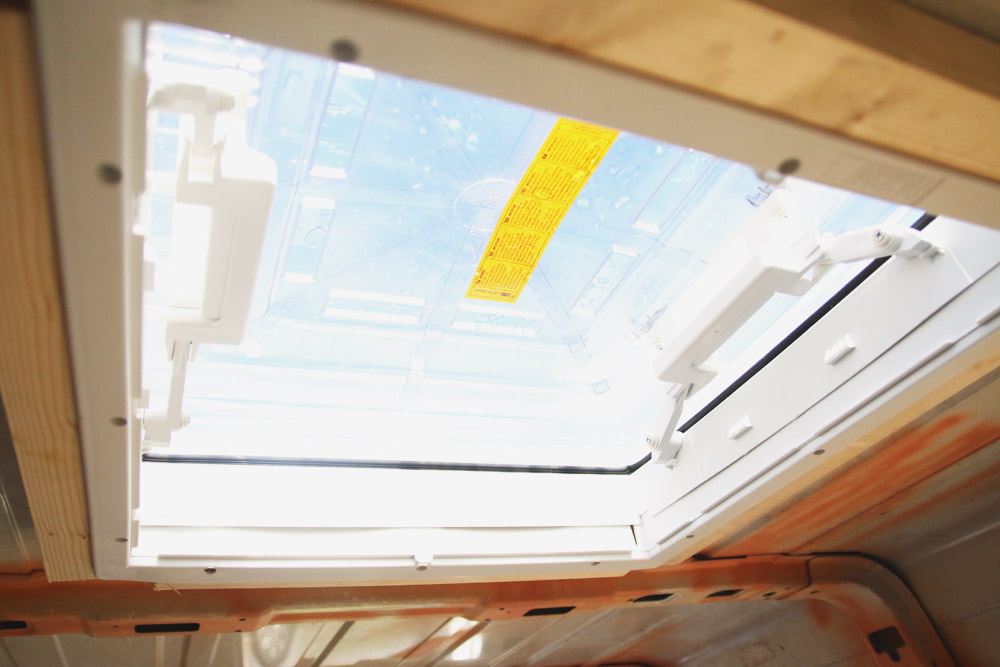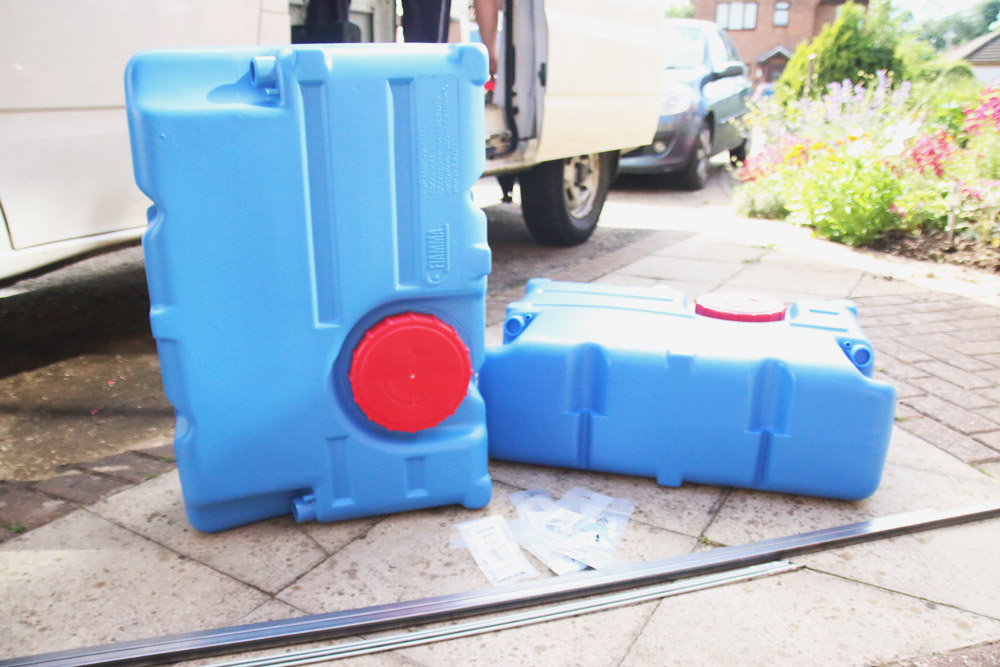 Back in the summer, after ripping all the plywood out, we sorted out the little rust problem that we found and then installed the first two windows in the rear doors. We're putting opening side windows in soon, but the rear ones are just bonded glass windows that can't be opened, so they were the first to go in. It made it so much brighter in there already.
After we fitted those, we installed a rooflight for better ventilation and extra light in the back of the van. It'll also be handy for during the night when we might not want the side windows properly open. He also got the water tanks insulated and fitted underneath the van,
Just before Christmas, we thought the van was dead! Shane had brought it home to work on it and was driving to his friends house when I got a call at 6am telling me the engine was broken and there was metal everywhere. We thought the cambelt had gone, but luckily it turned out to only be the fan and fanbelt, which cost him about £50 to repair himself and apparently it's as good as new now!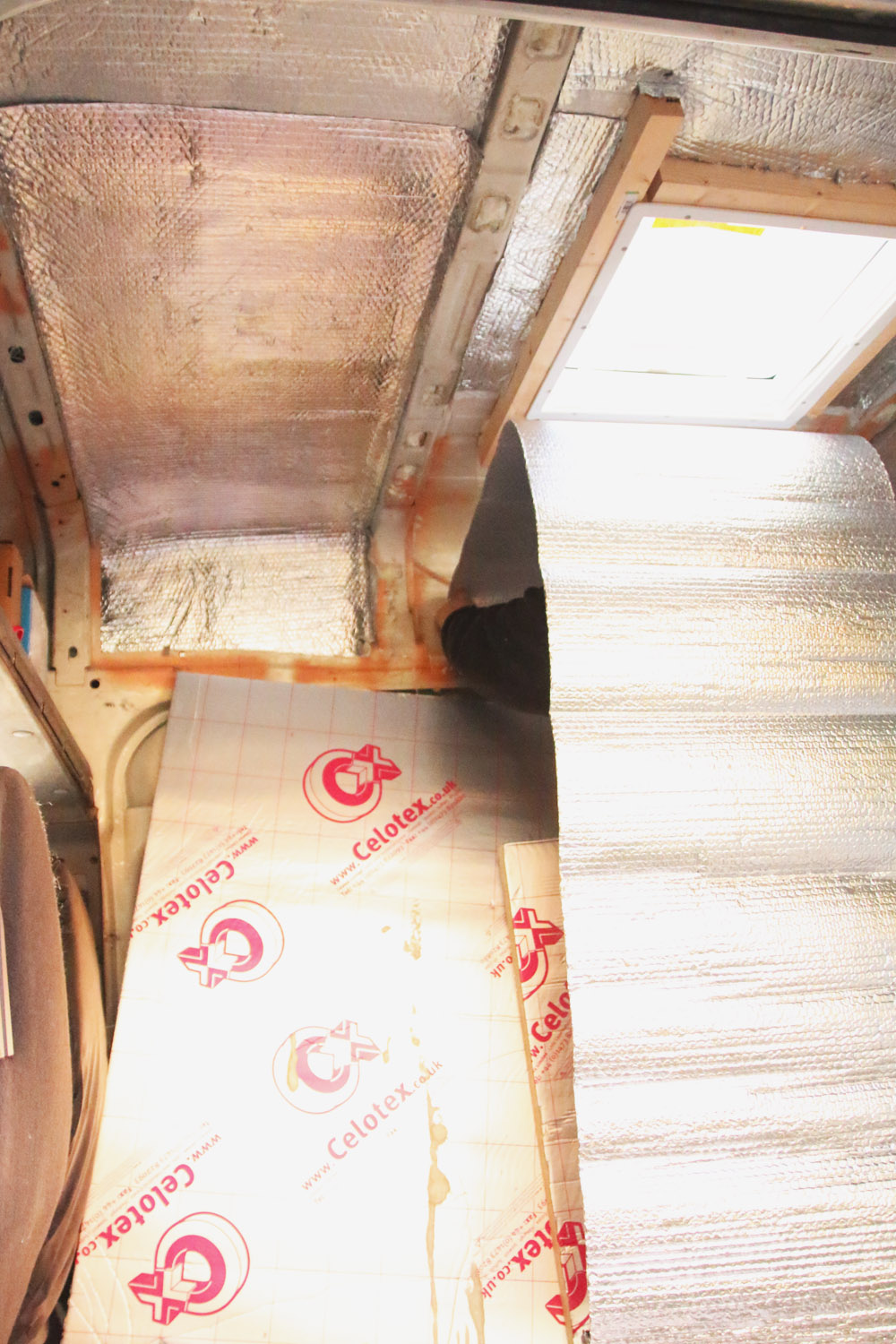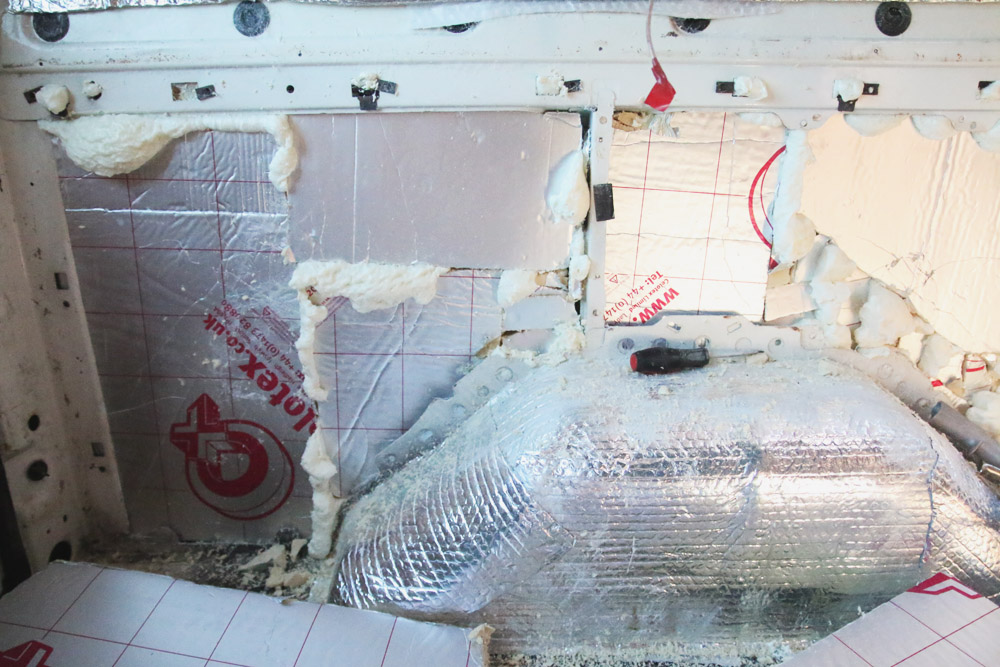 Over Christmas, Shane did quite a bit of work on the insulation! It's looking so much better now (but still such a mess as you can see). Once the insulation is in, he's going to fit the floorboards, and side windows then do all the wiring and electrical work before the panelling goes on! It's finally starting to come together!
Have you done a van conversion before or do you have a campervan? I'd love to know! If you want to follow along on our conversion then we created a little blog – at the minute it's more diy's and tutorials for the conversion, but once we start travelling it'll include campsite reviews, travel tips and all of our travels!
Save