It's crazy how fast 2014 has flown by and the fact that in less than 4 hours, it'll be 2015! I always love looking back on the past year and everything that we managed to do or acheive. I think my absolute highlight from 2014 was definitely our trip to Iceland with my parents, though there were plenty of other things that I'm so happy we got to experience this past year.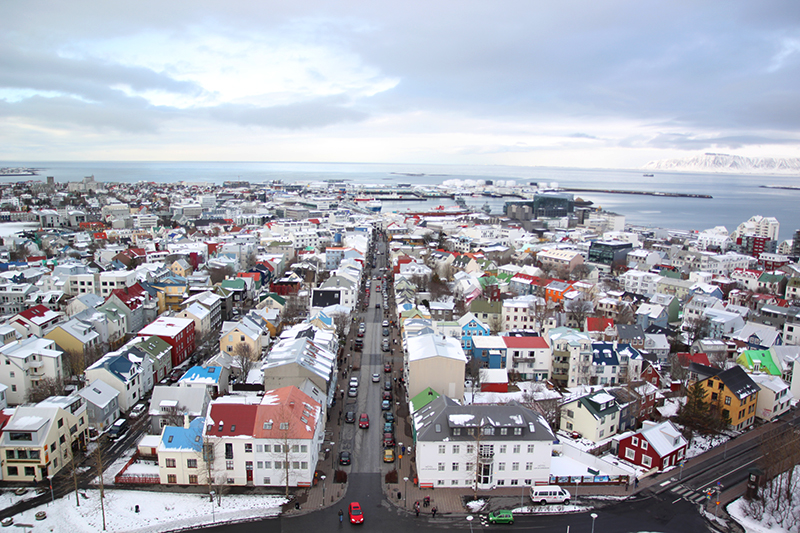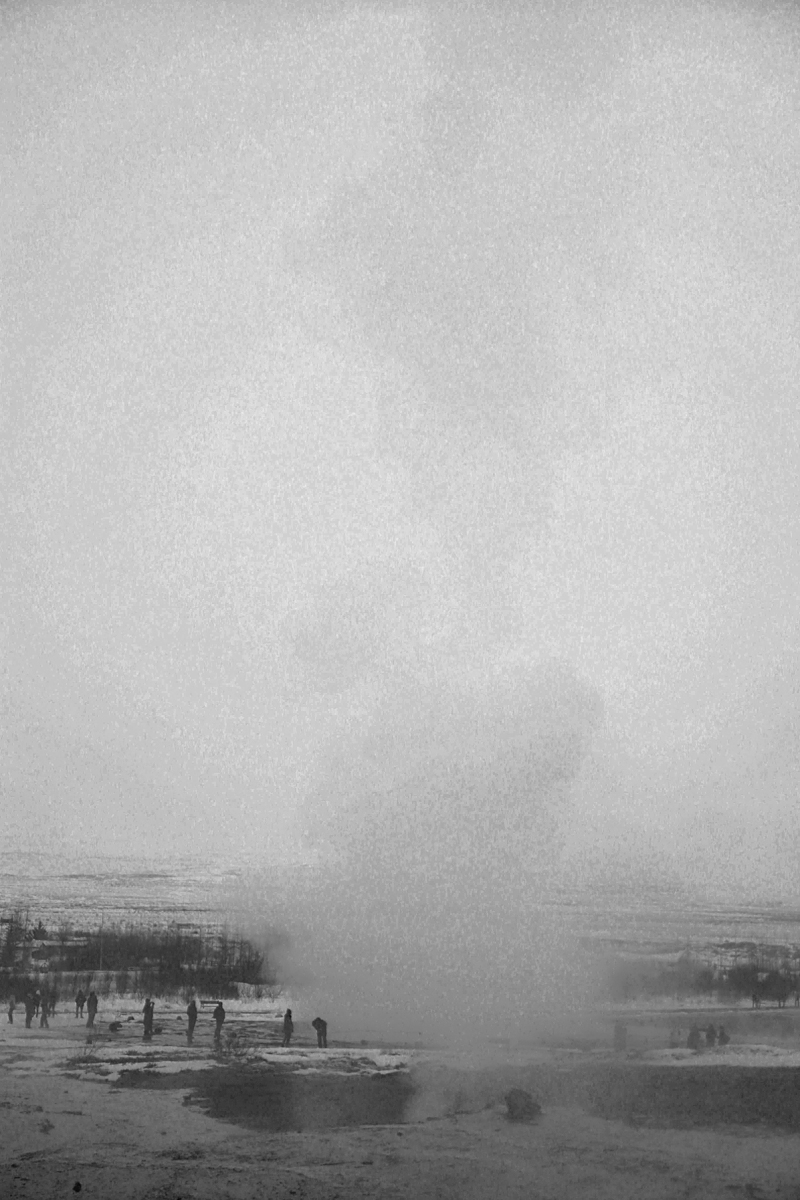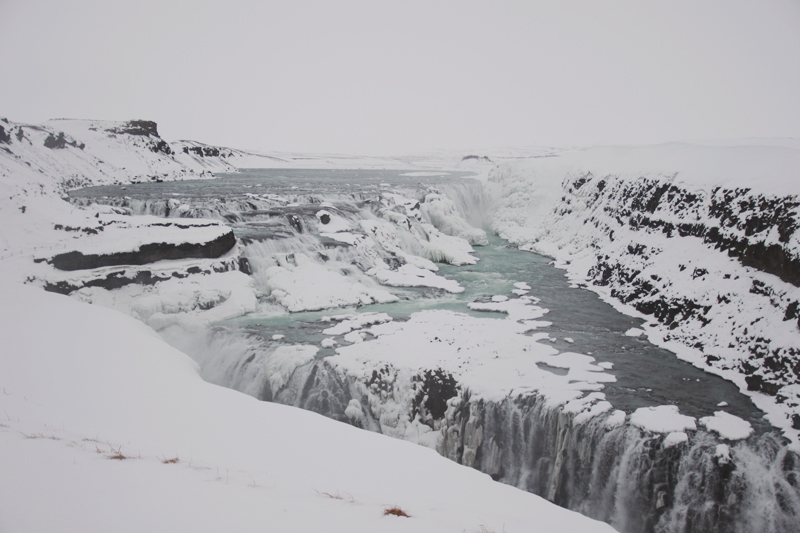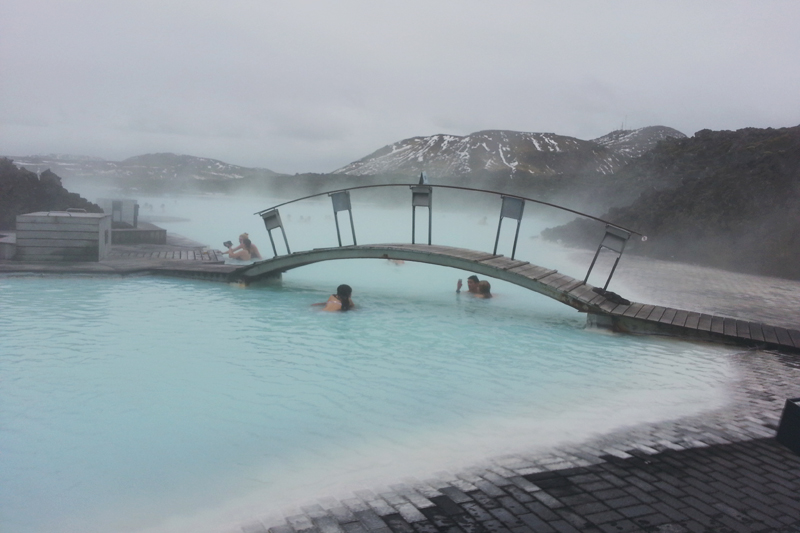 One of my goals for 2014 was to travel more. I wanted to visit at least two new countries and take a couple long weekend breaks together in the UK, and we did! We took our first trip to Iceland in March for 4 days and it was one of my favourite holidays ever. I just wish that we were there longer, but at least it gives us an excuse to go back.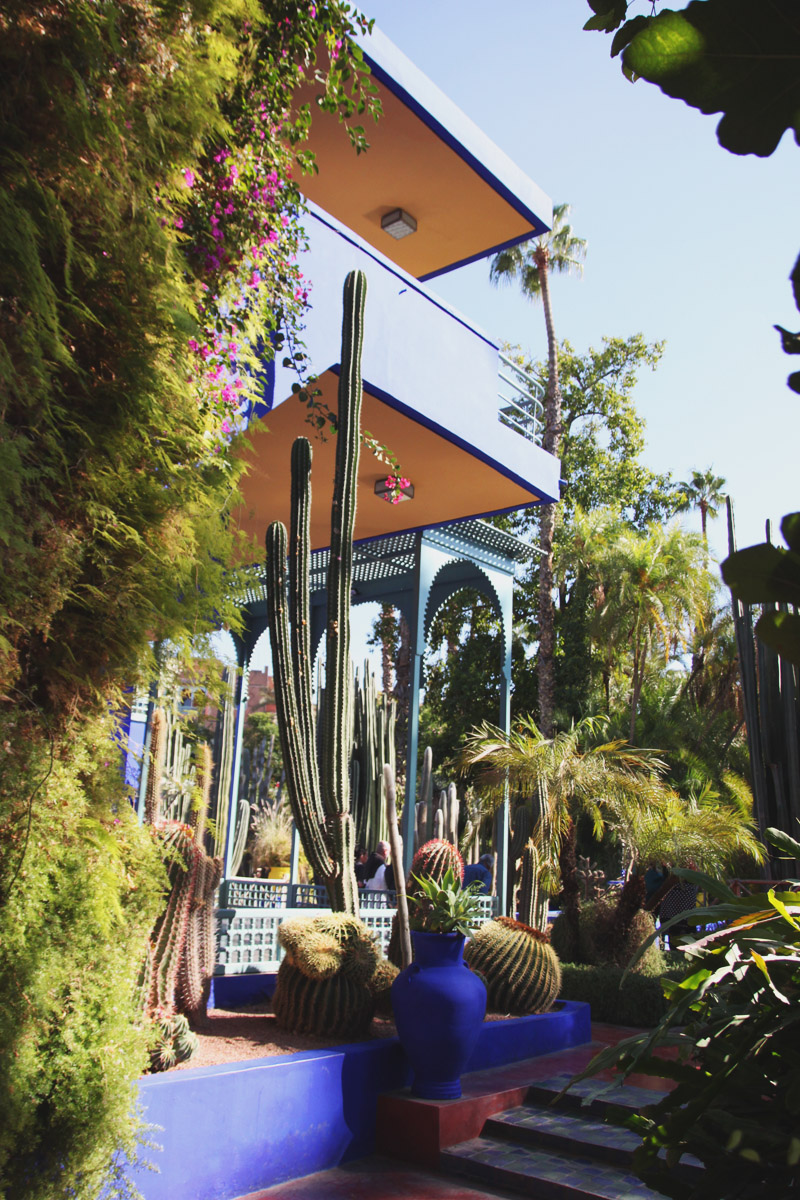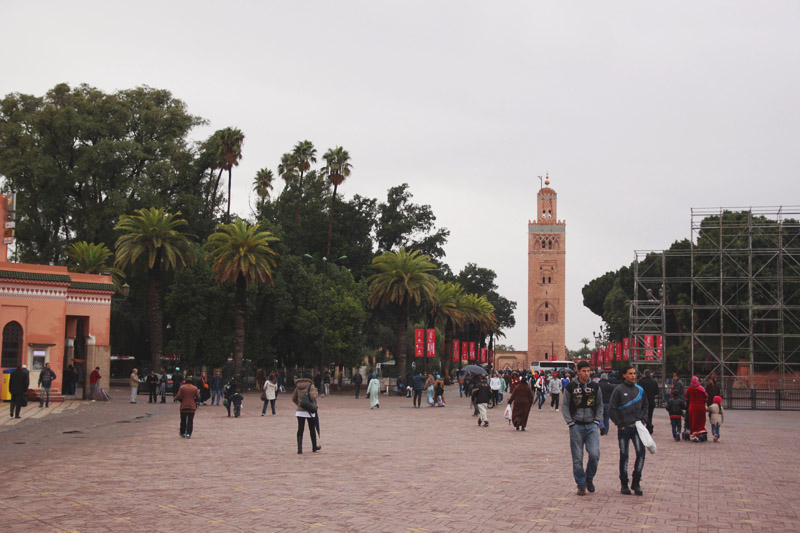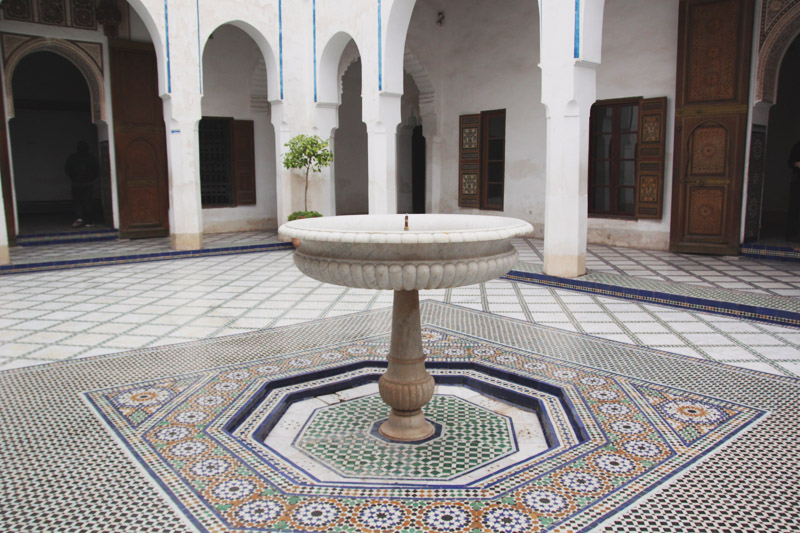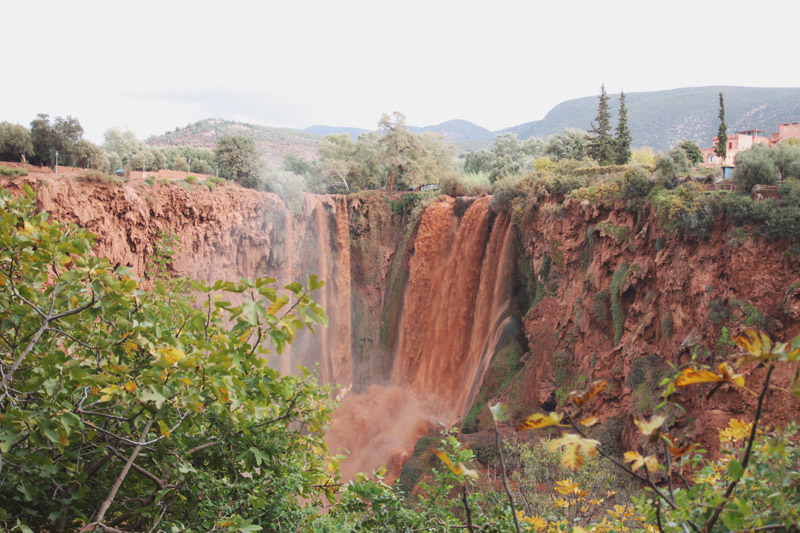 Then in November, we visited Marrakech for 4 days, which was a great experience. Our favourite places were Jardin Majorelle and our trip to the Ouzoud Falls. I hope that we get to explore more new places in 2015.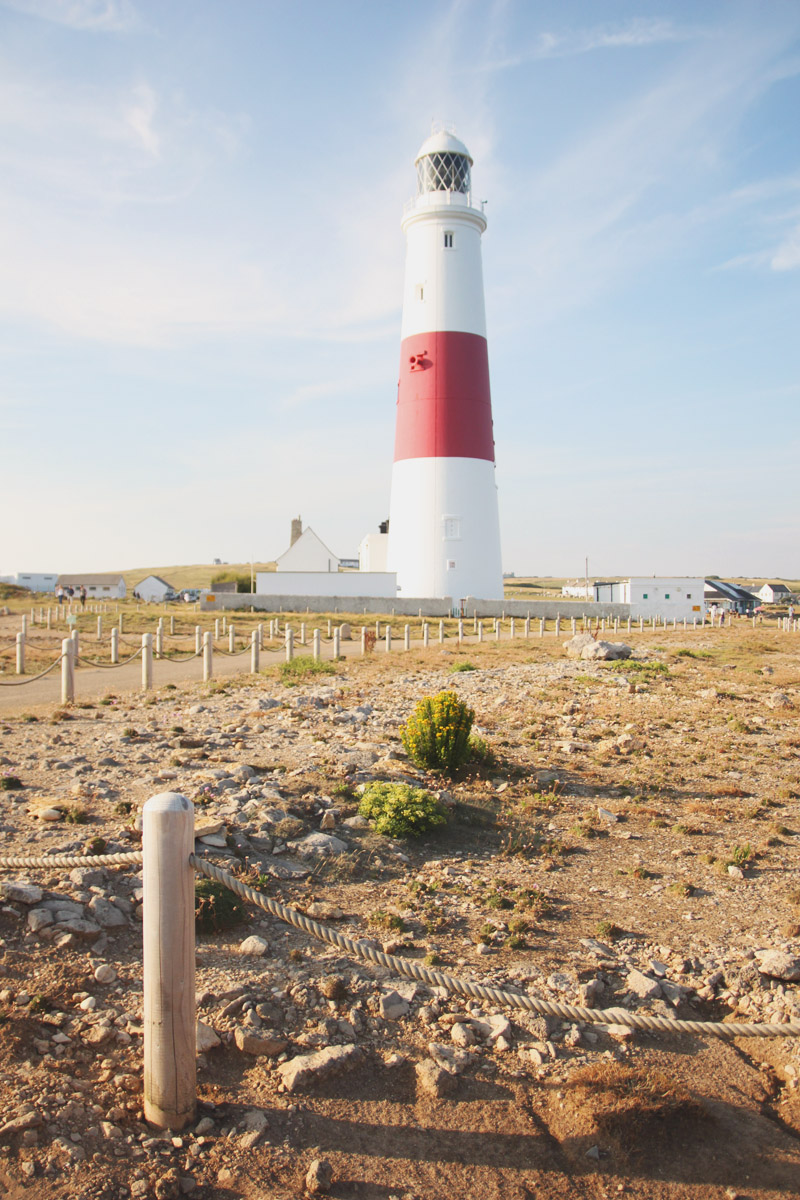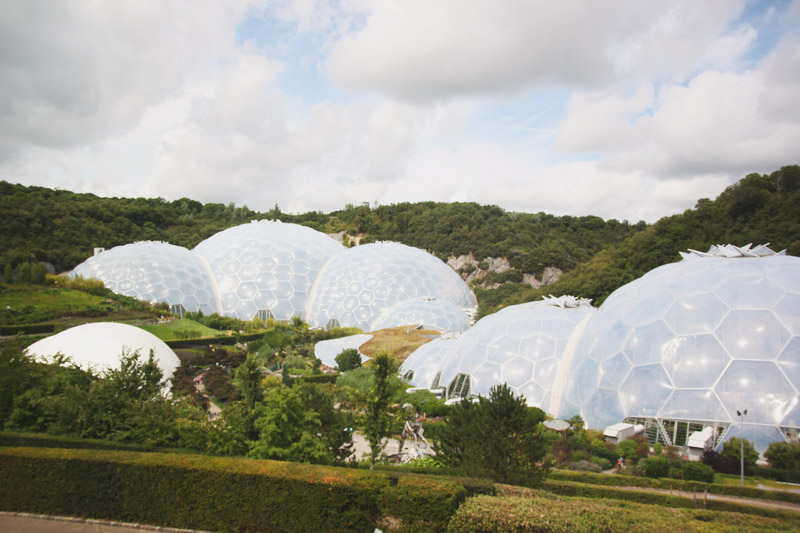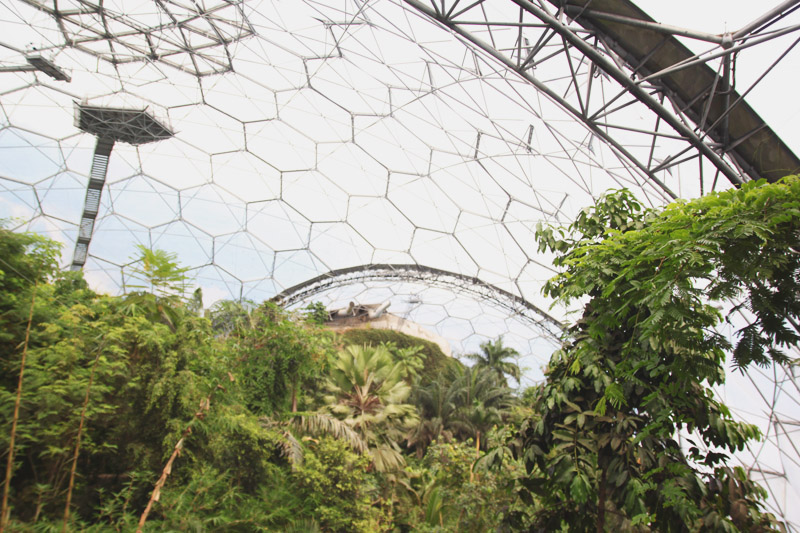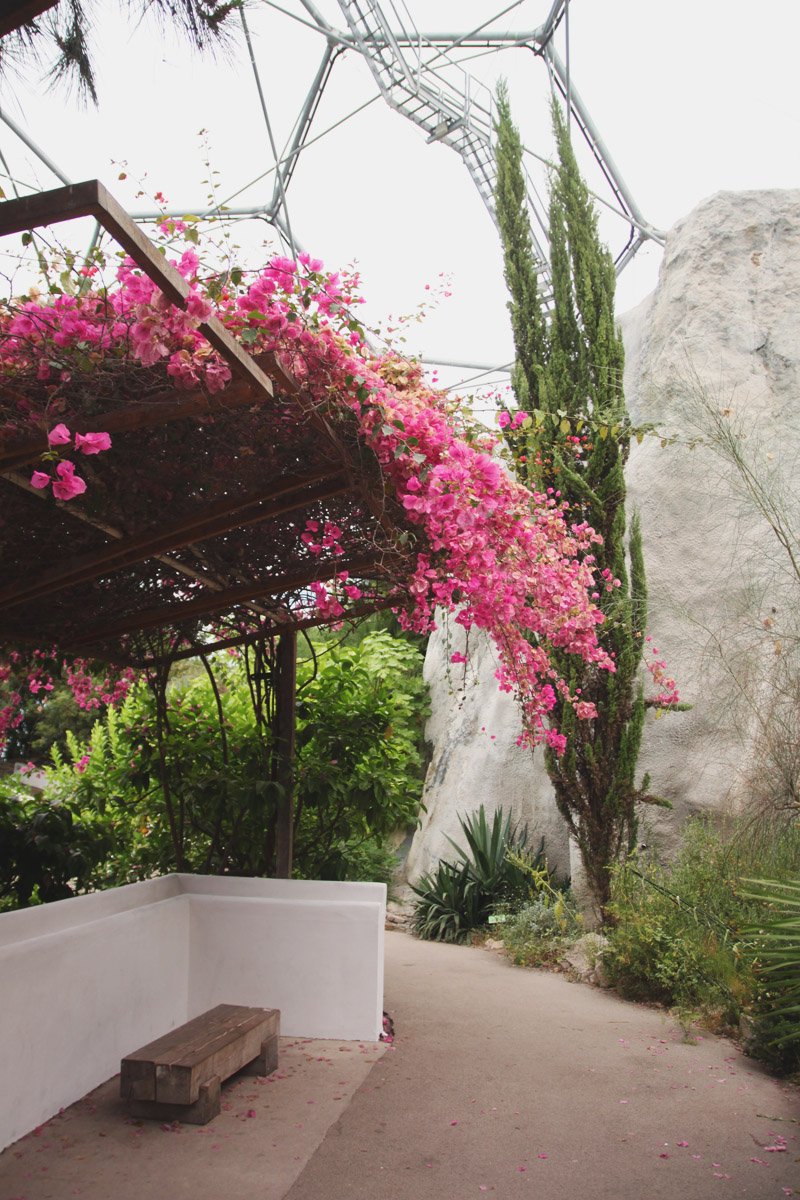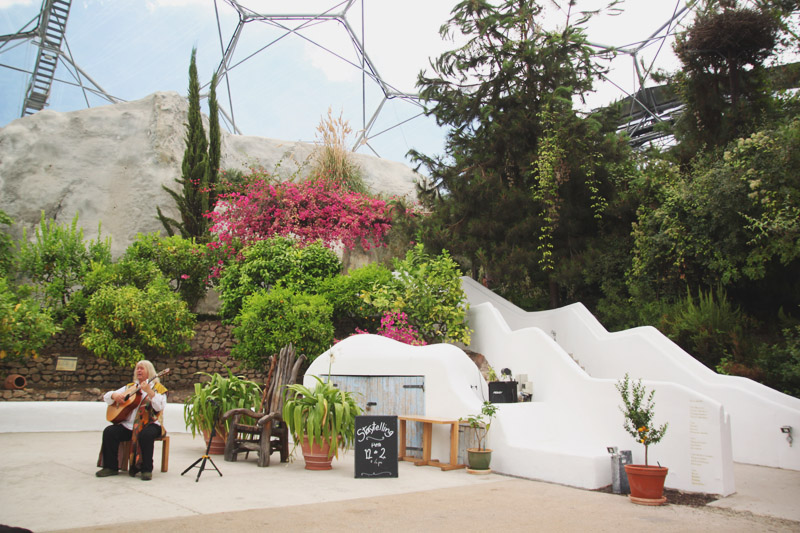 For our 5 year anniversary, Shane and I took my parents caravan down to Weymouth and visited my favourite lighthouse and the Eden Project (part one & two) which I've always wanted to visit. It was such an amazing place to visit and I can't wait to go back and explore more of Cornwall while we're there.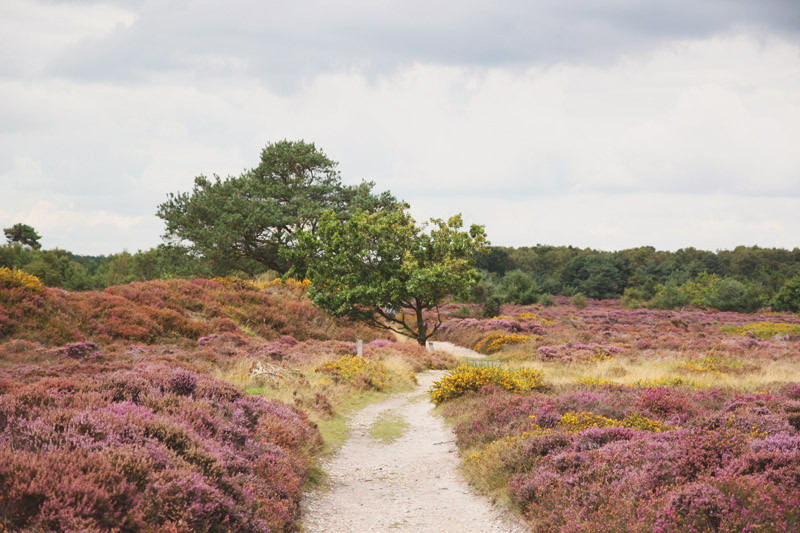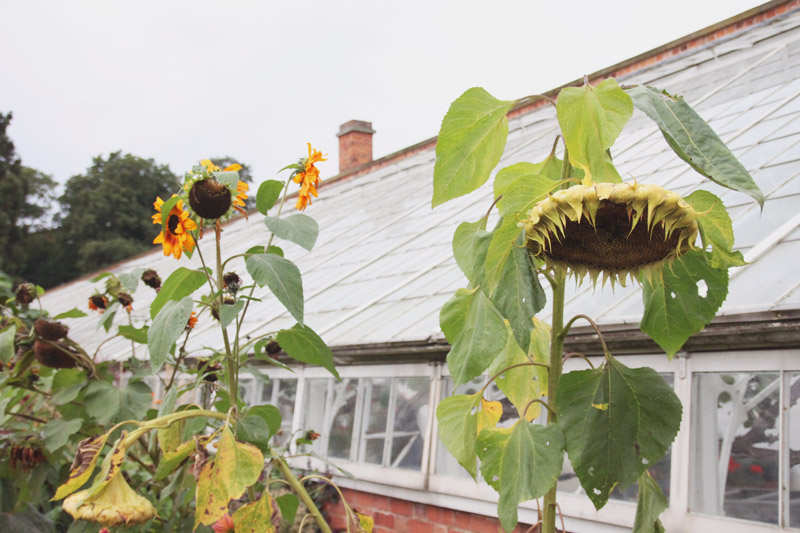 We also loved taking a few day trips around our area and one of my favourite was to Dunwich Heath as all the heather came out in bloom. It was such an amazing sight to see fields full of bright purple and yellow heather. We also enjoyed exploring the kitchen garden at Clumber Park.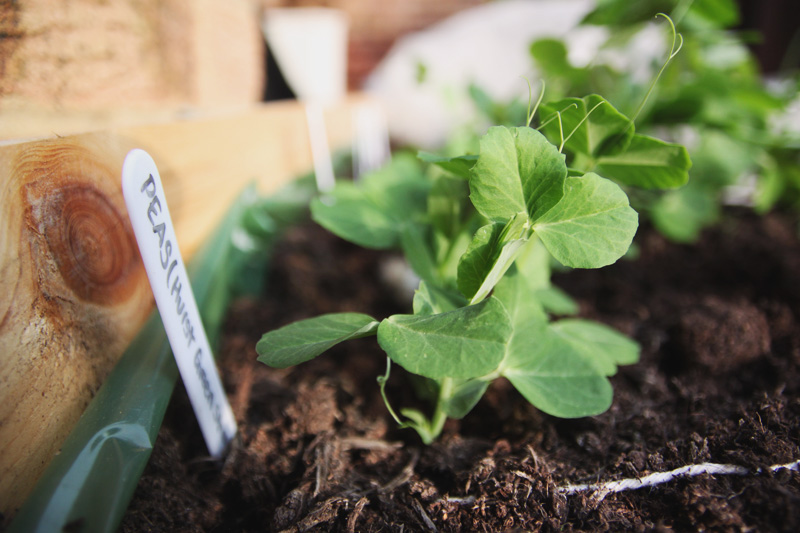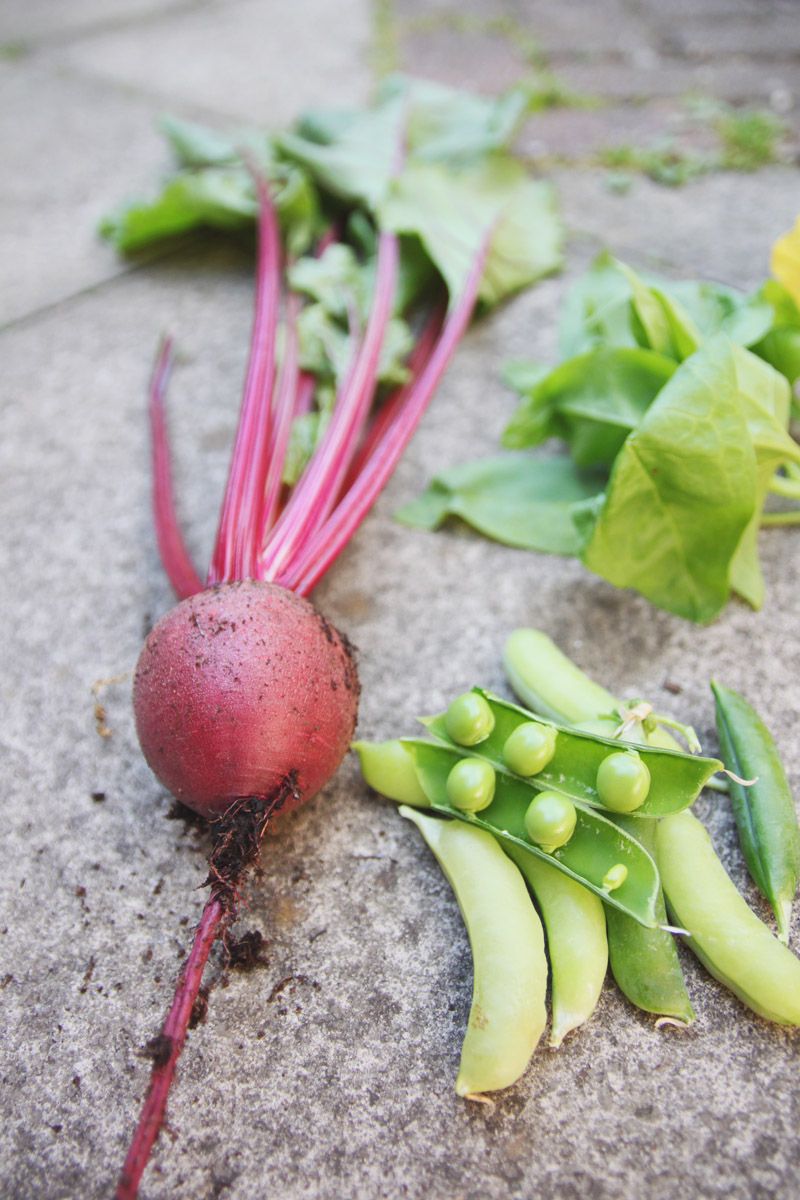 This year I really got in to growing our own vegetables, and while I'm still pretty rubbish at it, I'm proud at what I managed to grow. I can't wait to get growing again next year!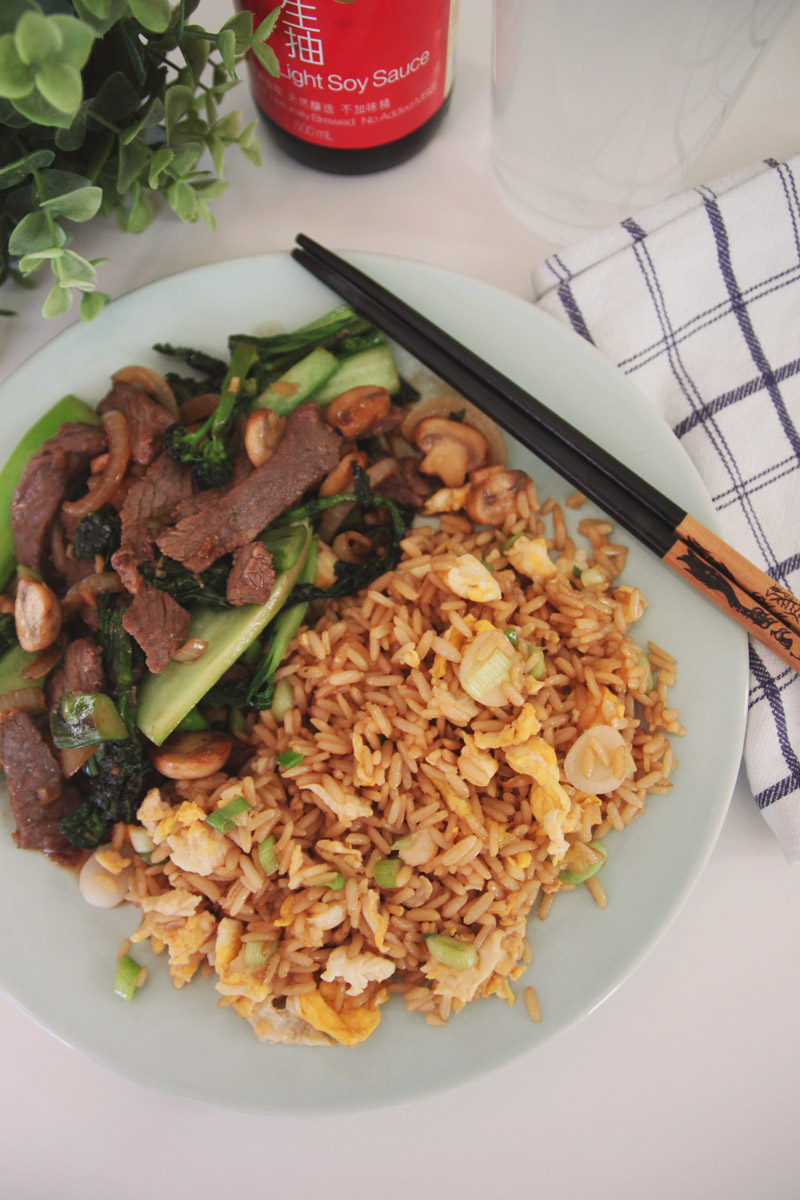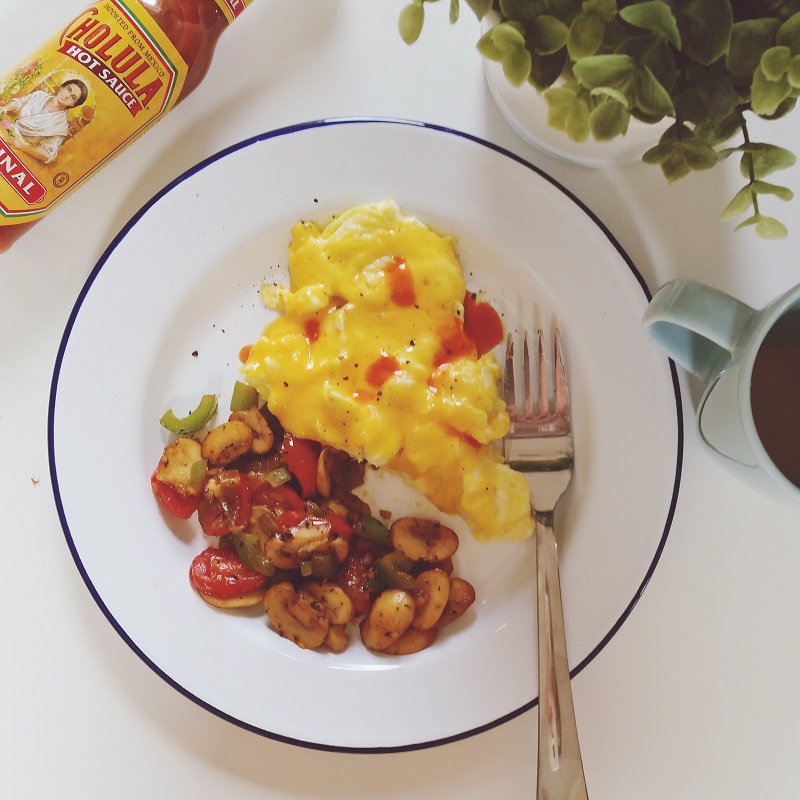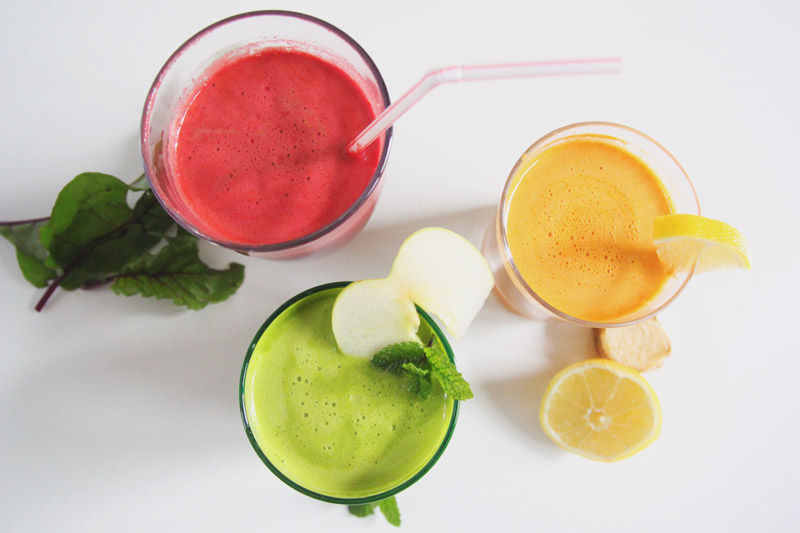 I didn't get round to posting many recipes this year, but some of my favourites that I did post was my Chinese Beef with Broccoli and my Breakfast Skillet inspired by Denny's along with some of my favourite juicing recipes.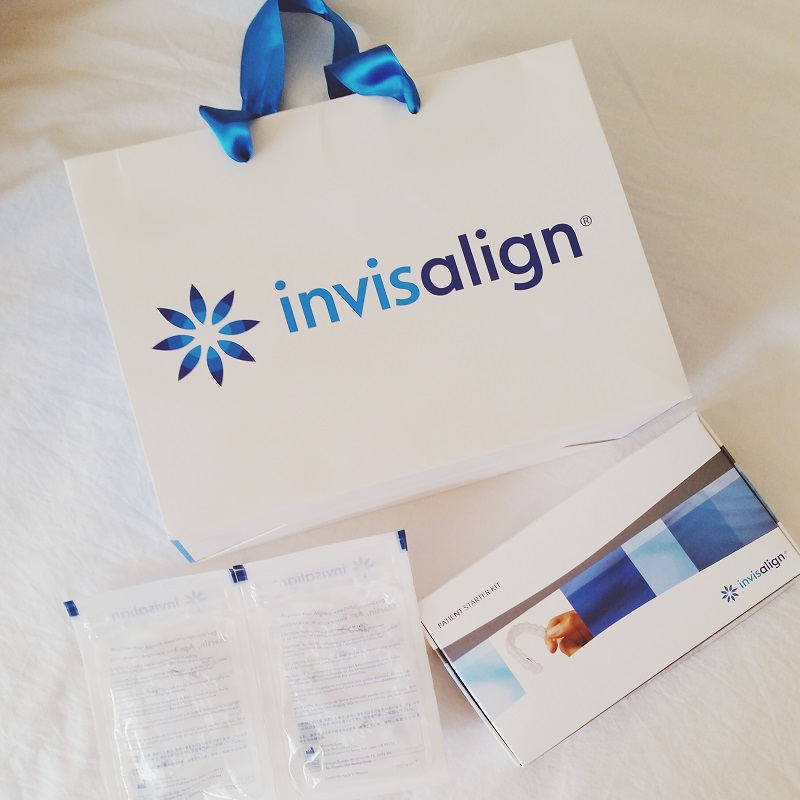 I also got started with my Invisalign treatment back in July, and I can't wait to share the progress with you next year.
I hope you all have a great New Year! What were your highlights of 2014? What have you got planned for 2015?