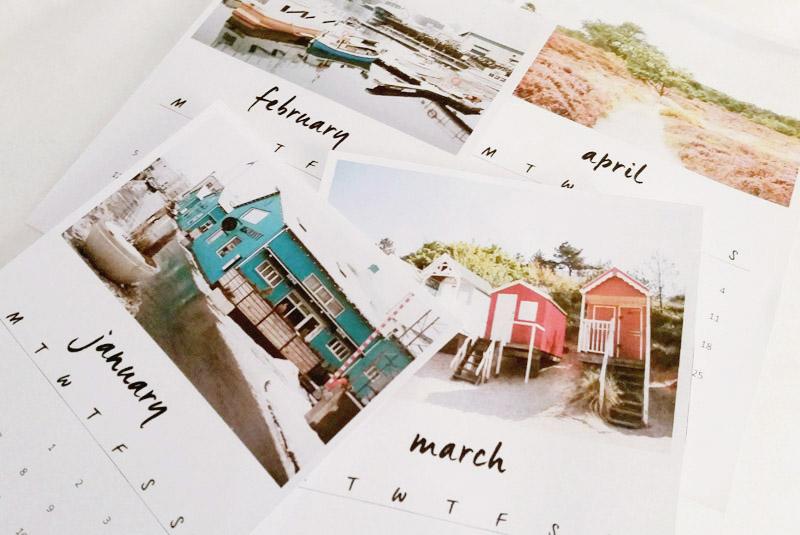 Wow. It feels pretty crazy writing 2015 already. I swear every year goes by faster and faster! So I thought I'd stop by to post a couple of my goals for the next year. Though I don't usually tend to celebrate a new year or make new years resolutions, I do like the idea of setting myself little goals for the year, and then looking back at the end of it to see how much I managed to achieve.
♥  My main goal this year is to spend more quality time with family and friends. We had a great summer last year, and spent pretty much every night sitting outside together as a family just enjoying each others company laughing and joking until the sun went down. I want to do that again this year.
♥  Here comes the fitness goal! I really want to take up running! For the past couple months, Shane and I have started to really enjoy walking and try to complete at least 5-8k each weekend. I'd love for us to improve our fitness and turn that into running 5k!
♥  And my last goal is to travel more again. I loved last year with our trips to Iceland and Morocco, and I'd love to be able to visit another 2 new countries. My parents bought a caravan last year, so I can't wait to go on more adventures around the UK with that too!
This isn't really a 'goal' but I thought I'd mention it just now anyway. I want to be a little more sporadic with blog posts this year. Last year I put a little too much pressure on myself to blog a specific number of posts each week/month and got a little frustrated with myself when I didn't meet that schedule, so this year, I'm only going to blog when I have something I want to blog about, and hopefully that'll create some better content for everyone! 🙂
What are your goals or resolutions for this year? Have you got anything exciting planned?