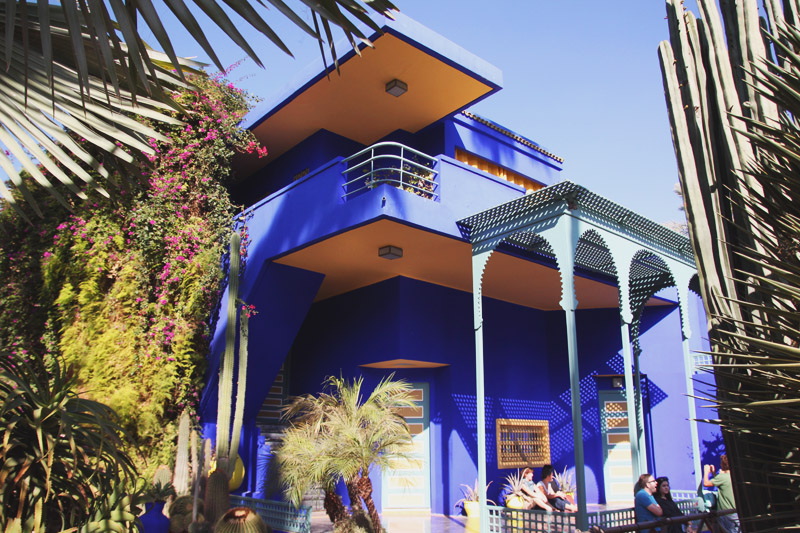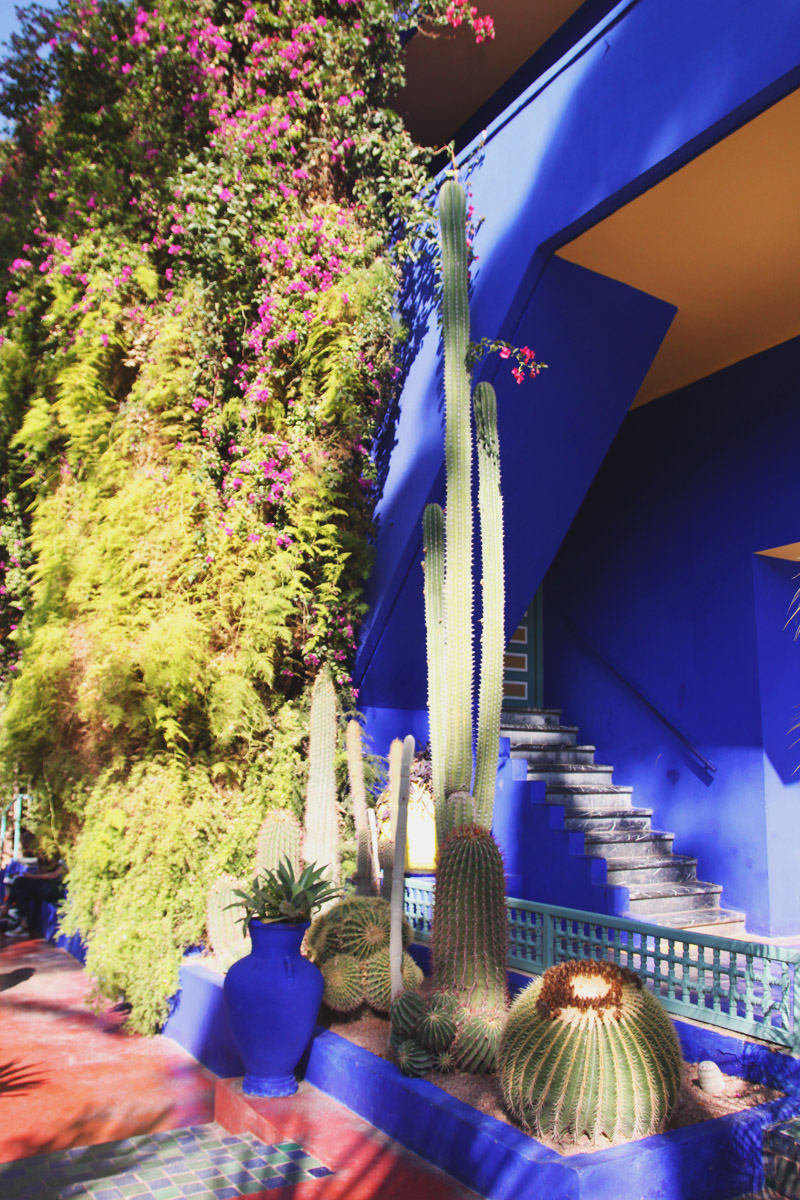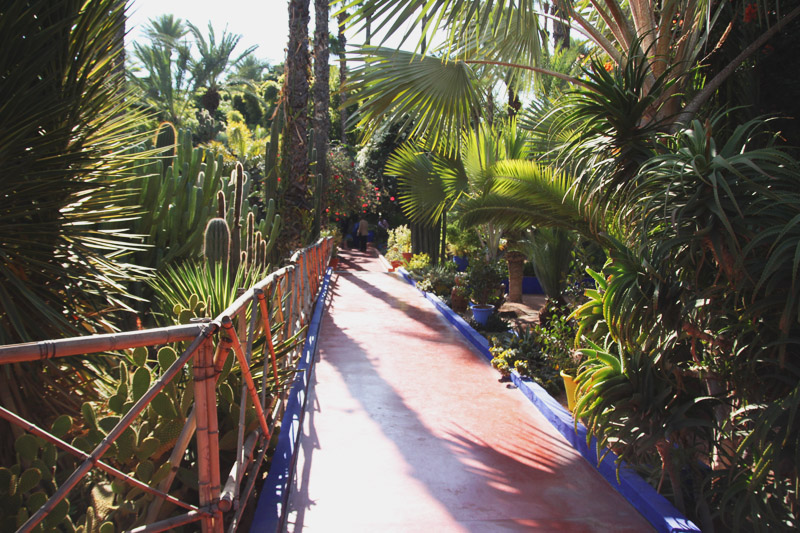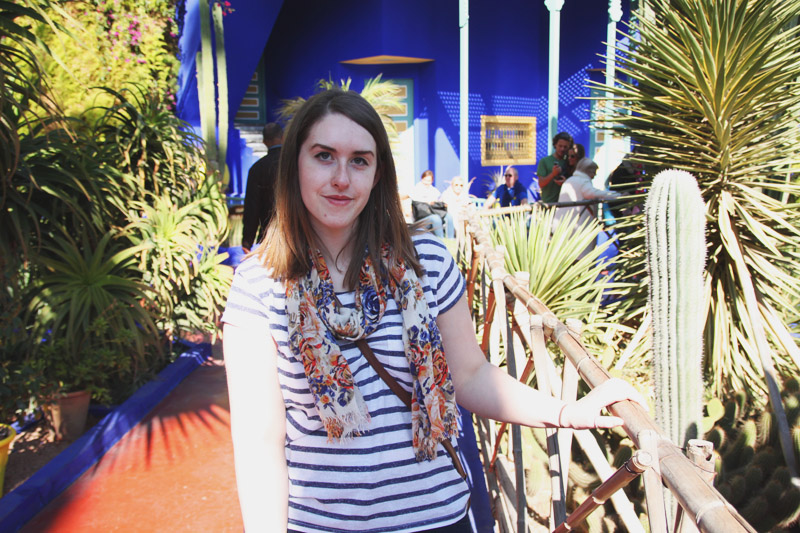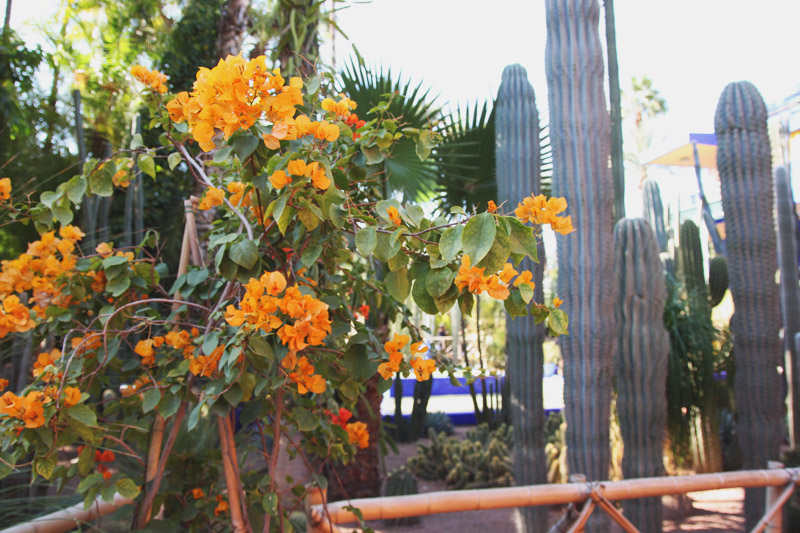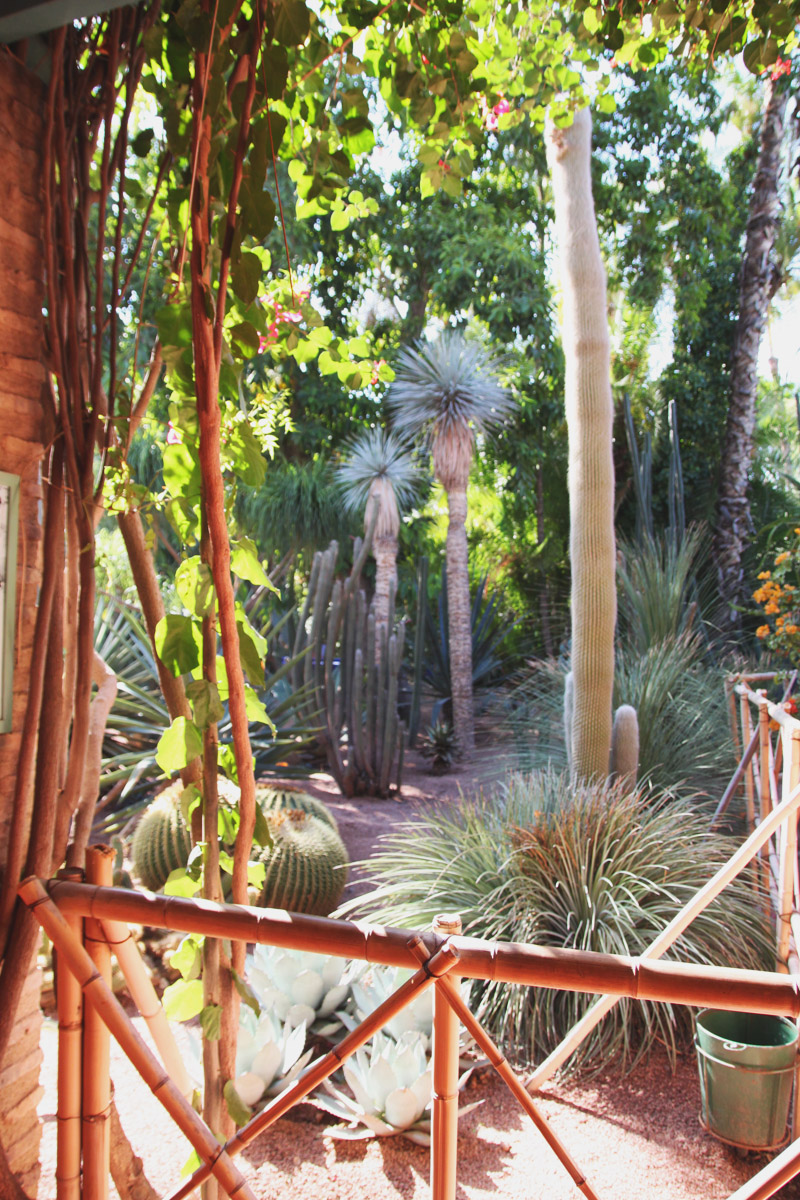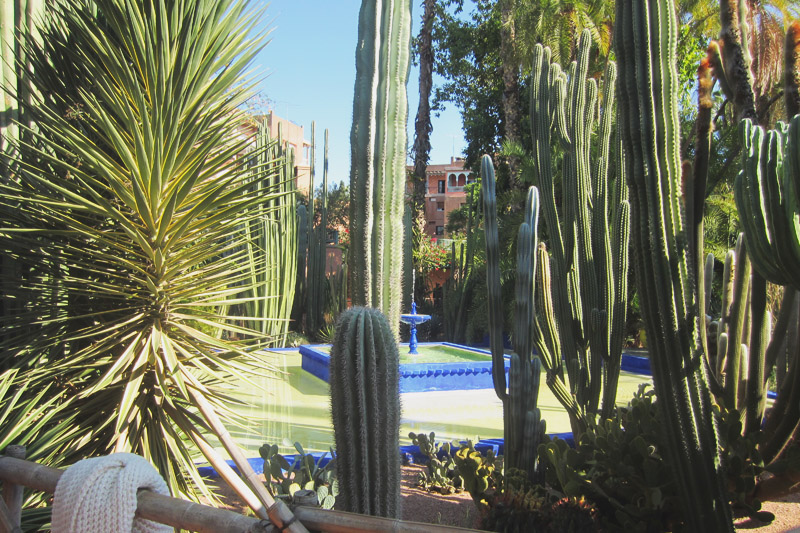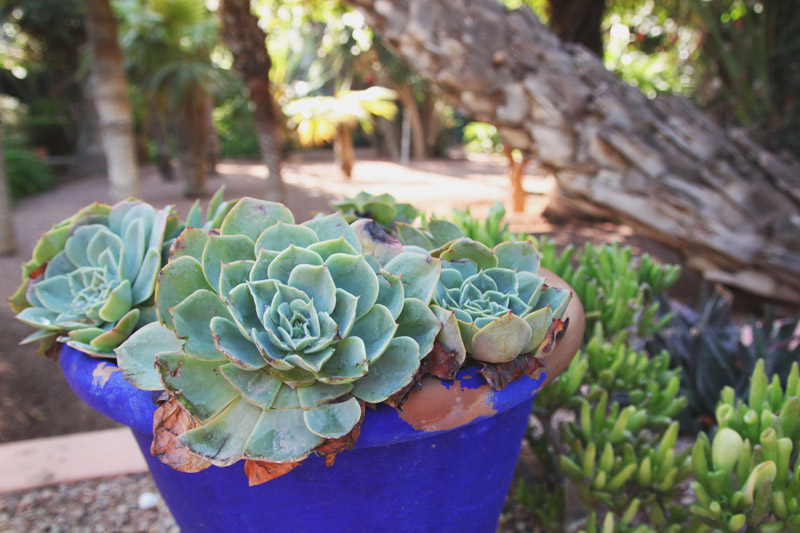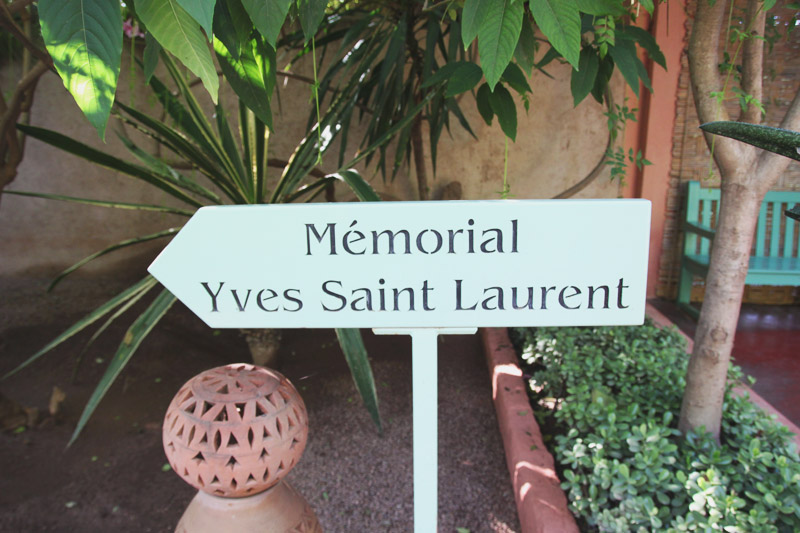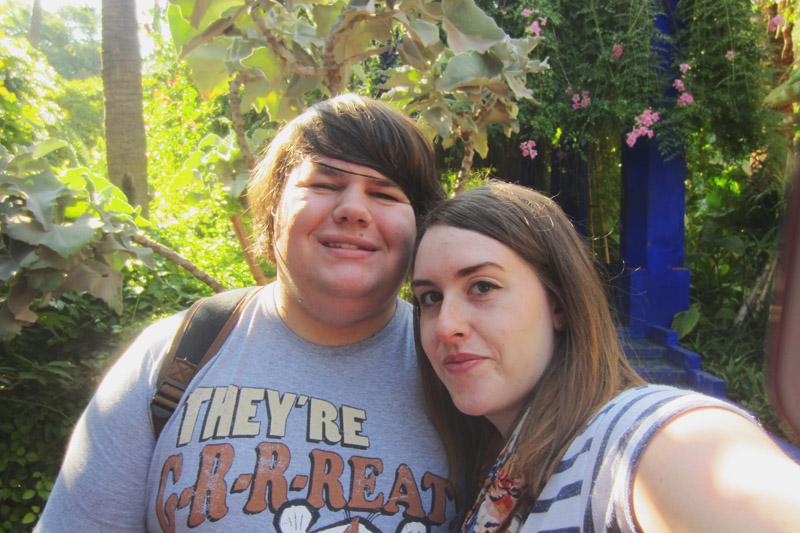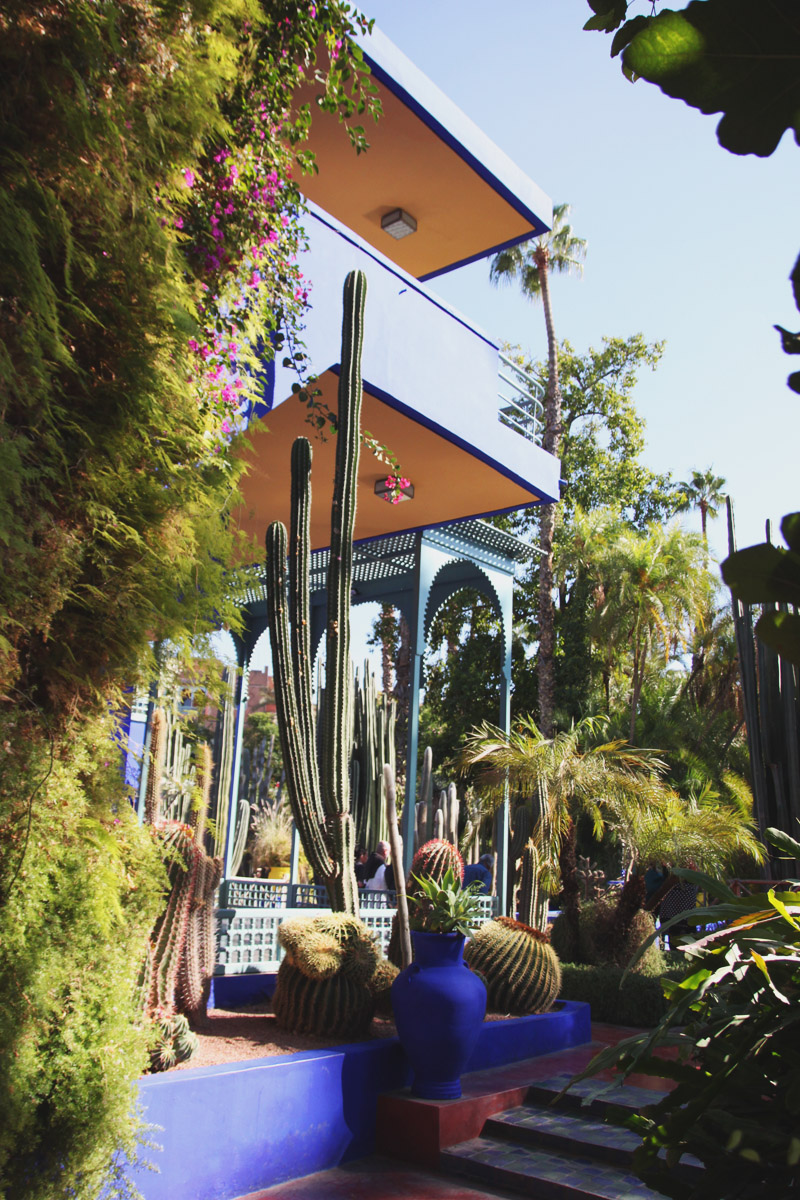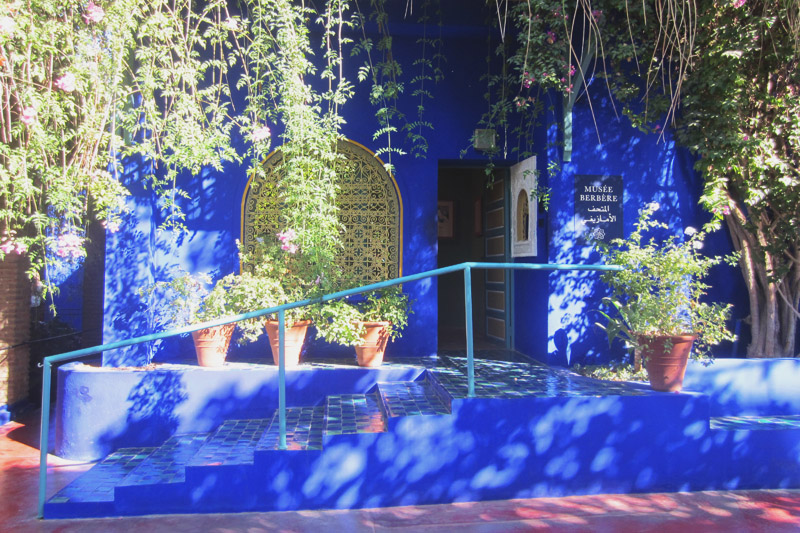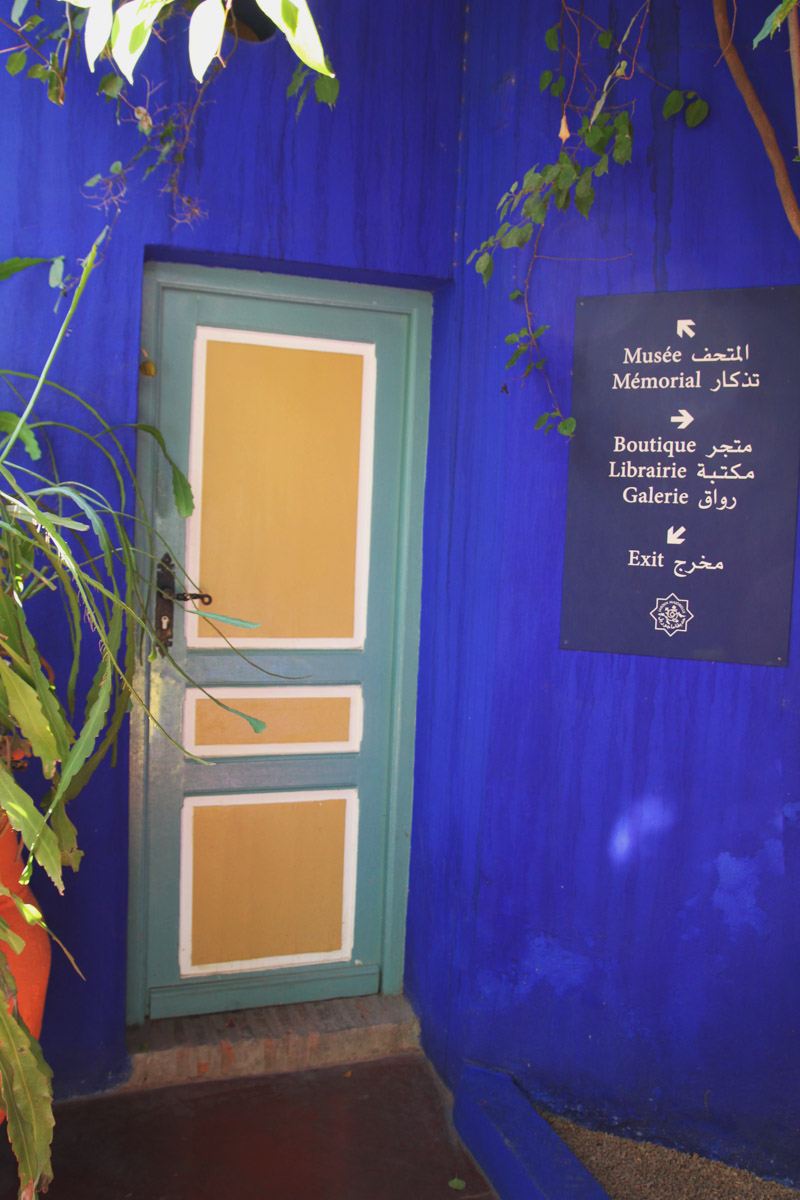 So I'm finally getting round to posting about our little 4 day break in Marrakech last week. We arrived at our Riad then decided to get straight out and explore while the weather was so great as all the other days it was due to rain. Our Riad was only a 15-20 minute walk to Jardin Majorelle, so we decided to brave it and walk there rather than haggling for a taxi. (I know these aren't exactly great pictures, and I missed a lot of the most 'famous views' of the gardens, but after having about 3 hours sleep in 48 hours, that's all there is haha).
It was pretty simple to find and cost 50dh (£3.60 each) to get in. It's pretty small so didn't really take too long to walk around, but we stayed roughly an hour or so just sitting on the many benches taking in the views and the calmness of the gardens compared to the rest of the city outside the walls. Amazingly it was so peaceful and quiet apart from the birdsong which was just perfect. There's also a berber museum (which costs around 25dh extra) and a small restaurant though we didn't stop by either of them.
The garden was designed by Jacques Majorelle, a french artist who developed the gardens and villa over 40 years into an oasis and opened it to the public in 1947. It was then bought in 1980 by Yves Saint Laurent and Pierre Bergé to prevent it being developed into a hotel and was kept how Jaques intended for the public to enjoy with the addition of 150 plant species. The garden now houses a memorial to Yves Saint Laurent and his ashes were scattered in the rose garden.
It was definitely my favourite place to visit while we were in Marrakech, and although it was the most expensive place we visited, it was definitely worth it! I'd recommend if ever you're in Marrakech to stop by Jardin Majorelle and take a stroll through the gardens for an hour or so!
Have you been to Jardin Majorelle Before?
Save