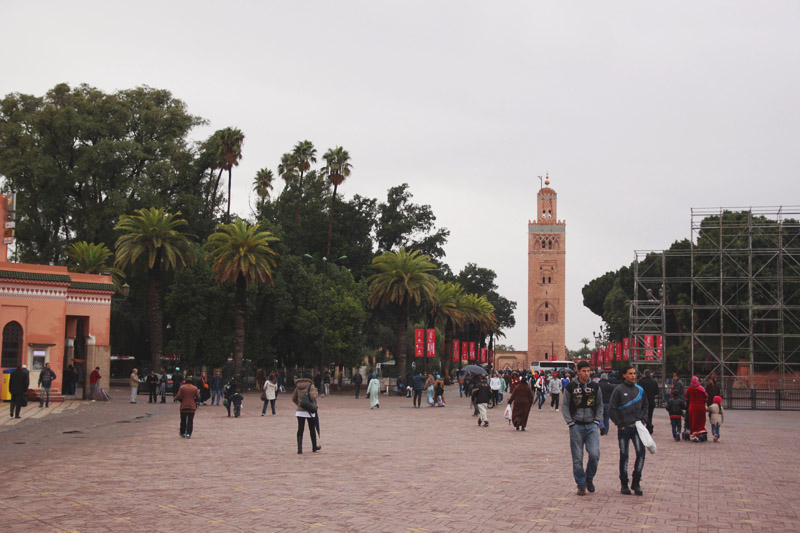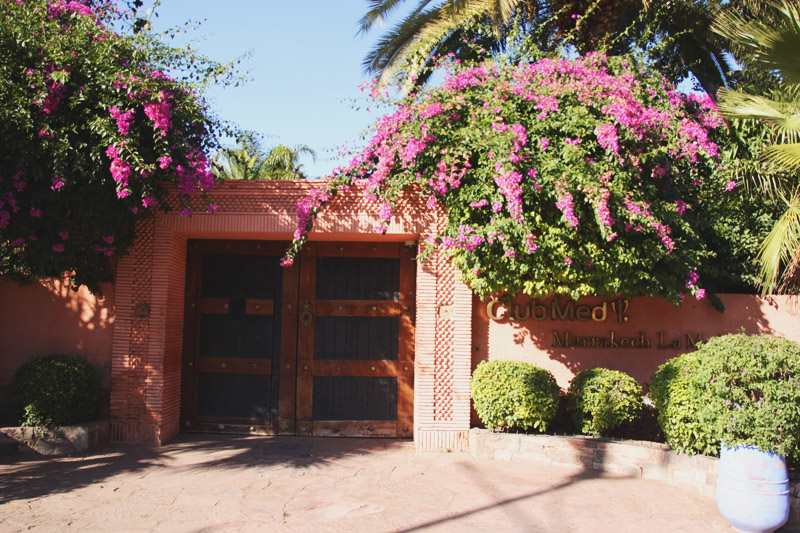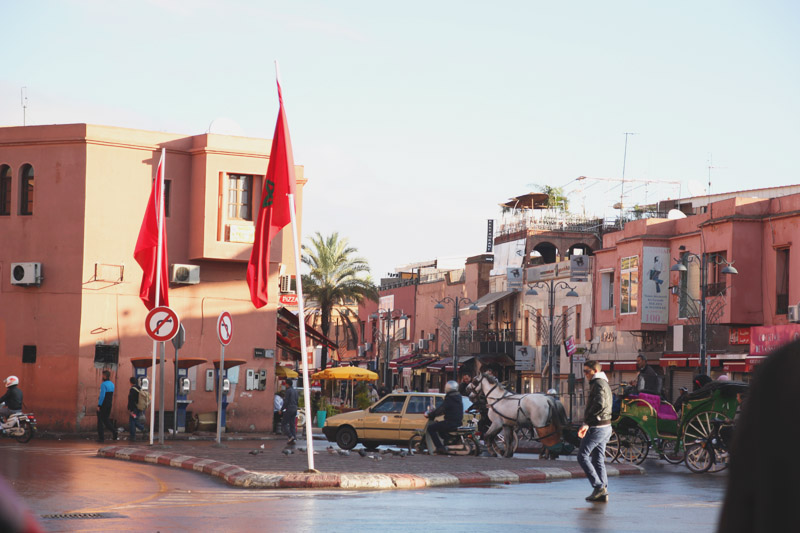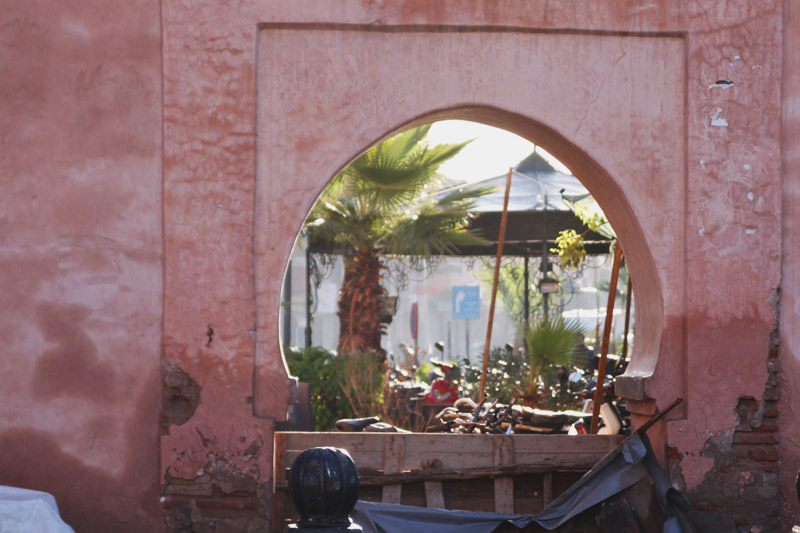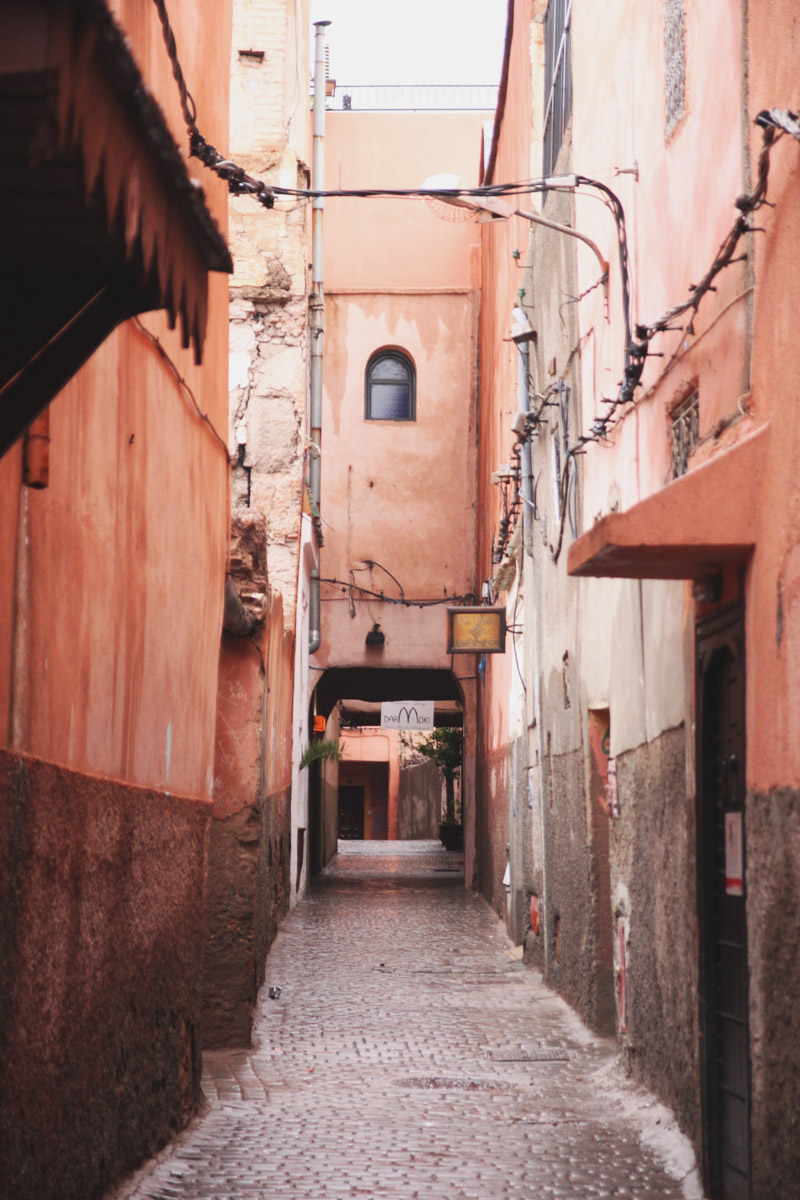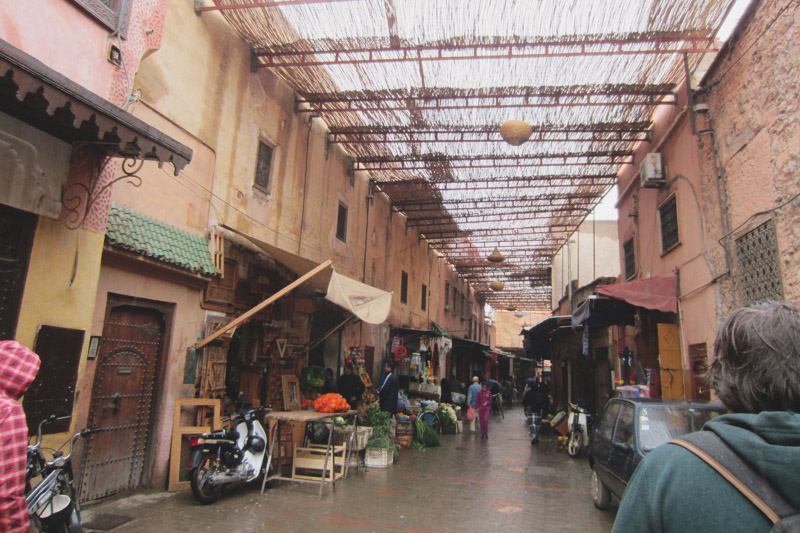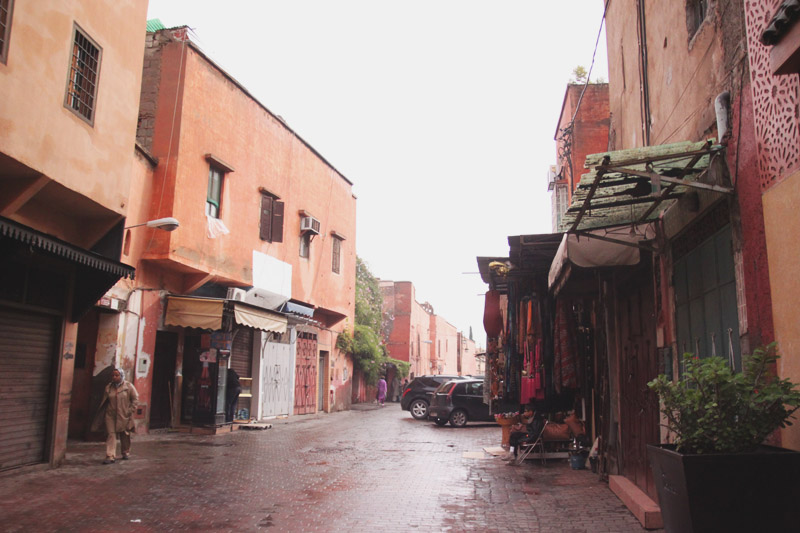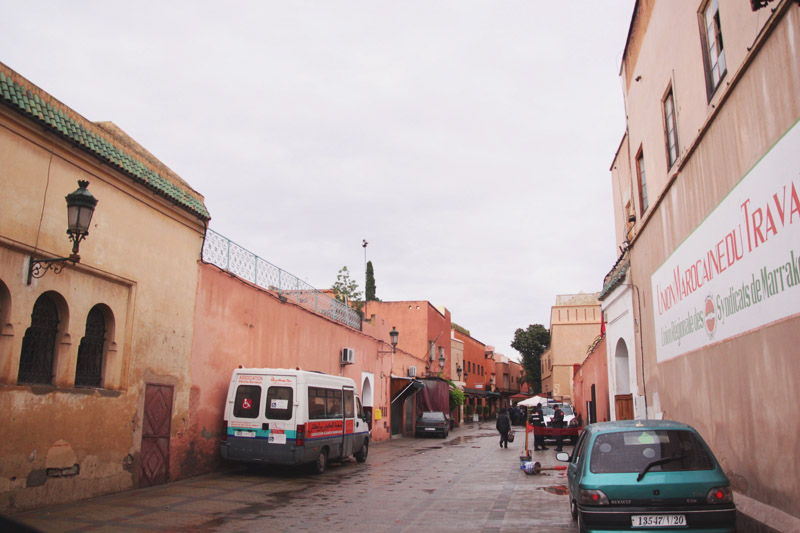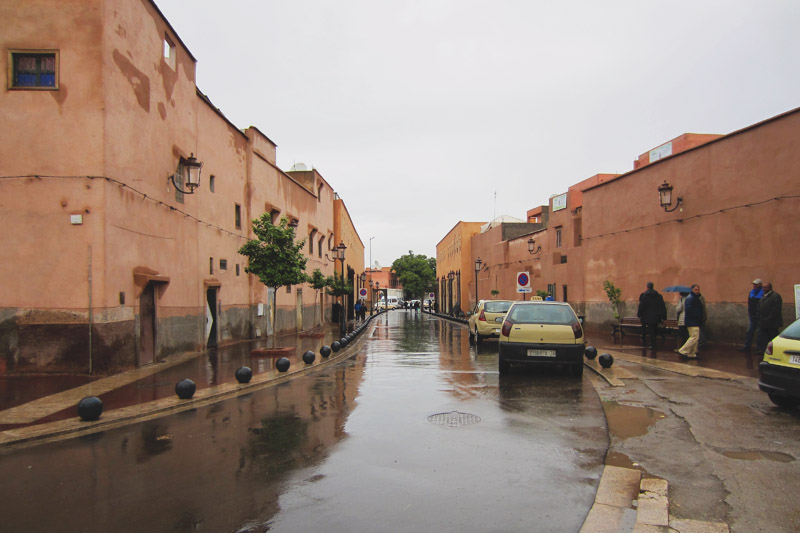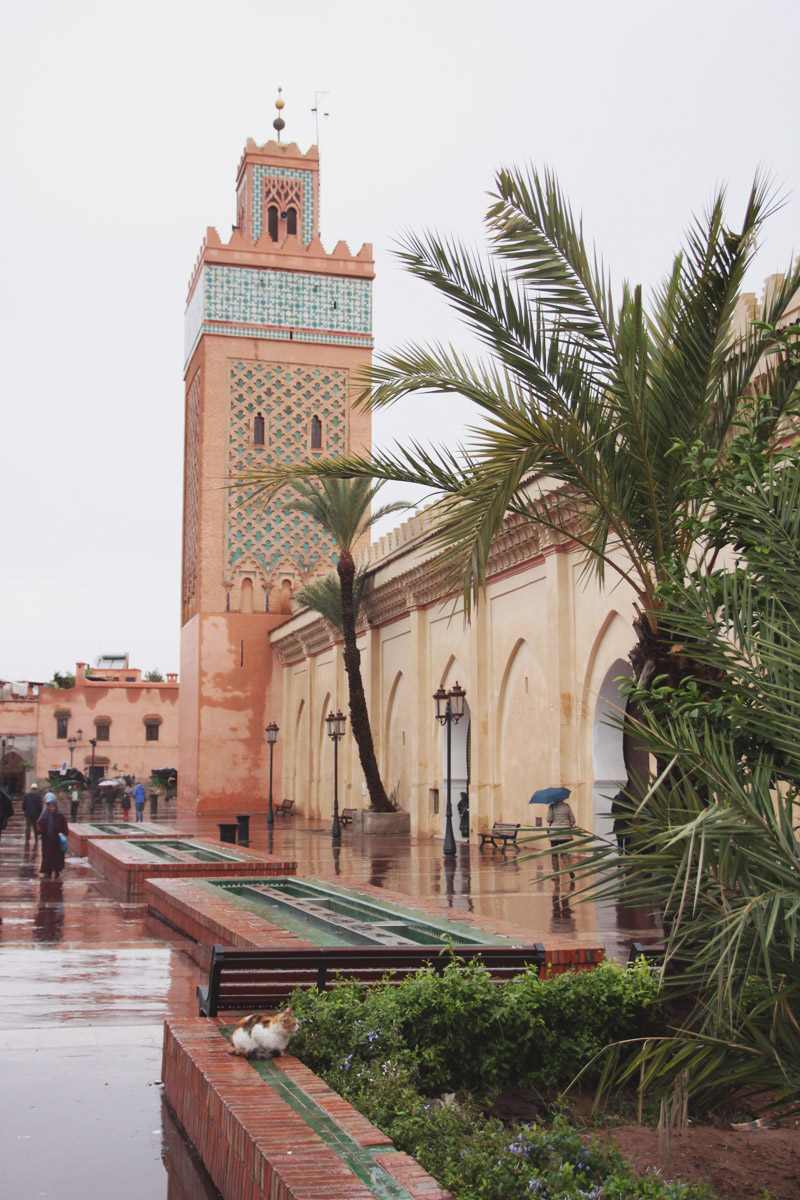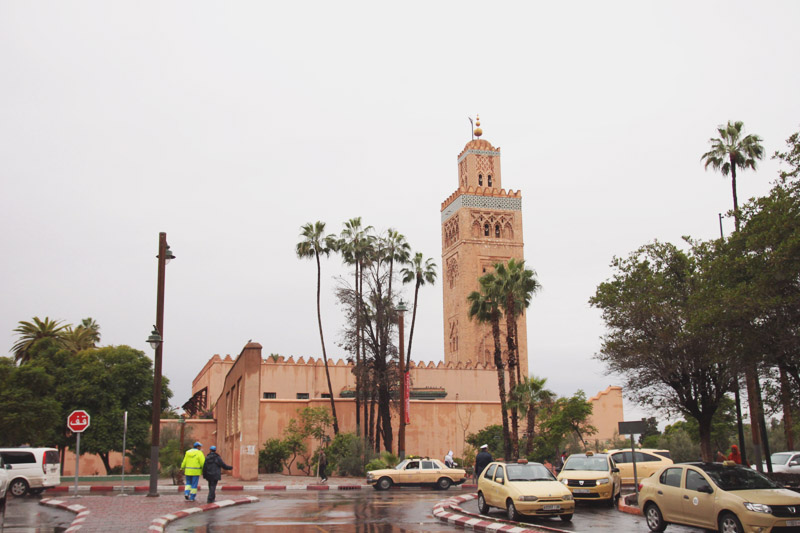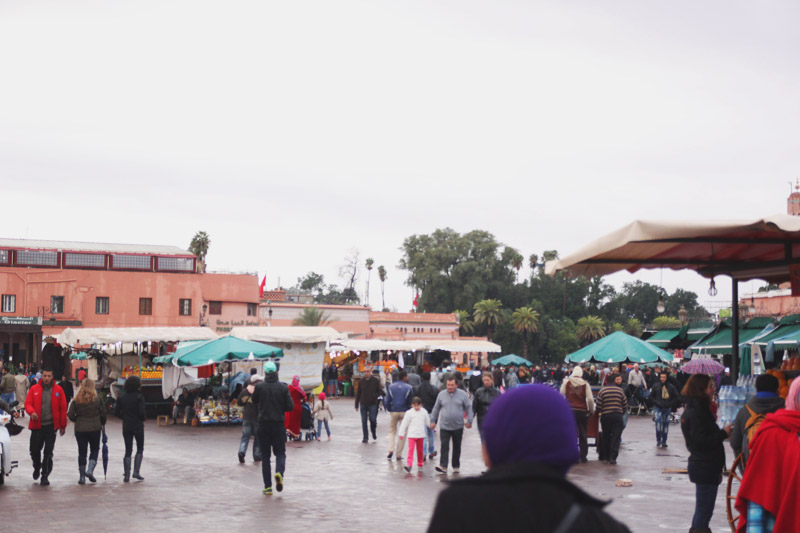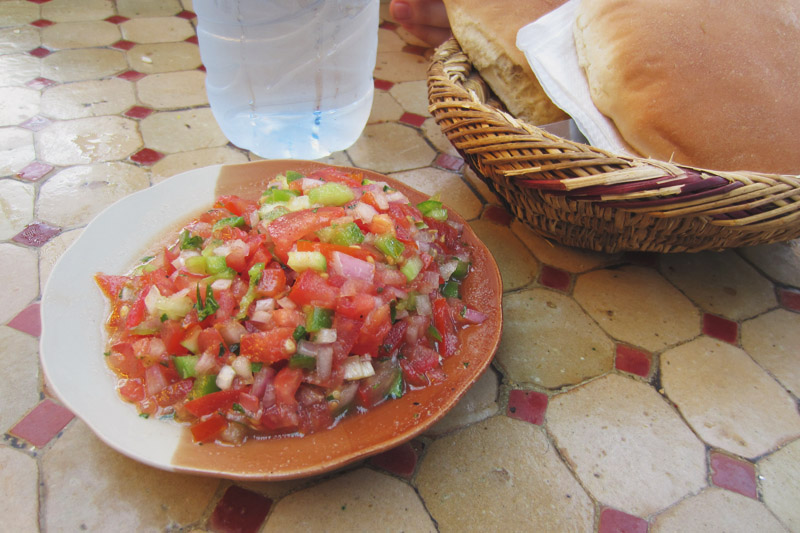 So here is the last post from our trip to Marrakech. I thought I'd share some photos that we took while just walking around the city, from the Koutoubia Mosque, Djemaa el Fna square and the local market and little alleyways we had to walk through to get to our Riad. We were suprised at how safe we always felt walking around Marrakech, and to see so many small children just walking around by themselves through tiny dark alleyways late at night. Even walking around late at night, we felt so safe wherever we went (though make sure to watch out for pickpockets and beggars in the main square).
Although Marrakech's main attraction is the souks at Djemaa el Fna square, we visited on our first day and really were not keen on it and made a quick escape back out haha! I'm sure it would have been much better with a guide (my parents had a guide when they visited and they really enjoyed it), but the vendors are pretty keen to make a sale and will try anything. One thing I would definitely recommend is stopping in the square for some freshly squeezed orange juice. It was seriously the most amazing orange juice I have ever tried and at roughly 25p (4dh) for a glass you can't really go wrong! (It was that amazing that we walked the 25 minute round trip from our riad in the rain one night just to get some fresh juice haha). Oh be sure to try a Moroccan Salad – it's kind of similar to a tomato bruschetta topping, but with coriander and a couple spices. It was amazing!
At night the square turns into a massive street food area, with the locals all out playing games and charming snakes. Sadly it was pouring with rain when we visited so only a couple stalls braved the weather, but we ended up passing on that too haha (yup, we were those kinds of tourists haha). It was pretty overwhelming, though it was definitely an experience not to miss.
Overall, my top places to visit around Marrakech was Jardin Majorelle and our trip to the Ouzoud Falls! I just wish I'd have been for a hammam experience or even just a massage – I've heard they're amazing experiences.
Have you been to Morocco/Marrakech? What did you think? What were your favourite parts?
Save