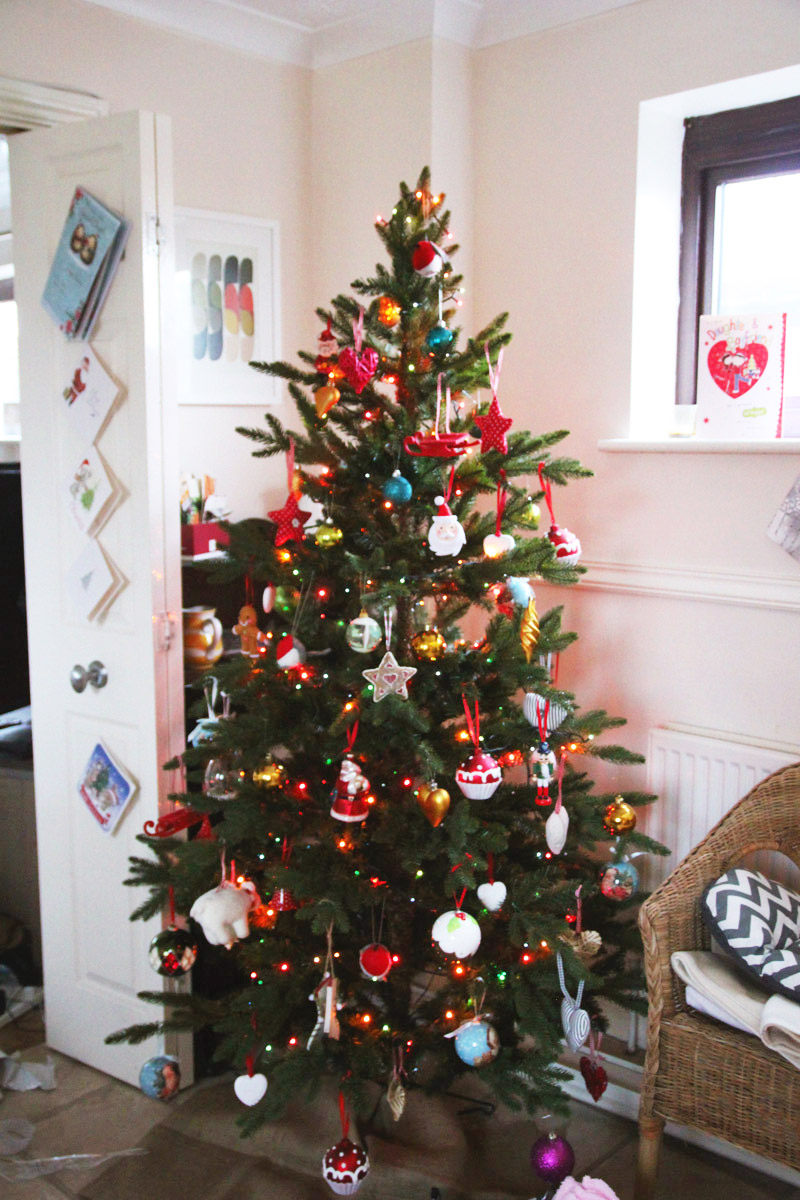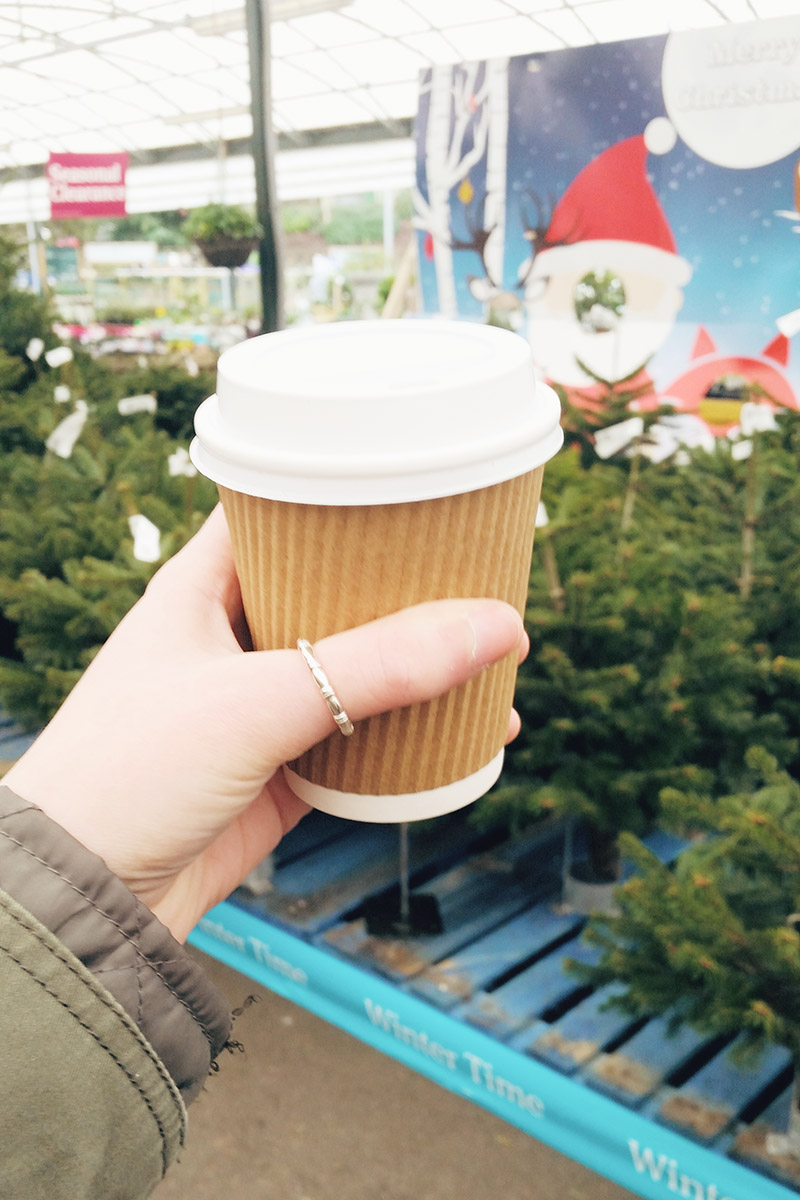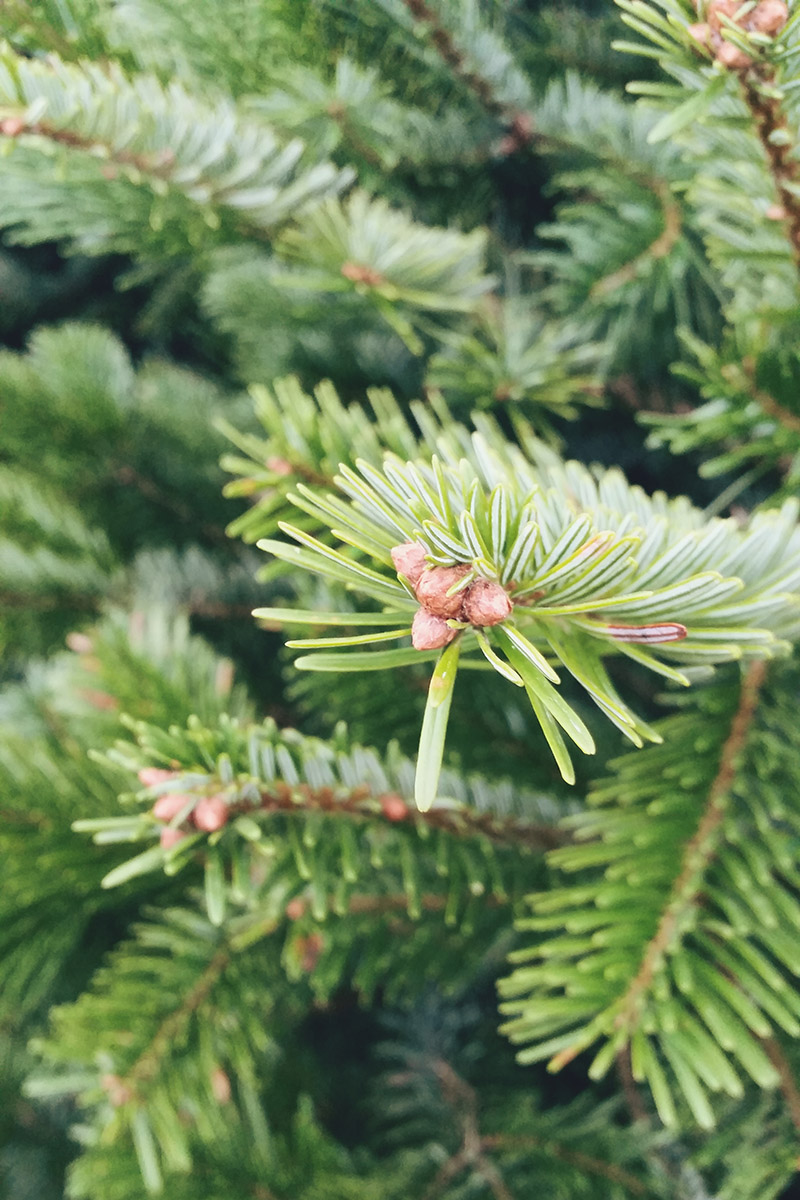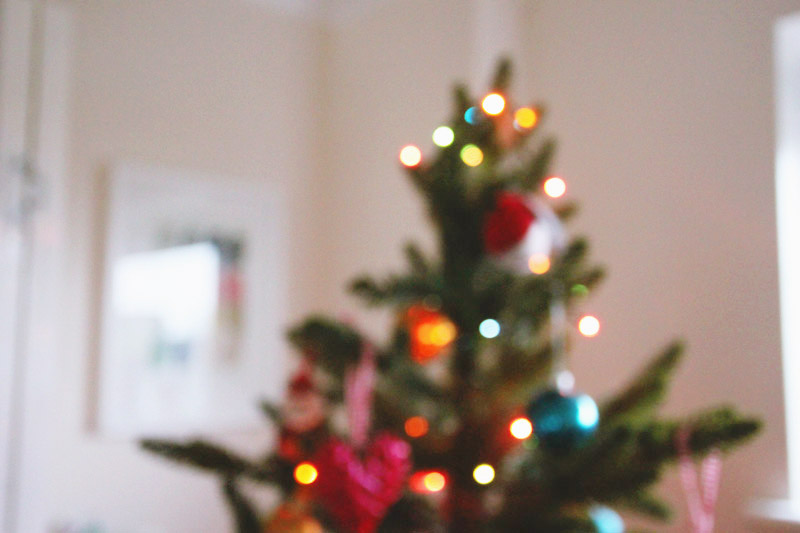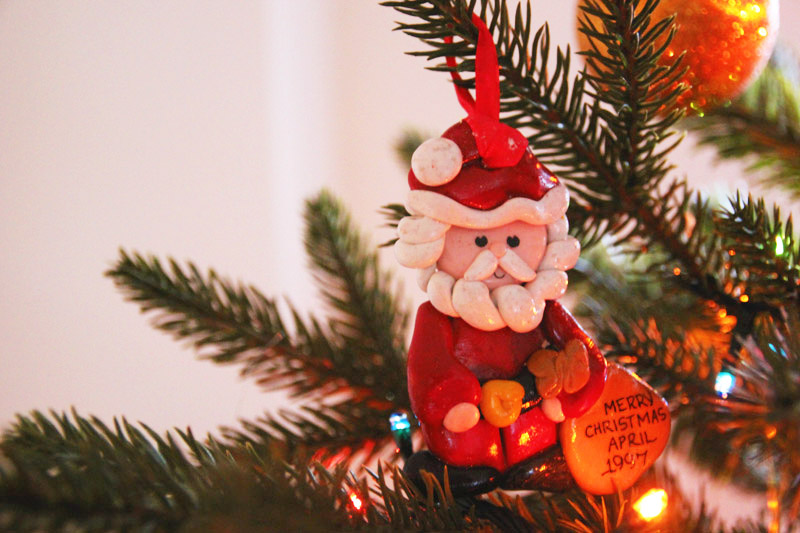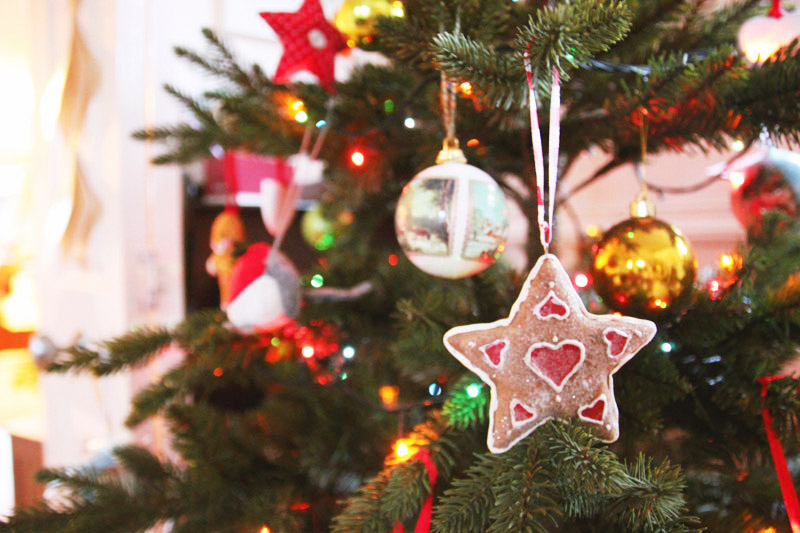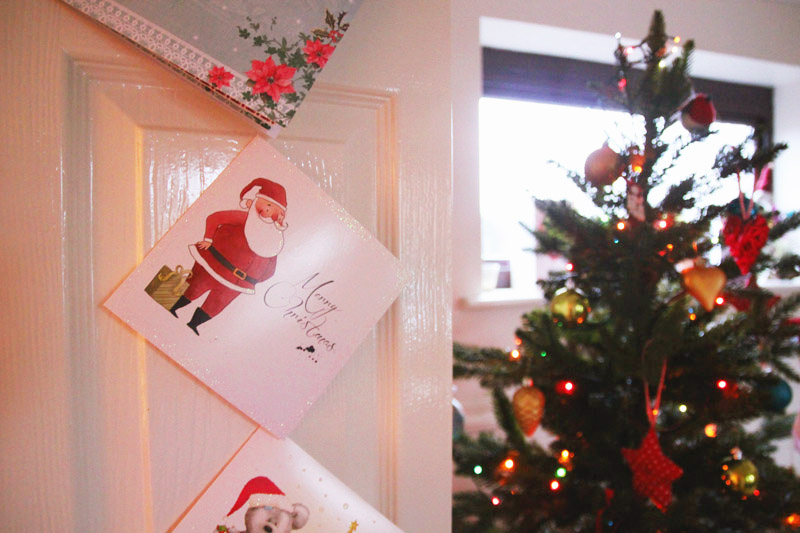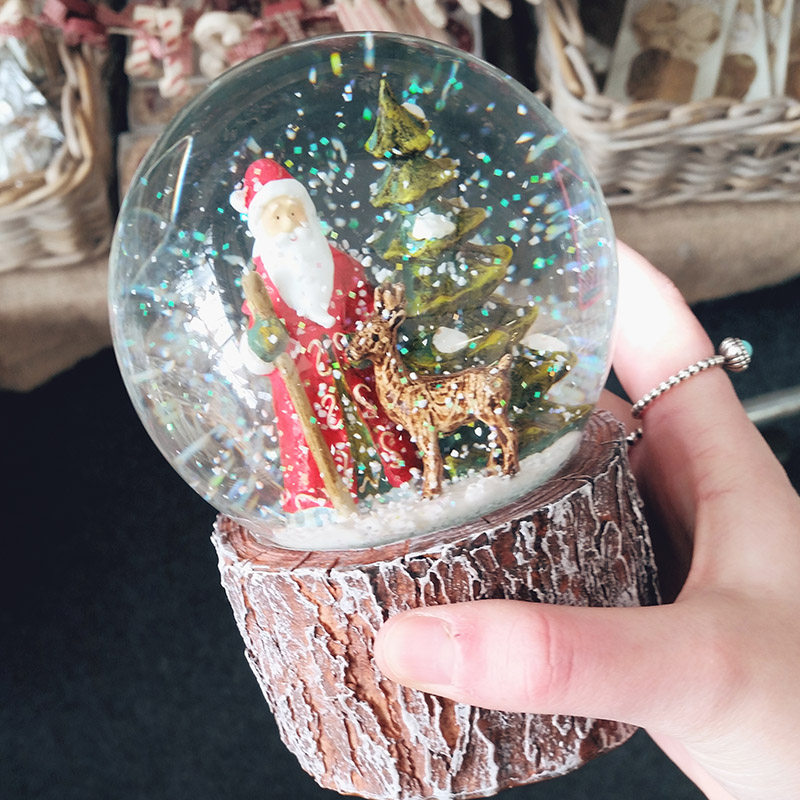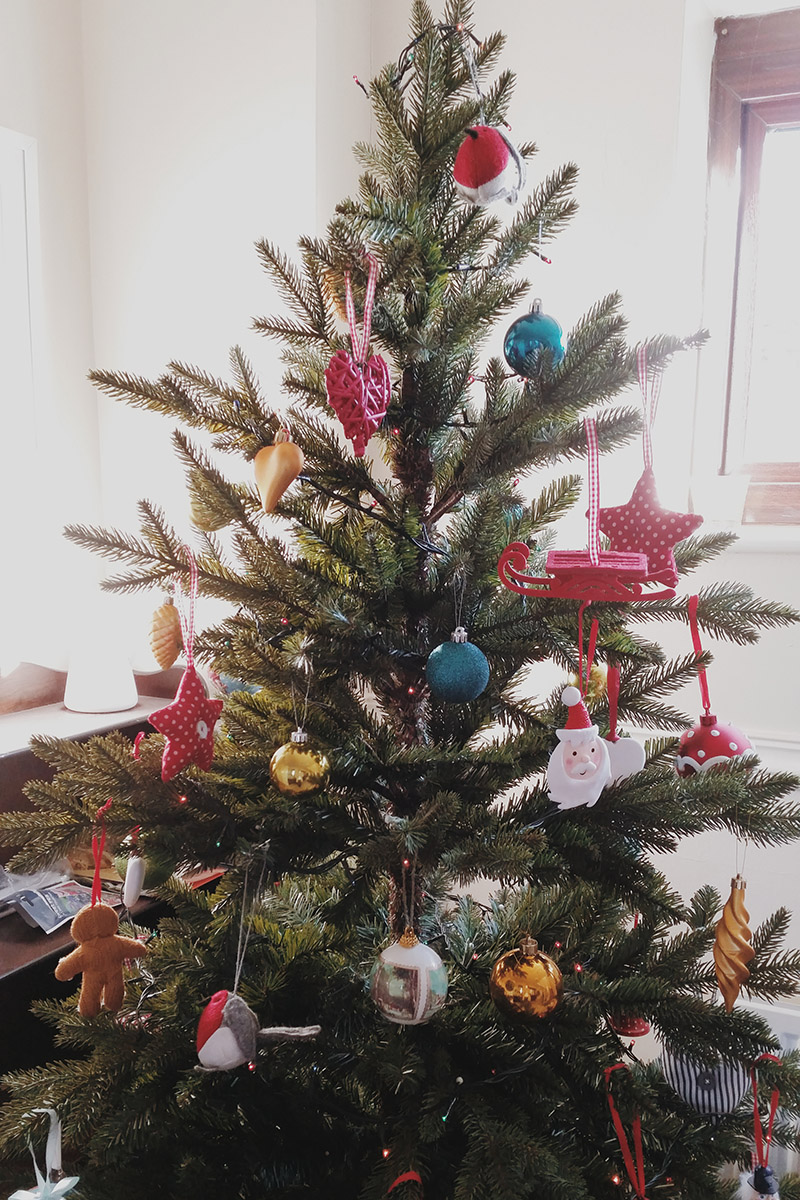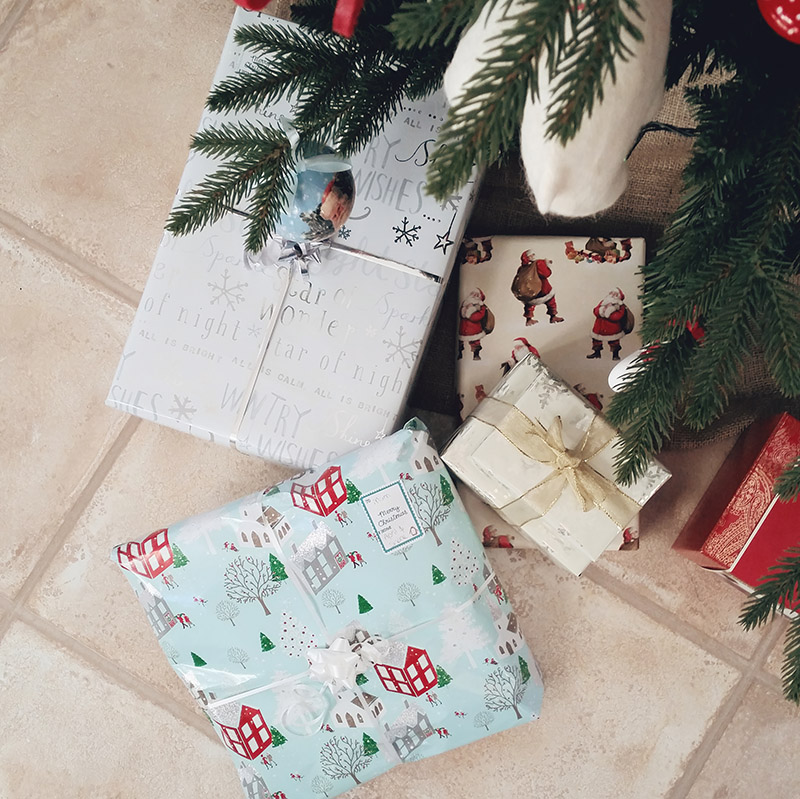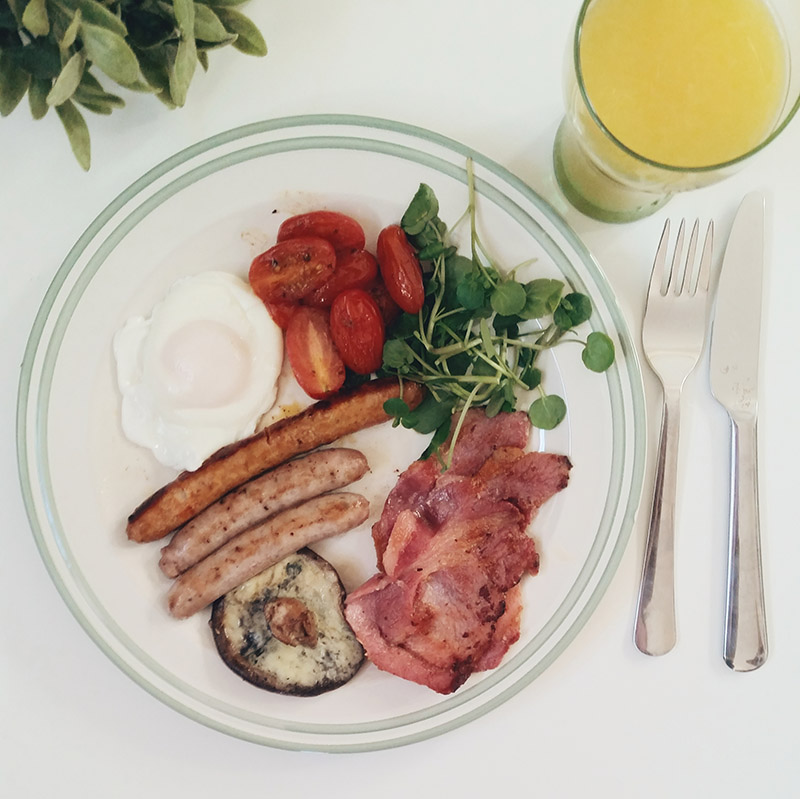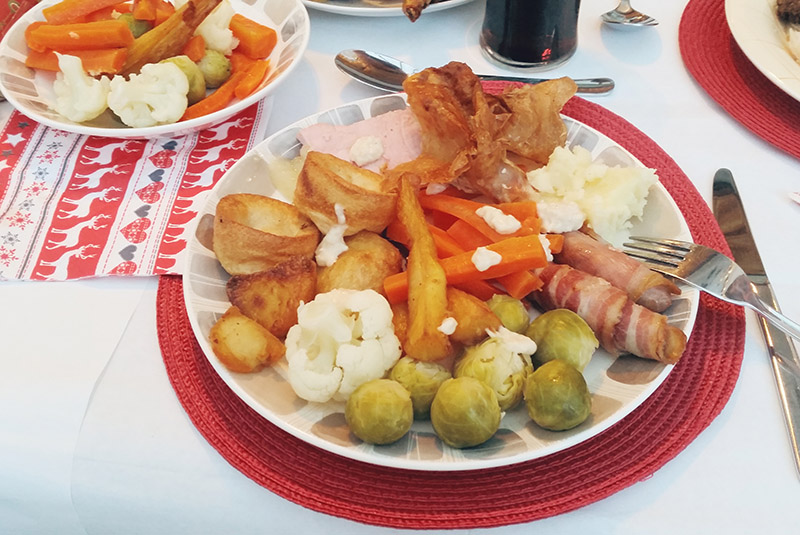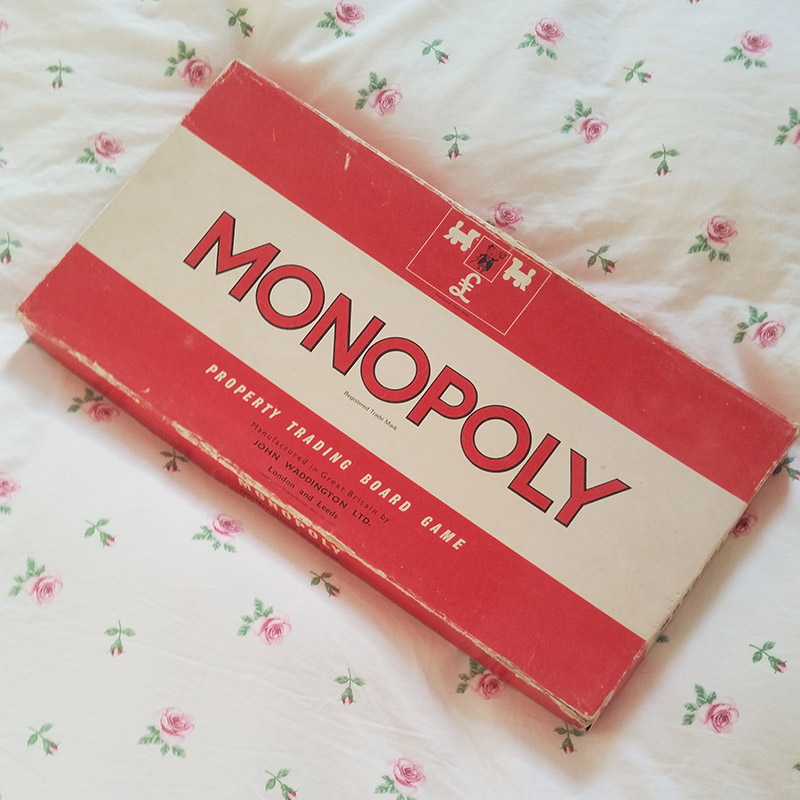 I thought I'd stop by to share a few photos from last week of our Christmas. We had such a great couple of days spent playing many games with all of our family. Christmas Eve was spent with my dads sister throwing her annual party for the whole family, so it was great to catch up with all our cousins and aunties/uncles while playing cluedo. We then went over to my mums sisters house and all left with full bellies of food and cheese, still laughing from my terrible 'titanic' impression while playing charades (seriously, it was terrible, though amazingly Shane actually managed to guess it)!
We had a great Christmas day with my gran, auntie and cousin coming over for Christmas dinner. It was one of the best Christmas' we've had (and probably the funniest too). Now we're spending the next couple days relaxing before going back to work on Friday!
How was your Christmas?! Have a great New Year!