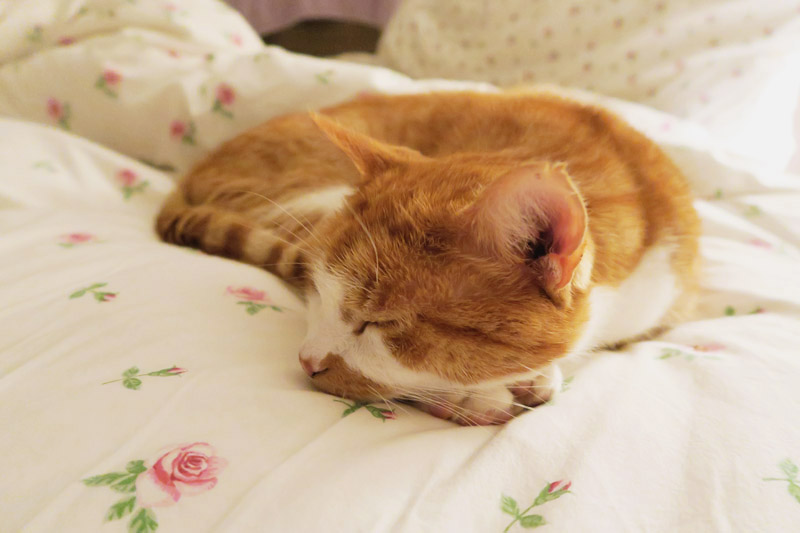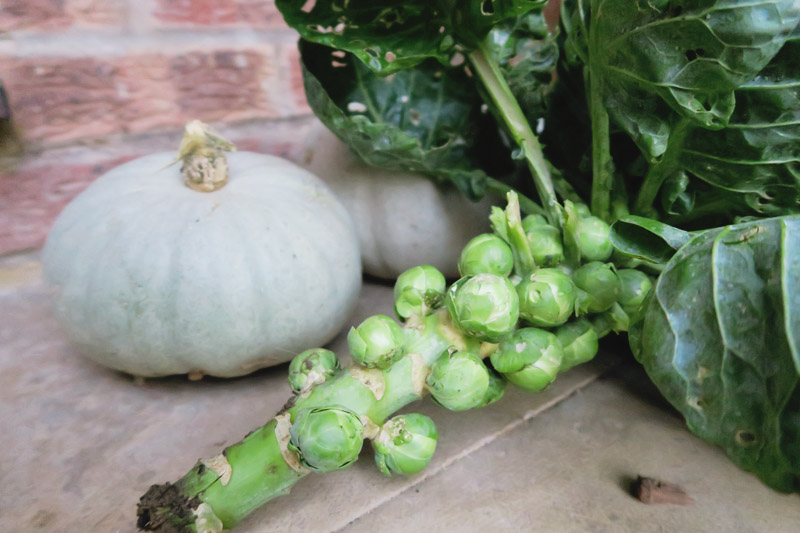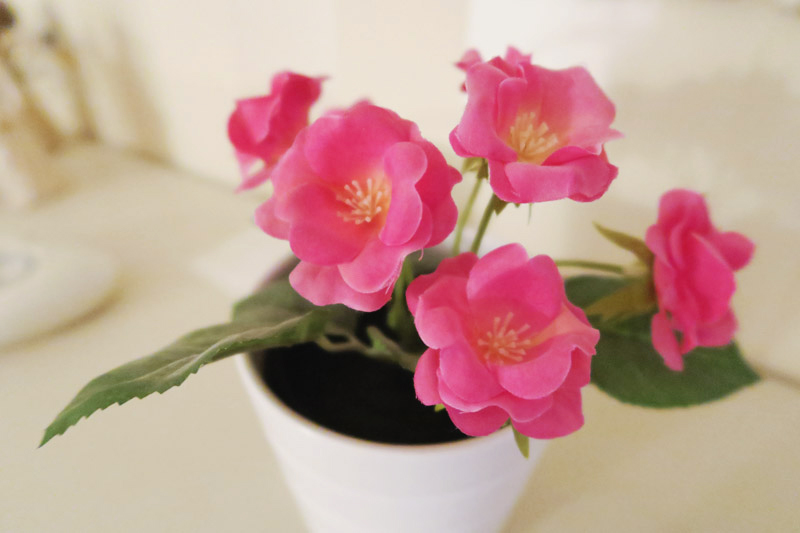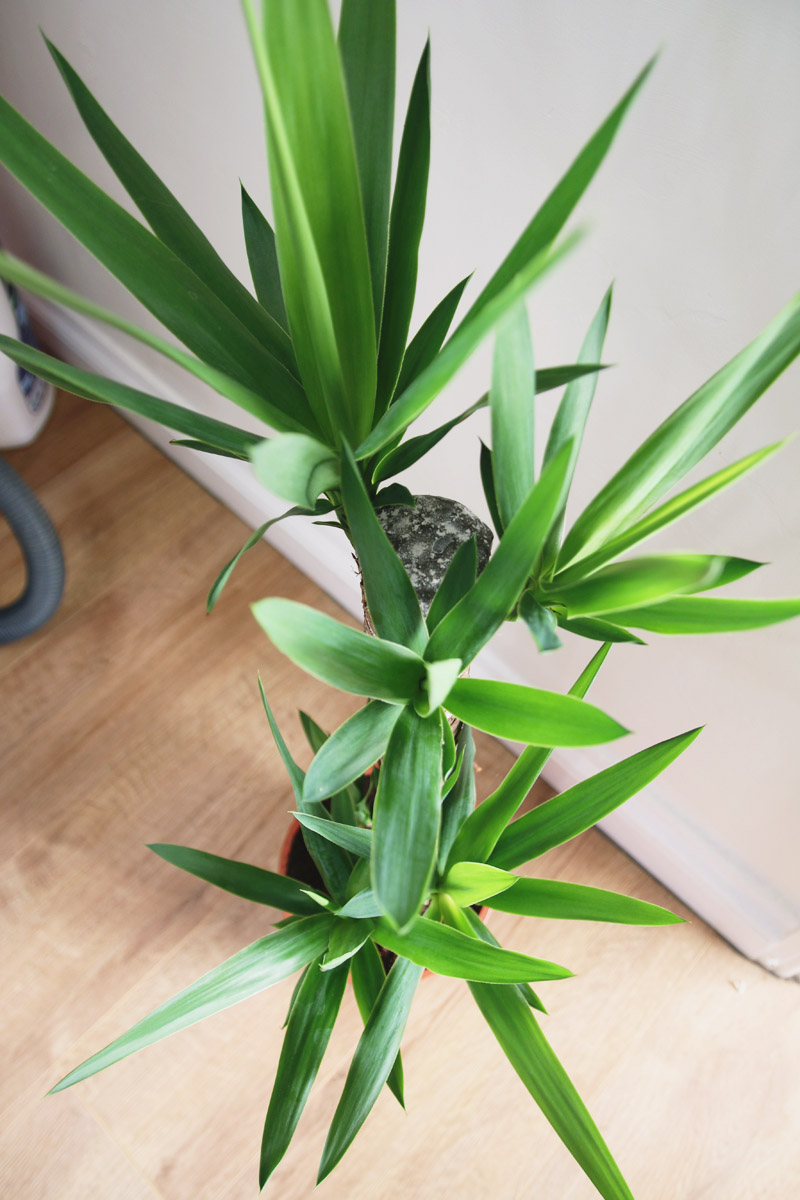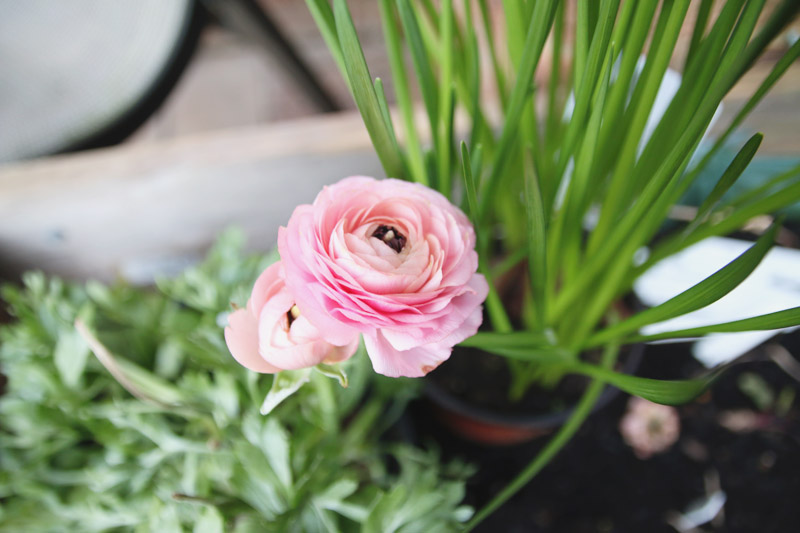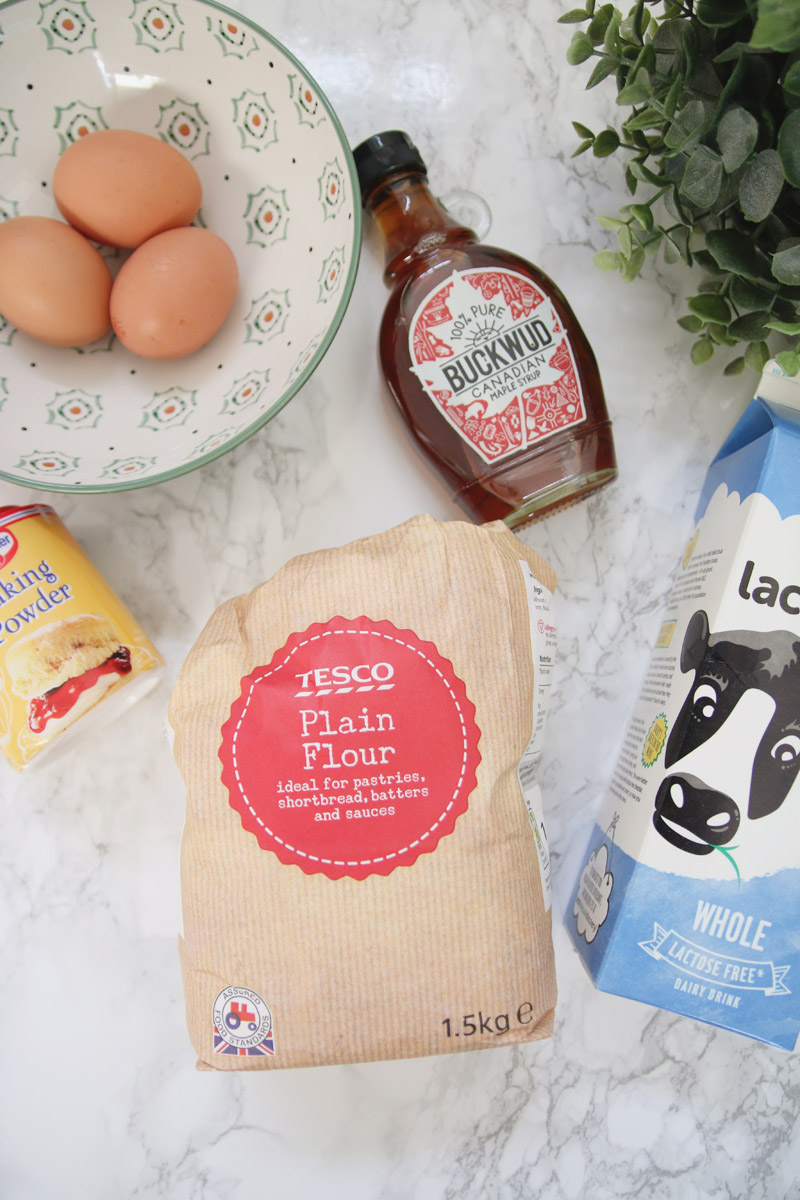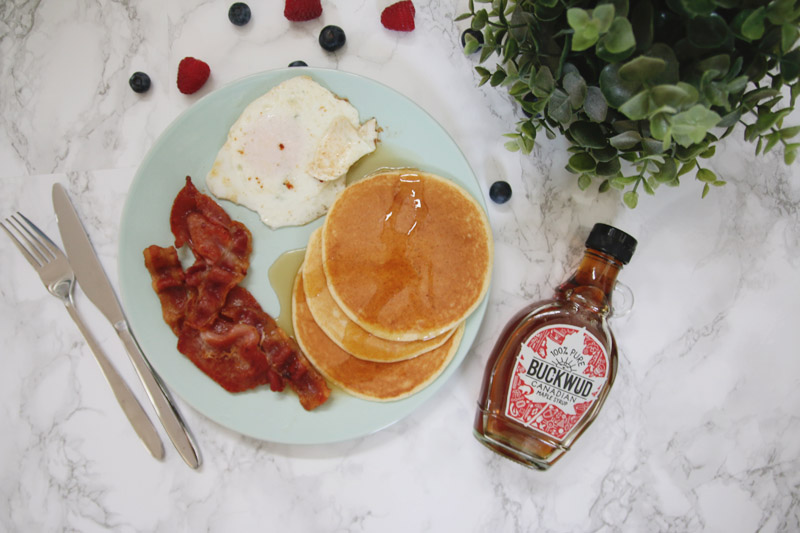 I thought it was about time for another little photo dump, since the last one was at the beginning of December! It's crazy how fast time goes by – we're almost into March already! We really haven't been doing much lately as the UK has had so many storms of crazy wind and rain, and I'm not exactly the biggest fan of winter at the best of times! What have you been up to lately?
1.   I thought I'd post a little update about Mr as we had to take him to the vets yesterday for his 1 month checkup since being diagnosed with heart failure (you can read the post I wrote about it here), and the vet said he's doing extremely well and that there's no signs of deterioration in his health so far so he's staying on the same dosage of his medication for now. Yay! He has to go back next month again for another checkup and if all seems well again, then it'll be every other month.
2.   I was saving this for a garden update post, but lets be honest – my garden is just all weeds right now as I haven't been out there since probably September. But, I harvested these brussels sprouts just before we went away for Christmas and took them up to Scotland with us for our Christmas dinner. Well, I forgot about them and they went all soggy, so I have no idea how they tasted. And the pumpkins are still maturing – crown princes are best eaten 6 months after they've been harvested for the best flavour!
3.   Pretty fake flowers to brighten up the winter days.
4.   I've been going crazy with houseplants lately. I found this yucca for only £10 so bought it, but I don't even know where to put it and it has no container.
5.   I couldn't resist buying this pretty ranunculus plant for the garden – they're one of my favourite spring flowers!
6-7.   Shane and I had a little valentines day/pancake day breakfast last Sunday. It was delicious – the recipe I used for the pancakes can be found here, though I added a little sugar to the mix.
Save