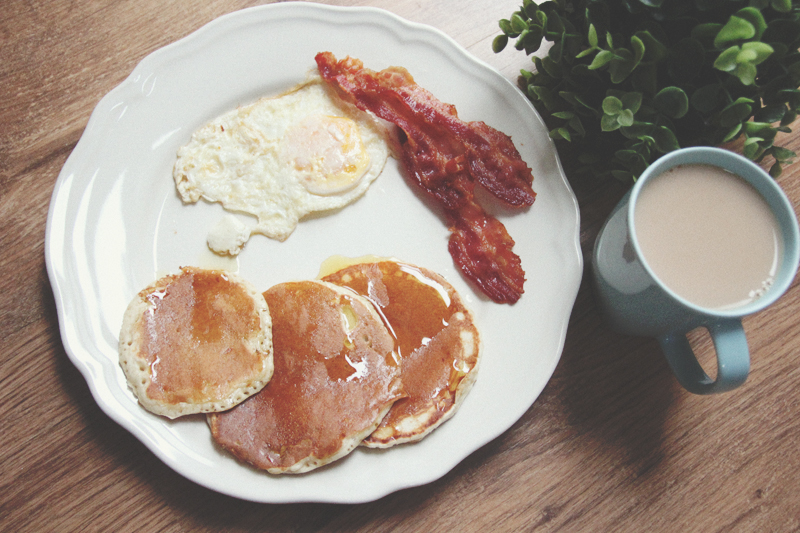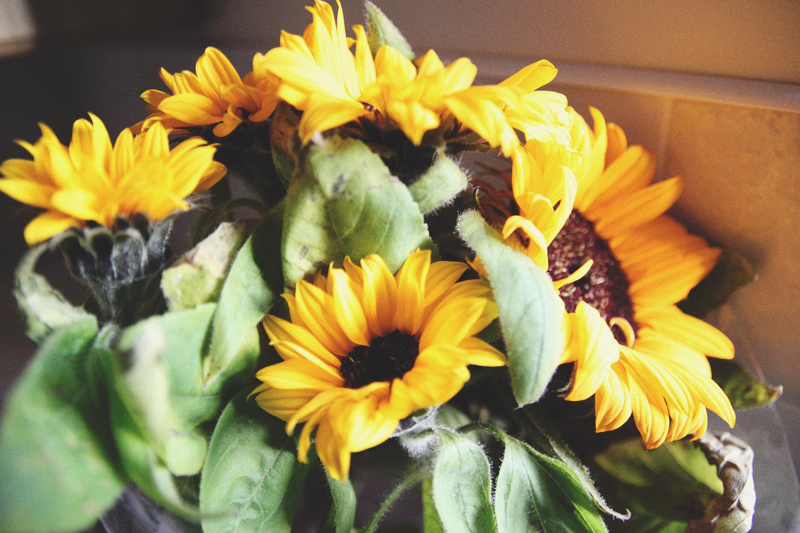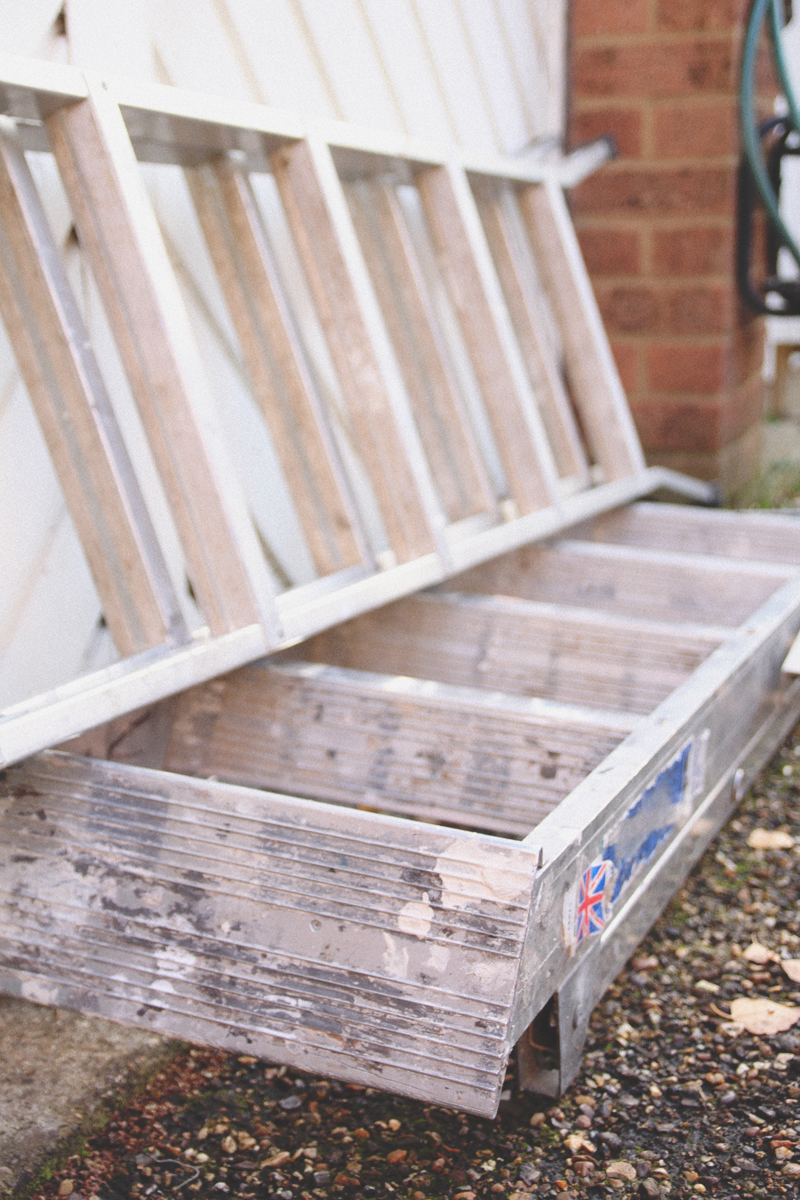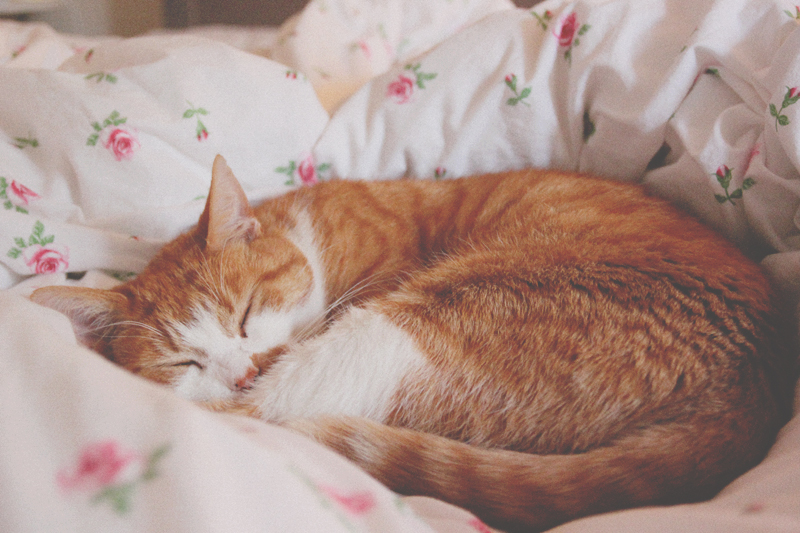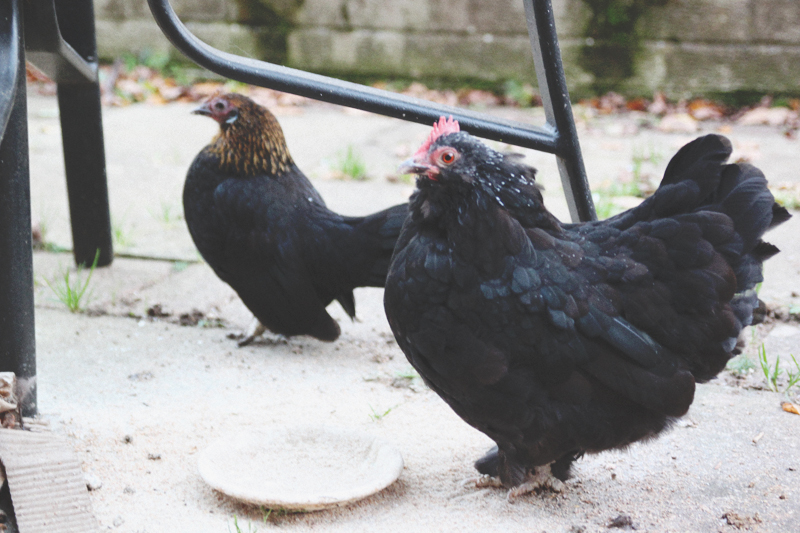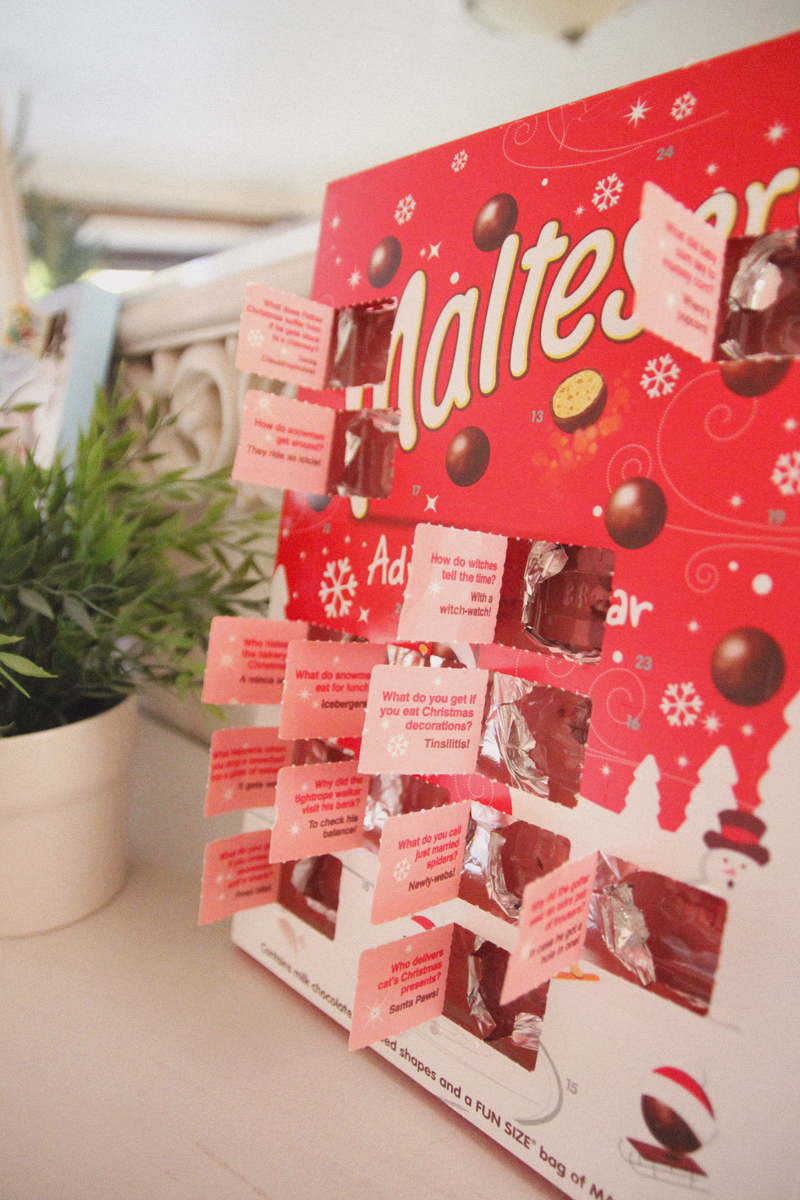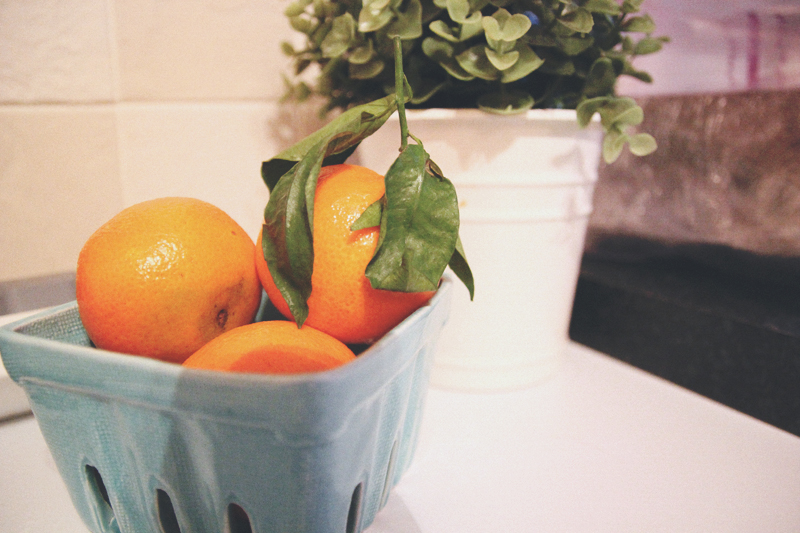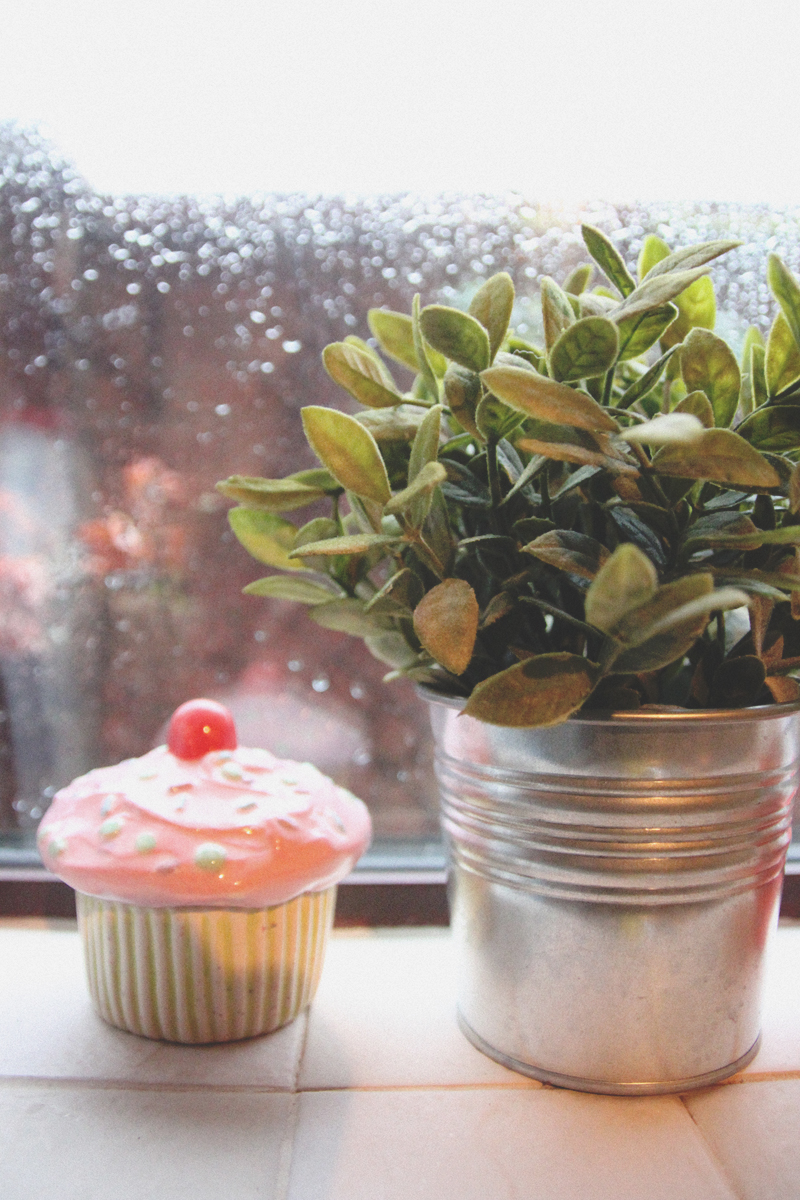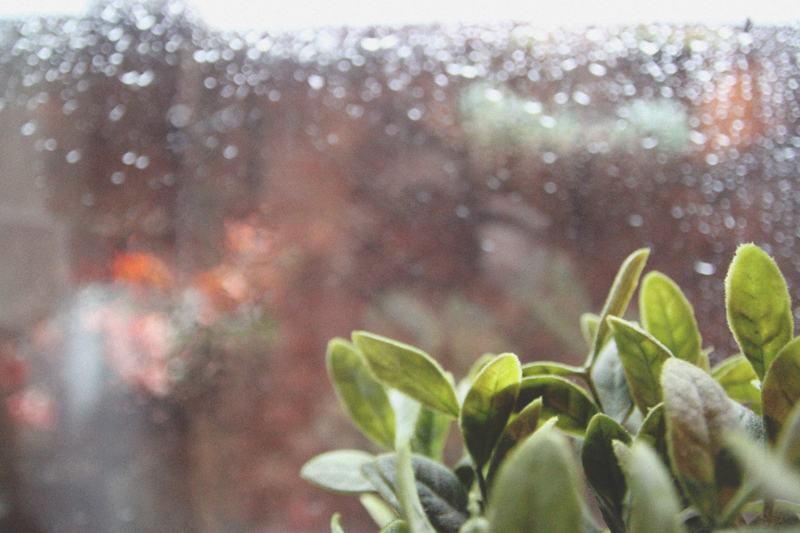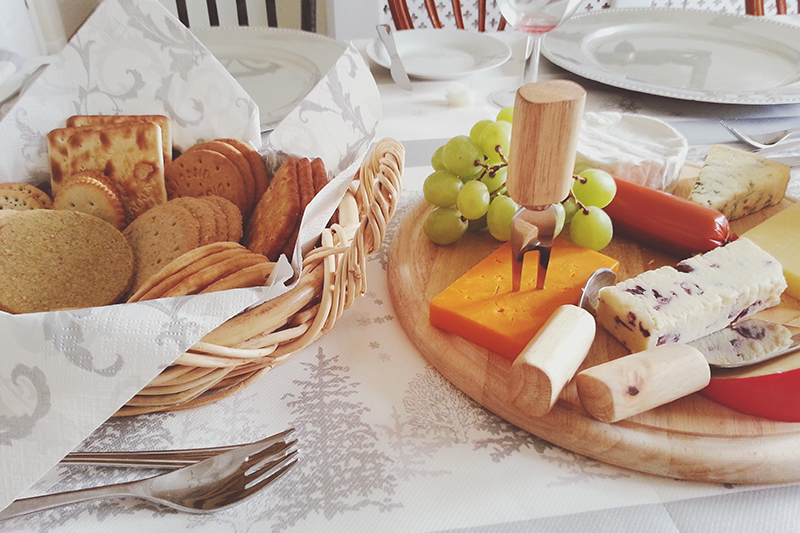 I haven't done a post like this in a couple months, but I had quite a few photos saved up from the past few months that I haven't posted so I thought I'd share them.
1. I was craving american style pancakes with bacon and eggs, so we made some!
2. We bought some baby sunflowers from the farmers market
3. There's been a lot of work going on around here between both mine and my parents bathrooms.
4. This little guy is the cutest when he sleeps!
5. Our little chickens, Lenny and Bella. It's crazy that Lenny (the little one) is at least 6 years old! We don't know how old she was when we found her, but she's been with us for 6 years this spring!
6. Advent calenders are my favourite
7. I loved these clementines with their leaves still on! So cute.
8. Our kitchen windowsill
9. We've had non-stop rain and wind lately.
10. A lovely cheese selection from Boxing Day with the family.
Save