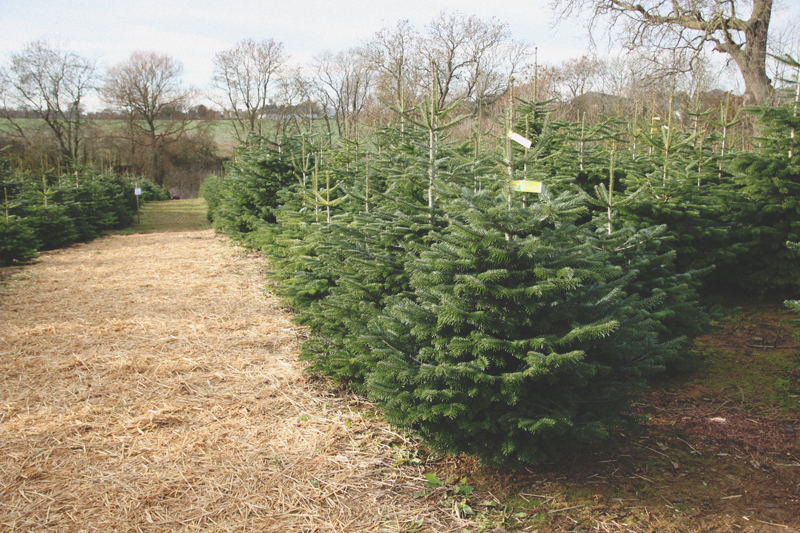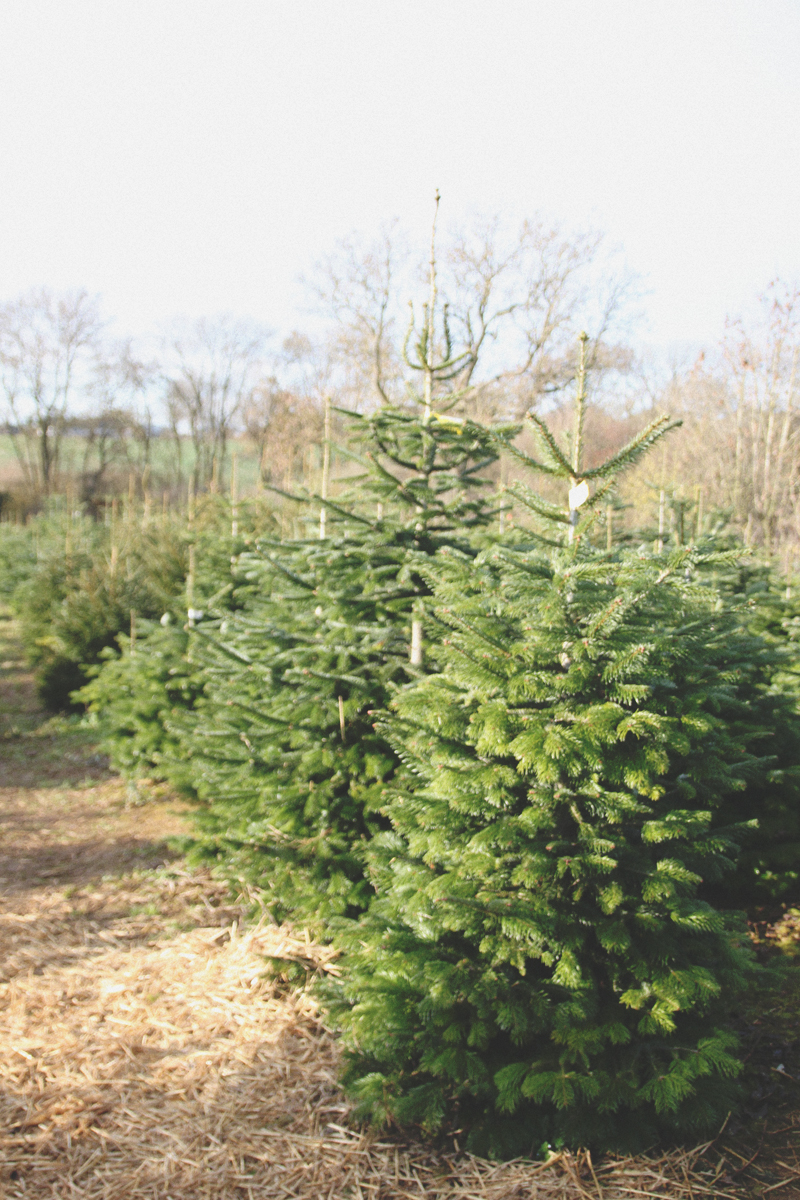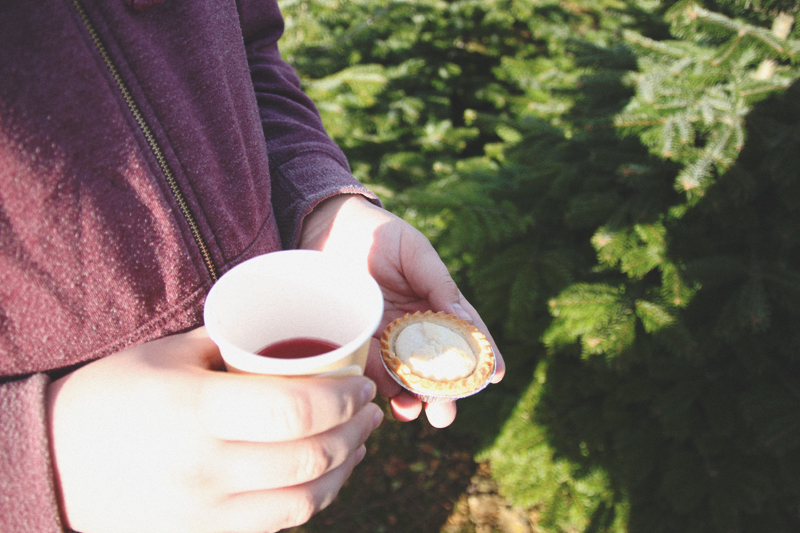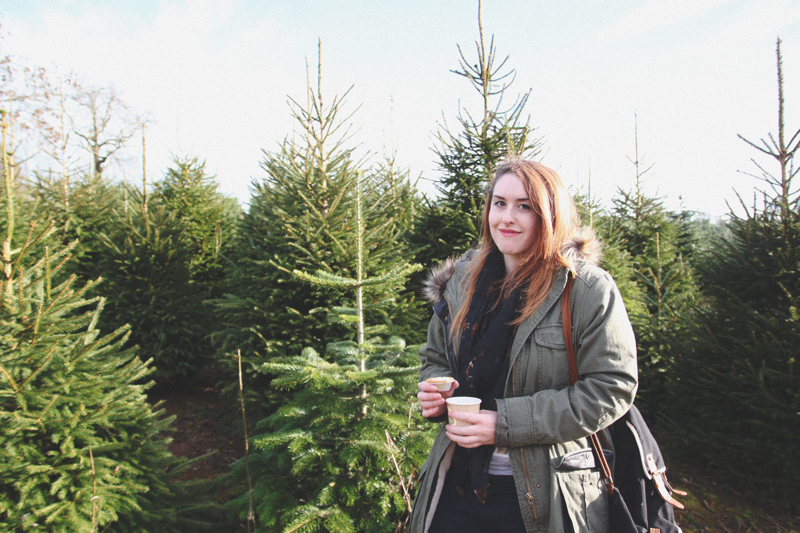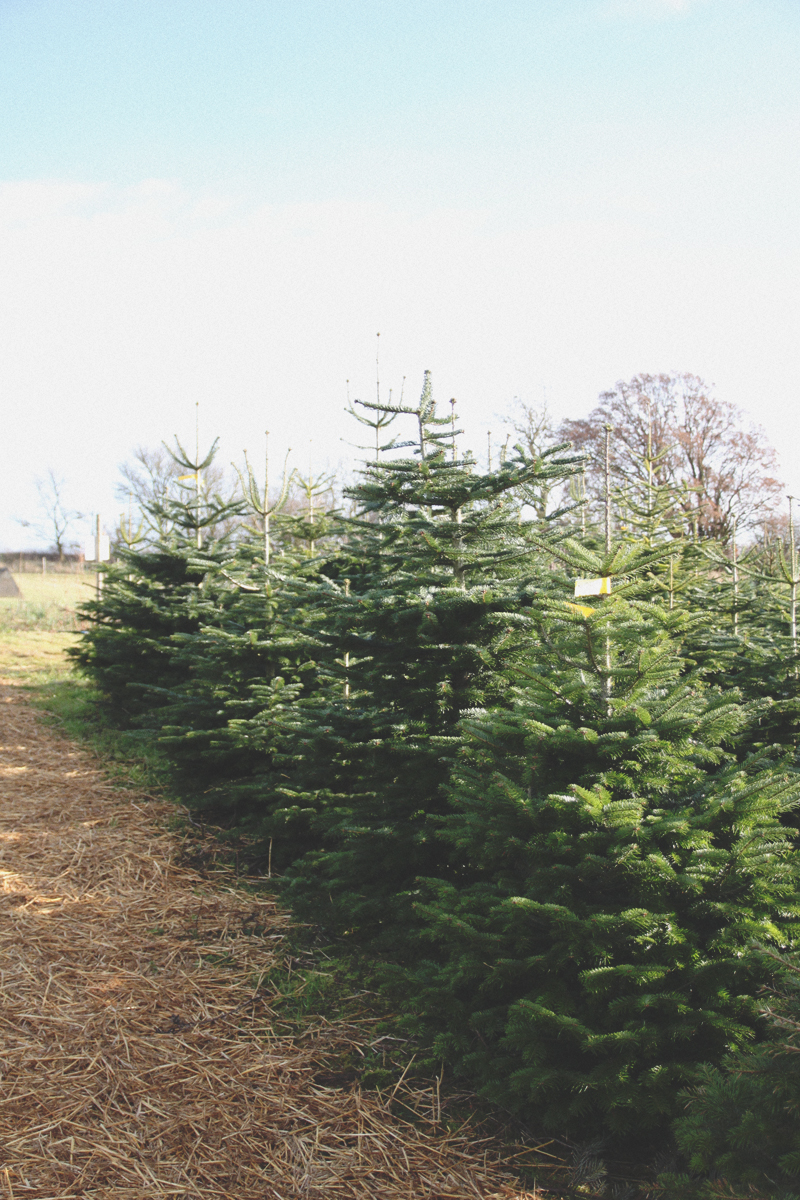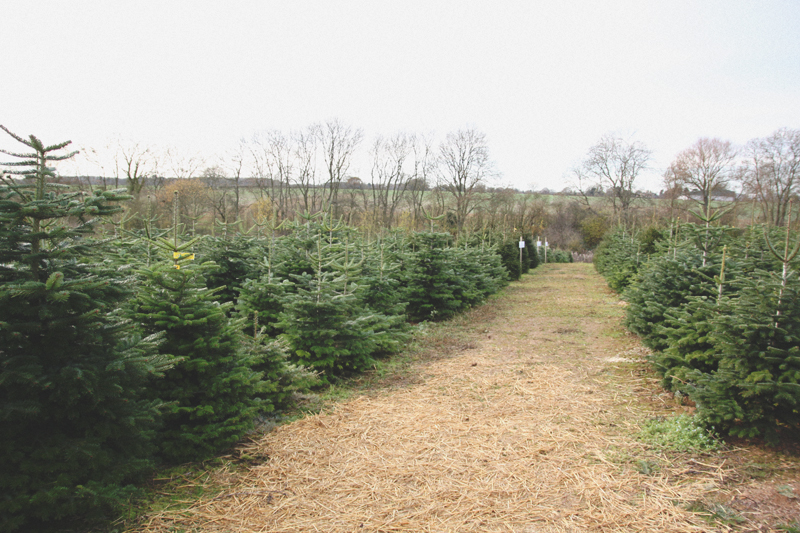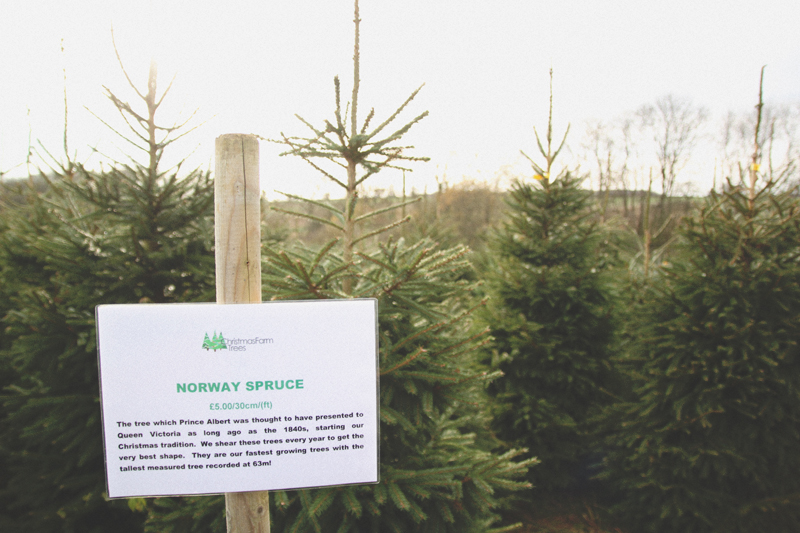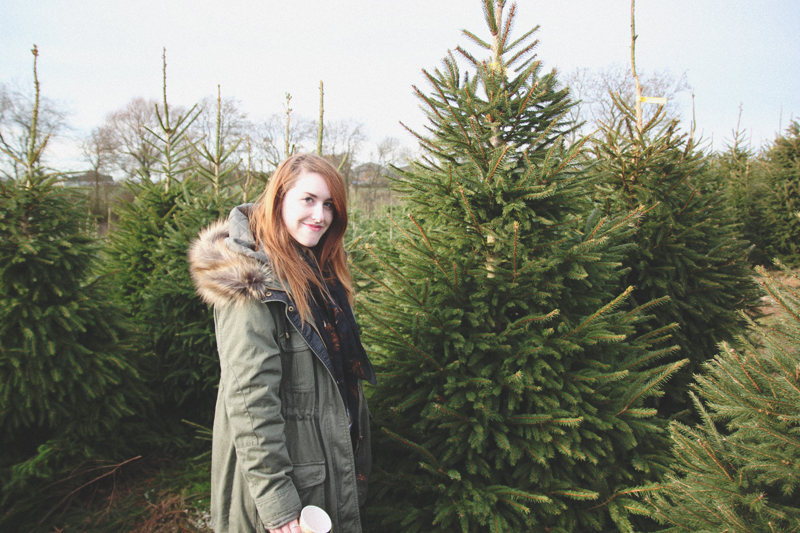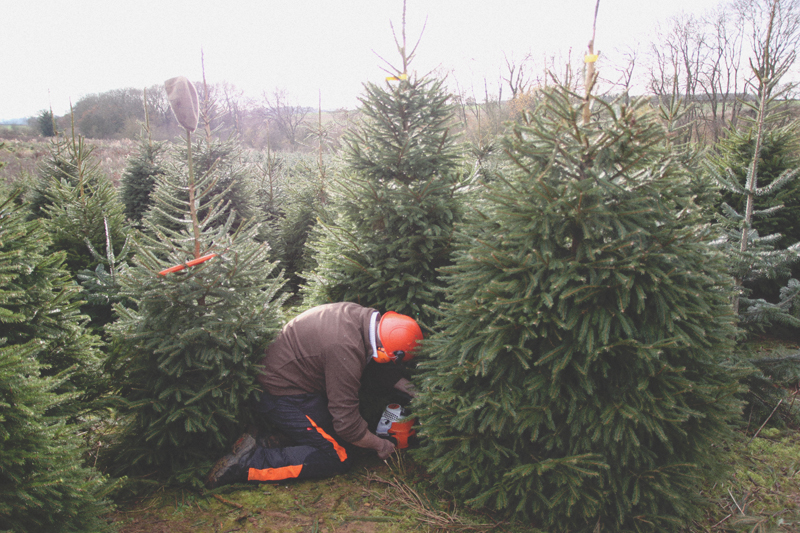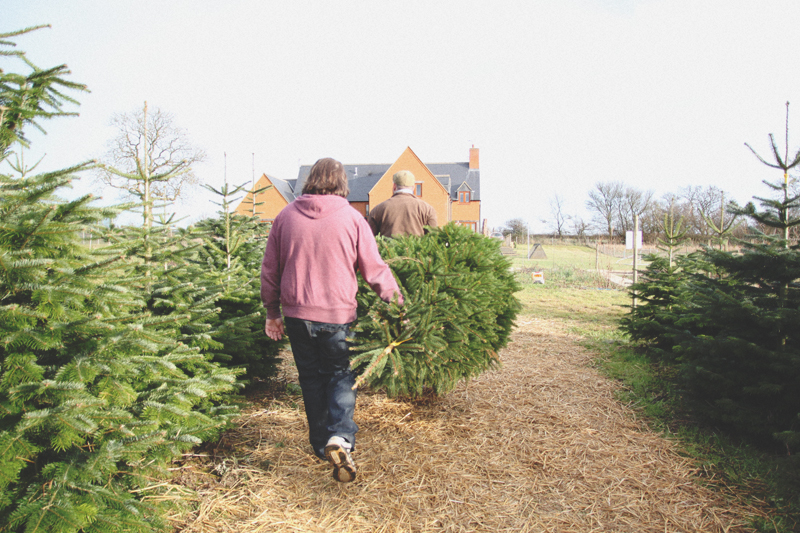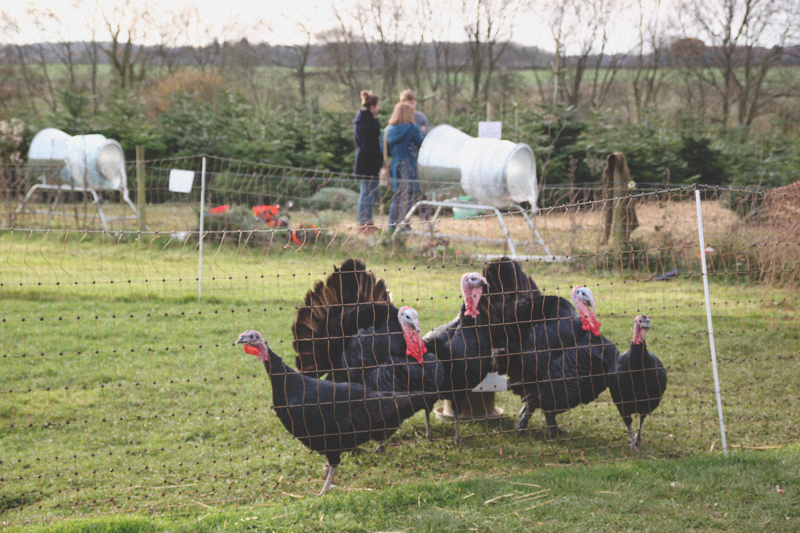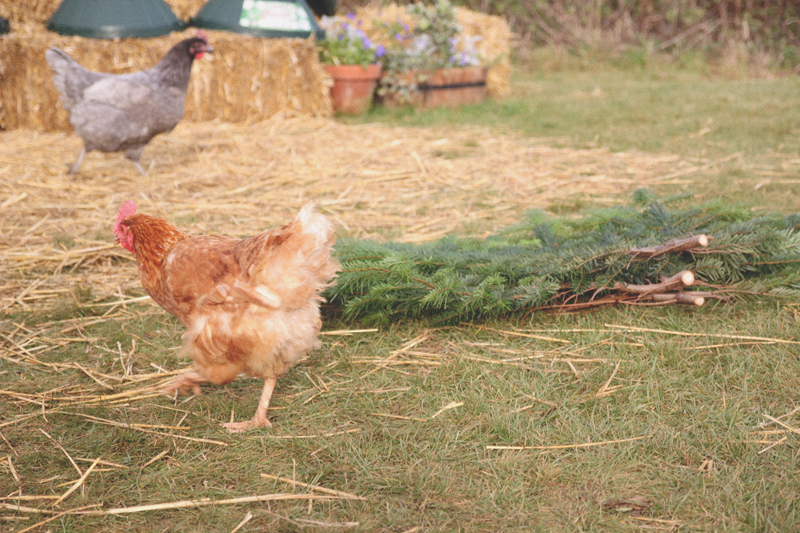 This past Sunday, Shane and I went to pick out our Christmas Tree from a Christmas Tree Farm! Last year was the first year that we got a real tree as my mum never wanted a real one because of the needles dropping, so I jumped at the chance to get a real one for me and Shane last year. We went to a local farm where they had the trees pre cut and packaged and we ended up taking home a tree that we didn't particularly like. This year I still wanted to get a real one, but found a local tree farm that lets you walk around their 'forest', pick out a tree and get it freshly cut for you.
It was such a lovely little family run farm with the kids helping out (their daughter offered us free mince pies and non-alcoholic mulled wine when we arrived – so delicious and their son helped in the netting of the trees) and then got left to our own devices to wander the thousands of trees on offer. We tagged our tree while we went to find someone to cut it down, who then even helped us get it in our car too (which was a bit of a struggle and it only just fit!). I can't wait to make this a new little christmas tradition each year. It was so much fun.
We haven't put the tree up yet, so we've left it in a bucket of water outside until we do this weekend. I can't wait – I've been going crazy looking for tree inspiration on pinterest haha! I think we're going to go with nice bright and colourful baubles this year. Hopefully once its all up and decorated, I'll be much more in the Christmas spirit. It's crazy to think that it's 2 weeks today! Have you got your tree up yet? Have a lovely week!