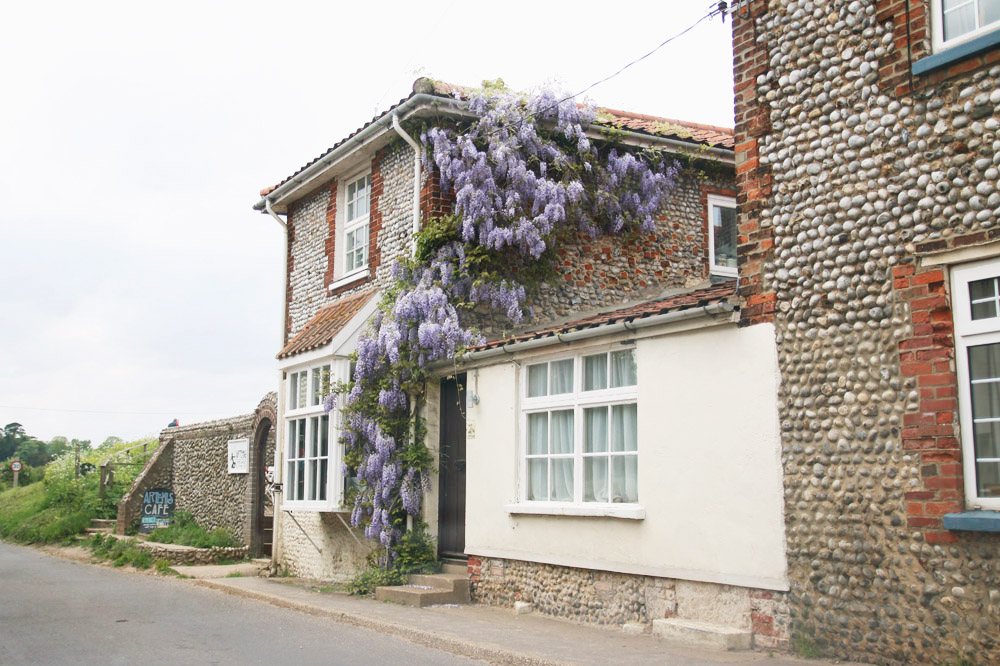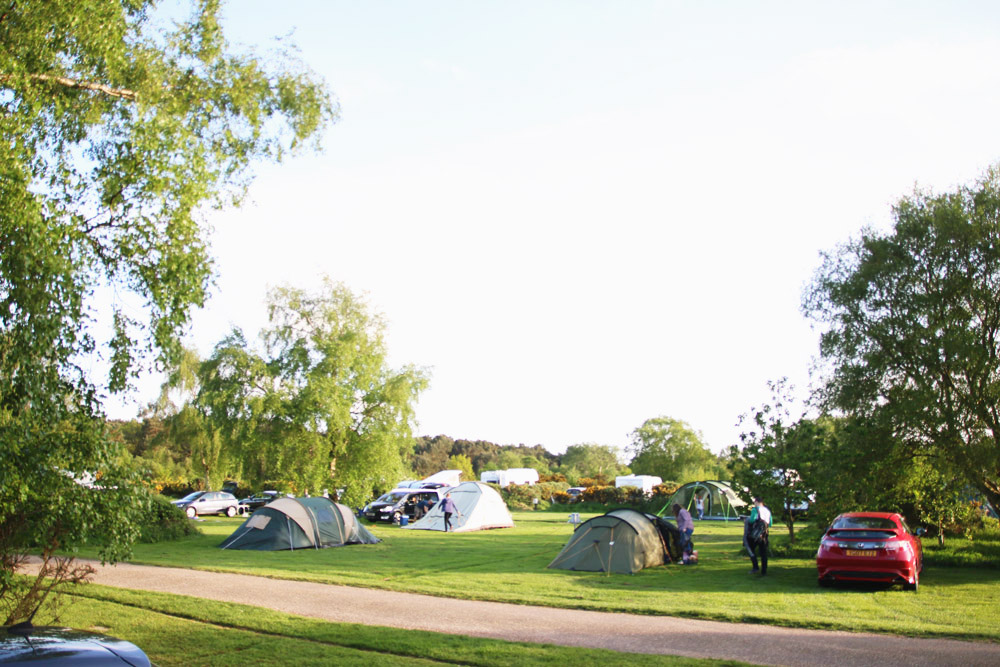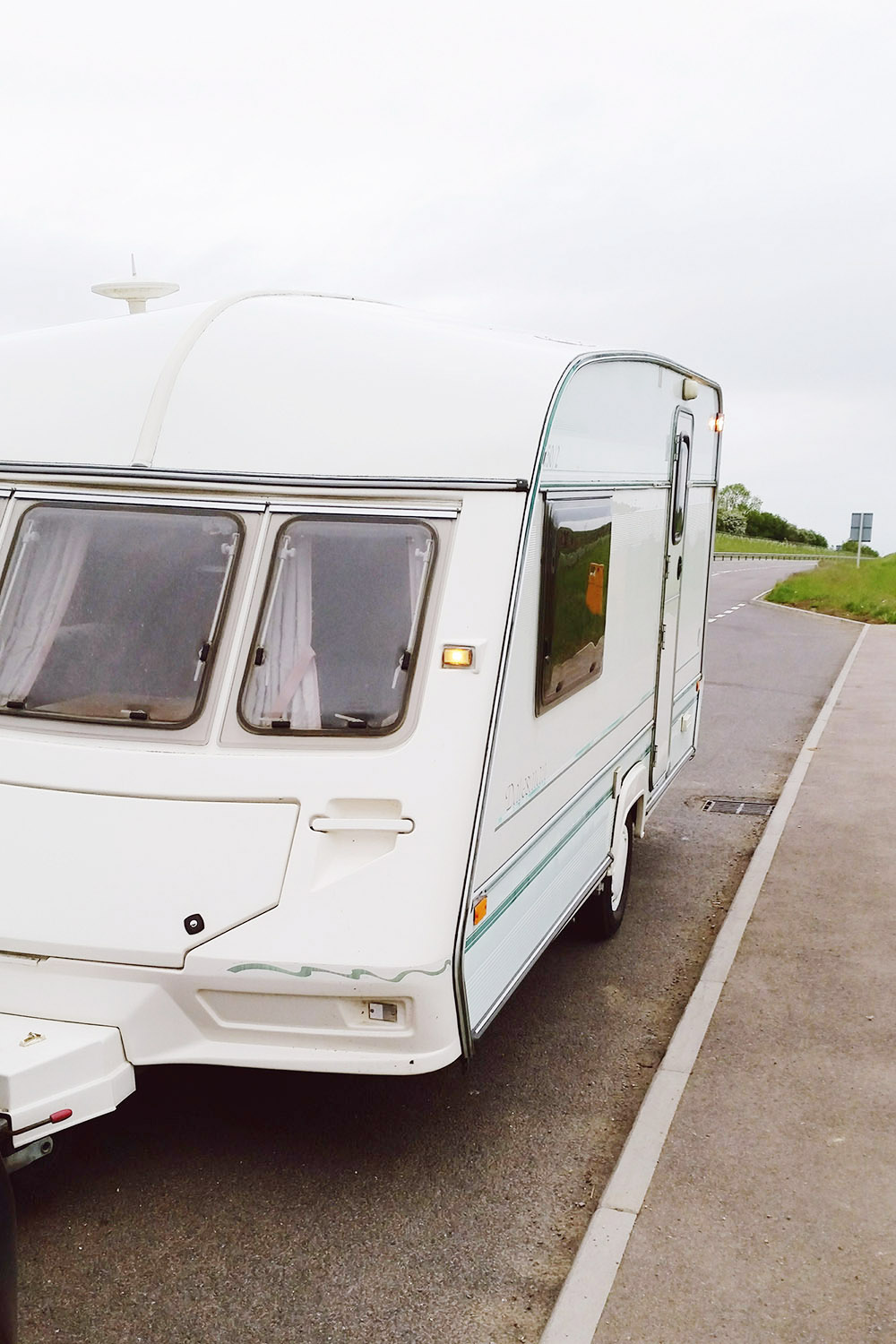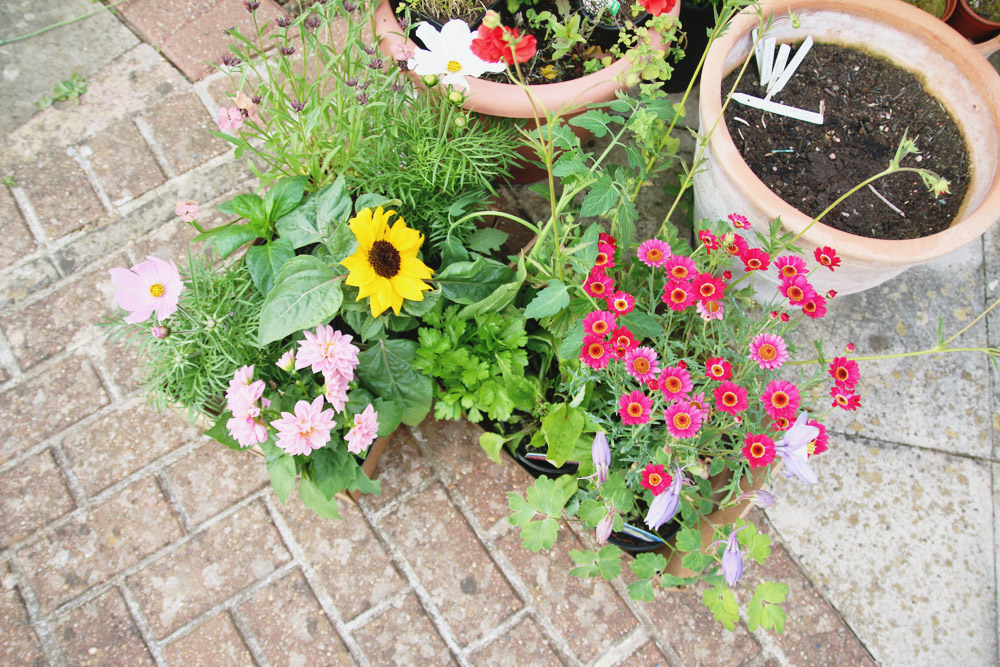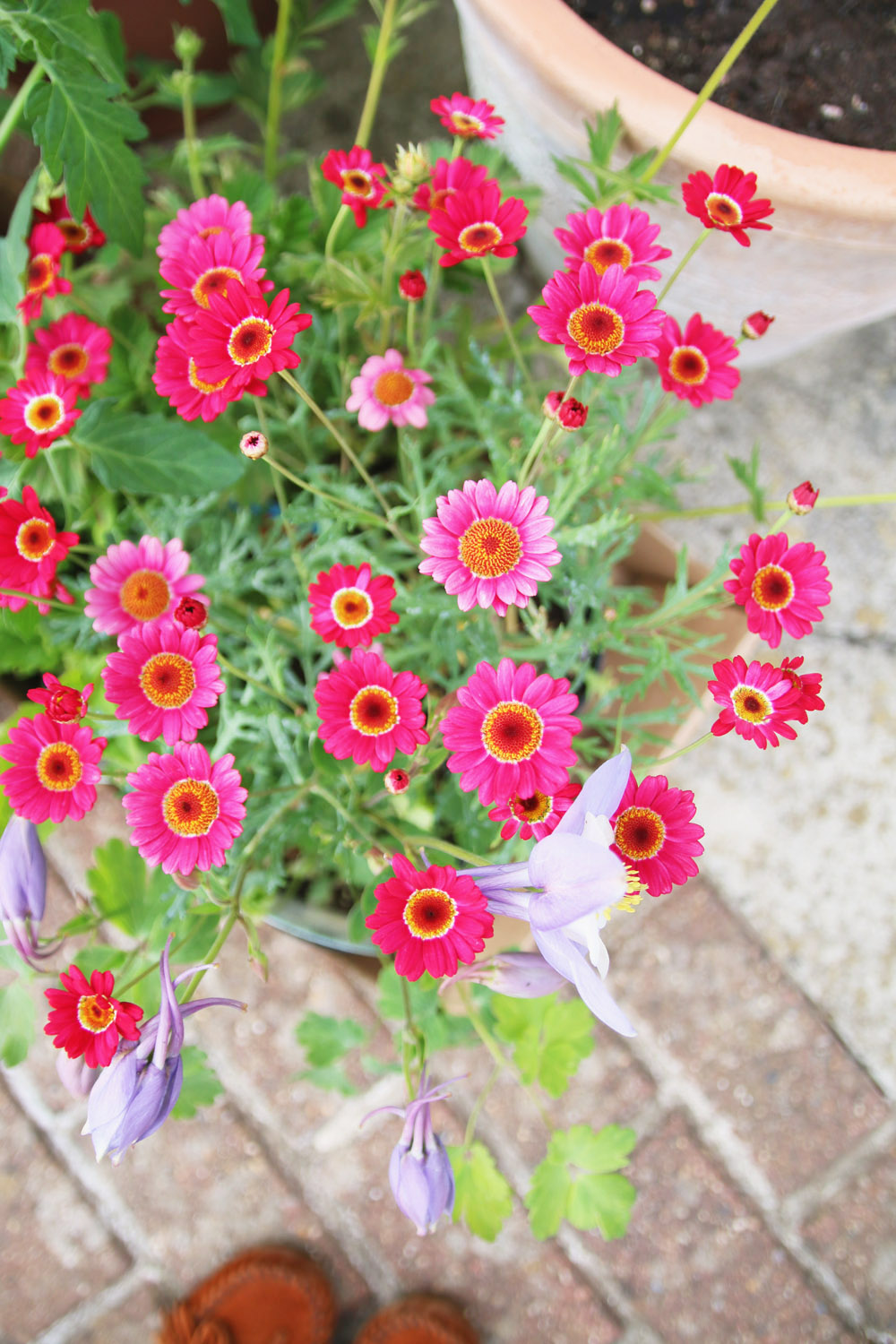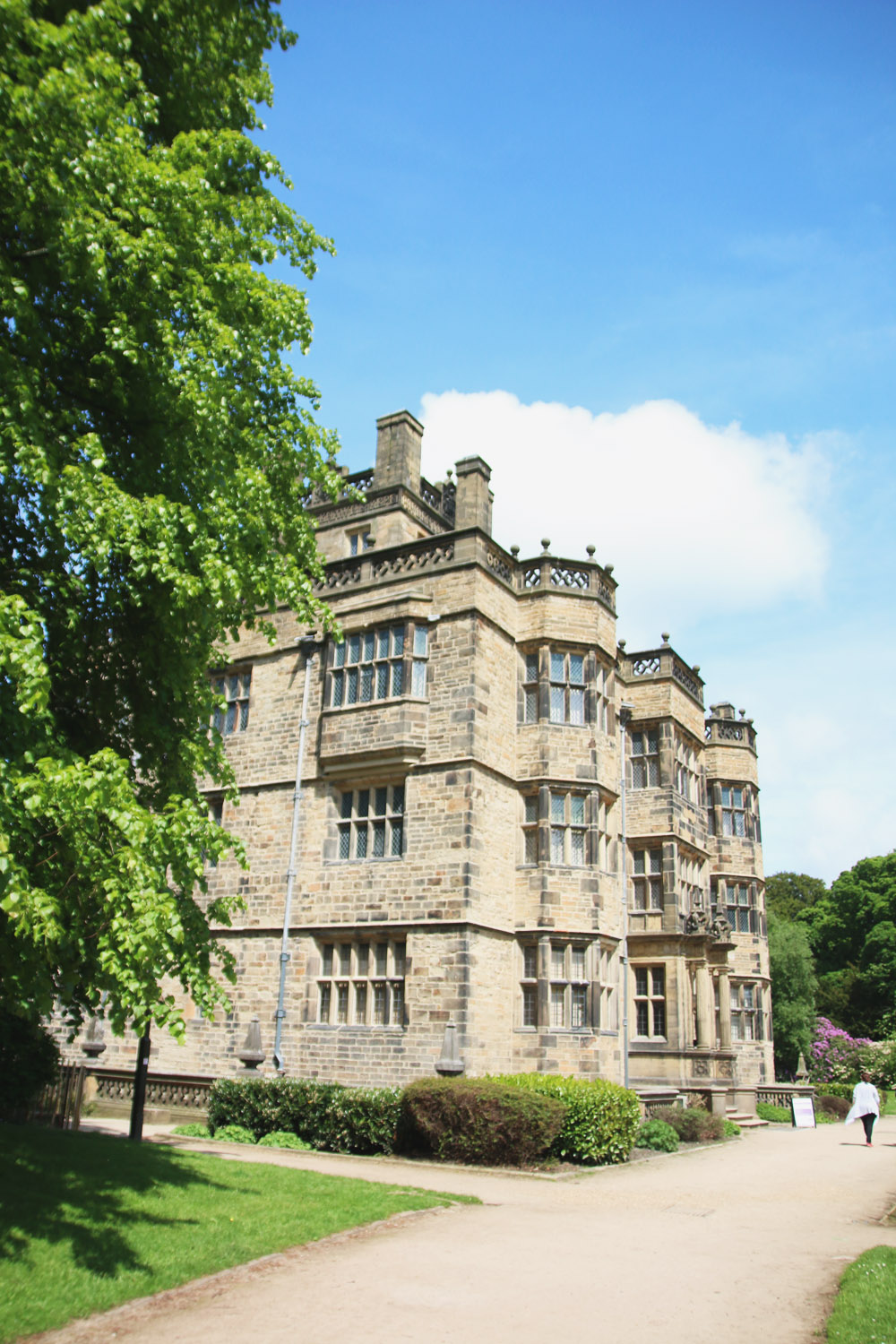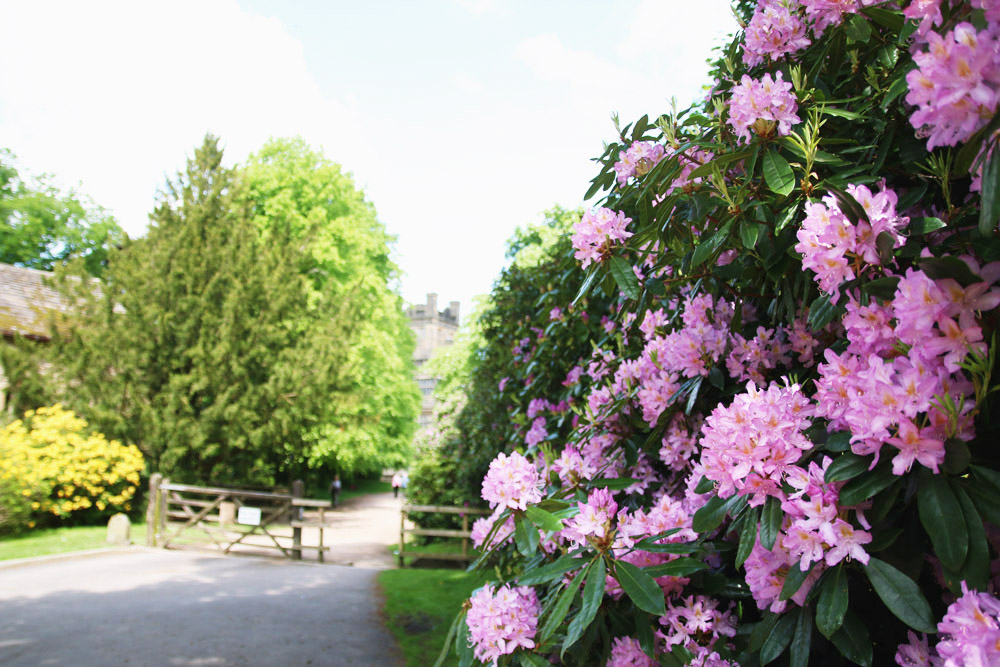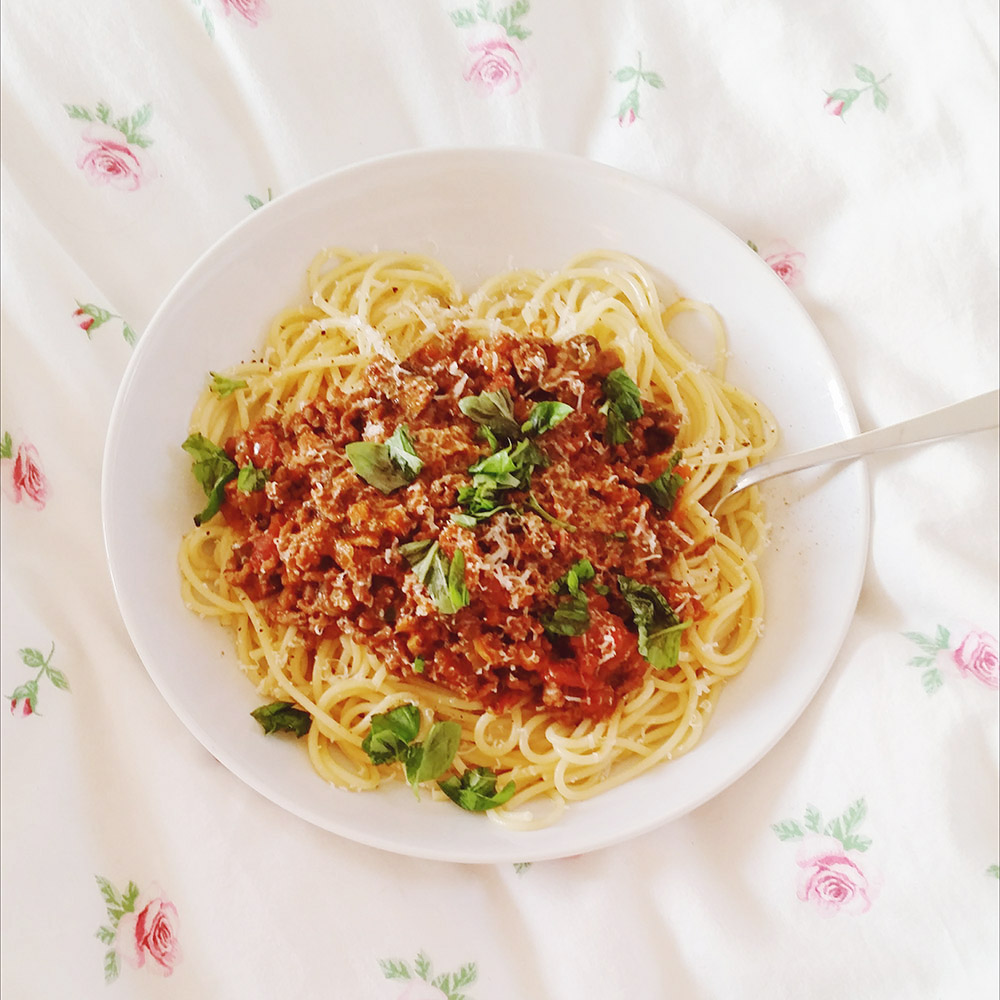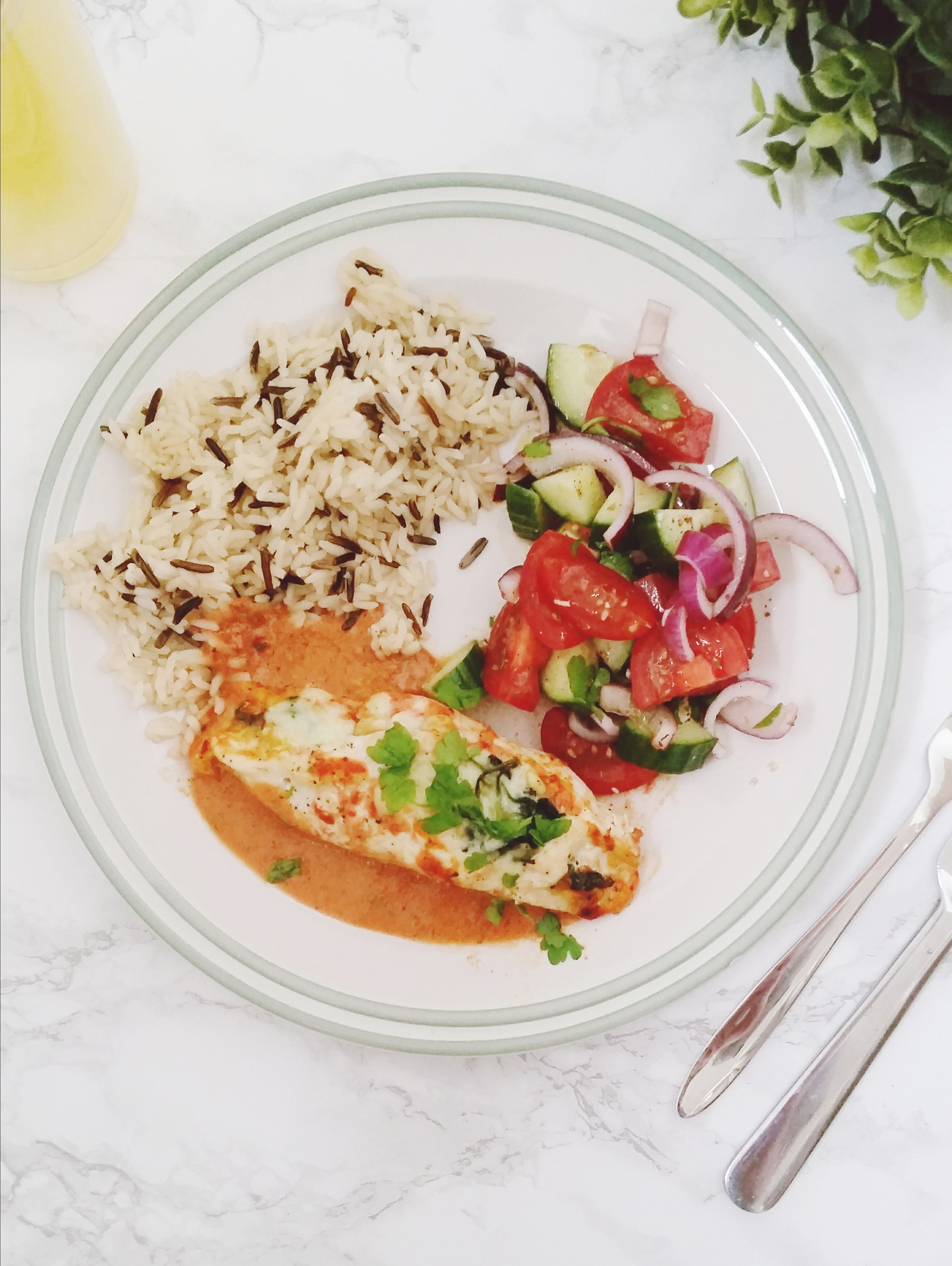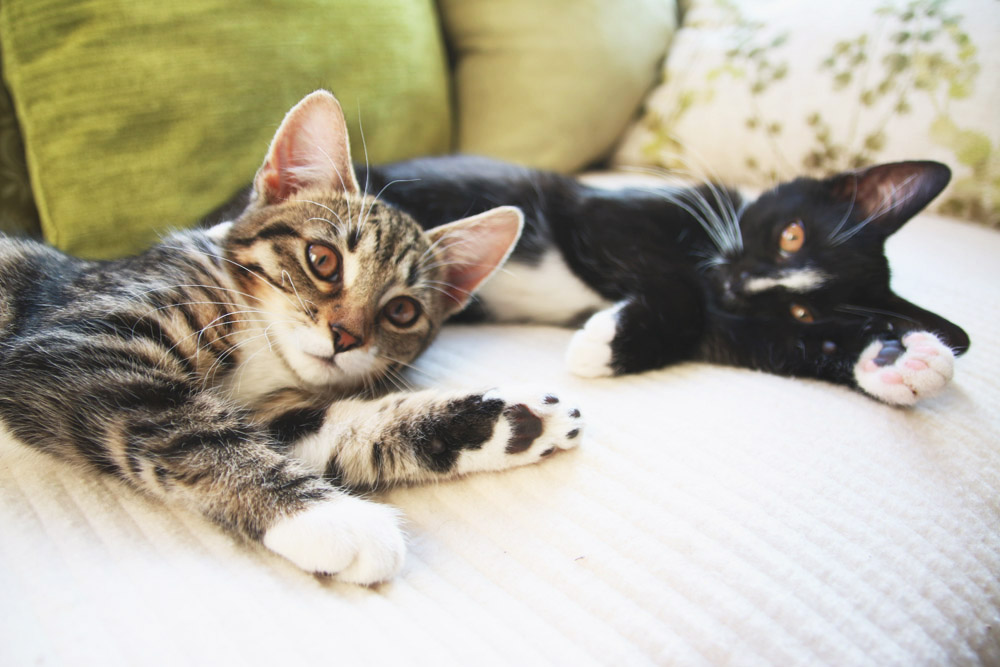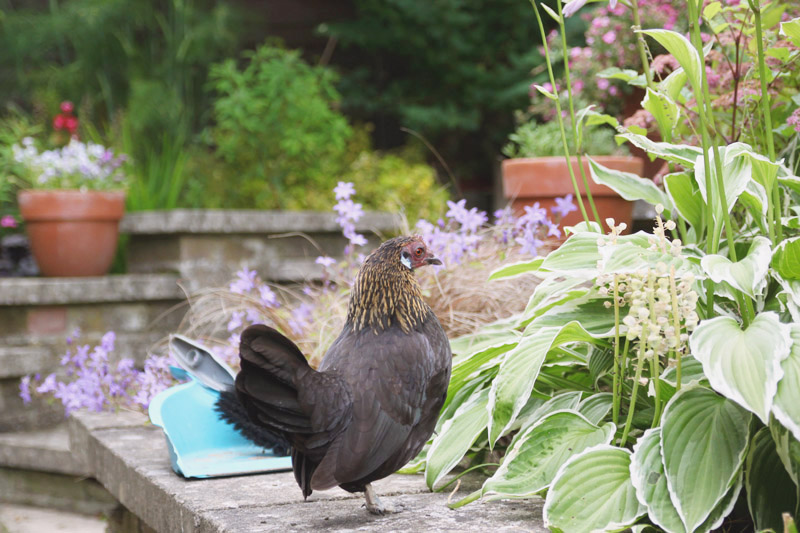 I have so many photos to share this month! I'm so happy that we're in June now as it's my favourite month of the year! It's my half birthday month (Shane and I both have birthdays right near Christmas, so we celebrate each others half birthdays instead), the summer solstice, all the flowers are in bloom, the weather is (hopefully) nice and warm, and a nice quiet time of the year to go travelling before the summer crowds start in July!
I had a couple random photos left over to share from our caravan trip to Norfolk last month, so decided to share a few here! We stayed at such a lovely campsite, luckily had some lovely weather, and drove through some really pretty villages.
I also went a little crazy at the garden centre. I try and buy a few flowers each year, so me and mum went to the garden centre, bought a whole load of flowers and sorted out our front garden! It's looking SO much better now! Yay!
We took a little trip to a National Trust house up near Manchester when we went to collect the van. I was going to do a blog post on it, but it turned out to be absolutely rubbish and we didn't stay long at all. But I got a couple nice photos so thought I'd share them here.
Shane and I have got in such a bad habbit of just ordering takeaway's for dinner, but we joined a new gym a few weeks ago (which we're yet to actually go to), and I've been enjoying cooking more dinners lately! The stuffed chicken was delicious!
Our two kittens melt my heart every single day! I kept Keeko, and my mum was convinced by my brother to keep Chappie (the black and white one). Since Mr Toff absolutely hates her (though he is very slowly coming around to her), she's moved next door with Chappie for the majority of the time, and she comes in here each day for some cuddles with me. They are inseparable! He follows her around all day, and goes crazy when shes's gone! Yesterday I picked her up for cuddles, and he thought she'd gone and started running around the house, chirping, meowing and calling for her and got so excited when he finally spotted her in my arms! So cute!
Our little chicken Lenny passed away last week! She lived a very long life for a chicken and managed to live for at least 8½ years! Her and Bella (our other bantam) were the bestest of friends, so Bella is so lost at the moment. We're trying to find her a new home at the minute, as chickens don't like to be alone and we don't want to get anymore. I'll be so sad to see her go!
What have you been up to lately?
Save