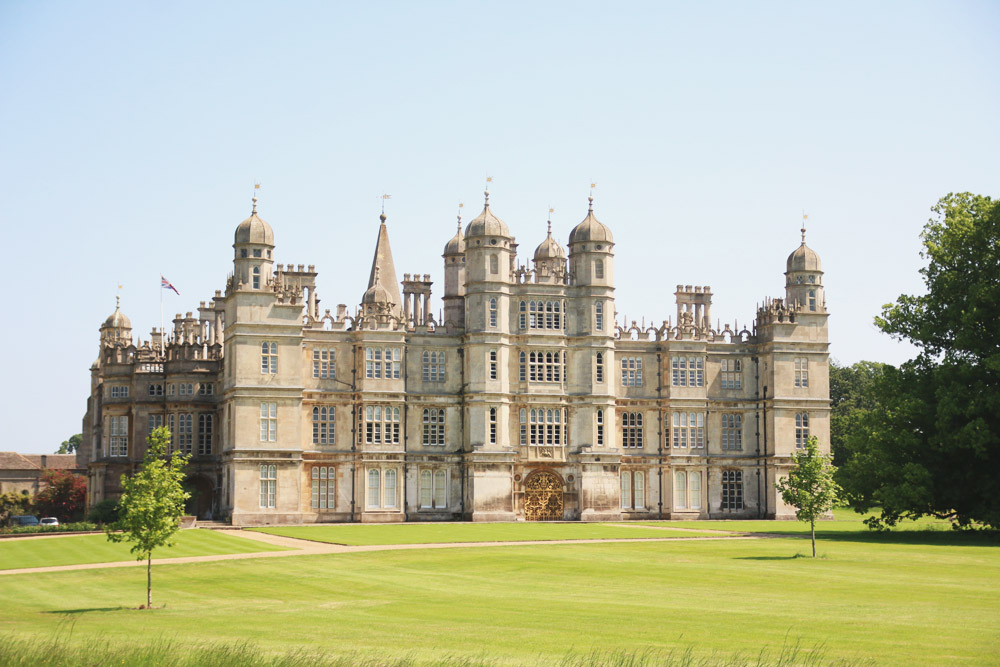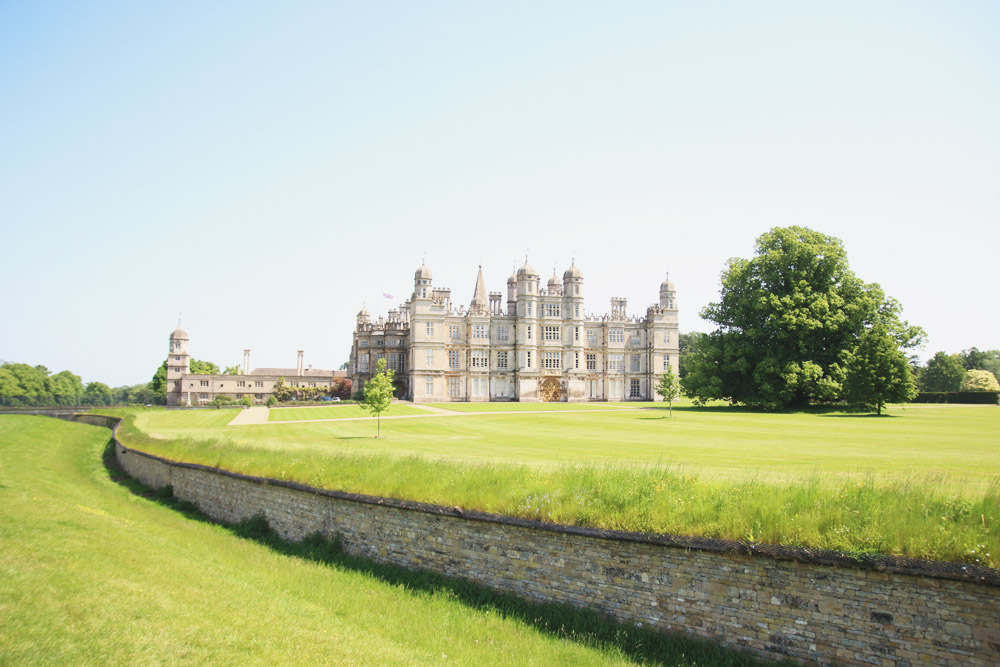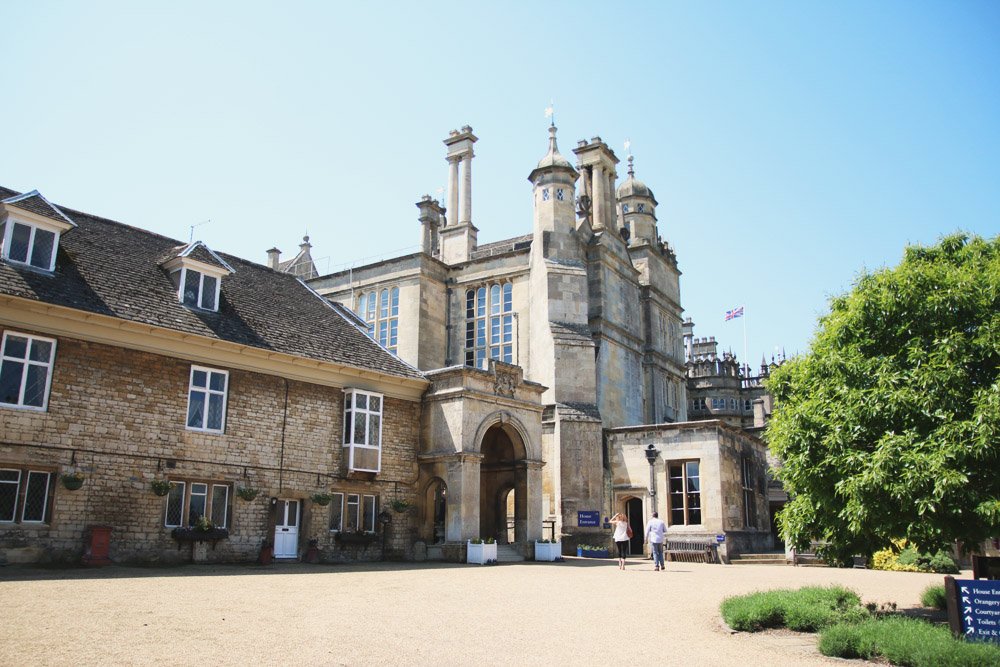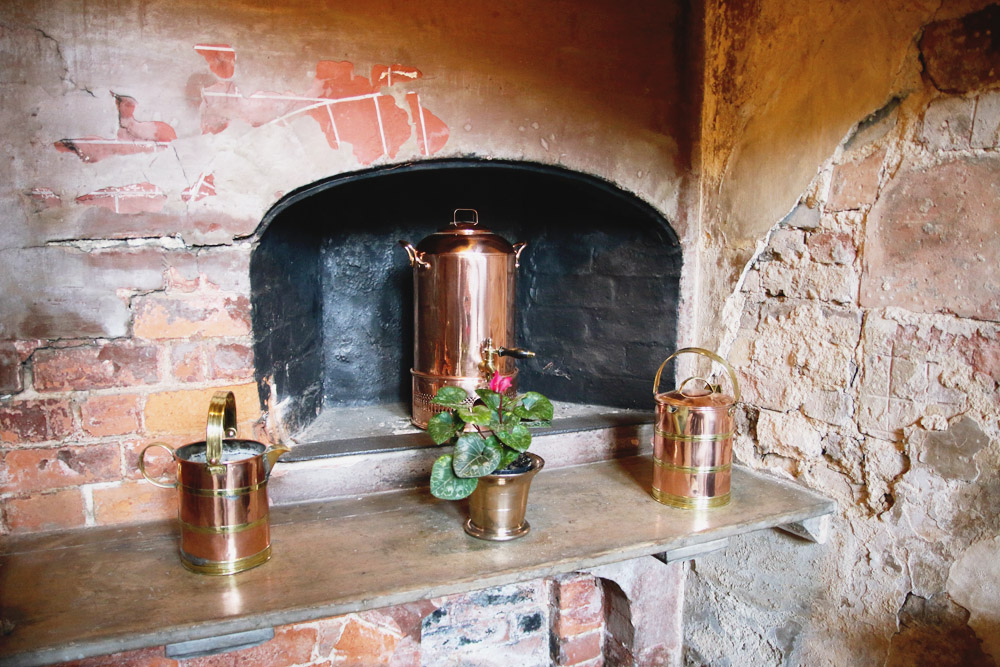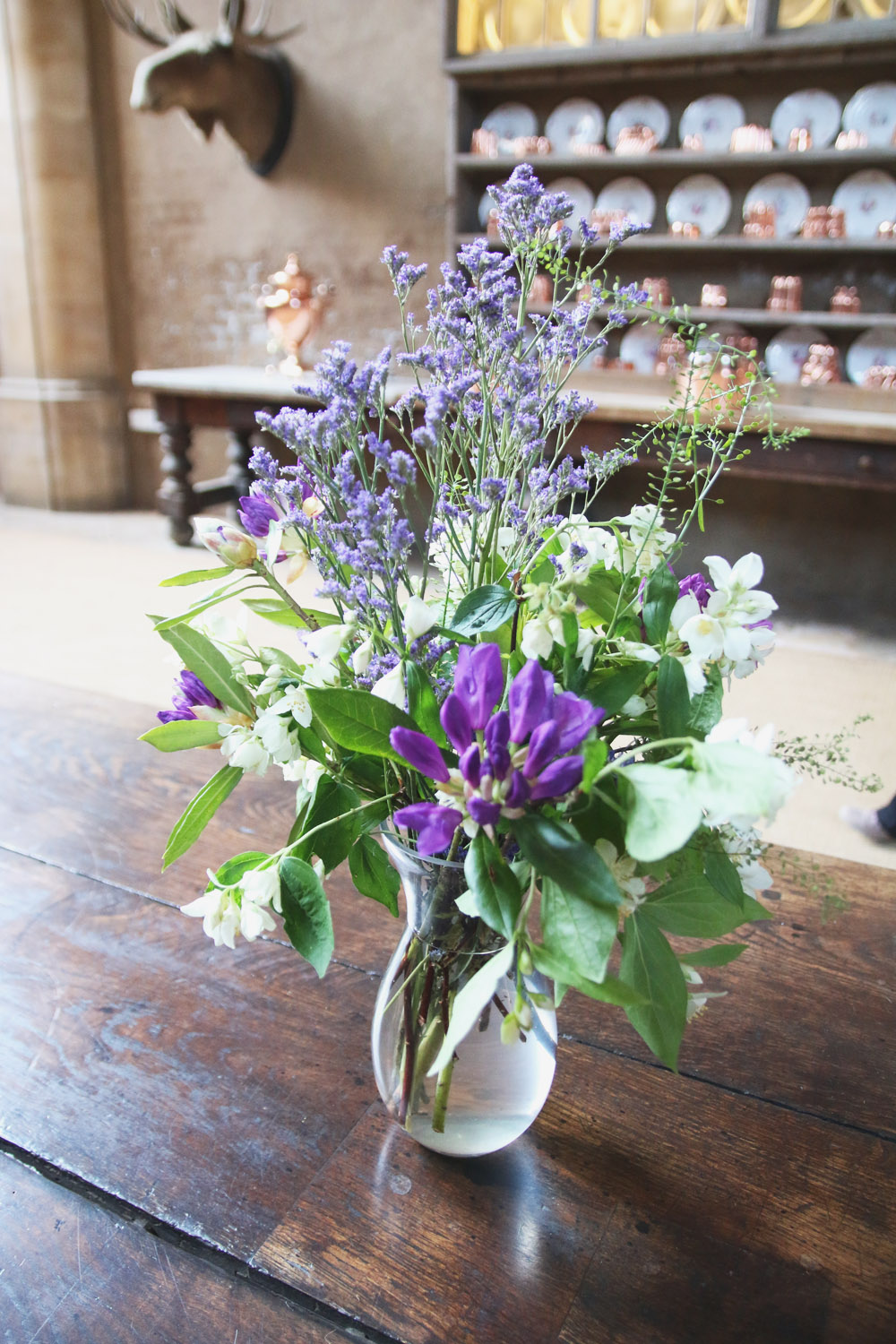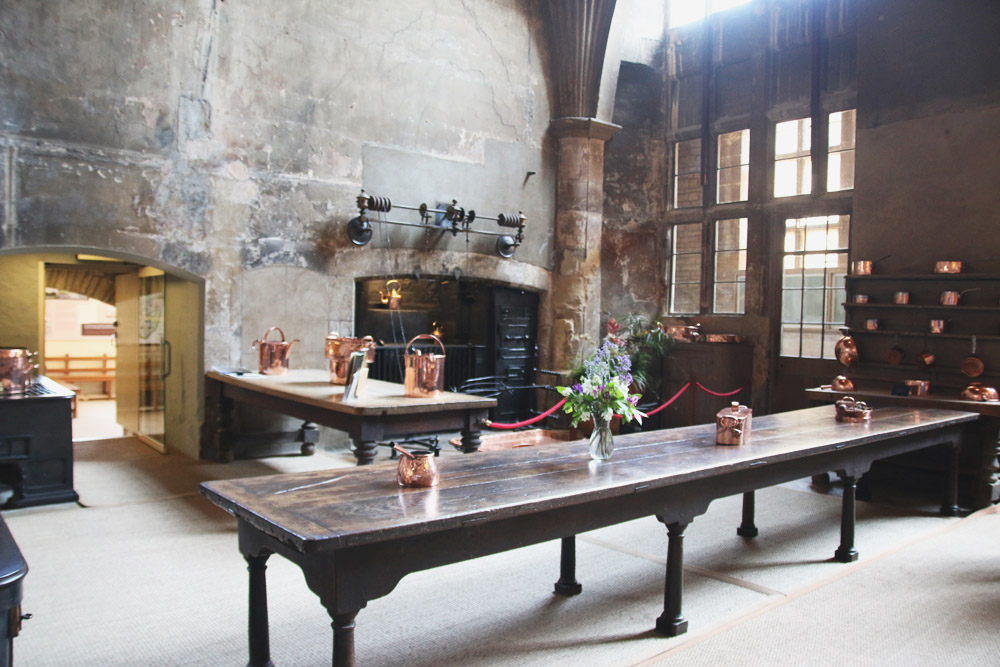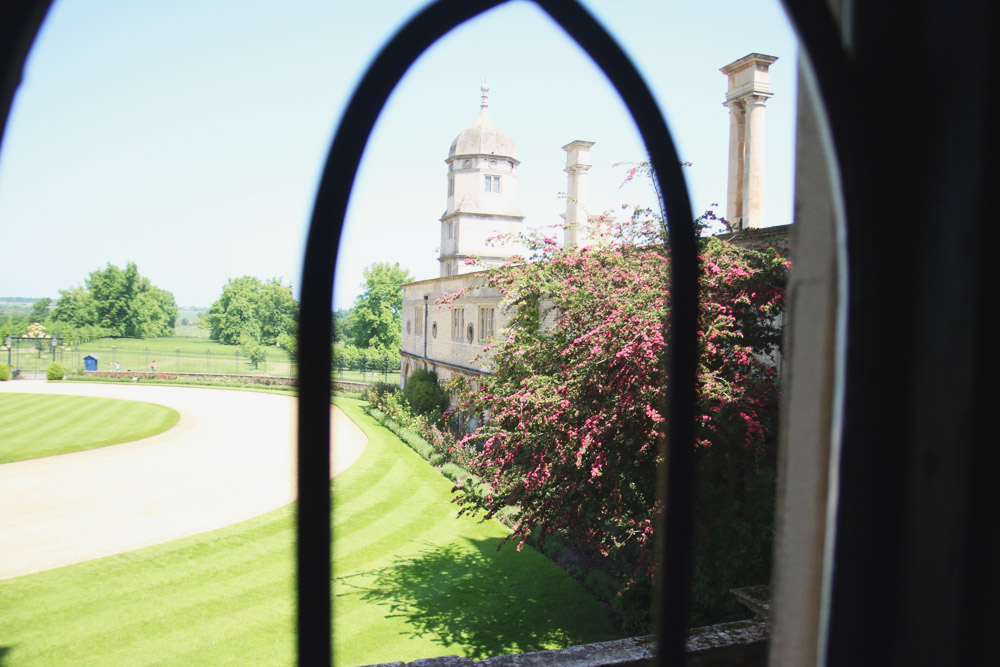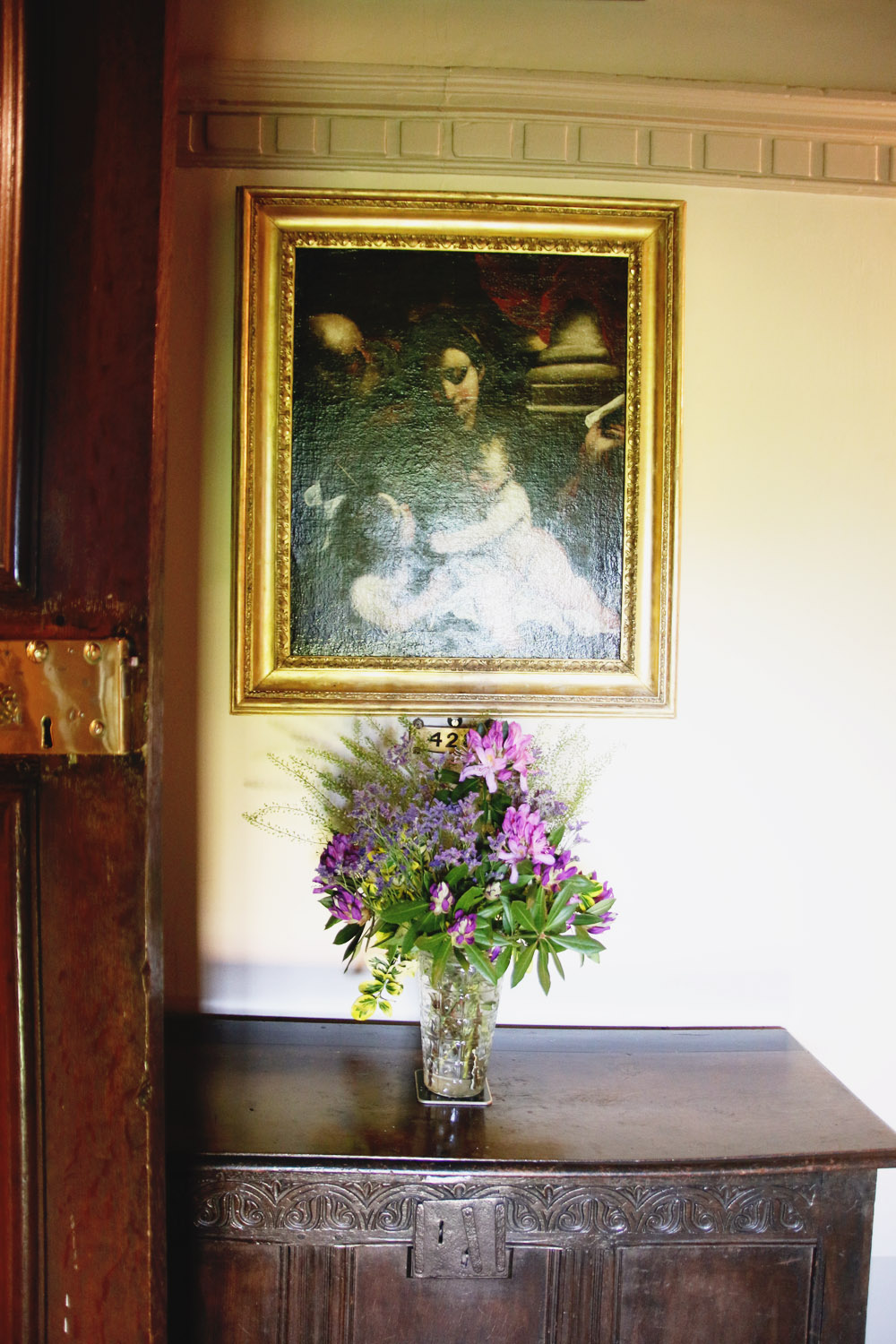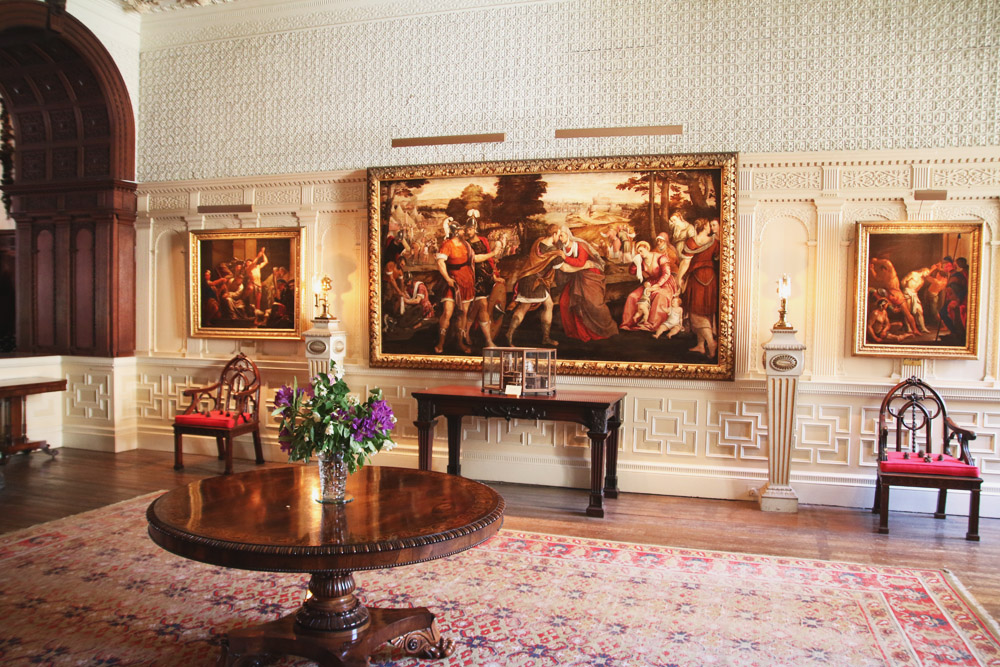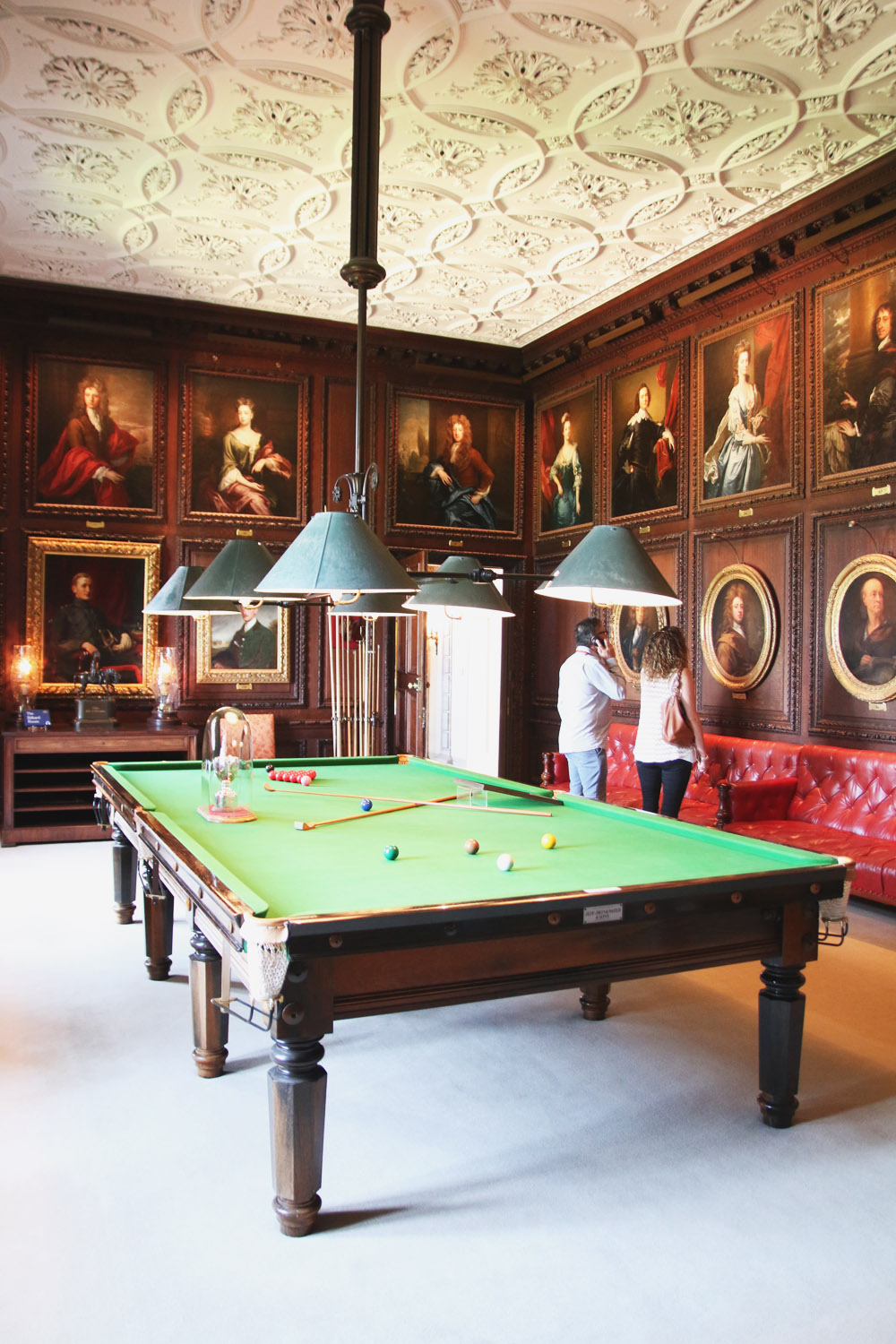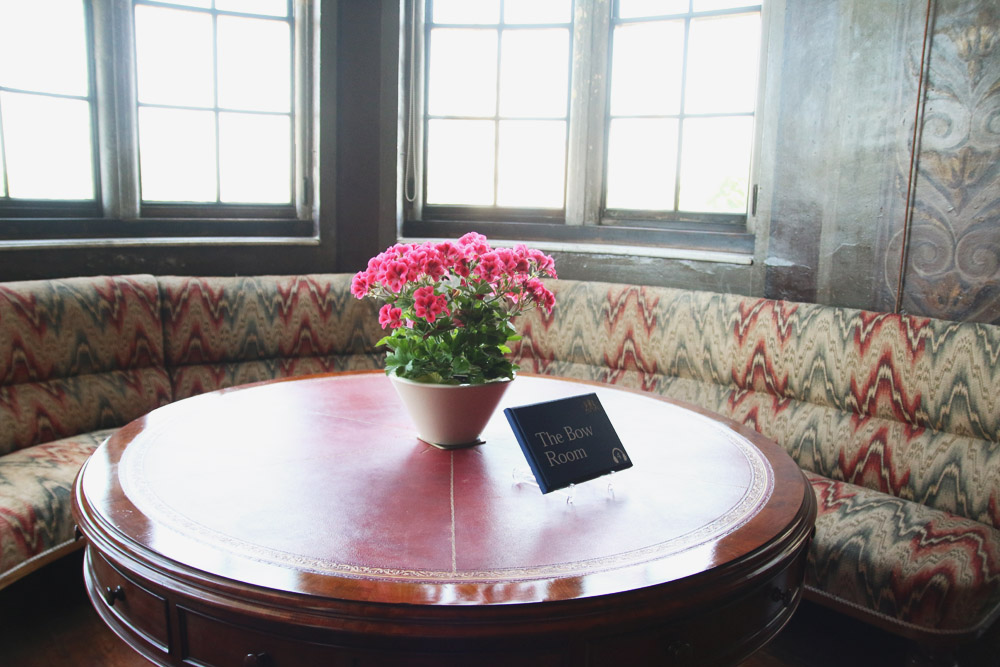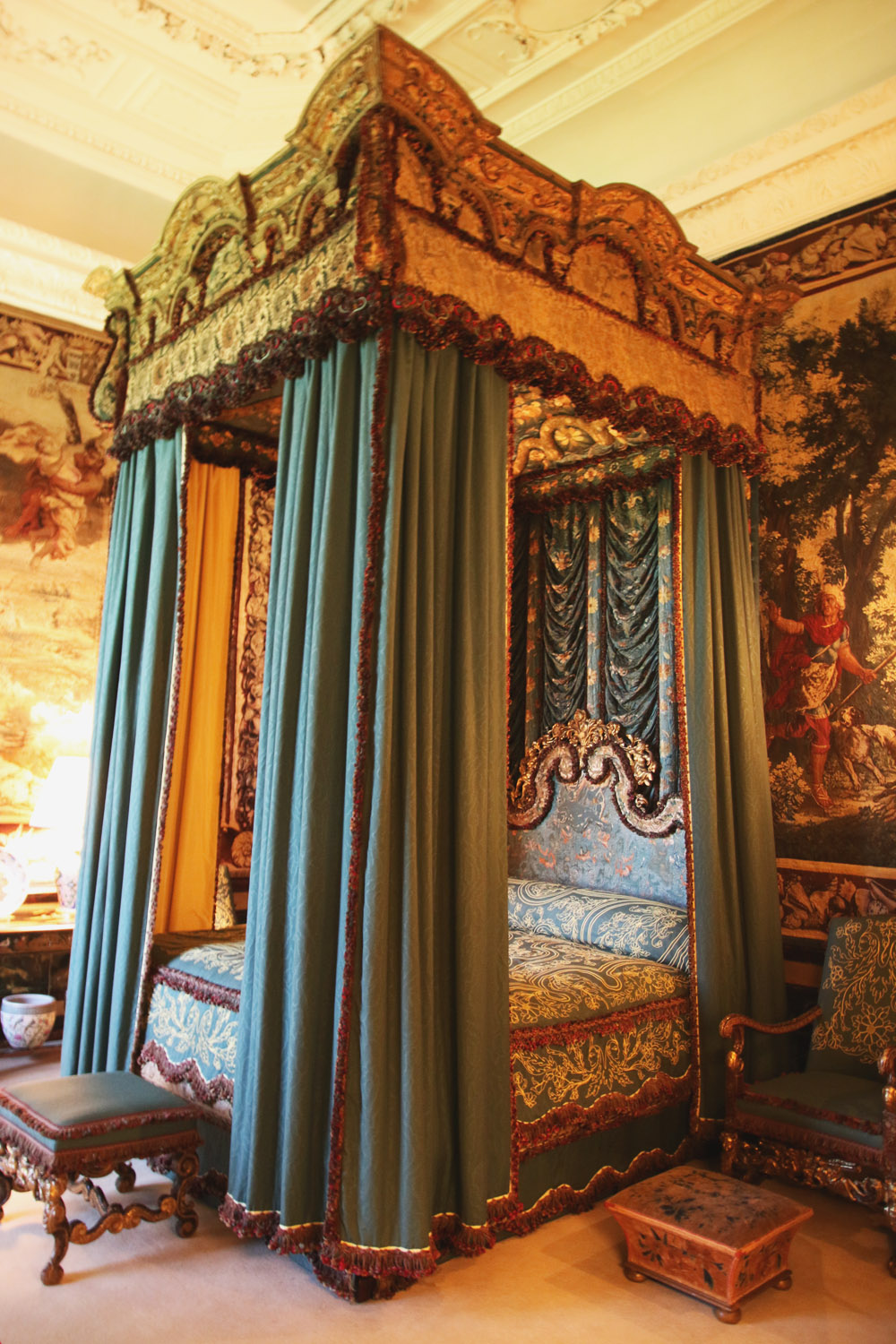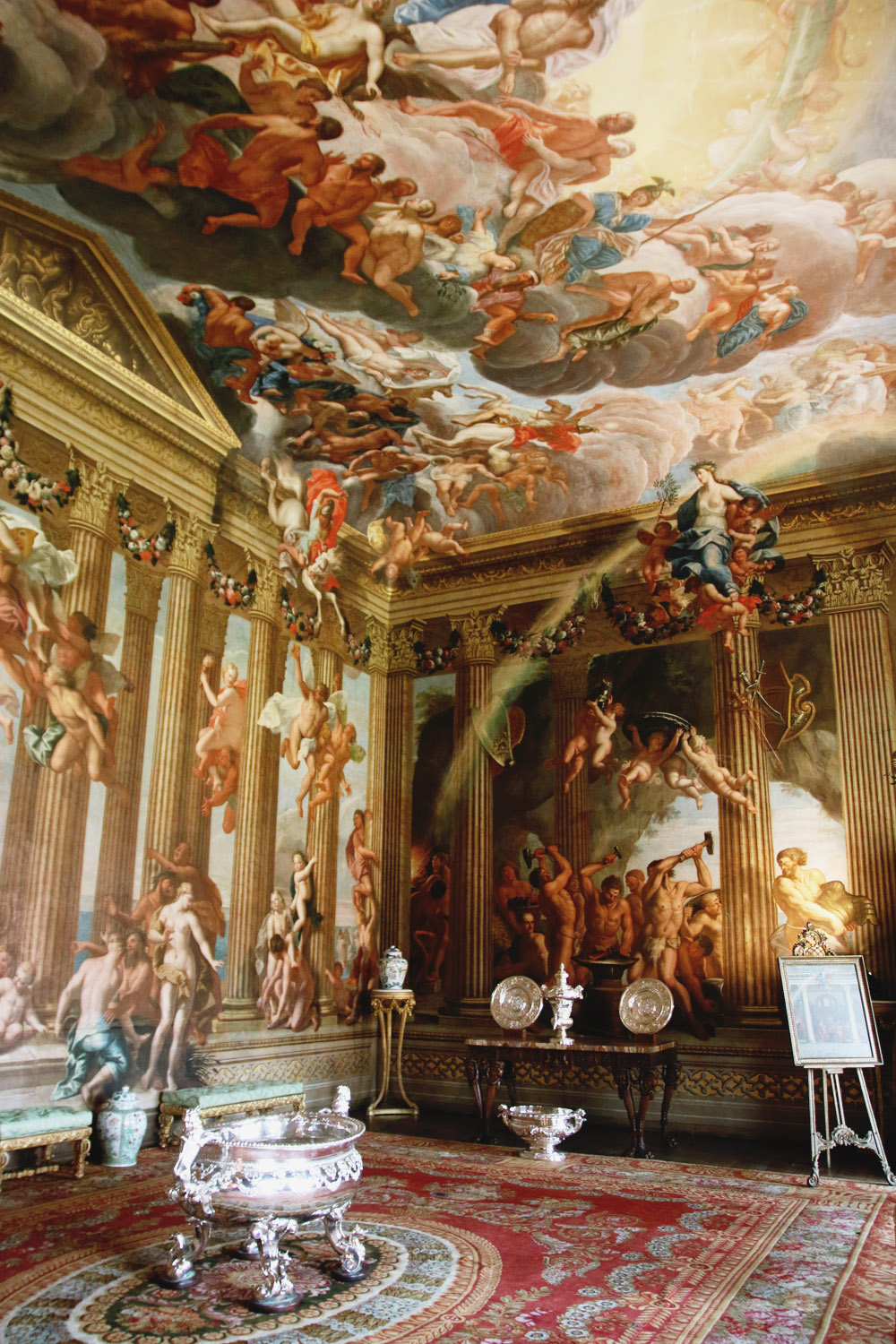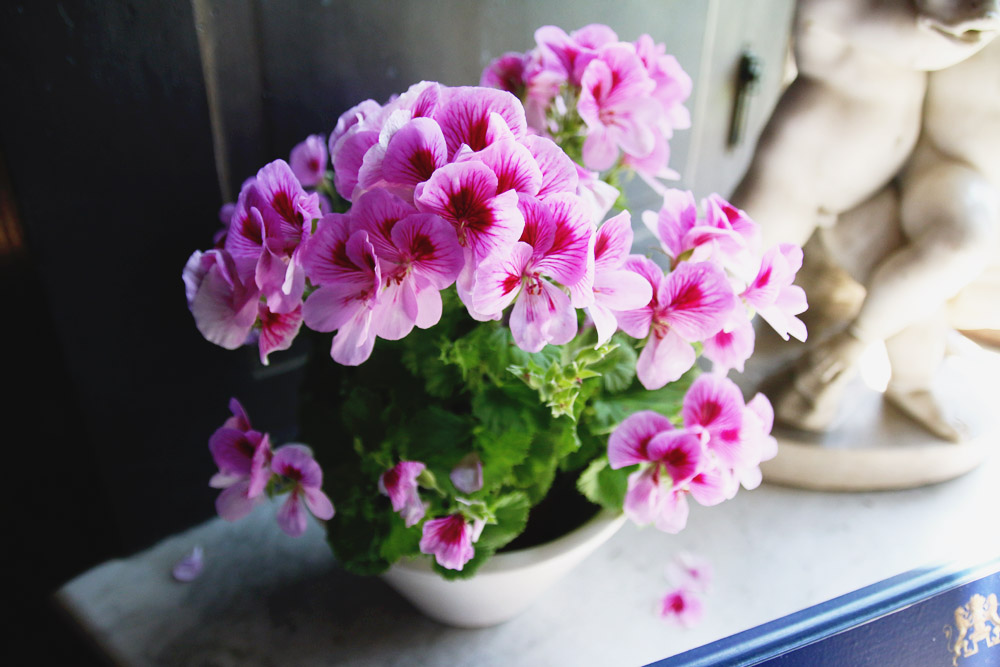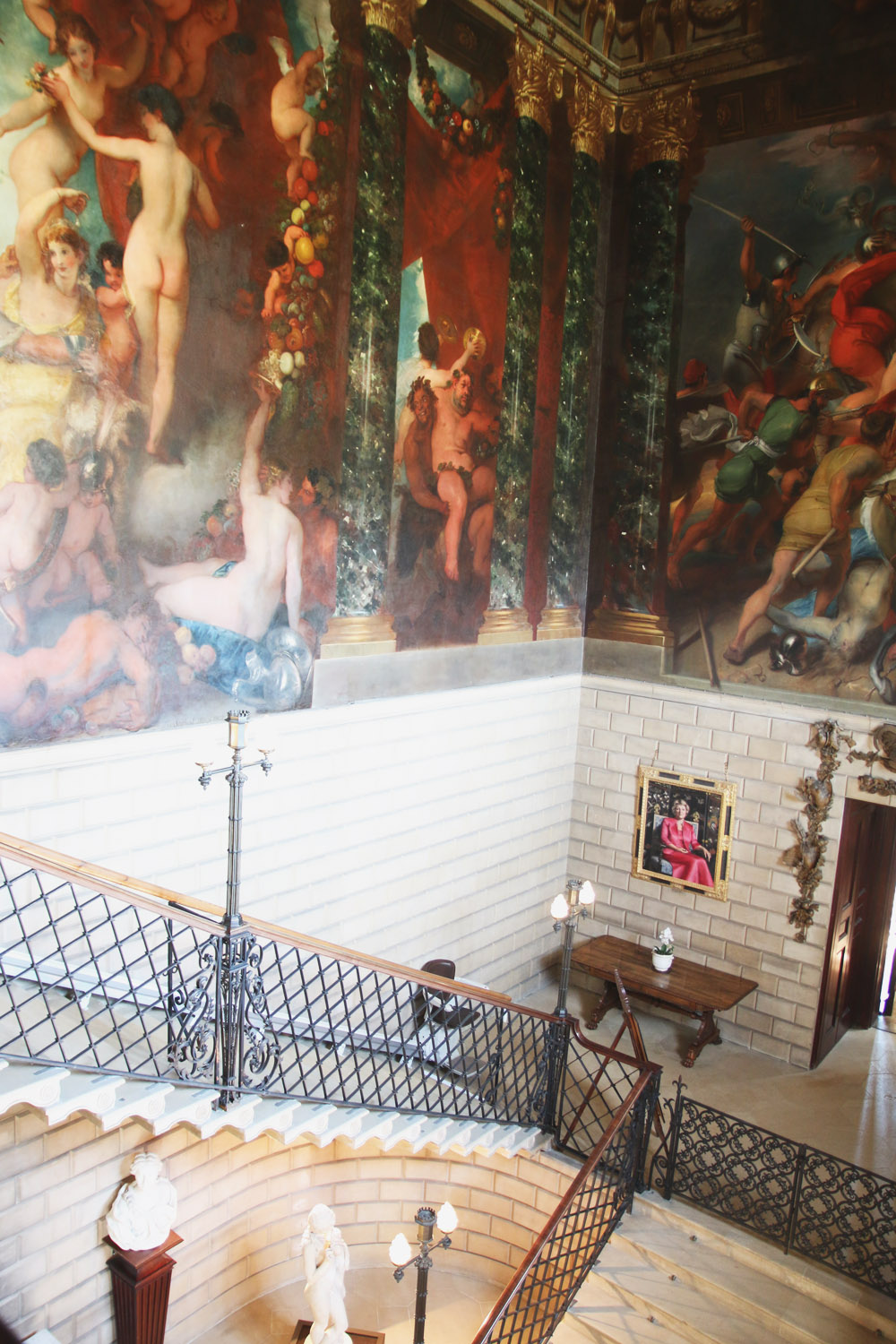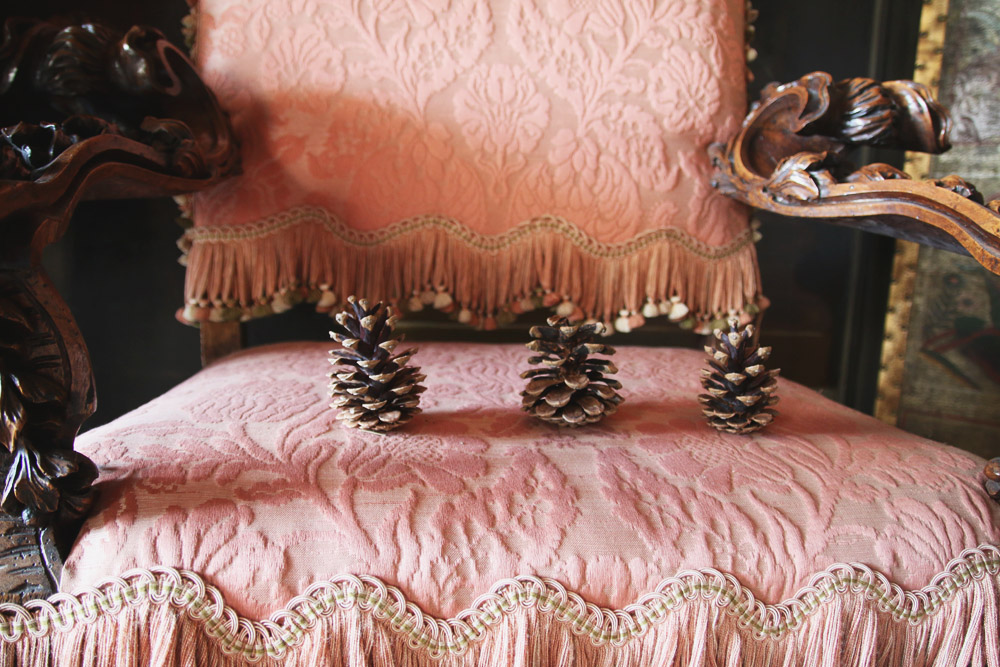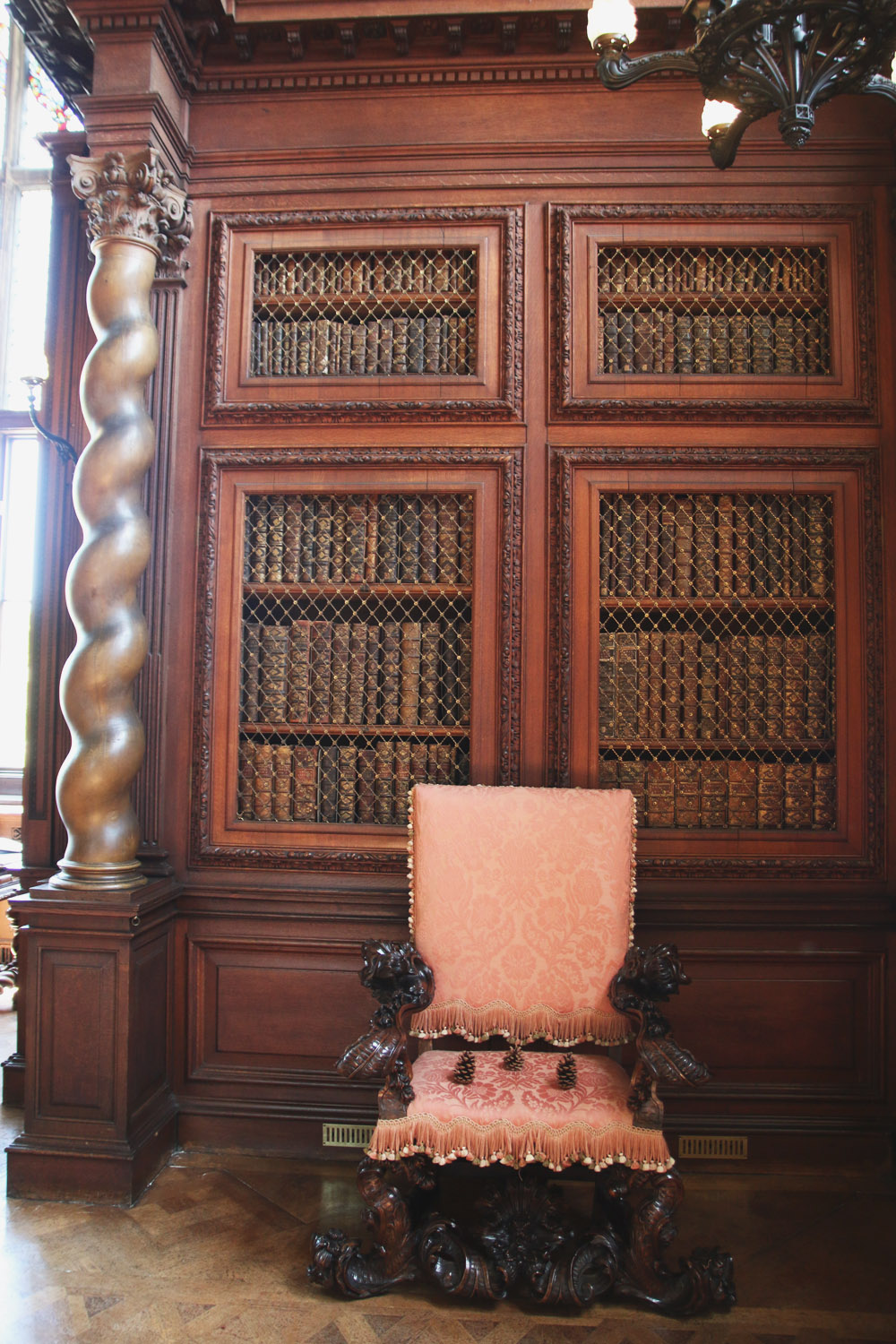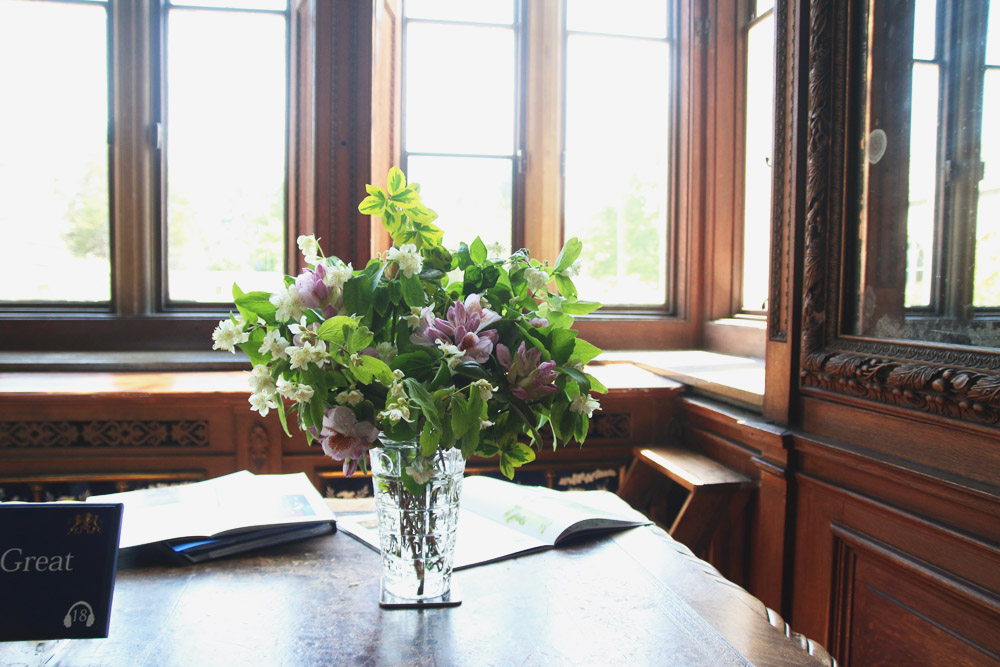 We had such amazing weather this past weekend, so Shane and I joined my parents on a little day out to Burghley House. We used to visit all the time when I was a kid, but we stopped going quite a few years ago. Shane and I have been to their parkland there for little walks every now and again, as that's all completely free, you just have to pay to get in the House and their gardens.
 The House
The house was built between 1555-1587 by Lord William Cecil who was the High Treasurer to Queen Elizabeth I and has been with his family for over 16 generations! A lot of the bottom floor of the house is lived in by the family, but the middle floor is open to the public to explore. It has a lot of connections to the royal family, and apparently, some of the previous queens of England used to stay there while on their travels! You might recognise some of the rooms from the film adaption of Pride and Prejudice when Elizabeth goes to visit Lady Catherine for her meal in the dining room (the room with all of the paintings across the walls) and later in the drawing room. If you couldn't tell by all the photos, I absolutely loved all the bouquets throughtout the house – I don't think I missed one haha!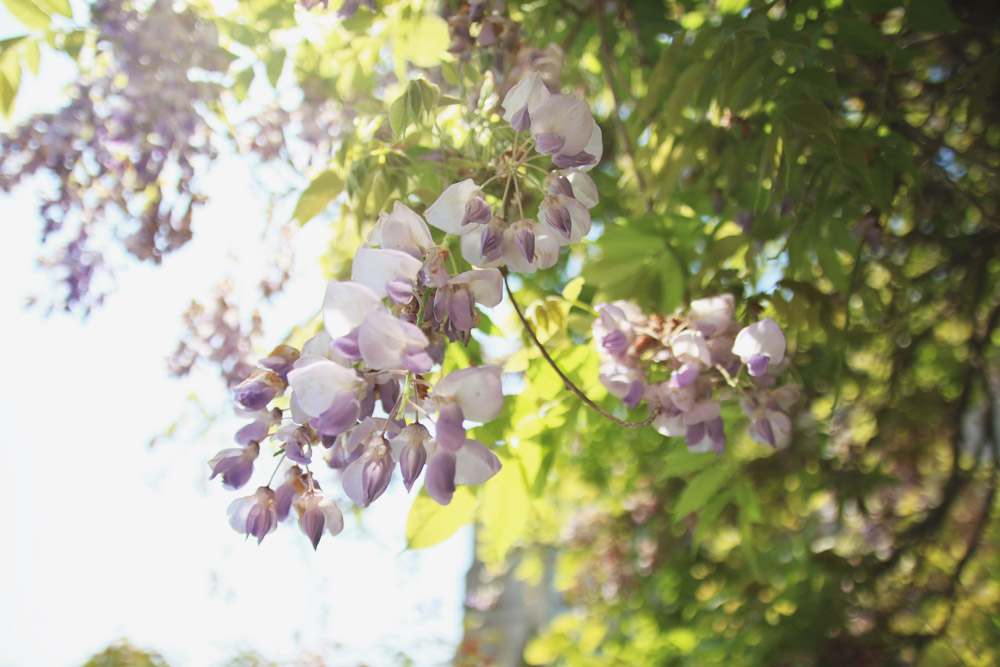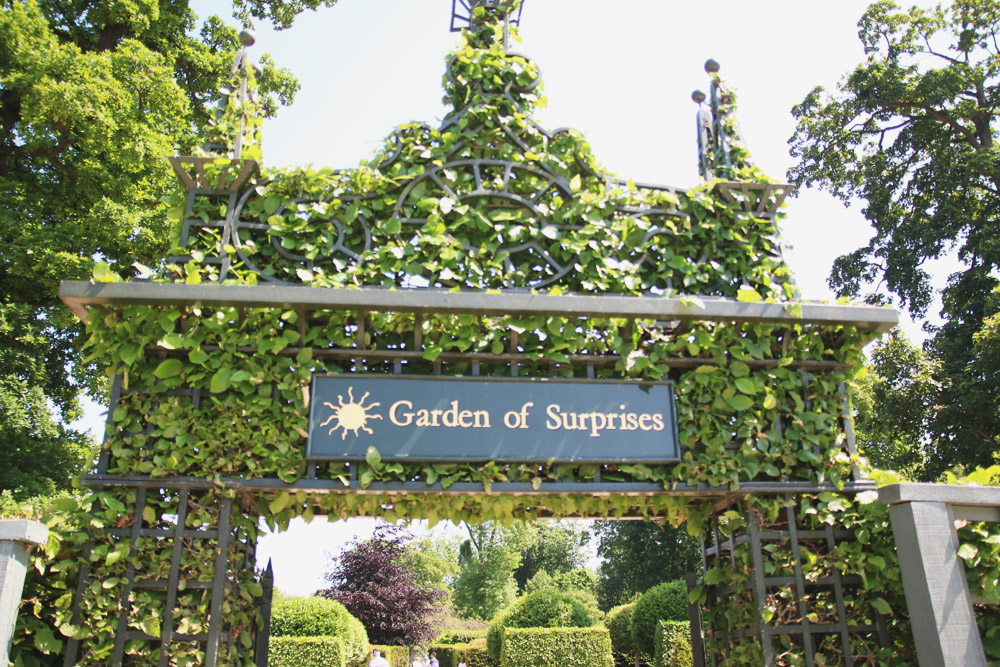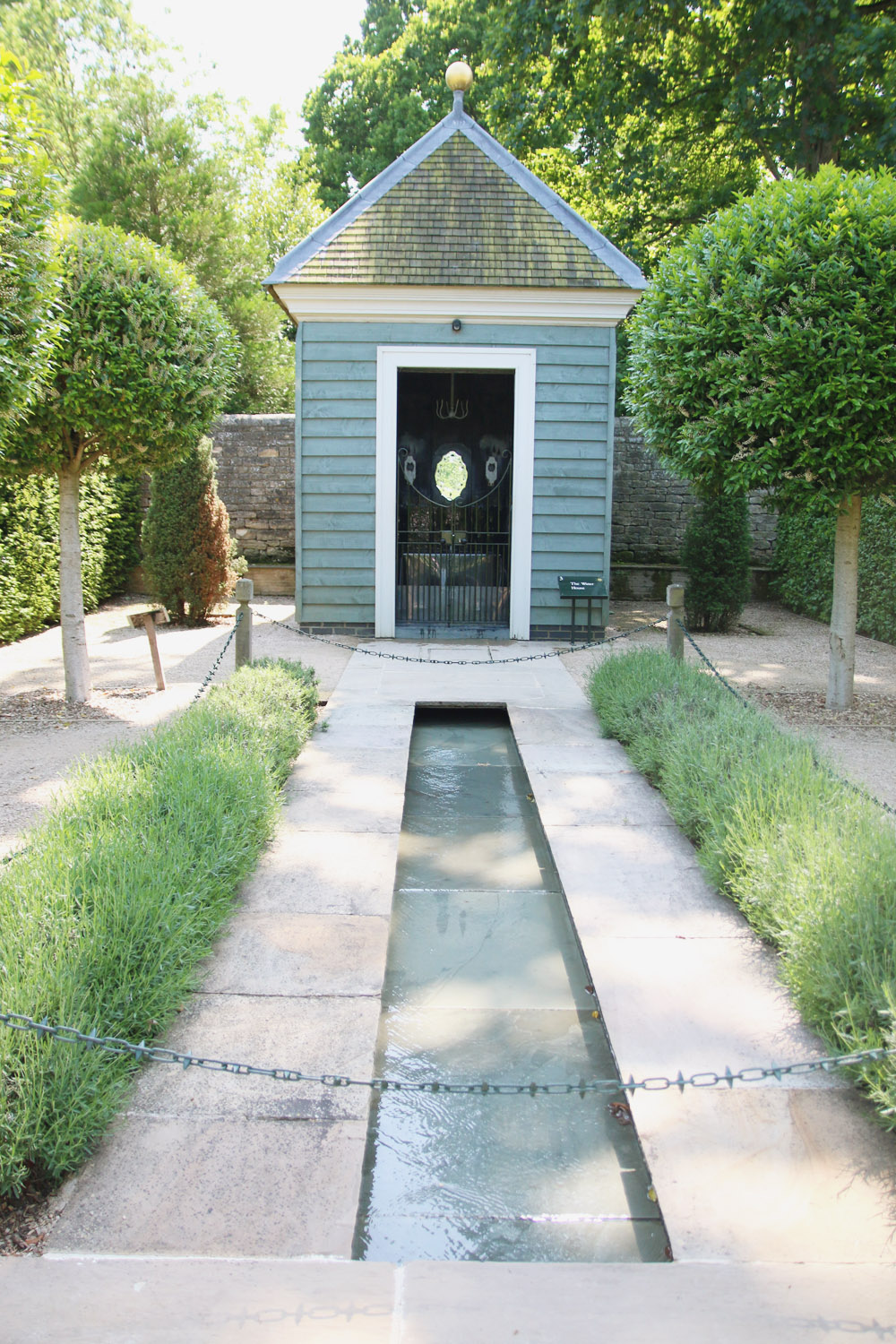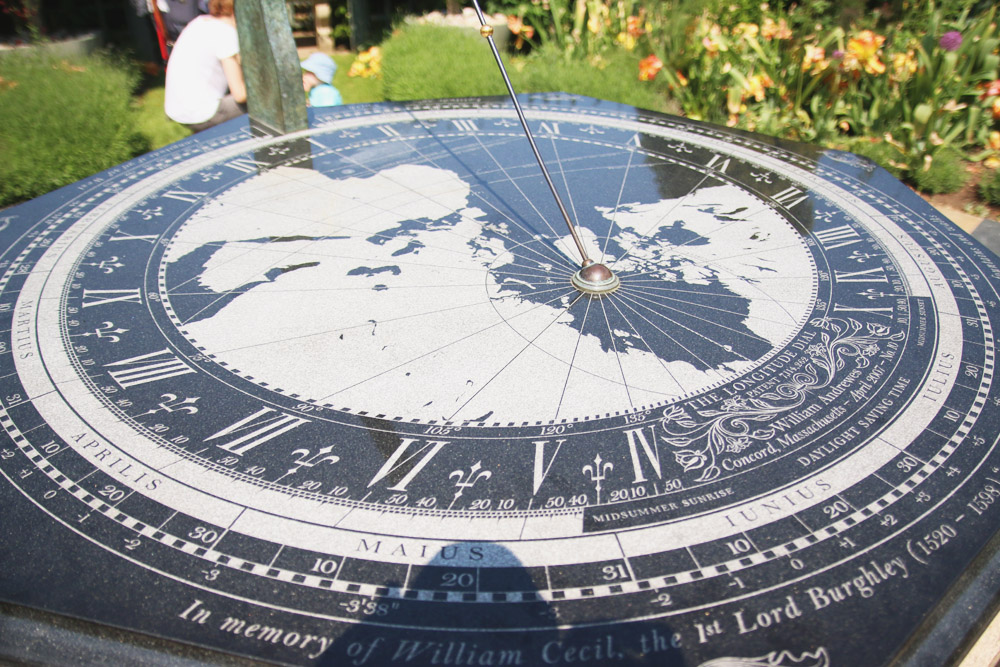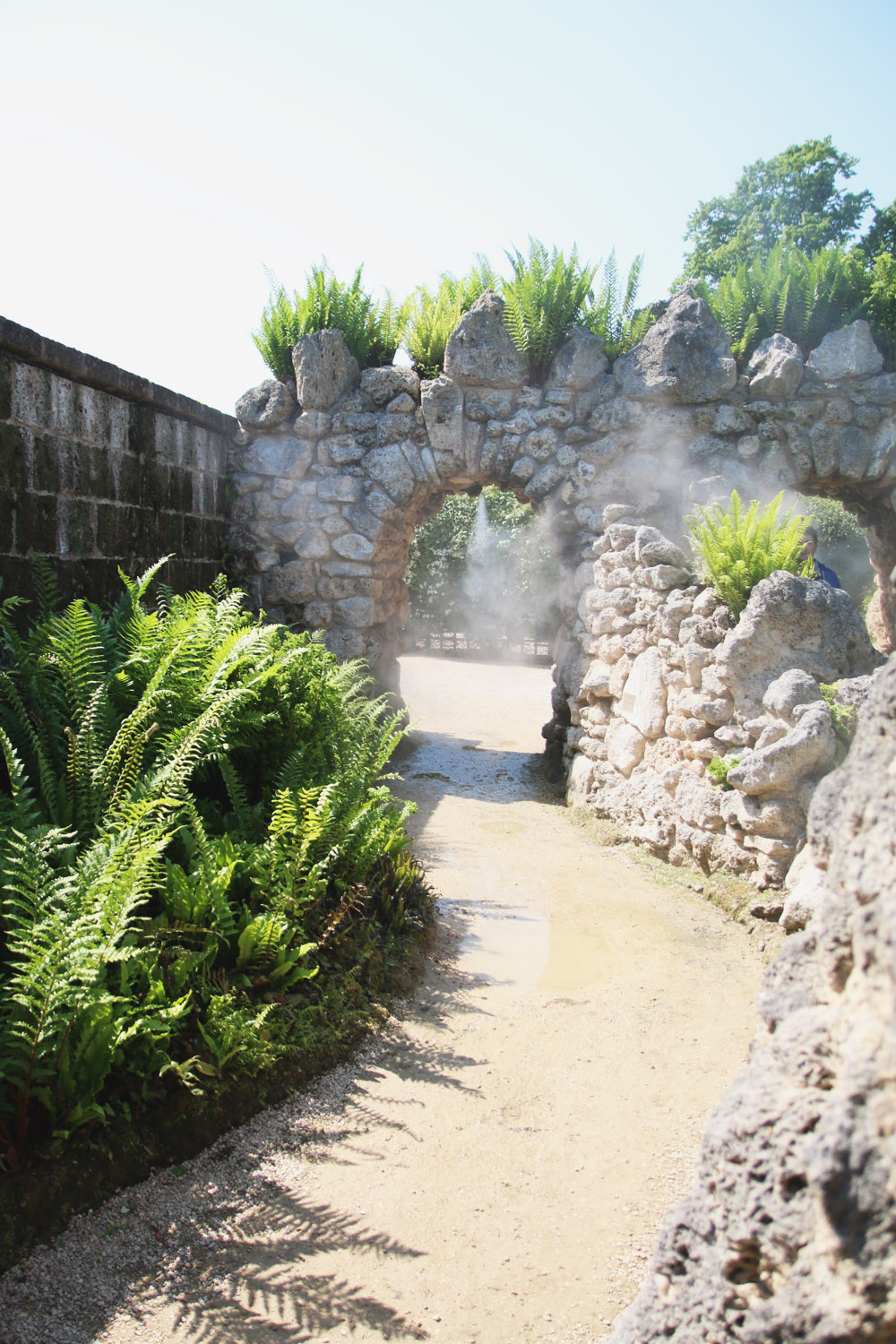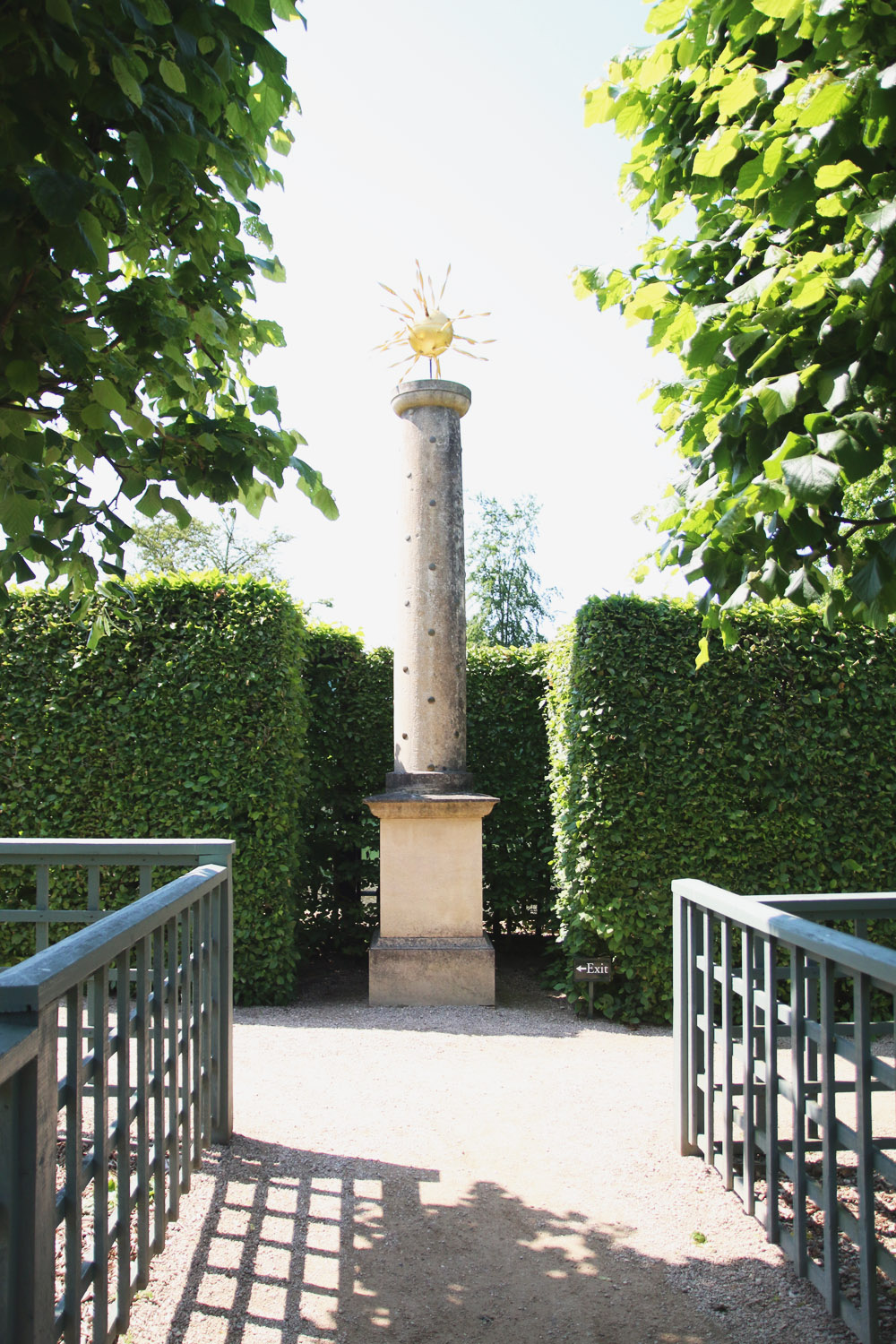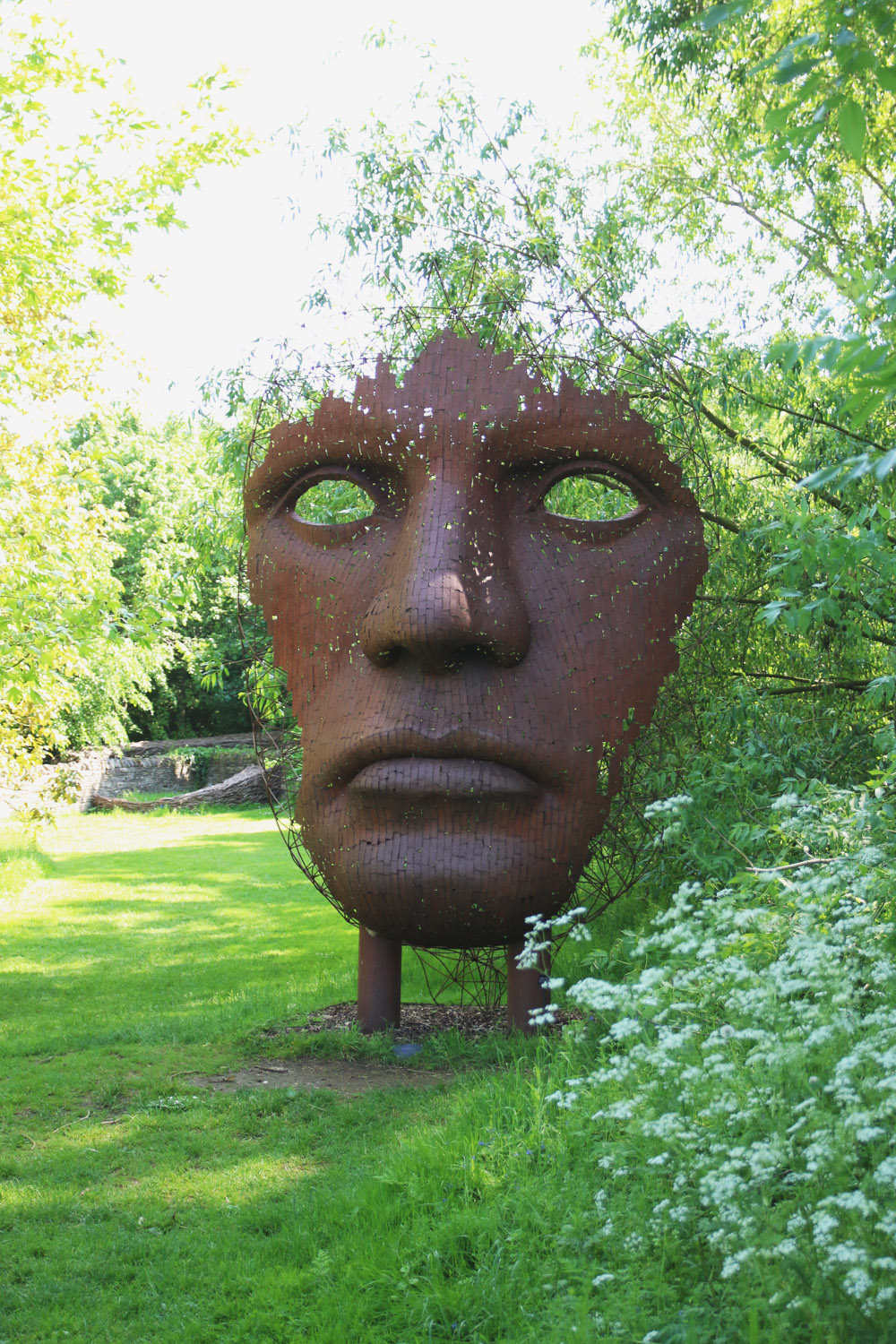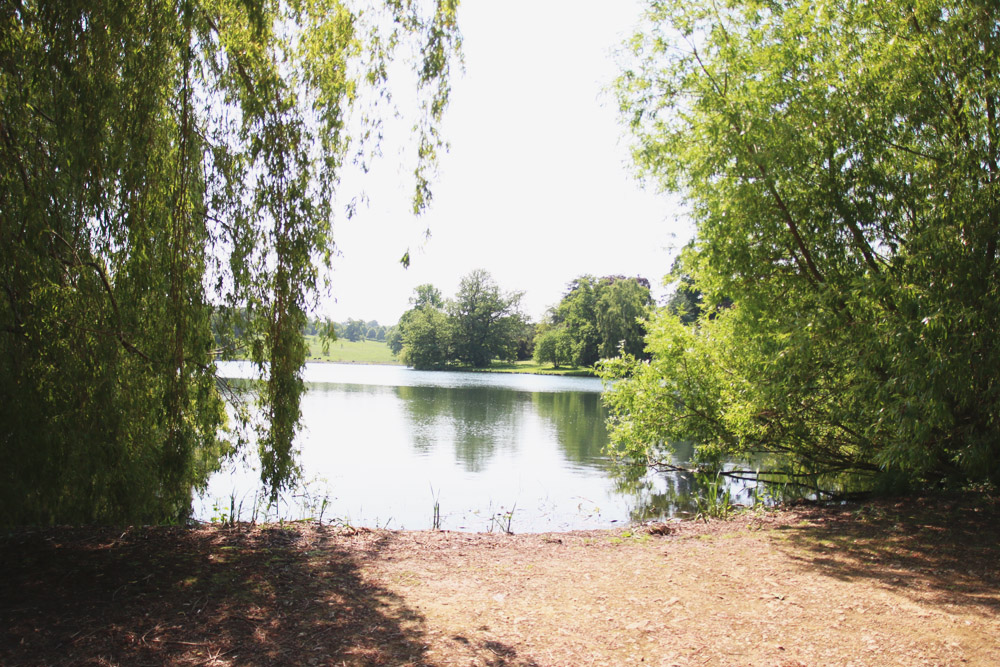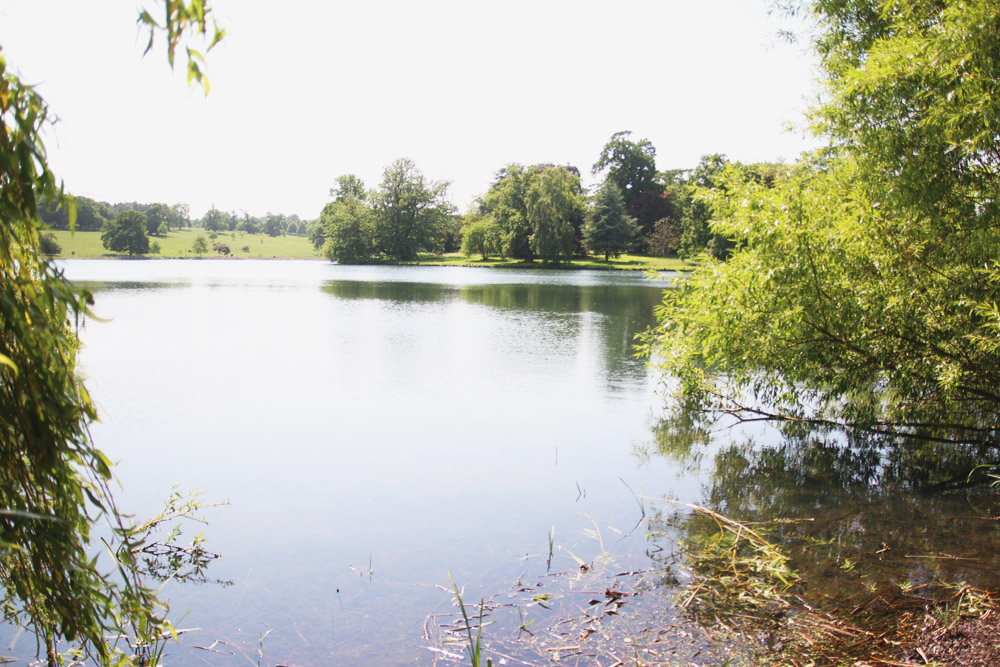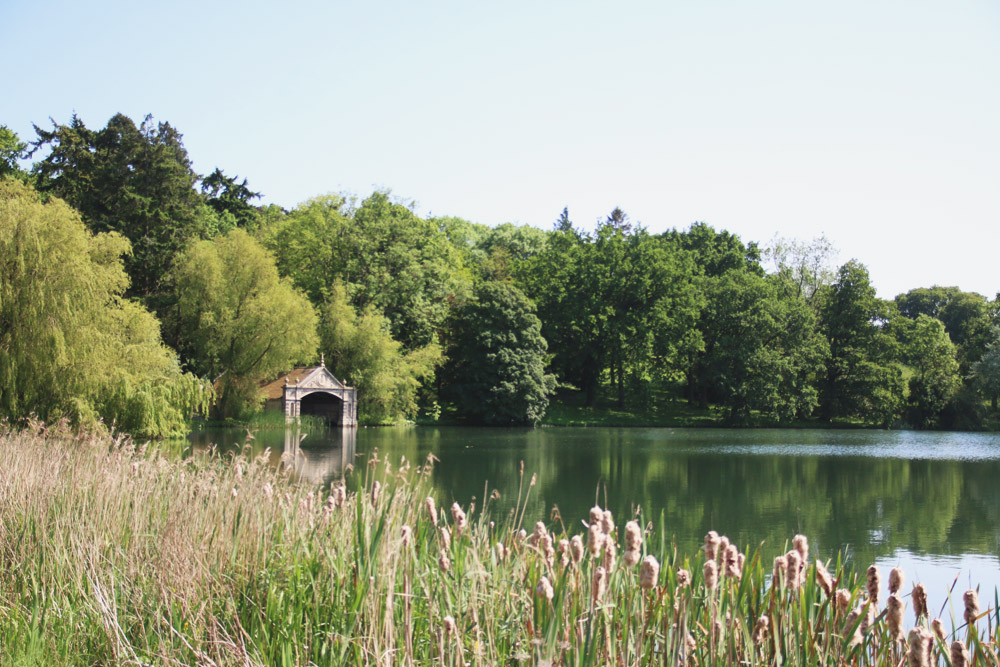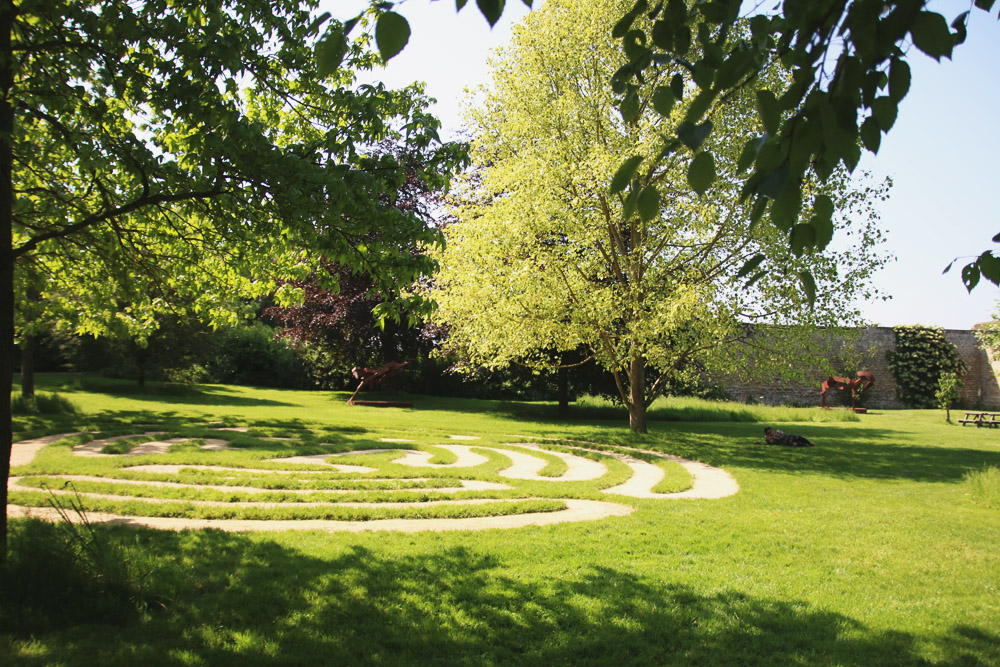 The Gardens
After exploring the house, we went to my favourite place as a kid – The Gardens of Suprise! We used to love it so much there! It's all focused on water and elements, so getting wet is encouraged! They actually sell watershoes for the kids to run around in the waterjets, through the doorframes that shoot out water and then the exit, where you have to time it perfectly to walk over a line of jets of water! I was debating turning around and walking back through the whole gardens to get out, but I braved it (and didn't get wet). We then explored the sculpture garden, where they have huge sculptures hidden throughout the garden, and then took a seat by the lake for a bit.
It was such a lovely day out in the sunshine with my parents and Shane and I can't wait to go back again – they actually have a food festival on in a few weeks that I want to go to, and then a film festival at the end of July – so I'm going to try and convince Shane to go and have a little picnic under the stars while watching Harry Potter haha!