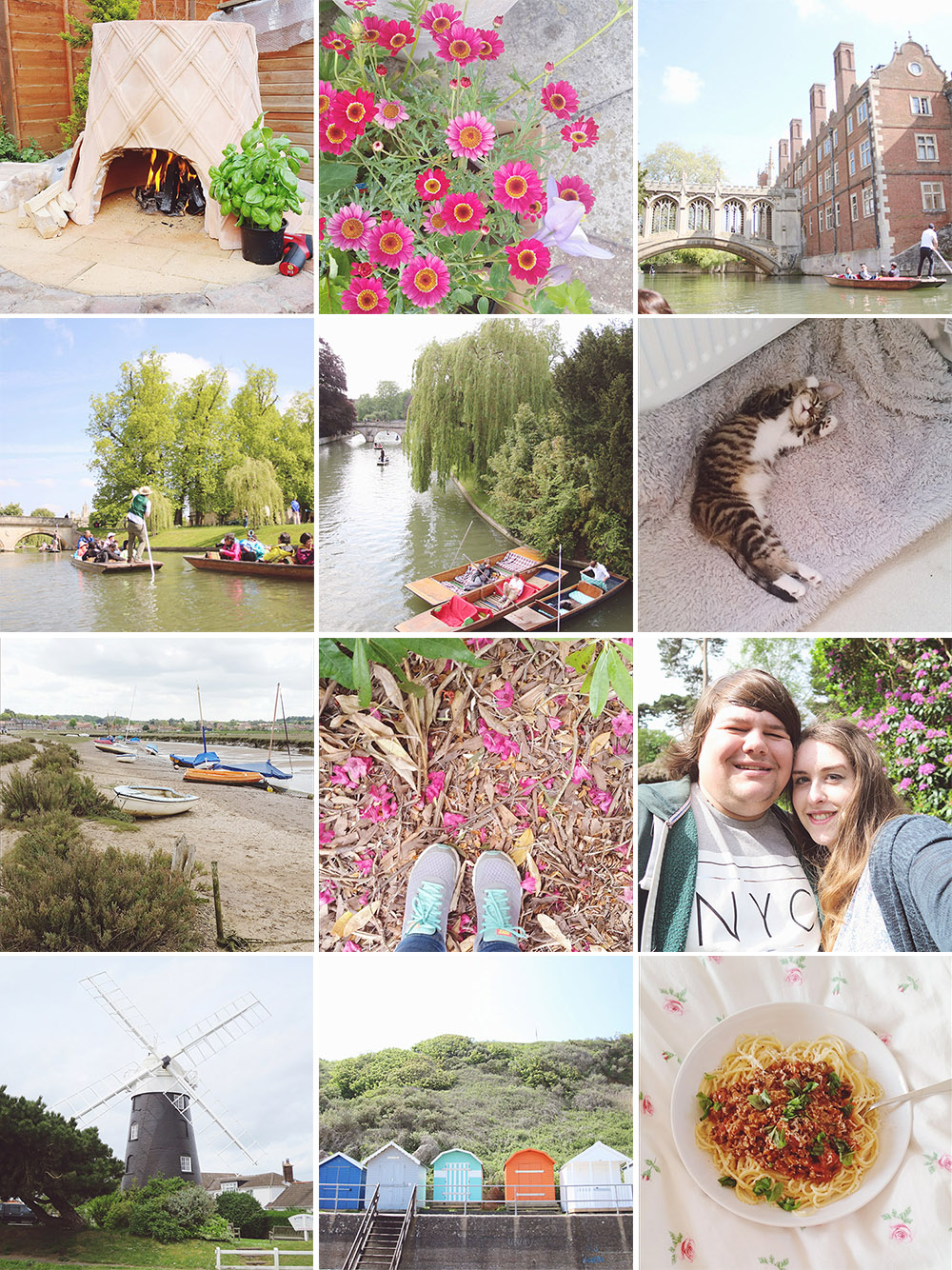 May was such a good month! We managed to get so much done throughout the month, and even go on a few adventures and our first trip in the caravan for the year too! I'm super excited about this month though – we have so much planned, and although it's only the first week – we've been so busy so far! I think we've got things planned all the way through to July so far! I always love to have everything planned so that I've got things to look forward to!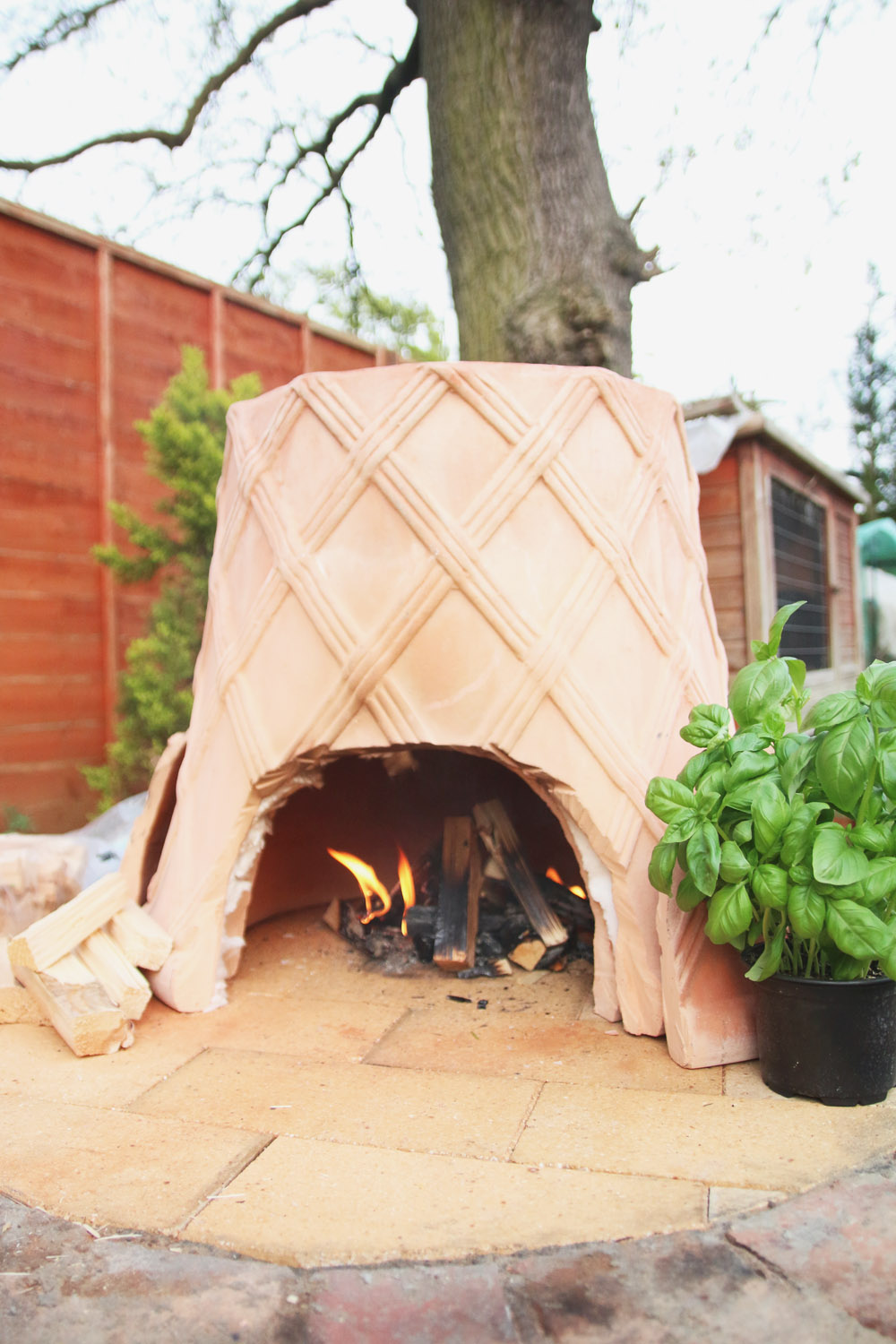 So we started off the month with the first batch of good weather we had this year so far, building ourselves a little pizza oven from plantpots! It worked really well – apart from our pizza sticking to our boards before it got in the oven, so we need to make a pizza paddle for sure! You can find the DIY for it here with step-by-step instructions!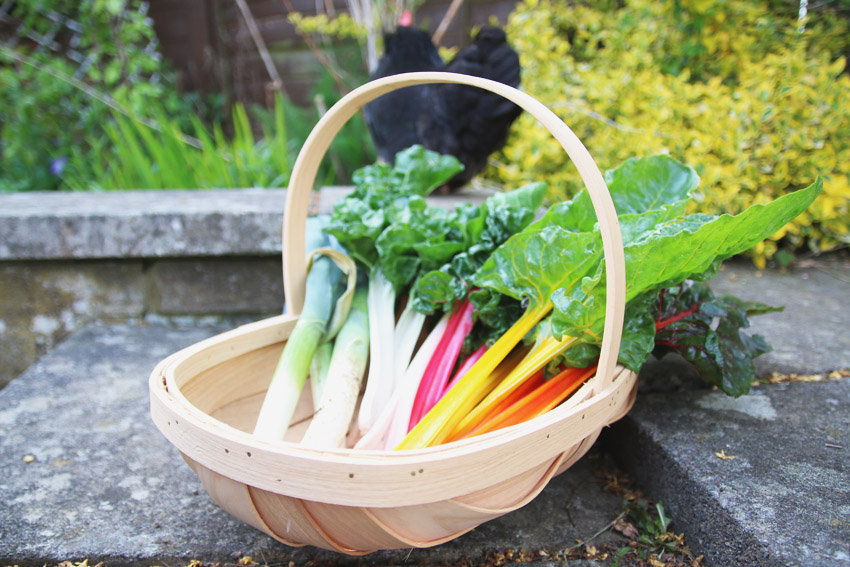 I shared a little progress report on the veg patch so far back at the beginning of the month. I'm so behind, but I managed to get quite a lot done in the past few weekends so it felt good to be back out!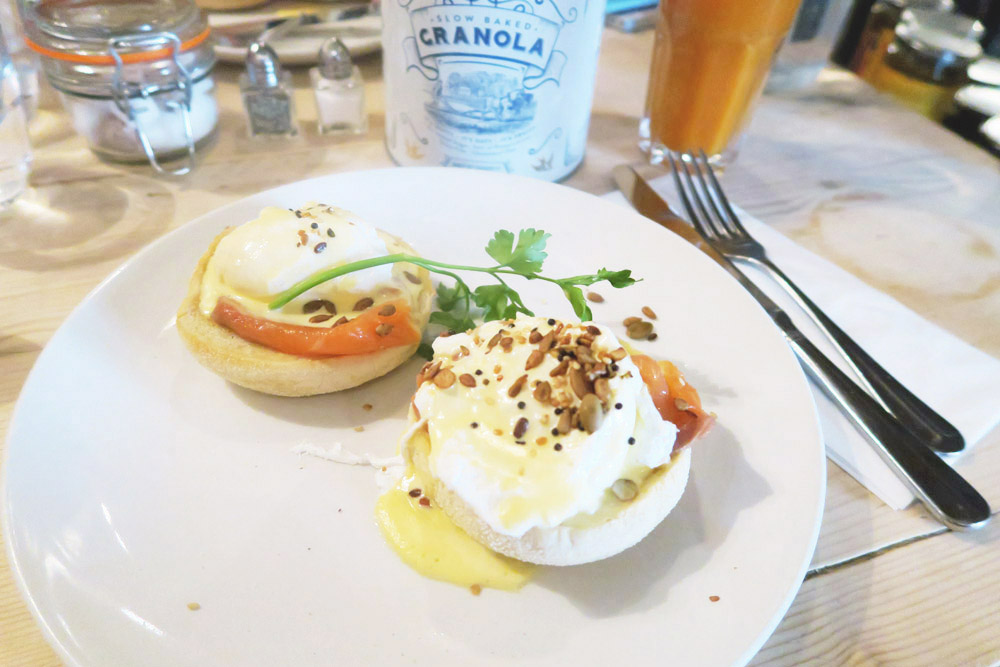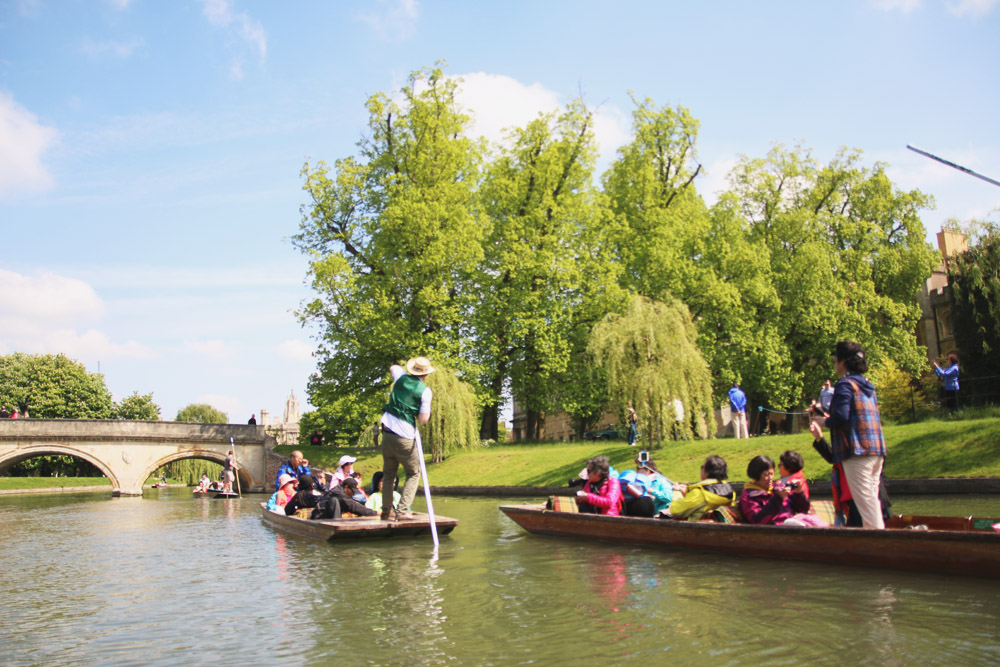 We popped over to Cambridge for the morning and stopped at Bills for some delicious breakfast, and then enjoyed a nice morning on the river Cam in the famous cambridge punts! It's definitely one of my favourite cities in the UK!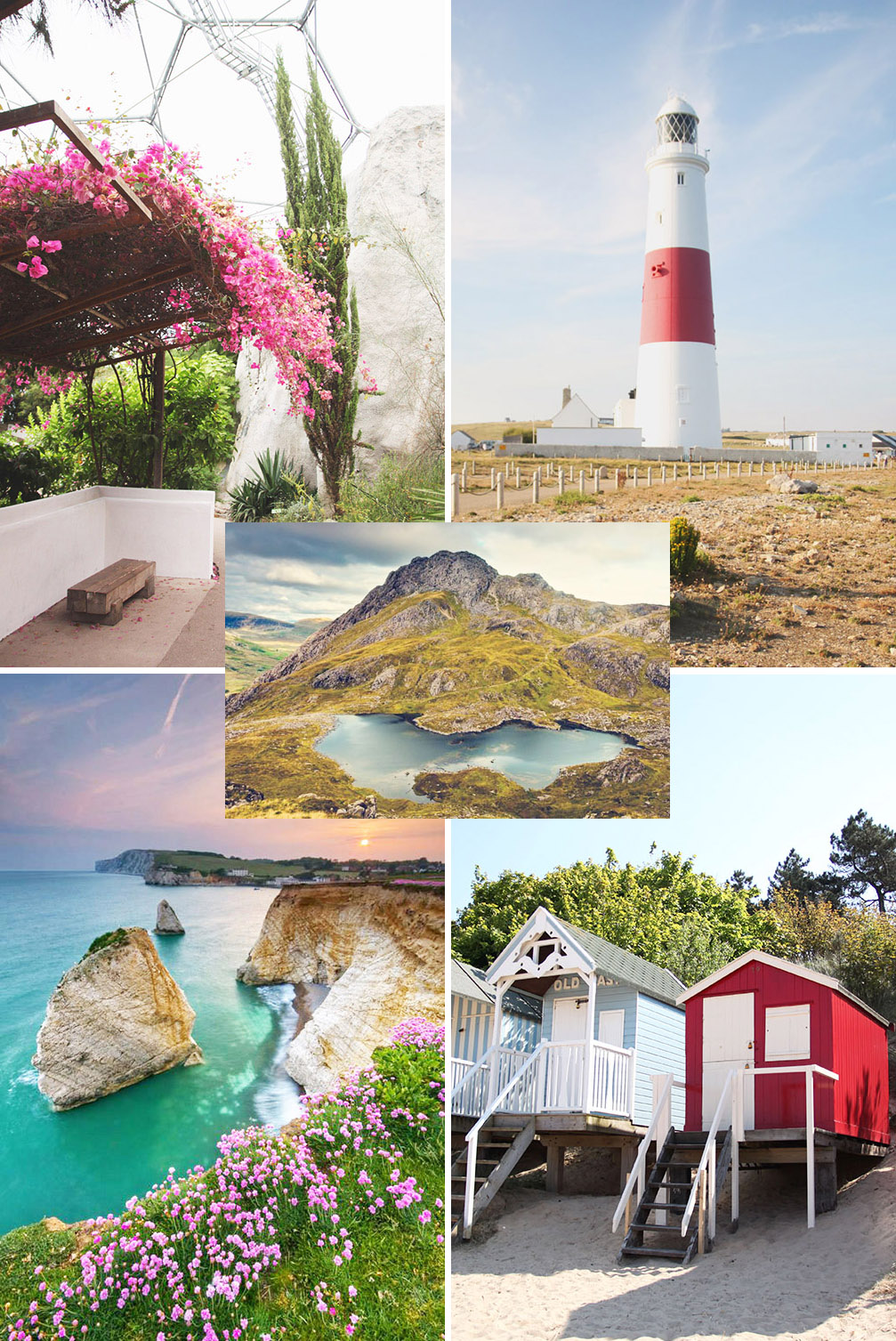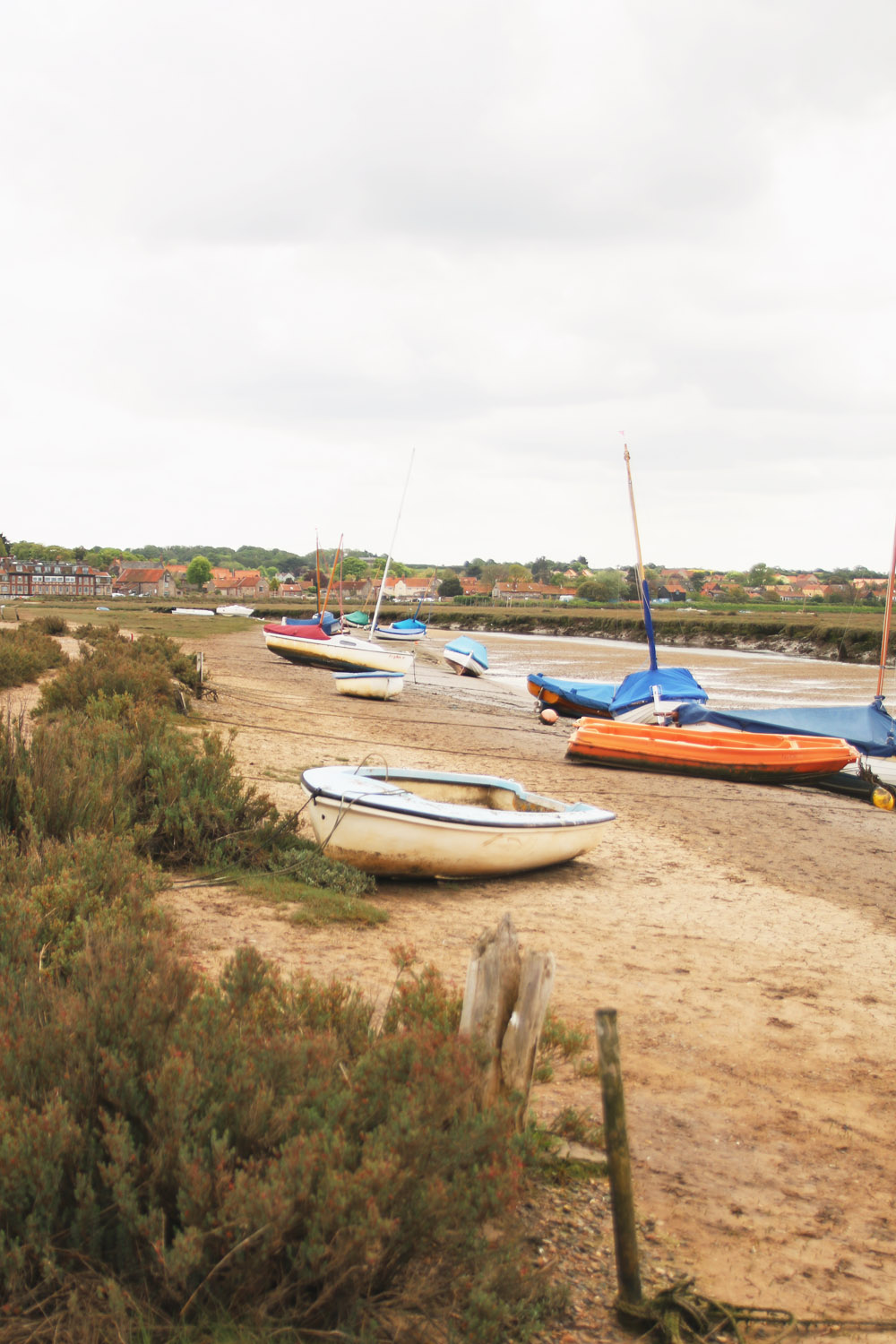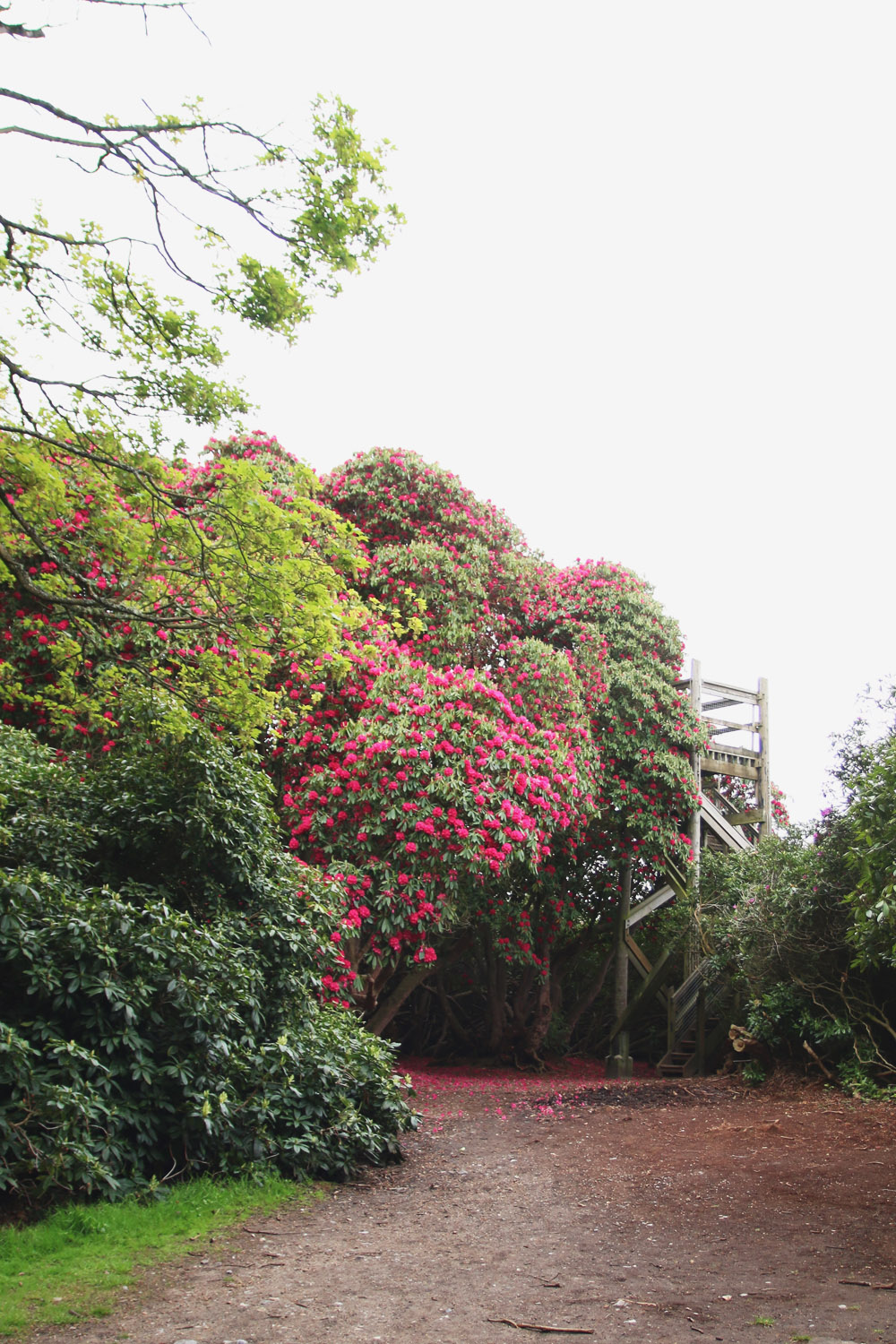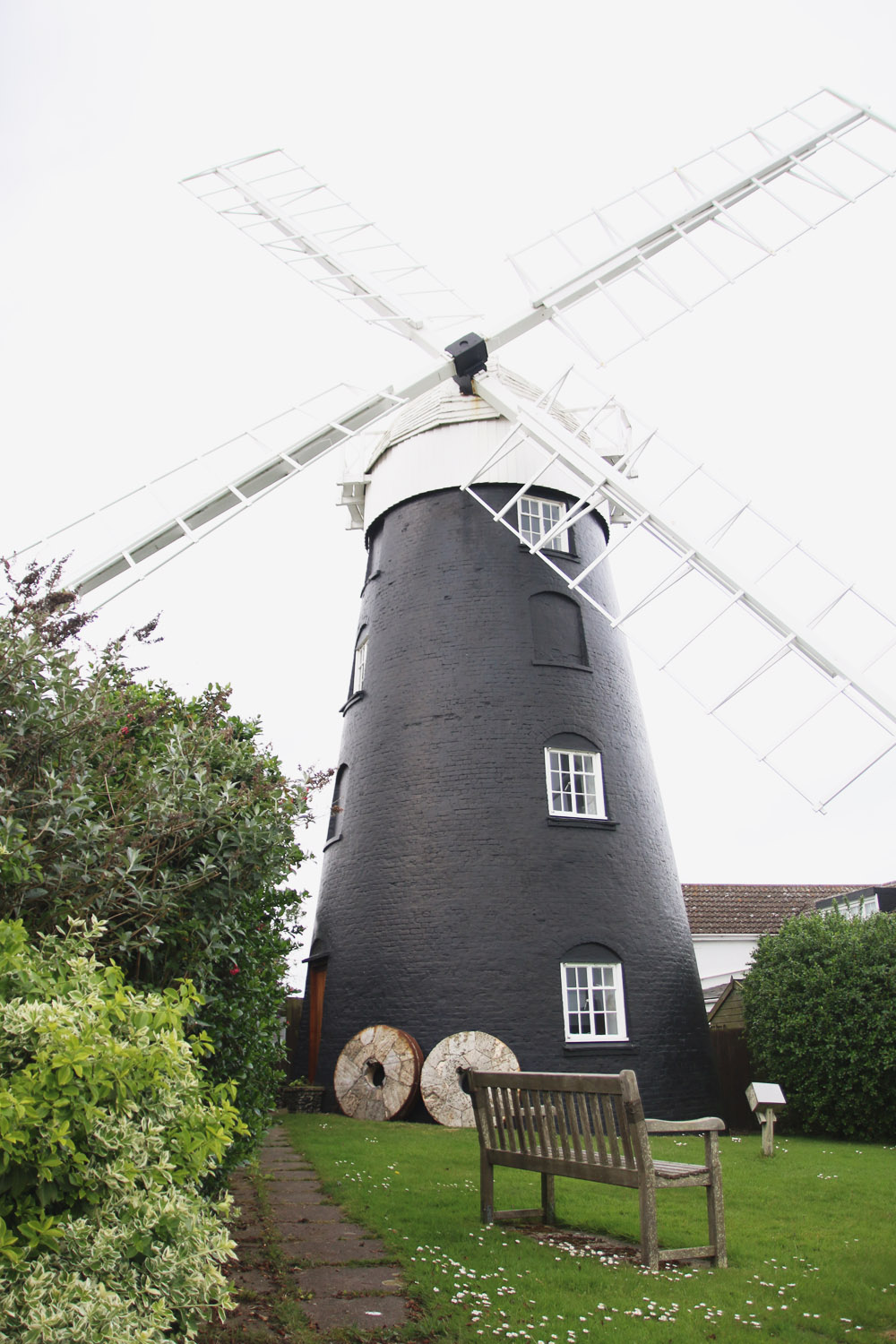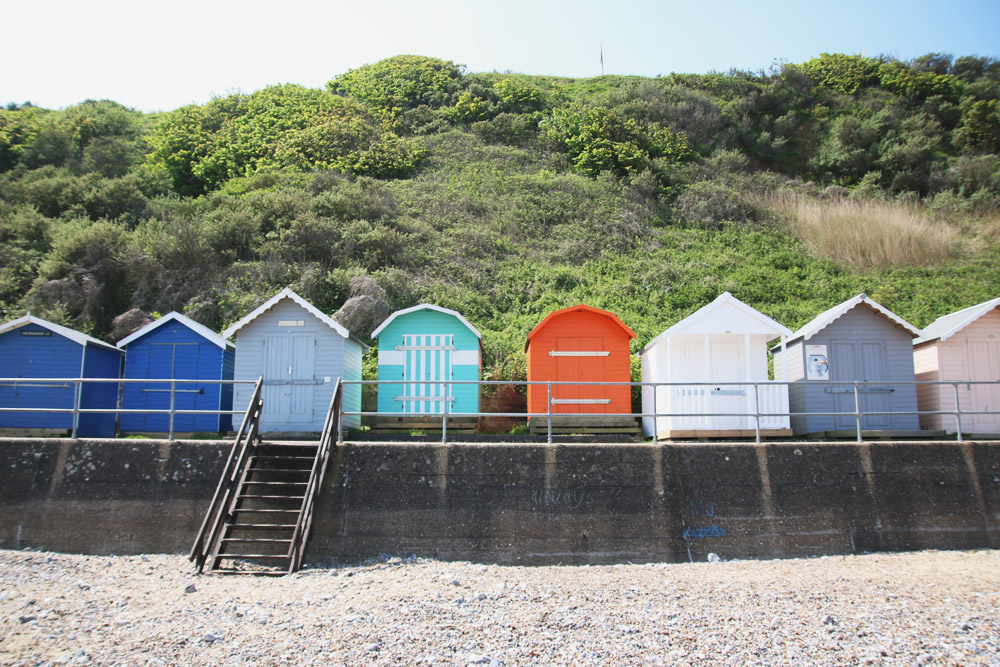 Then I shared some of the places that I'd love to visit in the UK this year, and managed to tick one of the places off the list already when we headed over to Norfolk for a long weekend. We stopped by Blakeney Quay to see the boats, then to Sheringham Park to see the thousands of huge Rhododendrons in flower, then the next day over to Stow Windmill and Cromer Beach.
Don't forget, you can follow along on instagram to see what we're up to (and many many photos of our cats)! What have you been up to this past month? Have you got anything exciting planned for June?!