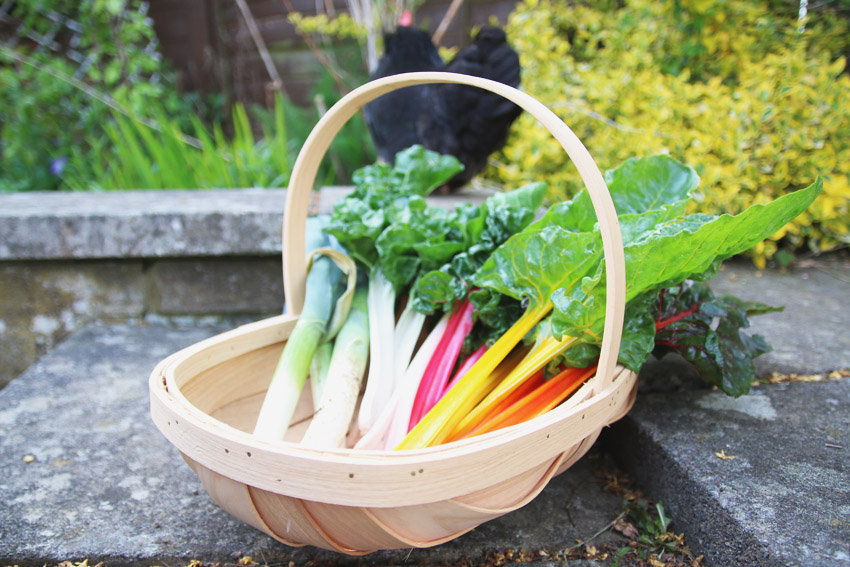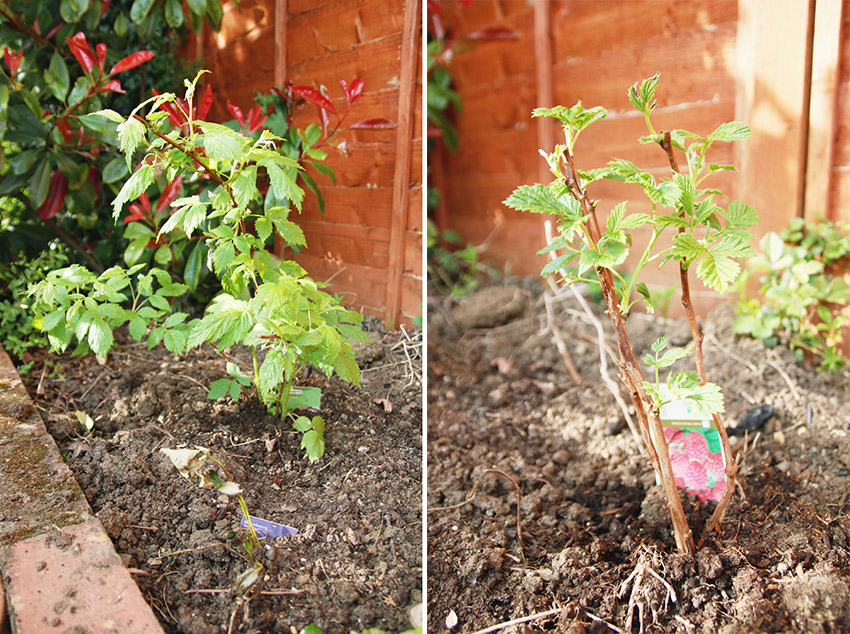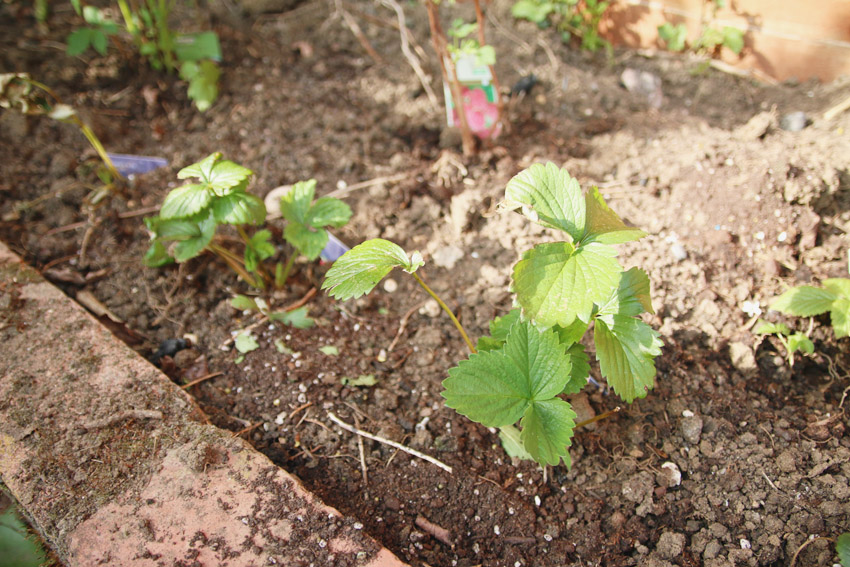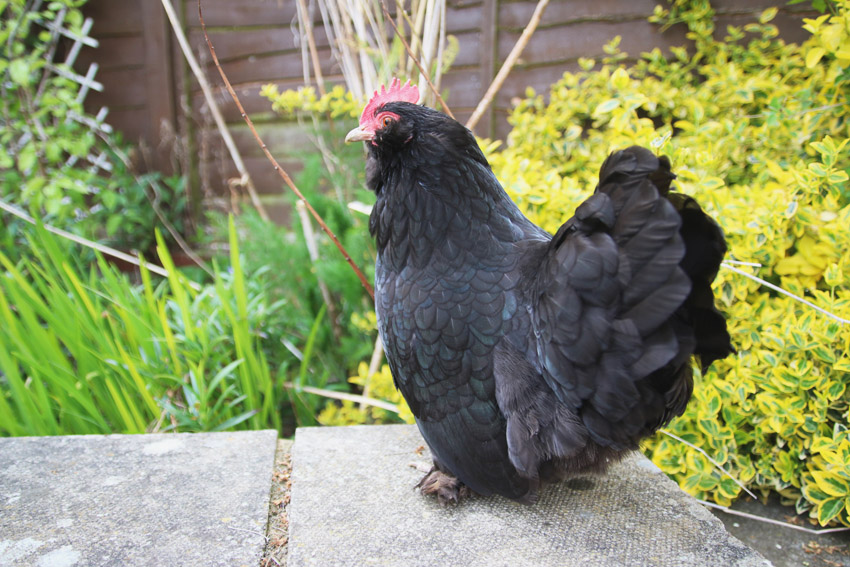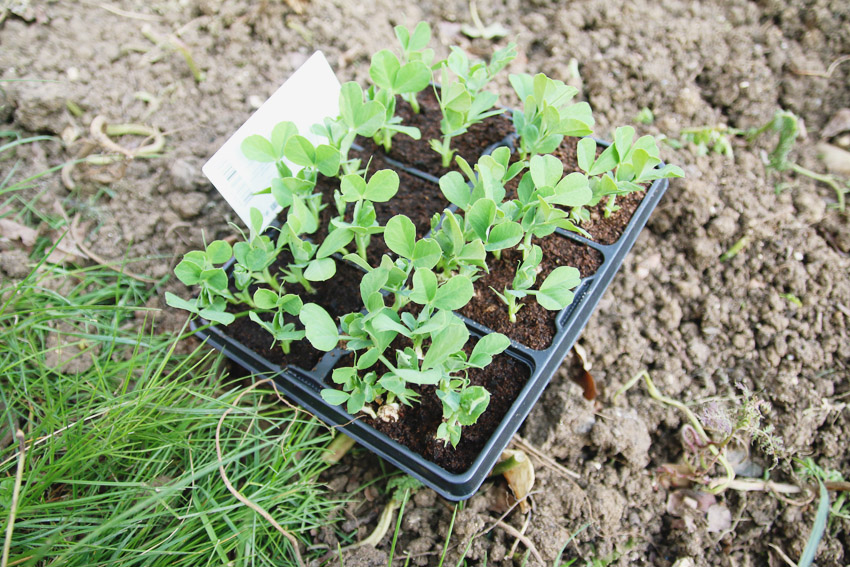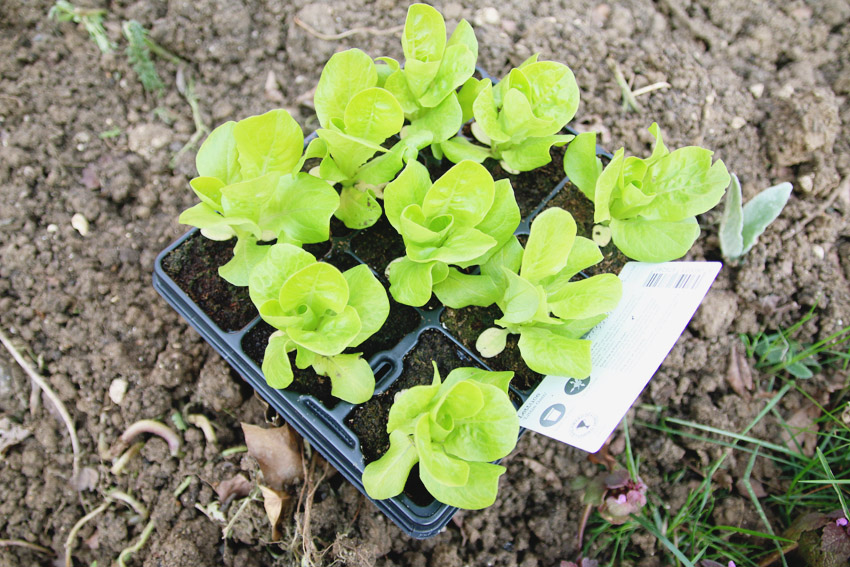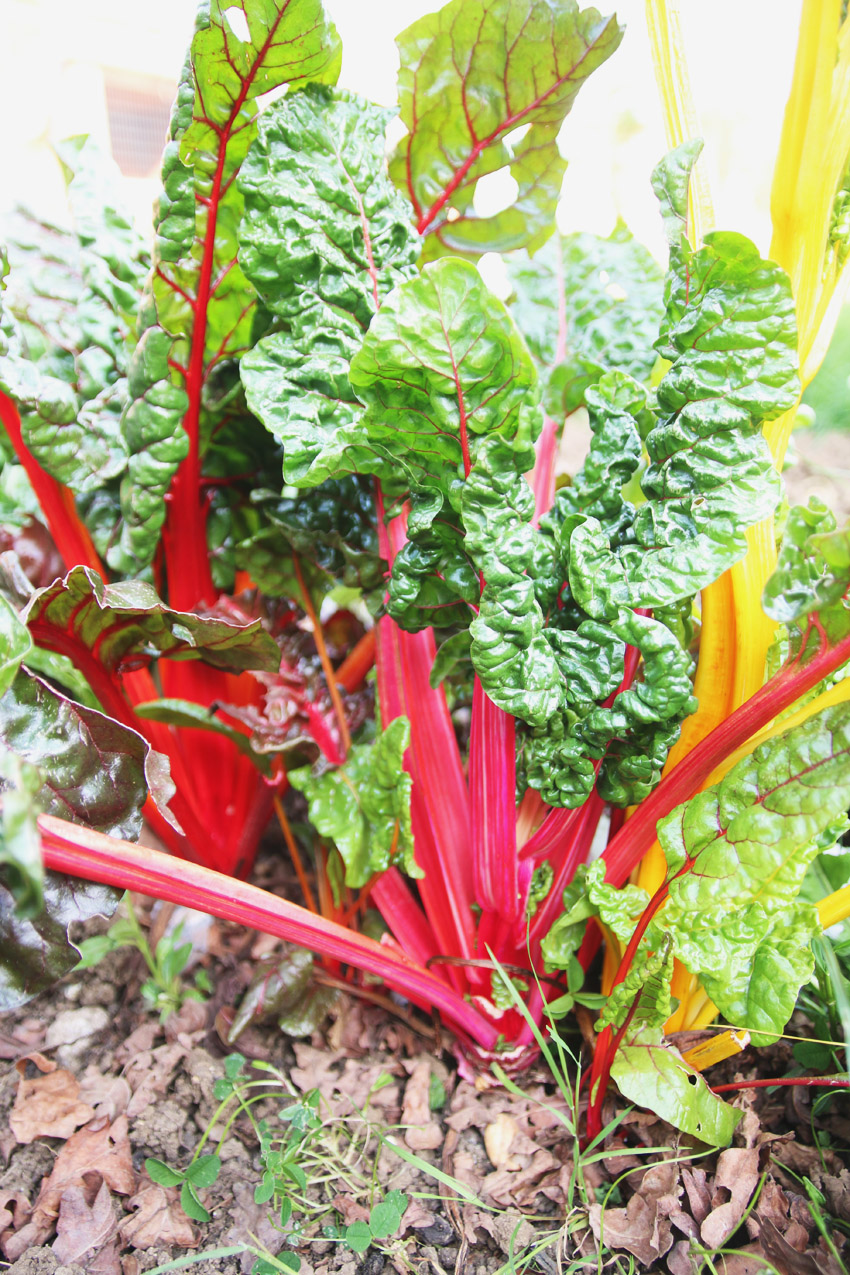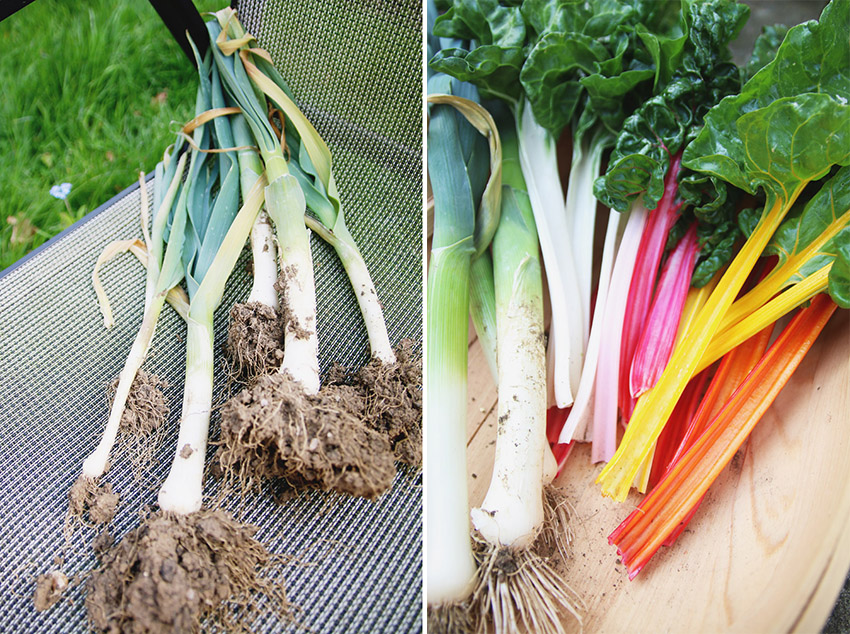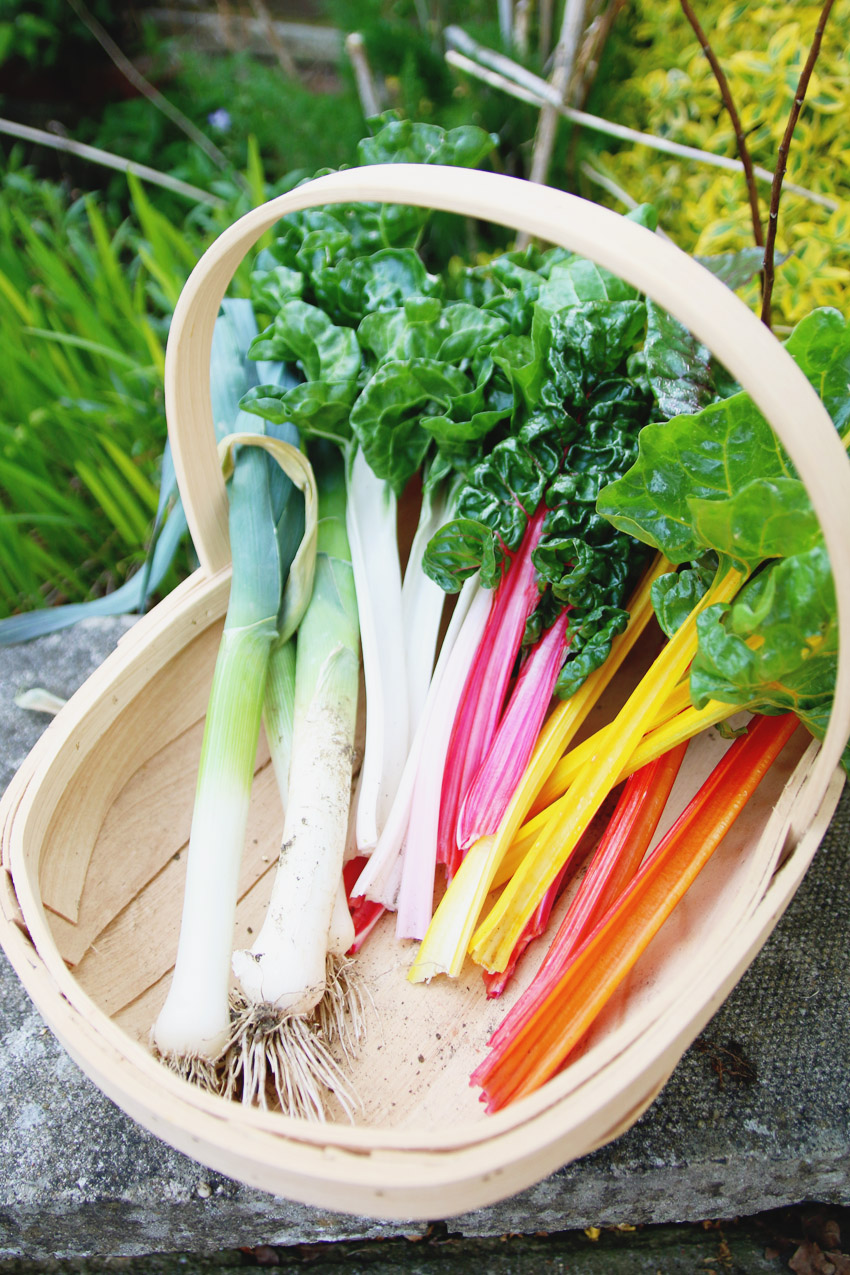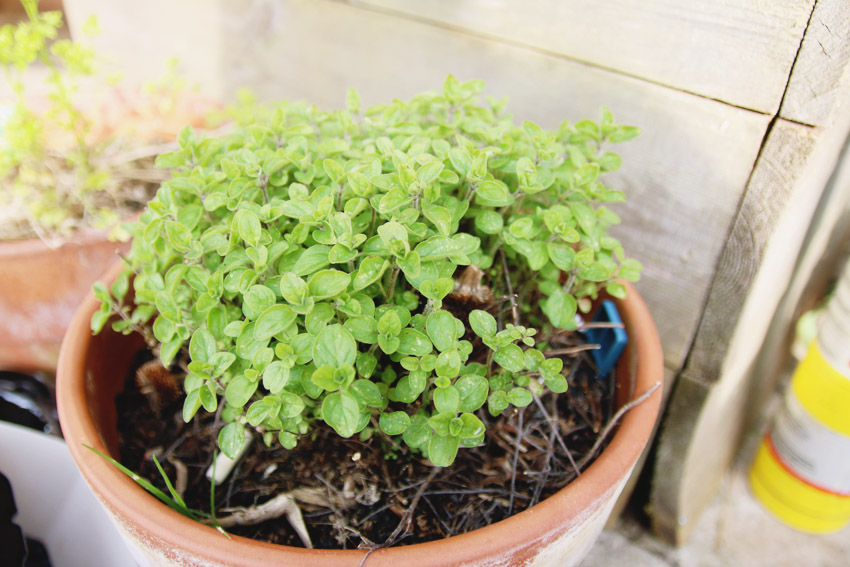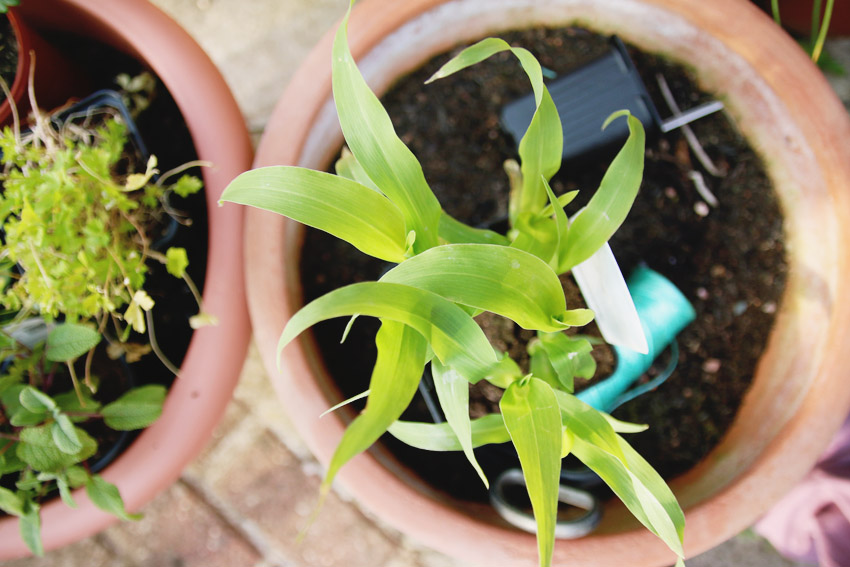 I've been so excited to finally get back out in the garden the past few weeks! I really don't like the cold, so I've done nothing over the winter, and last weekend was the first time that I got to properly get out there and do some digging and planting. If you saw my last garden update post, you'll see that I sowed a few seeds. They're the only seeds that have been sown so far! I've been SO lazy with that. I really should have had all the warmer weather seeds like the french beans, squash, sweetcorn and potatoes sown by now, but so far nothing!
The tomatoes, courgettes and aubergines that I sowed last month should have also been repotted to their next container, along with planting all the seeds for things like beetroot and carrots straight outside, but I've only just turned over the soil. I'm planning to do quite a bit this weekend, like improve the soil with some compost and manure, then let that work its way through the soil and then get round to planting some stuff next week hopefully.
I did cheat a little this year because I'm so far behind and I bought a few vegetable trays, mostly of things that I'm either planning on growing in succession like lettuce, or things that should have been started by now like the cabbage and sweetcorn. I also decided to turn the top half of the garden into a little vegetable patch, so I bought a load of strawberry plants, a few raspberry plants and a rhubarb crown. I'm so excited to be able to harvest loads of fruit! I really wanted to try growing blueberries, but they need acidic soil to grow, which ours isn't, so I had to leave that!
I did have a little mini spring harvest last night though! I grew a whole load of swiss chard last year, but I never really knew what to do with it, as there aren't really many recipes out there for it, so it kind of just got left to grow there and get all overgrown. I decided to try use it for a quiche as it's starting to look as if it's going to go to seed soon, so I harvested some tonight for a bacon and rainbow chard quiche, so we'll see how that turns out! I also dug up all the leeks as they didn't seem to be growing much more, and I needed to dig over the soil for this years crops!
Well hopefully everything goes to plan and I get the majority of it done next weekend. I can't wait to have a full garden again and to start harvesting so much food!