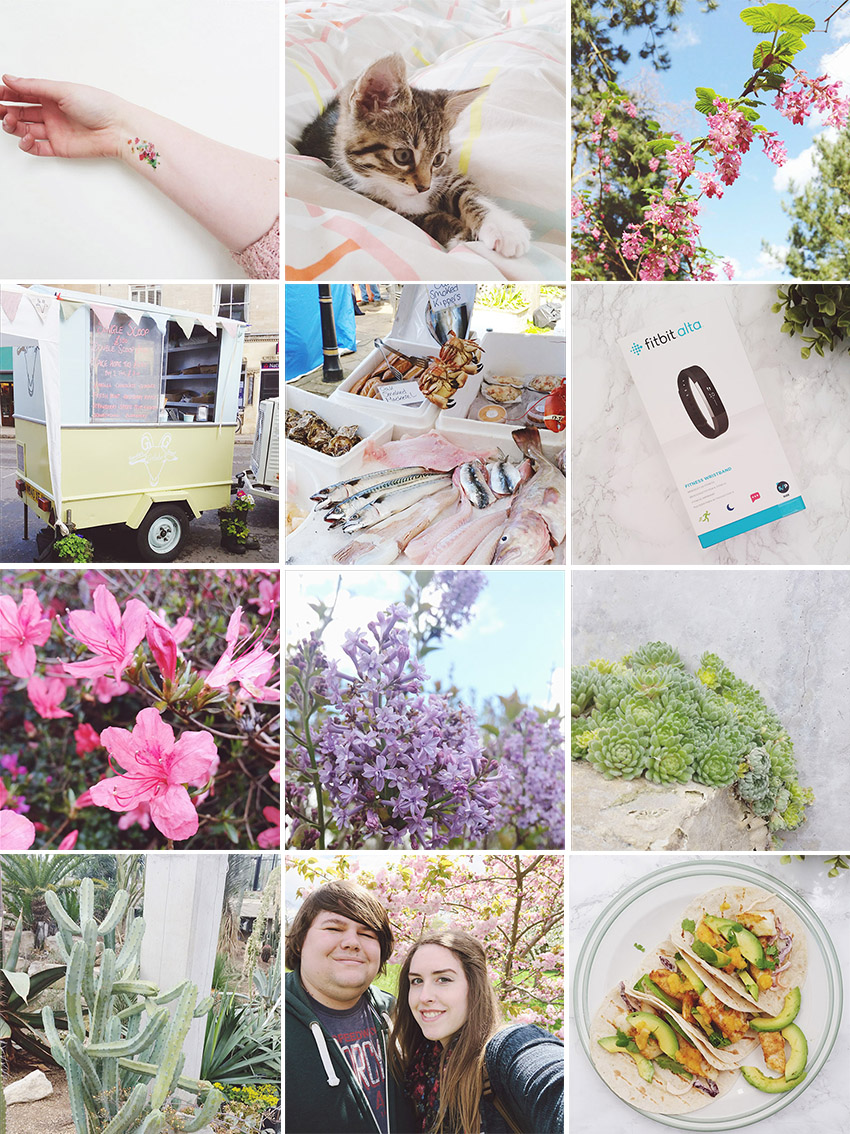 How was your April? I think this was the first month of the year that Shane and I have actually been inspired to get outside and go on some adventures! The weather has been getting nicer, the nights are so much longer now, and all the pretty spring flowers are starting to bloom! We had a few little trips planned for taking the caravan out, but we wanted to get it serviced before we went, just to check that everything was ok with it, but they couldn't fit us in until the end of last week, so we're hoping to get away this month instead! I always love going away for a long weekend and exploring more of the UK! Any suggestions on places we should go? I think we're planning on heading to Devon next, as I want to pop over to the Eden Project again as it's my favourite place!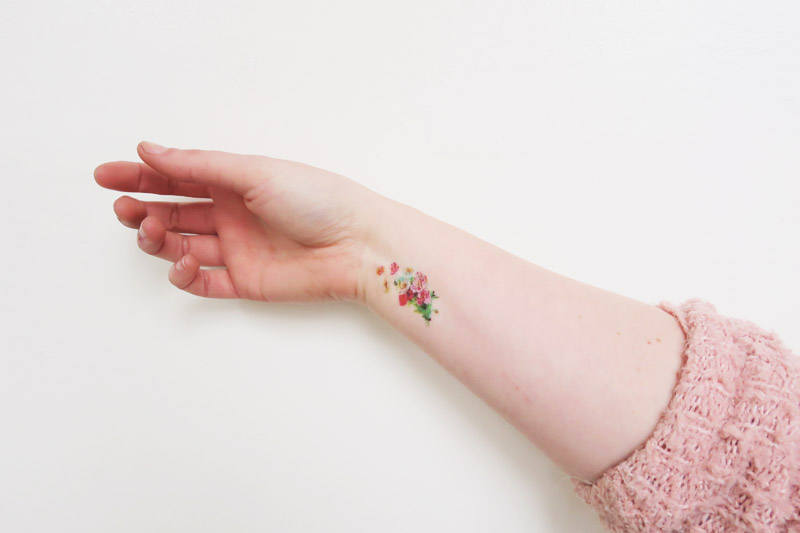 So although I didn't blog a whole lot this month, I feel like I did quite a bit! I shared some temporary tattoos as I'm thinking of getting a real one, and it seemed like a perfect way to see if I would like it before actually committing.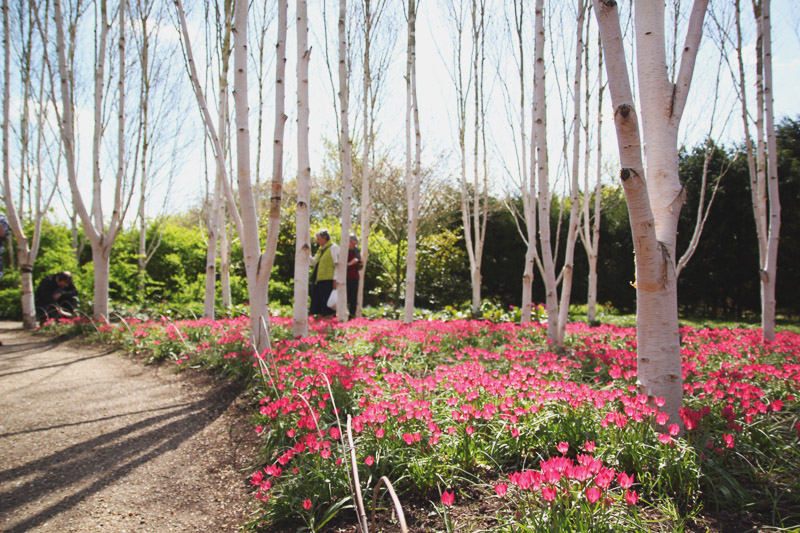 I then posted our (year ago) trip to Anglesey Abbey to see the mini tulips under the birch tree. If you're ever near Cambridge, you need to pop by – it's one of our favourite places to visit!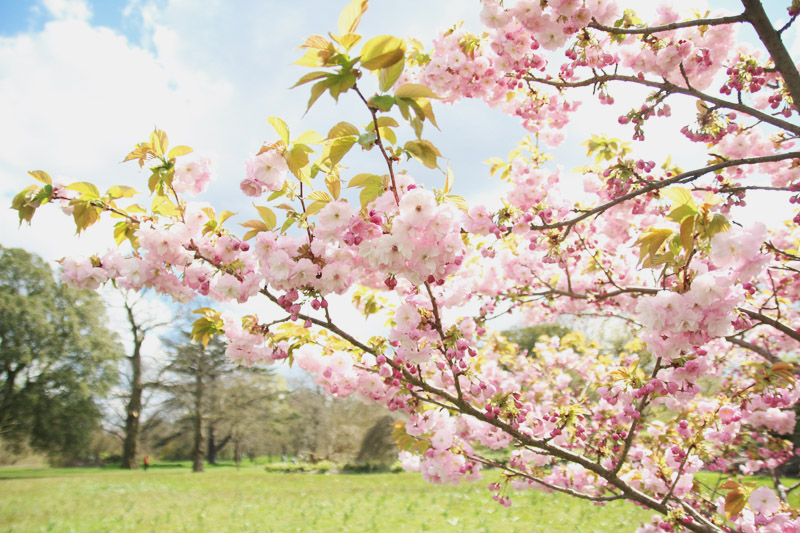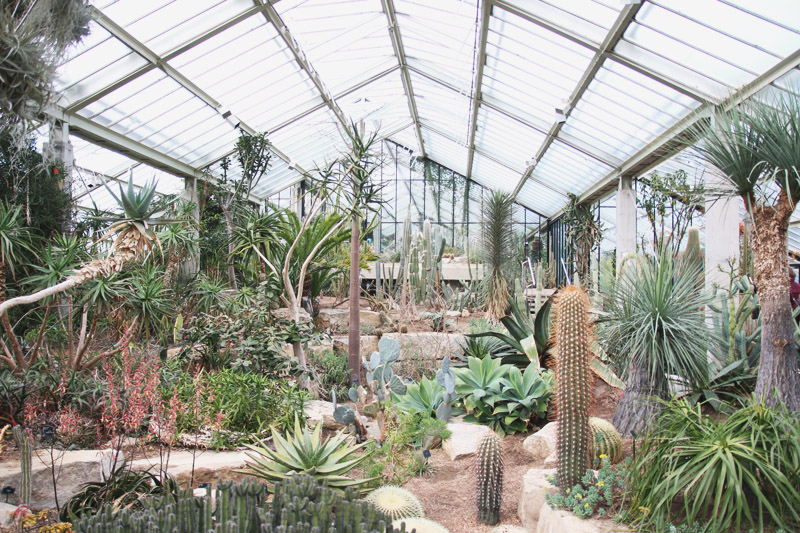 We also popped down to London to visit Kew Gardens and I was in my element! So pretty! You can see the first part here, and the second part here.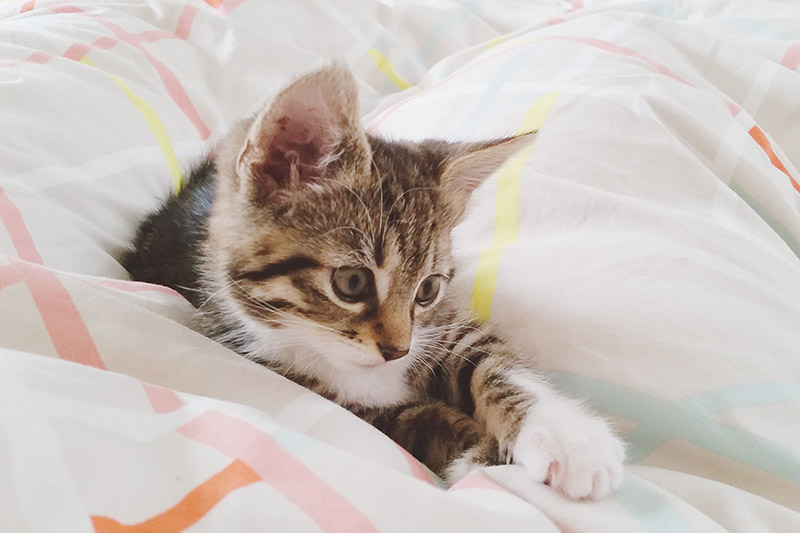 I shared a few snippets of life lately, including a mini update on Keeko and Mr.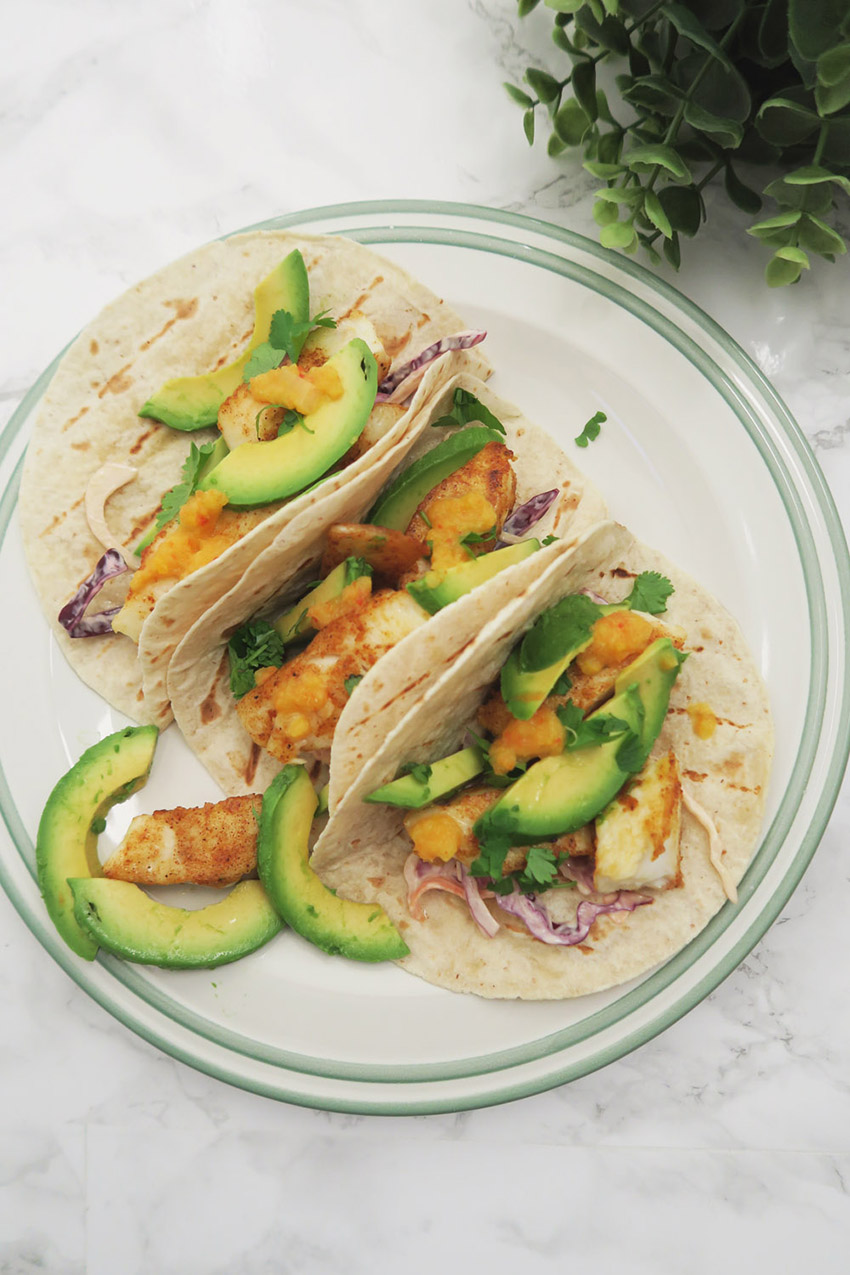 And then I posted a recipe for some amazing fish tacos with a pineapple chilli sauce. SO good!
What did you get up to in April? Have you got much planned for May? I'm so excited as we're so close to my favourite month (June), and as far as I'm aware, we're supposed to be having a little mini heatwave this weekend! Yay! Don't forget, you can follow along on instagram too!