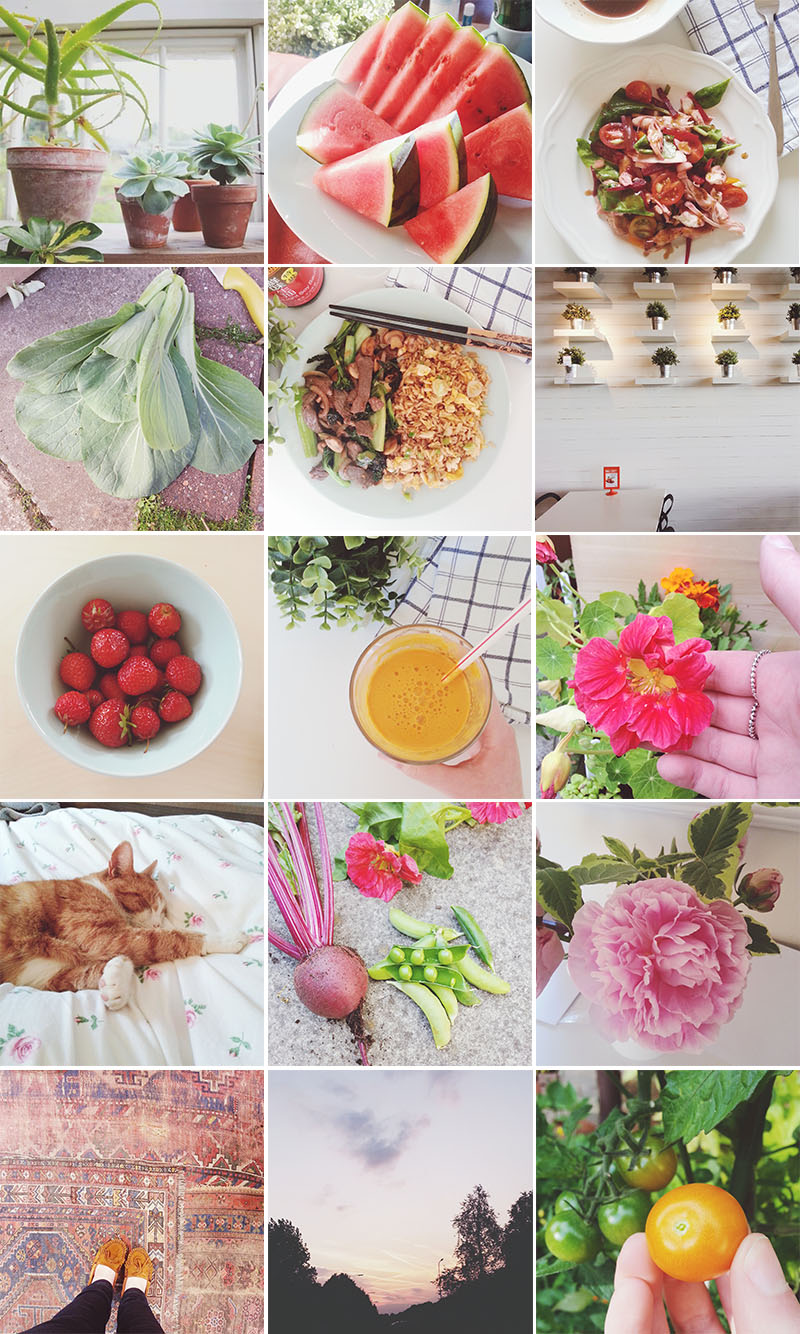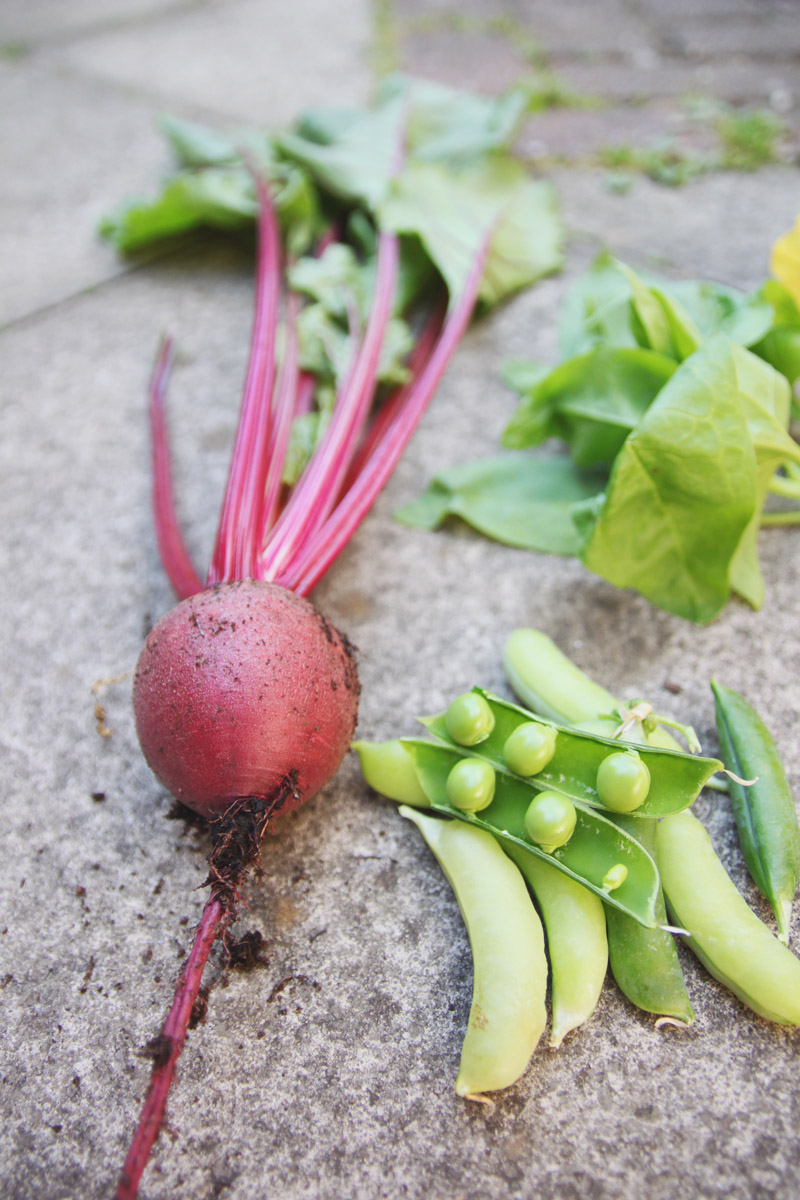 This month has gone by so fast, but it has been one of my favourite so far. I just love the summer – I wish I could just live somewhere hot with an eternal summer haha! I've spent most of the time out in our little vegetable garden, and I've harvested quite a few things so far, though I haven't had one big harvest since our garden is so small. I don't mind though.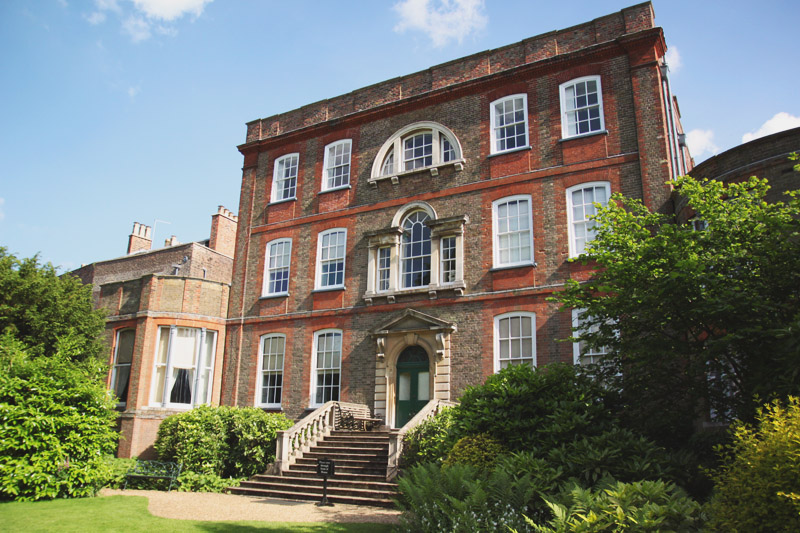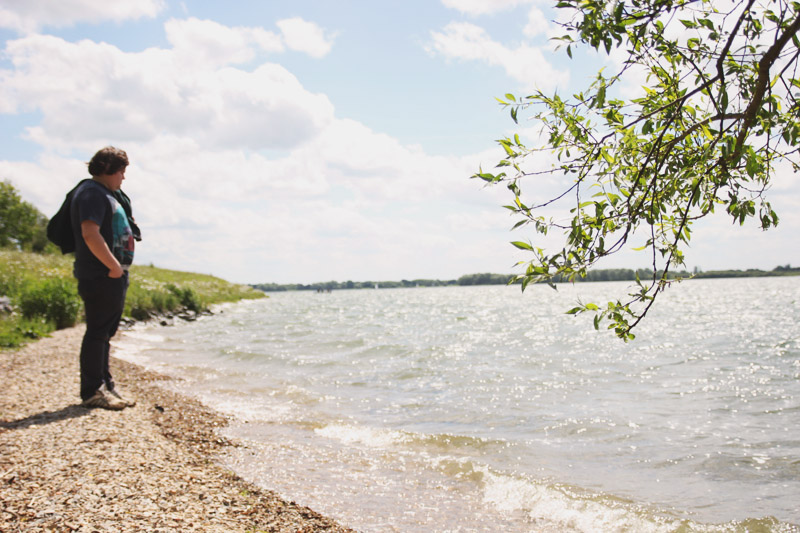 We also took a little day trip to Peckover House & Gardens and took a visit over to one of our old favourite spots to go for a walk along the resivour, which was nice.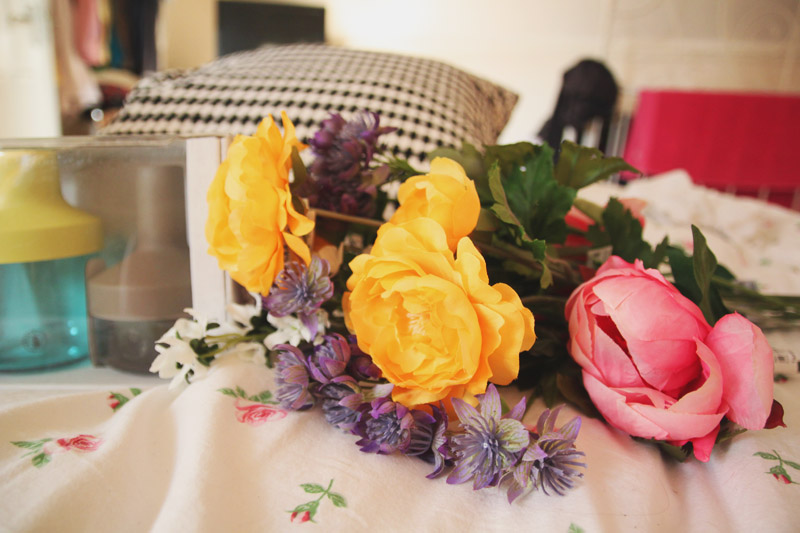 I shared my wishlist for our bathoom, and then took a trip to IKEA to create a nice little reading nook in our hallway which is still a work in progress. I'm dying to redecorate it and add in some new furniture. When my gran moved out, she left us all of her furniture in there and 2 years on and we still have it. It really isn't our style but it does the job, but I've been swooning over this mid-century style IKEA credenza, so I think another trip is in order haha!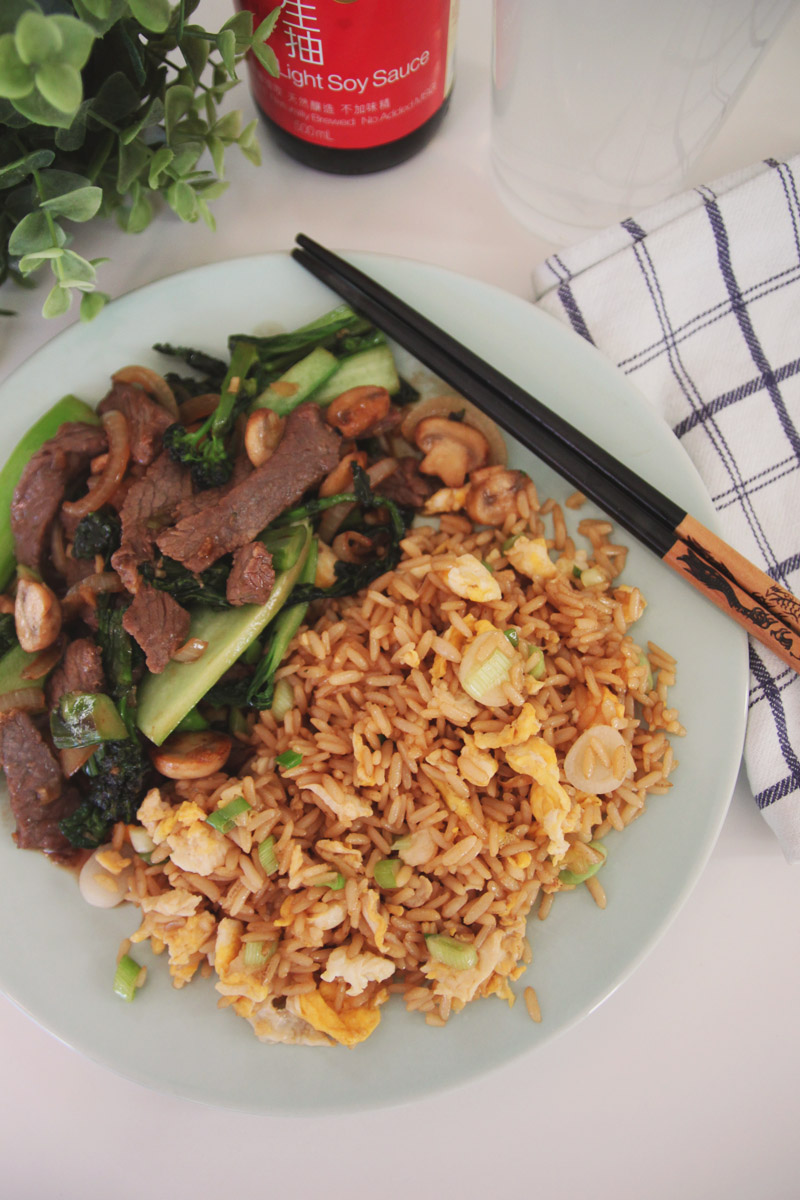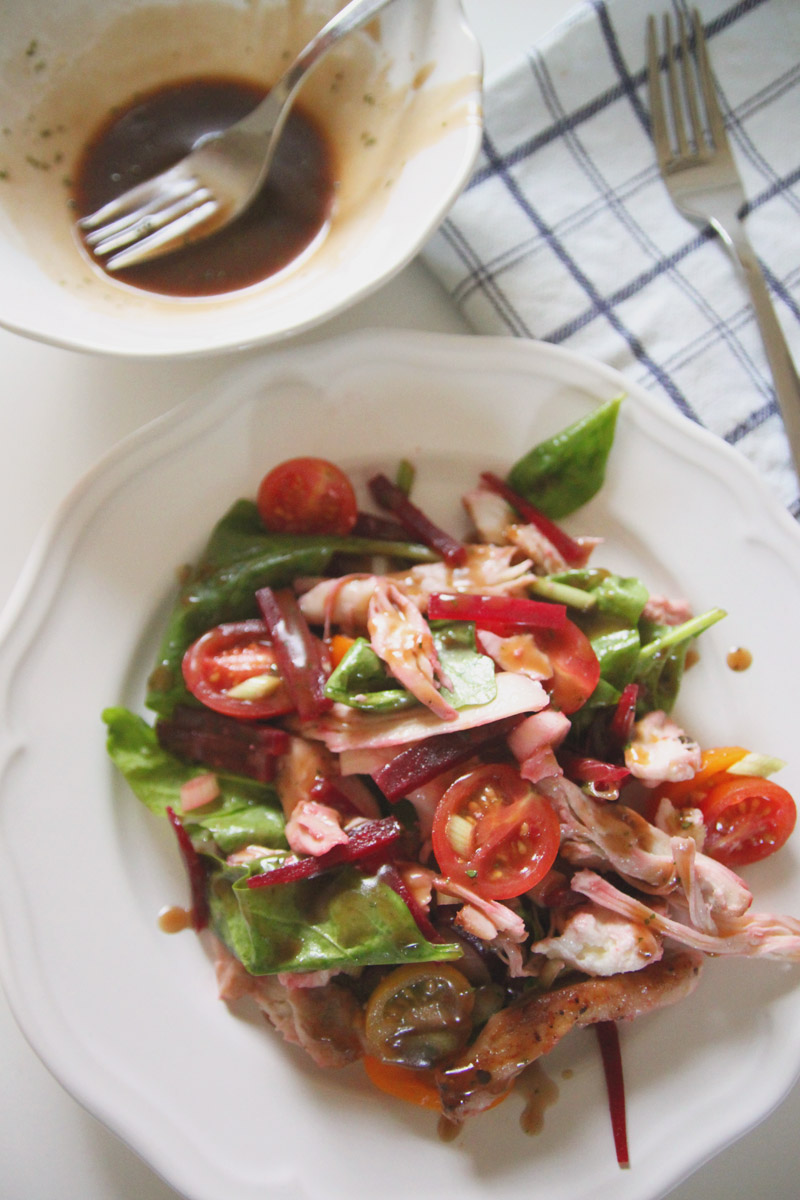 I shared my recipe for chinese style beef with broccoli (with my homegrown pak choi!), and a lovely chicken and beetroot salad with a honey balsamic dressing. So good! I really need to do more recipe posts, as they really are my favourite!
This month, we're hoping to take some more day trips since we've kind of just been staying at home over the weekends. I'm itching to go exploring some lighthouses so I think a trip to the south coast is needed. Shane's auntie actually lives in Weymouth, so we're hoping to go and visit her towards the end of the month for a long weekend (and our 5 year anniversary!).
What have you got planned for this month?