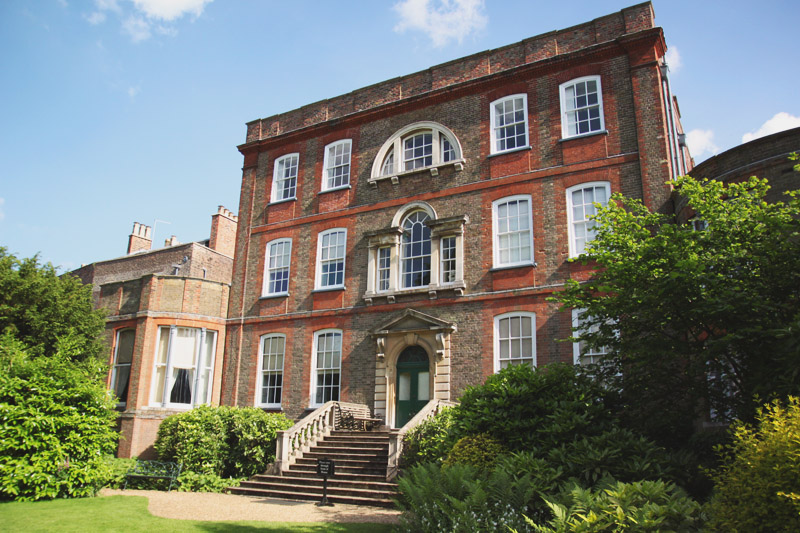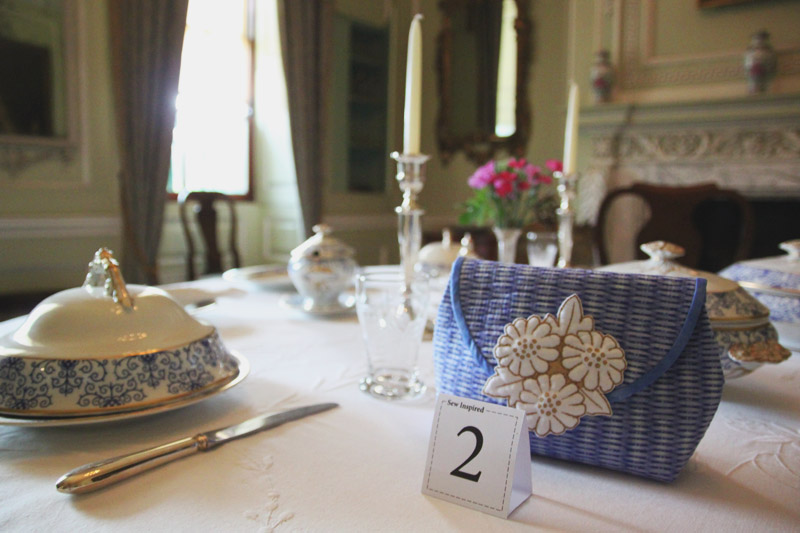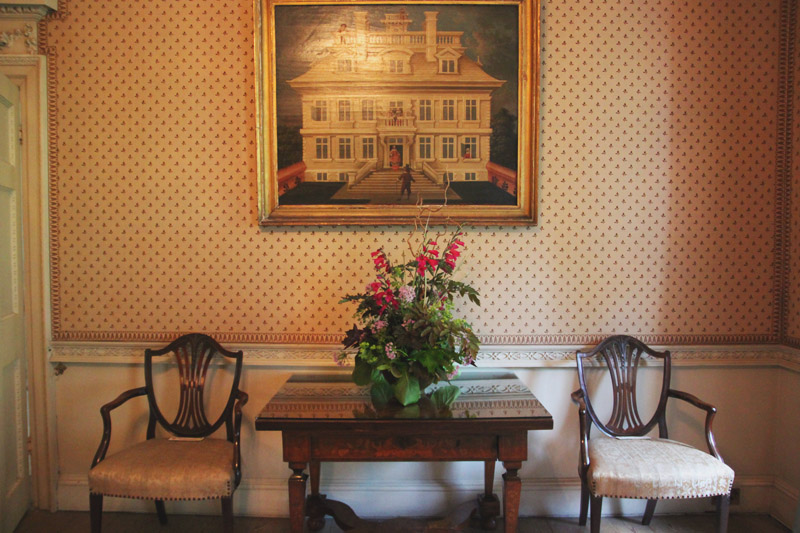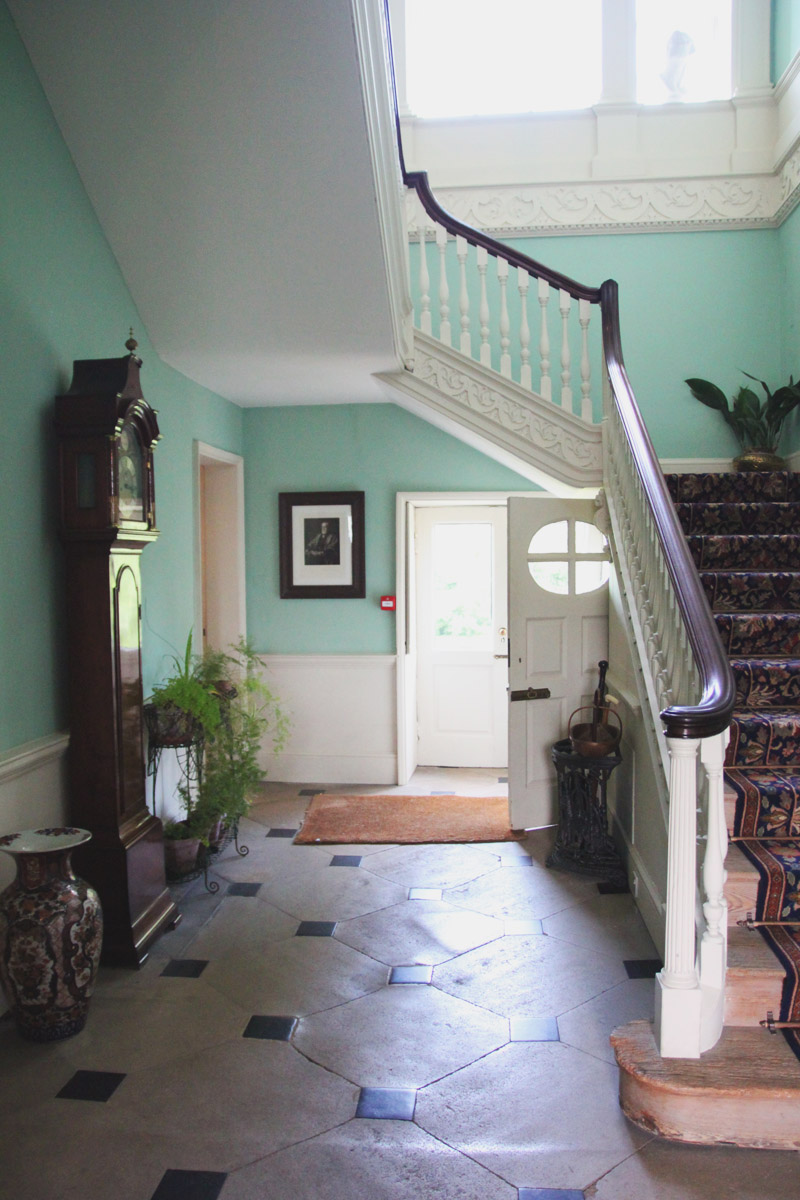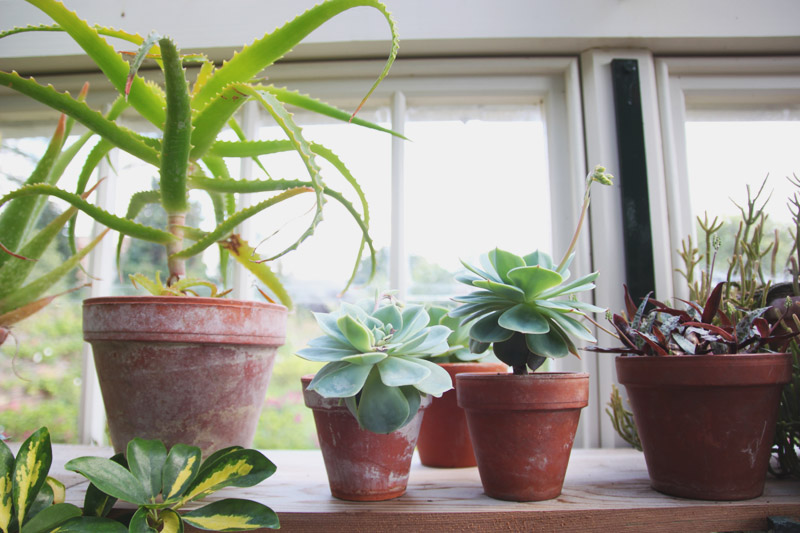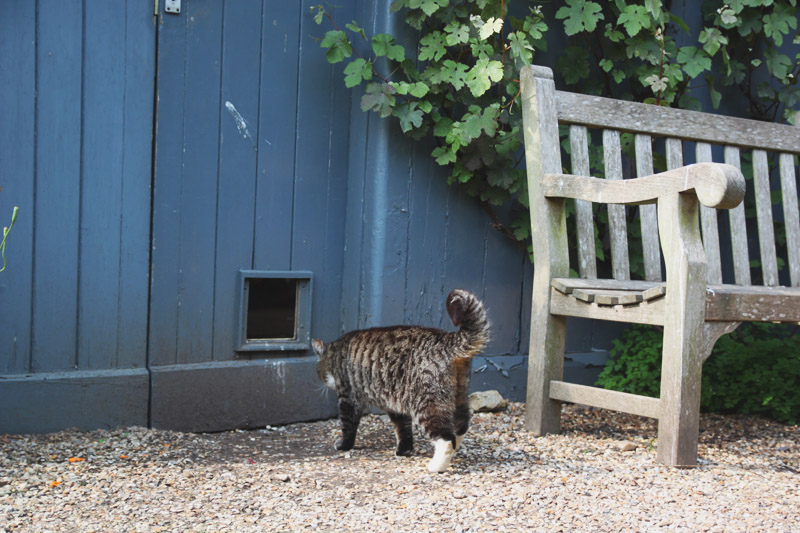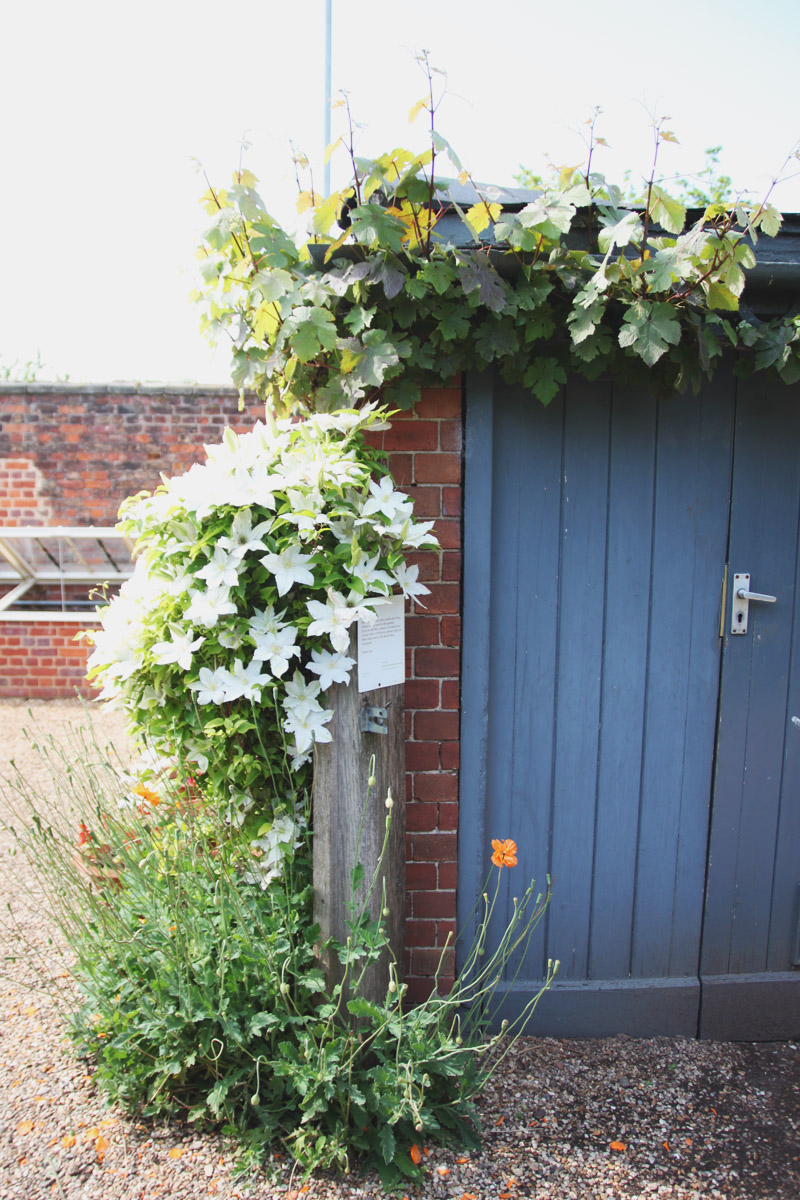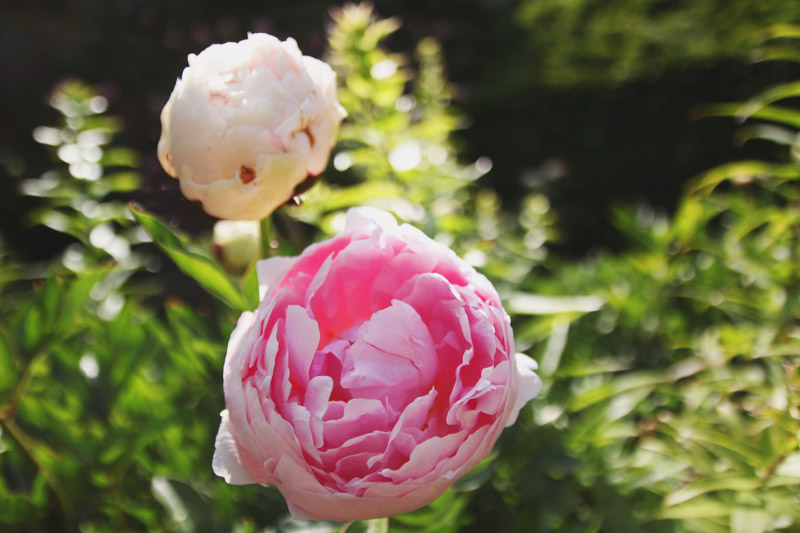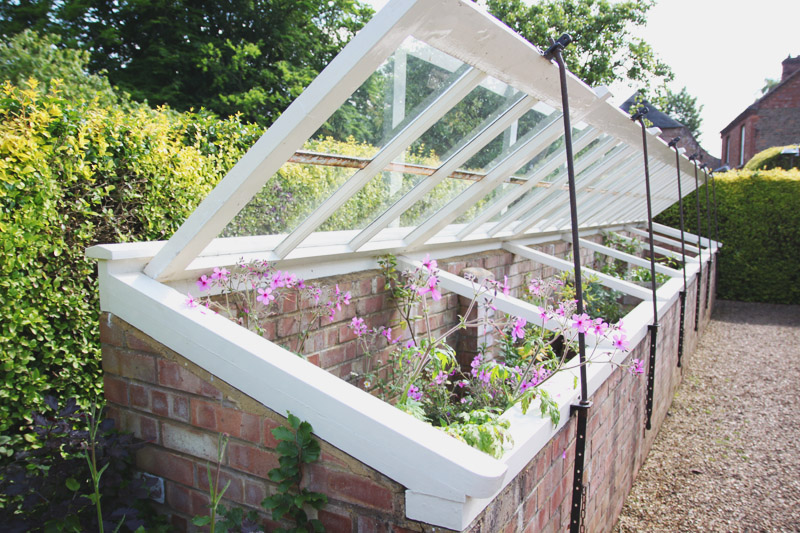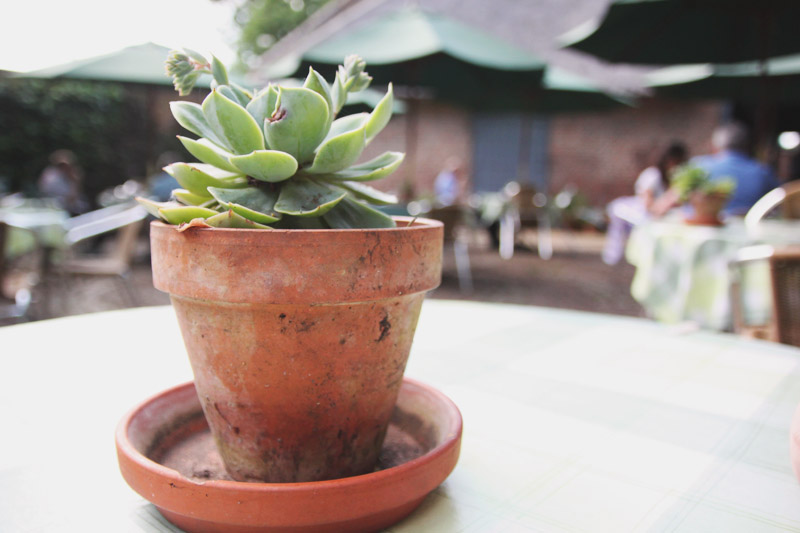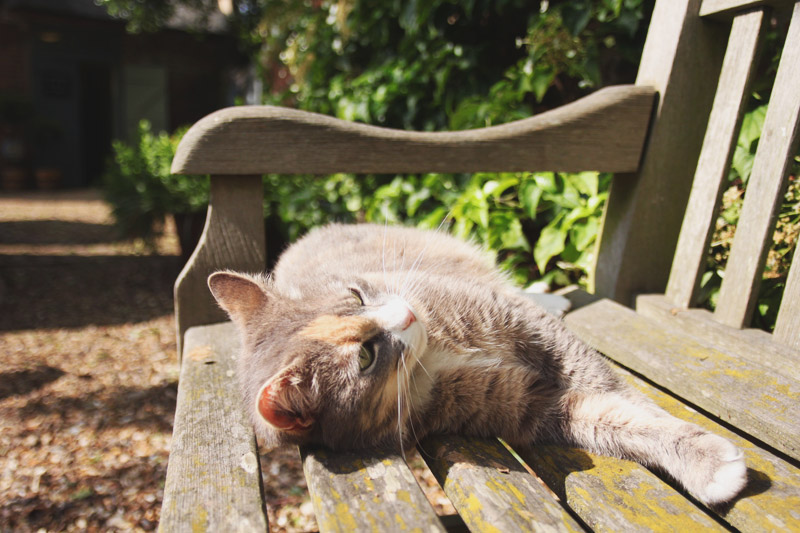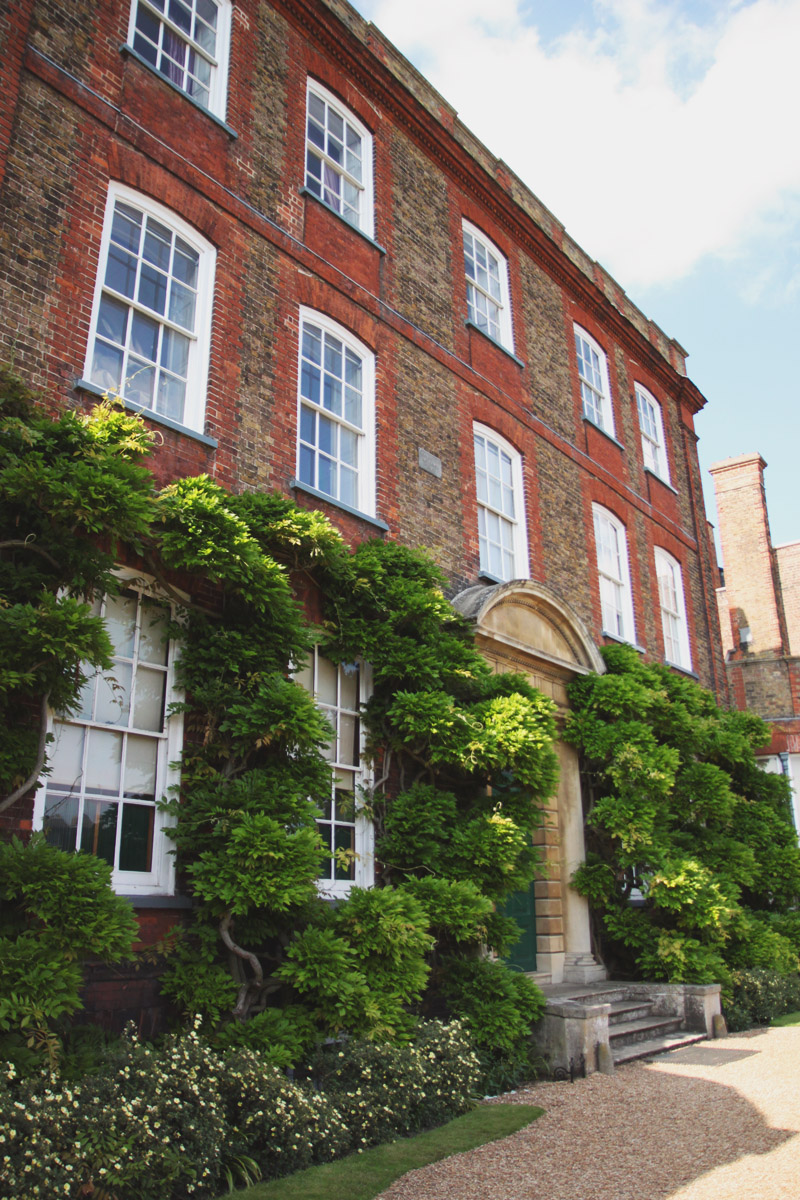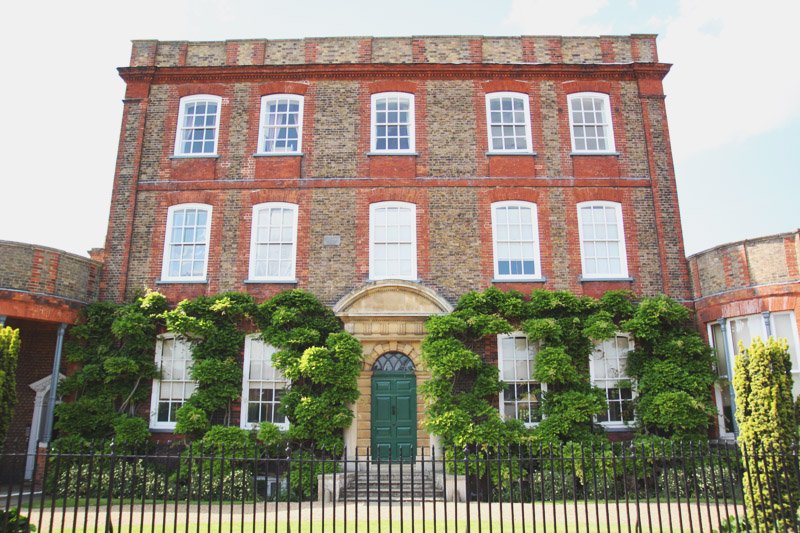 This past Sunday we took a little afternoon trip over to Wisbech to visit Peckover House & Gardens. It's one of the weirdest National Trust houses we've visited so far, in terms of location. We're used to them being in acres of land on the outskirts of a town in the countryside, but we were shocked to find this right in the middle of the town along a row of terraced houses overlooking the river Nene.
My favourite part of the house was actually the main entrance hall – I just loved the colour of the walls and the floor pattern. While we were there, a visitor actually started playing the piano that was in the library, and it was so nice to walk around the house to the music!
We then took a little walk through their gardens. Compared to the size of the house and the location, we were shocked to find how big the garden actually is! They had an amazing orangery filled with a massive orange tree and hundreds of succulents which I could have just sat in there all afternoon, and I was so happy to find a whole section dedicated to peonies! They had loads of different varieties and colours which smelled so good! And by far my favourite part was that they had a couple cats roaming around too – so cute haha!