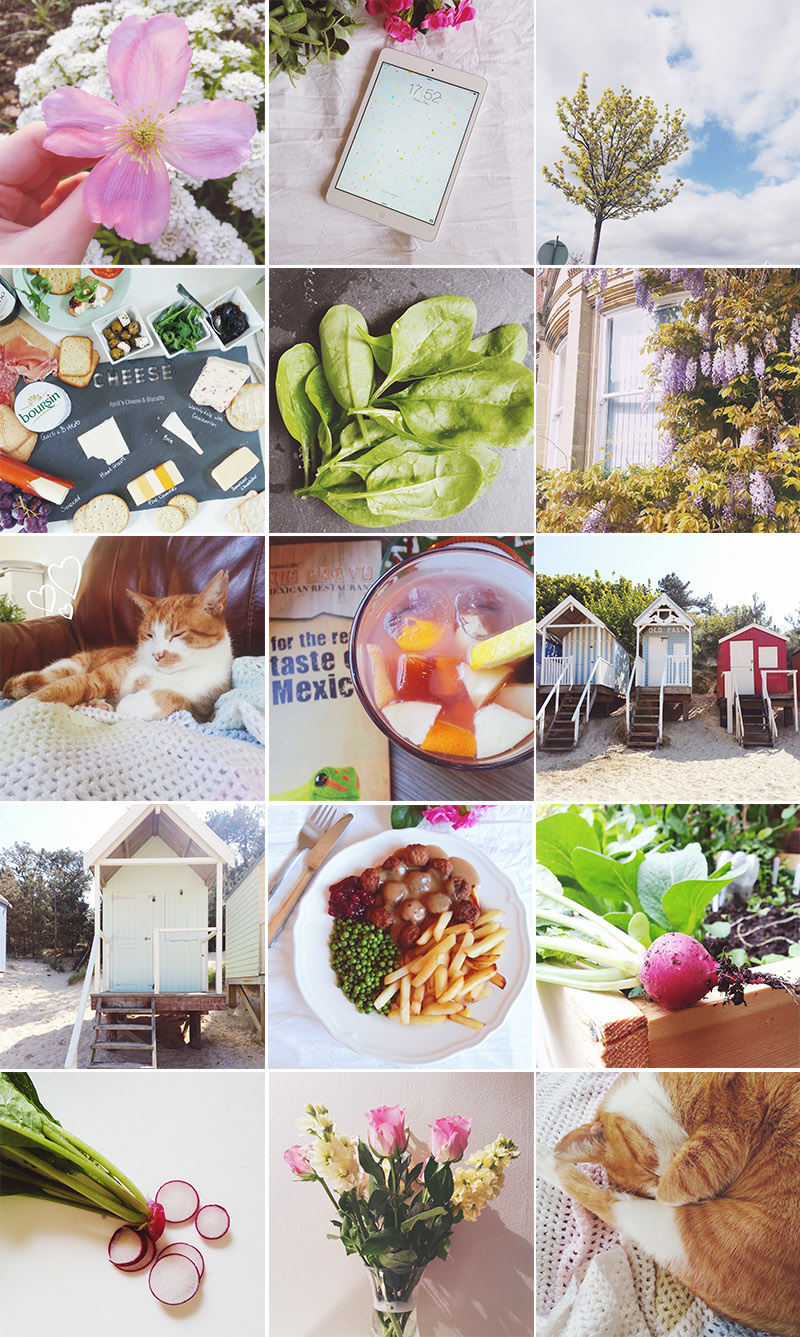 Life has been crazy lately. I'm pretty gutted really at how little I managed to blog last month! I have a couple recipe posts planned out of some of our favourite meals and a few adventure posts, but I just haven't had the time to actually get round to doing anything haha! So hopefully I'll be a little better at it this month!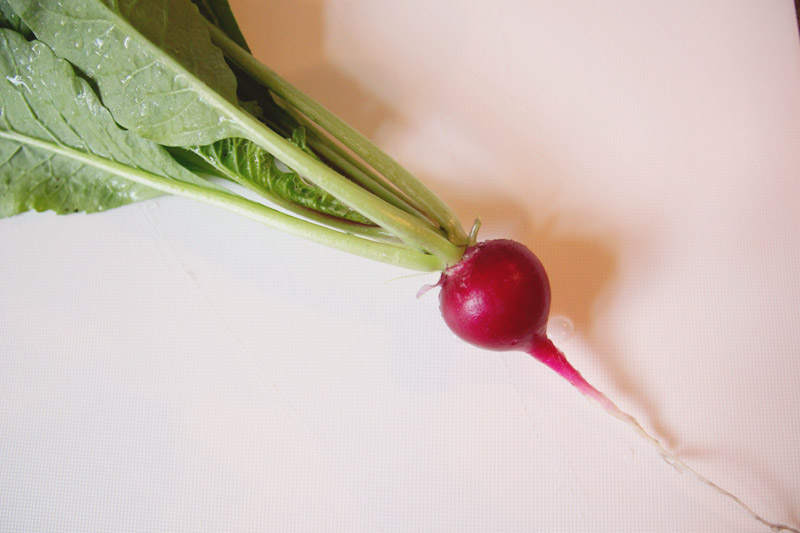 We mostly just spent loads of time in the garden last month (which included harvesting my very first radish) – I just love being outdoors. As soon as the sun is shining outside thats me. So content! I was actually looking at buying a little summer house so I can just sit outside in the garden even when it's raining and just read my kindle or blog. I seriously wish we had American style porches like this – I would be in my element!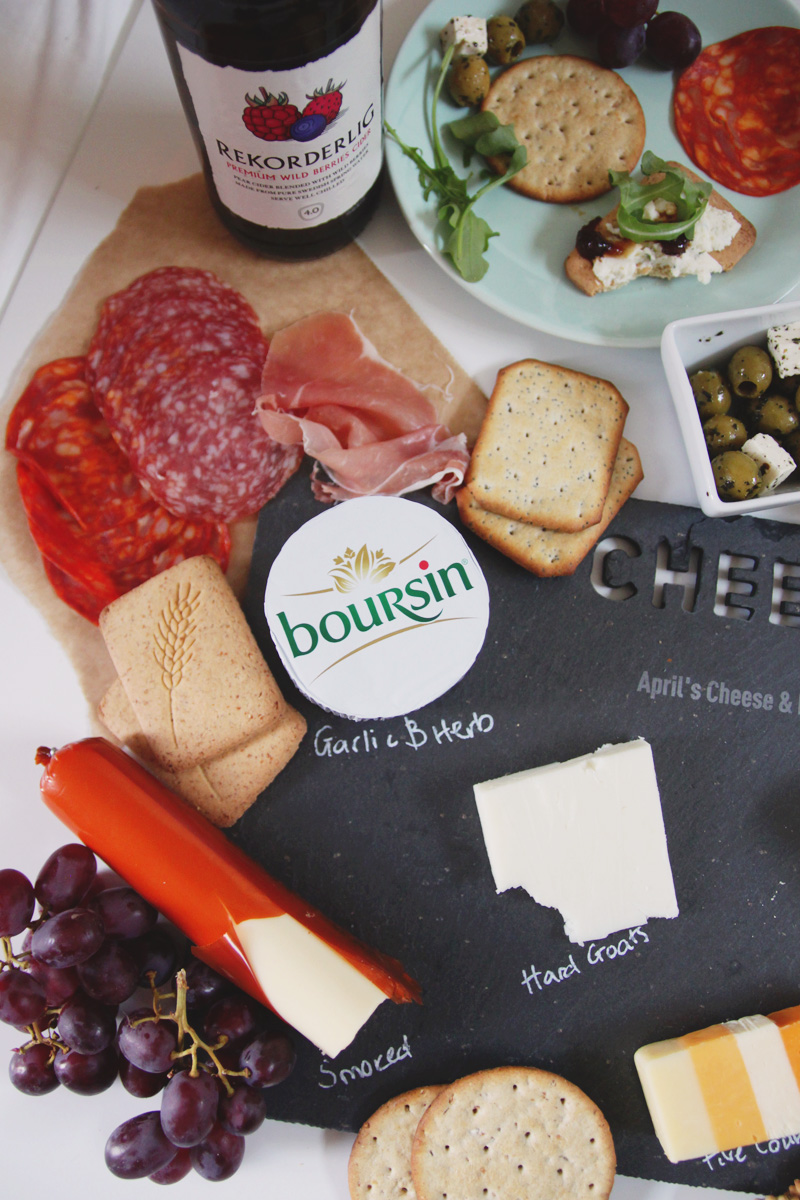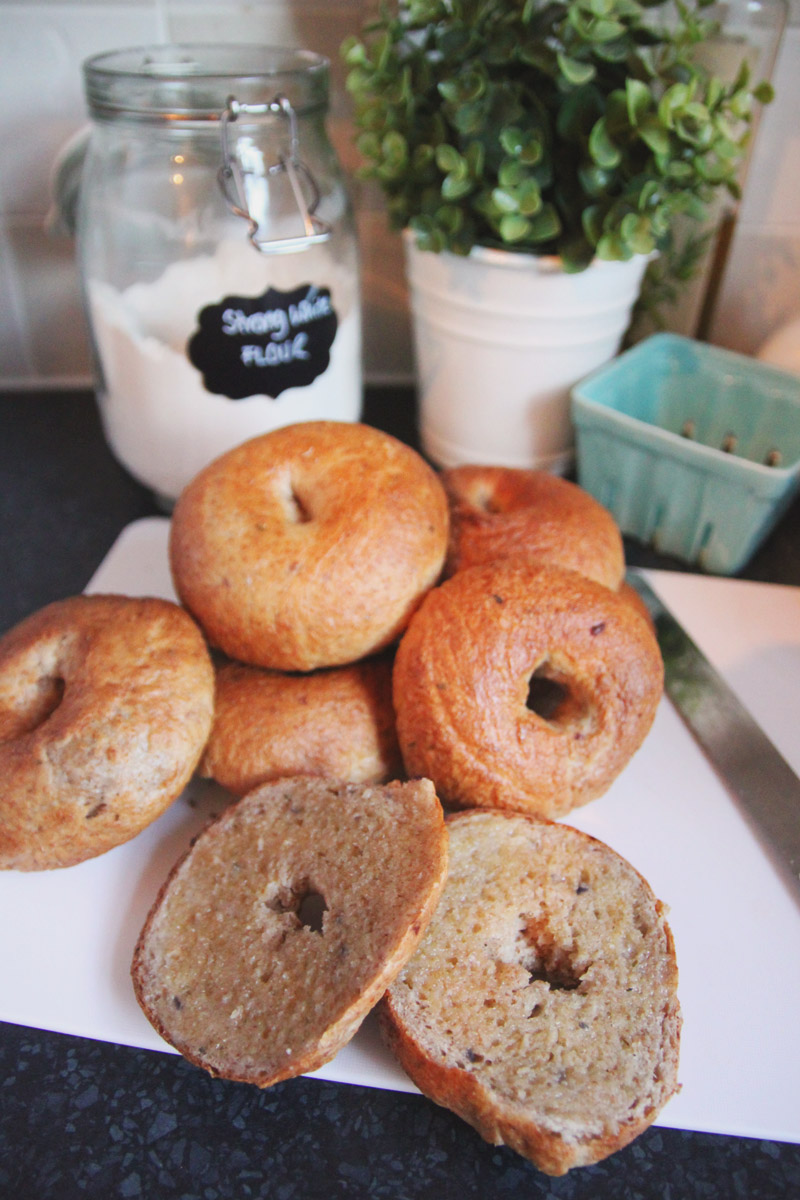 So last month I  shared my 'perfect' cheeseboard post. It's no secret that me and Shane (Shane particularly) love cheese! I also cooked bagels for the first time ever one Sunday afternoon, experimenting with a red onion and chive flavour and they were so good!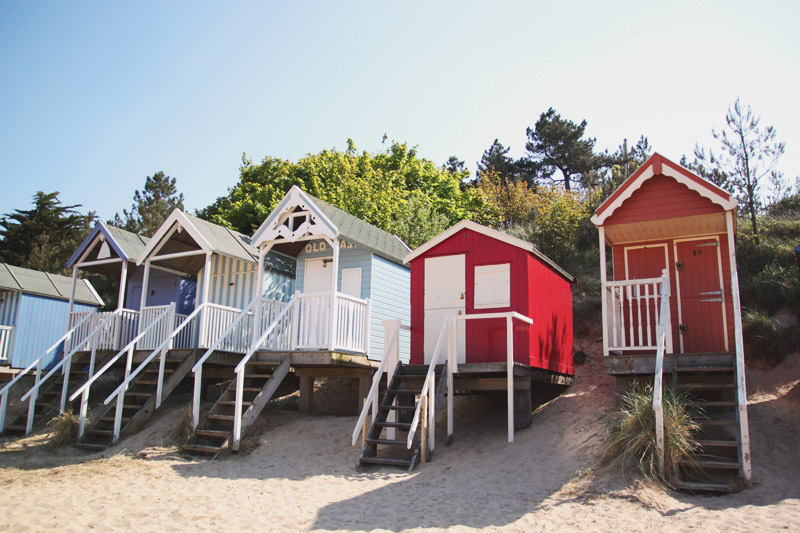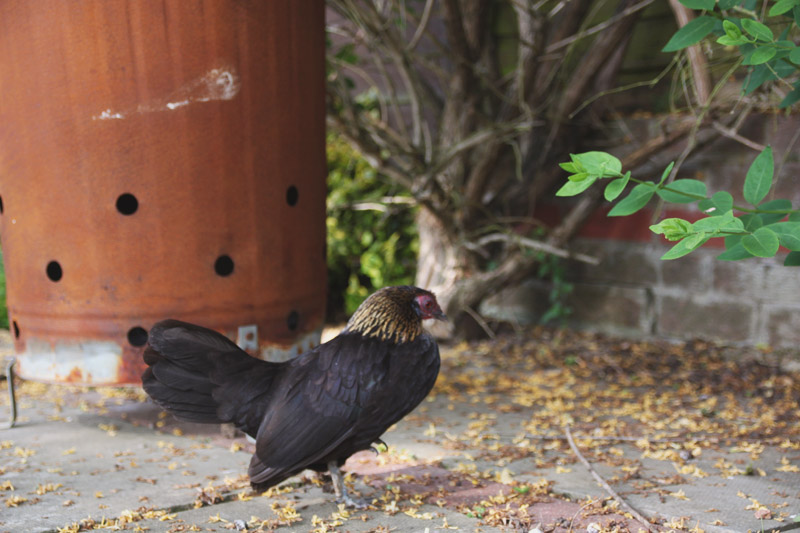 Other than that, we took a little day trip to the beach(/almost desert) at Wells-Next-The-Sea which was nice and I shared some random photos that have been collecting on my laptop, including some of our sweet little bantams – Lenny and Bella!