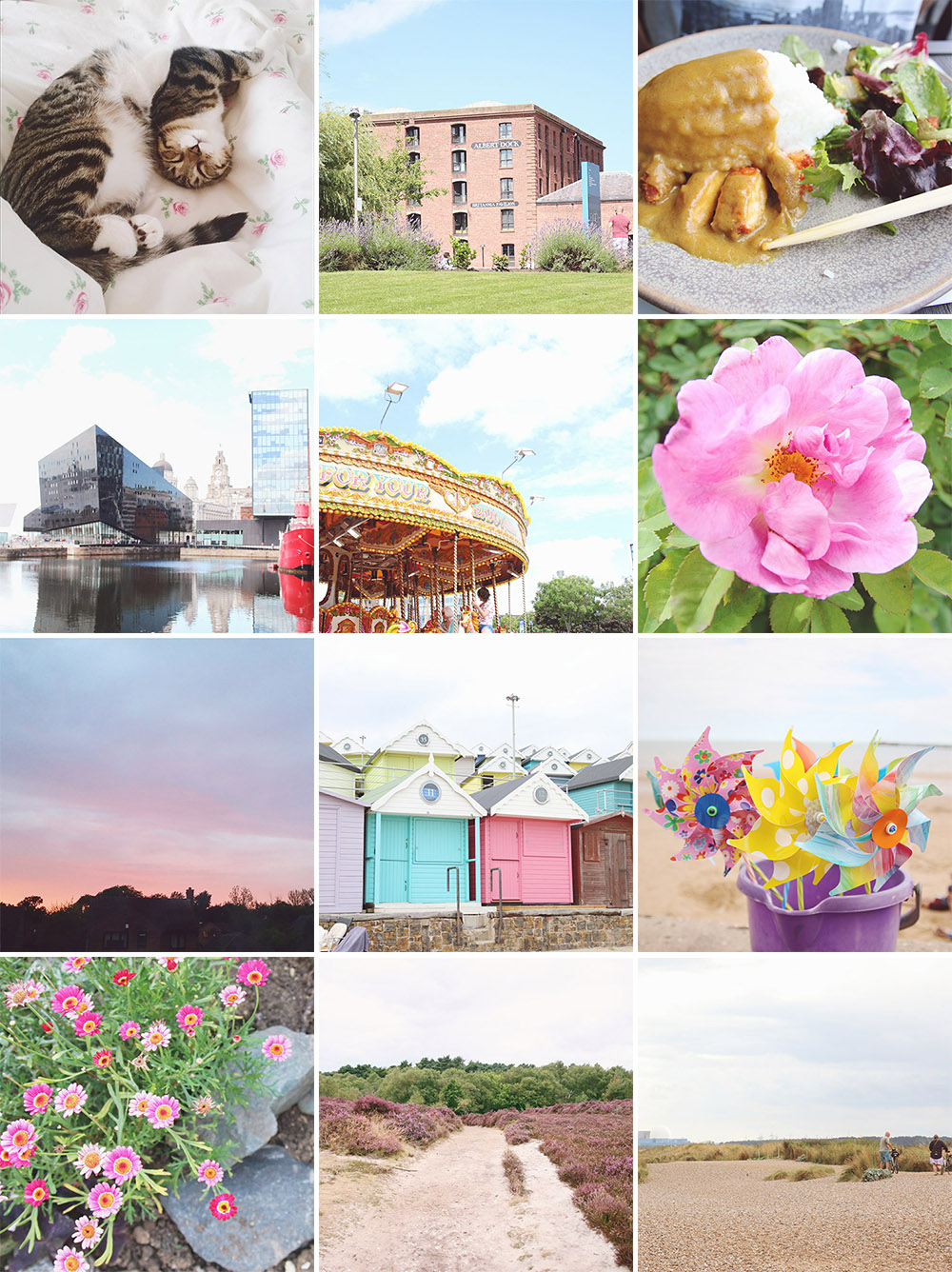 I absolutely loved August! We had such great weather, loads of sunshine and warmth and enjoyed quite a few days out! Summer is my favourite season, and I'm so sad that autumn is already starting to happen! I'm so not ready for it yet! We definitely didn't have enough BBQ's though, which makes me a little sad. Hopefully the weather will stay nice through September though, so we get one final one before autumn really sets in.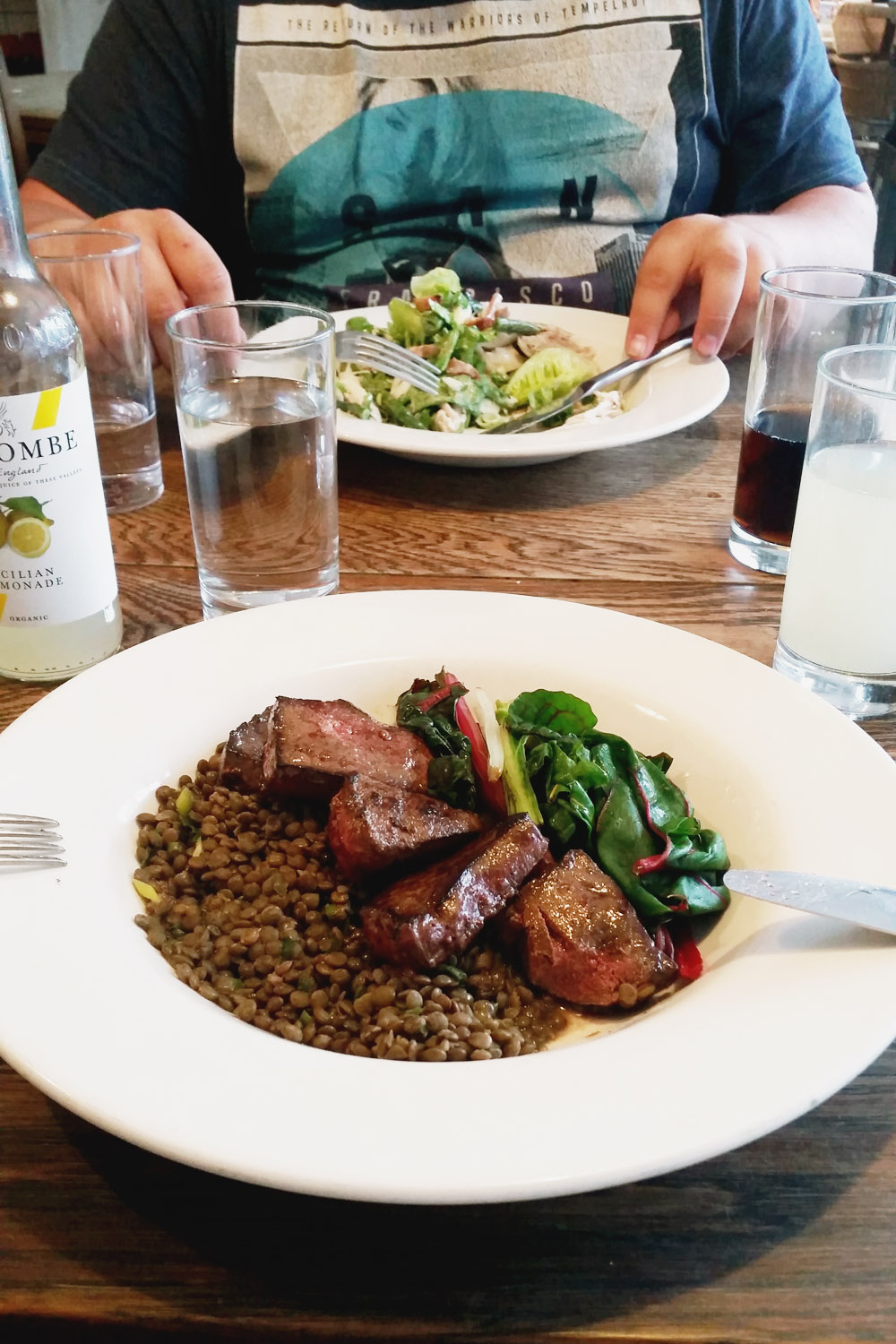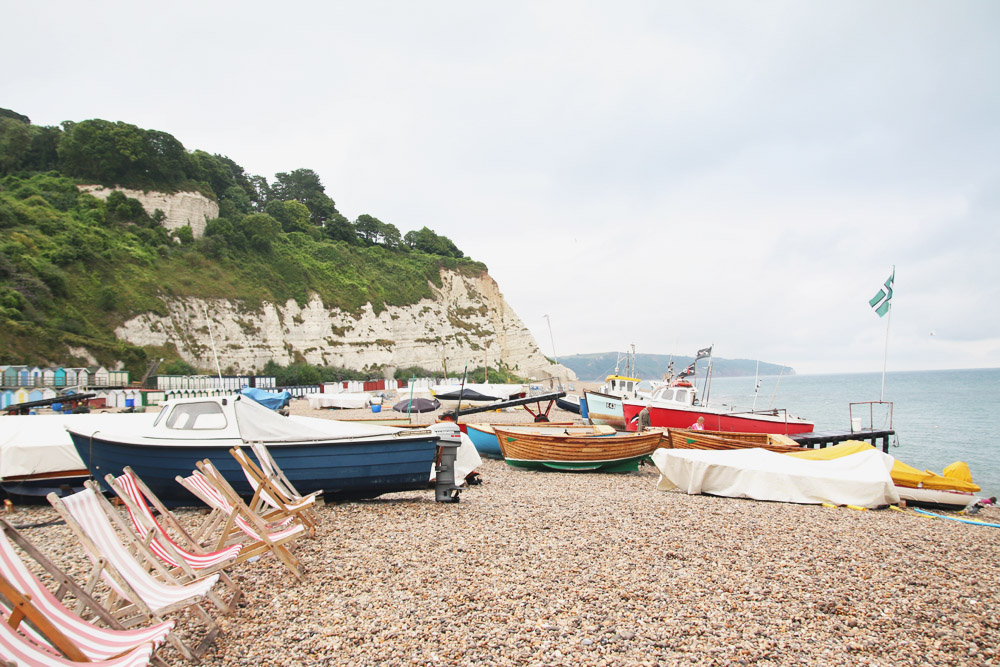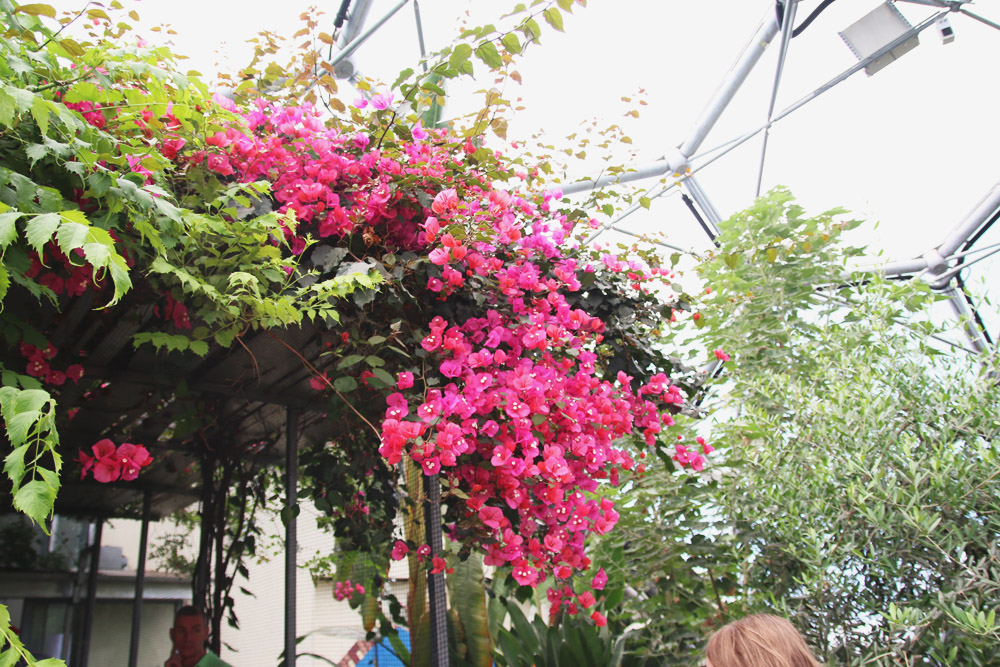 So I started off the month by finishing up the posts from our trip to Devon in the caravan. We stopped by the original River Cottage Canteen in Axminster for some dinner and it was SO good! I also shared some of the beaches that we visited. Beer Beach was my favourite! And then we visited my favourite place in the whole of the UK – The Eden Project! I absolutely love it there and definitely want my own little mediterranean biome at home haha!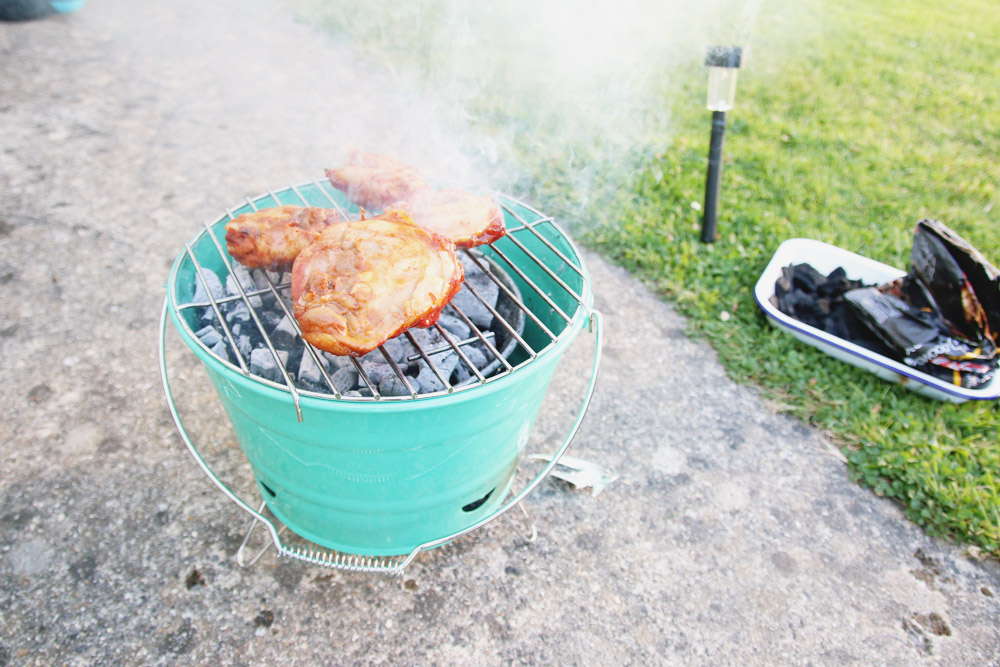 I shared a few bits of what we've been up to lately. Mostly just random photos that had been gathering on my laptop. I always love sharing those little random posts.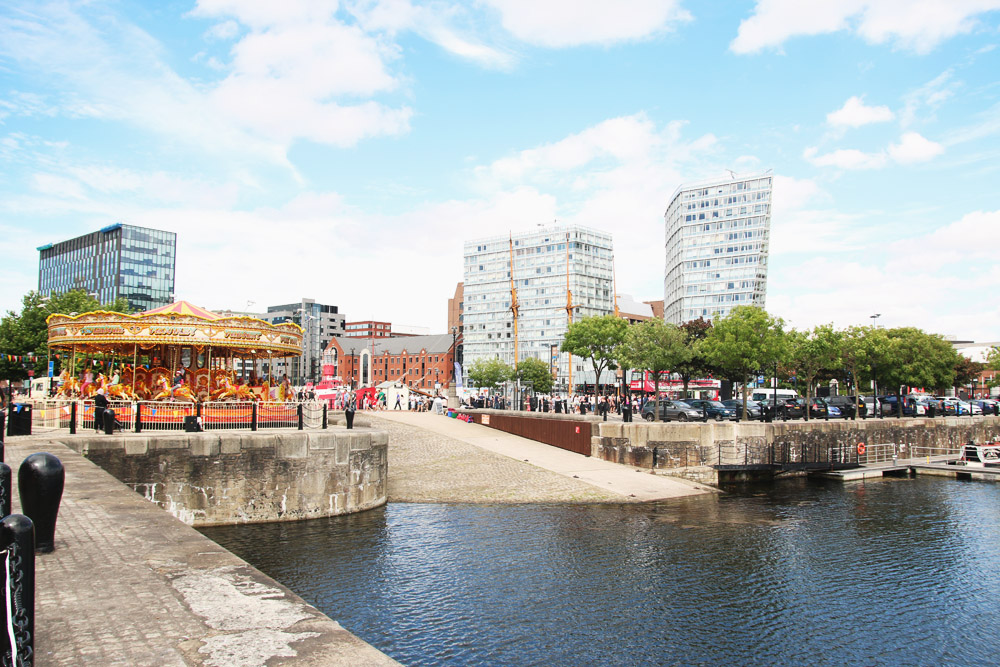 We took a little day trip up to Liverpool to collect a drivers chair for our campervan conversion (to turn it into a swivel chair for me – yay), and decided to make the most of the 3 hour drive up there and have a little wander. I absolutely loved exploring Albert Dock, and would love to go back and explore more of the city one day! It was so nice!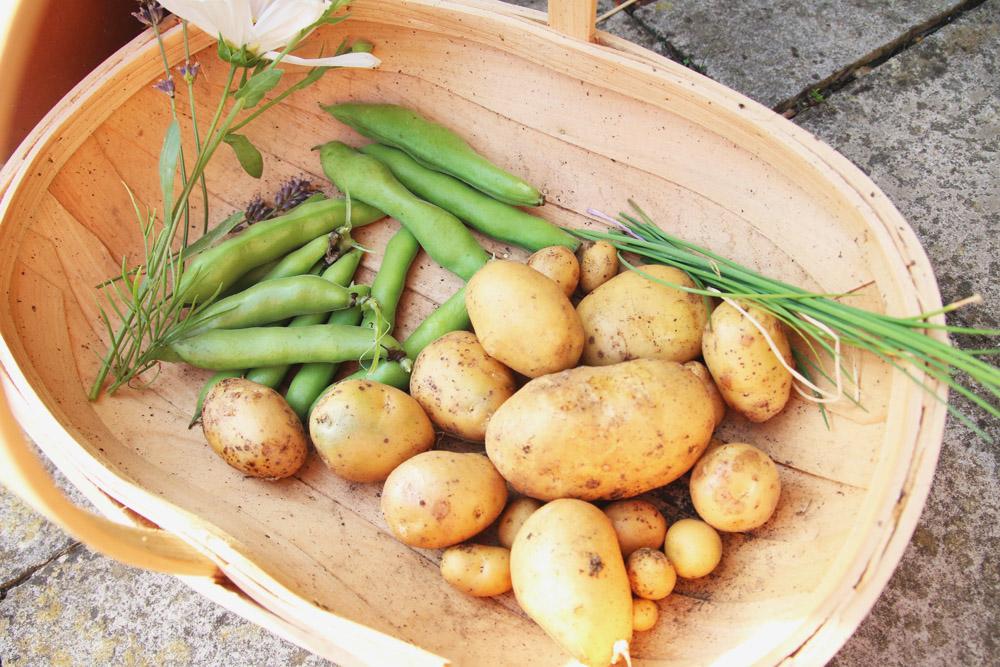 I did a little vegetable garden update – I harvested some potatoes, a courgette (there's a few more almost ready to pick now), some tomatoes and a few green beans. The garden has been a little bit of a fail this year, so I'm hoping next year will be a bit more productive.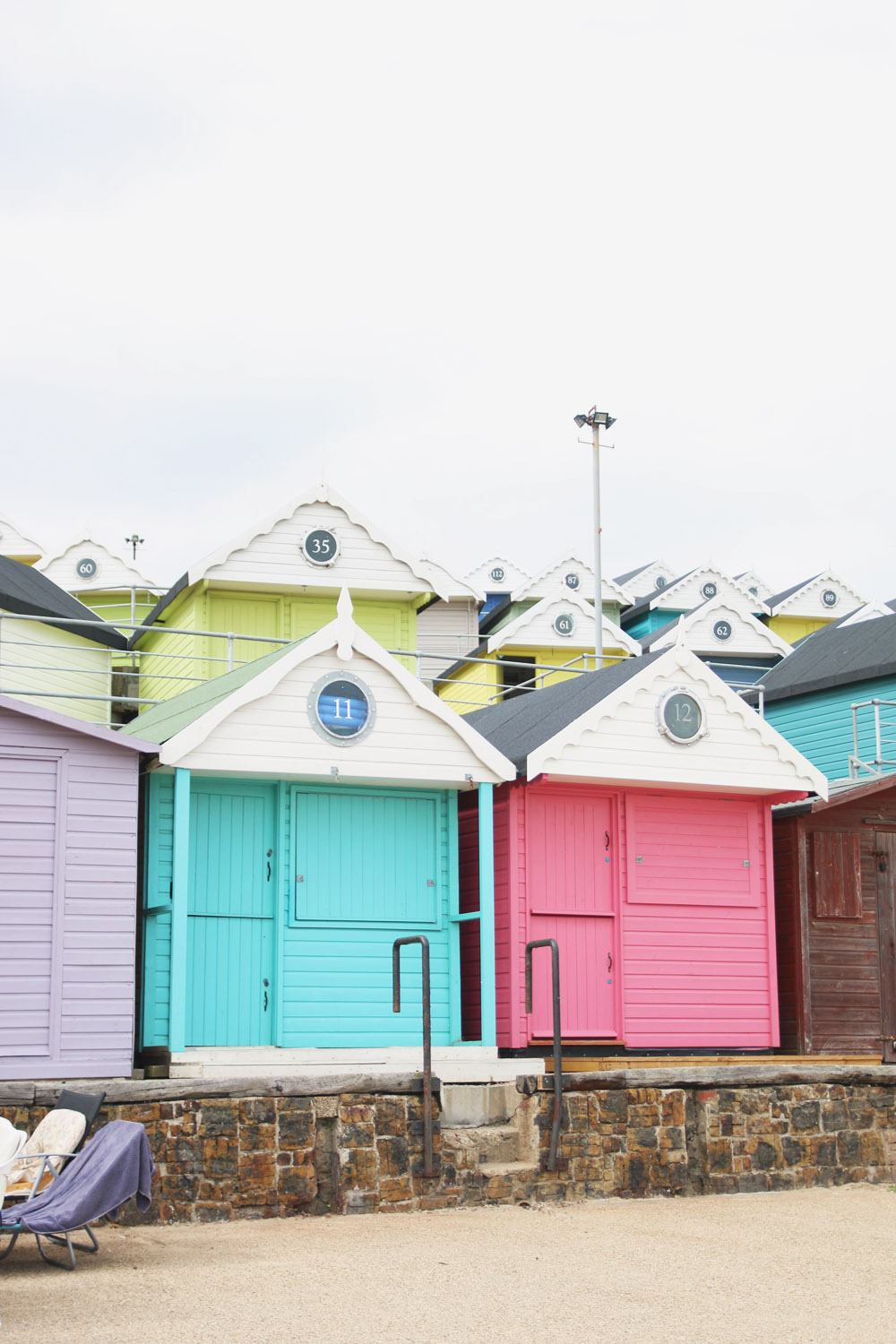 We took a little trip to Walton-on-the-Naze beach, which has become one of my favourite beaches on the east coast. Just look at those amazing beach huts!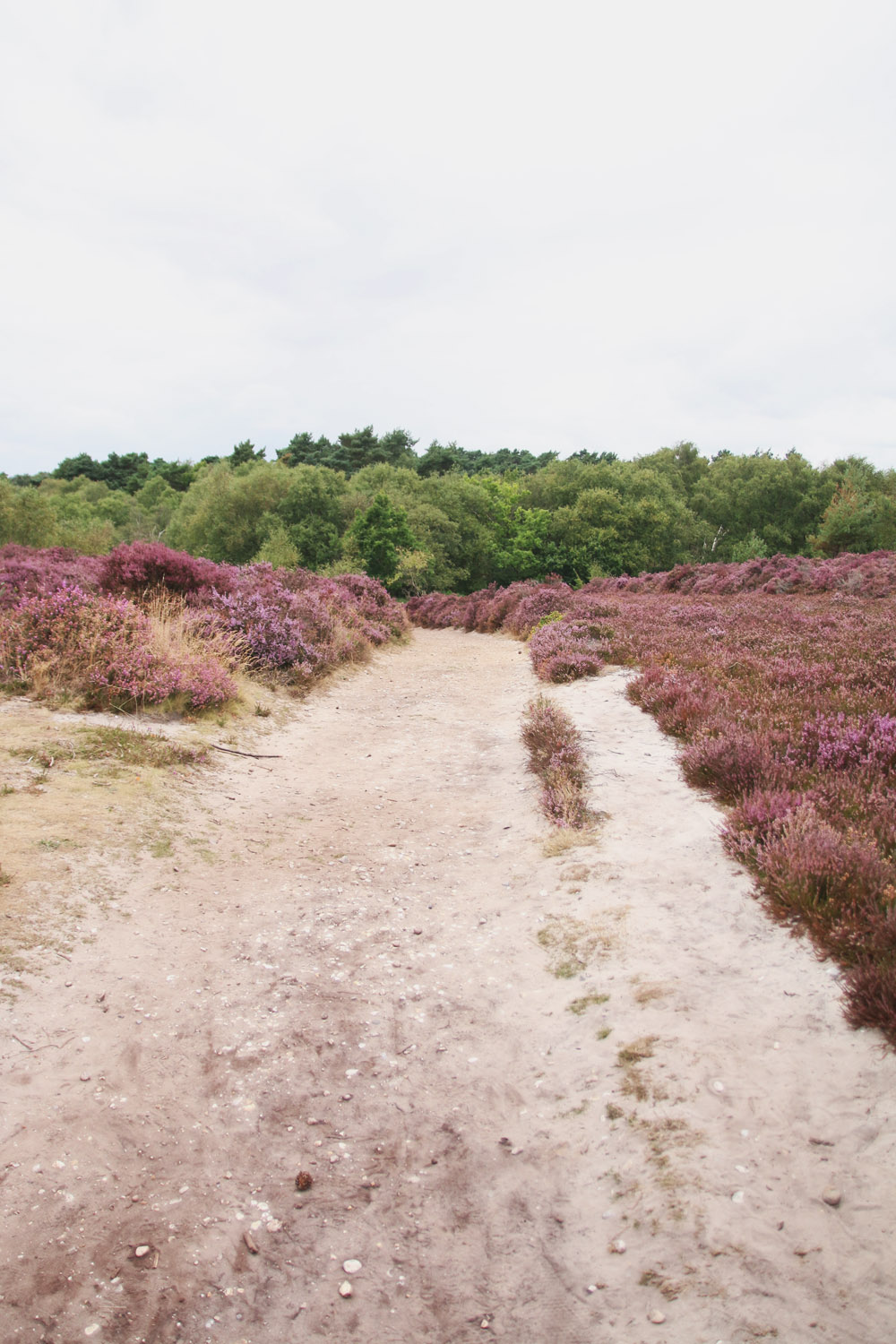 And then last weekend, we finished off the month with a trip to my favourite late summer place to visit – Dunwich Heath. We visited a few years ago and just had to go back again this year.
What did you get up to through August? Have you got anything planned for September? We've got a little holiday planned which I'm so excited about and can't wait to share once we get back! Don't forget to follow along on instagram @aprileveryday
Save
Save