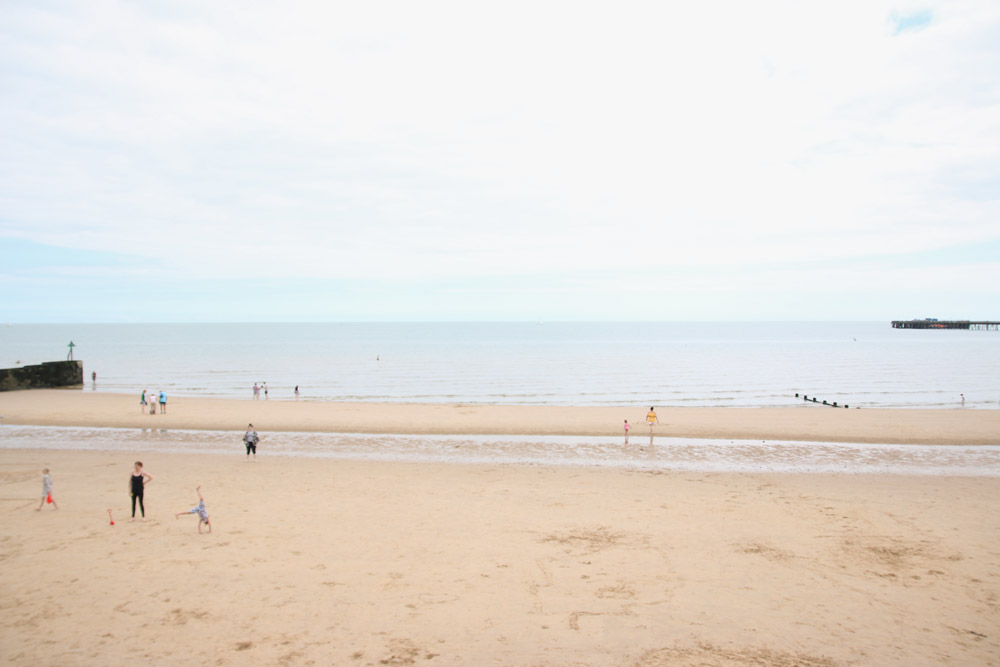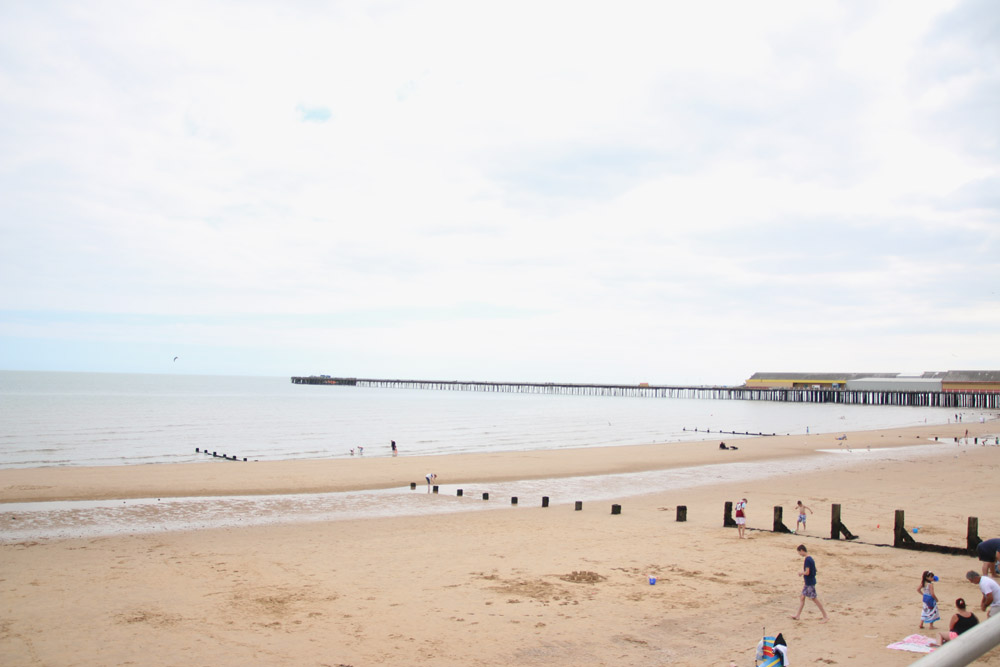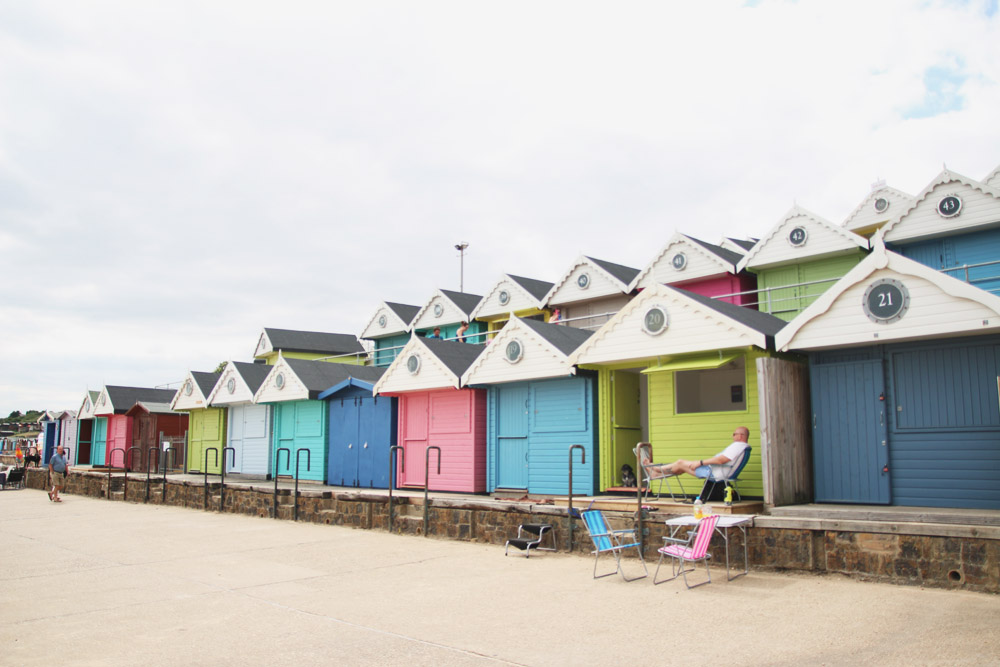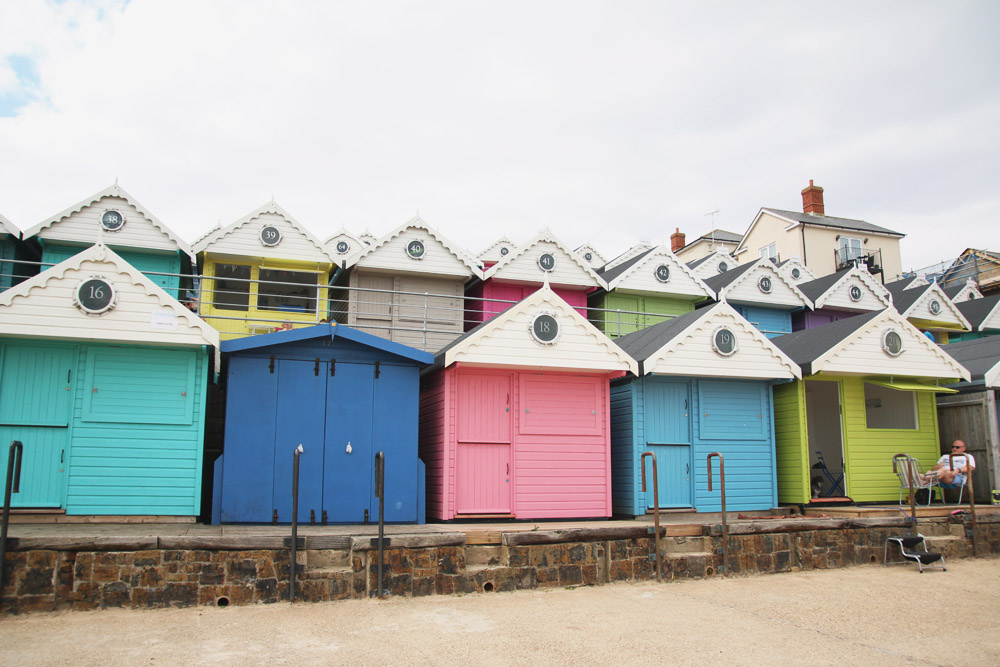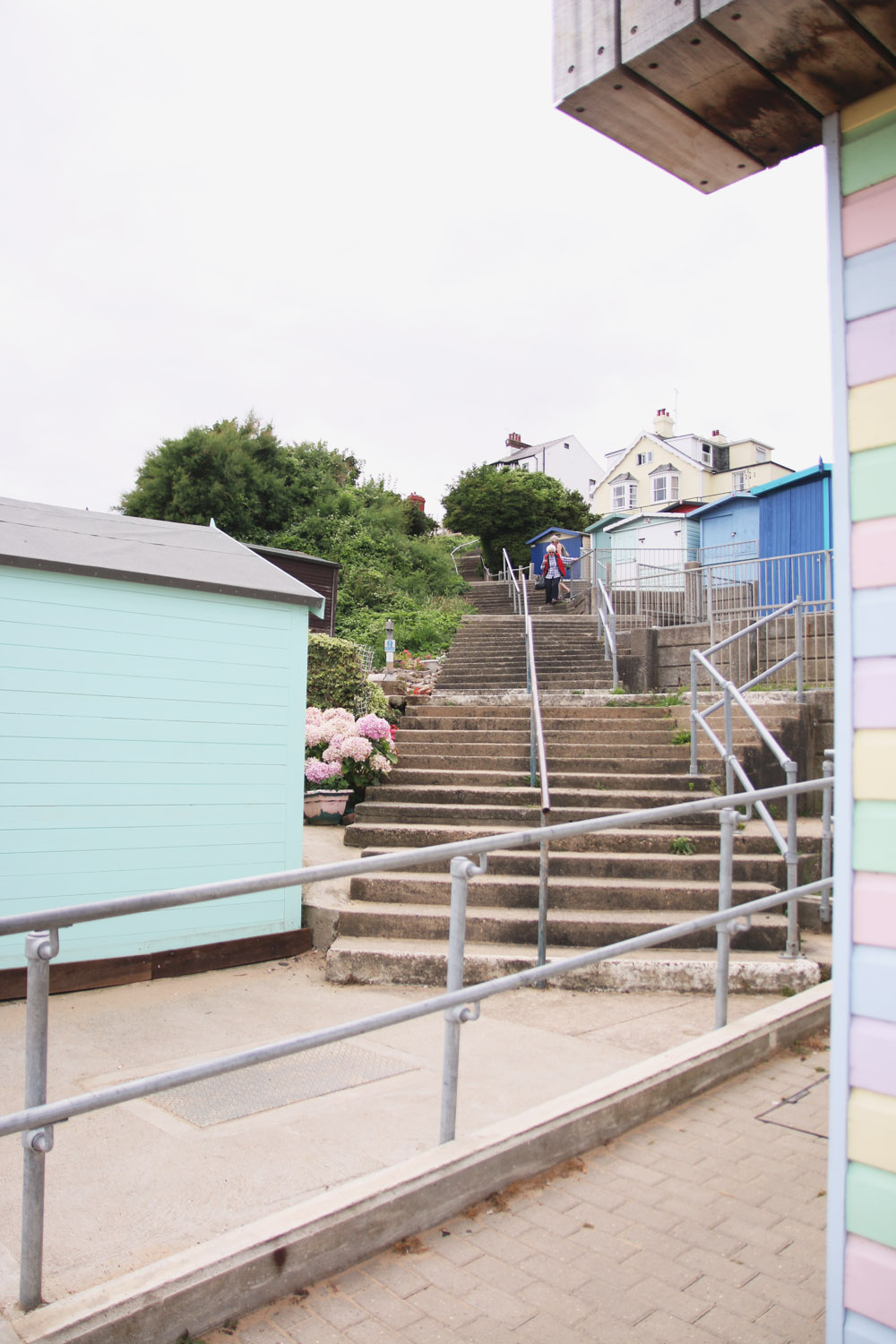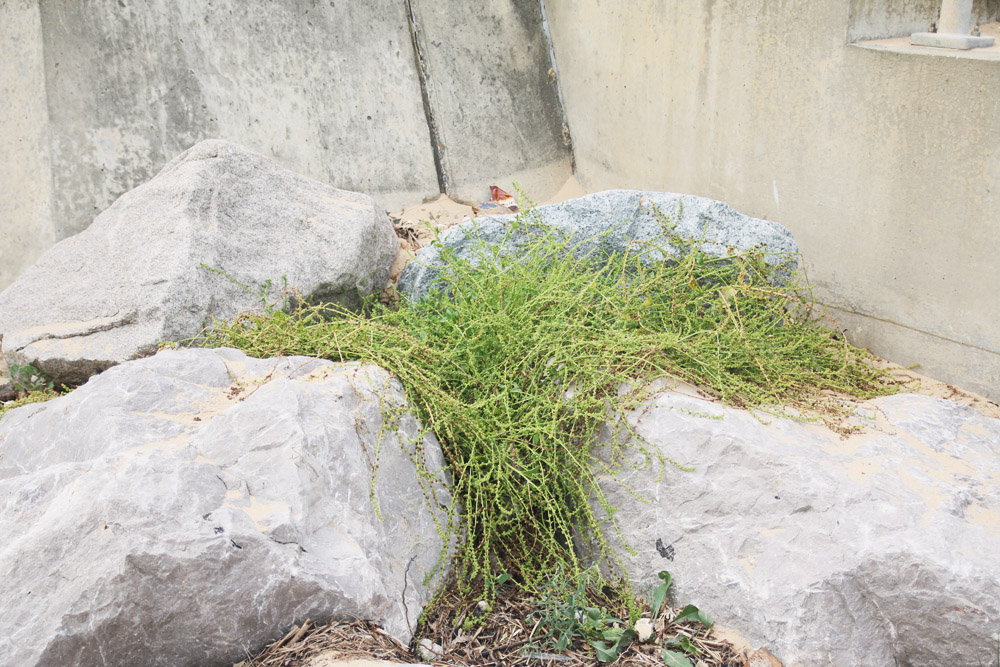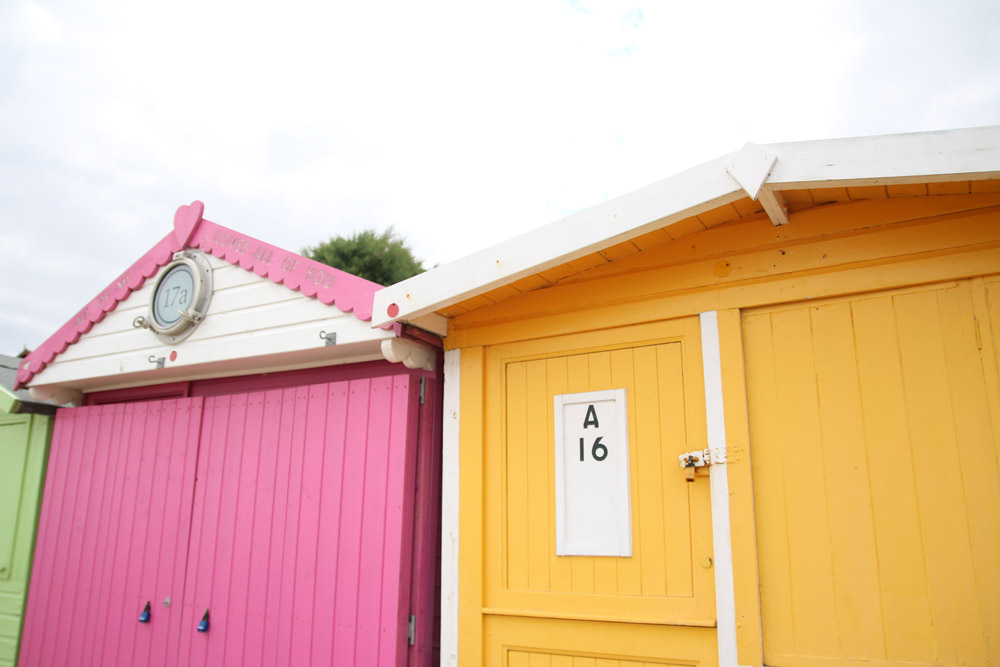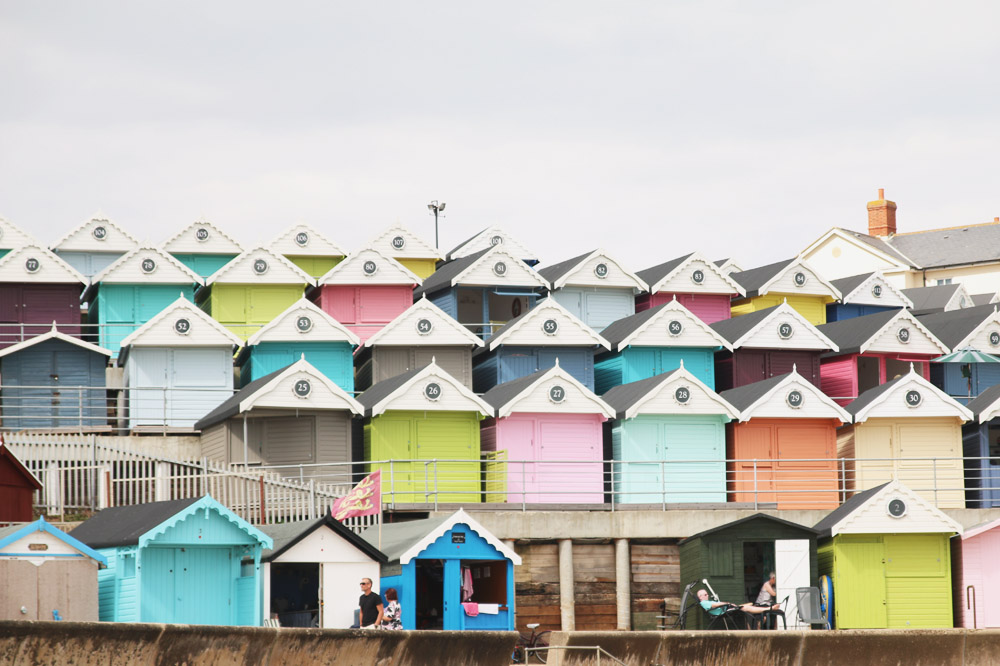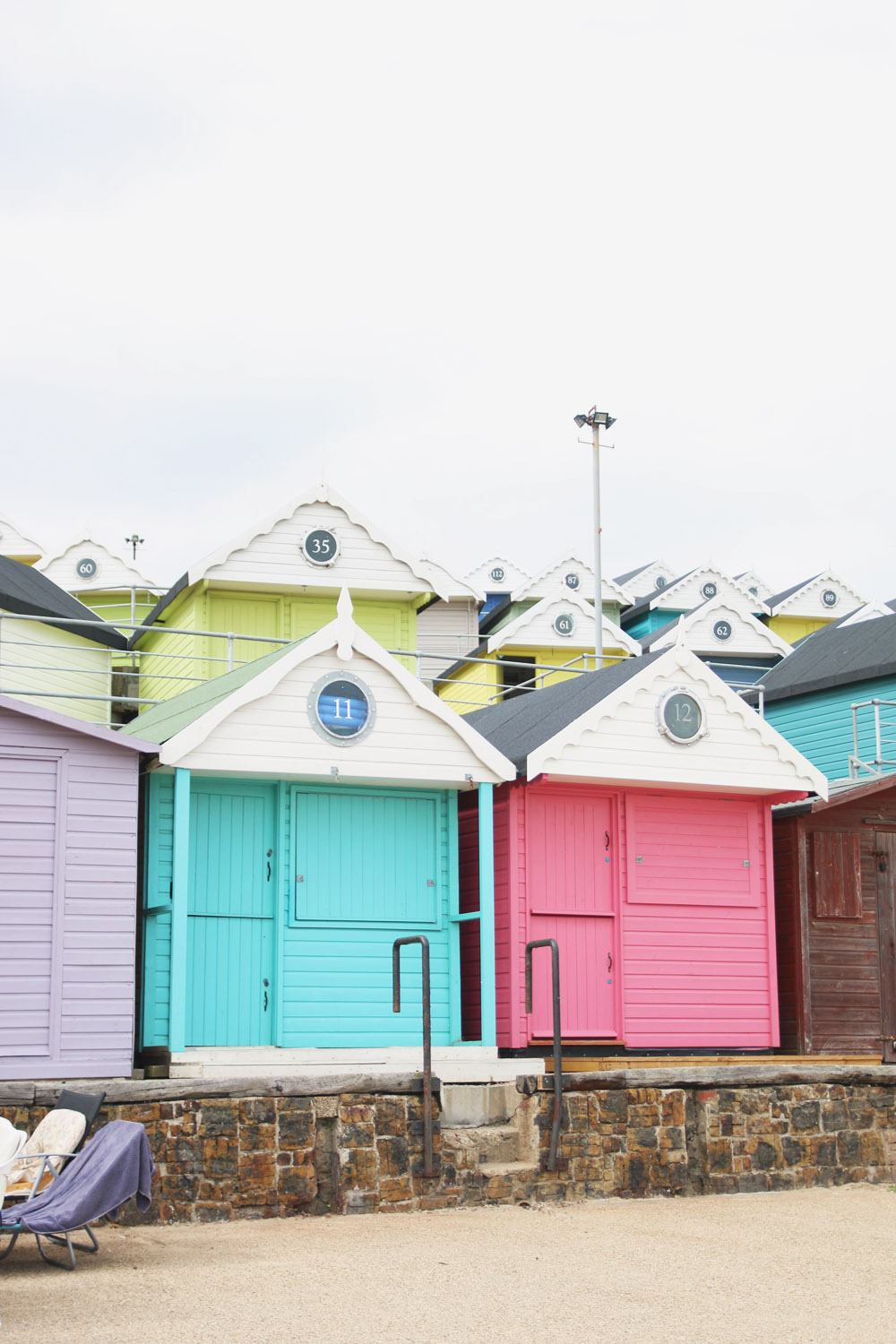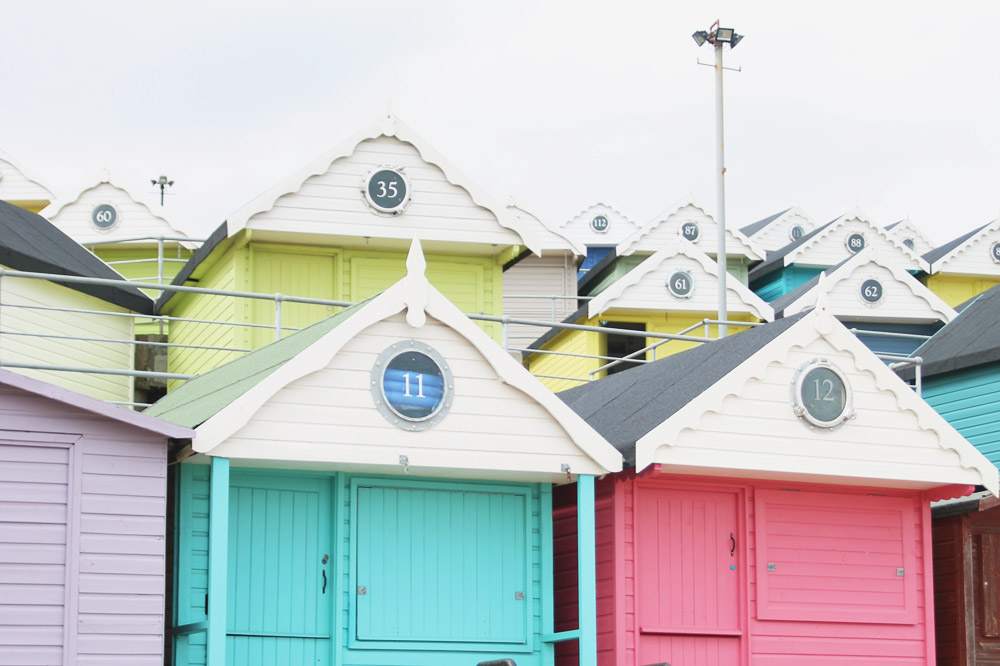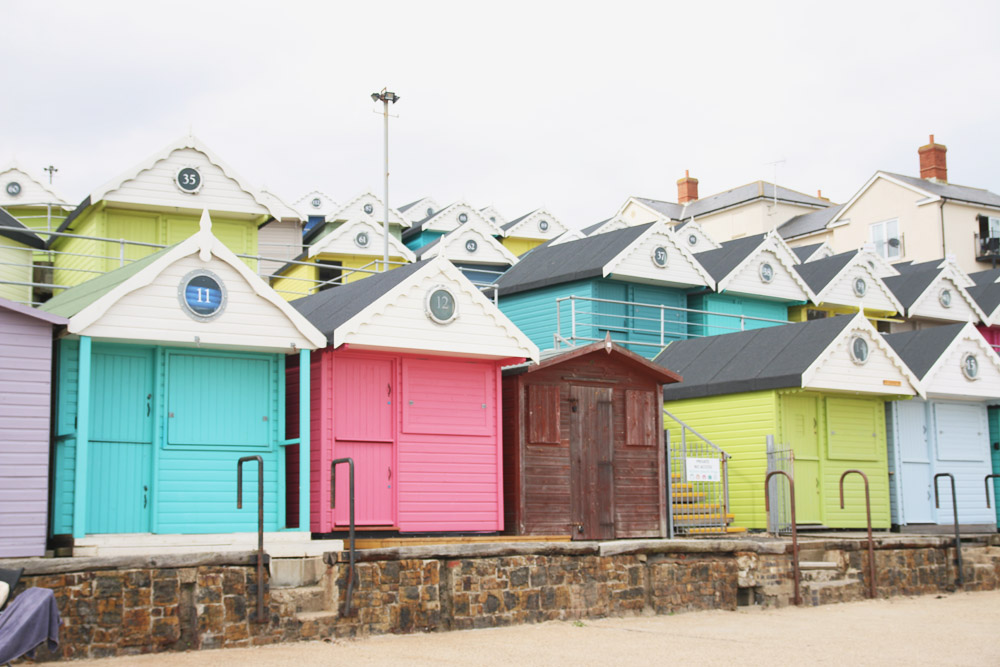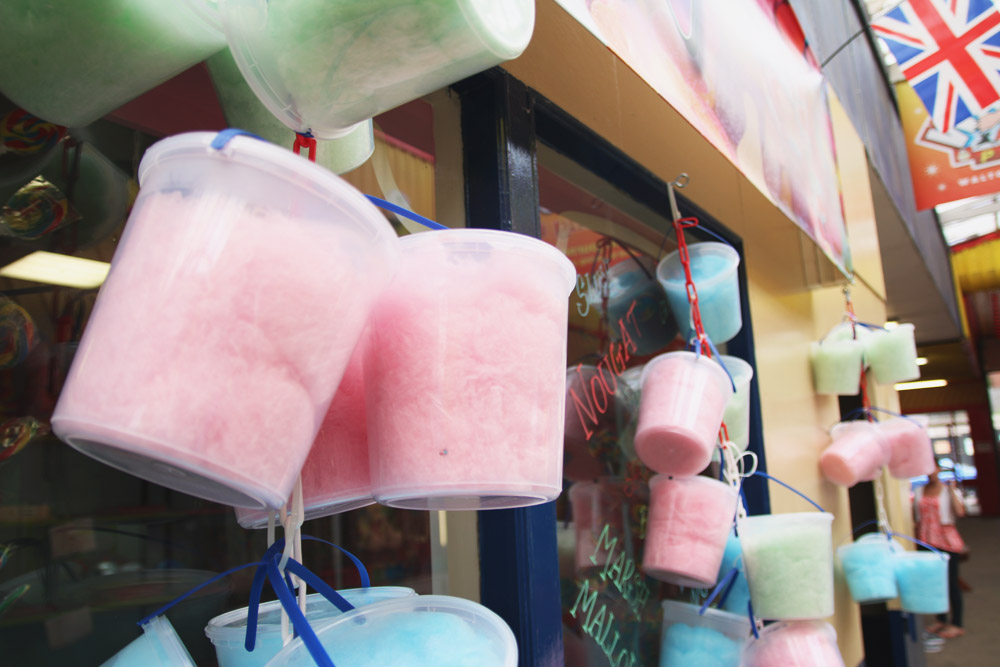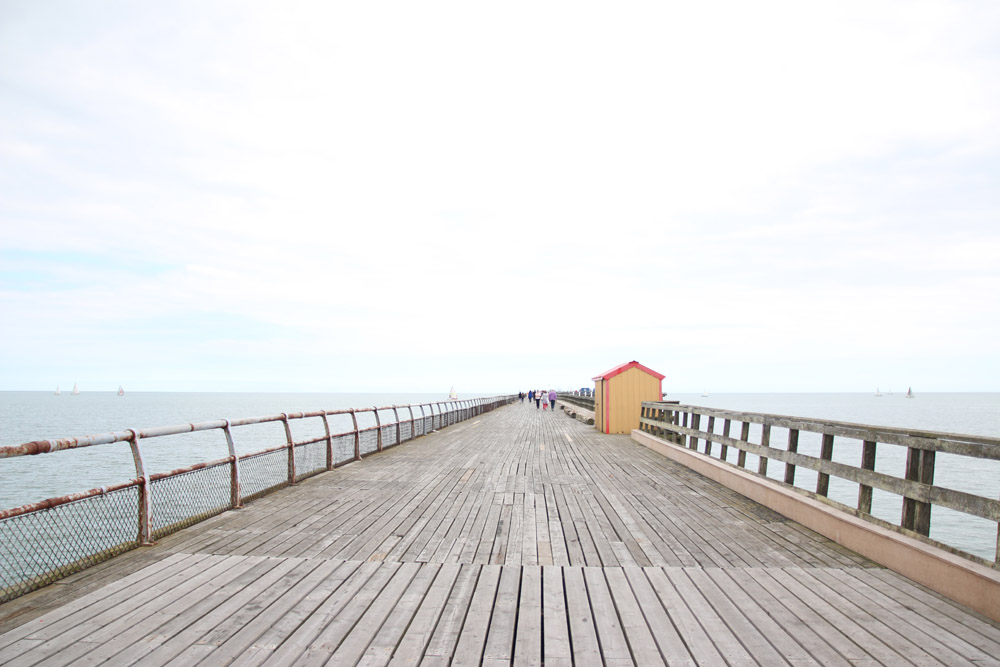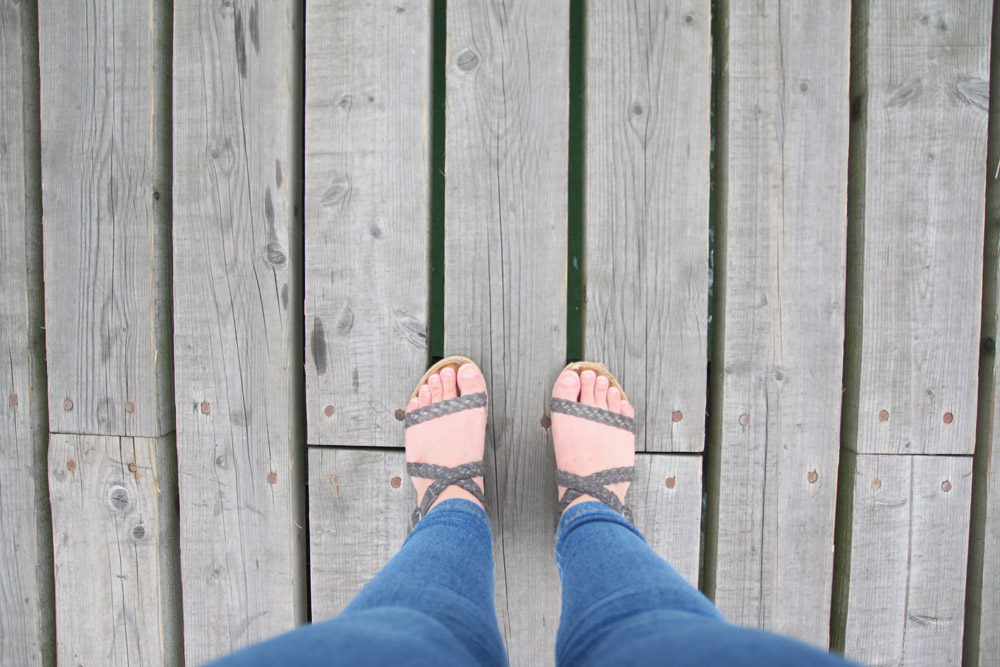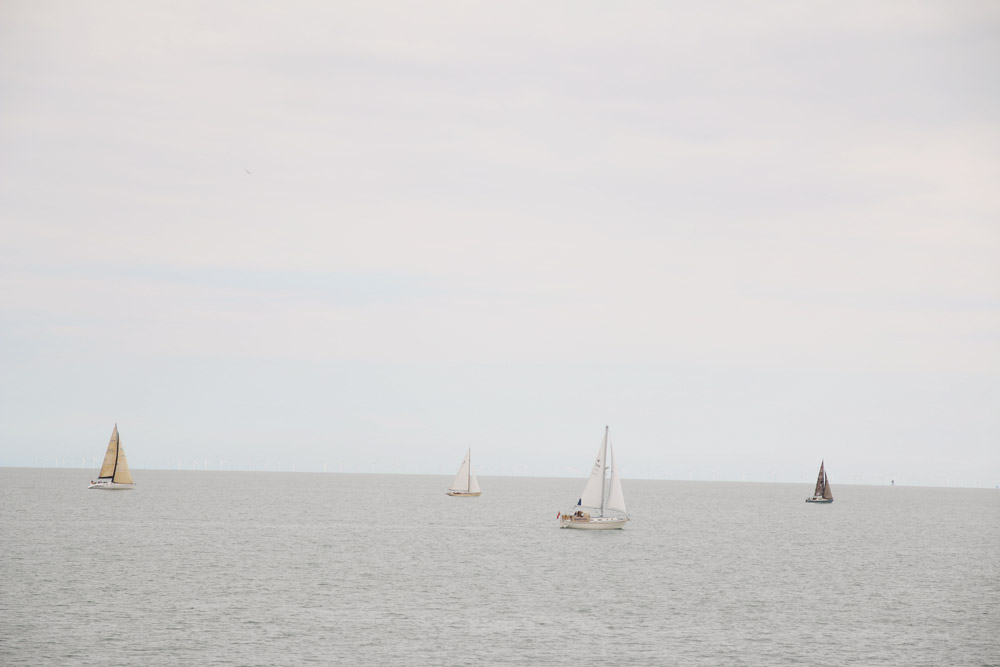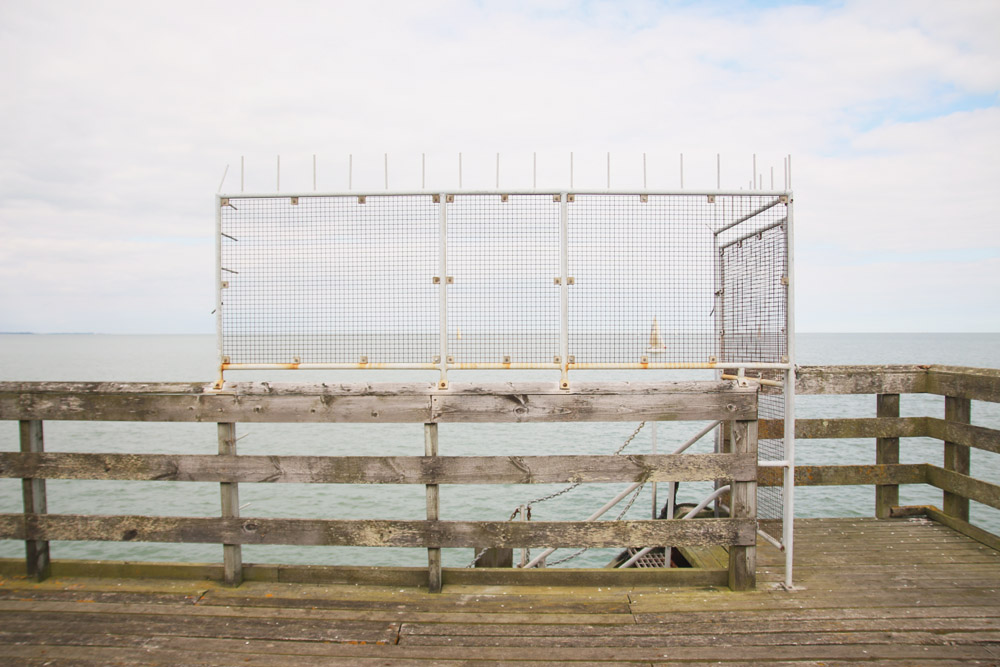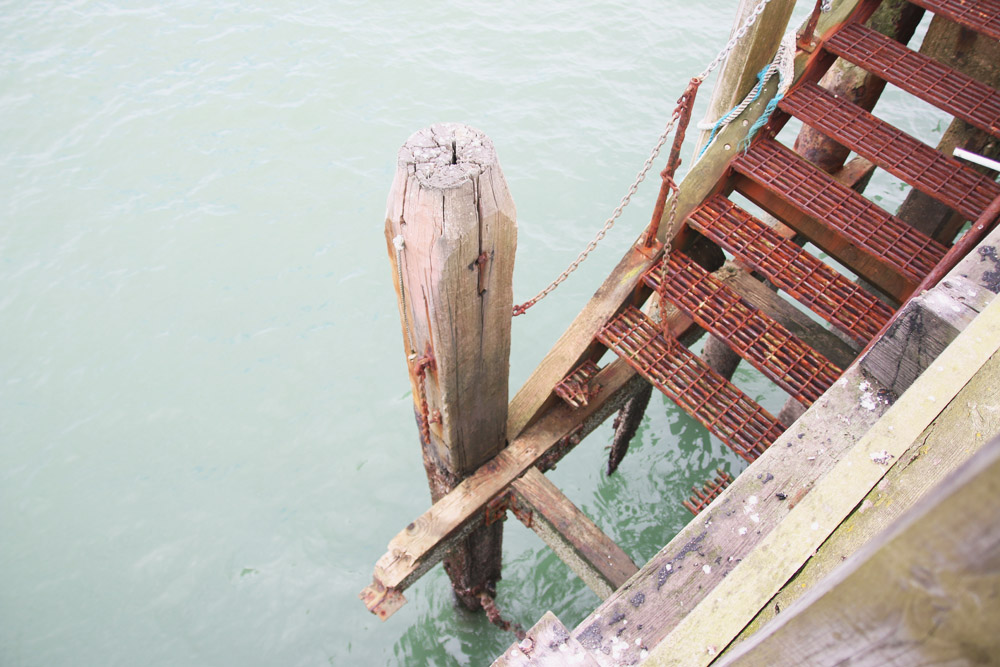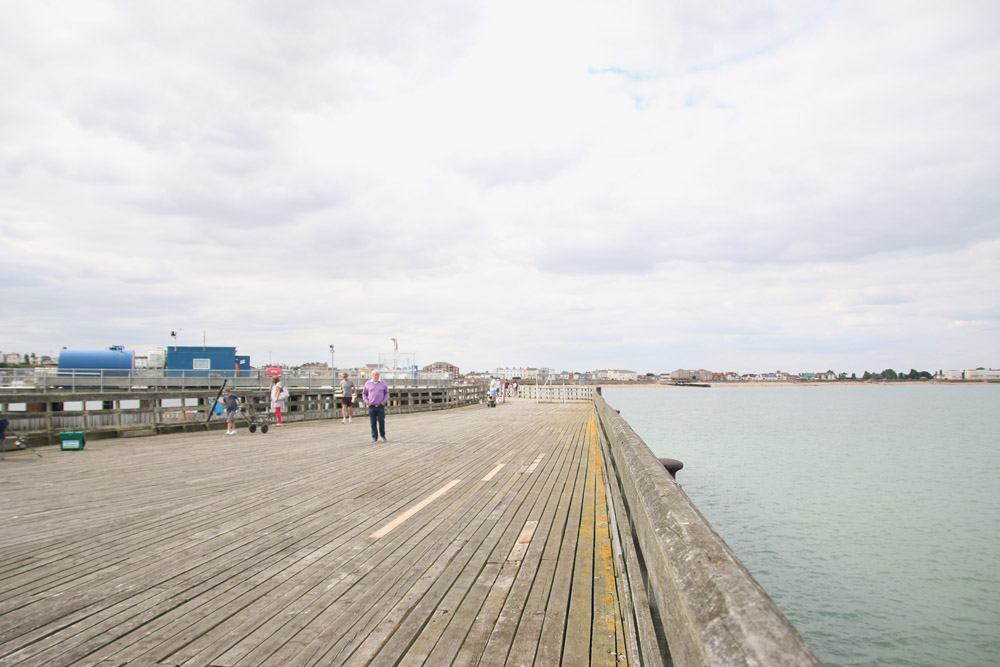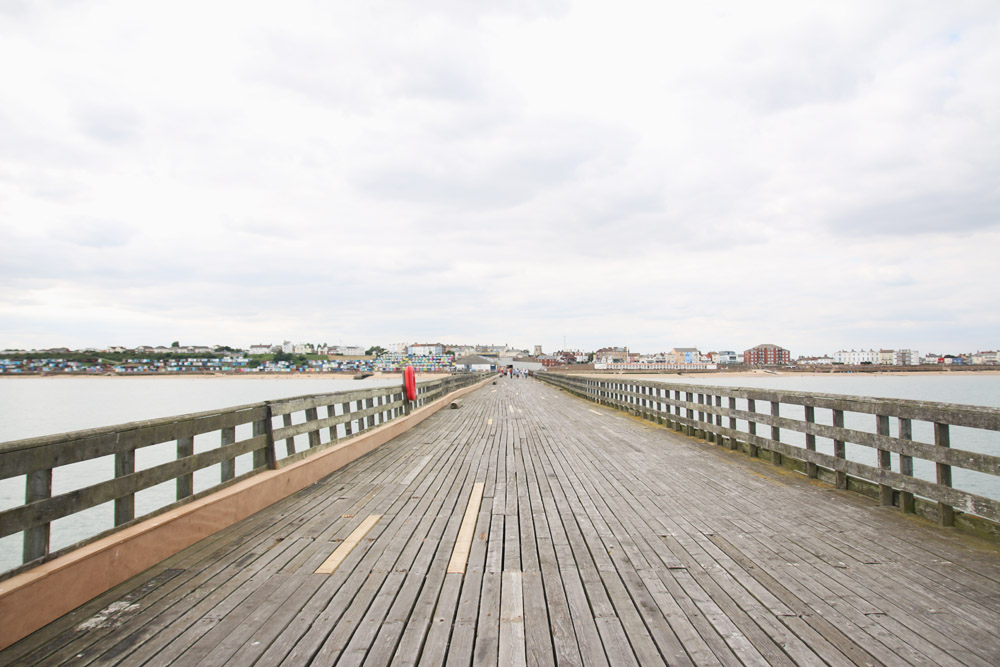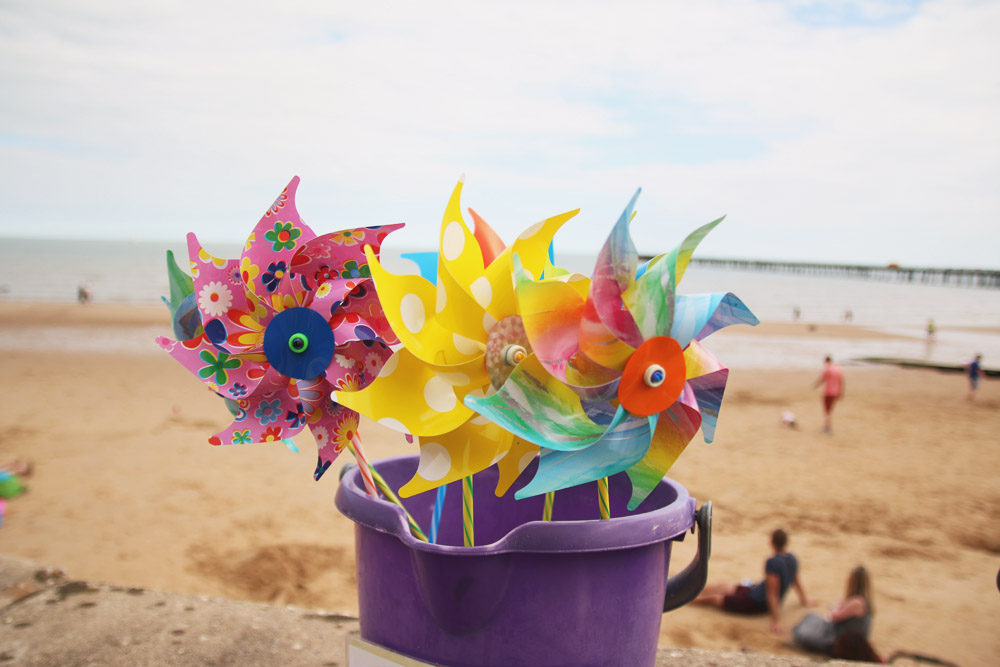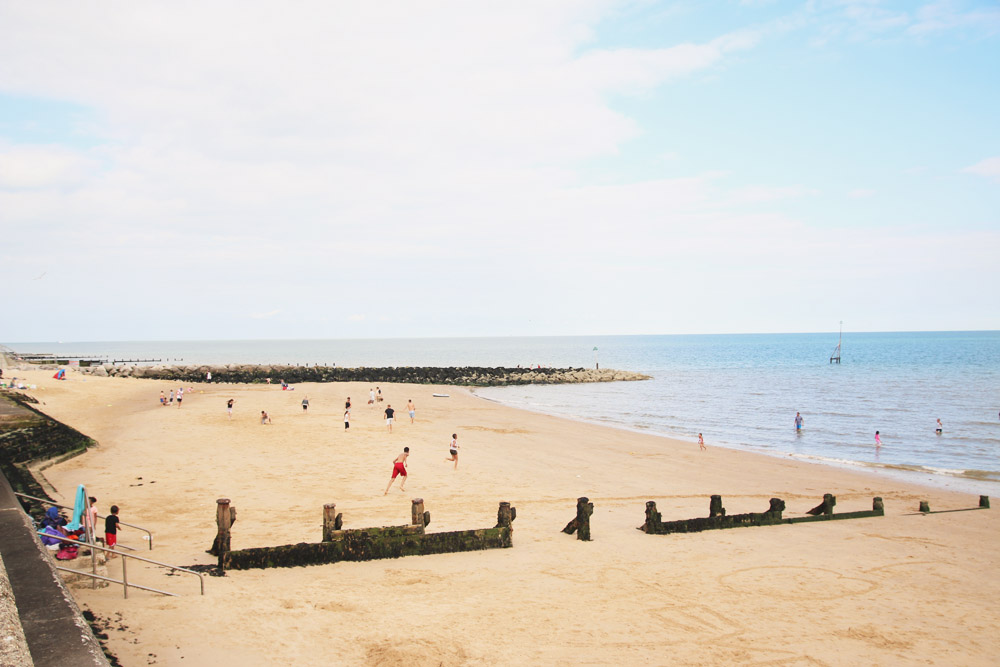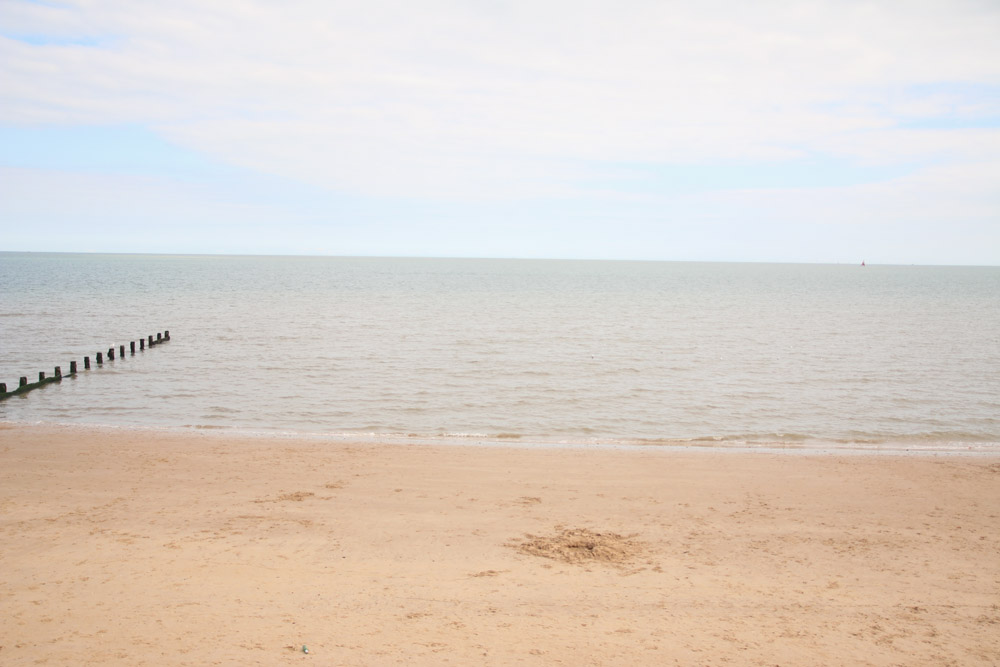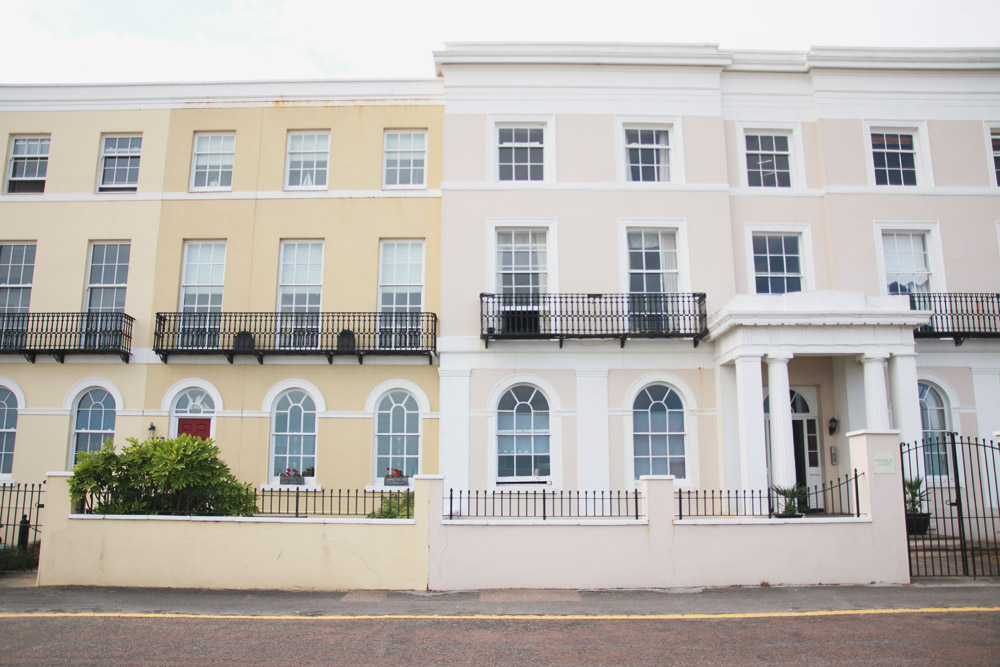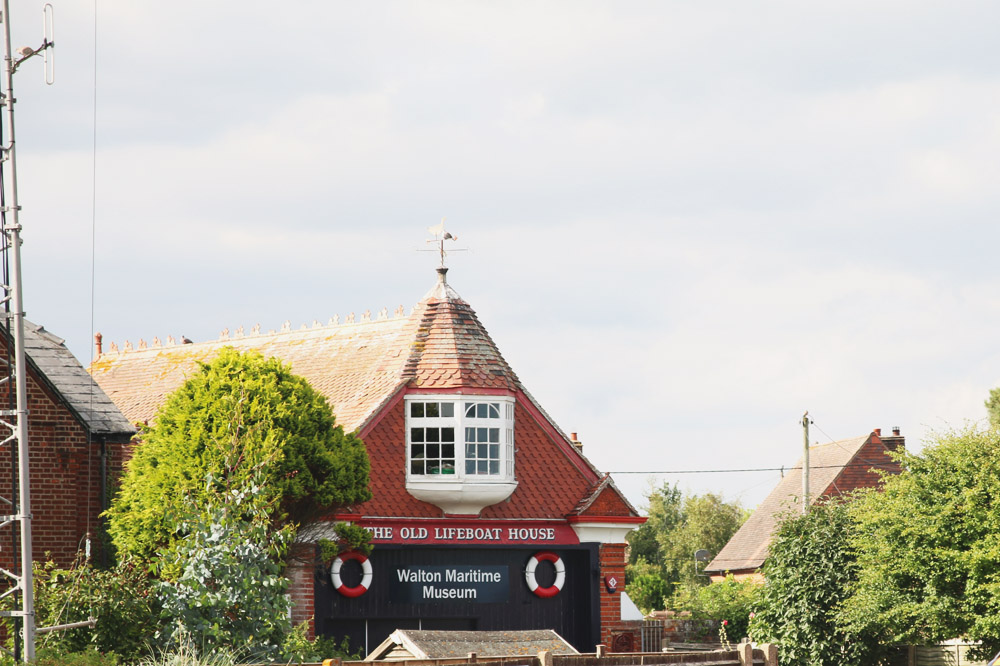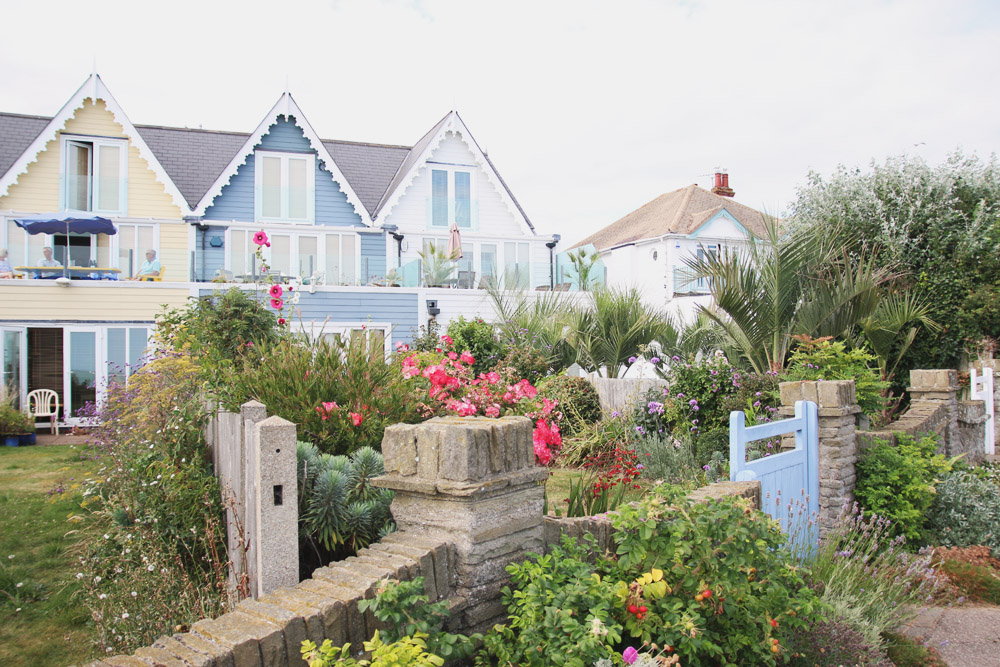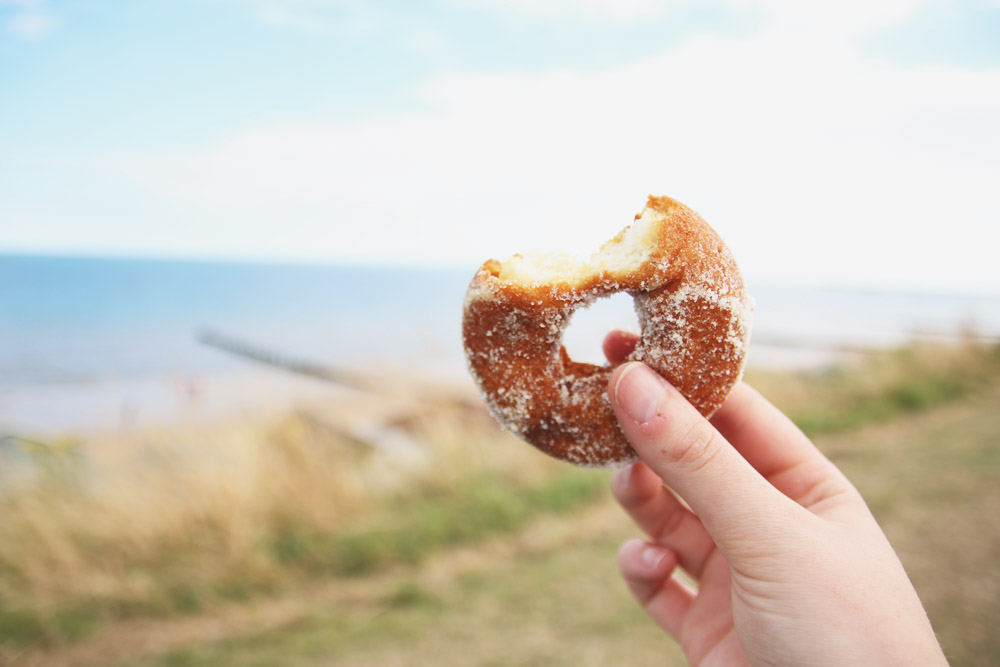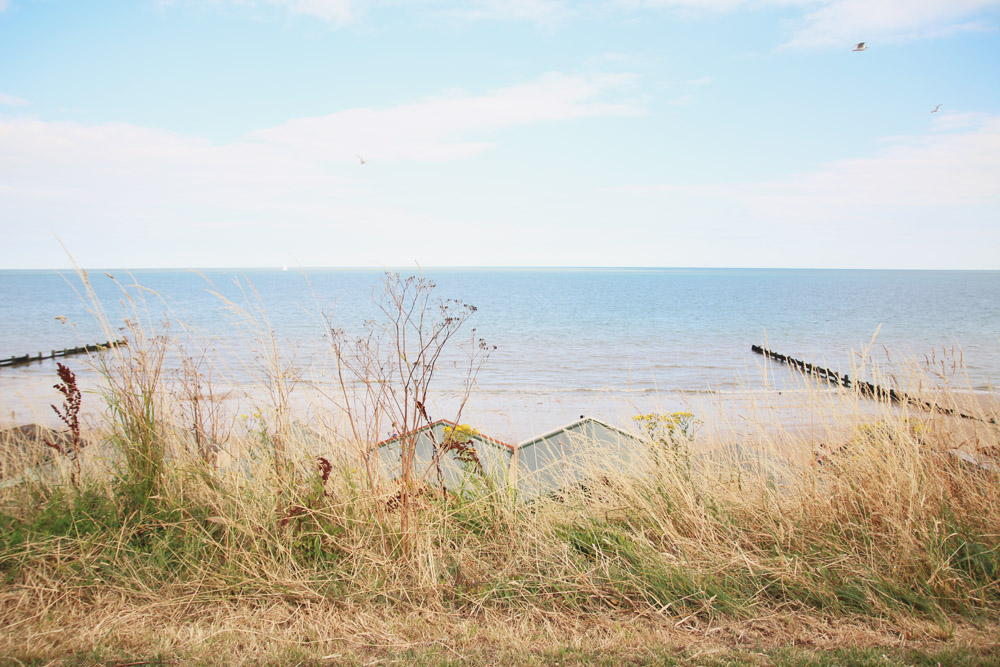 Walton-on-the-Naze Beach
We didn't really know what to do last Sunday, and decided on a little trip to the beach. We didn't fancy the usual Skegness or Hunstanton beaches, so decided to take a trip down to Essex to visit Walton-on-the-Naze. My parents visited a few weeks ago and I loved their photos of the amazingly colourful beach huts, so off we went!
We took a little walk along the edge of the water, dipping our toes in. I was actually really surprised how warm the water felt! It was so nice to finally walk along a sandy beach, as all of the ones we've visited this year so far in both Norfolk and Devon have been pebble beaches. You can't beat a good old sandy beach!
Seriously though, how amazing are the beach huts?! It looks like they have a section right by the pier of some new ones, complete with fitted kitchens (we nosied inside as we walked past, obviously), and then on each side of the pier a little further down, there's all the older ones.
We headed over to the pier for a little arcade fun but sadly we had no change (though that's probably for the best). I was amazed at the pier! It had a whole arcade, amusement park, bowling alley and little cafe at the beach end of it. Apparently, it's the 3rd longest pier in the UK at 2600ft!
The original pier was built in 1830 but was damaged by a storm. A second one was then built, which was also damaged. The current one was built in 1895! I was absolutely terrified walking along it! It had so many planks that had been replaced, or looked like they should have been replaced. It creaked, and parts of it were shut off, especially at the end of it. I got about 1/4 of the way and almost had a panic attack, but was determined to walk to the end, so I grabbed Shane's hand and that definitely helped!
We then headed back to the beach, ordered some fresh donuts and headed back to the car. I wish we had longer to explore, but we left it pretty late in the day to set off there. I'd love to go back again though – it's definitely one of my favourite east coast beaches! Shane has bought an inflatable kayak, so we're thinking of heading there when it arrives as the water was nice and shallow.
Have you been to Walton-on-the-Naze before? What's your favourite east coast beach? I need to explore more – especially if they have colourful beach huts and arcades!
Save
Save