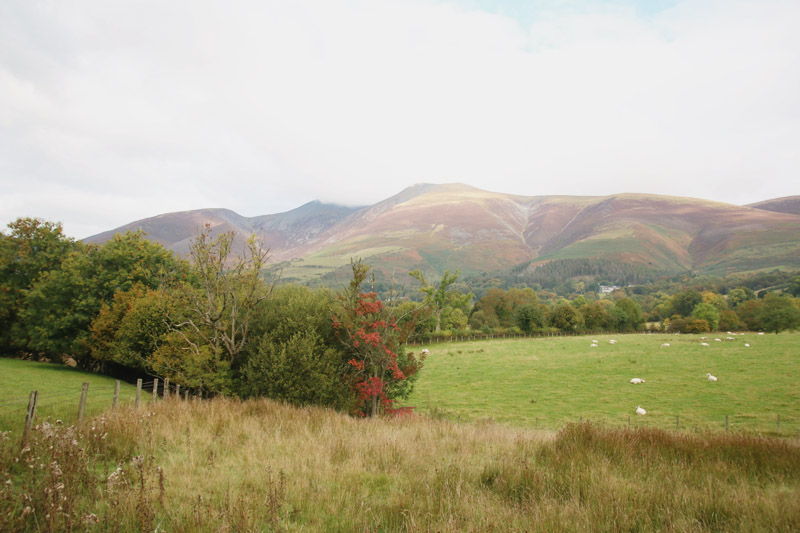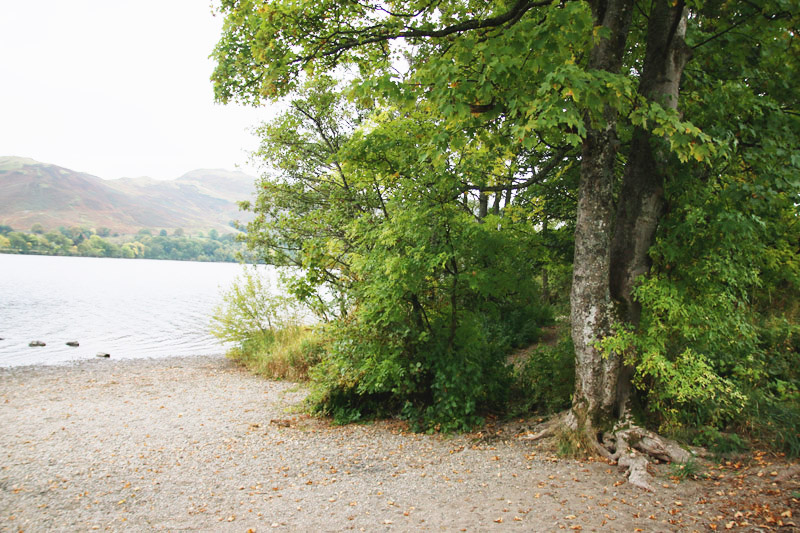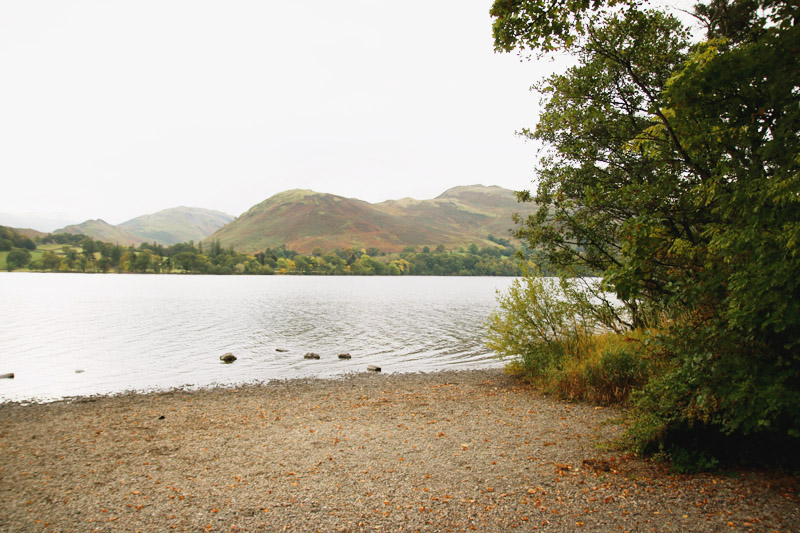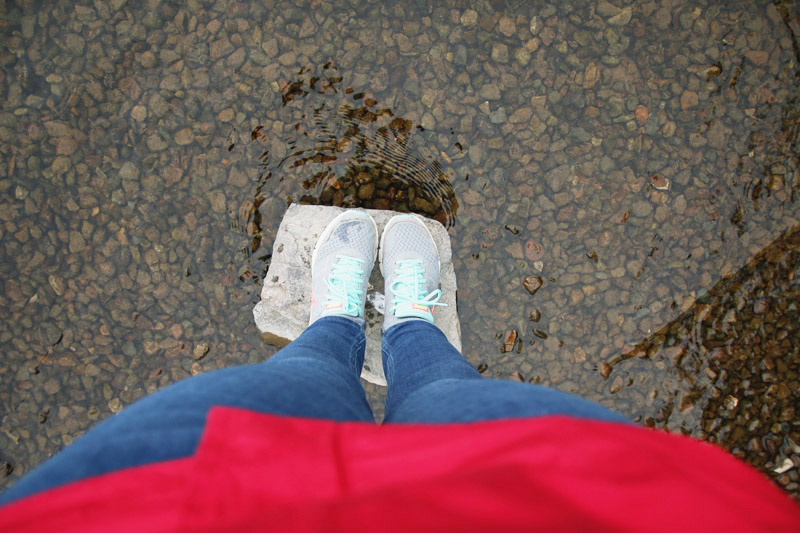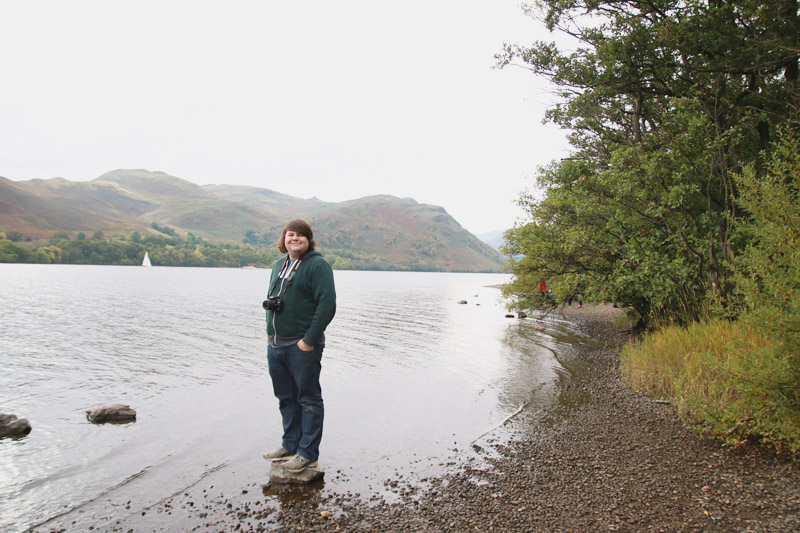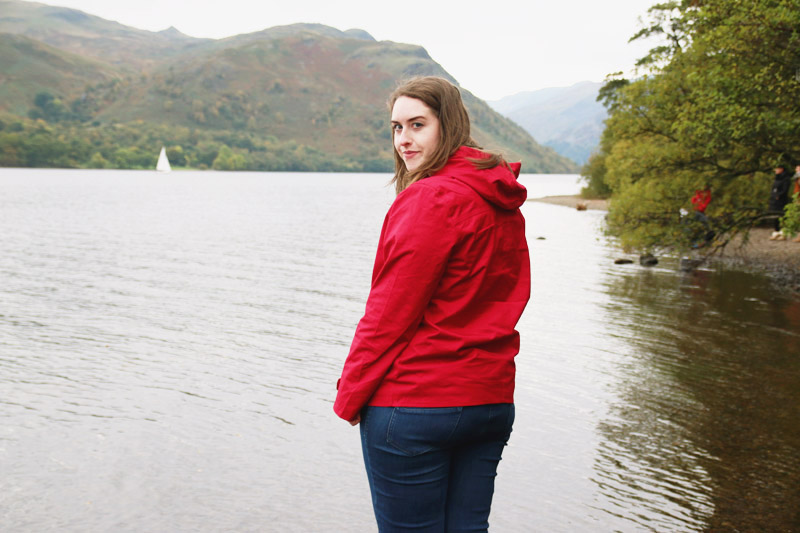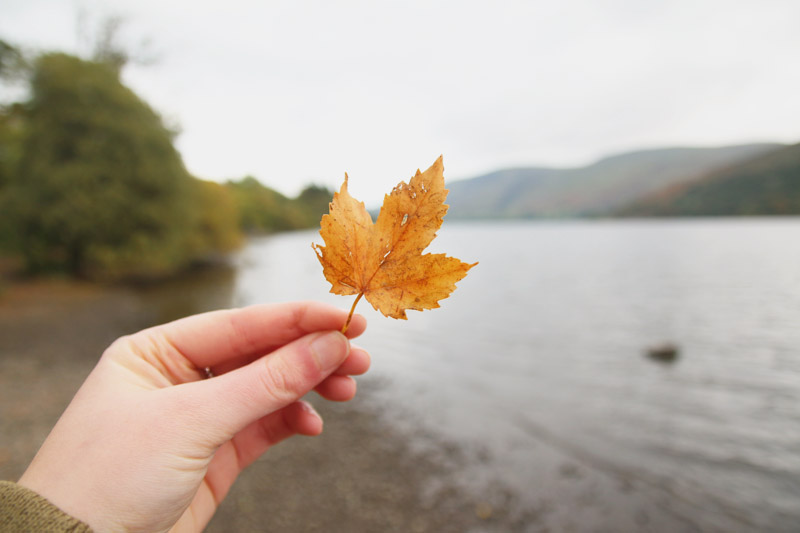 We didn't really have anything planned for our trip in the Lake District, which is not like me at all. Usually I've crammed everything imaginable into our schedule, and don't even manage to get half of it done, but this time I thought we'd just see where we ended up. We stayed at a caravan site about 15 minutes drive from Keswick, in the north of the Lakes. We decided to head over to lake windermere and ended up driving past Ullswater, which was one of my favourite lakes we stopped at.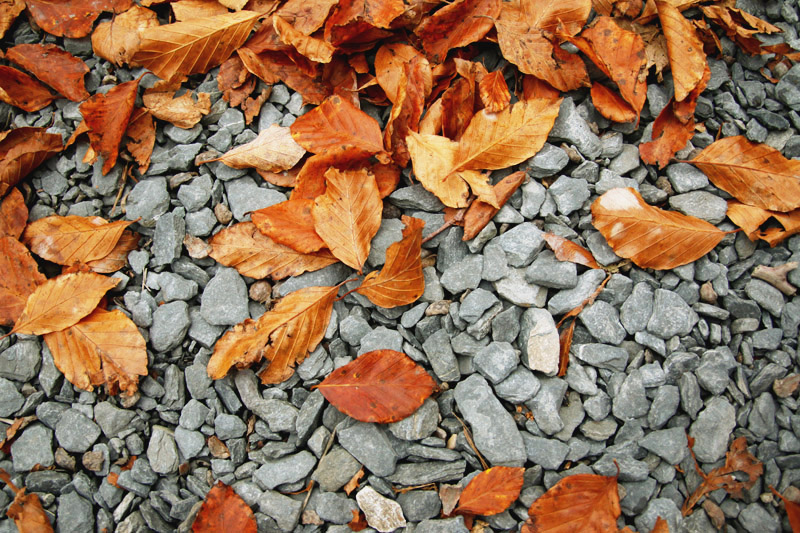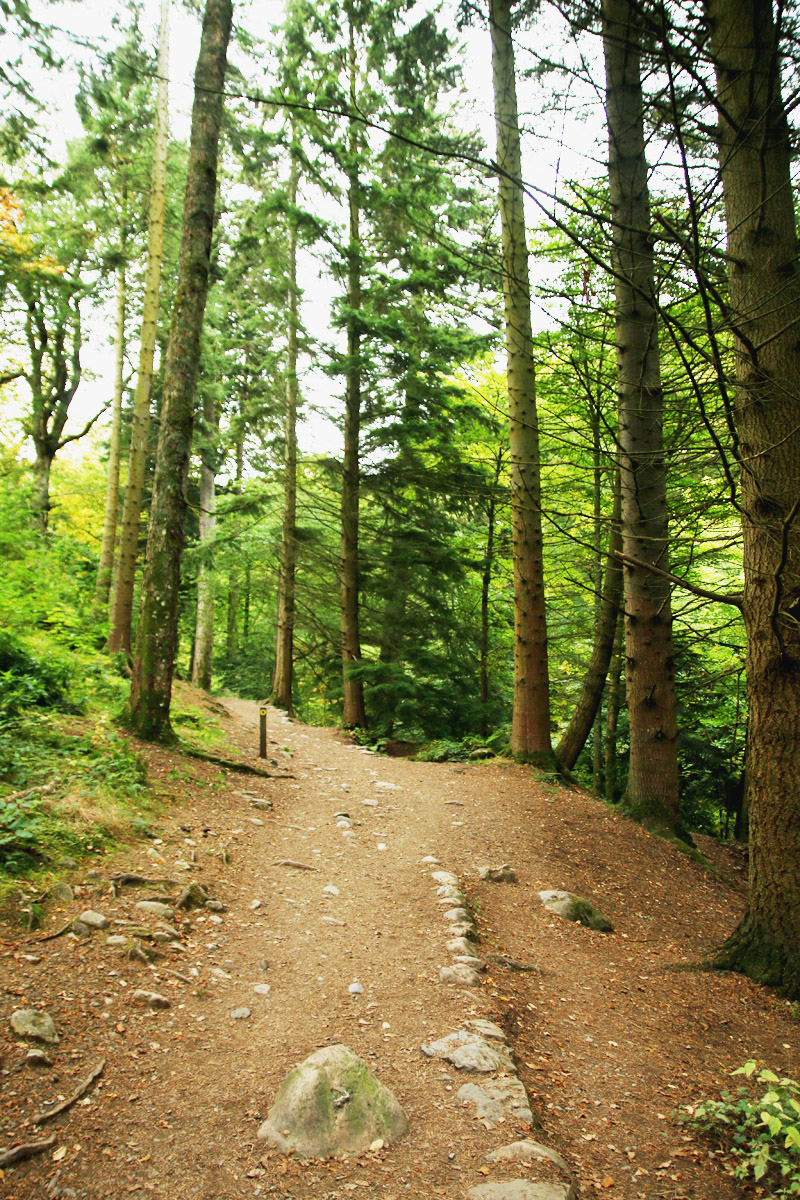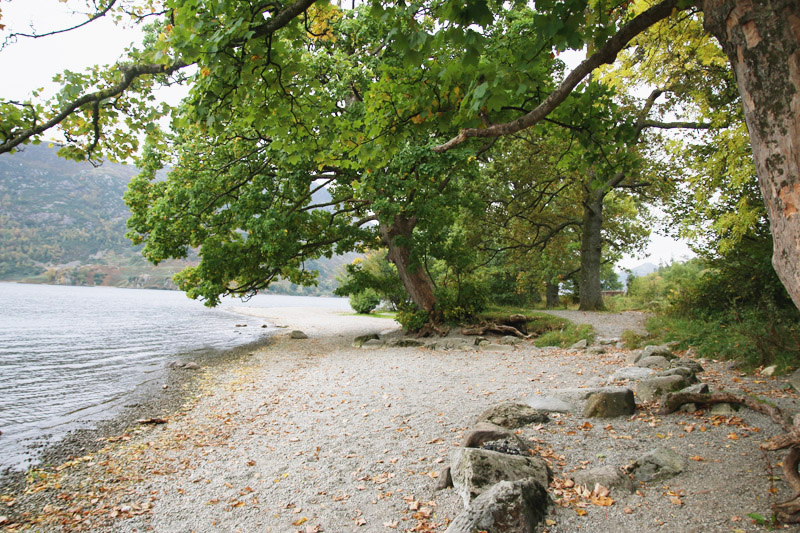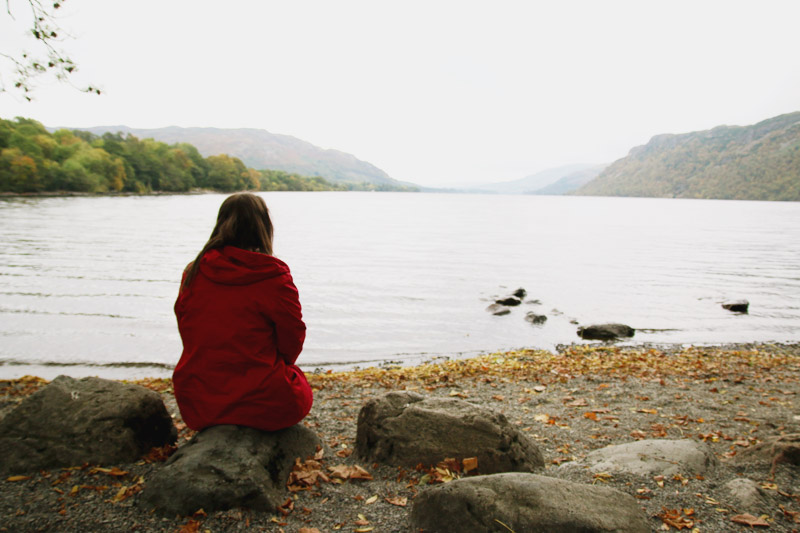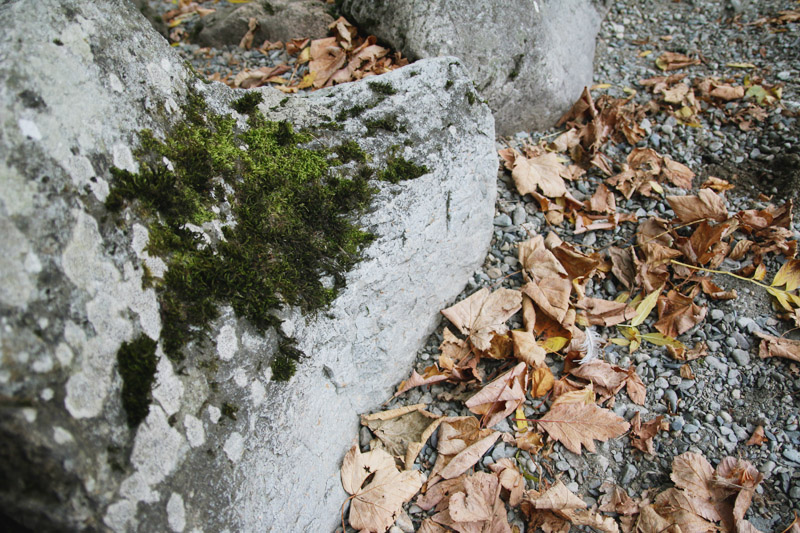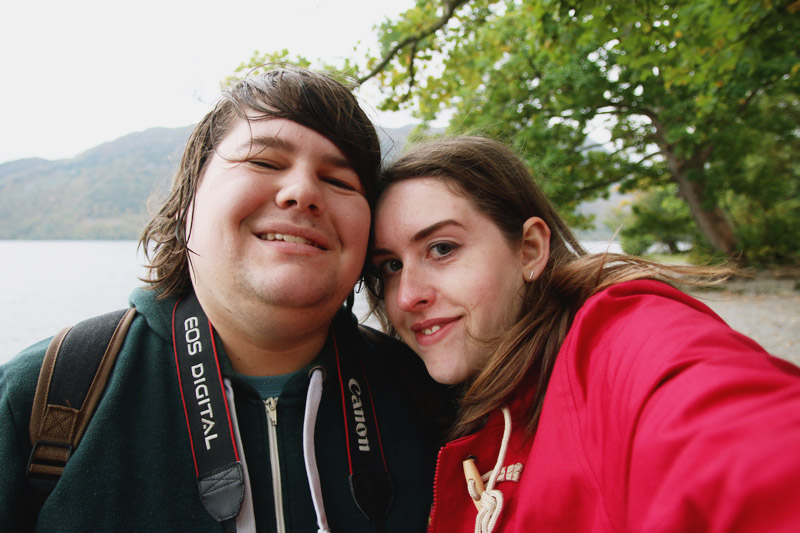 There were so many little beaches along the side of the road, and we ended up stopping at most of them, though my favourite was Glencoyne Bay, which is a National Trust car park (members get free parking – yay!). We also ended up driving past Aira Force waterfall which I actually wanted to visit, so we stopped there for a little bit of exploring. Sadly I never got any photos of the waterfall, but you can see some pictures here. I loved walking over the bridge at the top of the waterfall!
That pretty much took up our whole day, though we still made it to Windermere, but I'll share some photos of that in the next post!