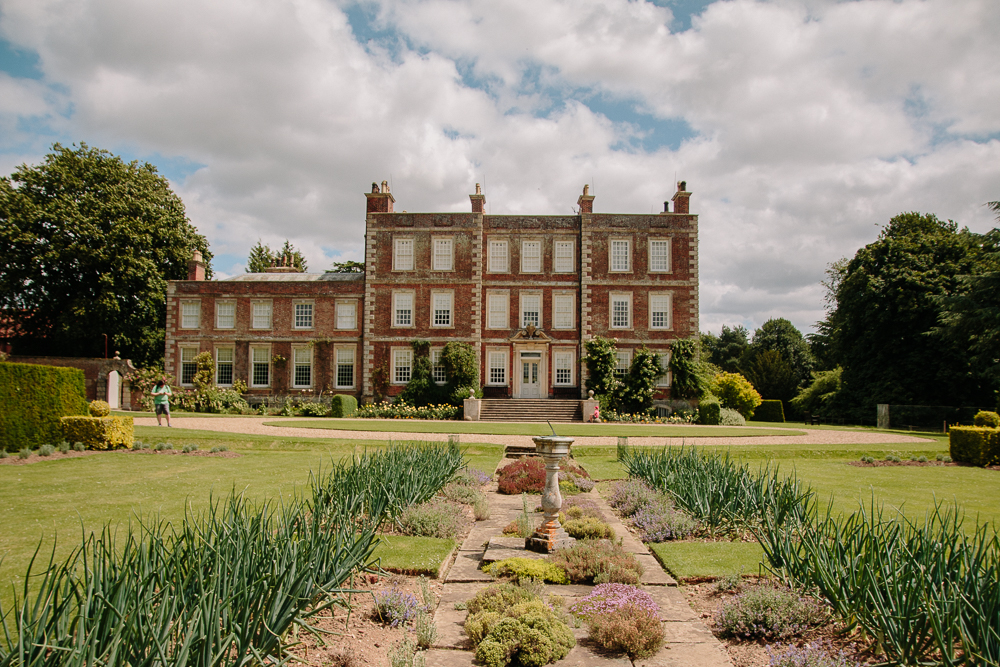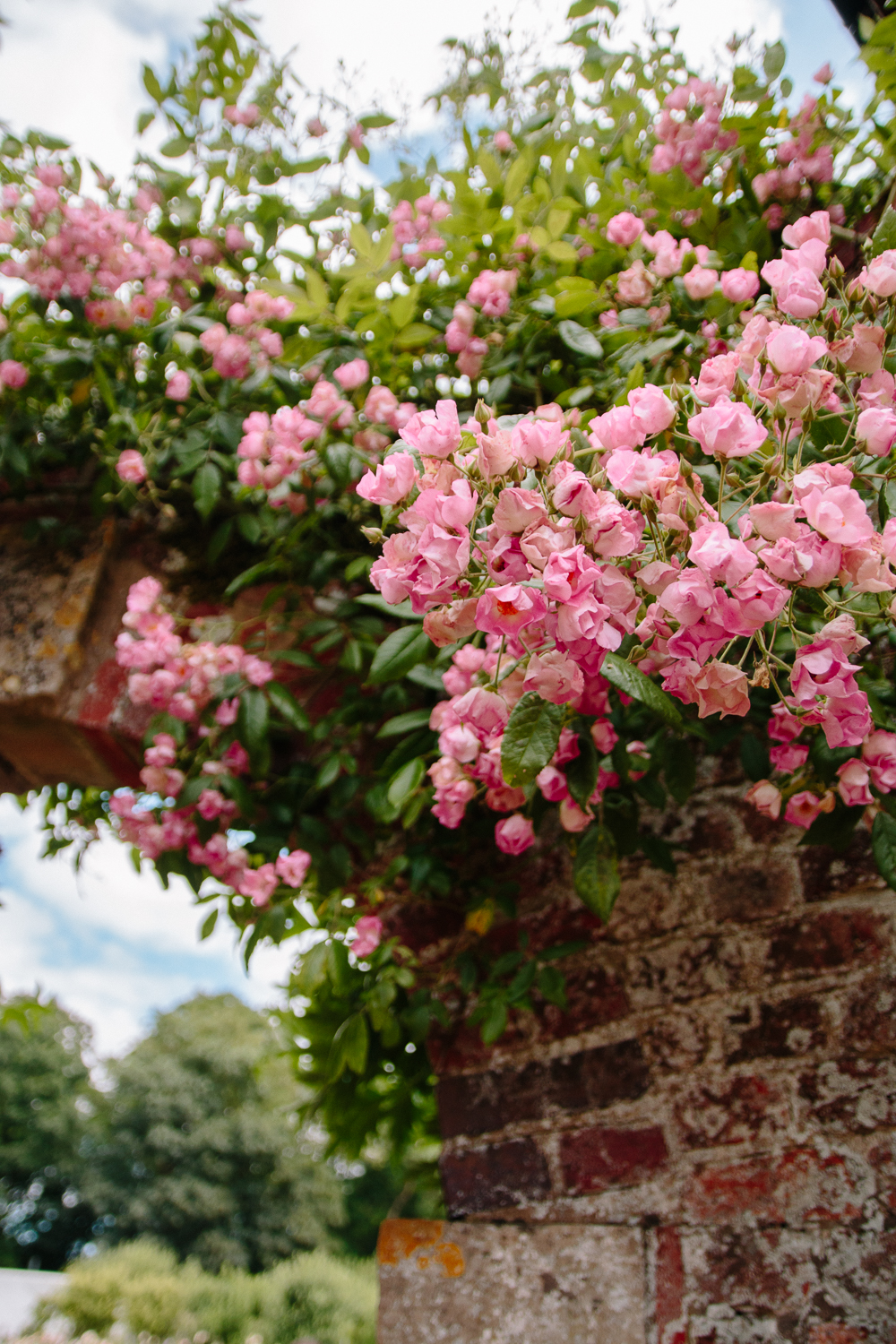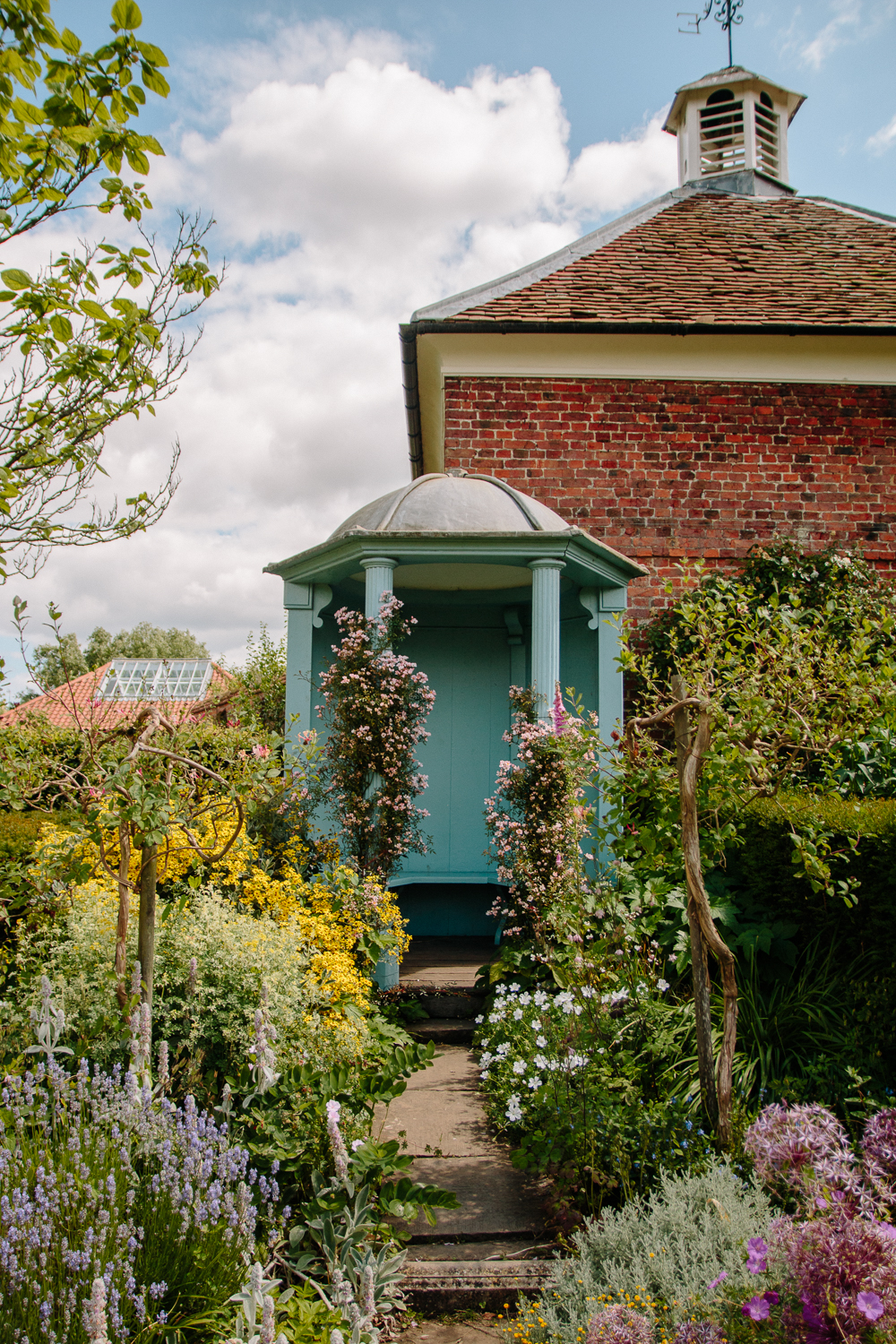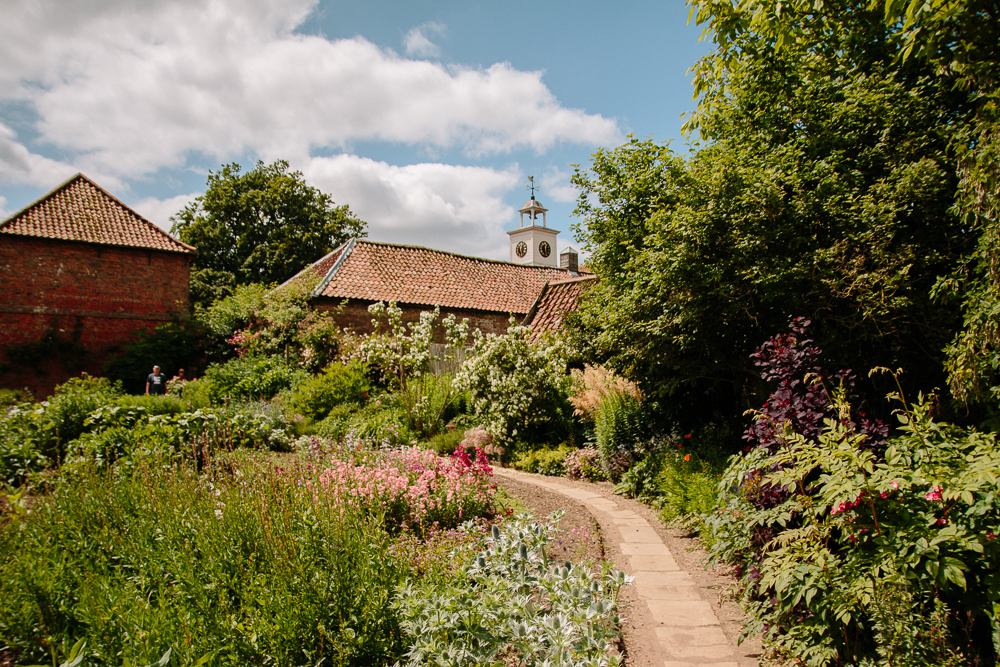 Gunby Estate
I'm just popping in with a super quick post here because I wanted to share the photos that I took on our way back from the RSPB Bempton Cliffs. I was going to lump them all into one post, but there were just SO many photos, so then I decided that I just wouldn't share them, but then I really liked them and felt like they were just going to waste on my hard-drive so here we are haha!
We spent a few hours at the National Trust house – the house isn't too big, but it was lovely to walk around, and it's one of those places that feel like you could just live there. It wasn't super posh inside, and you could wander around most of the rooms freely (you know some of the fancy ones have the cordons so you can only walk in a tiny bit of the rooms?). But my favourite thing about the estate was the gardens.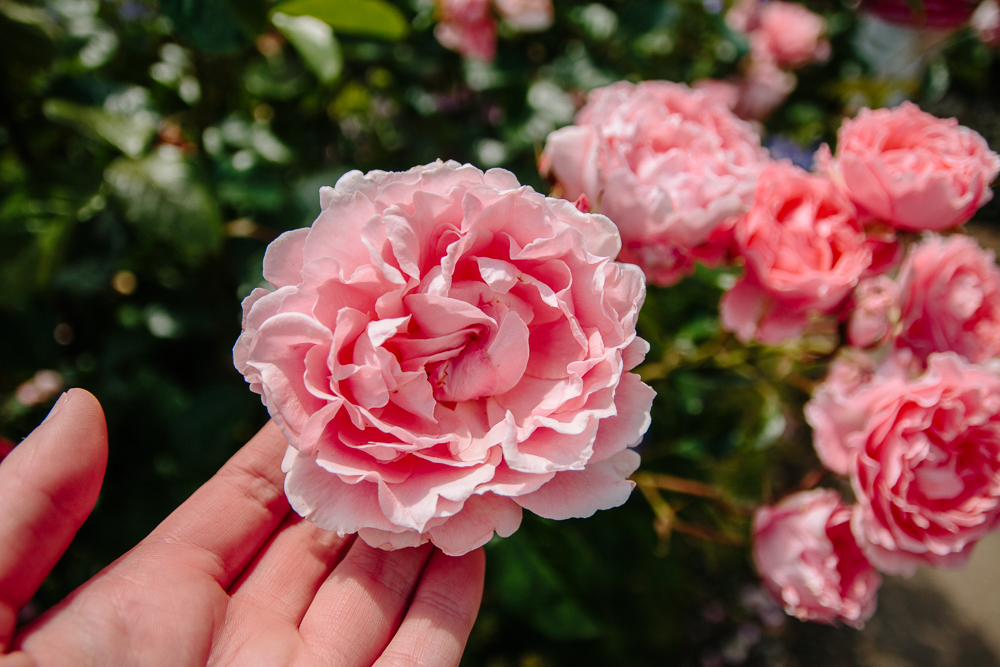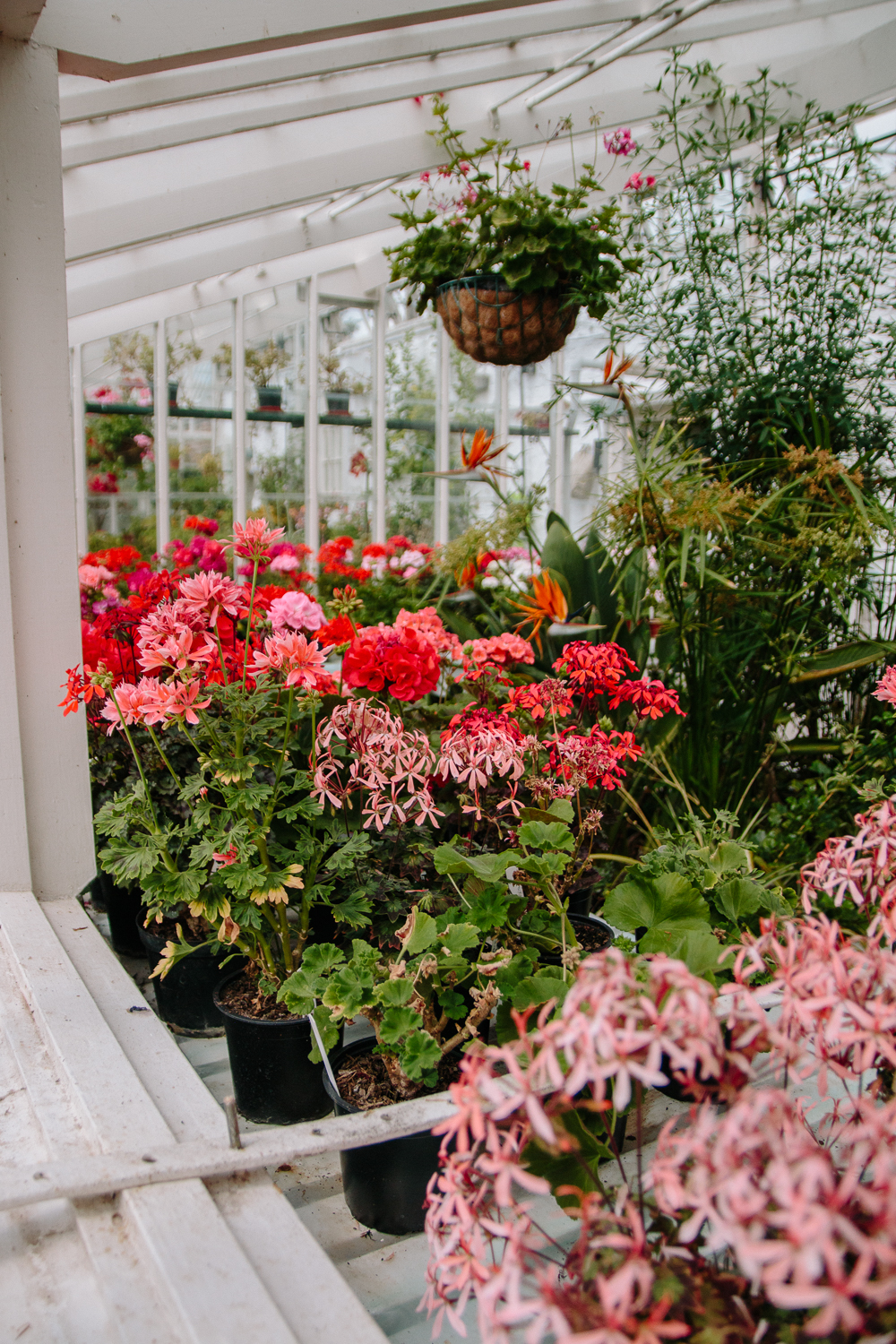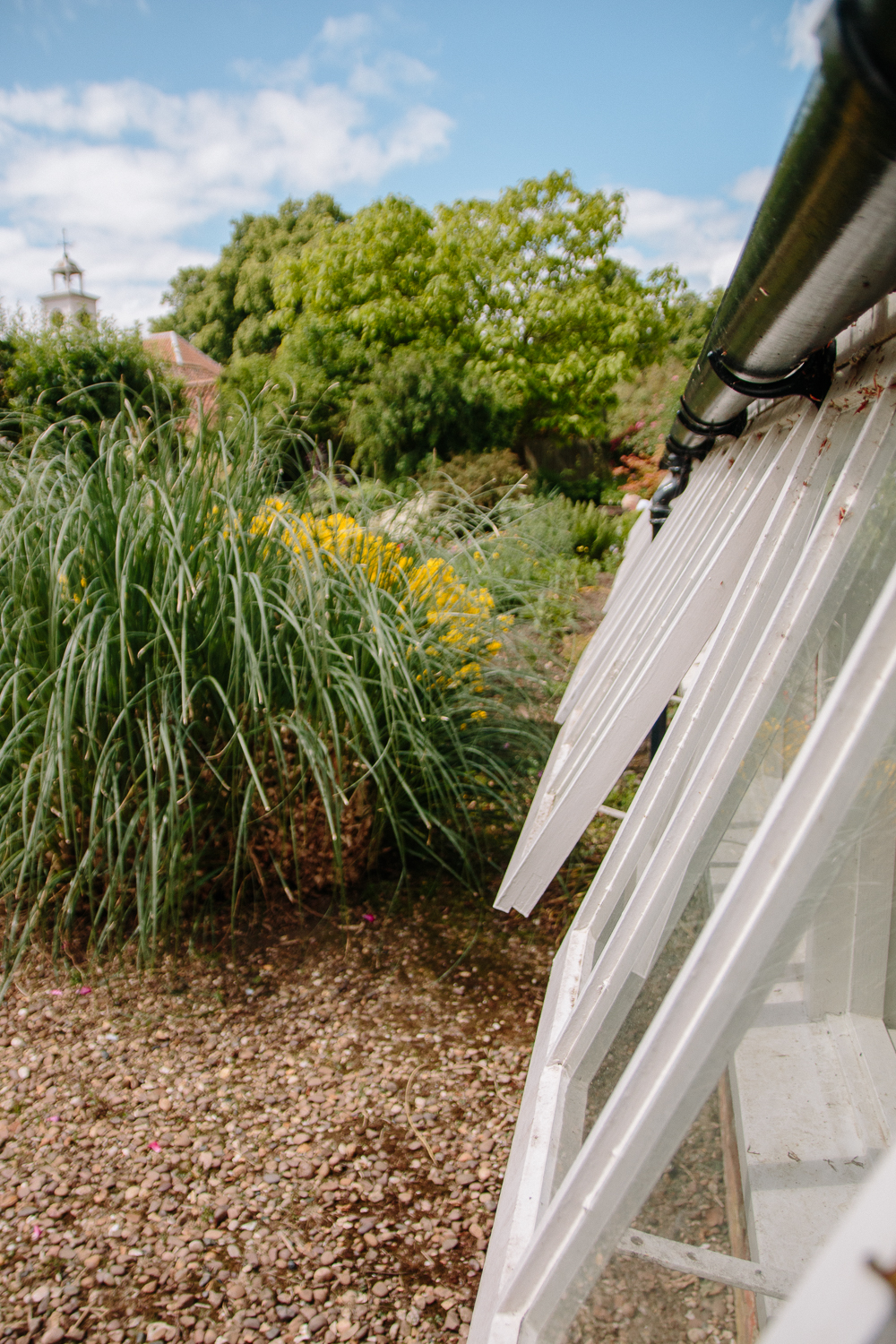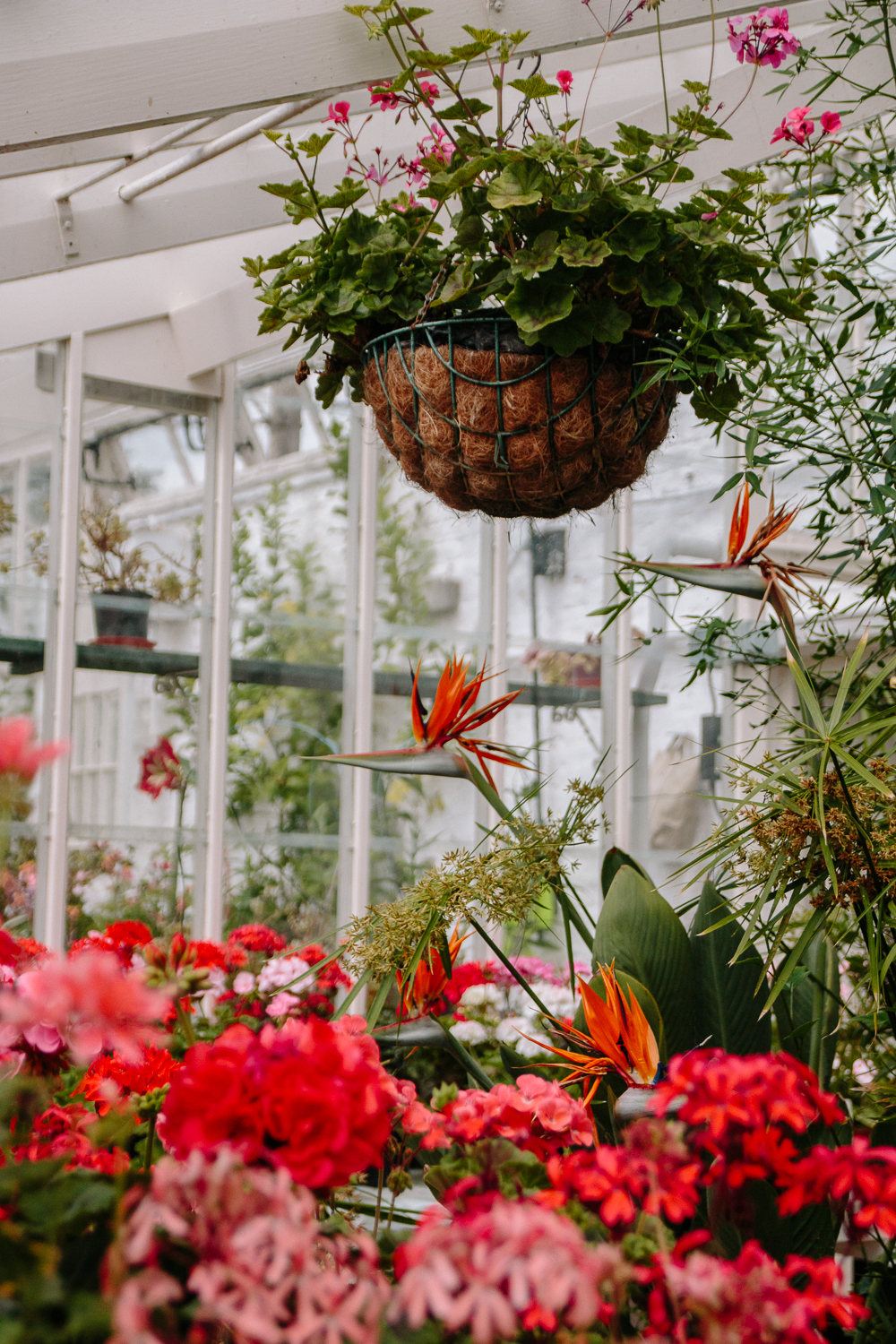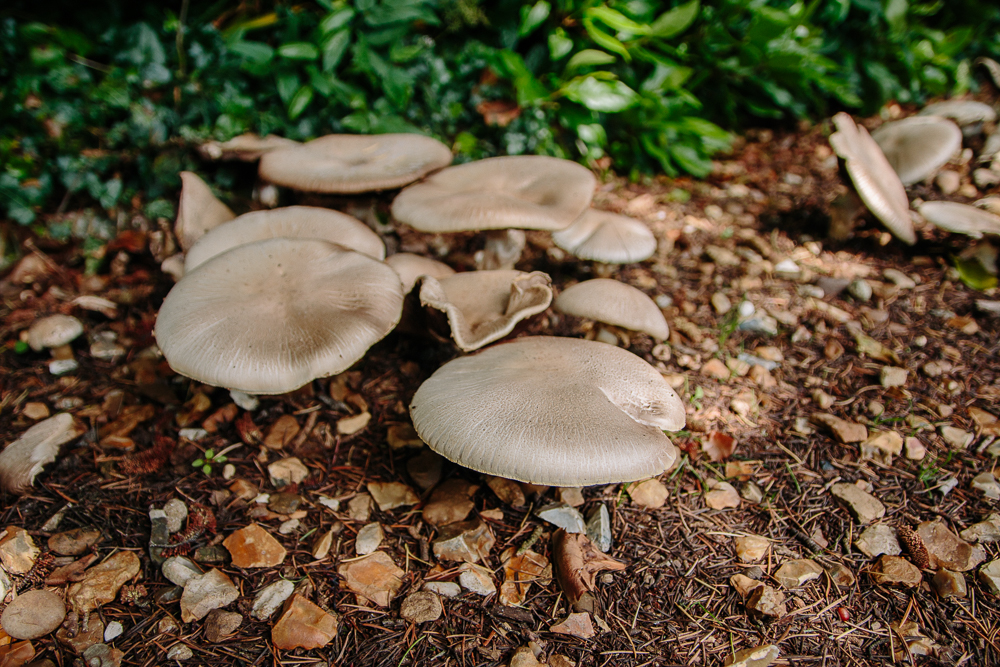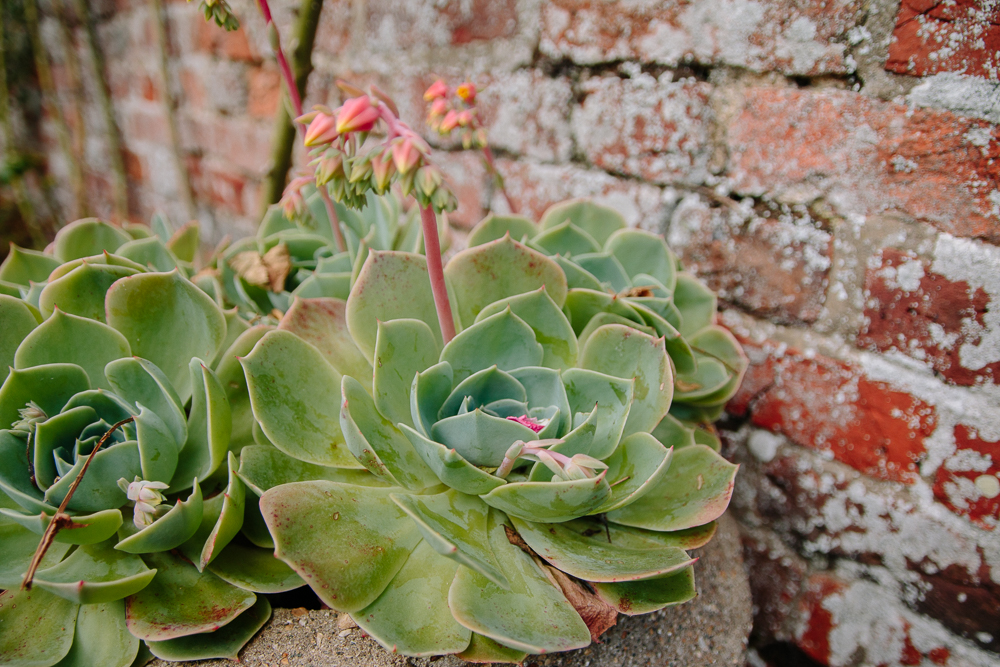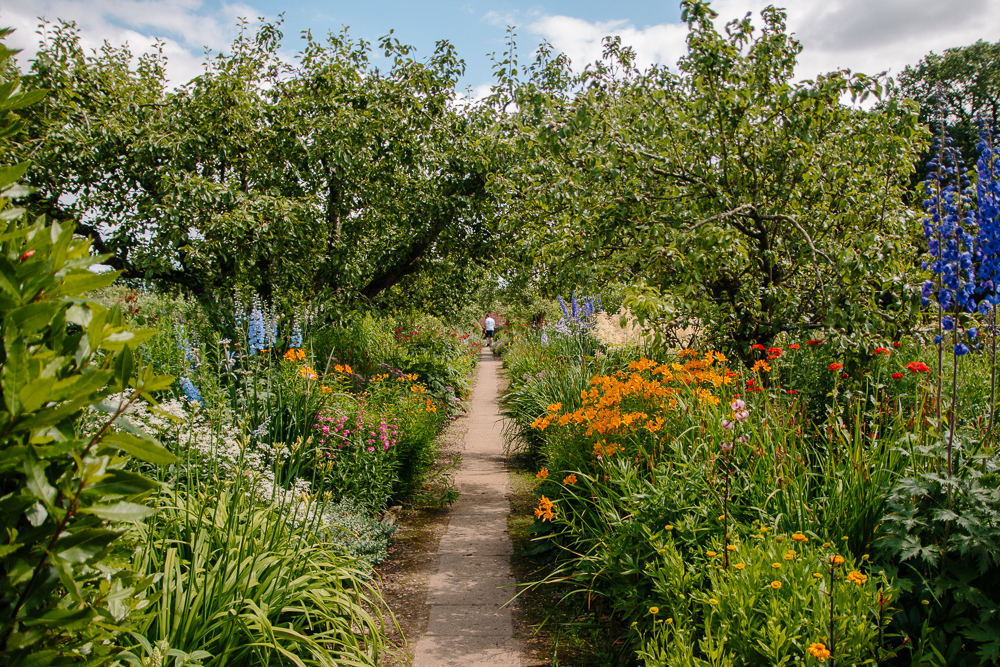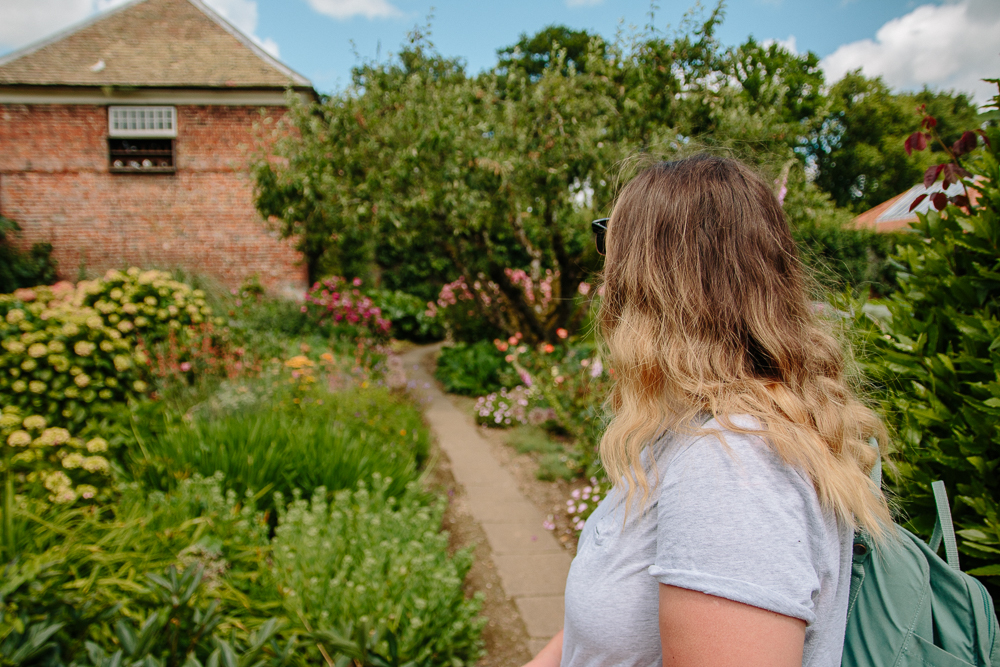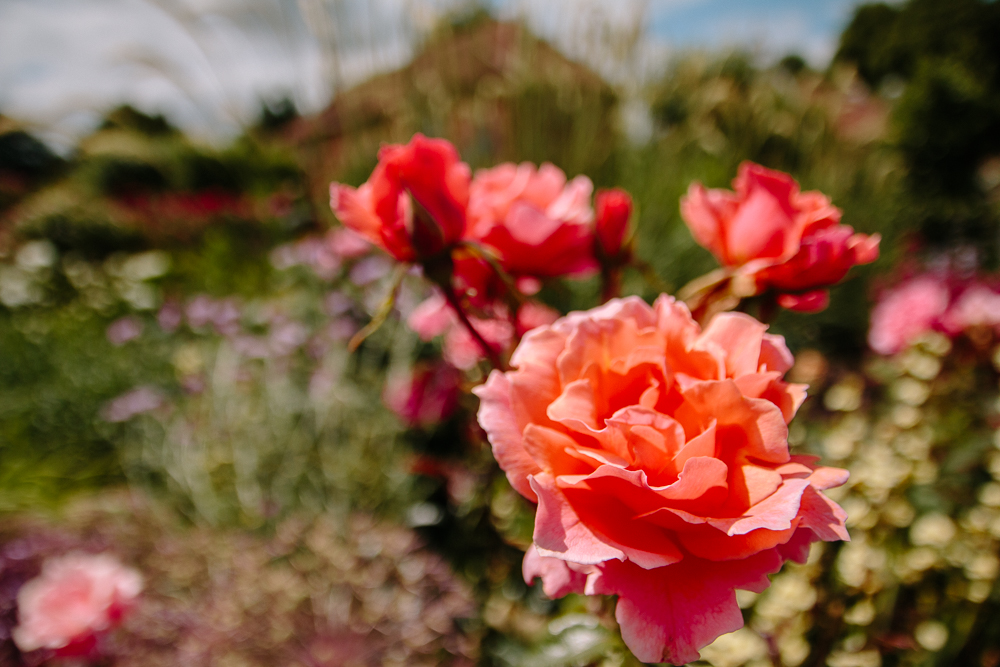 There were so many little areas to the gardens – cottage gardens, a veggie patch, and a huge open grass area that you could picnic and play games on. I love gardening, so wandering around the gardens is always one of my favourite bits about visiting National Trust houses, getting loads of inspiration for our garden!
One of my favourite parts was the rose garden that they had – there were so many vareties of roses. It's funny cause I never used to really like them, but they've grown on me lately and now I really want a coral coloured climbing rose bush to cover our garden wall! I also really want a little tropical greenhouse and a summerhouse too, but we can all dream eh? haha!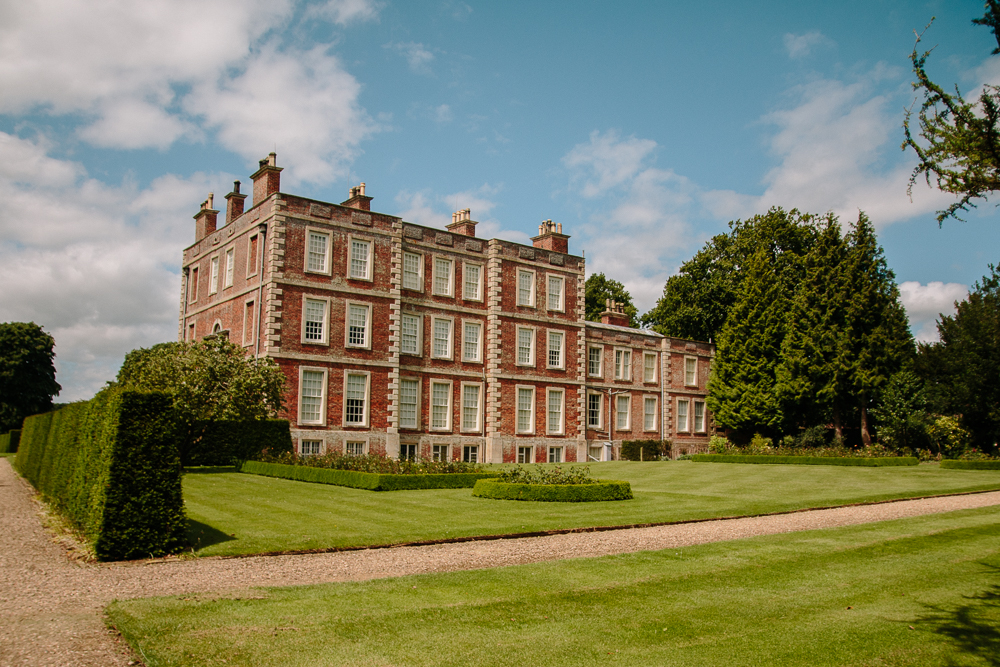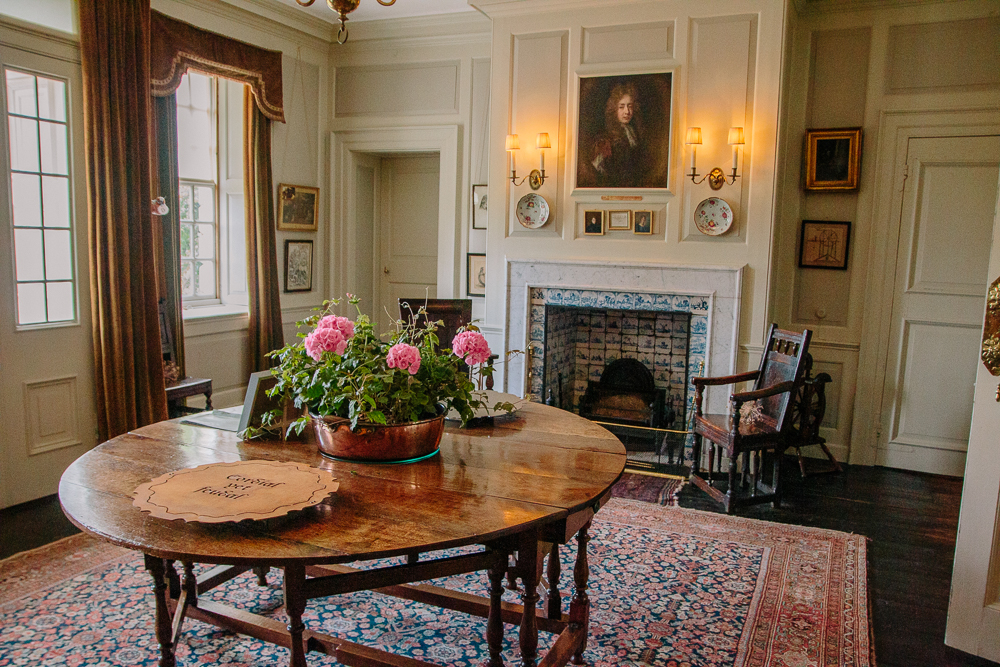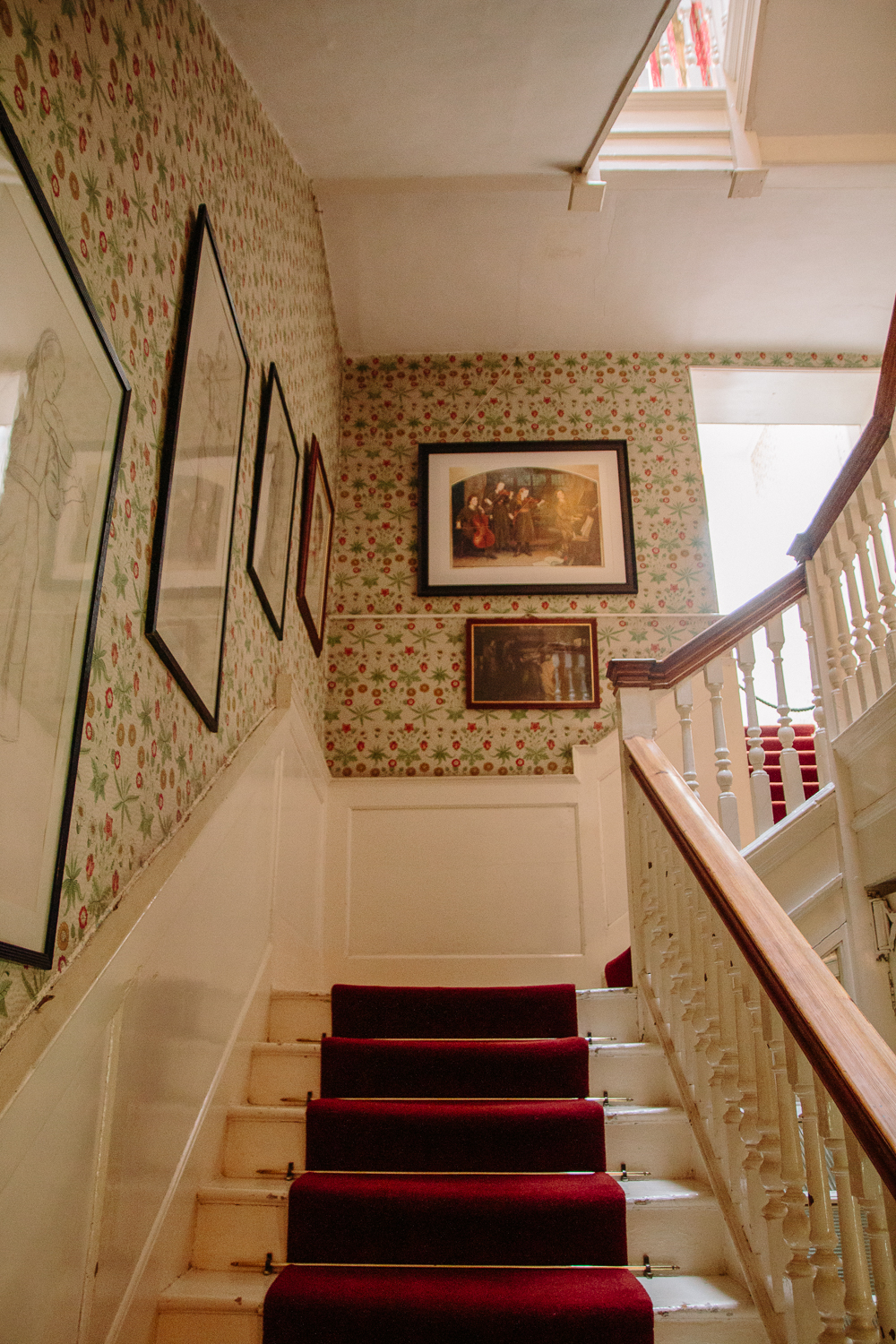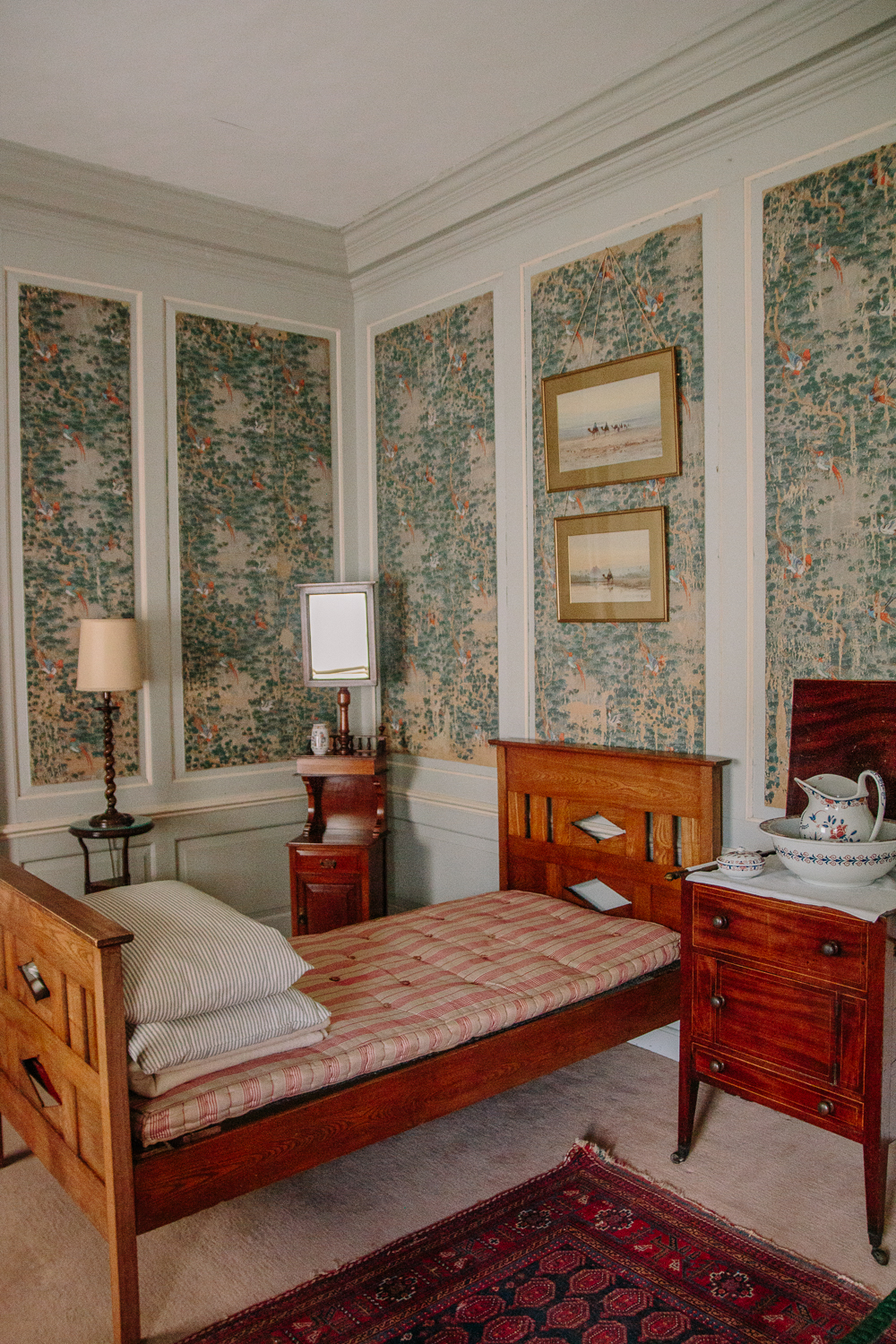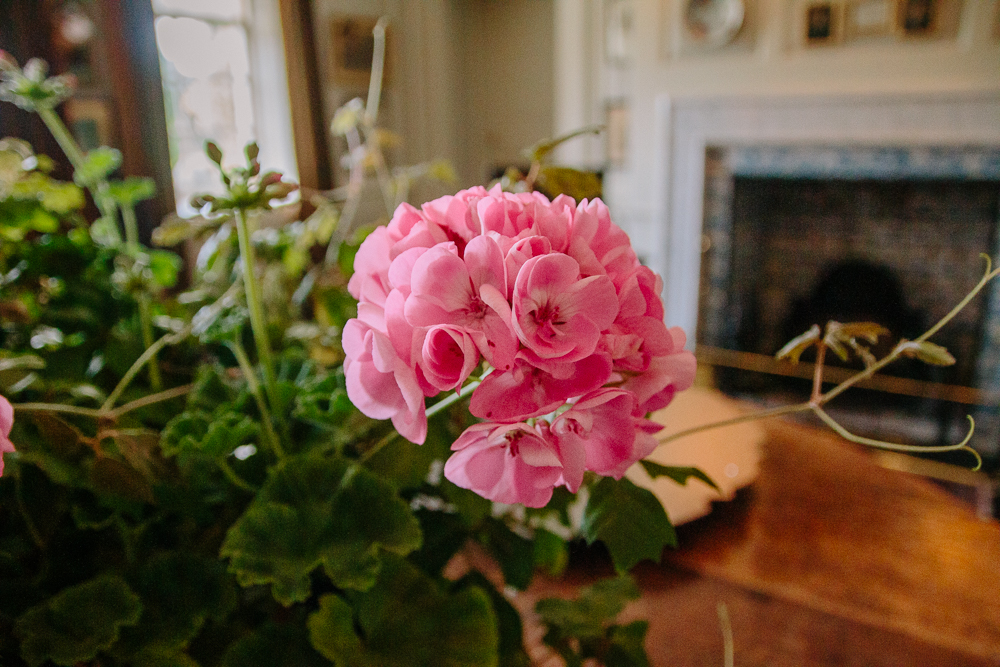 The house was built in the 1700's and was lived in by the same family until the 1960's, which is probably why it seems so liveable inside, and it actually had a few extensions built through the years, with the biggest and most recent being built in 1898. There's only a few rooms to wander around, but I actually really liked it and it quickly became one of my favourite National Trust properties, though it's quite small in comparison to some.
Well, I hope you enjoyed the photos and coming along to Gunby with me! I've got so many blog posts ready to be written, but I just need to get on with writing them! I feel like this is a very old school blogging type post – like back in the day where I'd just whip up a quick post with no care about SEO. I was debating whether to post it or not, but it's my blog so yeah!
Follow
Save