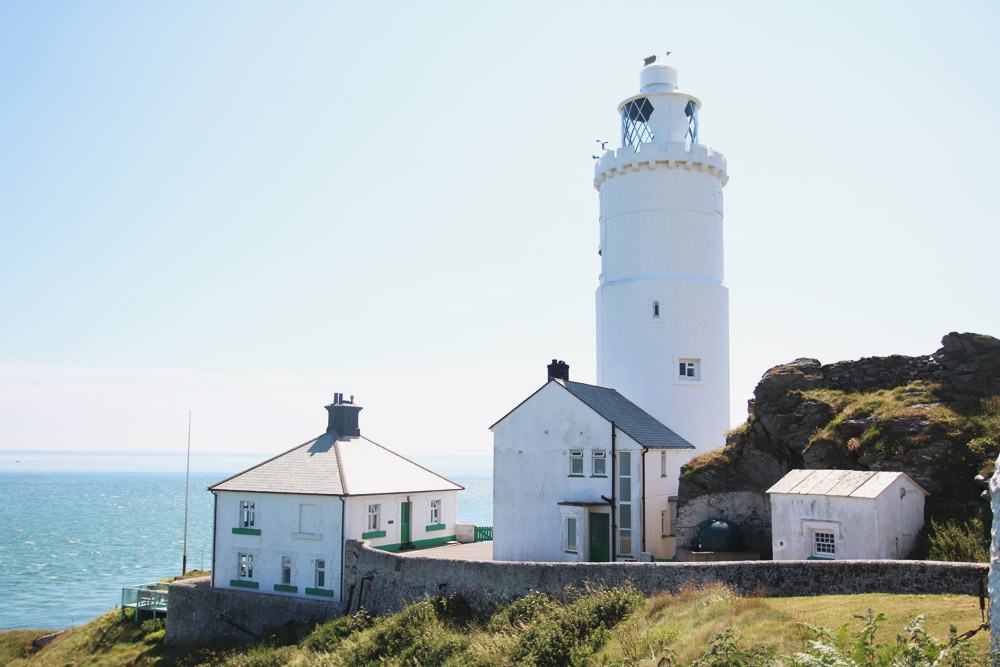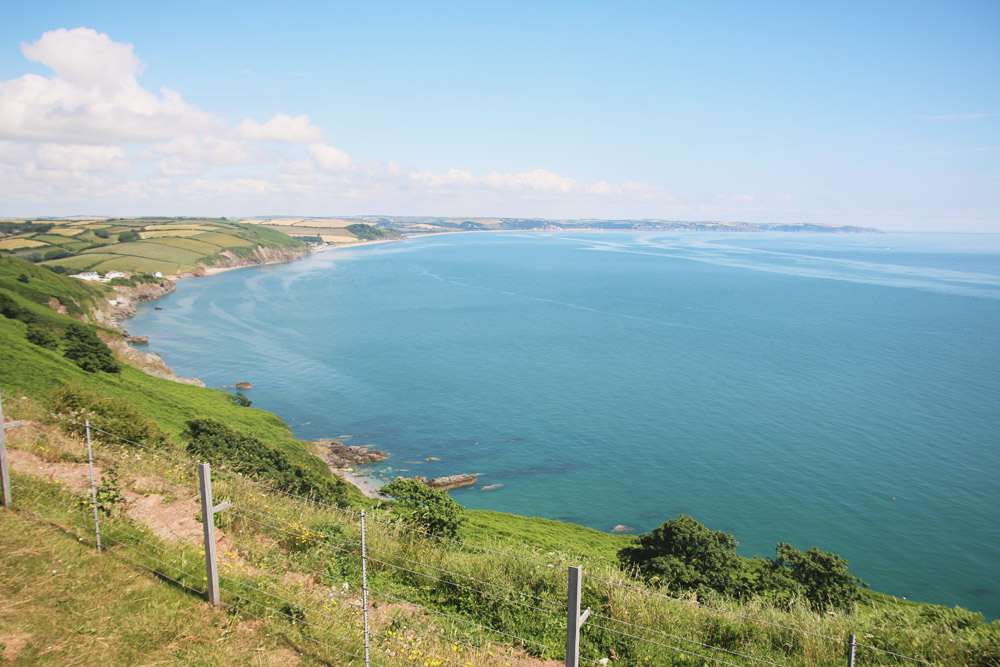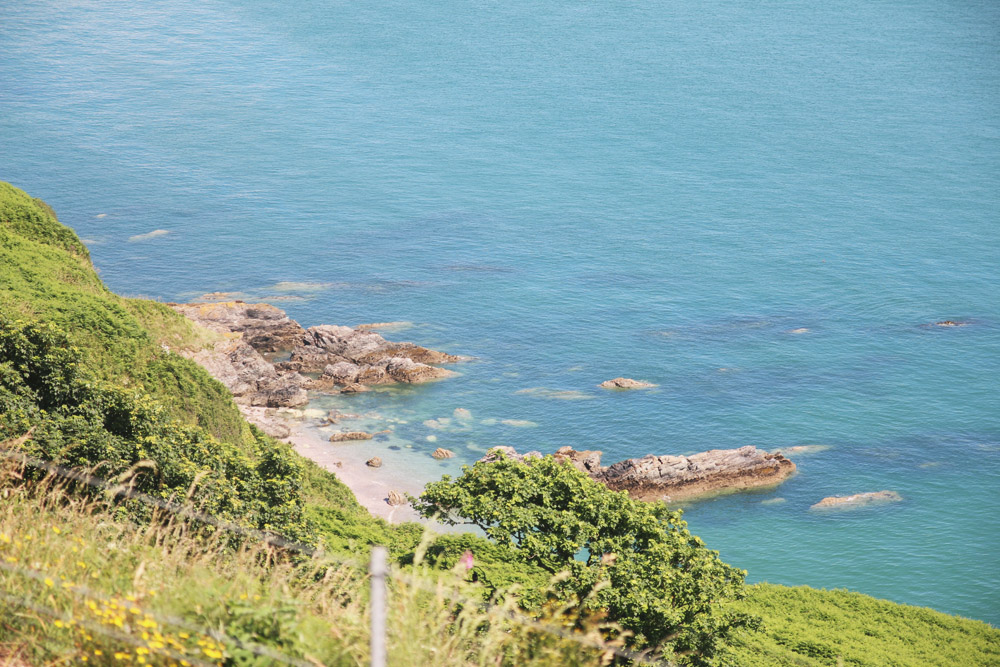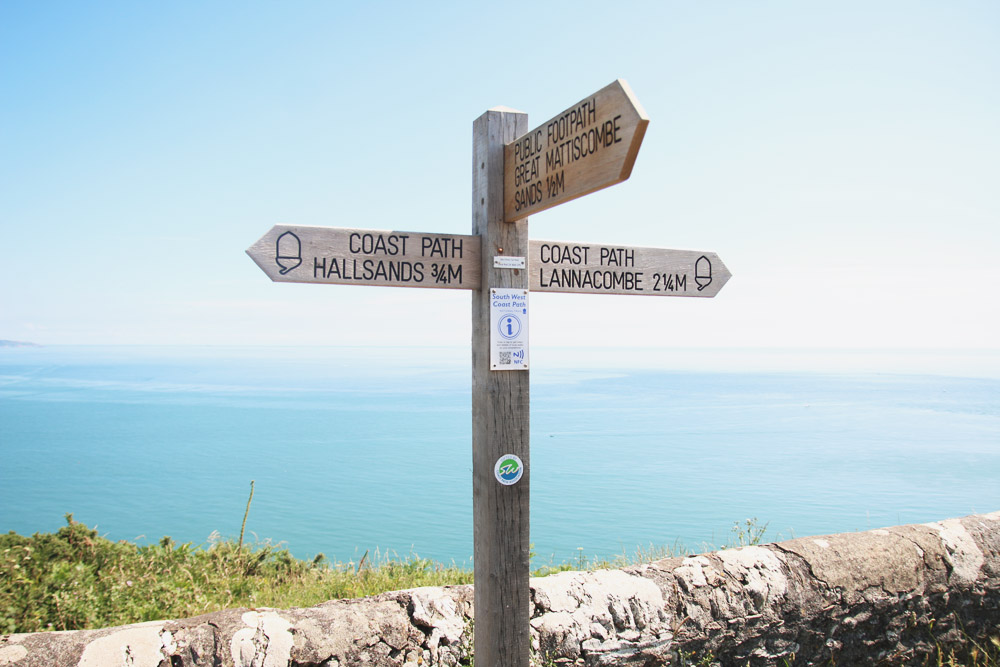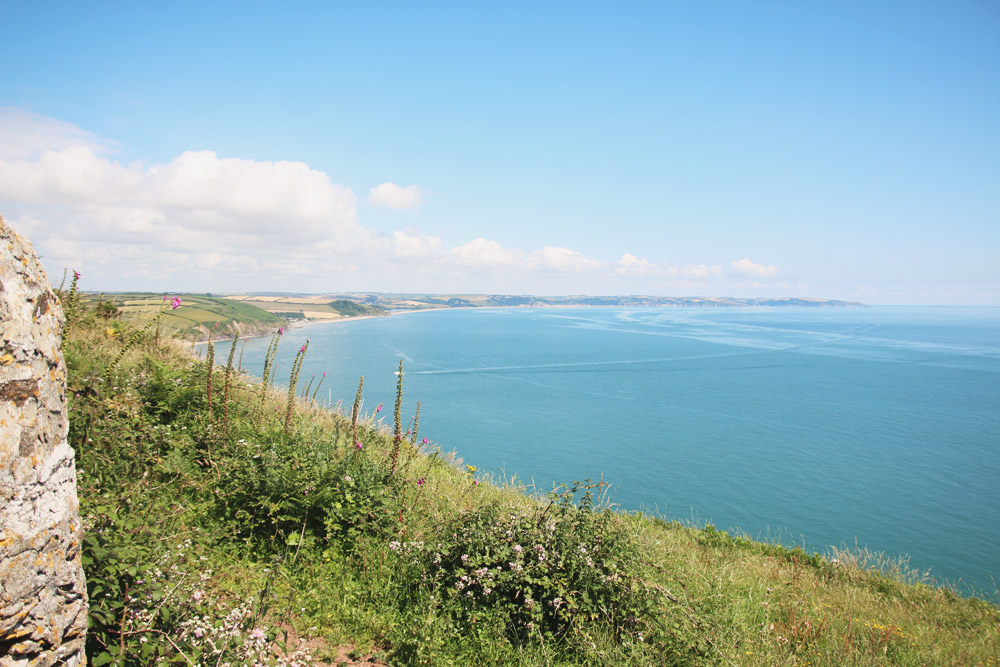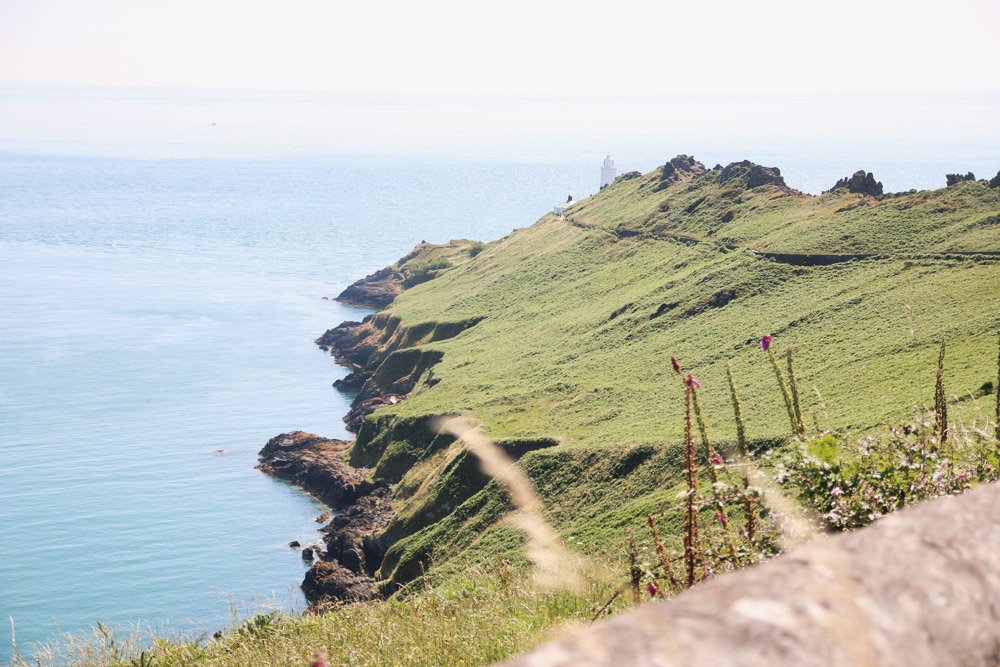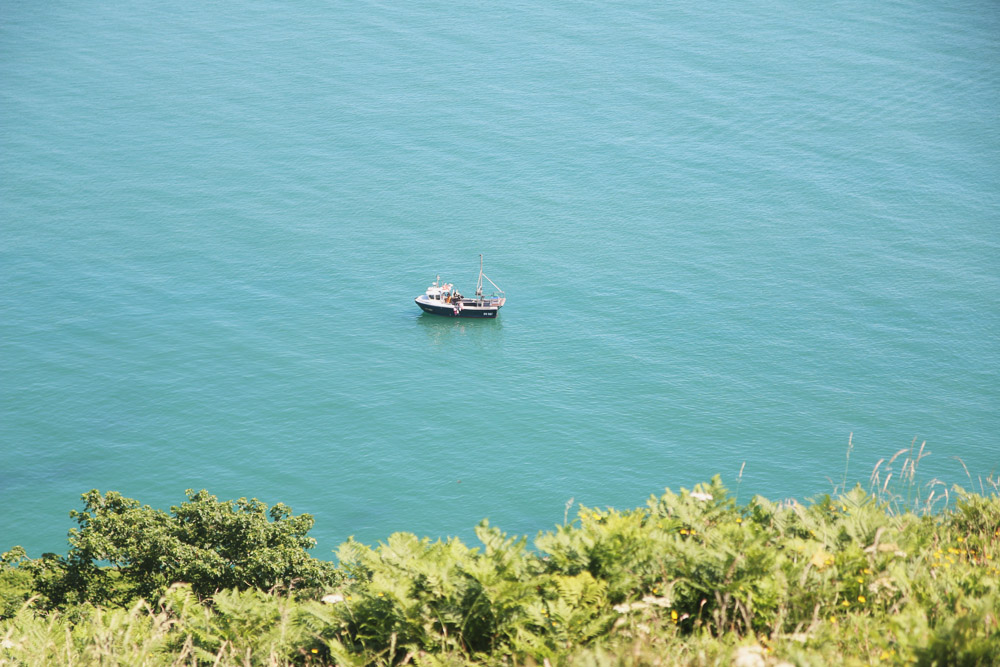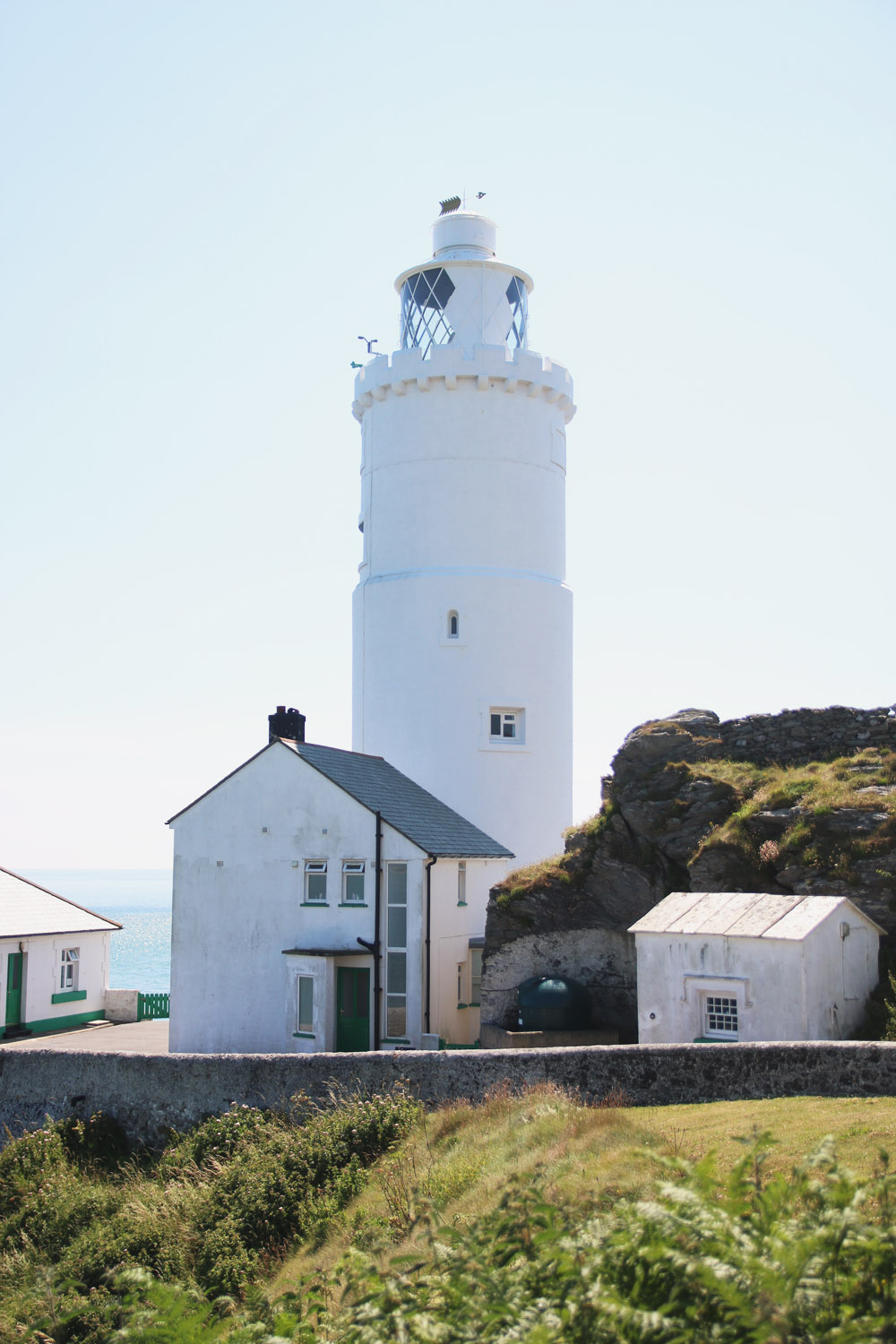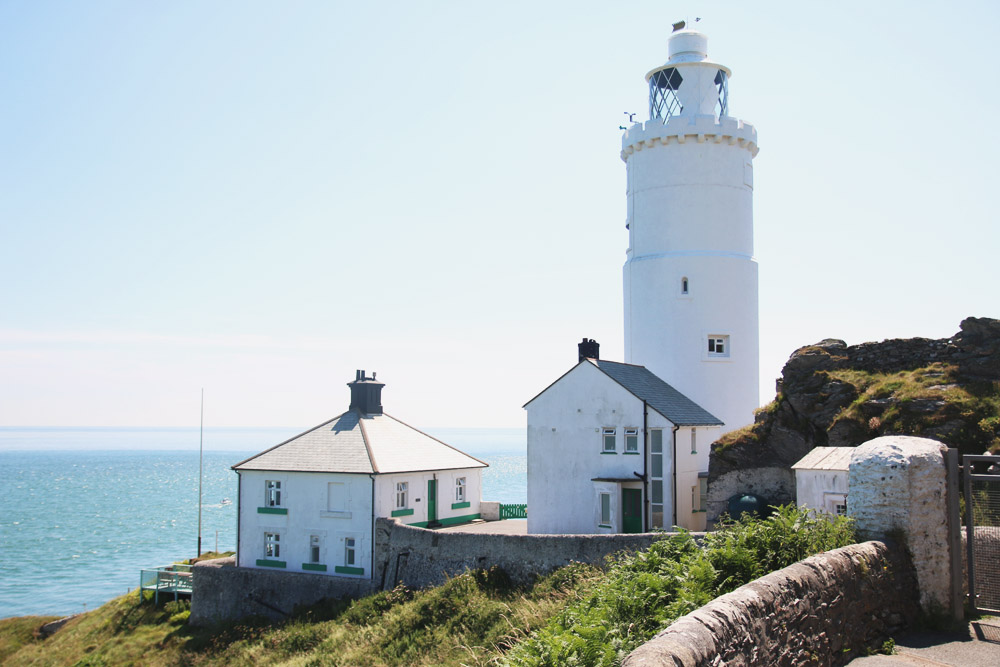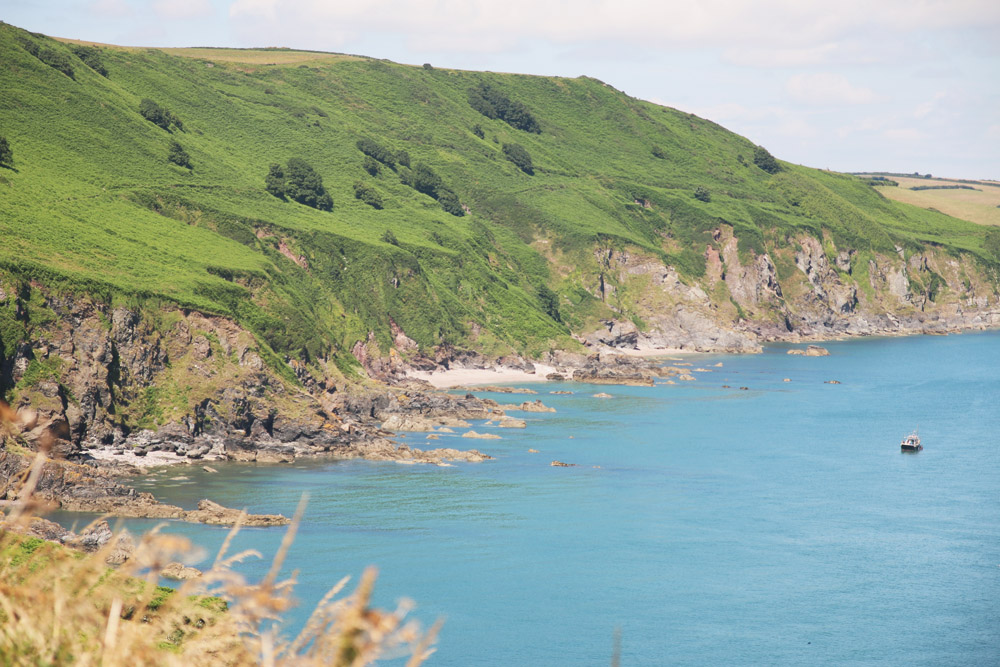 Start Point Lighthouse
So last weekend, we took a little trip away in the caravan for a long weekend in Devon! We've never actually visited Devon before, only driven through it to get to Cornwall, so I thought it would be fun to explore it a little! As you probably know by now, I absolutely love exploring lighthouses, so whenever I plan a trip somewhere, I always find the closest lighthouse to explore! I came across Start Point Lighthouse and decided that we needed to visit!
Well, I'm not going to lie – I absolutely hate single lane country roads (which we discovered Devon is pretty much full of), and our satnav decided the best way to get there was to travel 15 miles on single lane country roads, up hills on bends. Let's just say that by the time we actually got there I ended up with such a headache from the stress and feeling sick – and I wasn't the one driving! Shane loves that kind of thing though, so lucky for him he didn't mind it!
We didn't know that you have to pay for parking, though from what I can remember it was only 3 or 4 pounds. The lighthouse is a little walk downhill from the car park but there's such stunning views over the coastline. I didn't actually realise that the view that you can see is 15 miles of devon coastline from start point, all the way round through blackpool sands beach (which we headed to after) all the way round to dartmouth at the other end!
There's also guided tours of the lighthouse throughout the year at an extra charge, but check the dates on their website first, as when we visited it wasn't open, which is a shame but not the end of the world.
Save