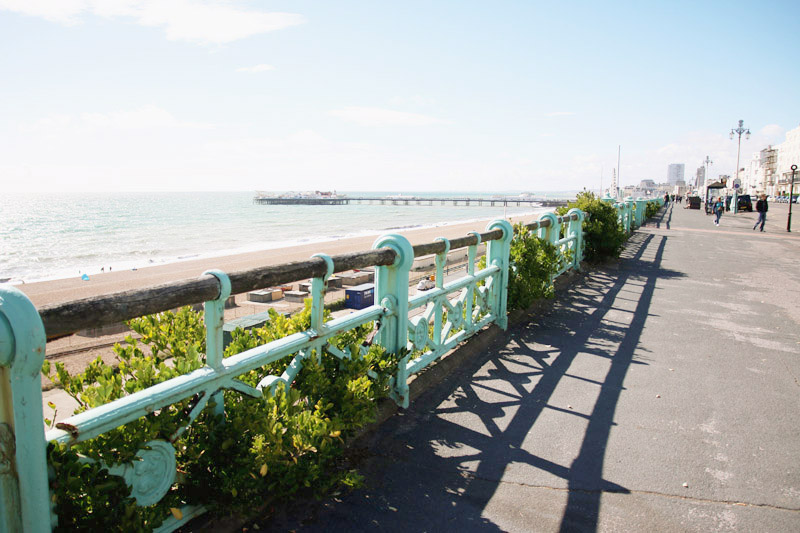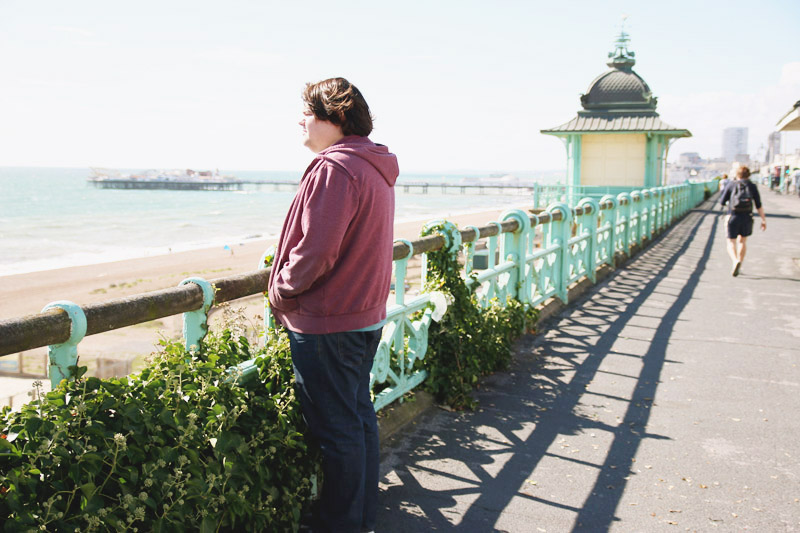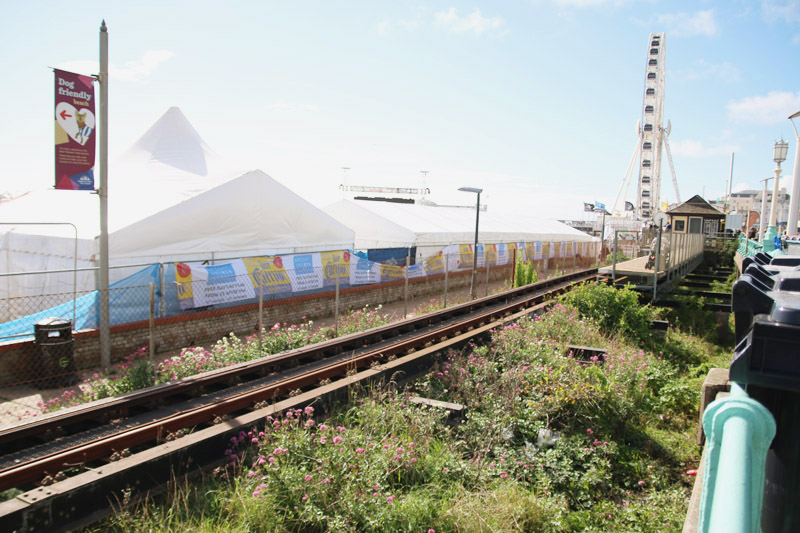 After spending the morning exploring Beachy Head Lighthouse, we continued on to Brighton. I've never visited Brighton before, but it's a place that I've always wanted to explore – especially the cheesy pier and the pretty 'the lanes' shopping area. We parked up near the marina (SO much cheaper) and walked along the top of the beach area enjoying the views.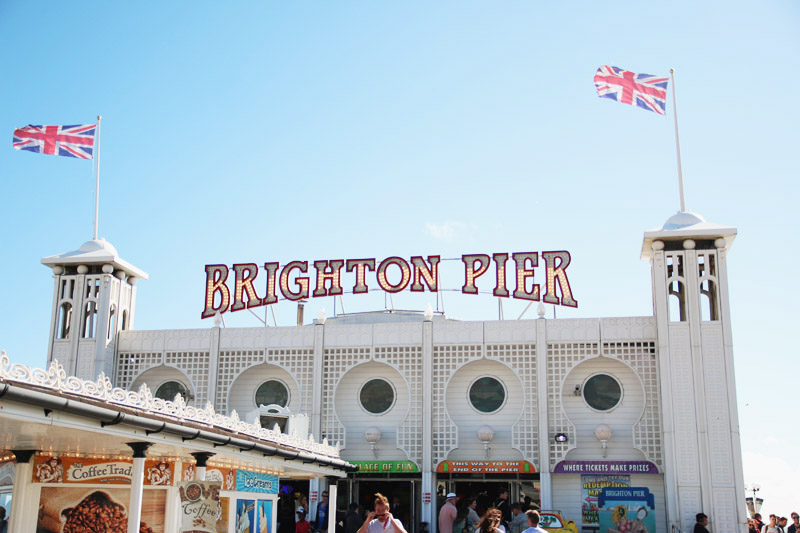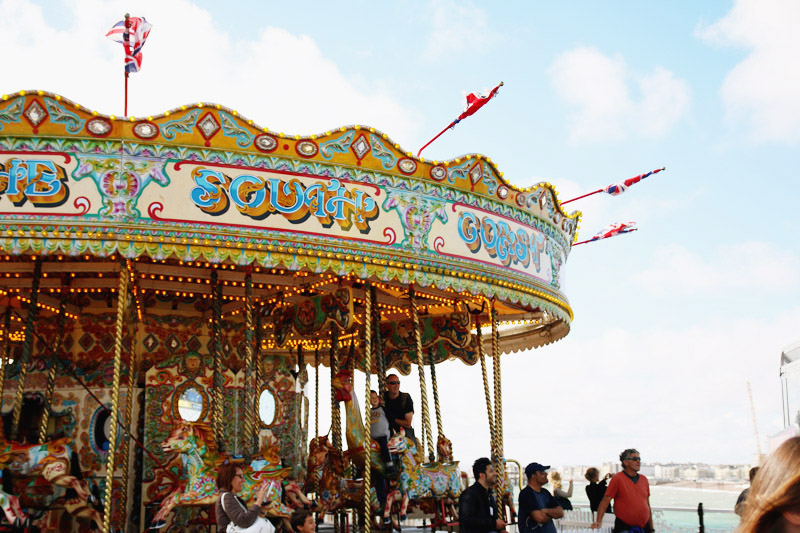 First up, we headed over to the pier – you can't go to Brighton without visiting the pier! We played some air hockey, ate donuts and wandered around the rides at the end, wishing we had brought enough money to go on a couple. It really is the most cheesiest seaside thing ever, but that's what makes it so great! Little tip: make sure you have enough change as all the cash points on the pier charge!
We then walked over to the Brighton Pavillion, but we were running out of parking time so we just wandered around the gardens pretty quickly, which seemed like the perfect place for everyone to be having picnics! I so wish we'd have known this so that we could have brought some stuff with us and sat down for a little snack. Also, I forgot to take any photos! Ugh.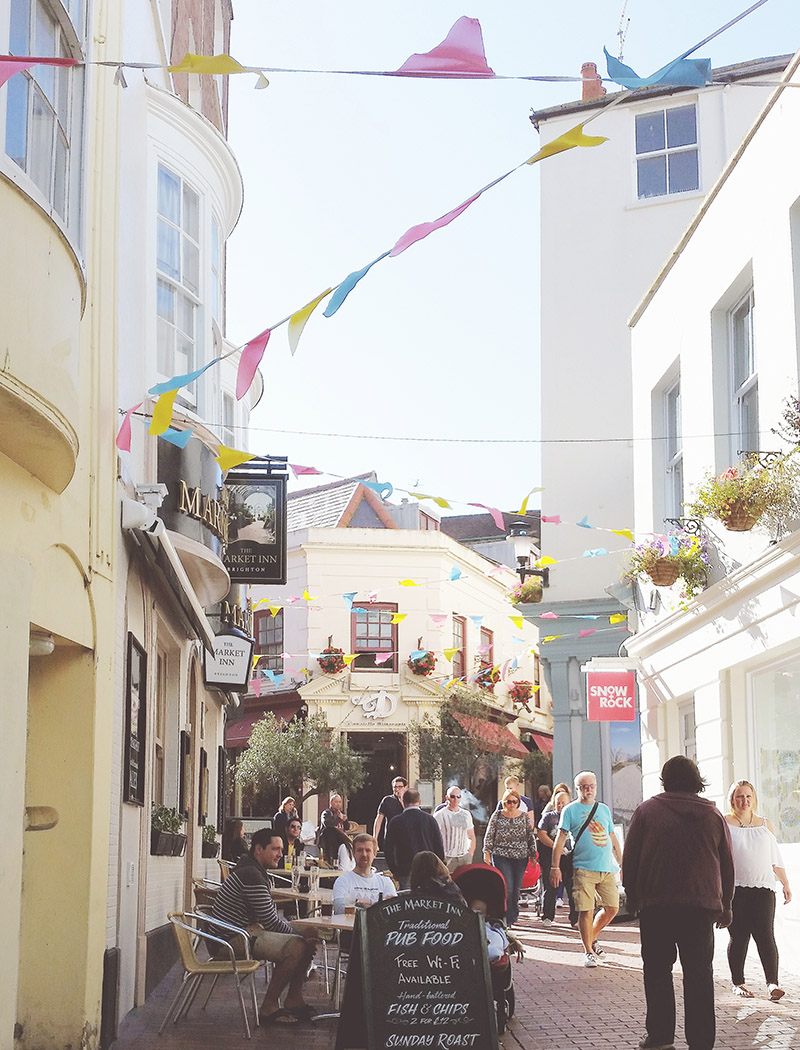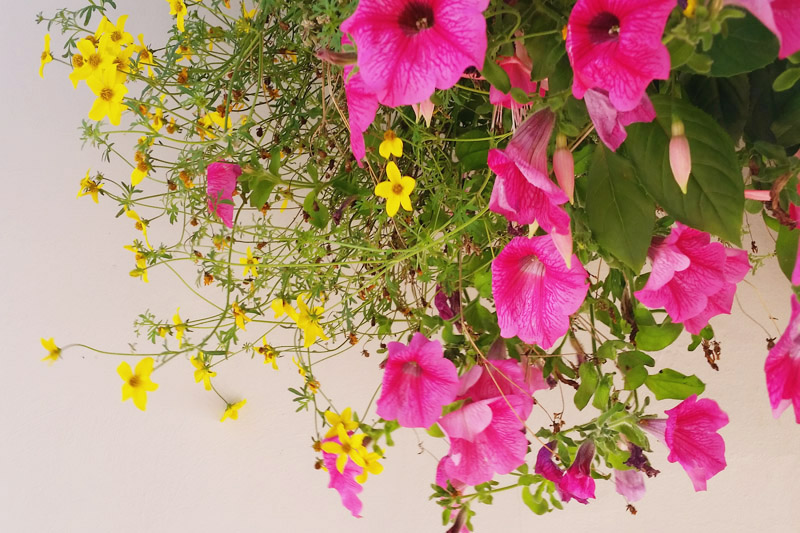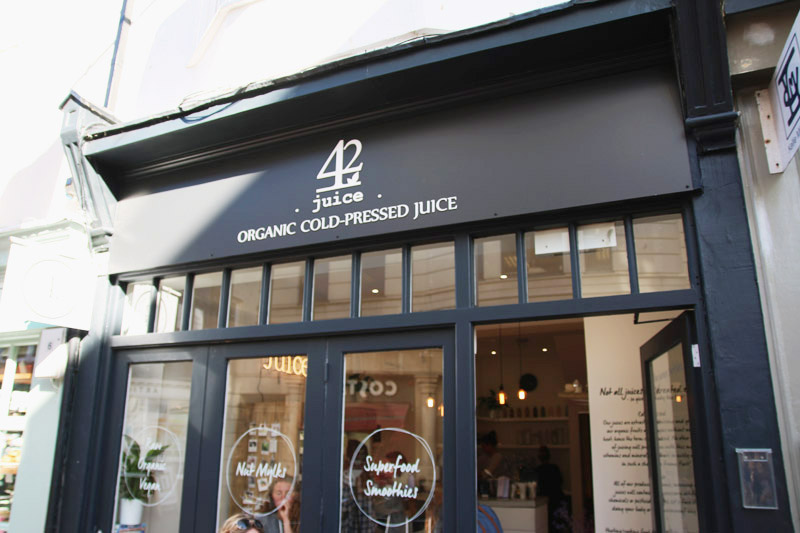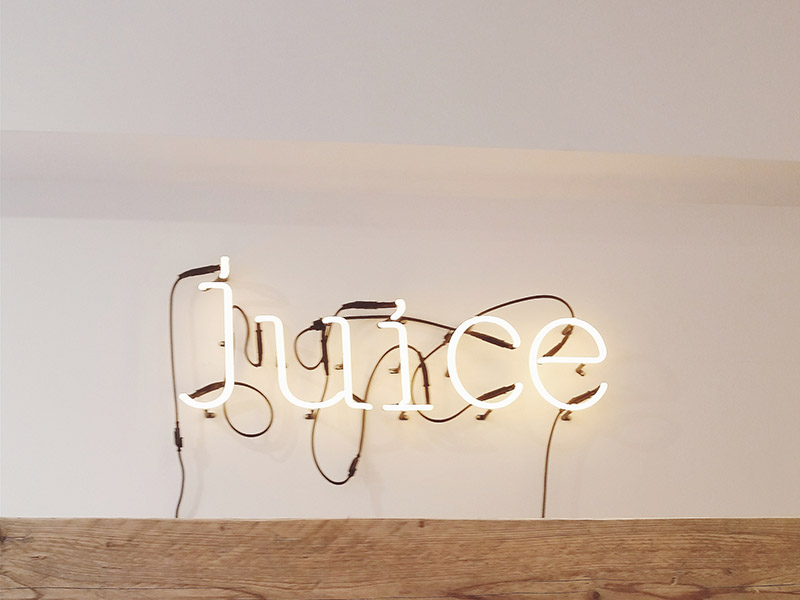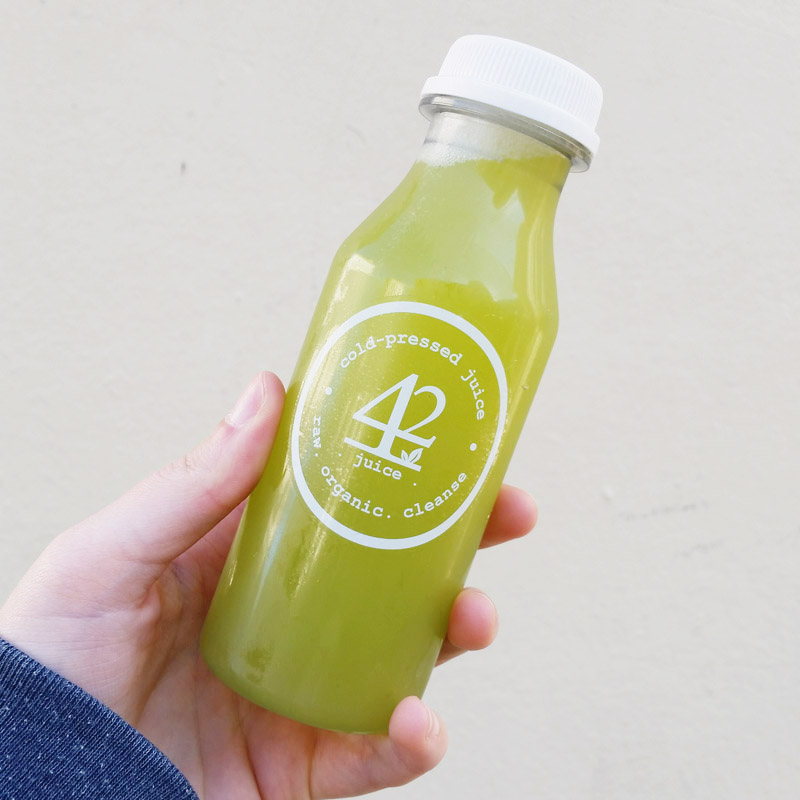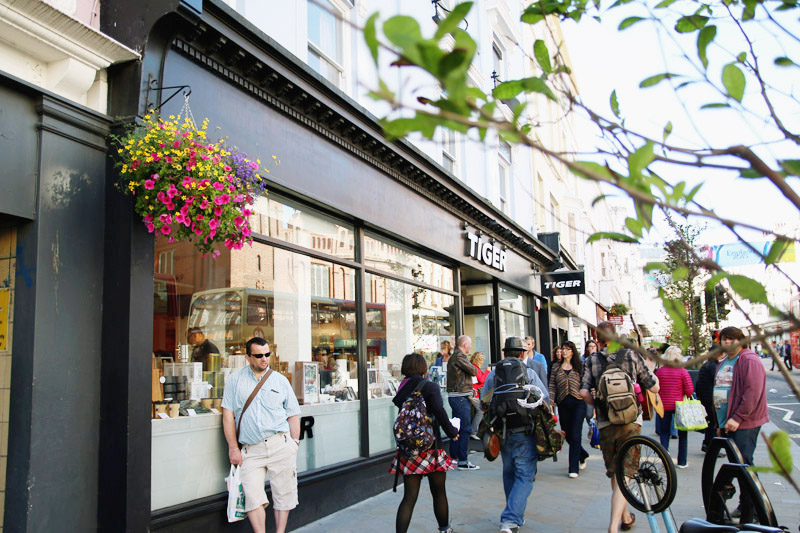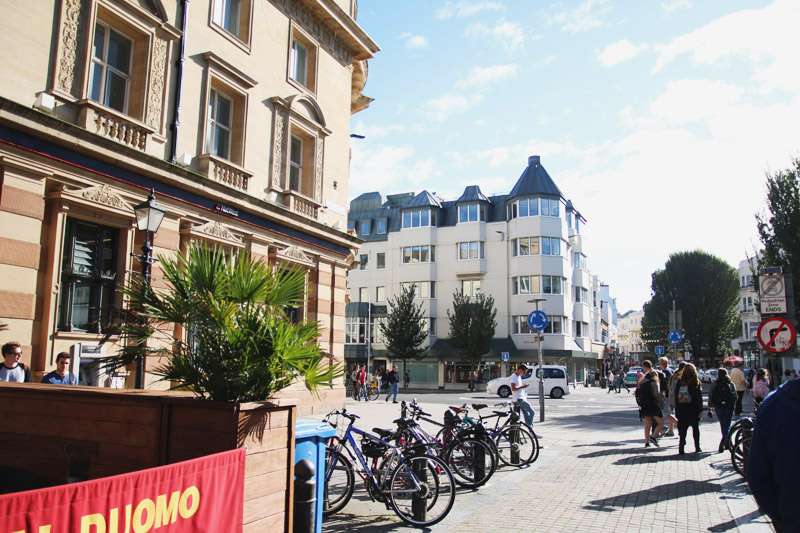 Right by the Pavillion is 'The Lanes' shopping area. Oh my gosh! It was so pretty with bunting and little independent stores and restaurants everywhere. I honestly could have stayed there all day taking photos of the place and the pretty evening light. On our way to the lanes, I found one of my favourite stores – Tiger! We discovered it while we were in Rome and my mum and I couldn't resist popping in wherever we found them, so I was so excited to find one here (apparently they have them all over the UK, who knew?!), so I dragged Shane in to see what they're all about haha! He loved it – pahaha.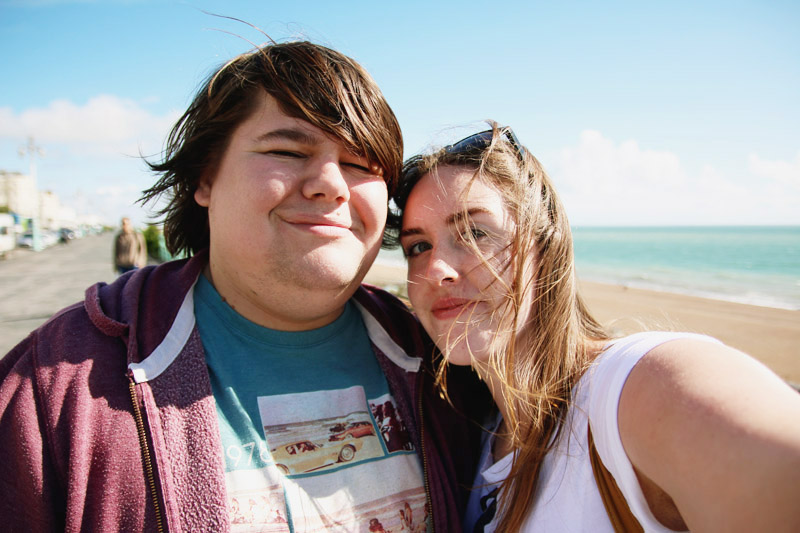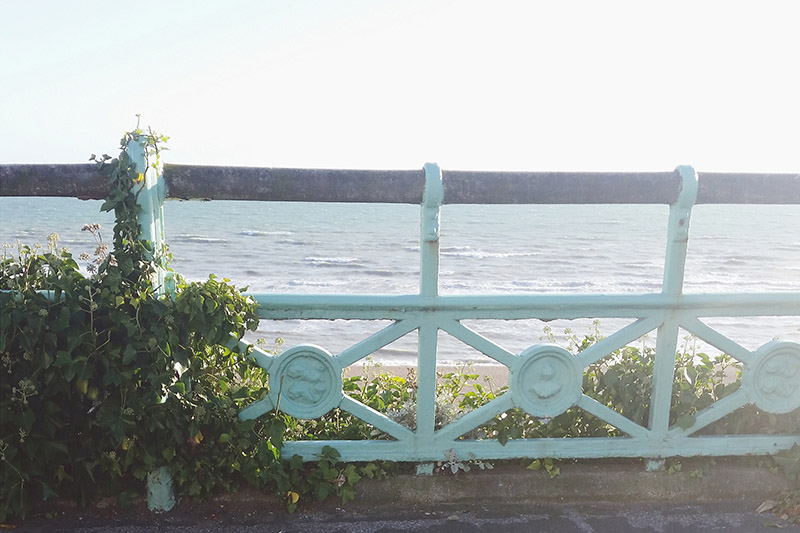 We then took a very long walk along the beach to find the non-existant famous Brighton beach huts. I probably should have done some research, but decided to do it after we'd walked probably a good mile or three, and found that they were actually down the road in Hove. So that was a huge fail haha! We then took the massive walk back to the pier area, bought some crab to snack on and then headed back to the caravan! I absolutely loved Brighton, Shane not so much. I'd love to go back (and find those beach huts).
Have you been to Brighton? What did you think?