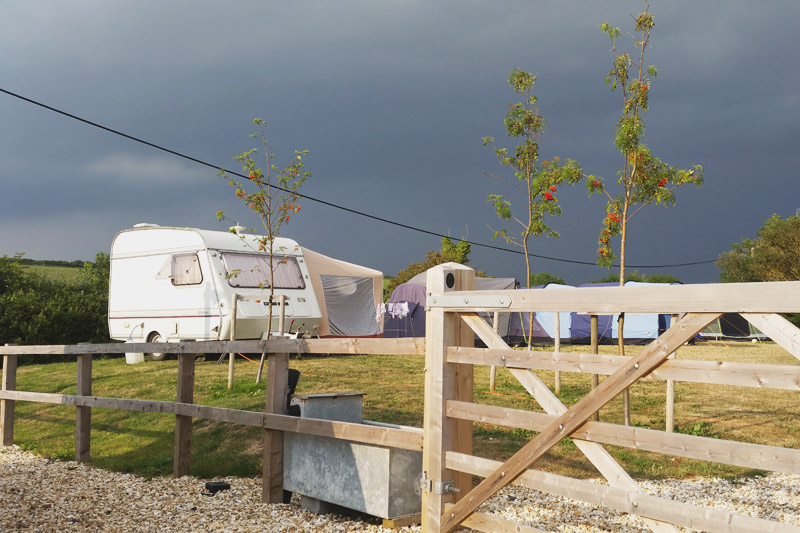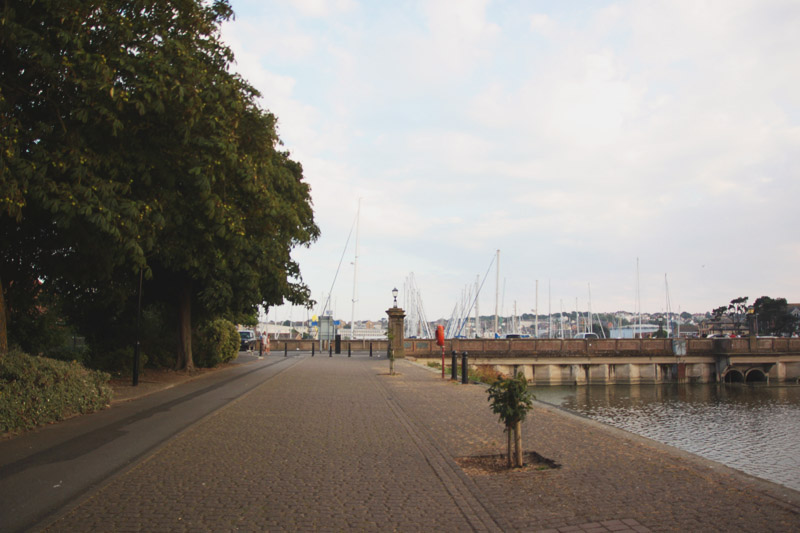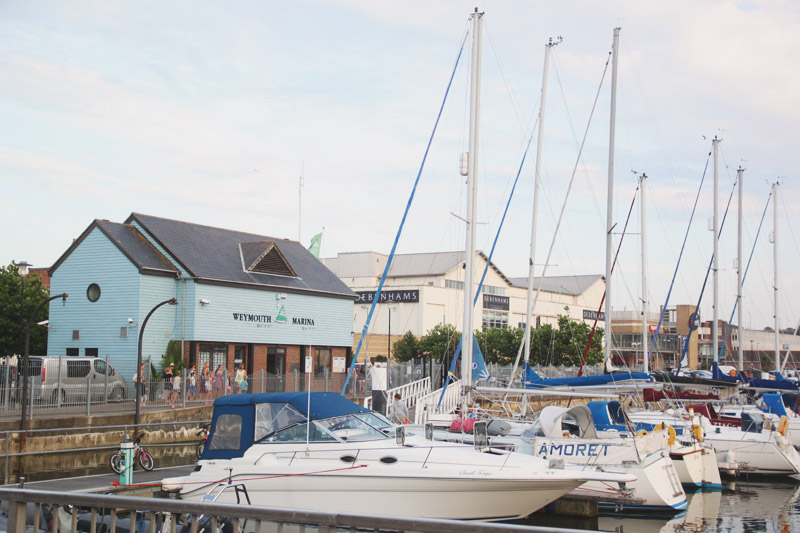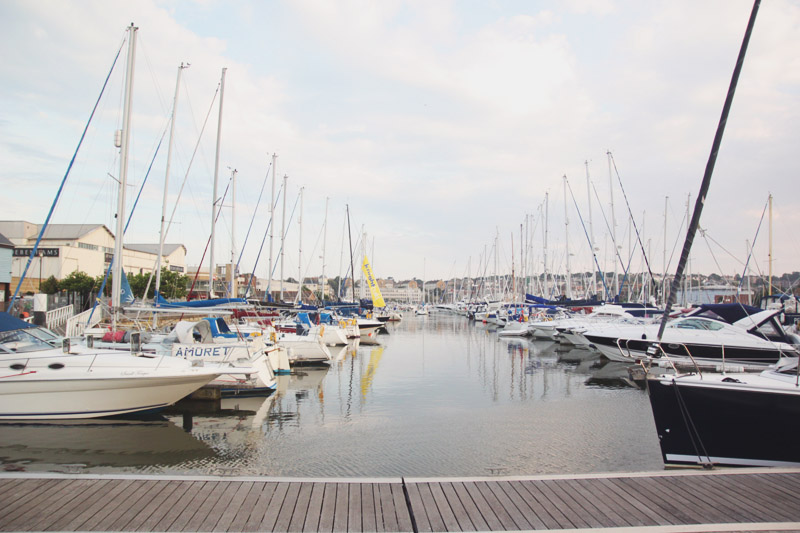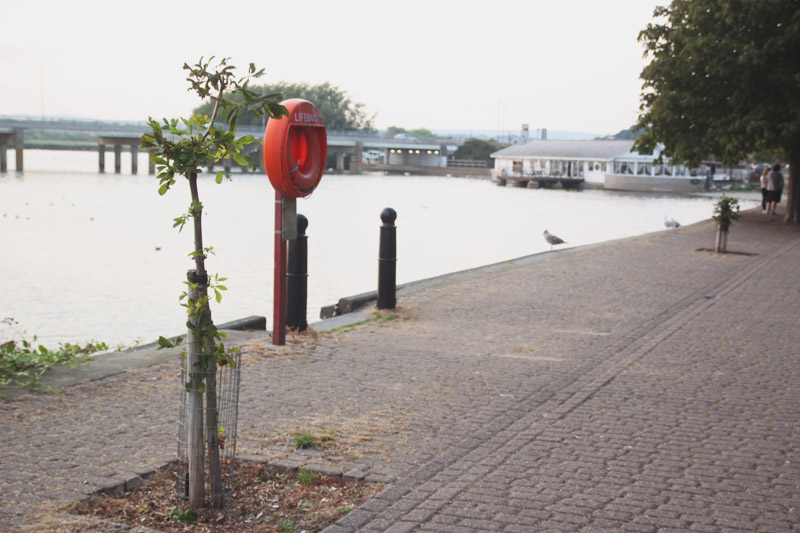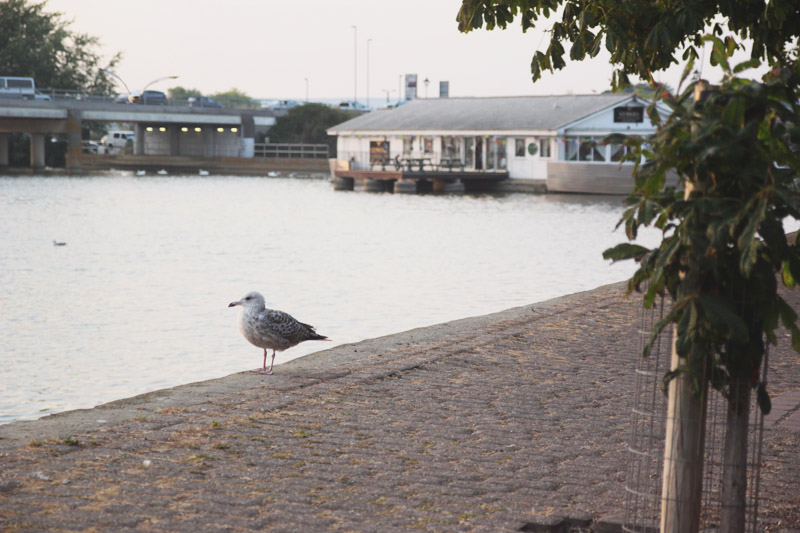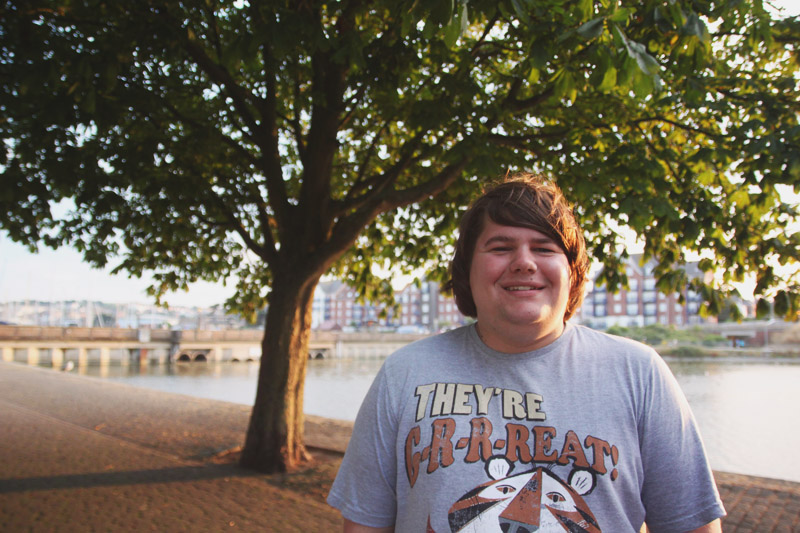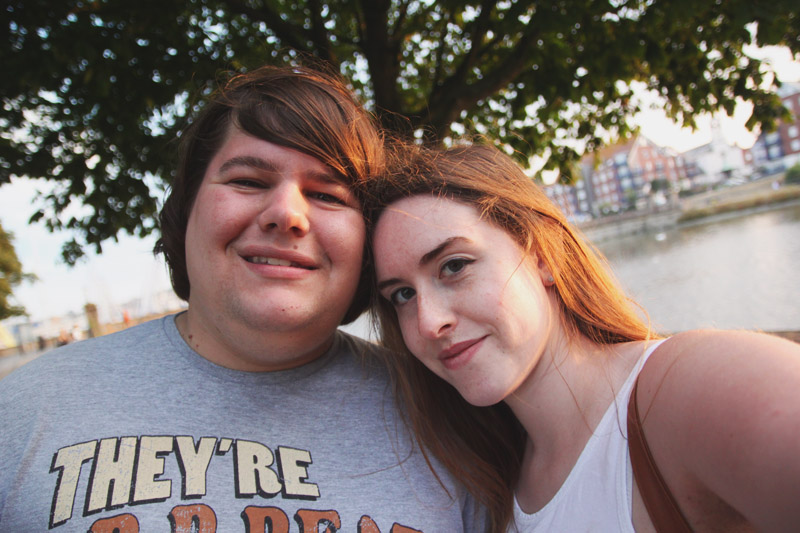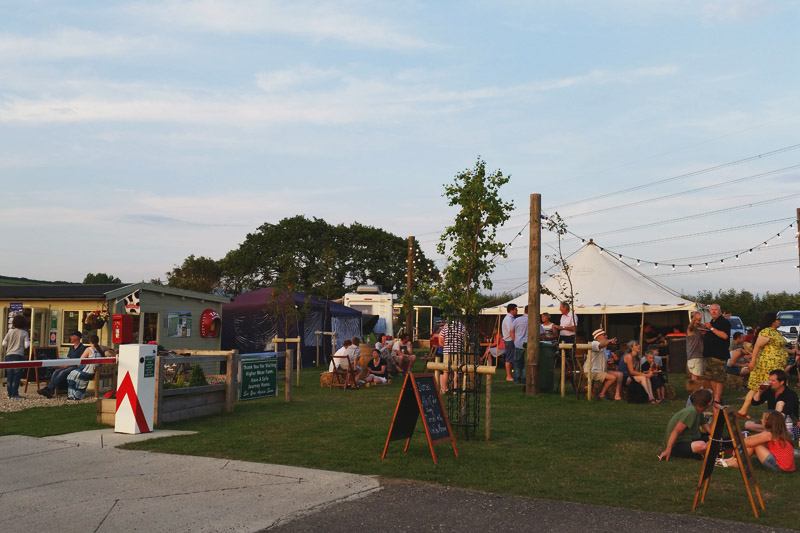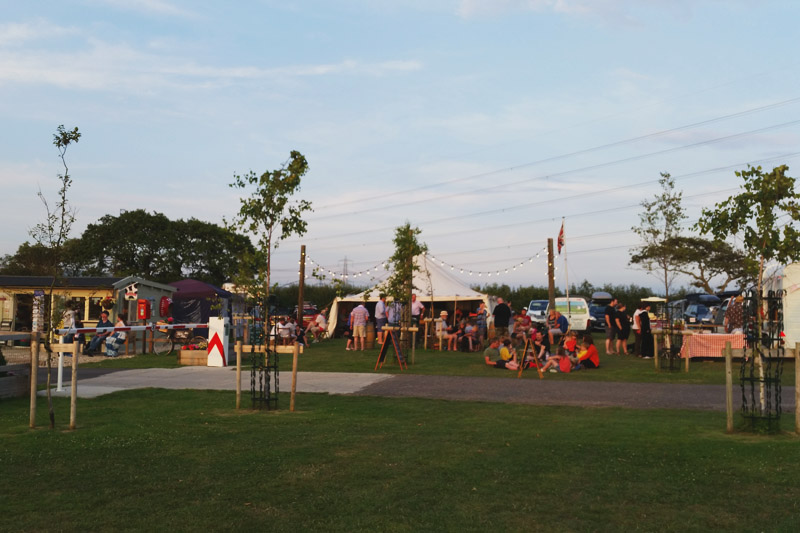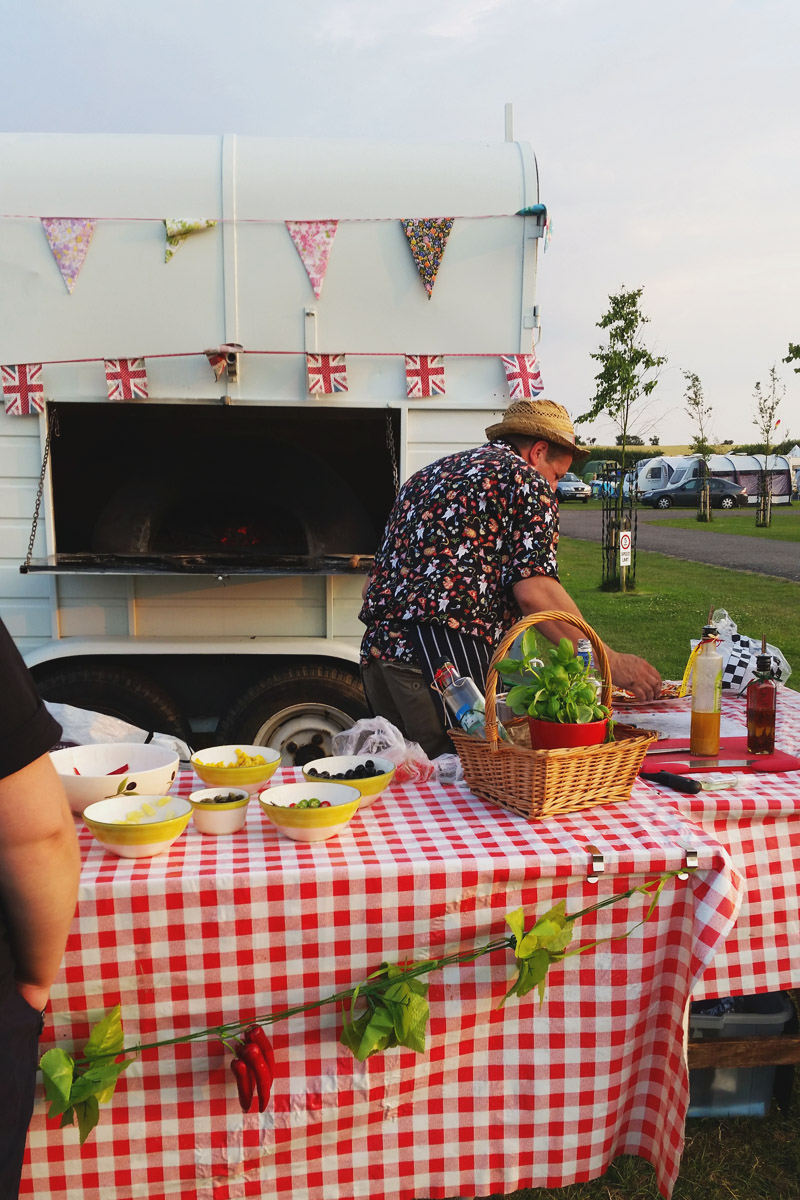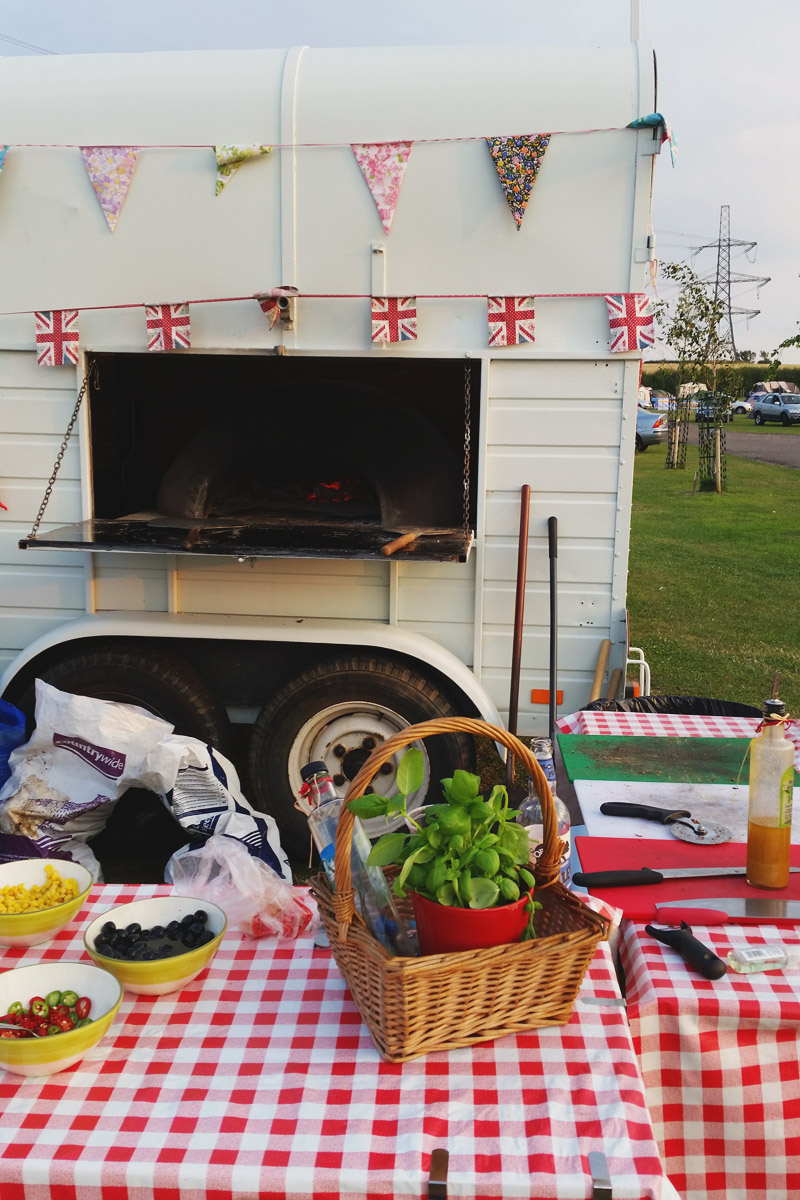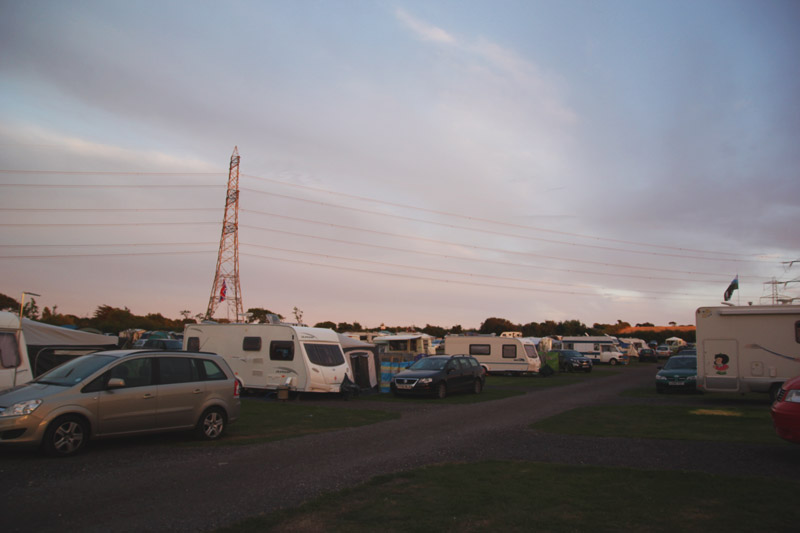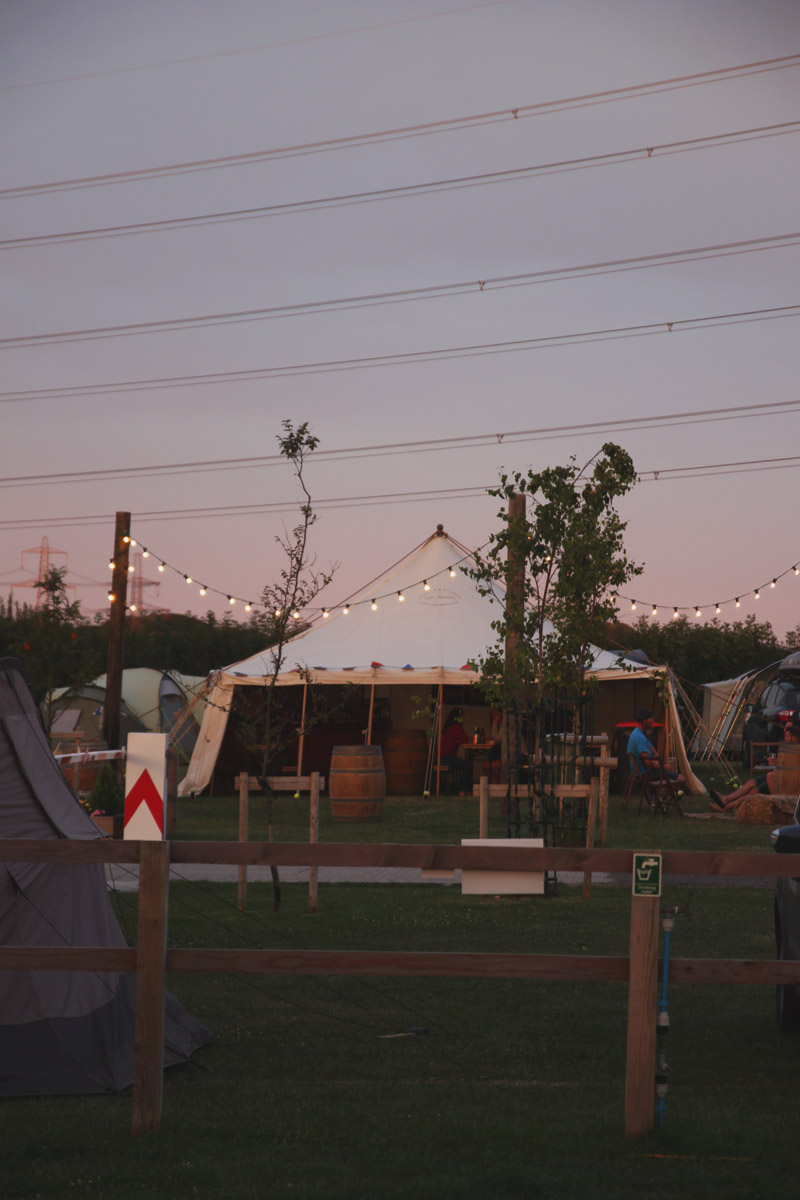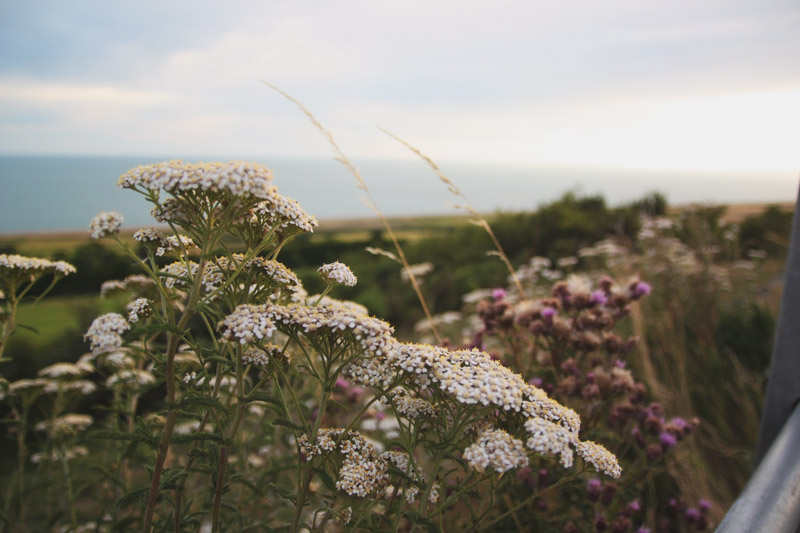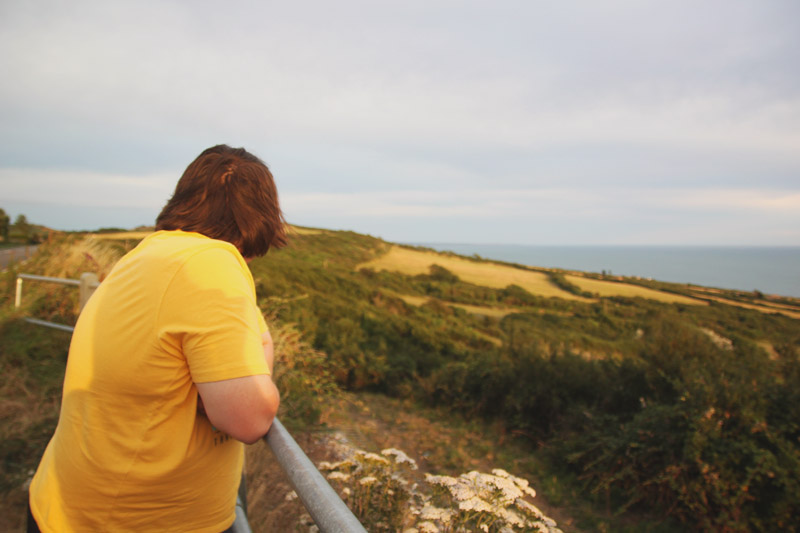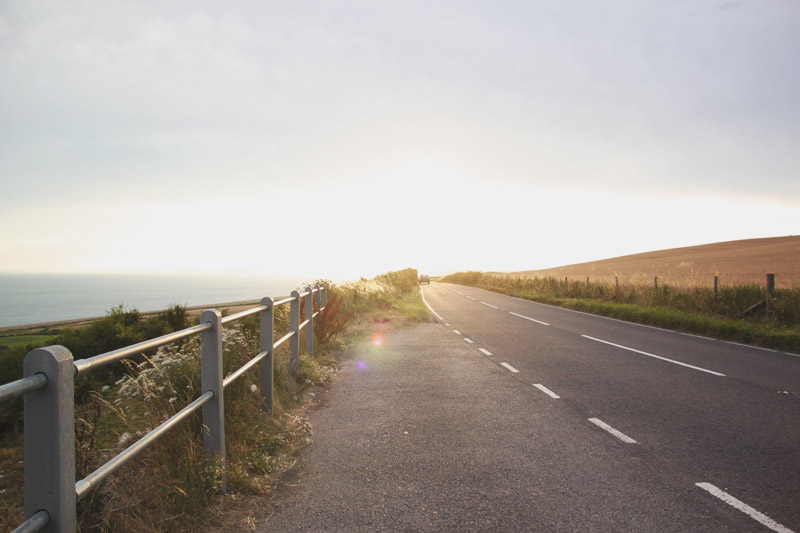 This past weekend, we took a little trip down to Weymouth with my parents caravan and Shanes brother and sister. We left friday morning and after an 8 hour drive (which should have only taken about 4 hours) we eventually got there and set up the caravan for the first time ready for our long weekend. Luckily, we managed to arrive on site just before the giant rainstorm that we'd just drove through caught up with us, and we managed to get the awning set up just in time to shelter us from the torrential rain!
We stayed at an amazing little campsite called Higher Moor Farm just a couple minutes outside of Weymouth. I absolutely loved our stay there and it helped that it was so pretty at night with the vintage marquee bar lit up with fairy lights, while a pop-up pizza restaurant visited the site serving freshly baked wood-fired pizza in their vintage horse box (which we sadly never made it back in time for either of the nights they were there, though our neighbours on site said it was delicious).
We spent Saturday just pottering around Weymouth and their marina, though we actually only visited the beach for about an hour before going back to relax in the caravan, then we took a little sunset trip out to my favourite lighthouse, Portland Bill (though I'll have a separate post for that) before heading back for the night.