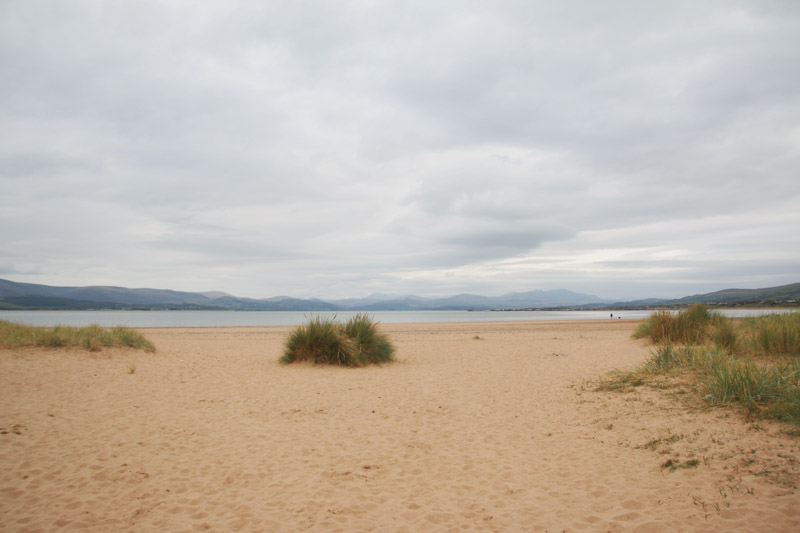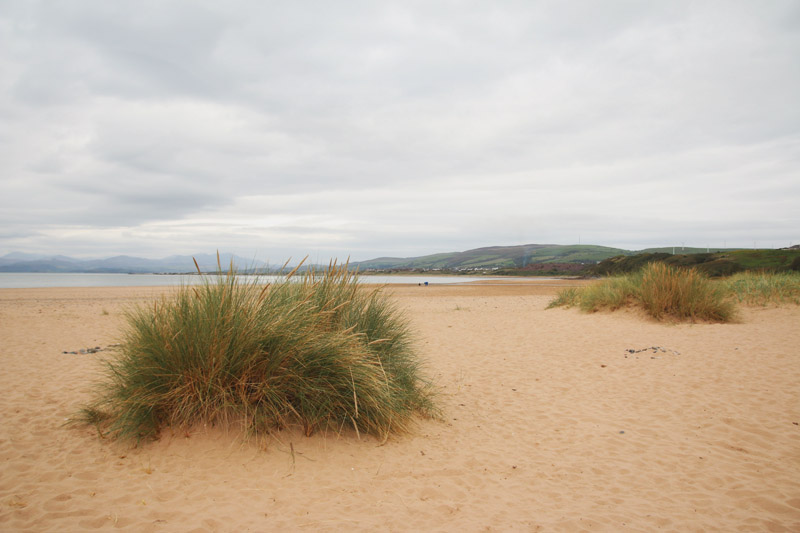 On our final afternoon in the Lake District, we decided to take a drive over to Sandscale Haws Nature Reserve. It's managed by the national trust and as we were travelling on a tight budget this trip, and we'd already splurged that morning on hiring a boat we decided to pick up a picnic and head down to the reserve for a little afternoon walk.
Honestly, it wasn't that great. I definitely think the weather played a part in that as it was almost raining, but it didn't really seem like any other national trust places. The car park was right down the end of an almost single file road with about 15 spaces and no staff. It seemed more of a place that the locals visit in the evenings to walk their dogs than somewhere to explore.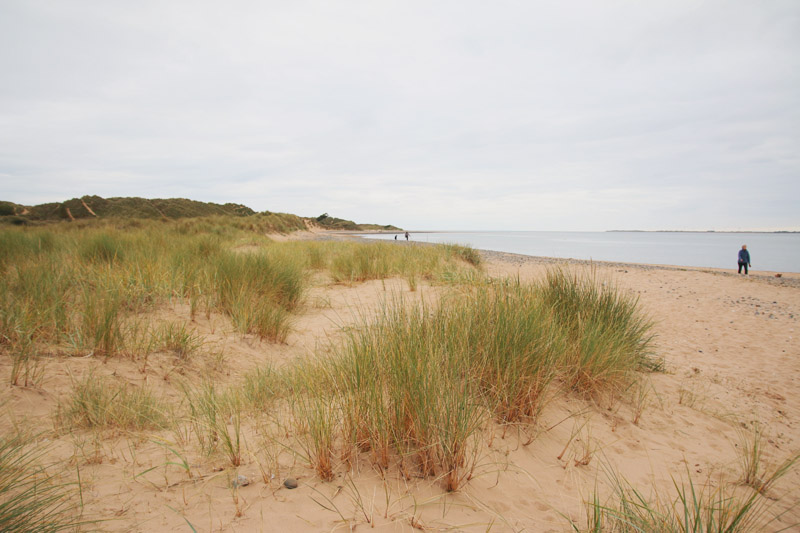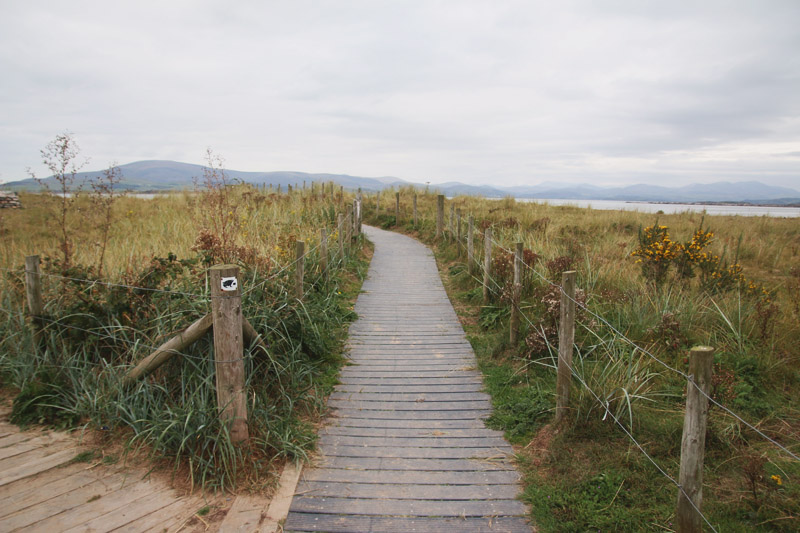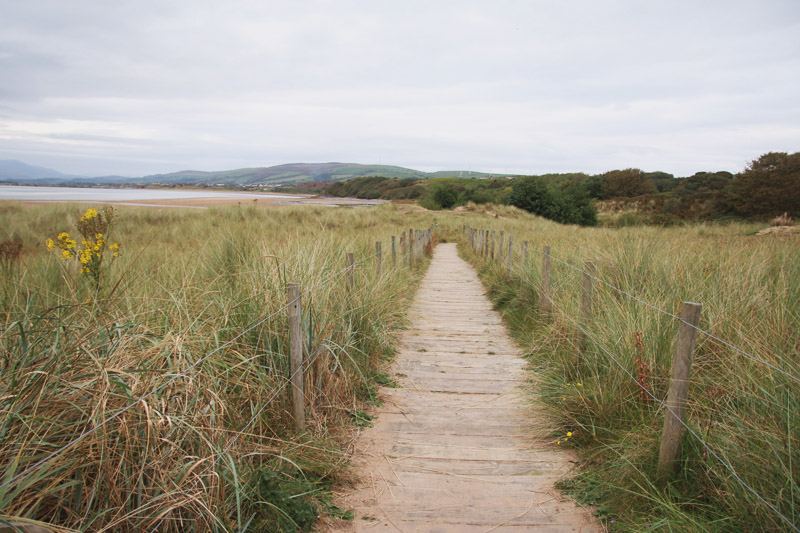 The views over the estuary and to the mountains in the distance were pretty amazing though. I wish we had a little more time to go for a proper walk along the dunes and explore a little more, but we were all tired out from all the exploring we'd done the previous day (and it turns out I pulled my achilles' tendon the day before so it was pretty hard to walk).
I wouldn't recommend driving all the way there for a day trip ready for exploring, but if you're in the area, it's worth stopping by, just for the views over the dunes and to the mountains in the distance. Though I can imagine how crazy the parking situation would be during the weekend or school holidays, as we arrived on a Sunday afternoon around 4pm and we got the last space. Have you visited before?