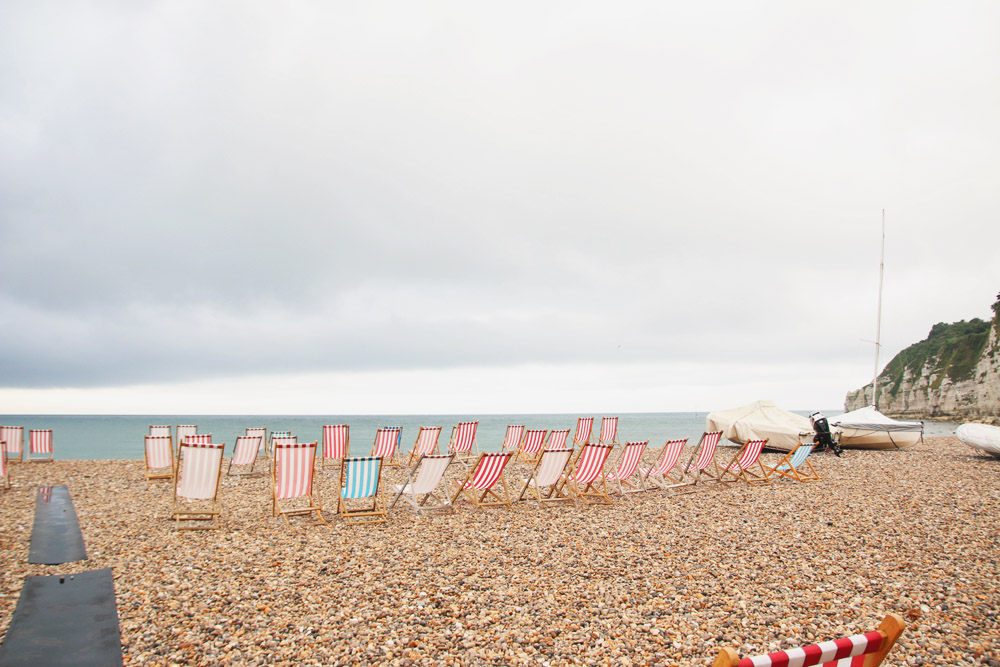 You can't go down to the south coast of the UK and not visit the beach at all – they're some of the best in the UK! We actually stumbled upon both of these beaches while we were away in the Caravan in Devon last week. We'd planned to visit a few others, but we just didn't have time to fit them all in while we were down there.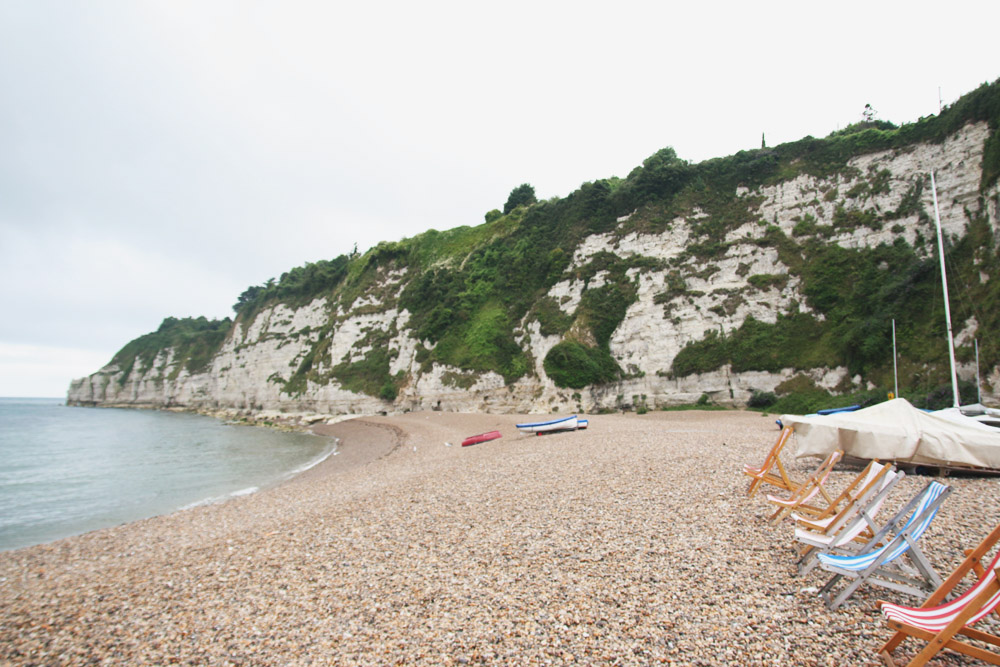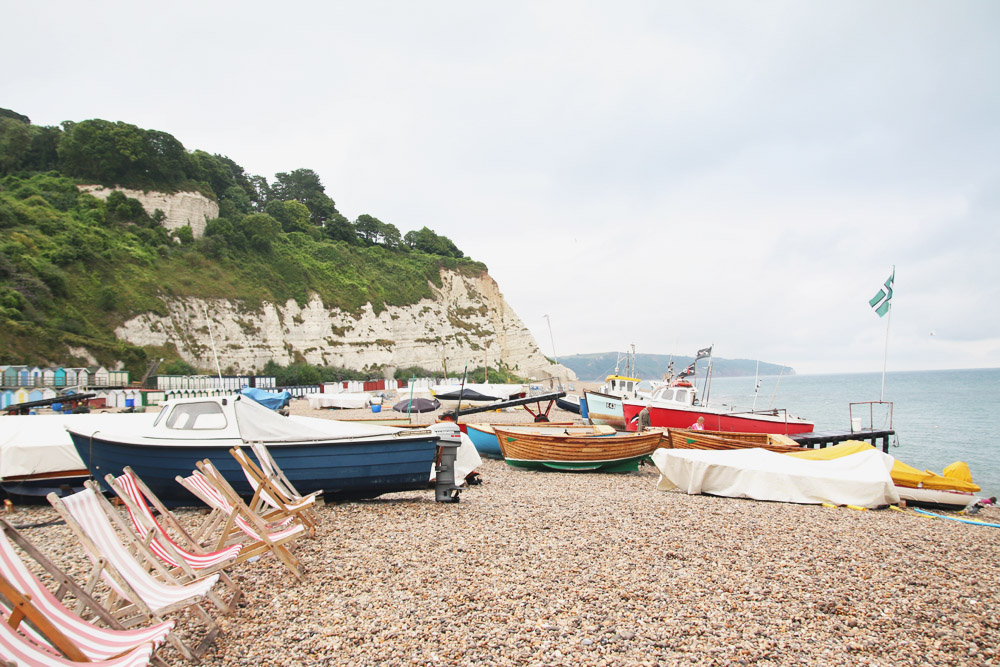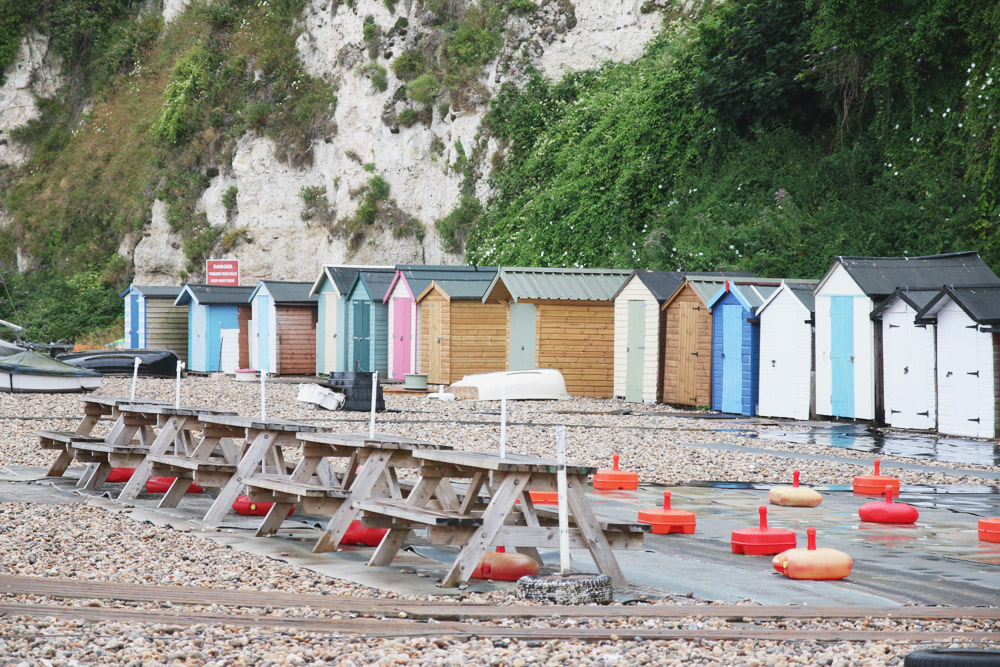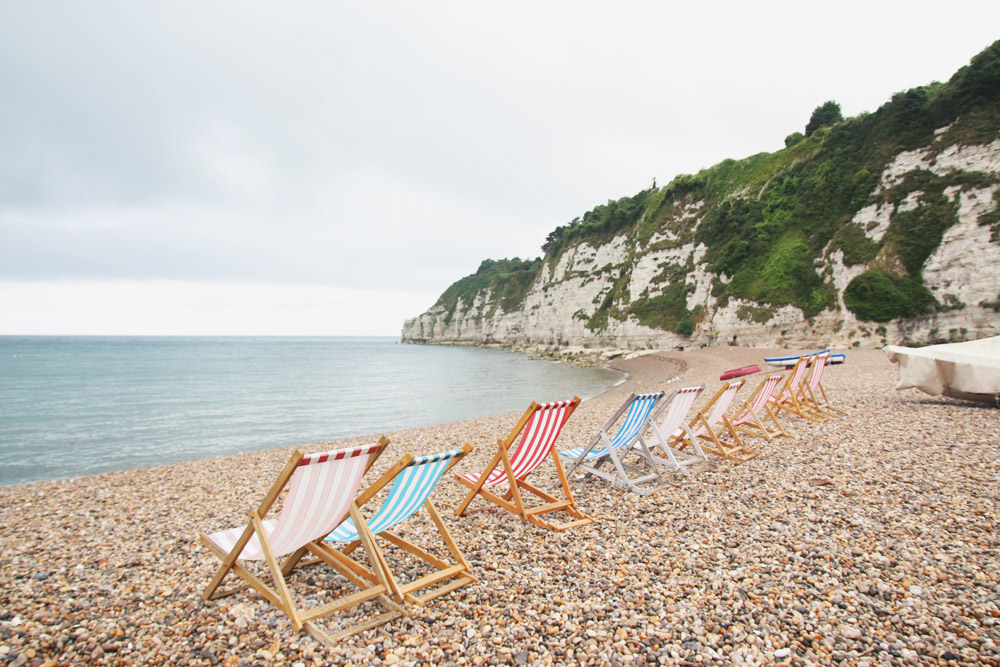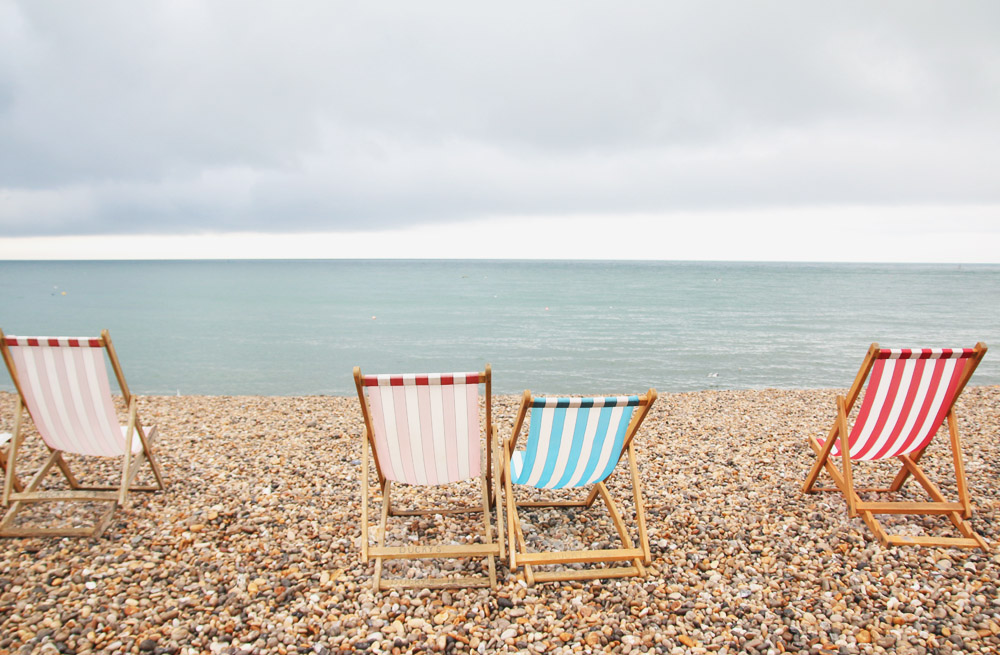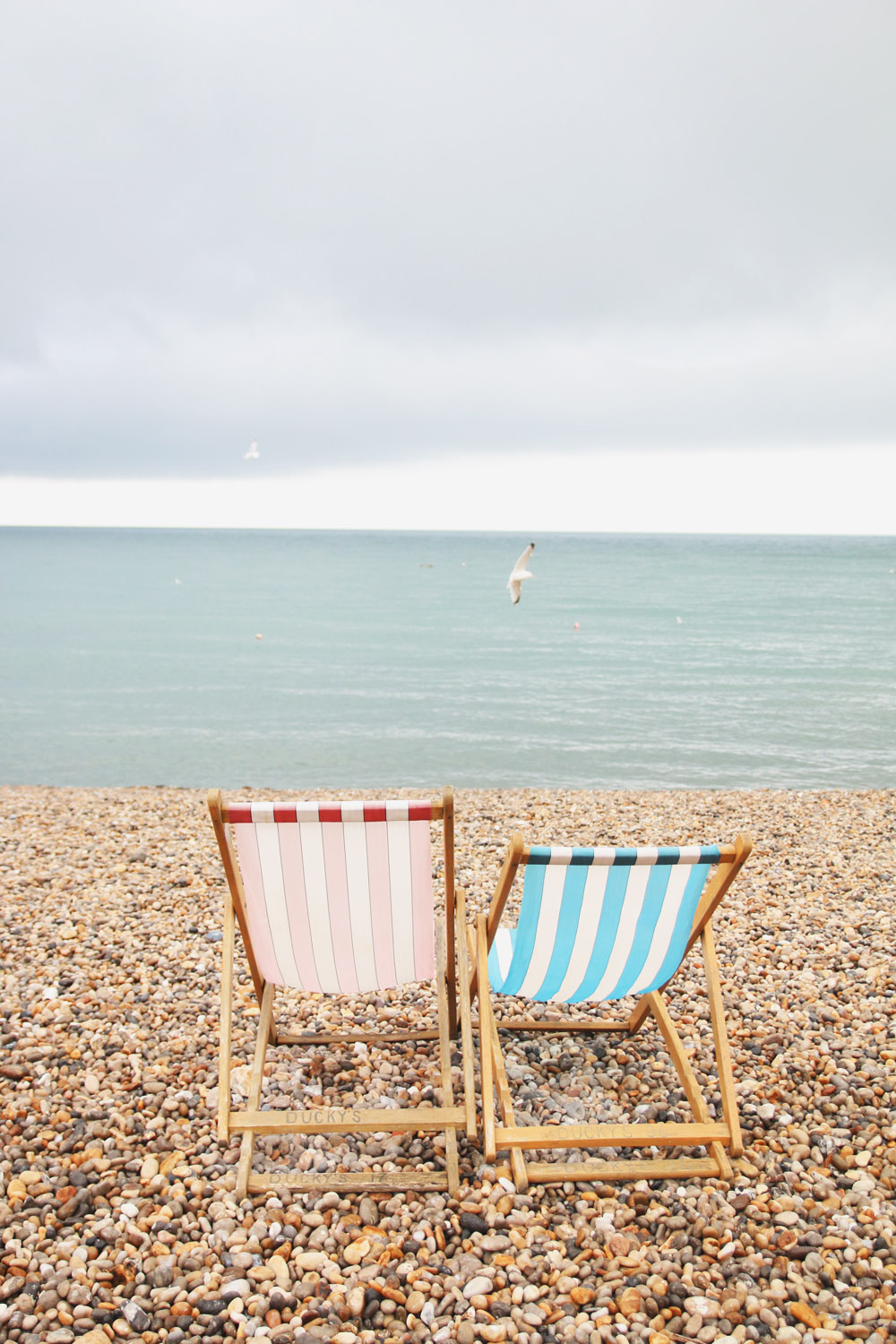 Beer Beach
We actually only visited Beer because Shane decided on a Sunday evening that he wanted a fish and chips. Apparently, fish and chip shops don't usually open on Sundays, so it was a bit of a struggle to find one firstly, near our campsite, but also that was open. We found one about 15 minutes away in Beer and I'm so glad we did!
It was such a lovely little village by the sea – mostly full of fishing boats, deck chairs and beach huts. I loved it! It was so colourful. We went just after it had stopped raining, and Shane was desperate for some fish and chips, so we didn't get to stay long. I'd loved to have explored a little more though! (Oh and the fish and chips were pretty amazing btw).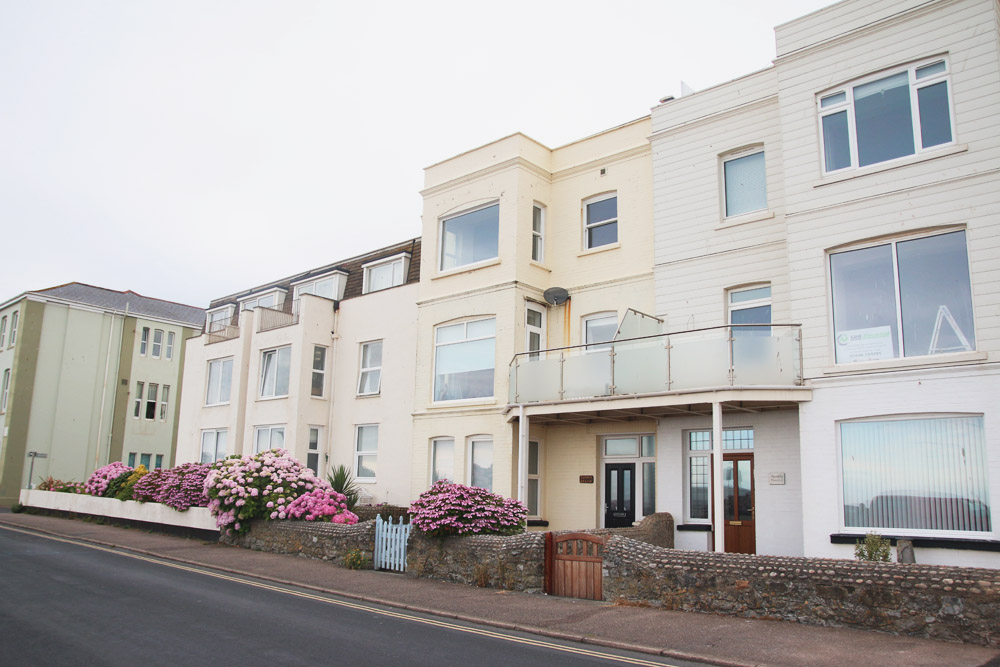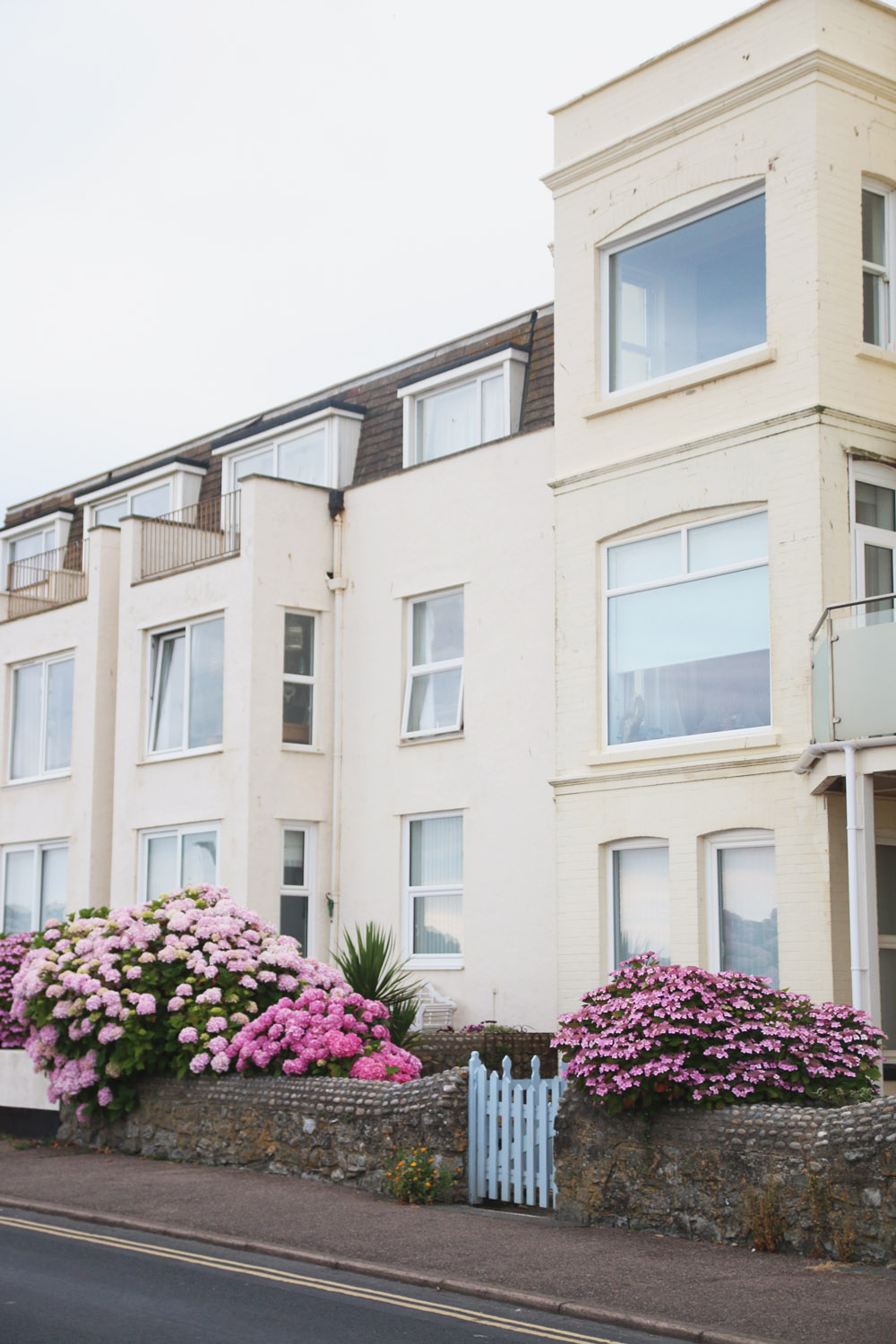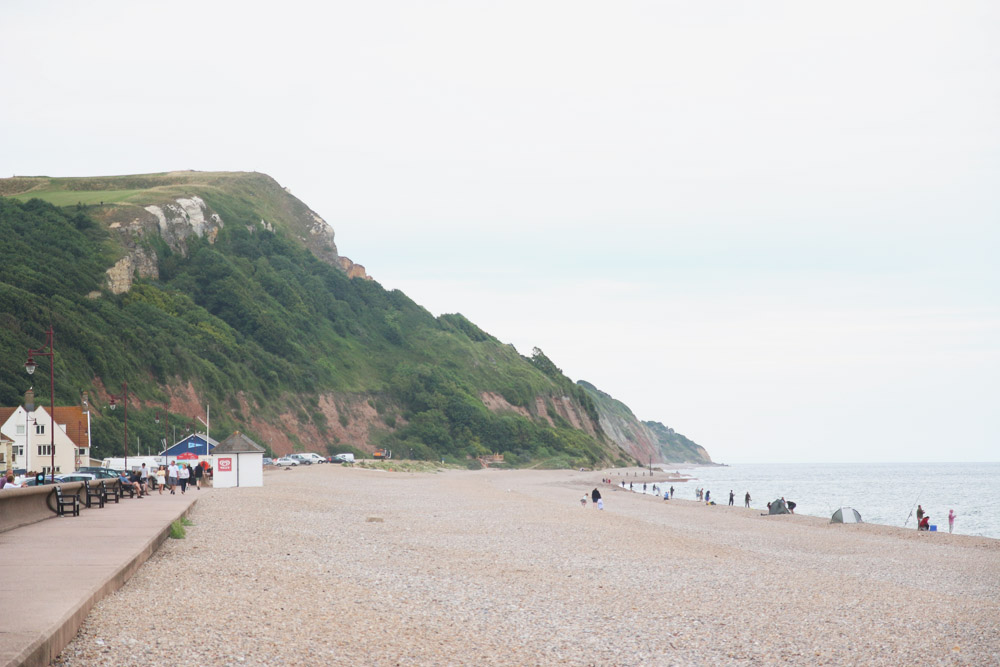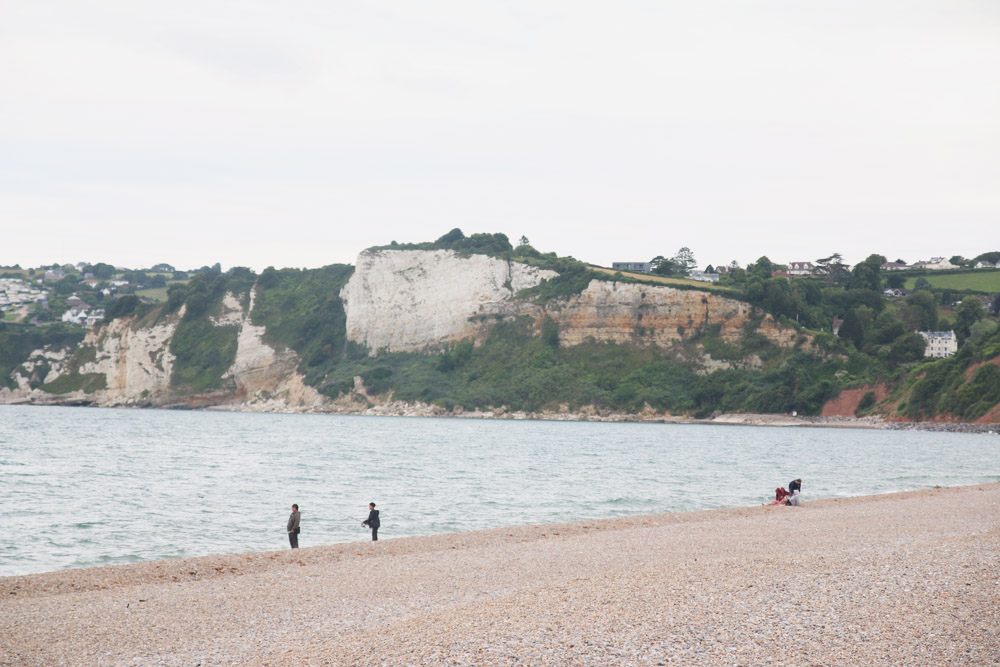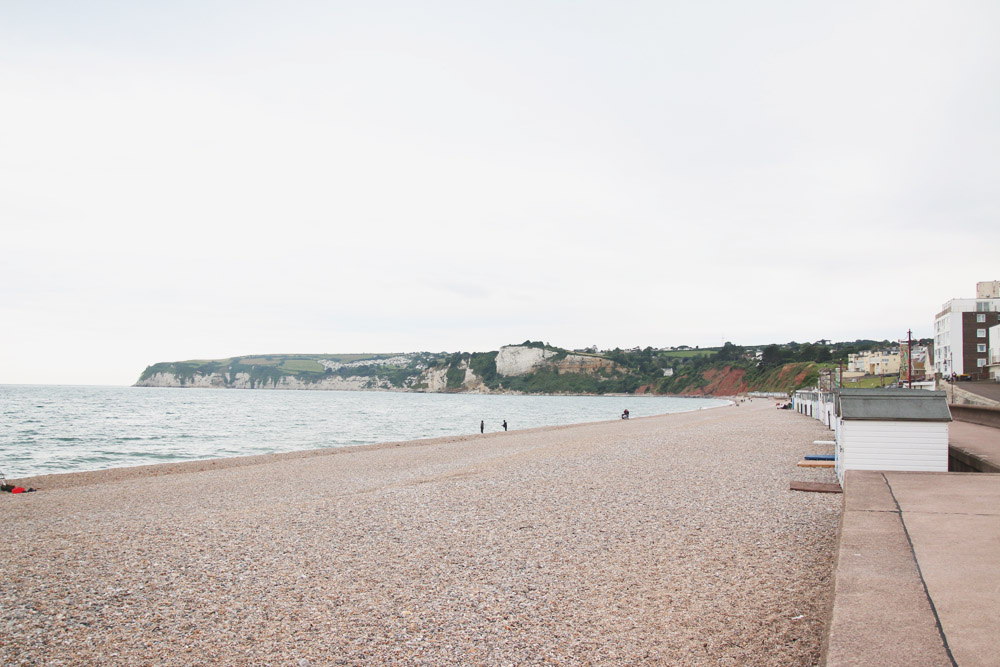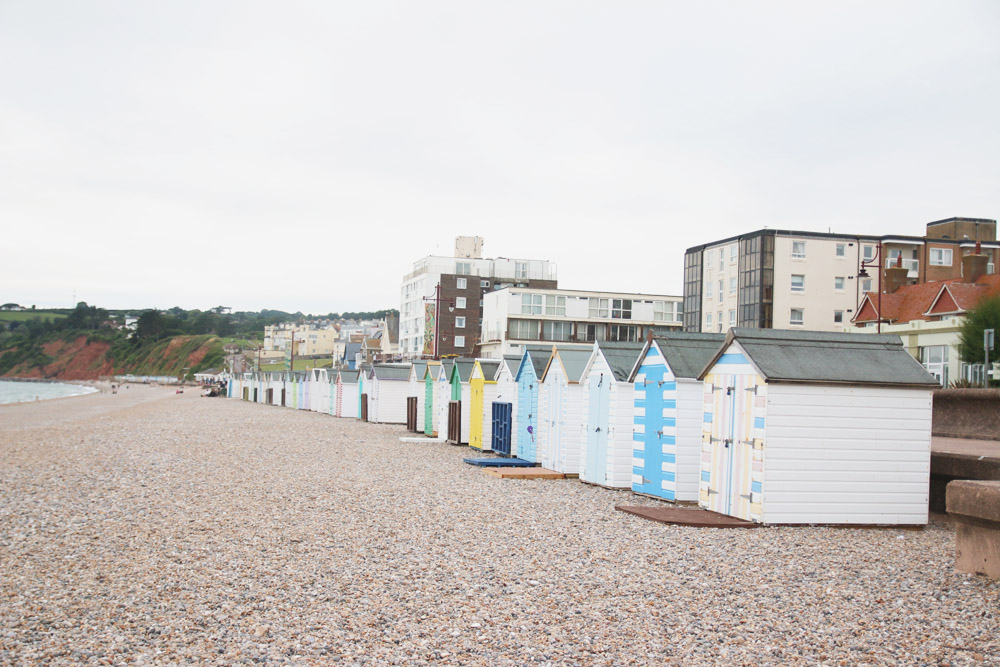 Seaton Beach
Seaton beach was the second beach that we stumbled upon. The closest supermarket to us happened to be in Seaton, so we stopped by the beach on the way back from the shops. It wasn't as 'instagram' worthy as Beer beach, but it would have been a nice beach to chill at for the day. Anywhere with beach huts wins me over for sure!
Oh and we also happened to see the Red Arrows training while we were there over the hill – they're my absolute favourites, so I was SO happy! (You can very feintly see them in the last photo if you look realllly hard).
What are some of your favourite Devon beaches? I wish we'd have gotten the time to visit some more while we were there.