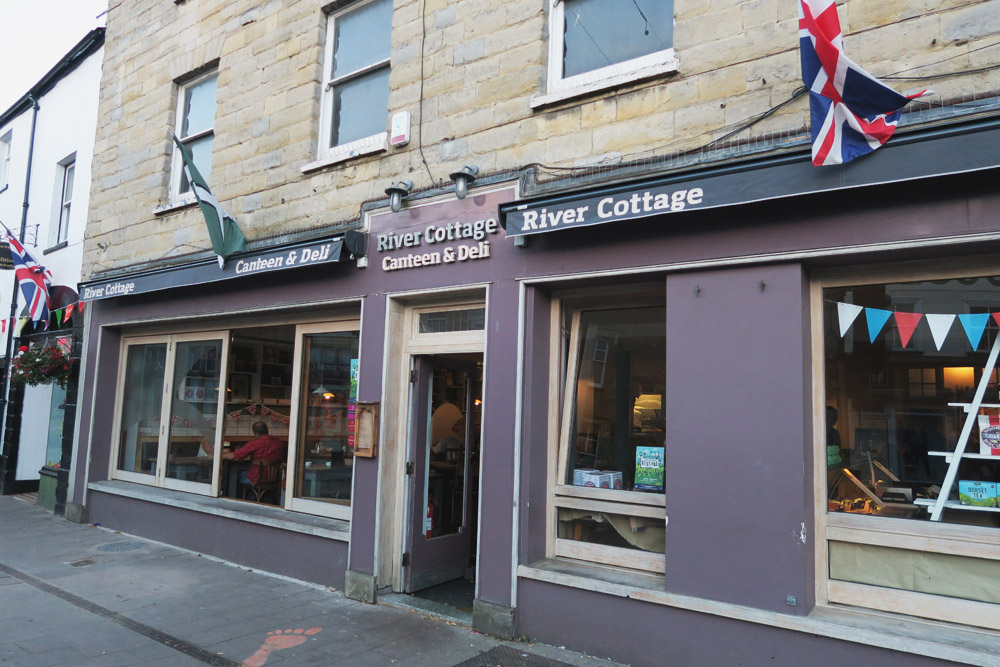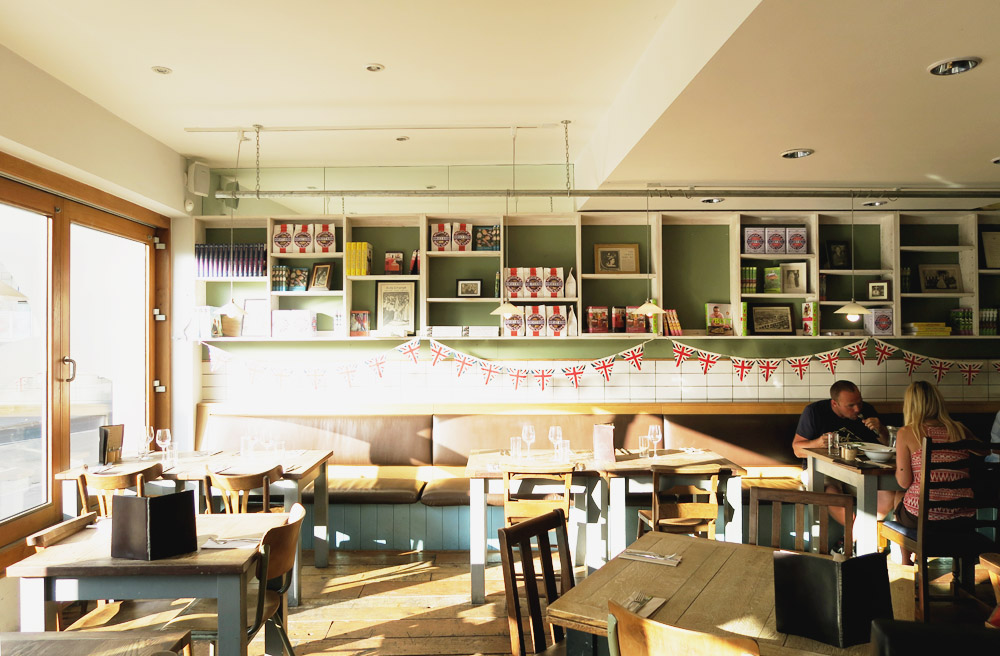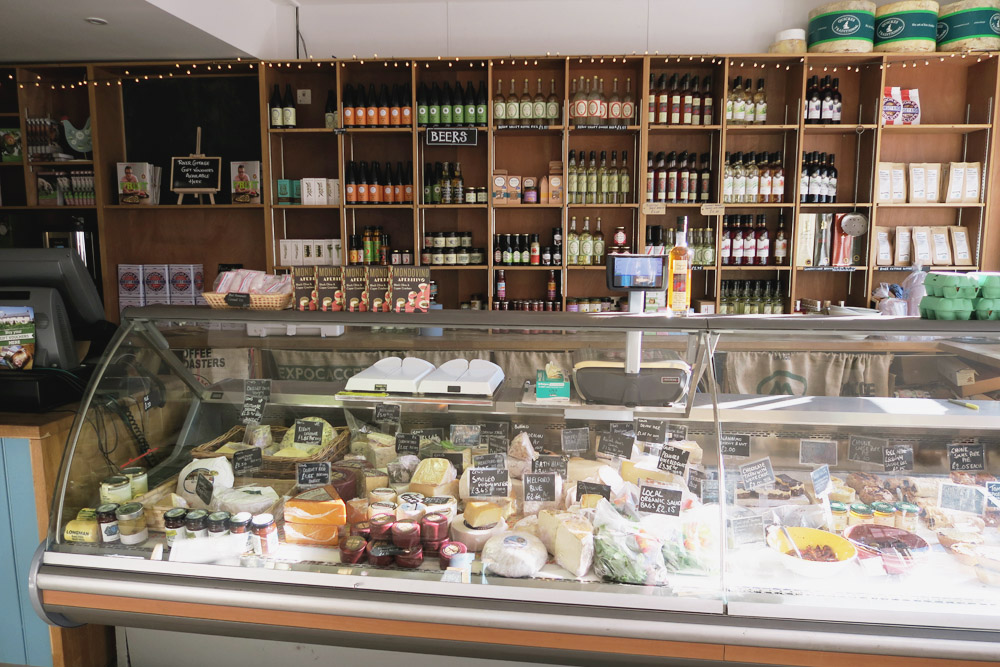 River Cottage Canteen & Deli
I absolutely love River Cottage! I've always wanted to visit their farm to do a cookery/garden course, so when I first heard that they'd opened a restaurant in Axminster all those years ago, I was dying to visit.
Sadly, all of their restaurants are in the south of the UK: Axminster, Plymouth, Bristol & Winchester so they're quite a drive away from us up in The Midlands. We drove past Axminster a few years ago on our trip to Weymouth, but couldn't pull it in with our schedule. This year, I was determined to visit and we decided to go for our 7 year Anniversary!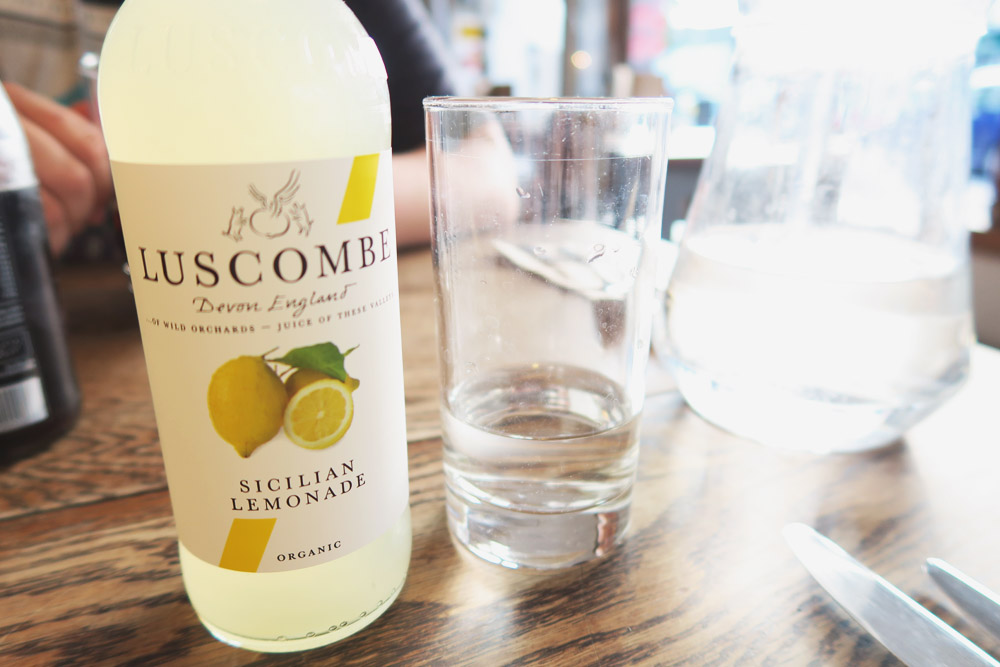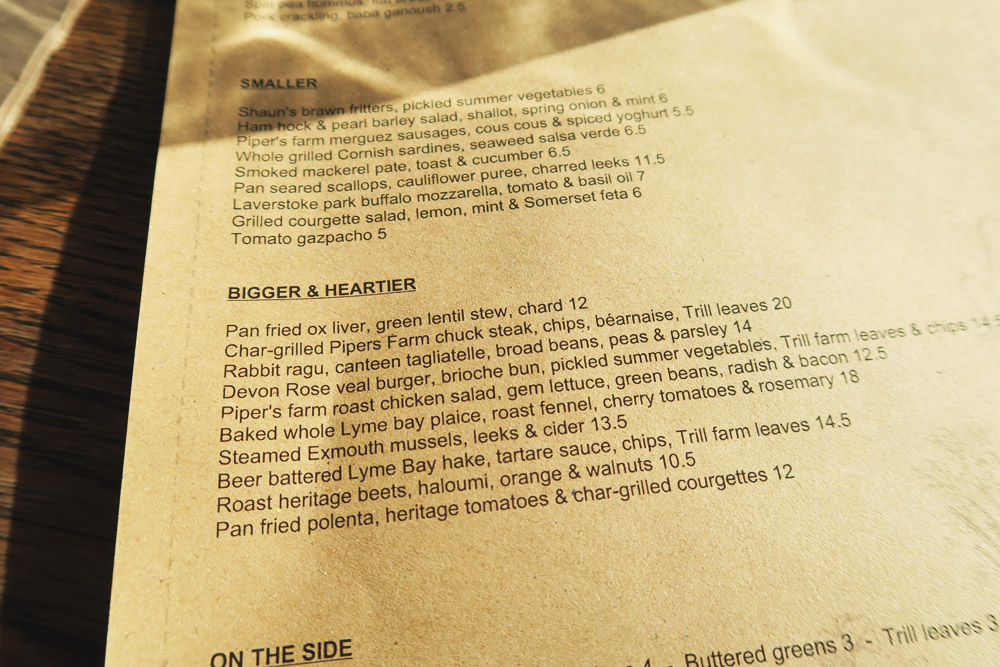 We went on a Saturday evening and I was worried that I hadn't booked in advance. It actually turned out to be quite empty, though I think there's a room out the back too. As they serve fresh seasonal, local, organic and wild food, the menu changes on a daily basis, though you can find a sample menu for your local canteen on their website.
I was a little worried that Shane wouldn't like it, since the meals sound a little 'posh', but once you break it down a little and realise it's just chicken salad or steak and chips, it's not too bad.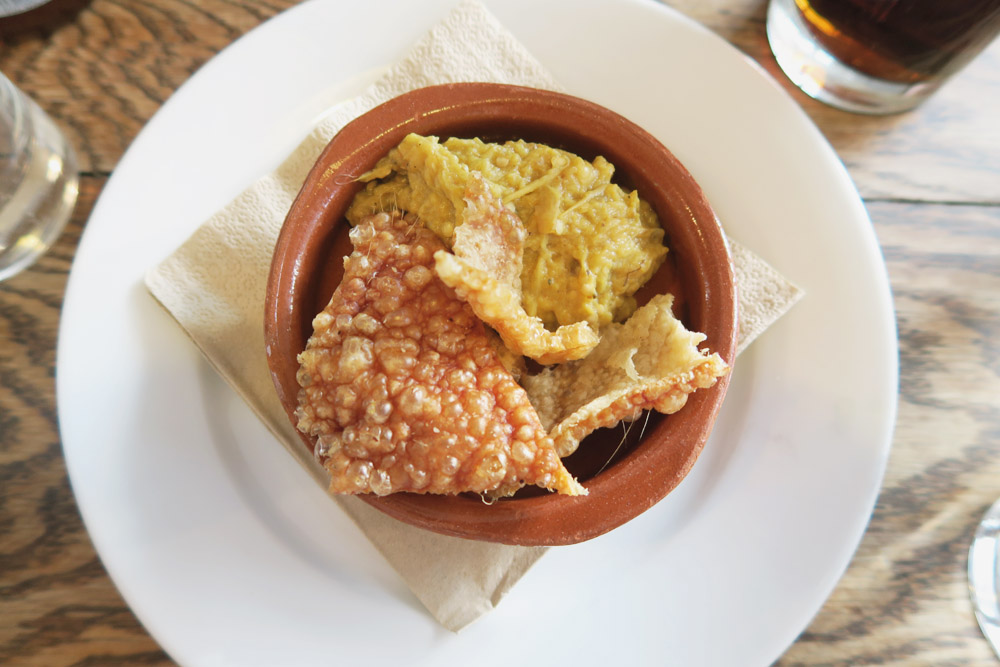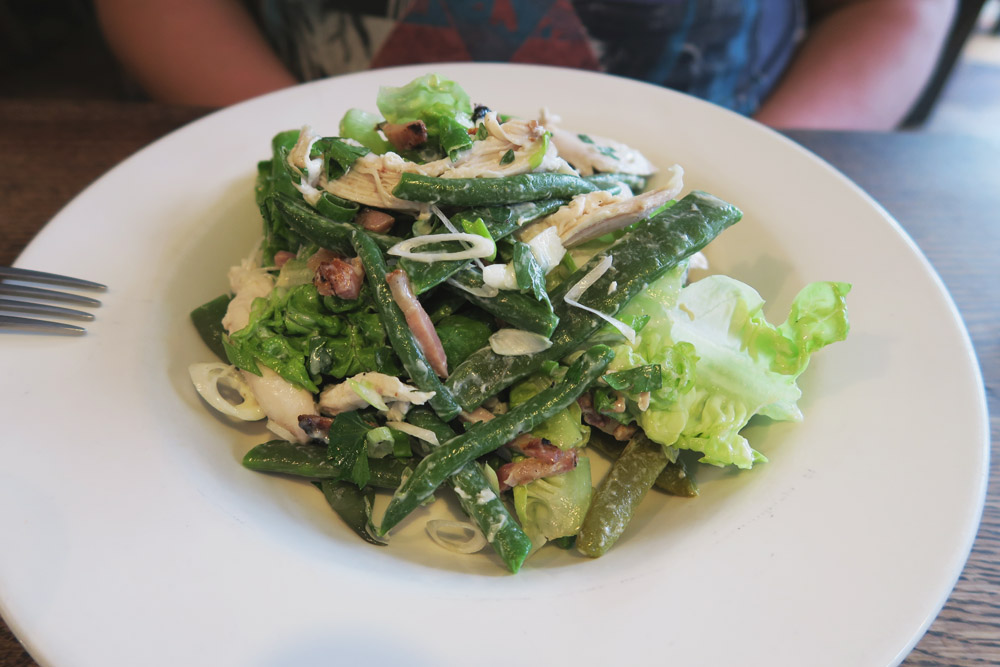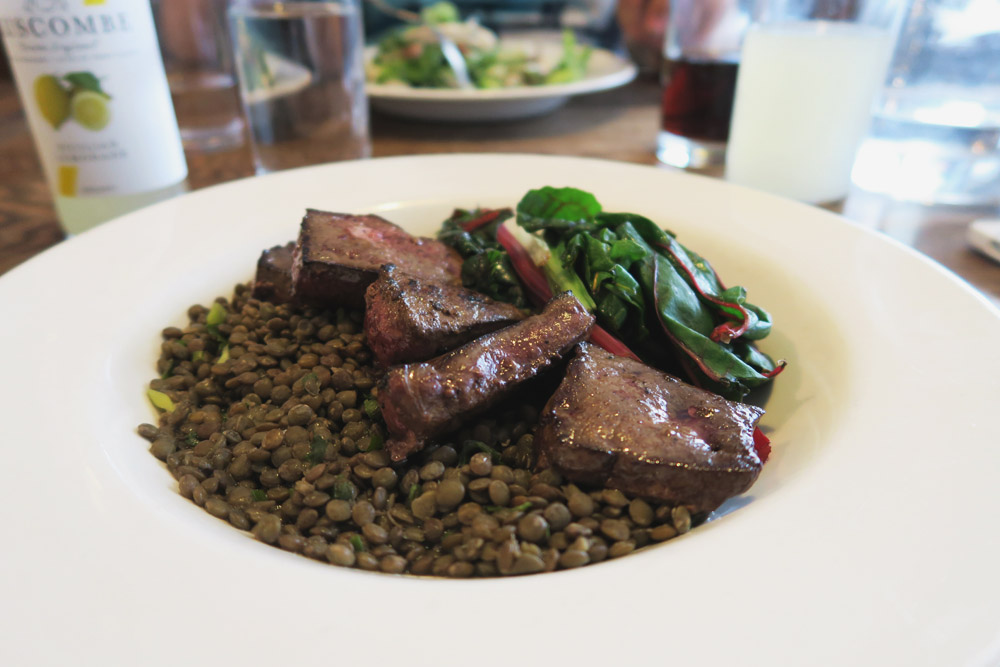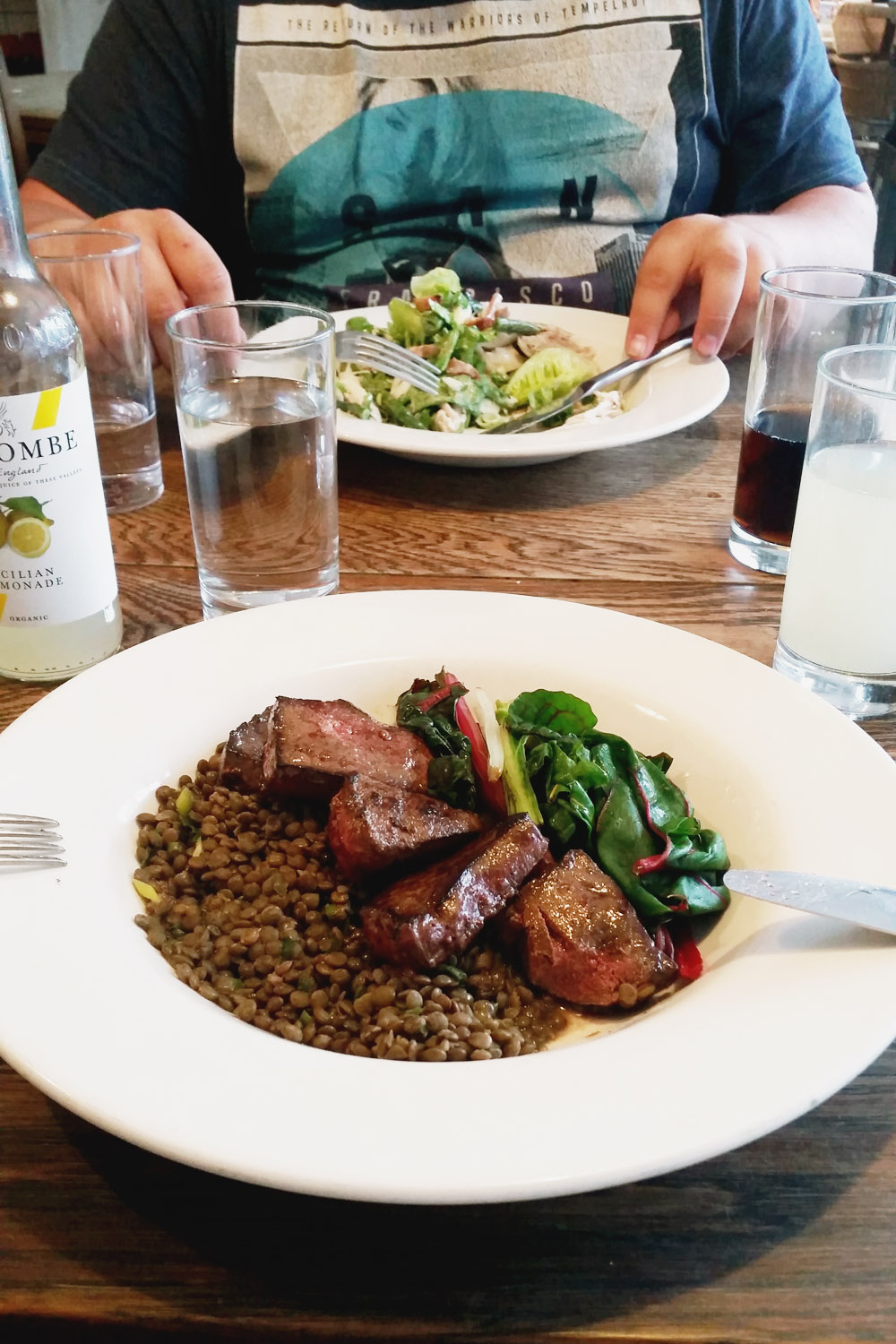 I went for the Ox Liver, Lentils and Chard, and Shane went for the Chicken Salad. We got a little bowl of crackling to start with too. It was SO good! Shane said it was the best chicken salad he's ever eaten and the chicken was cooked perfectly, and my dish was amazing too! It did get a little samey after a while though, as the lentils didn't have that much flavour to them.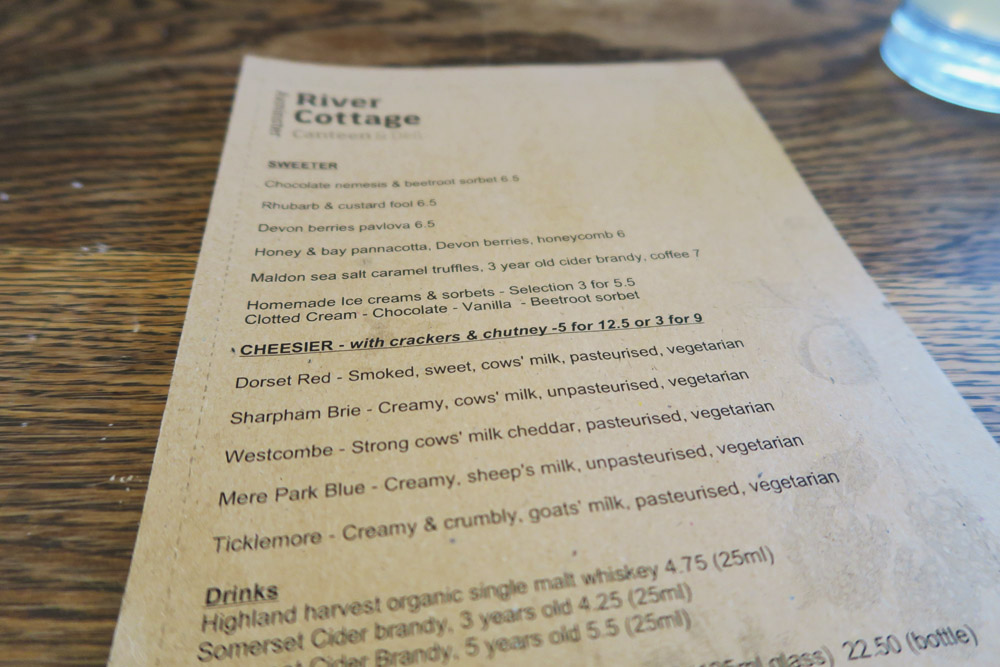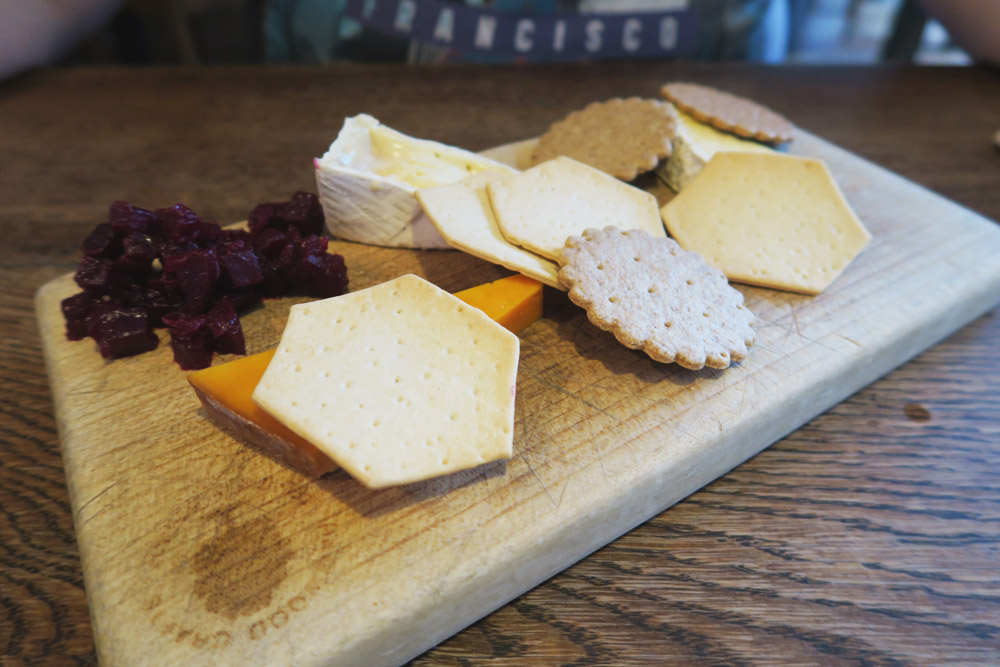 We decided to treat ourselves to some desserts since it was our anniversary, but sadly we didn't enjoy these at all! I went for the Rhubarb & Custard Fool and Shane ordered 3 cheeses. His was ok, but he said he could have gone without it for the price – £9. My dessert? I couldn't eat it, it was that bad and really regretted ordering them altogether. It was such a disapointment from such a lovely dinner.
I'd definitely recommend stopping by for lunch or dinner though (definitely sans dessert) if you're in any of the areas. They also have a little deli area where you can stock up on local produce, like cheese, meats, olives, oils and chutneys.
Have you been to a River Cottage Canteen & Deli before?
Save
Save
Save