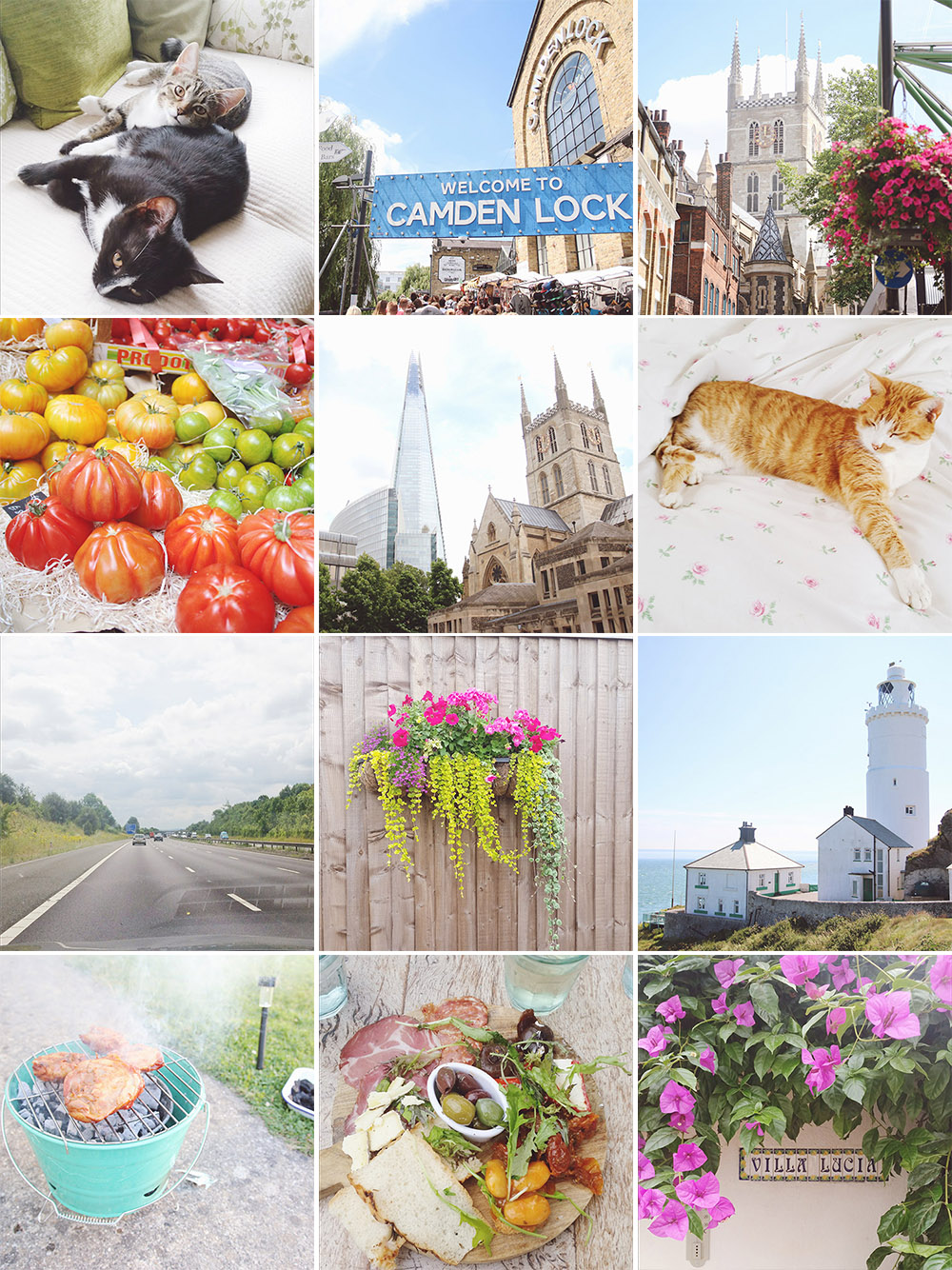 July was such a good month! We got so much done, we visited so many places, and we even took a little trip away in the caravan for our anniversary! We don't really have much planned for August so far (we're trying to save as much money for the van conversion), but hopefully we'll go on a few little adventures.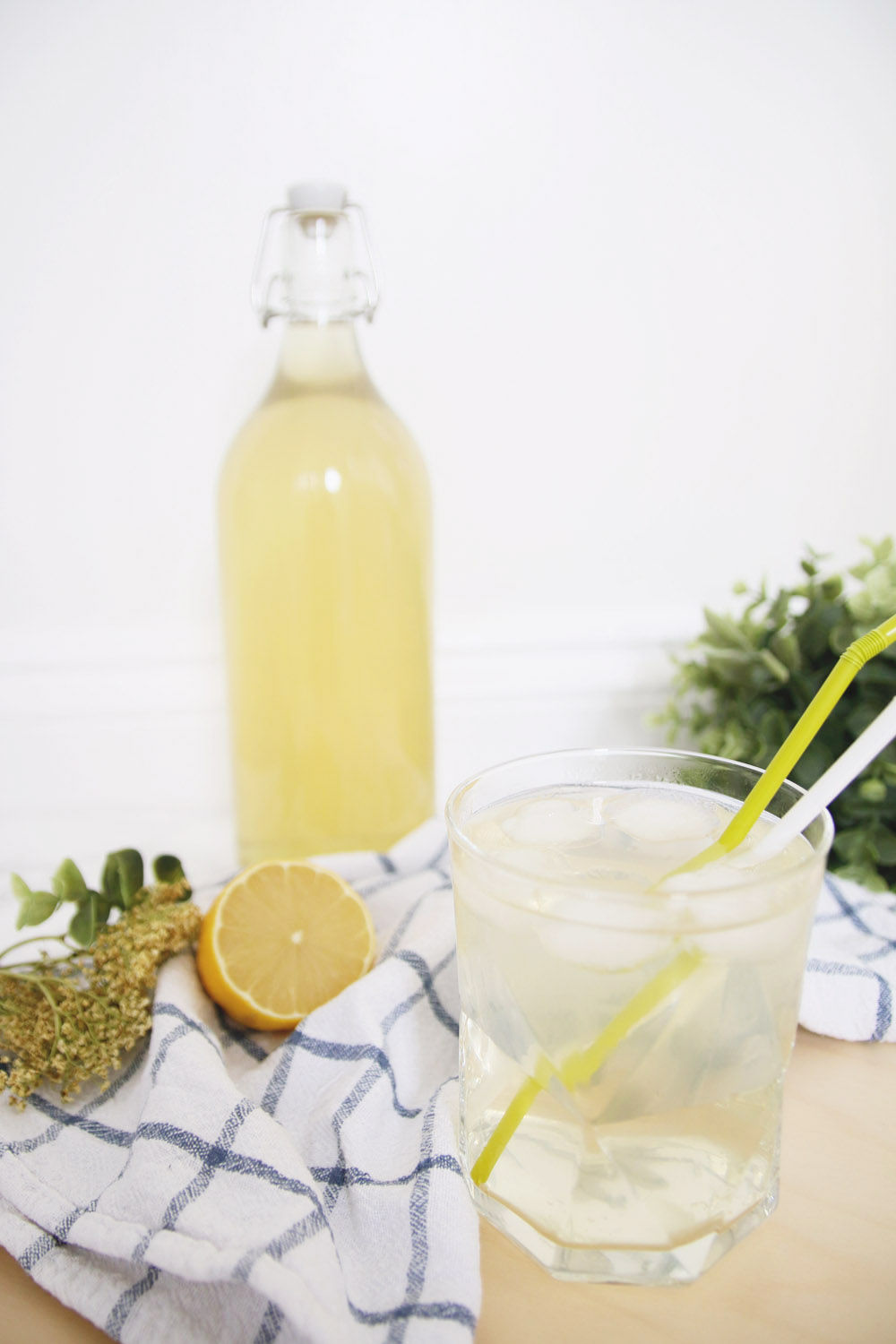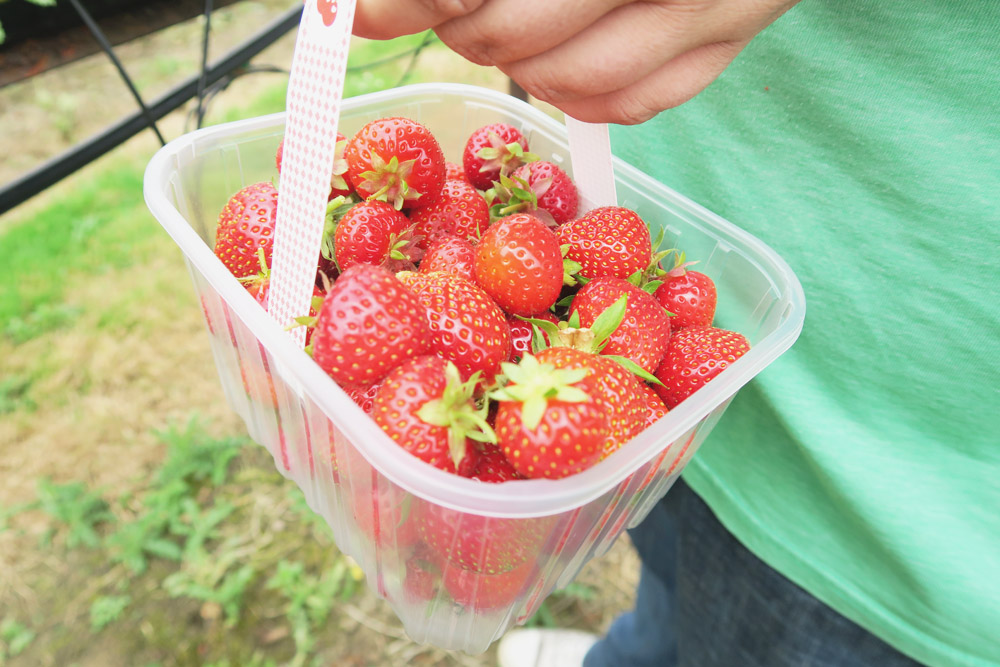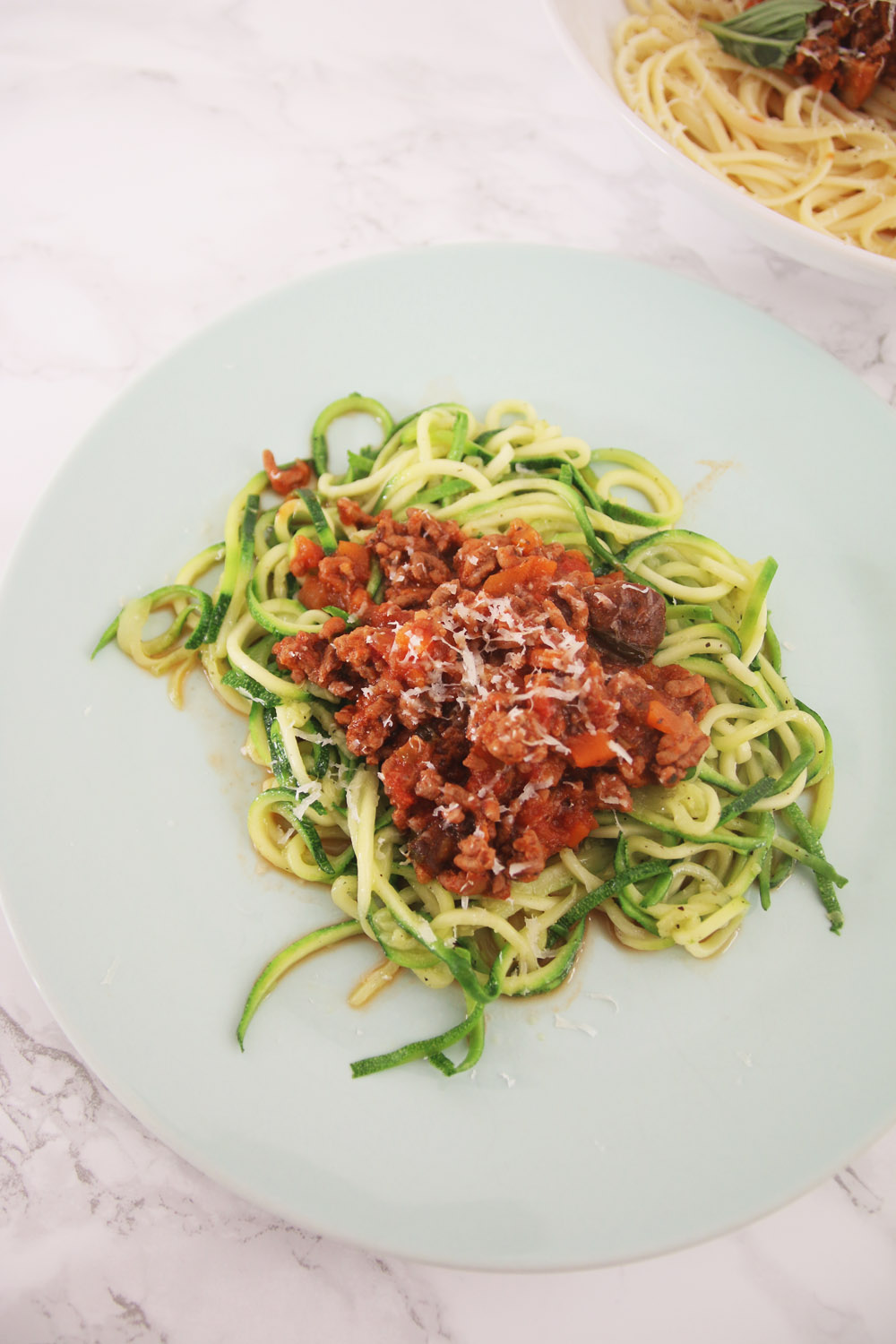 I shared a few recipes during July. The beginning of the month was elderflower season, so I decided to go out and forage for some fresh elderflower and make a little batch of Elderflower Cordial – it was so good! I can't wait for next year to make some more, and hopefully some elderflower and strawberry jam too!
Oh and we went Strawberry Picking too – it's not summer till you've been fruit picking right?!
I also shared my recipe for Bolognese Sauce, which I've started eating with courgetti! So good!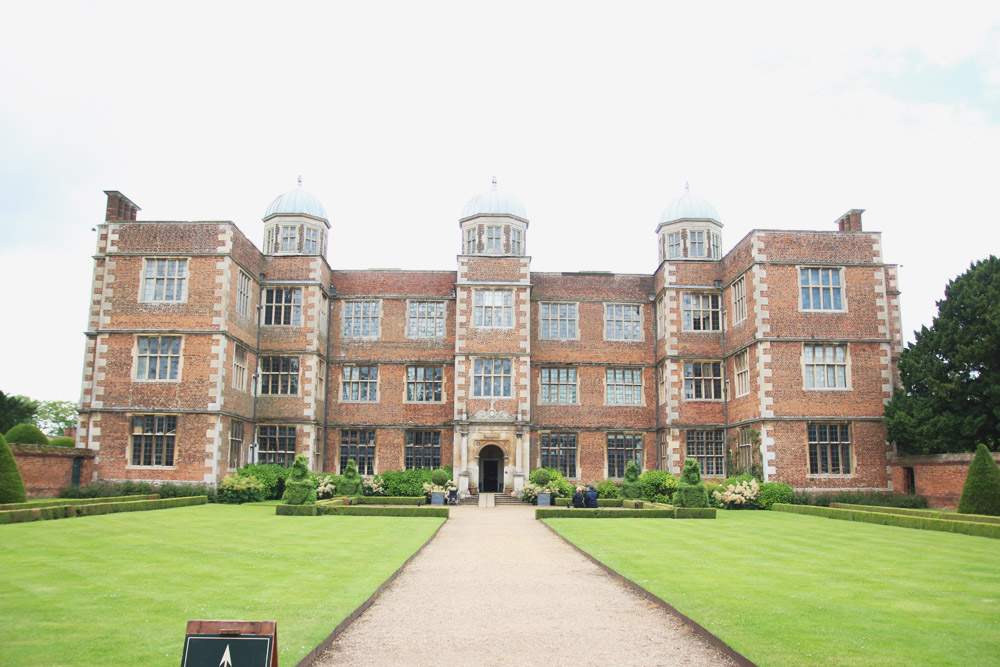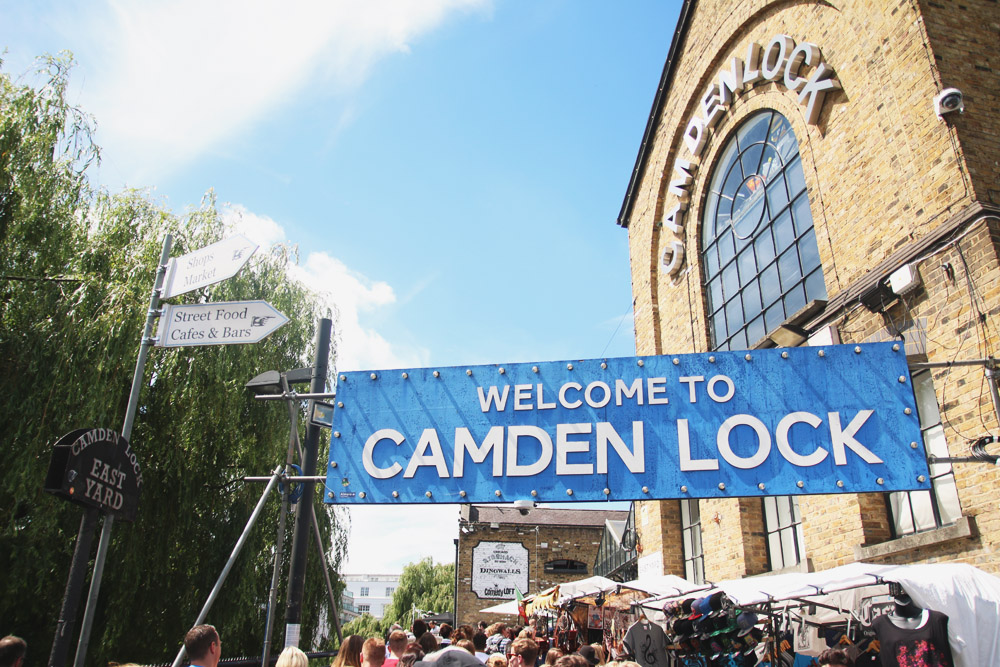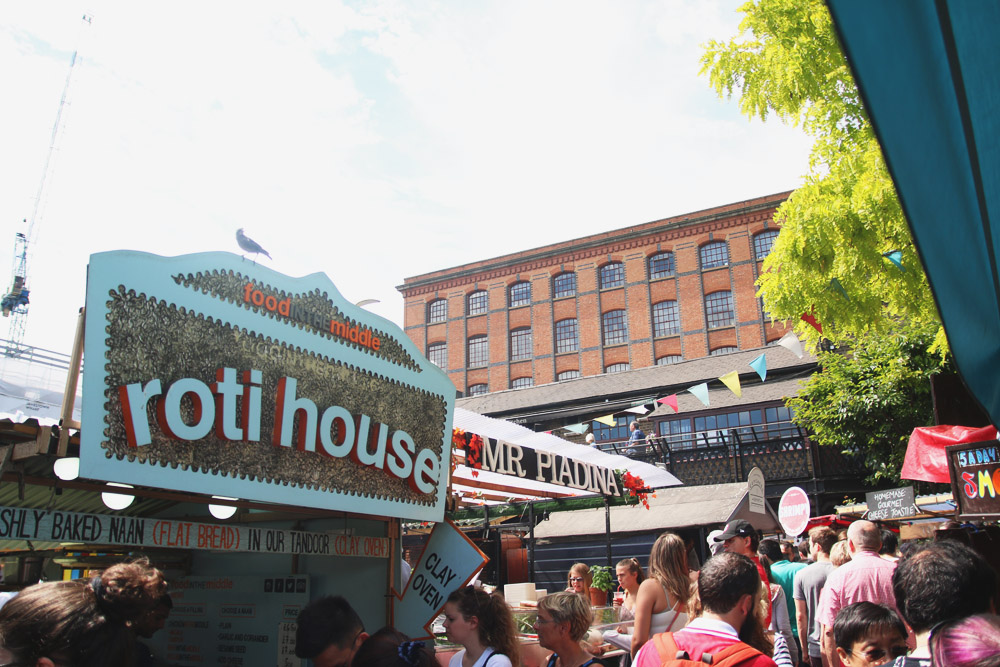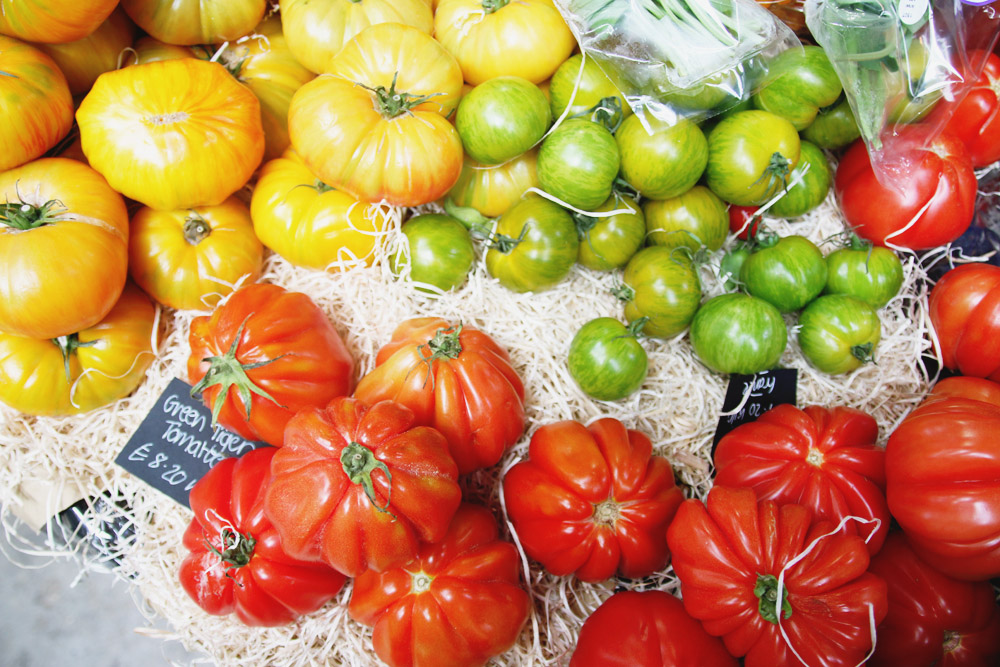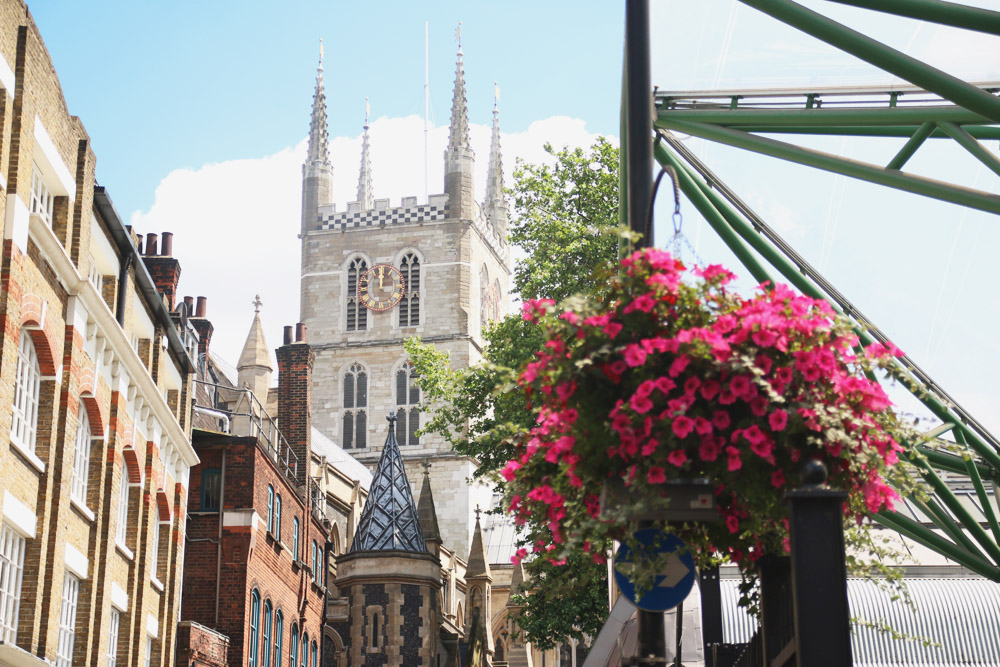 We took a couple of trips this month – first we explored Doddington Hall and explored a little bit more of London on a lovely little day trip there with my parents.
Then we visited Camden Locks, the street food market at Camden (which was SO good), and then popped over to Borough Market for the afternoon.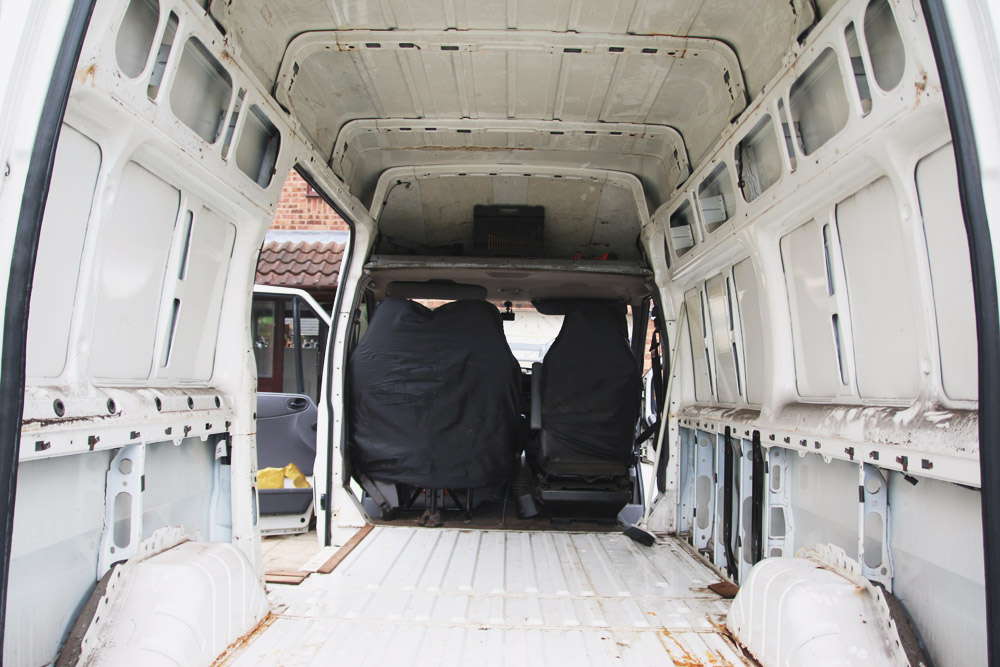 We started some major work on the campervan conversion this month so I shared a couple inspiration photos! We finally got a few windows fitted – we fitted a rooflight and some windows in the back door. We started a little blog to share our DIY's and progress too, so you can follow along on that if you'd like – or just have a little nosey!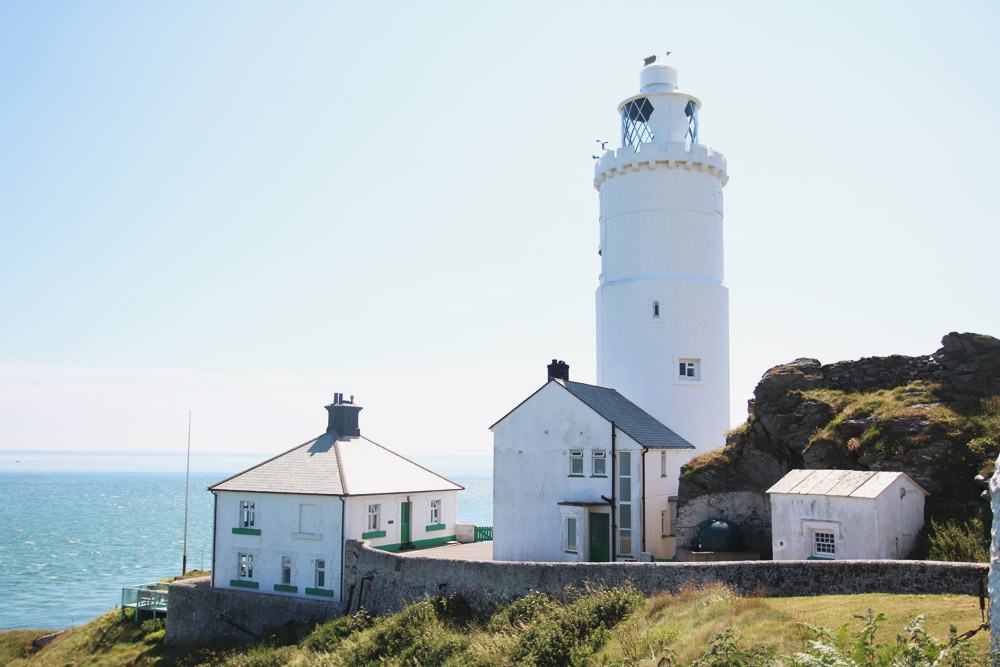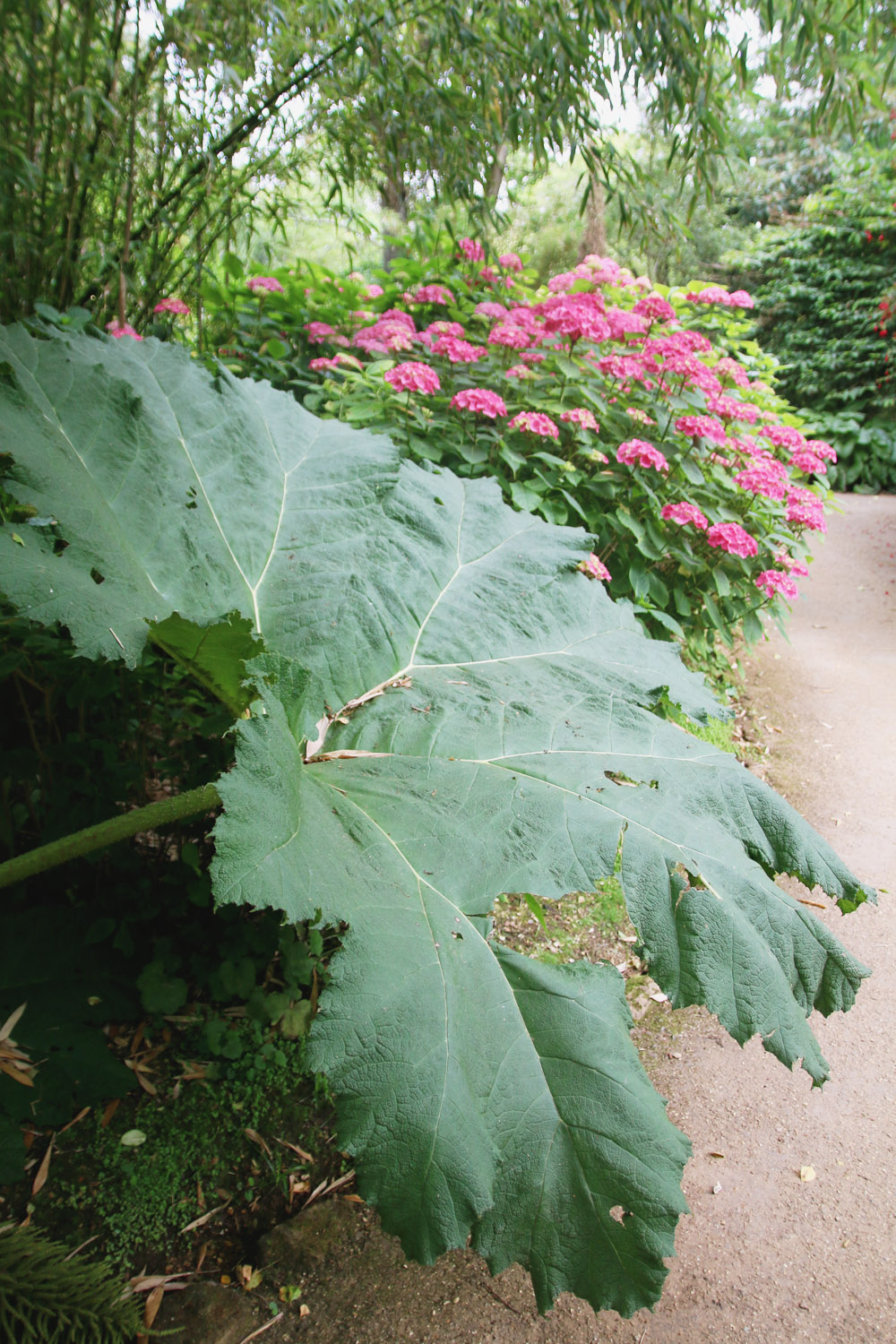 And then I started sharing some photos from our little getaway to Devon last week – we visited Start Point Lighthouse and Abbotsbury Subtropical Gardens. I've still got a few more posts to share, like my favourite place in the whole of the UK – the Eden Project!
What did you get up to last month? Have you got much planned for August?
Don't forget, you can follow along on instagram too!
Save