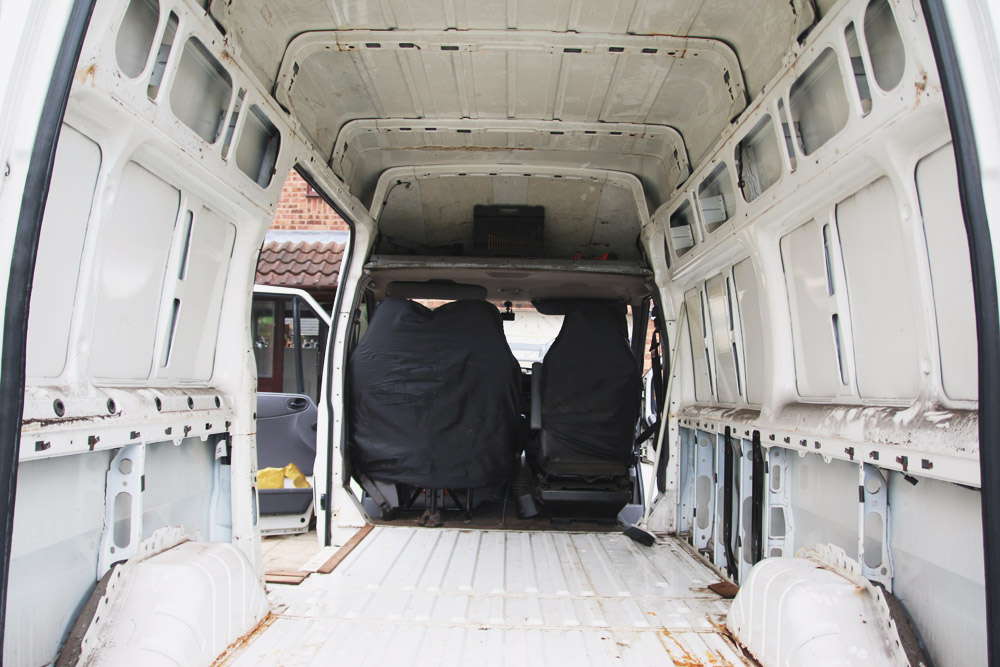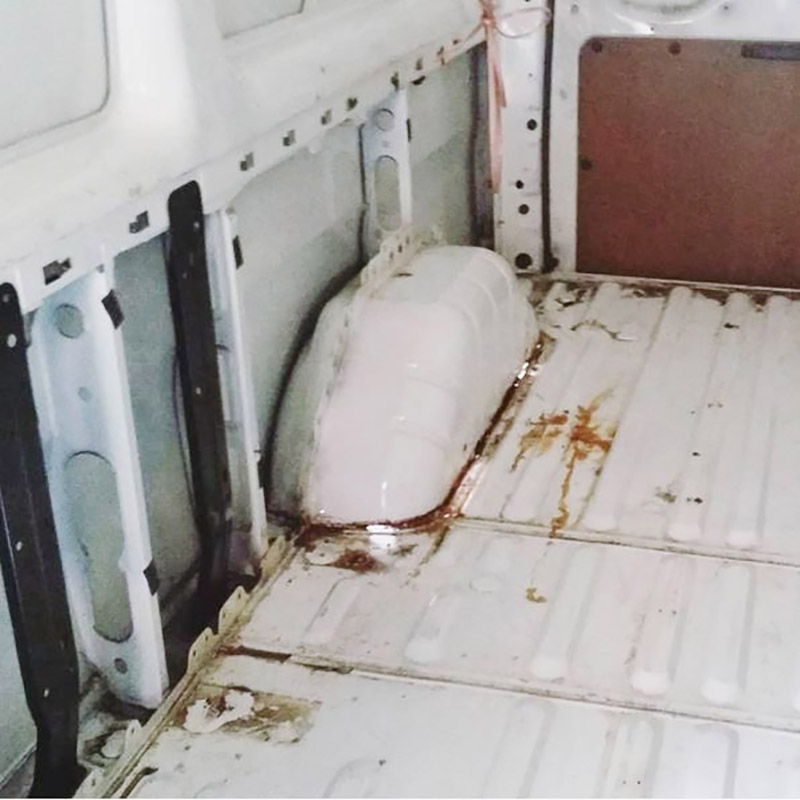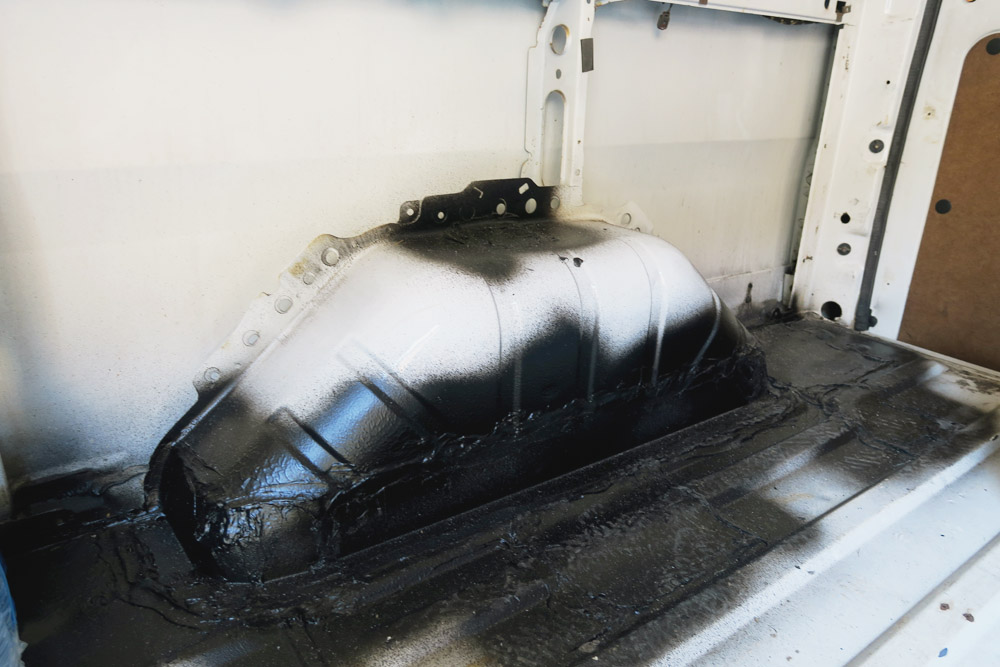 Our Campervan Progress
I thought I'd share a little bit more about our campervan conversion. We haven't really done all that much to it since the last post, but we ripped out all of the plywood and the bulkhead that separates the front from the back. It looks so much better now!
We did have a little problem with rust though, as we found out when my heel fell through the floor of the van by the wheelarch! We saw it wasn't that great, but we didn't realise just how bad it actually was. It's been welded together now, so it's all secure, so I shouldn't be almost falling through the floor again anytime soon hah!
We actually started a little blog for all of our campervan conversion posts, any diys that we do, and then eventually our roadtrip plans and reviews of campsites etc. If you'd like to then you can follow along! Shane's started a youtube channel too for him to do a few tutorials and then I keep on planning on vlogging whenever we go away, but we'll see how that goes, as I planned to vlog on our Scotland trip at Christmas and got about a minute of footage haha!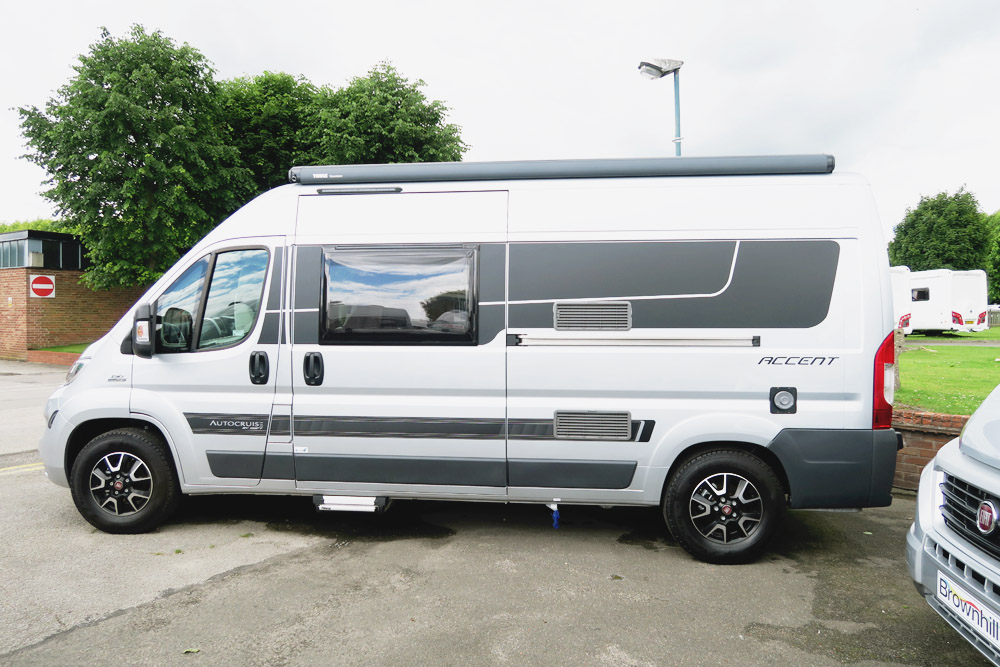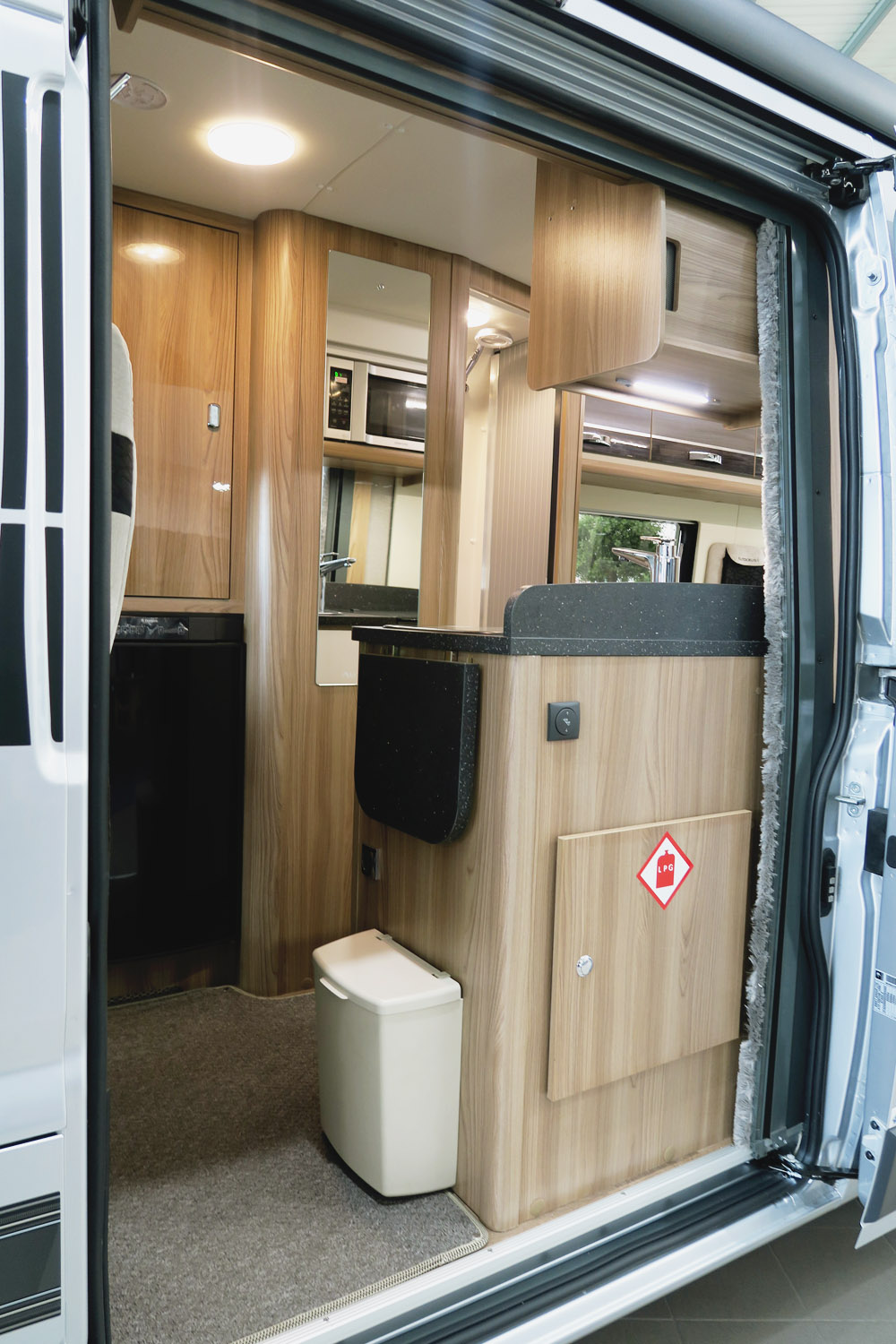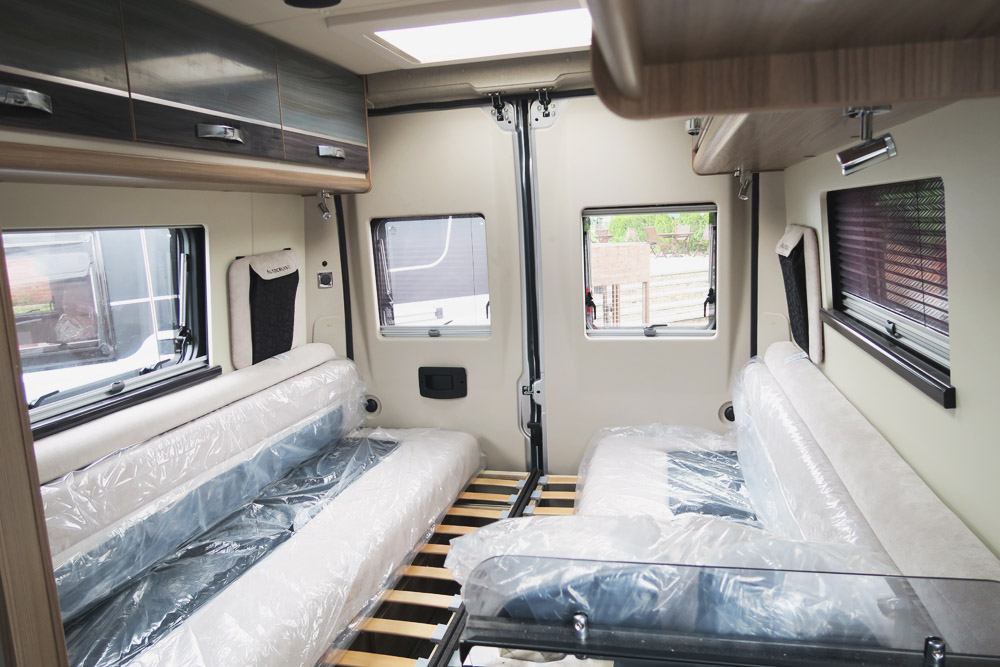 Campervan Inspiration
We stopped at a huge motorhome shop on our way to Doddington Hall the other week and got so much inspiration! We're planning on having the front seats swivel into the back of the van, then have our living/bedroom area and then at the back on either side have a little kitchen area. There won't be a bathroom in there, but depending on where we're planning on going, then we might take a little portable toilet with us haha!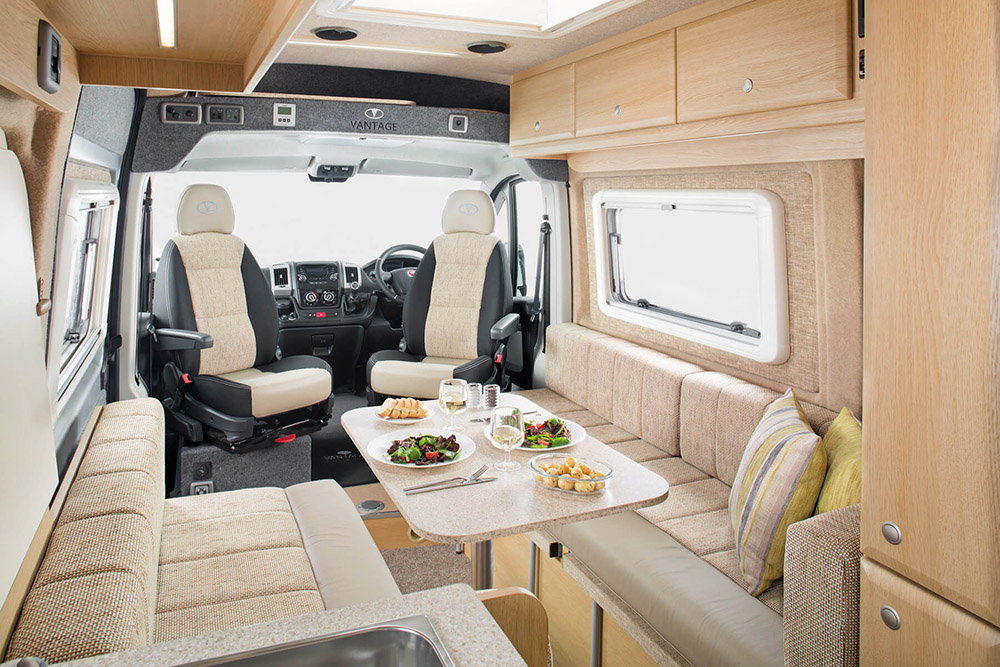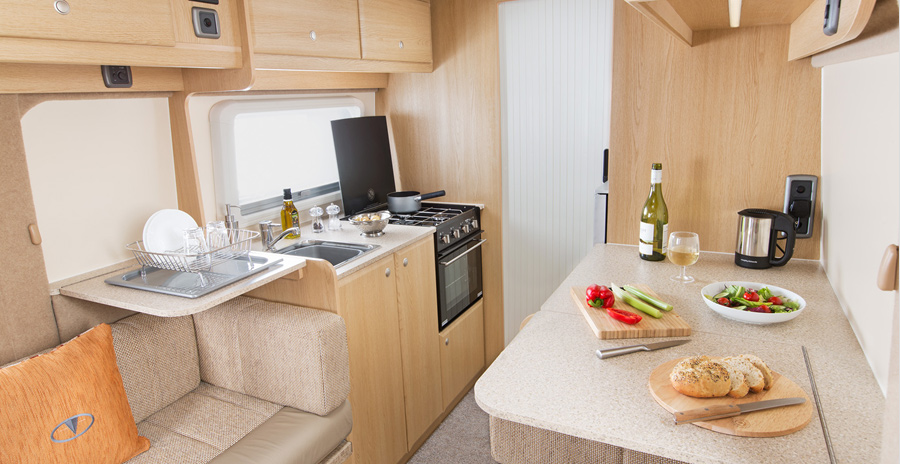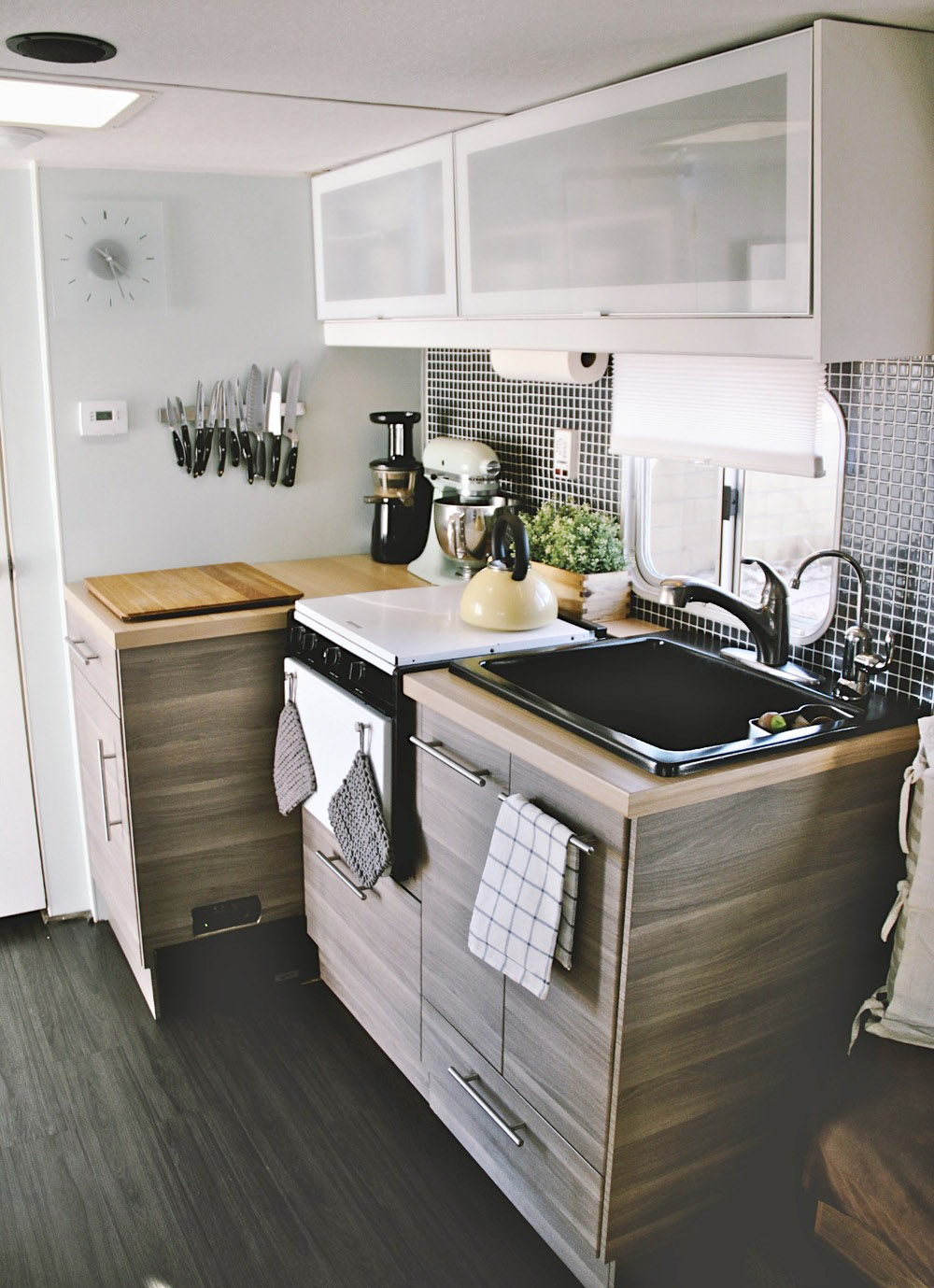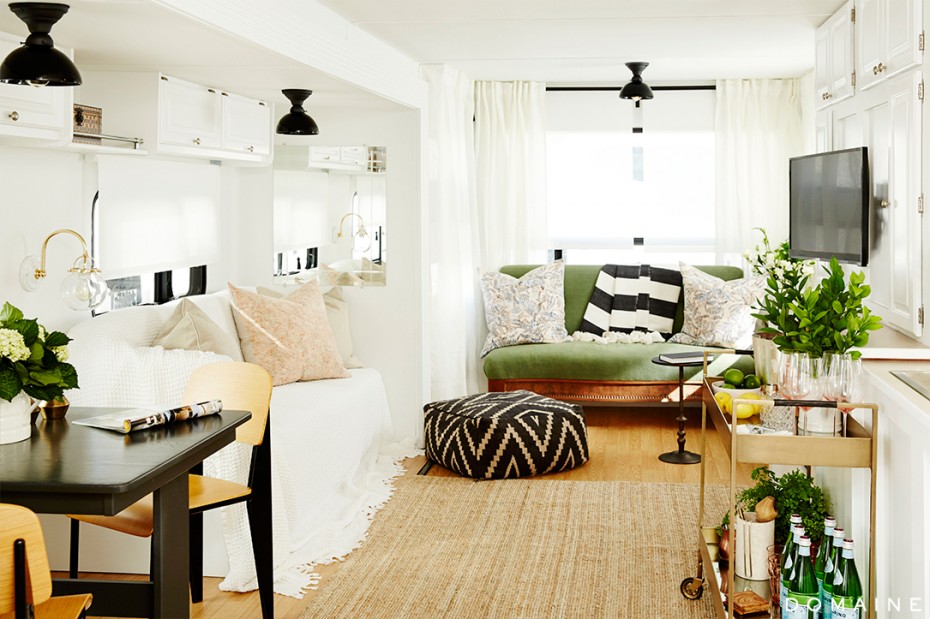 I also found a few campervan conversion websites that I absolutely loved the look of and would love to do something like this in ours. I love the light colours and the fabrics throughout. It just makes it look so warm and cozy! The sources for the four photos above are linked below, but if any of them are incorrect, just let me know and I'll get it changed!
Source 1 & 2 / Source 3 / Source 4
Save
Save