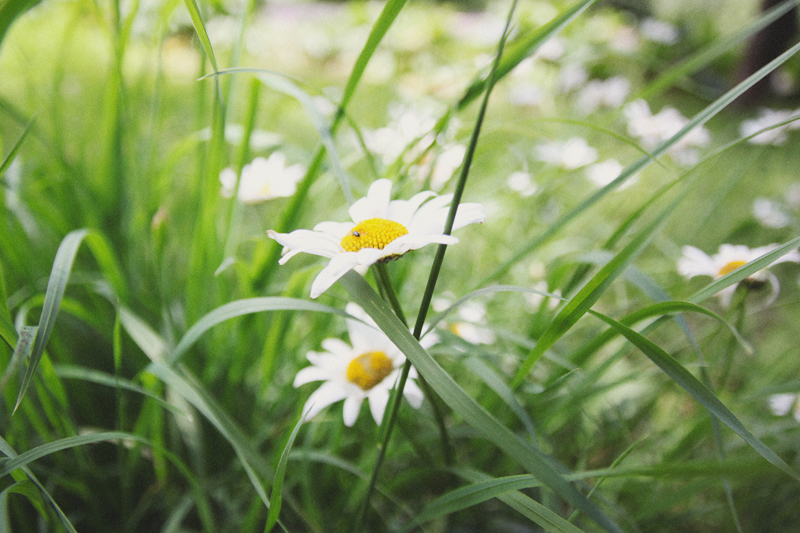 I love summer! It's my favourite season. I just love the warm weather, the longer days, the excitement of adventures and BBQ's and spending time with family and friends and of course, just being outdoors! So I thought it would be fun to come up with a little summer bucket list of things that I'd love to do, and hopefully it will give everyone else a few ideas too.
Travel
Anyone who knows me well knows that I love to travel! Summer is my favourite time of the year to travel, especially around the UK and Europe as the weather is warm, sunny (most of the time) and everything is in bloom!
Go Camping
Well this is kind of an extention to travelling. I love camping! I haven't actually camped since I was a teenager (I think the last time was when Shane and I camped out in my back garden haha). We're lucky to have a caravan to use whenever we want, so although we might not be camping – it's kind of similar right?!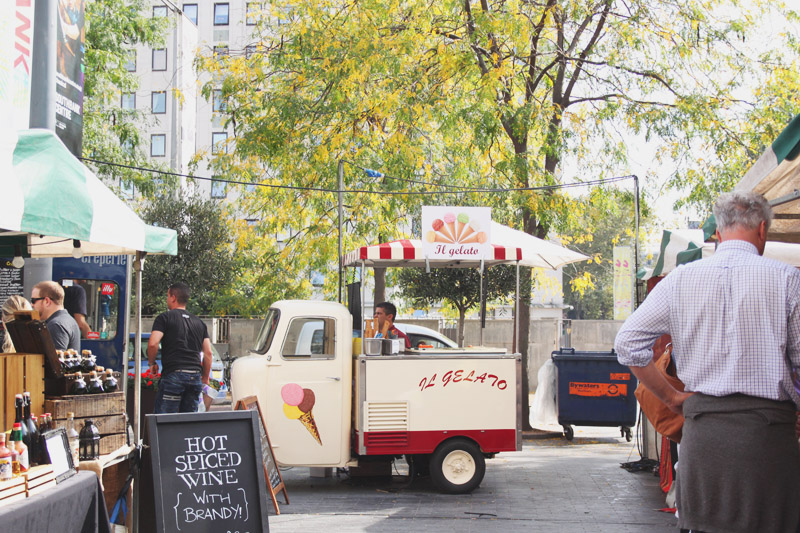 Go to a Food Festival
Grillstock food festival is on this weekend in Bristol and I'd love to go – who doesn't love a bit of BBQ and music and chilli eating competitions?! I'm not sure if we'll make it this year, but there's still a few other good ones that I'd love to visit, like Clumber Park Food Festival near Nottingham, or Street Feast in London and The Big Feastival (though the tickets are rediculously expensive).
Have a Bonfire
I love bonfires! I tried to have one on the beach in Scotland over Christmas till we saw a sign that said it was illegal and had to put it straight back out haha! I'd love to sit around a campfire, wrapped in a blanket and make smores!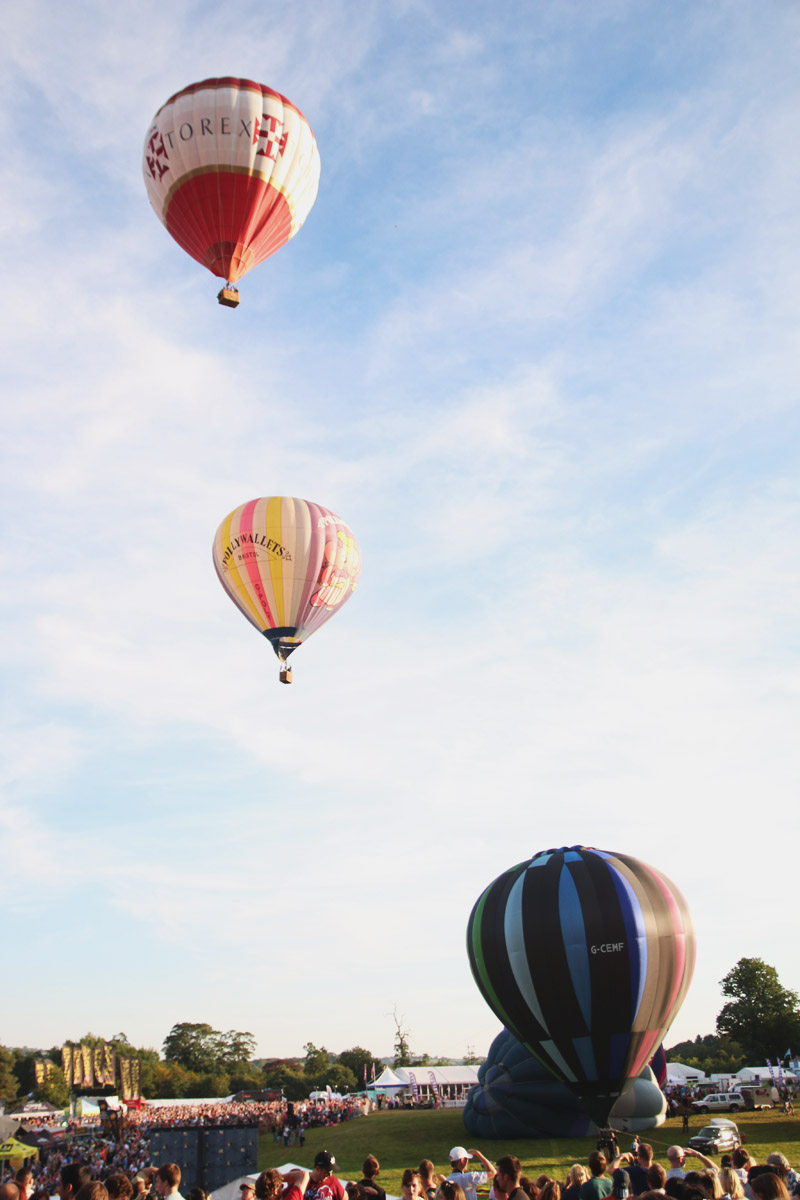 Go to a Balloon Fiesta
For the past couple years, we've gone to the Bristol International Balloon Fiesta and I'd love to go again this year. I'm still holding out hope for seeing all the 'fun' balloons like the UP balloon, and the minion balloon!
Go for Picnics
Shane and I haven't had a picnic in SO long! I've been dreaming about going for a little picnic since the spring, so I think it's about due!

Have a Pizza Party
We built our pizza oven back in May and that was literally the only time we've managed to use it! I'd love to invite our friends over, make a little spread of pizza bases and toppings and everyone make and cook their own little pizza!
Have a BBQ
It's not summer if you're not having a BBQ right? We are BBQ crazy, but we actually haven't had many this year. More are definitely in order!
Go to an Outdoor Cinema
I've wanted to do this for so long, but obviously the British weather isn't usually that great. There's a few places nearby that are holding little outdoor film festivals and evening film screenings. I'd love to go to one!
Go Swimming
So I don't usually like swimming, but after visiting the Spa earlier this month with my mum and having a nice little swimming session, it was actually pretty enjoyable! I'd love to conquer one of my fears and go swimming in a lake! We're headed to Annecy in France later in the year, and I might have a go at paddle-boarding while we're there, so that kinda relates right?

Explore some more Lighthouses
If you know me or you've been following this blog for a while, you'll know how much I love to explore lighthouses. I'd love to get to visit all of the lighthouses in the UK, so I want to tick another one or two off my list!
Go to the Beach
We kinda went to the beach earlier in the year when we visited Norfolk, but that was just a 30 minute stop, check it out and leave kinda thing. I'd love to actually go and spend time at the beach and dip our toes in the water!

Grow some Vegetables
You probably know how much I love my little vegetable garden patch in our back garden. Well, this year it's not doing so well as everything is being eaten by something (probably birds), so I'd love to actually get something decent out of it!
Go Strawberry Picking
This is one of my favourite things to do in the summer! We have a really nice little strawberry farm by us where you can go and pick punnets of strawberries, raspberries, gooseberries and the list goes on! I can't wait to visit again soon!

Make Progress on our Campervan
If you don't know, we bought a van last month to convert it into a campervan! I can't wait to go on road trips in it, but first it needs some major work done to actually convert it with beds and a kitchen, so I'd love to get all the hard stuff out the way during the summer.
I think this could probably go on and on, so I might just leave it at that hah! Have you got much planned for the summer? What's on your summer bucket list?
Save
Save