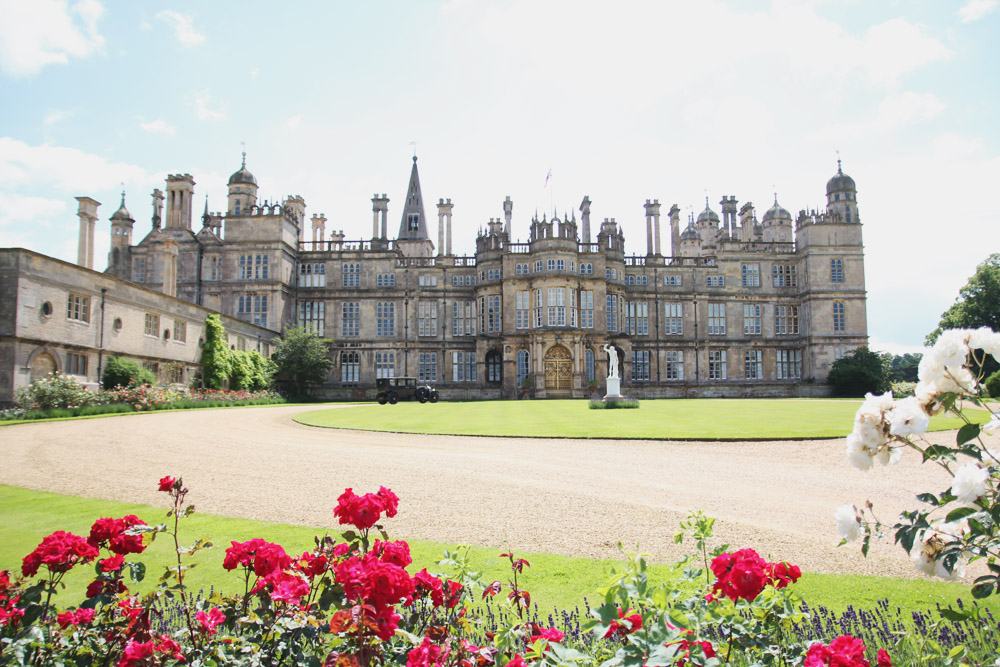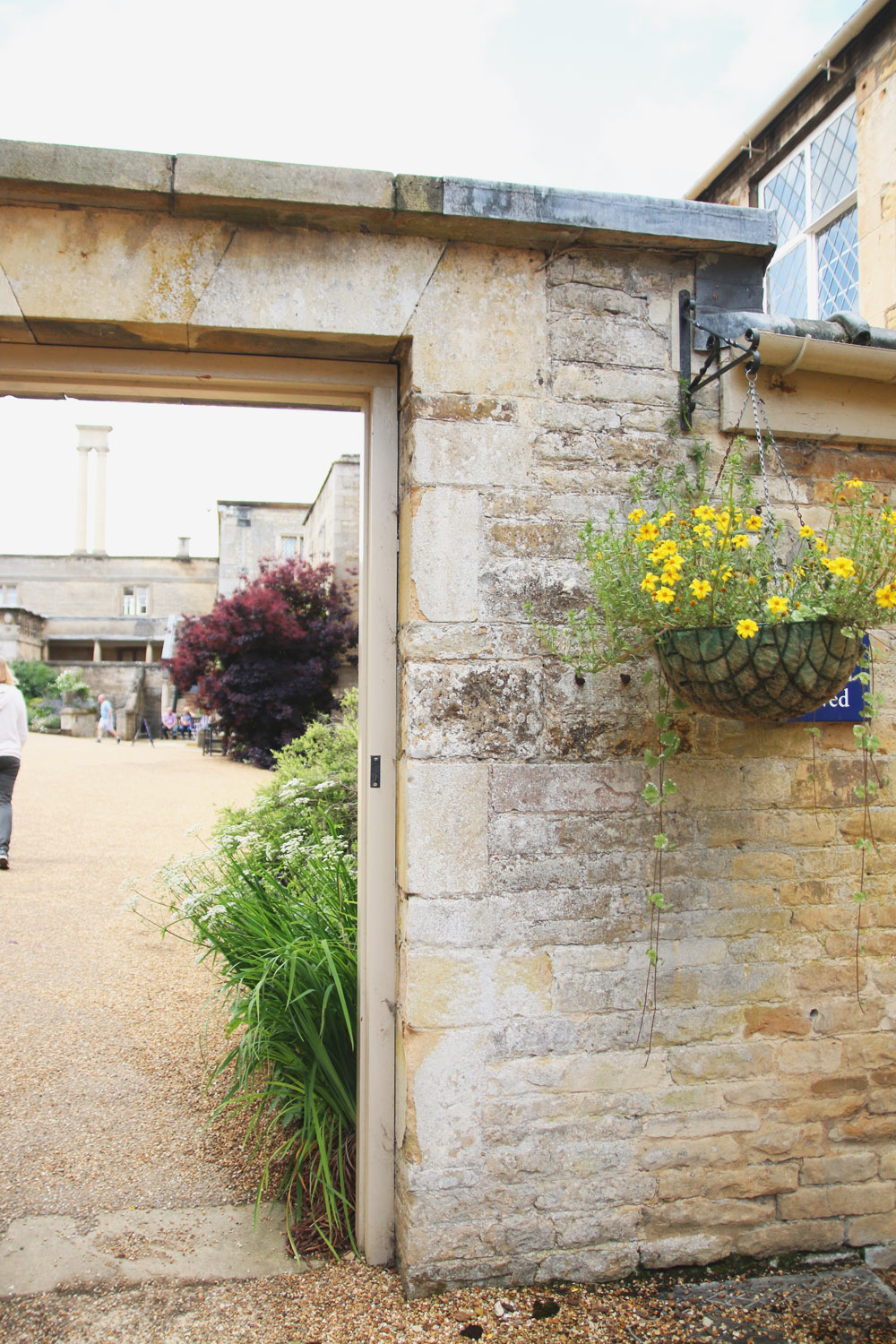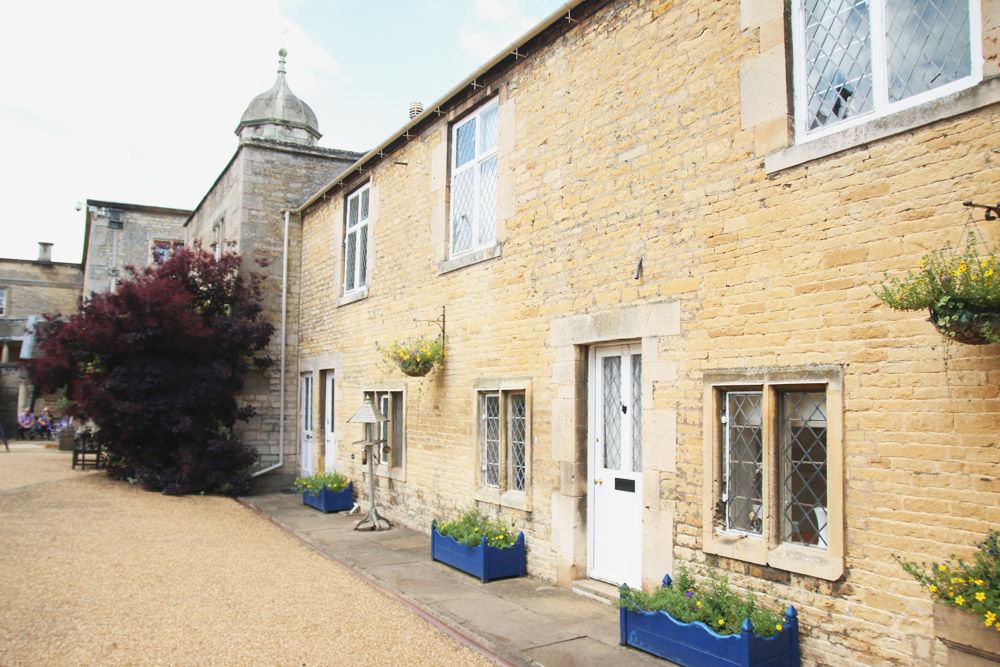 Yesterday, we popped over to Burghley to visit their Summer Food Festival. We visisted the house and gardens a few weeks back and saw a sign about the food festival, and since we didn't have anything else planned, we decided to pop over for the afternoon. We didn't realise at the time that there was also a Rolls Royce Rally going on too – but we got to have a little wander around all the vintage cars too which was a nice suprise!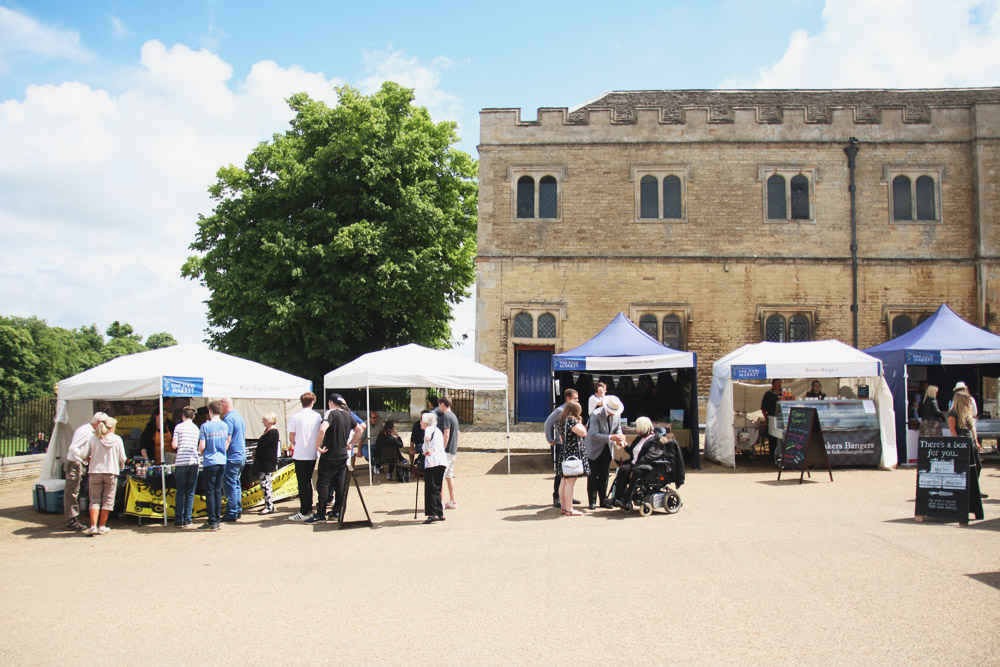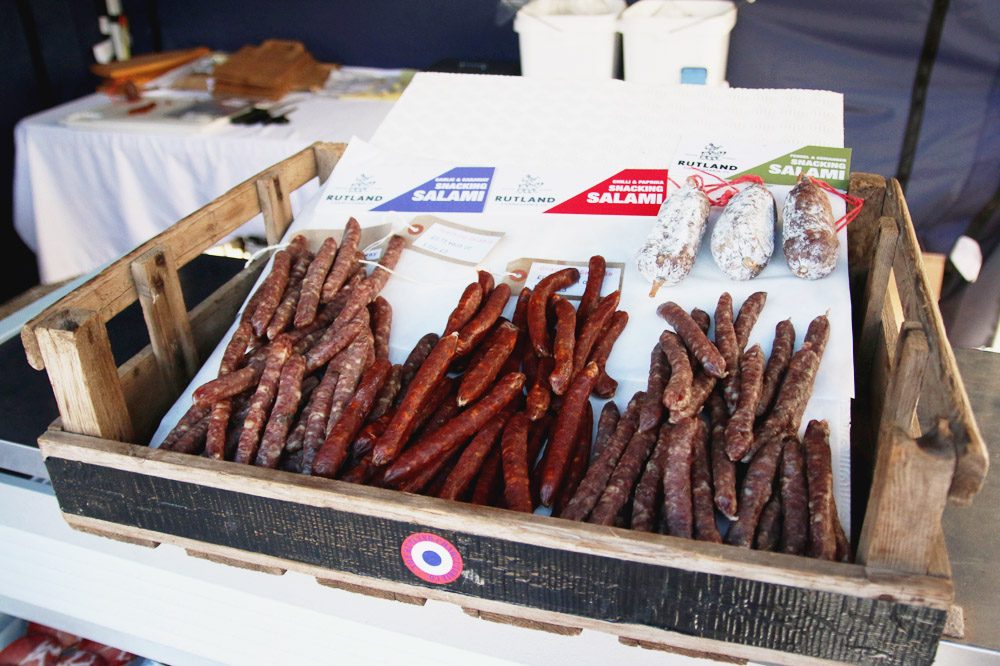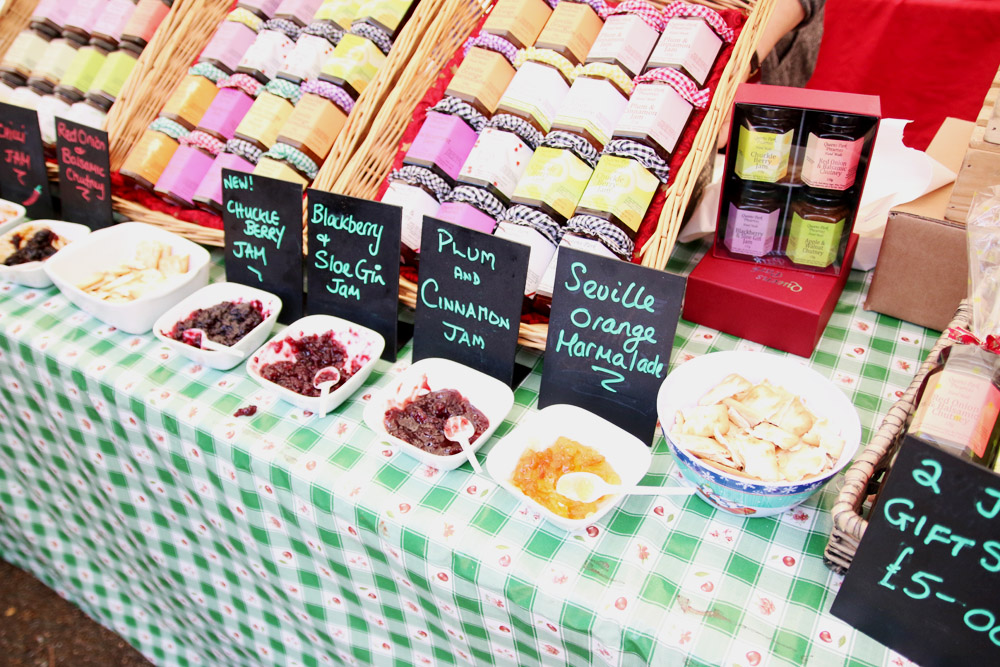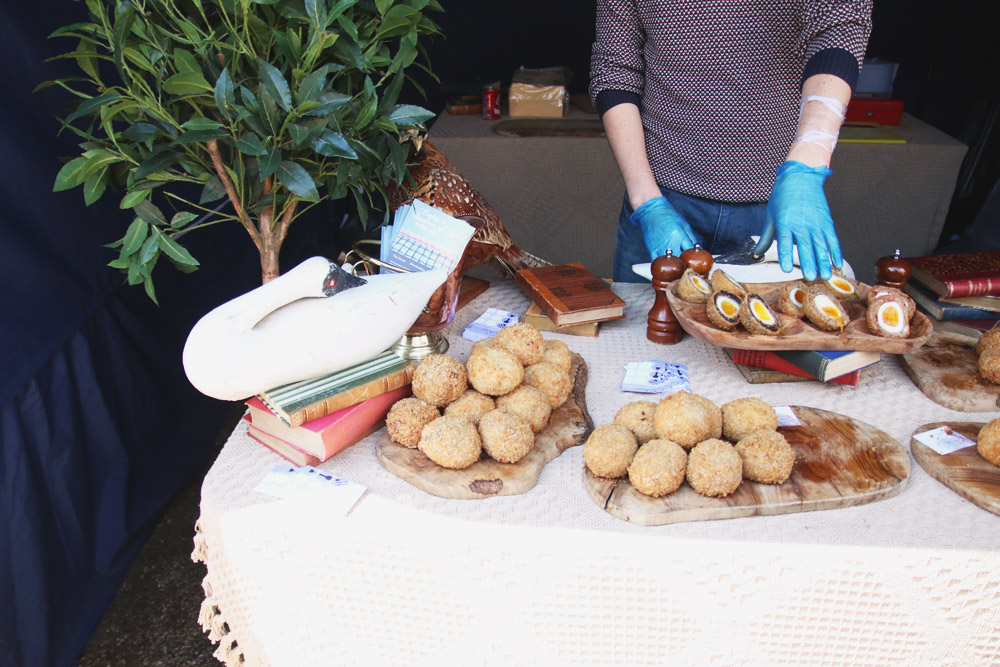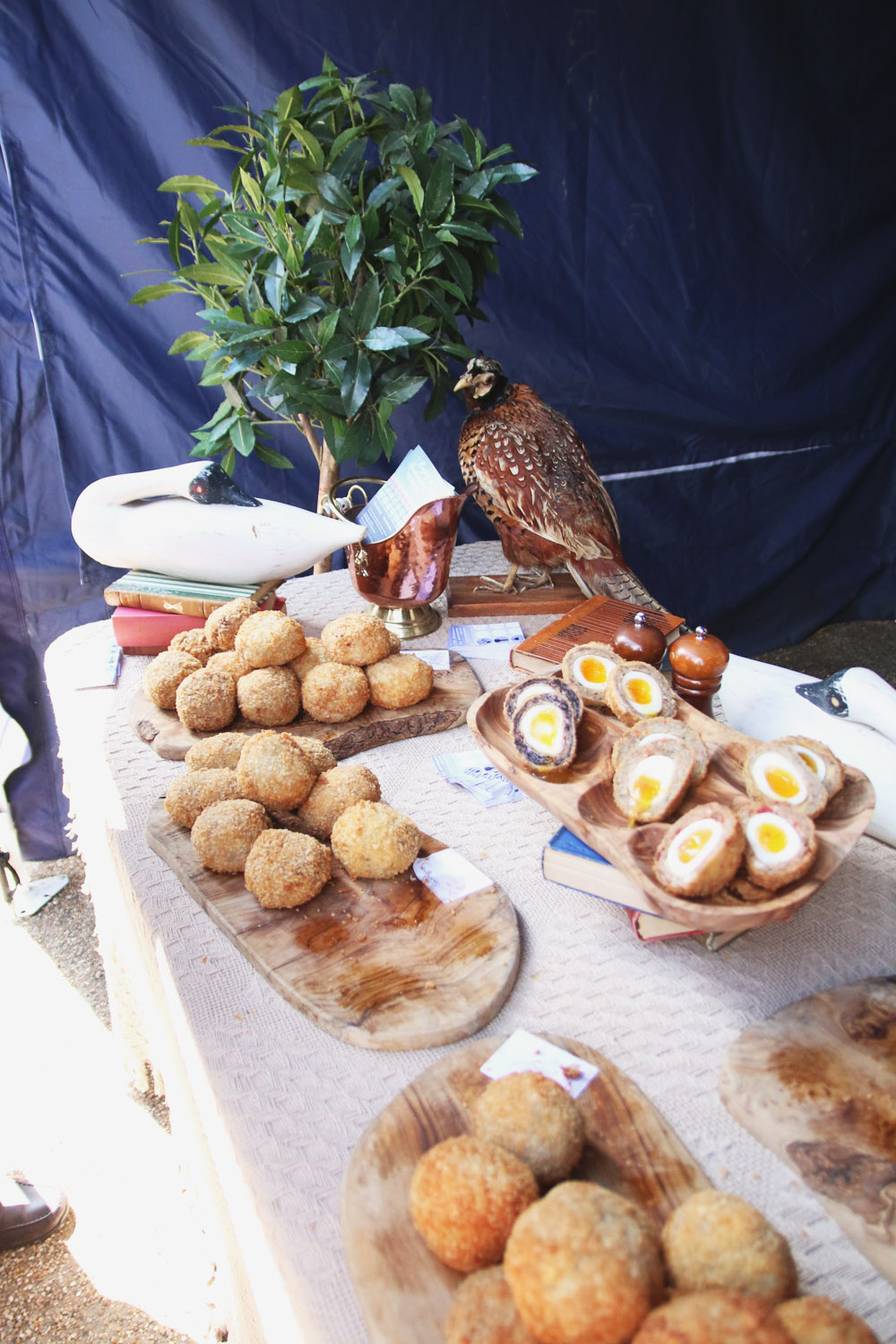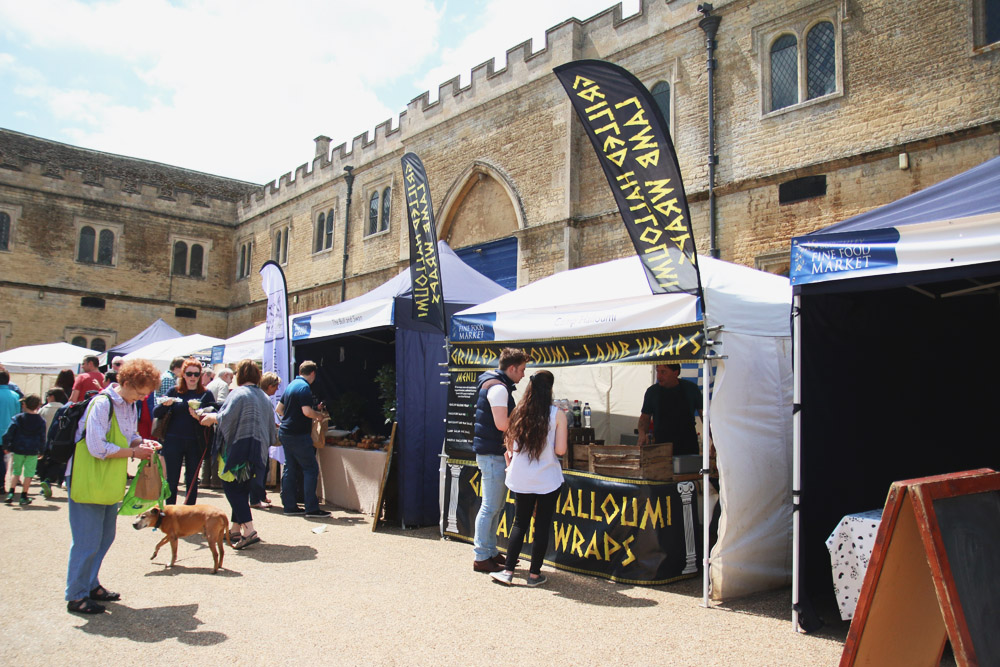 The Summer Food Festival
I wasn't actually holding out much hope for this, because we visited their Christmas one a few years back and it was pretty samey, full of cupcake and fudge stalls, but this time? It was really good! We ended up buying so much cheese, some scotch eggs and some delicious jams! There were quite a few stalls selling hot food too which was nice, as we were hungry, so we settled for a hog roast from the stall that goes to our local farmers market each month. It was delicious! I just wish I'd have taken a few more photos!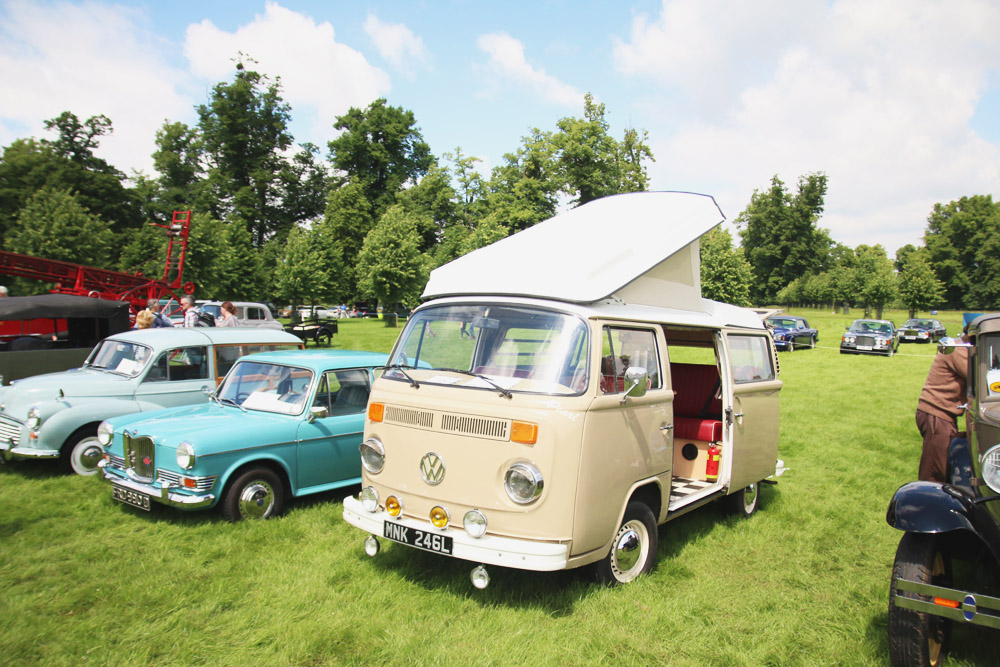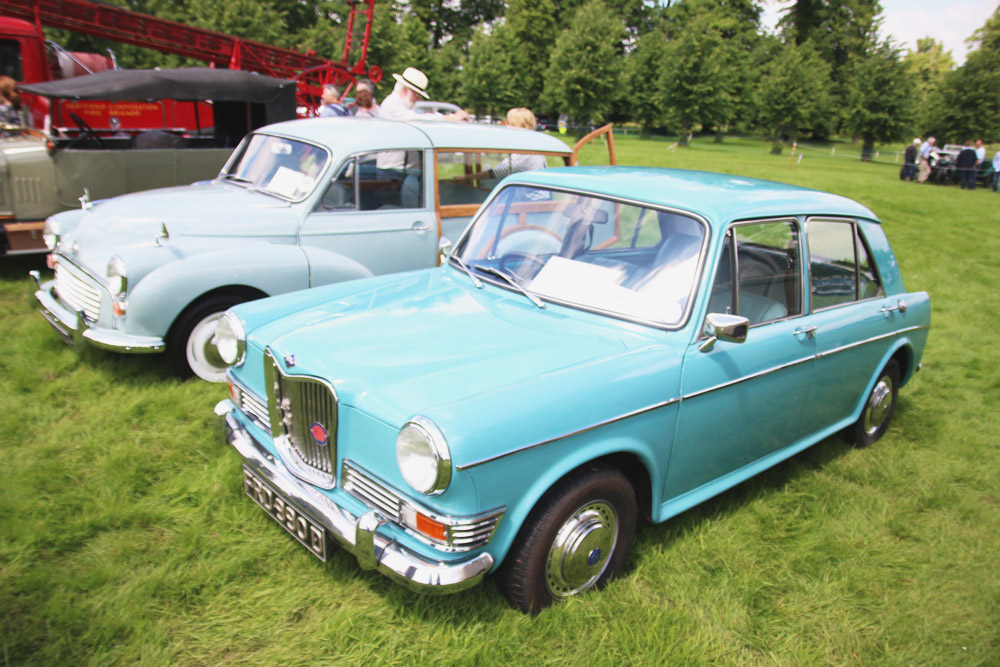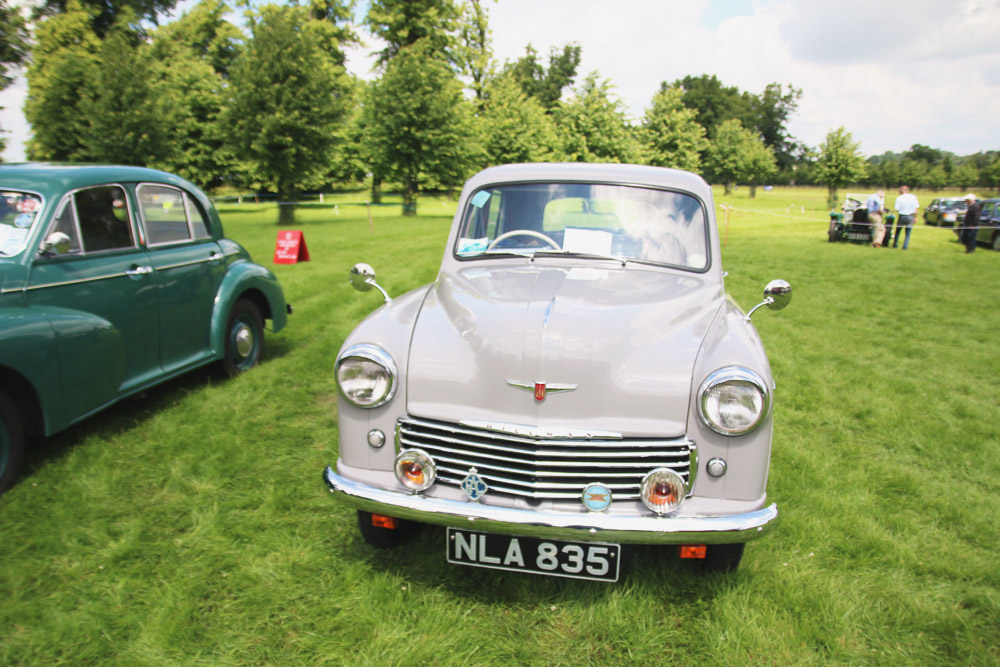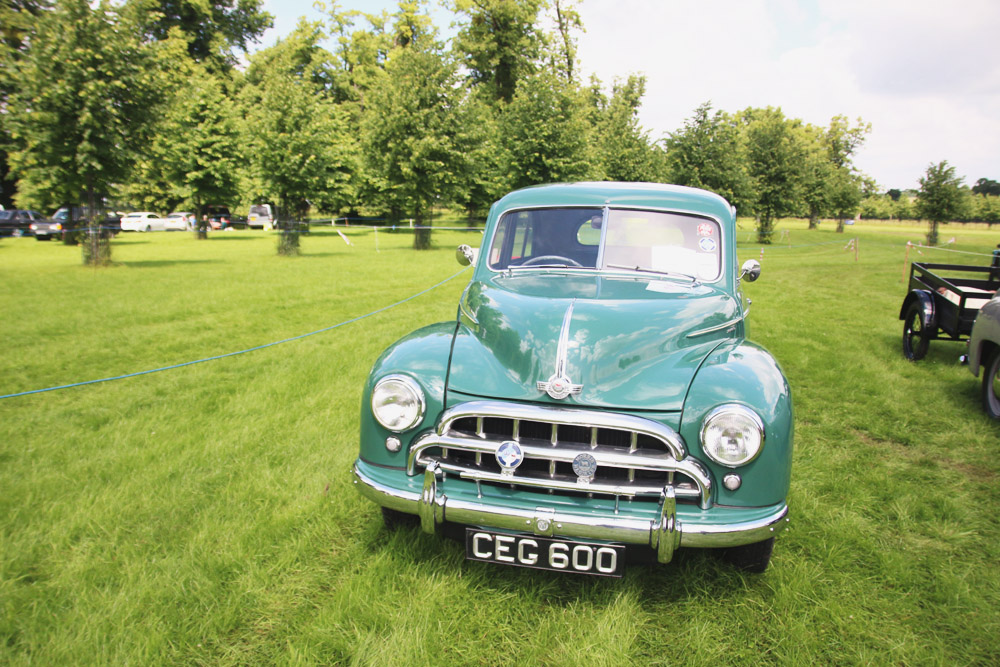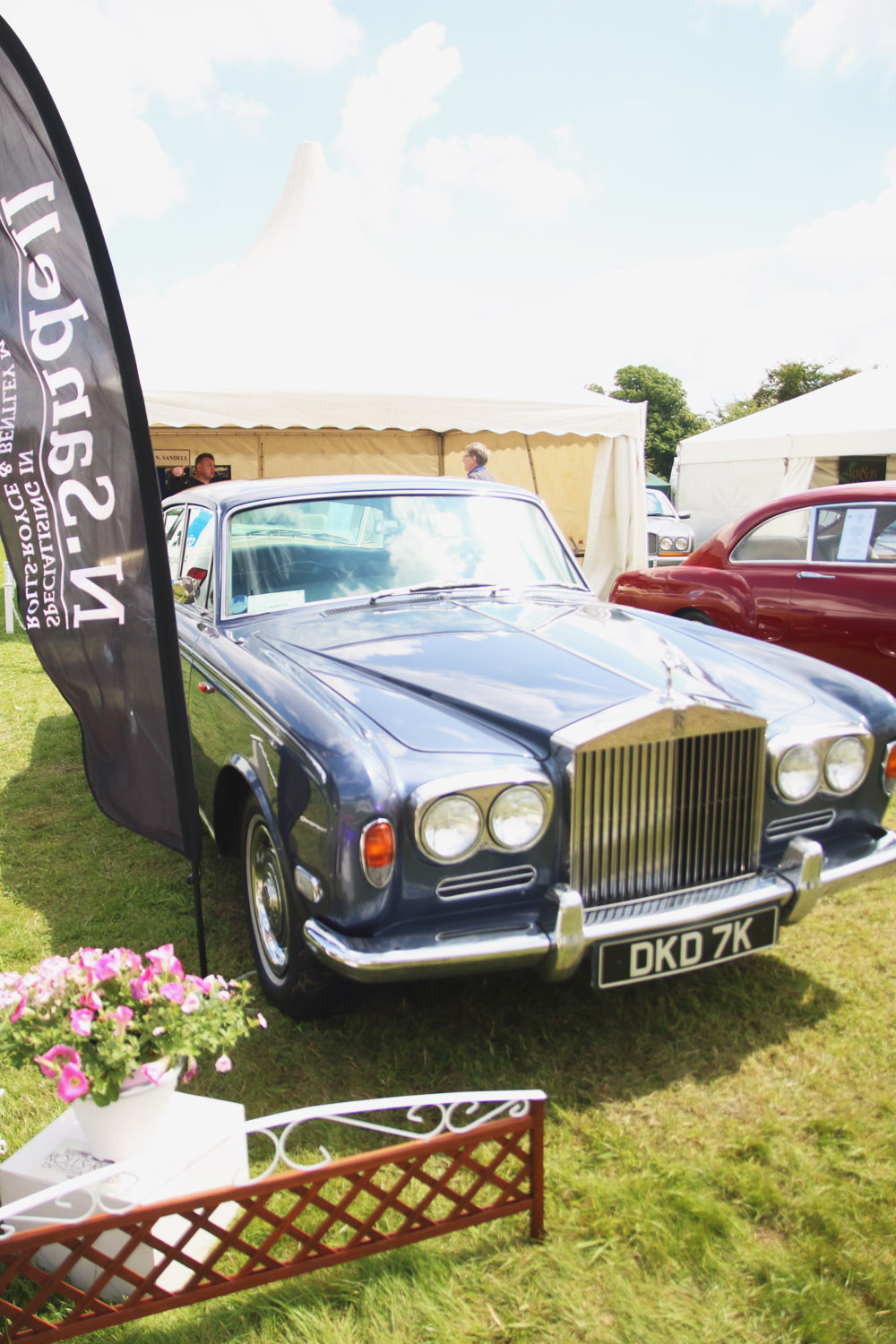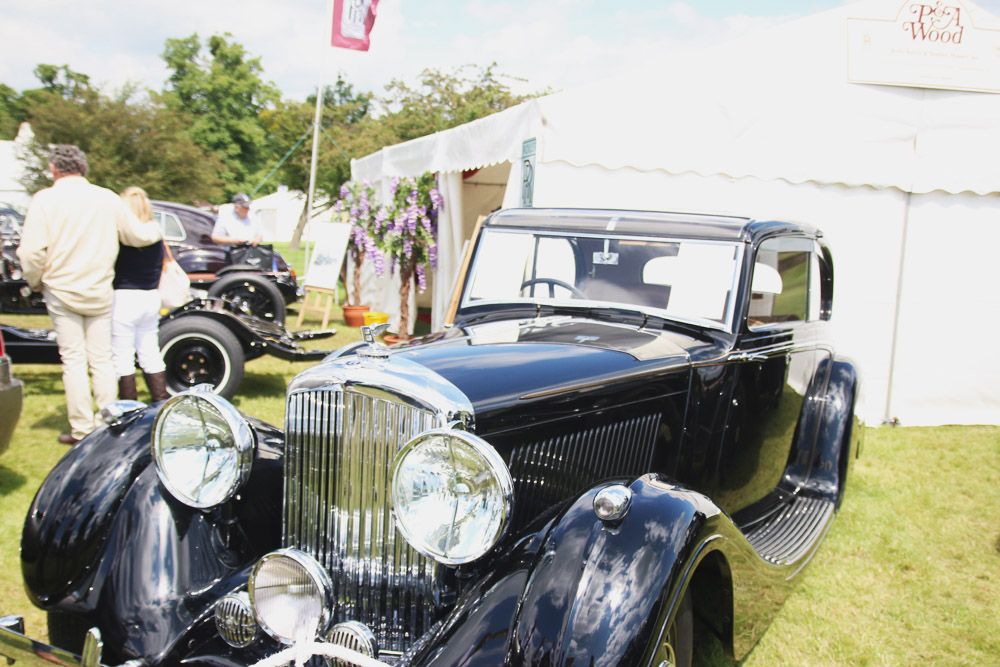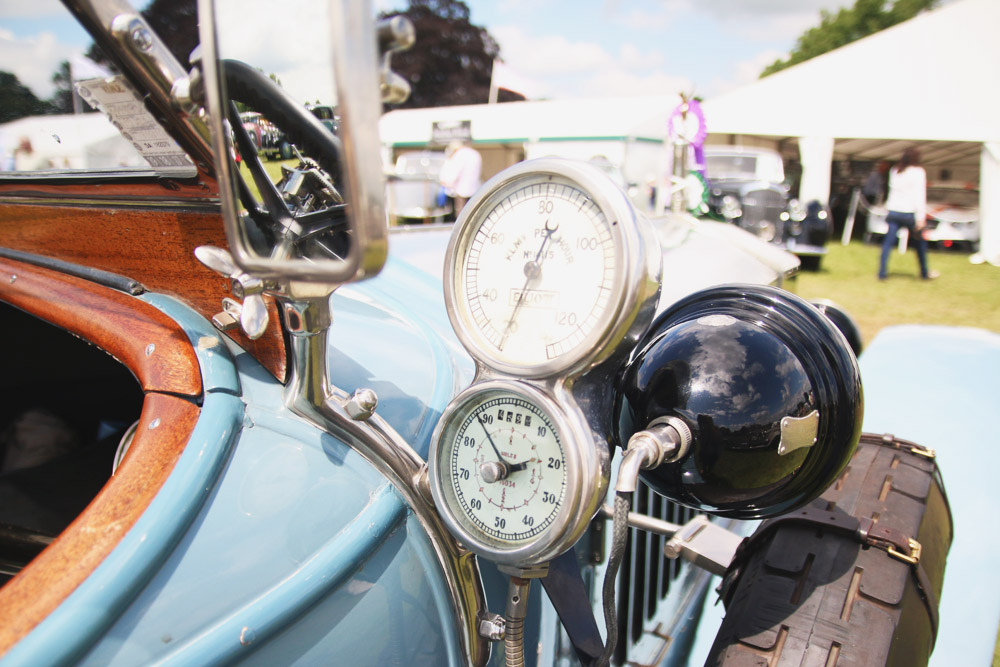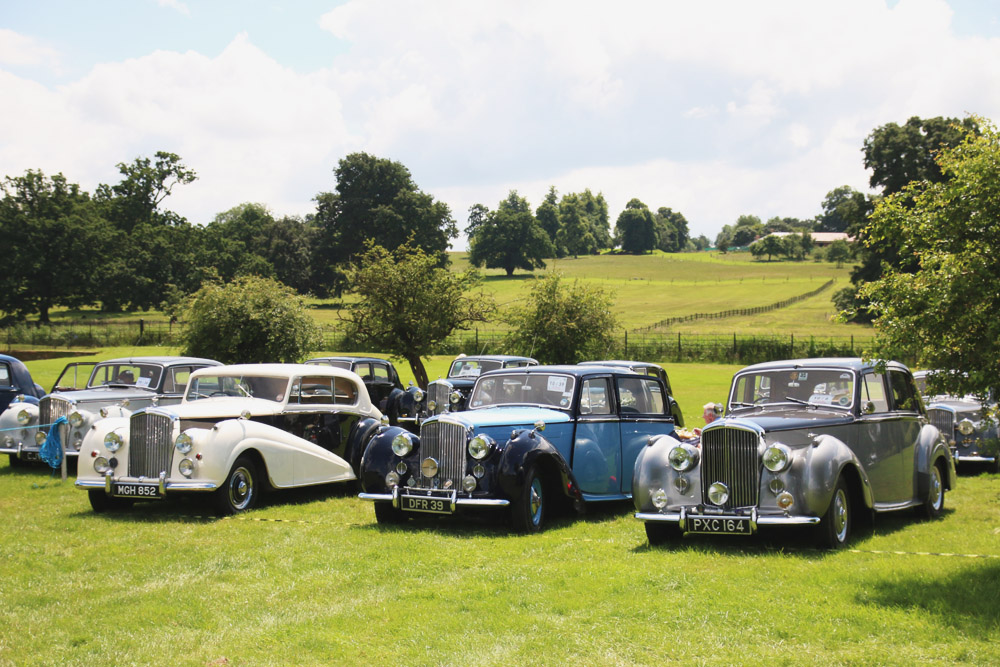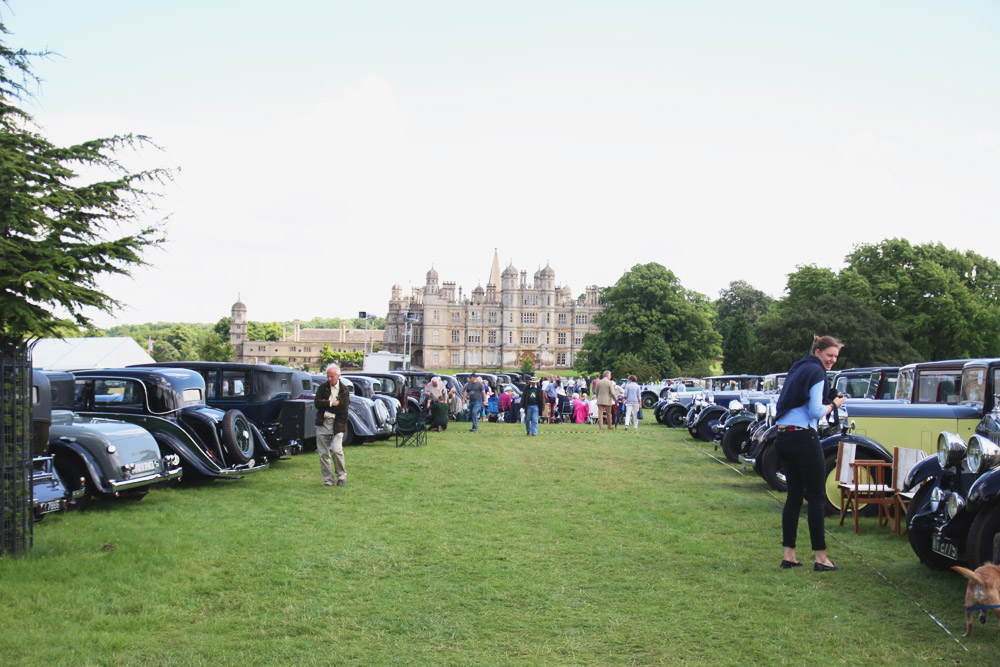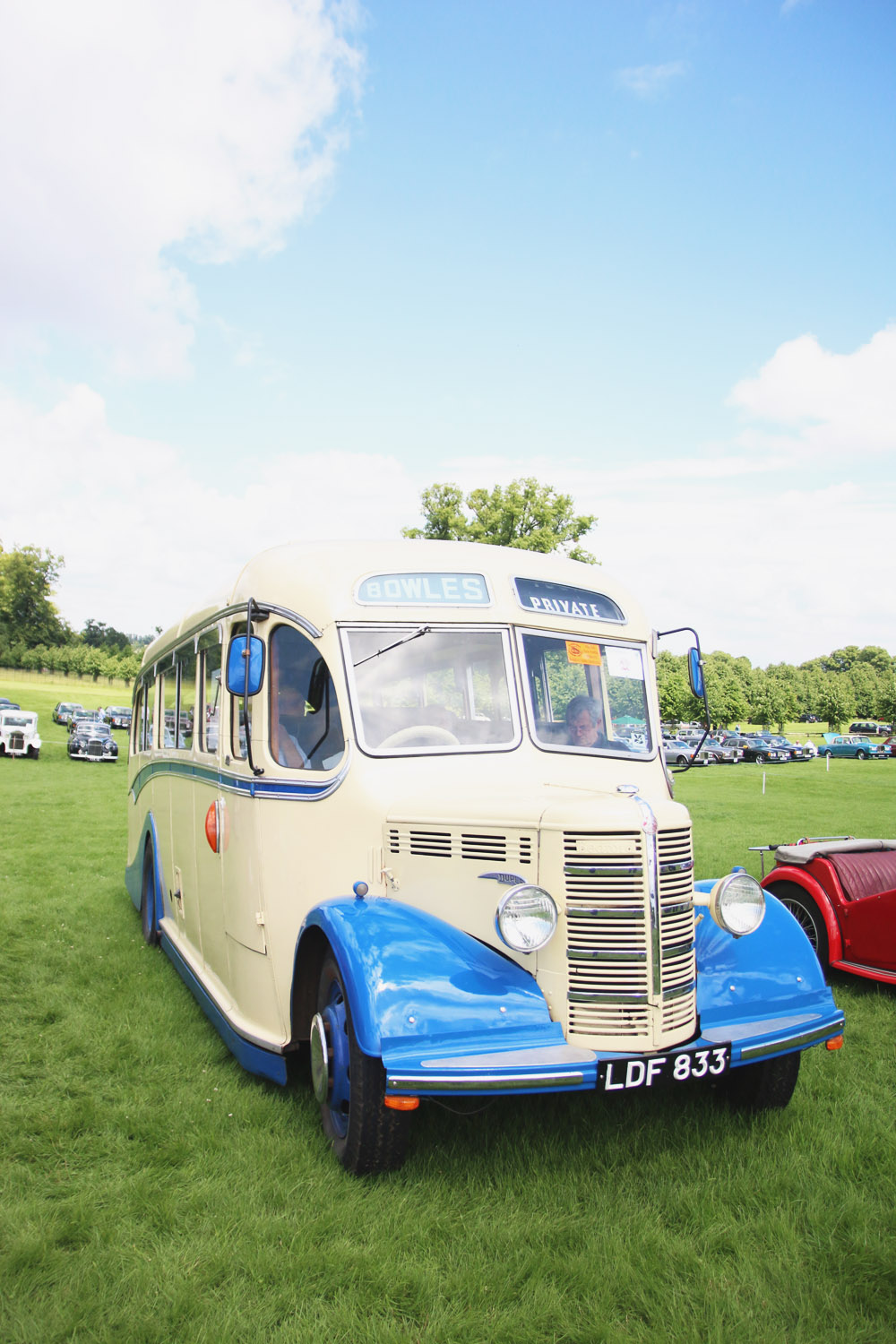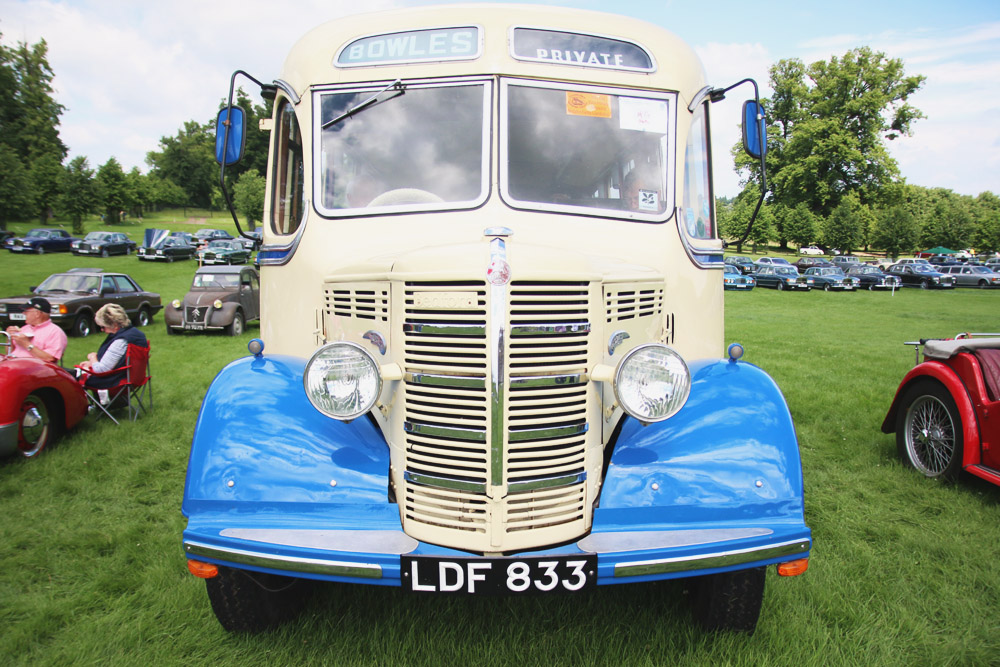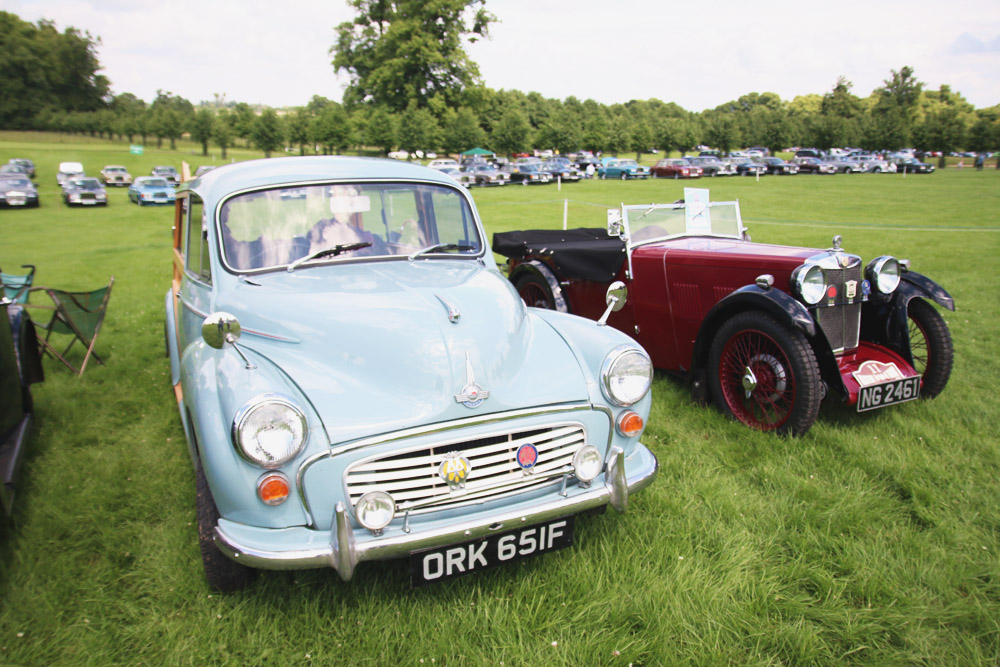 The Rolls Royce Rally
After we'd stuffed our faces with food, we headed over to the Rolls Royce Ralley to see all the classic cars. I love classic cars! My favourite area was actually not the rolls royces, but the 20-49 motor club which is any car built between 1920 and 1970. I just loved the variation in them from vintage busses, to campervans to old minis in all sorts of colours! After that, there wasn't actually all that much to see unless you were there for the Rolls Royces, so we headed home!
It was a pretty nice afternoon out and a nice suprise to find all the vintage cars there too! I'm still hoping to go to the film festival that they hold next month, but all the films that I want to see are during the weekdays, so we'll see!
Save