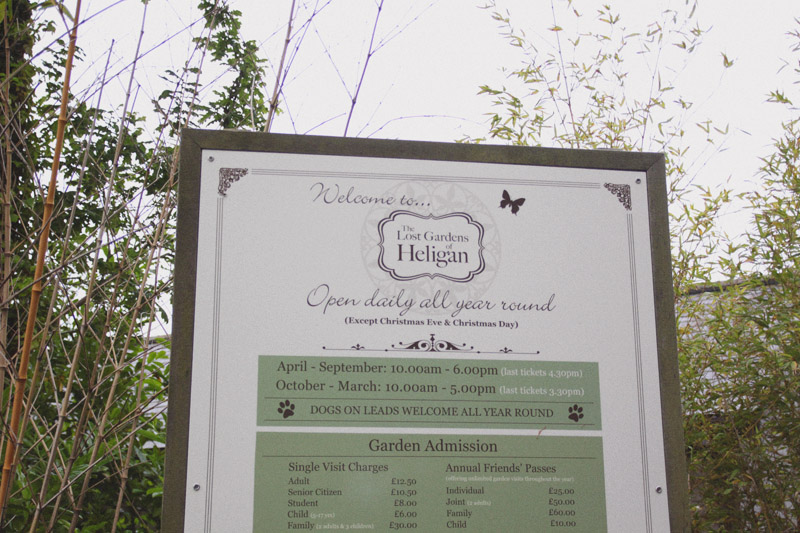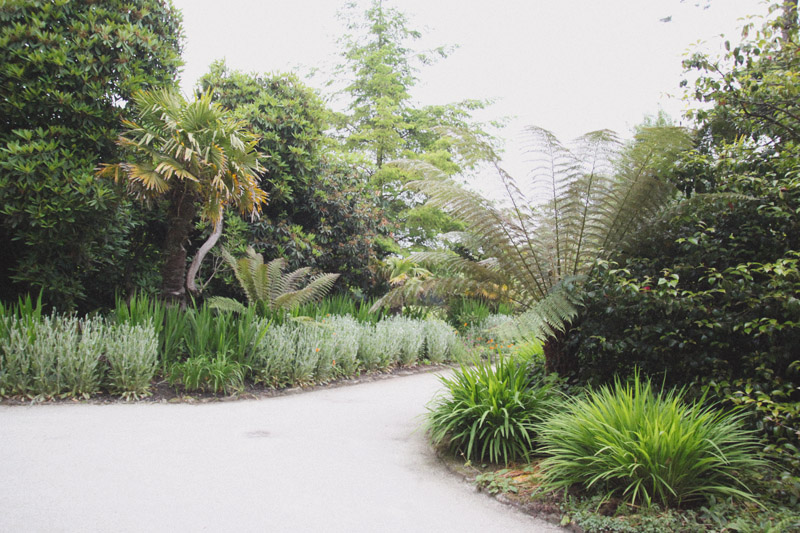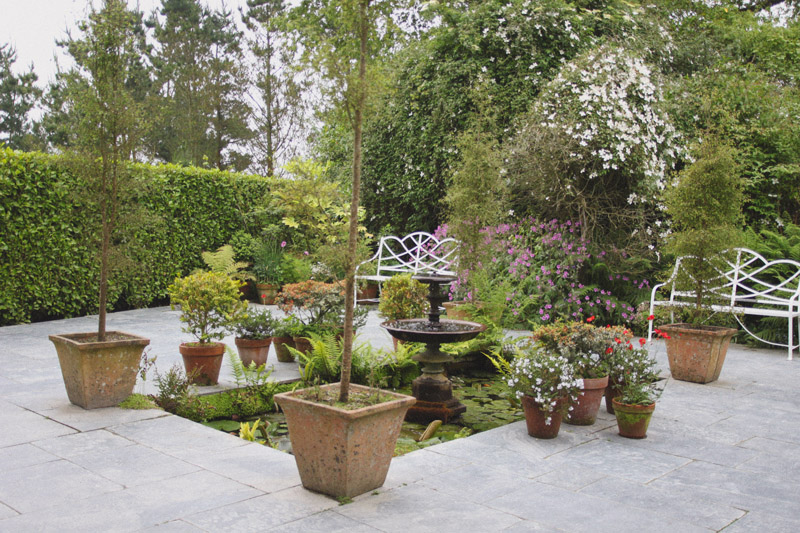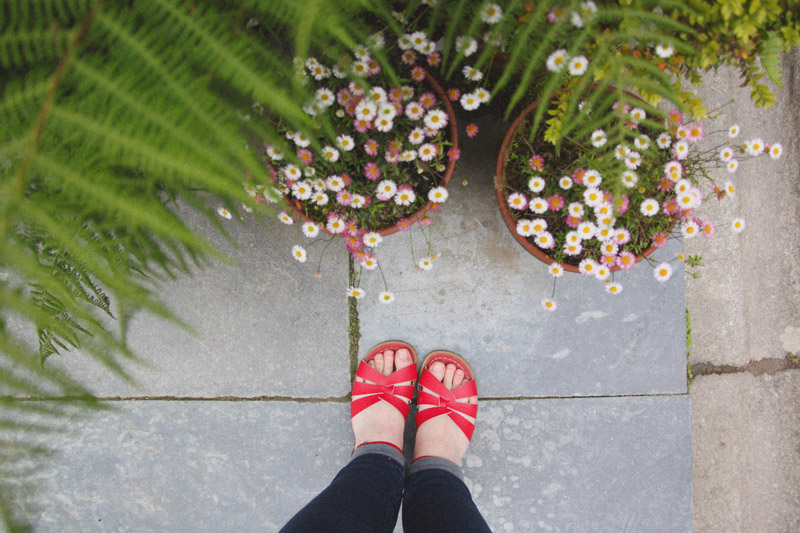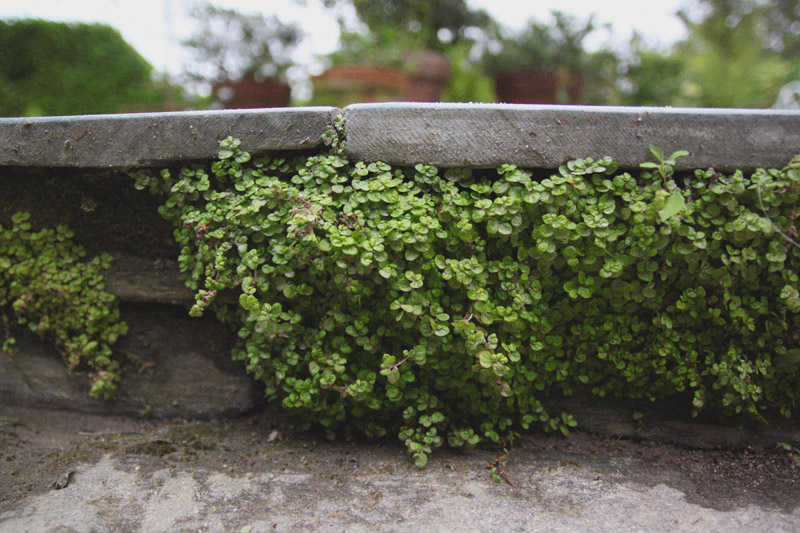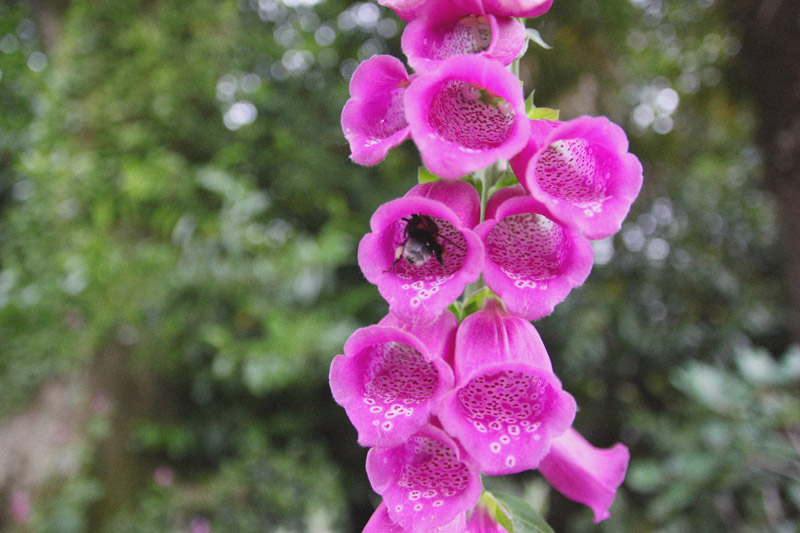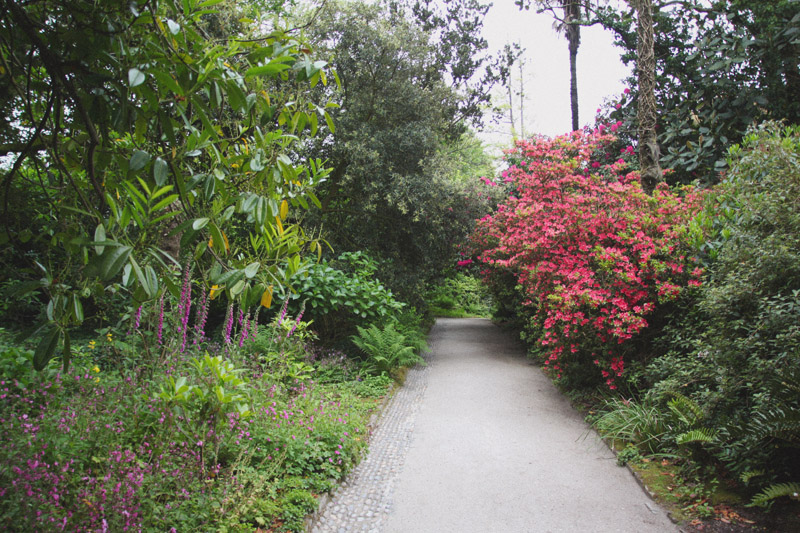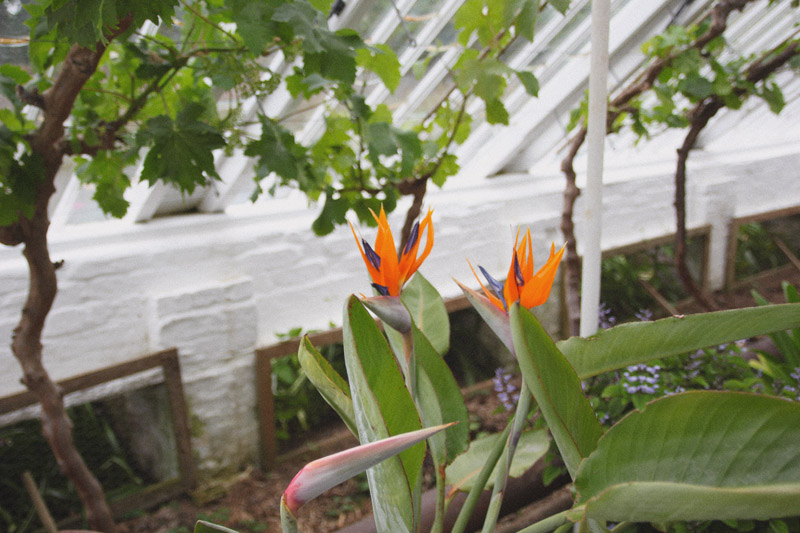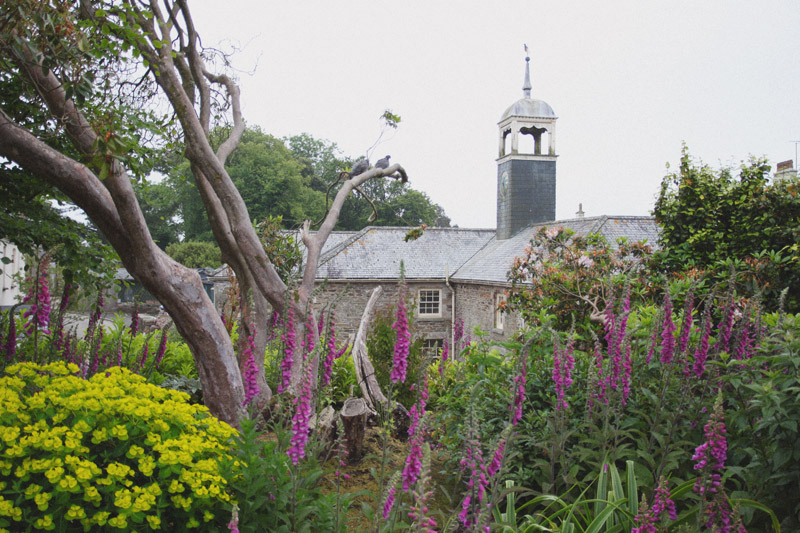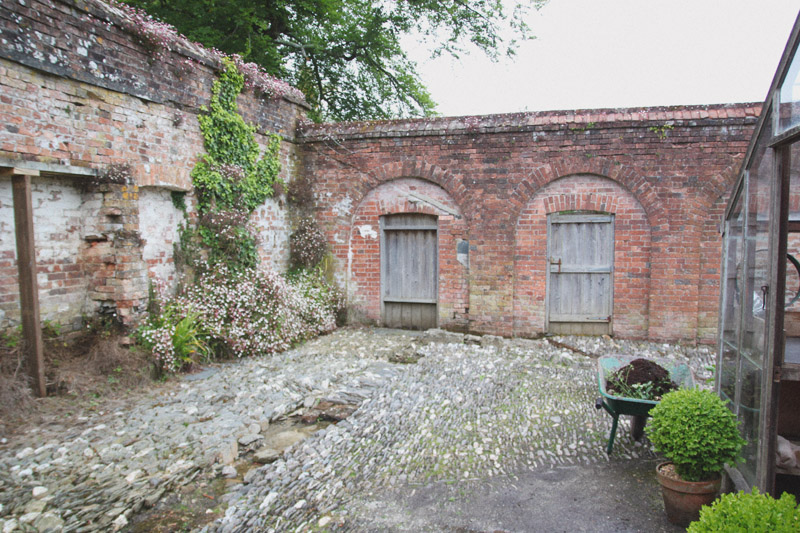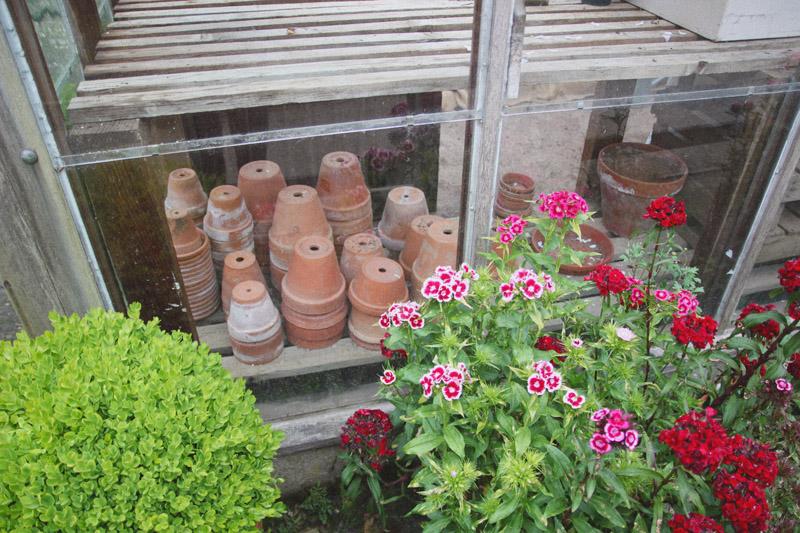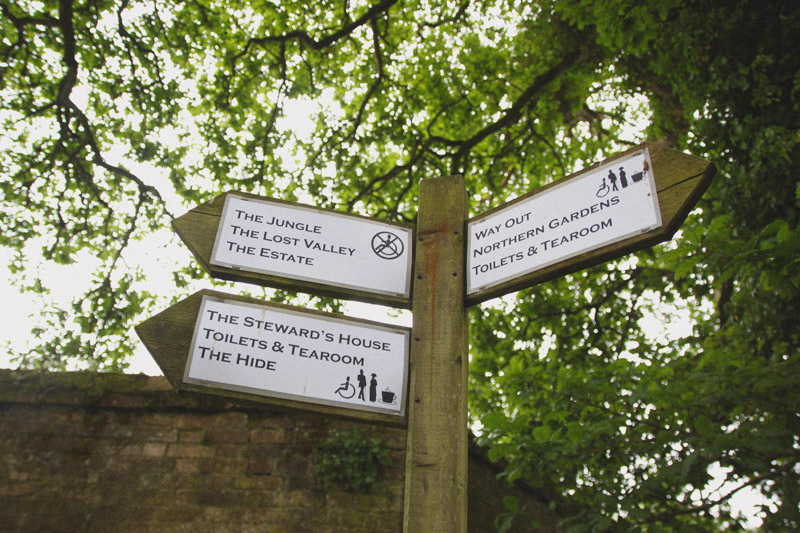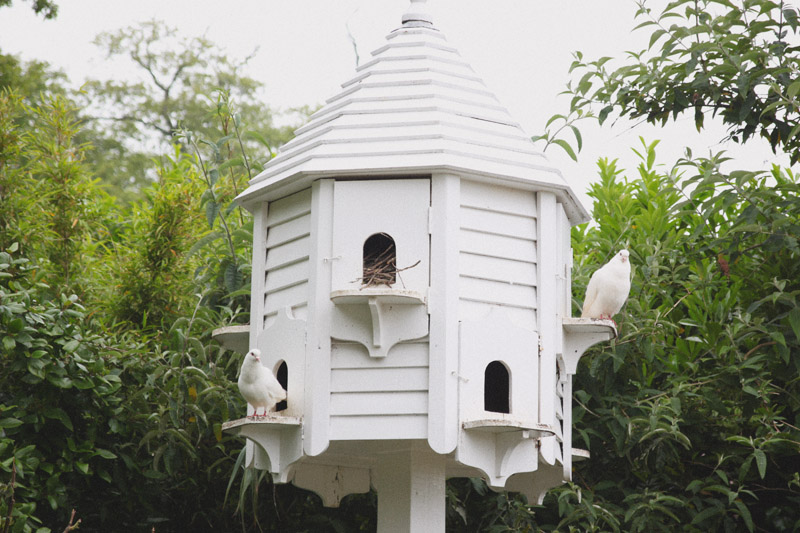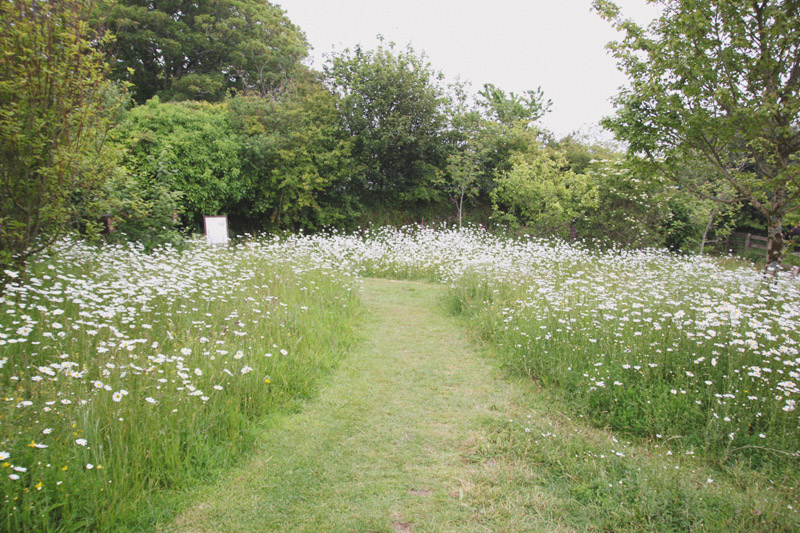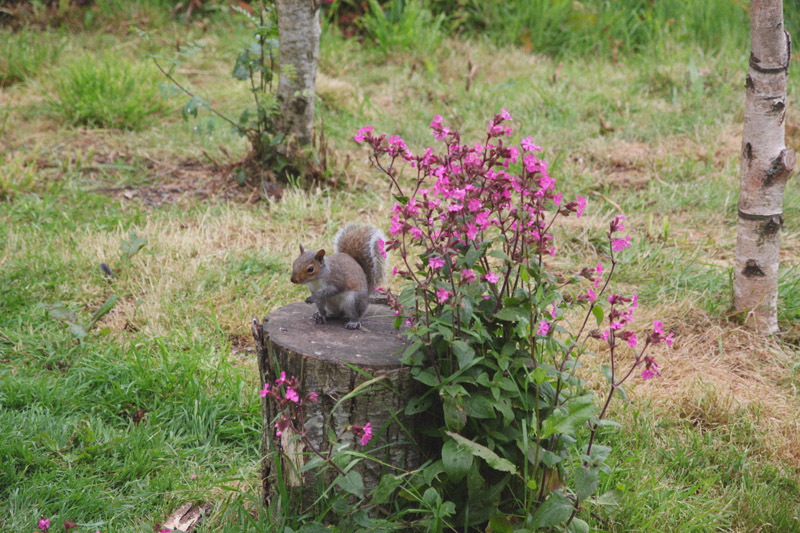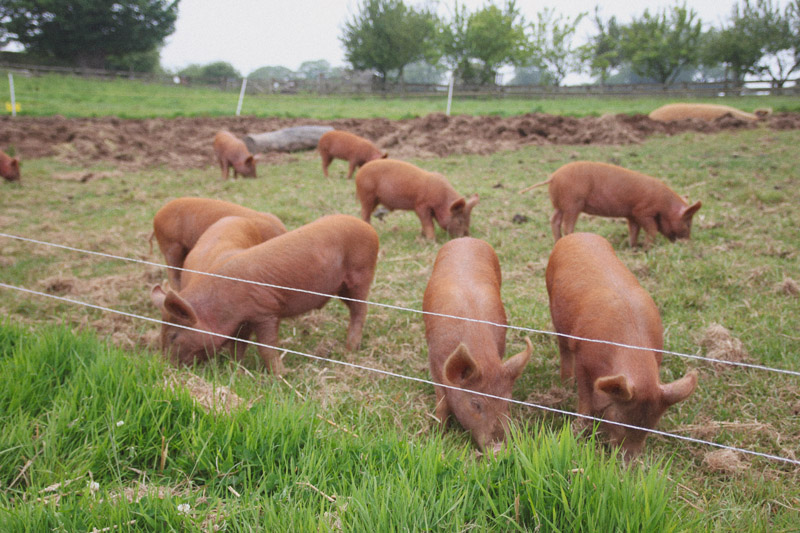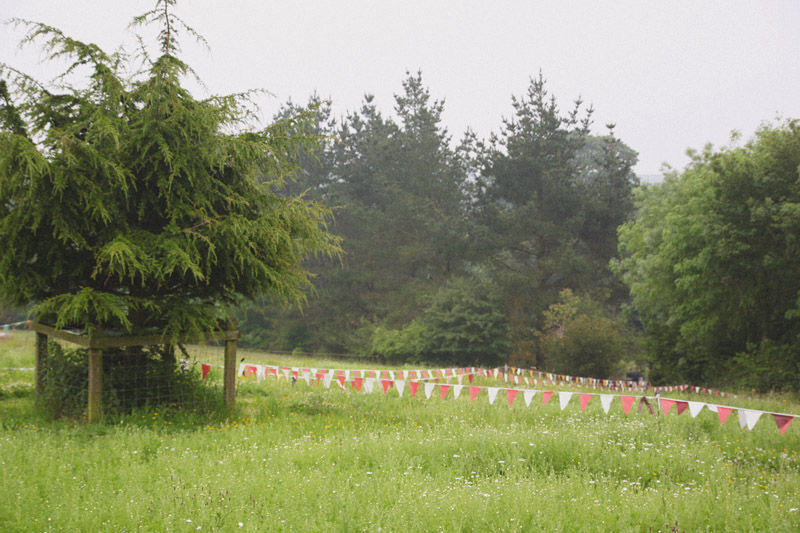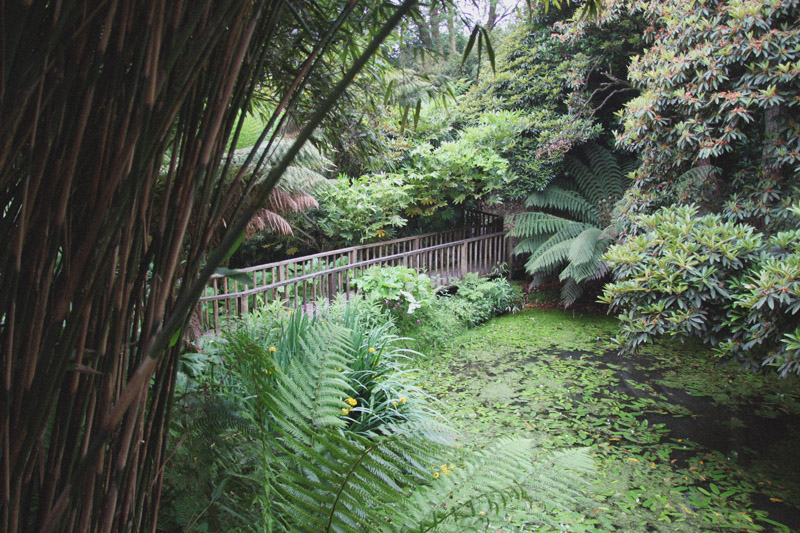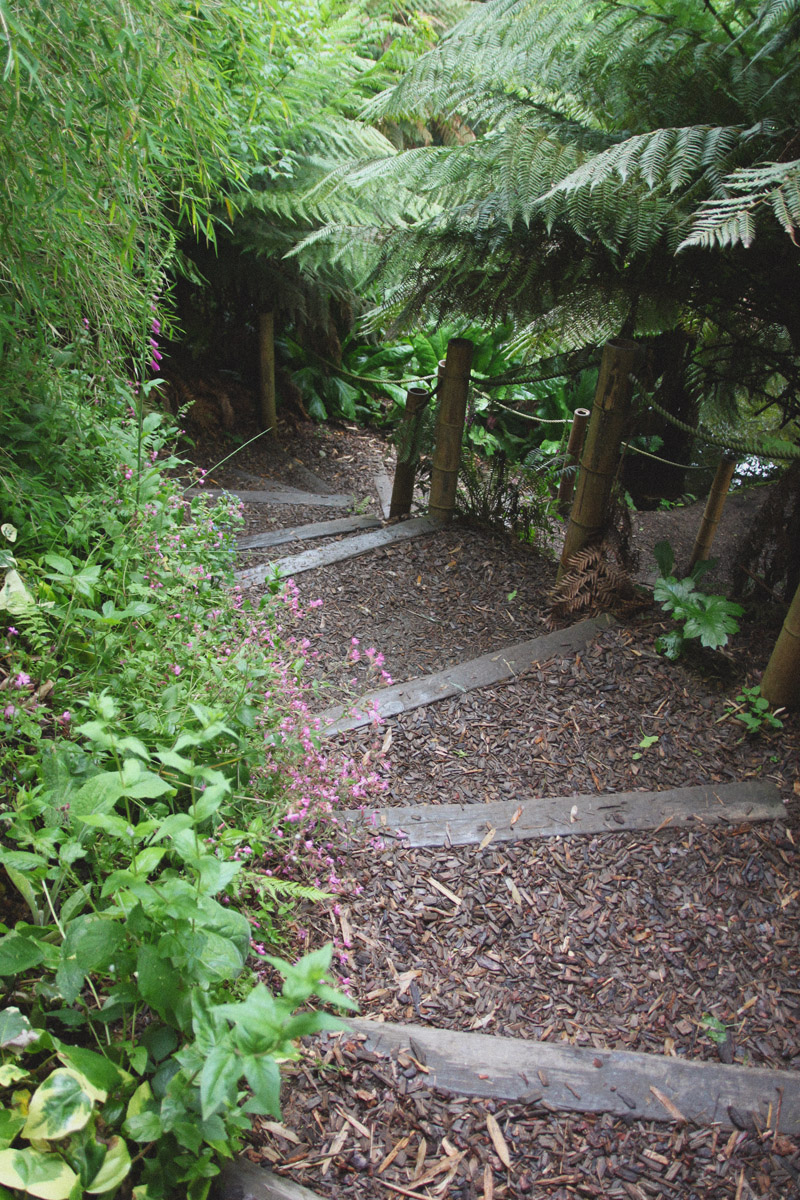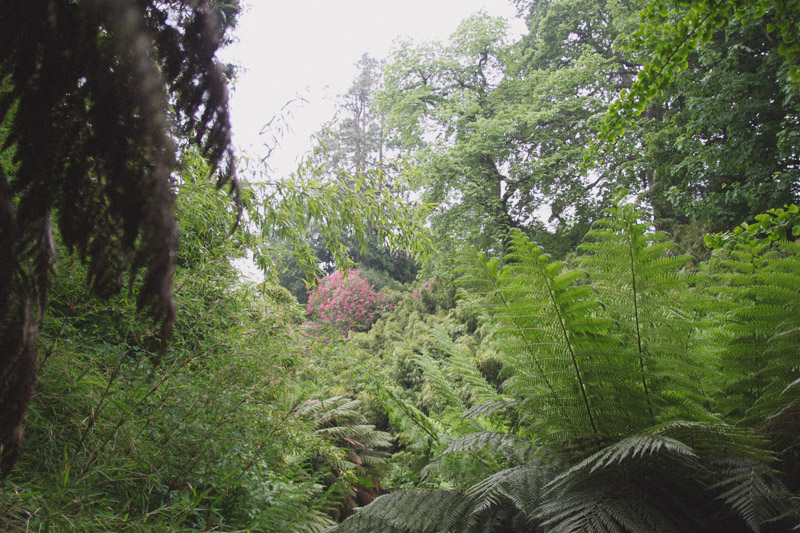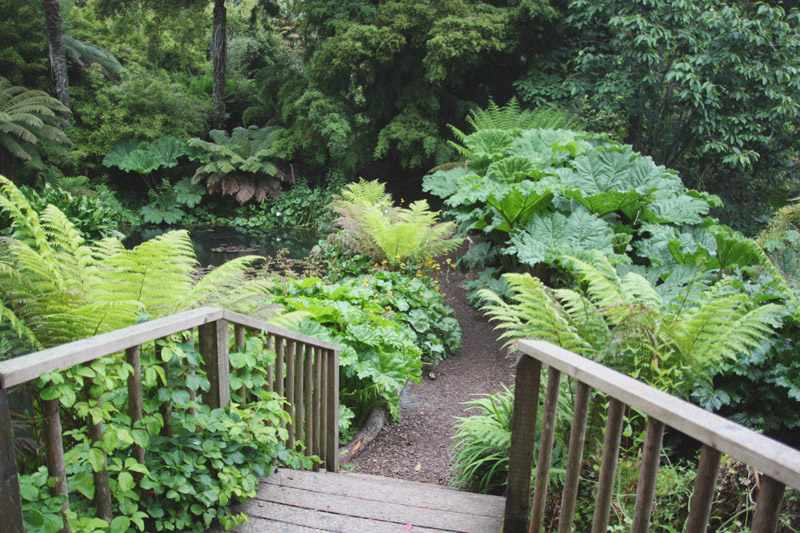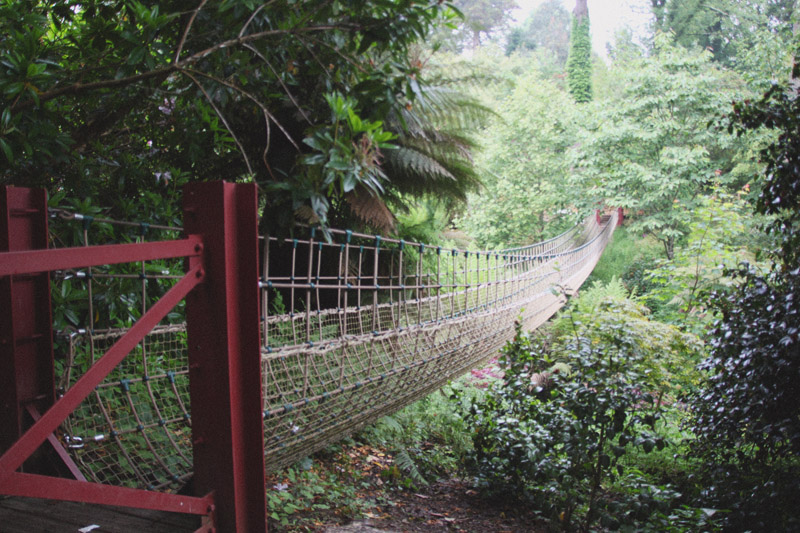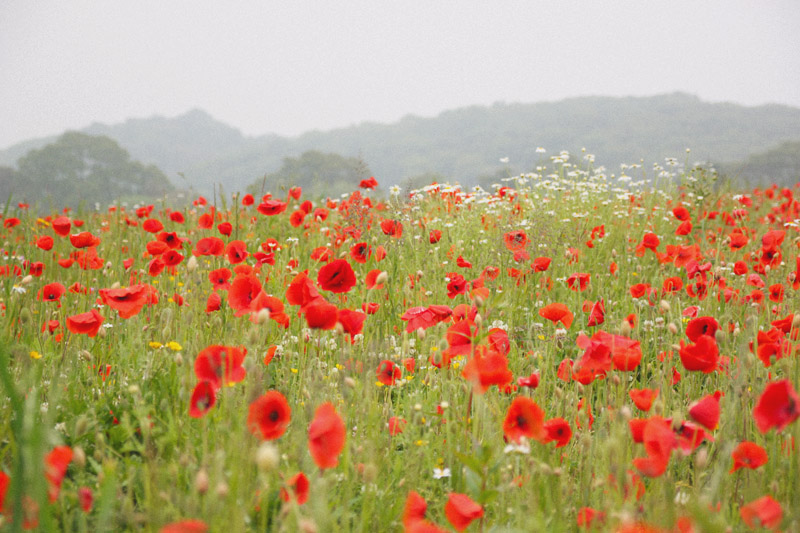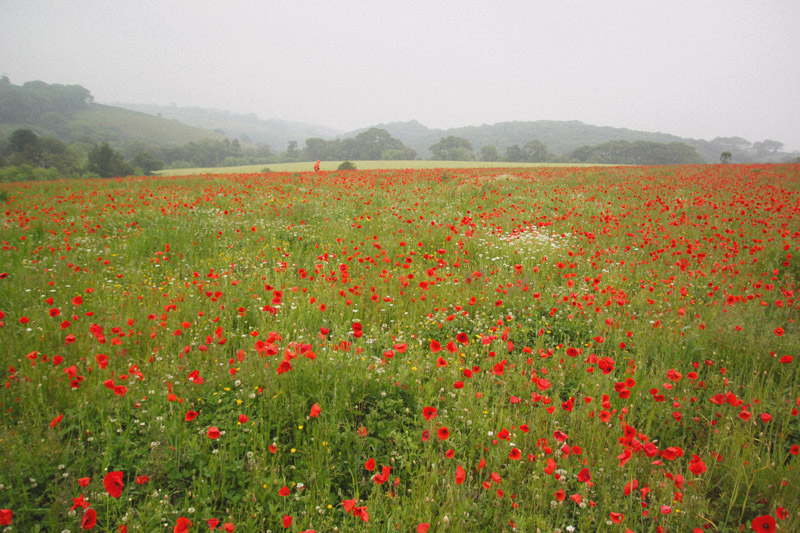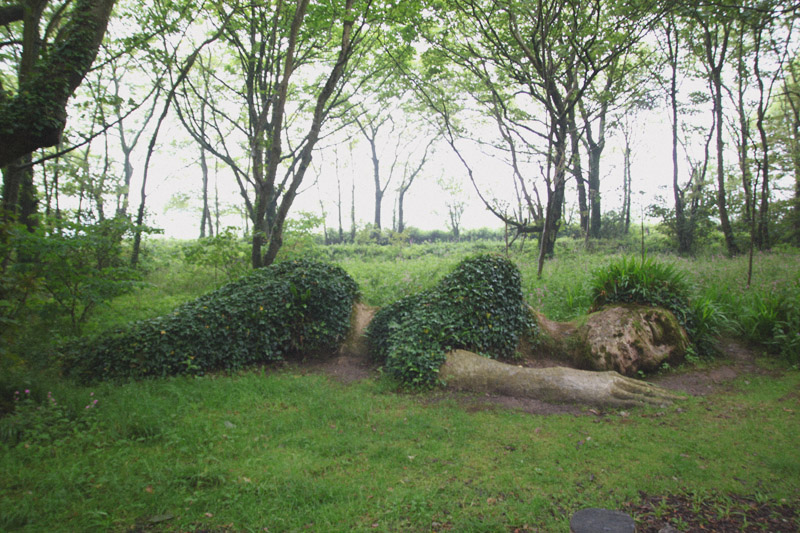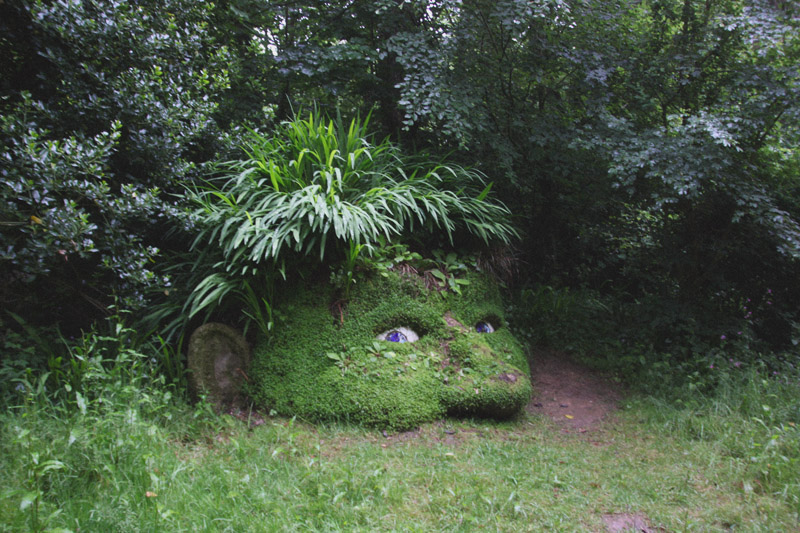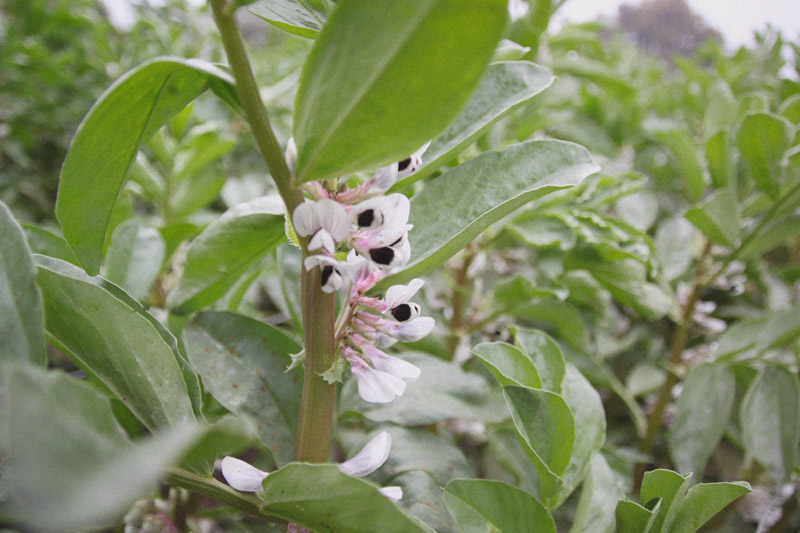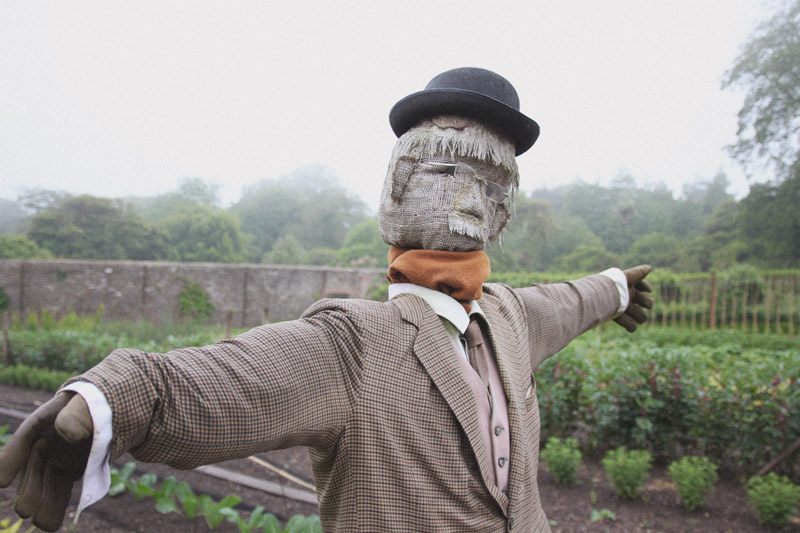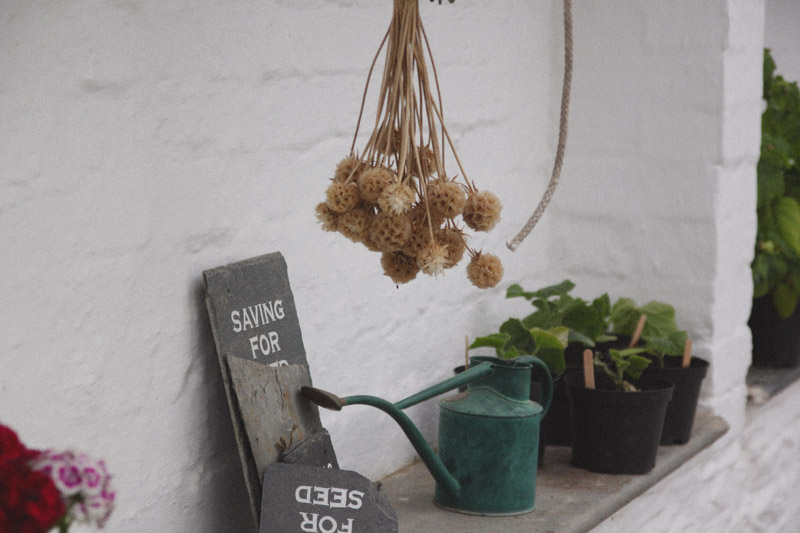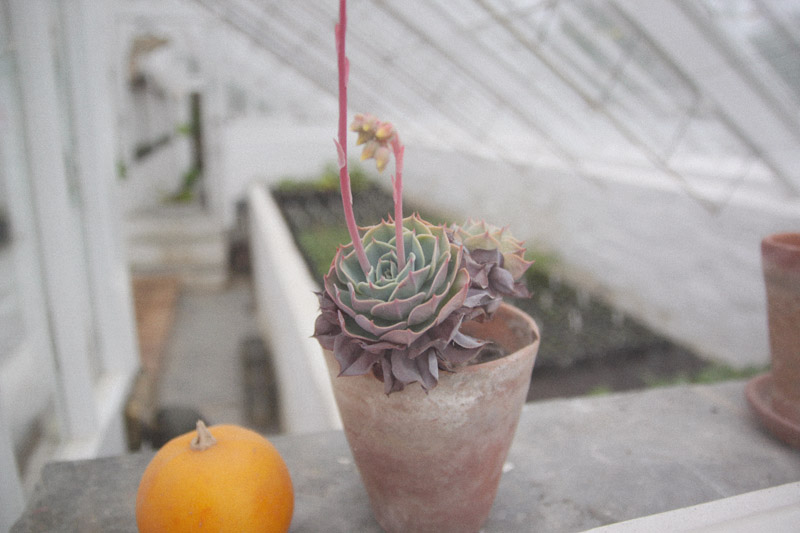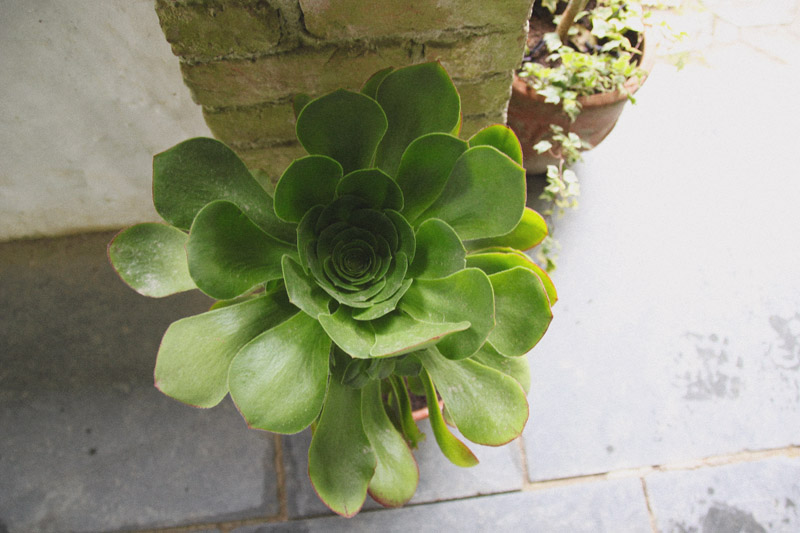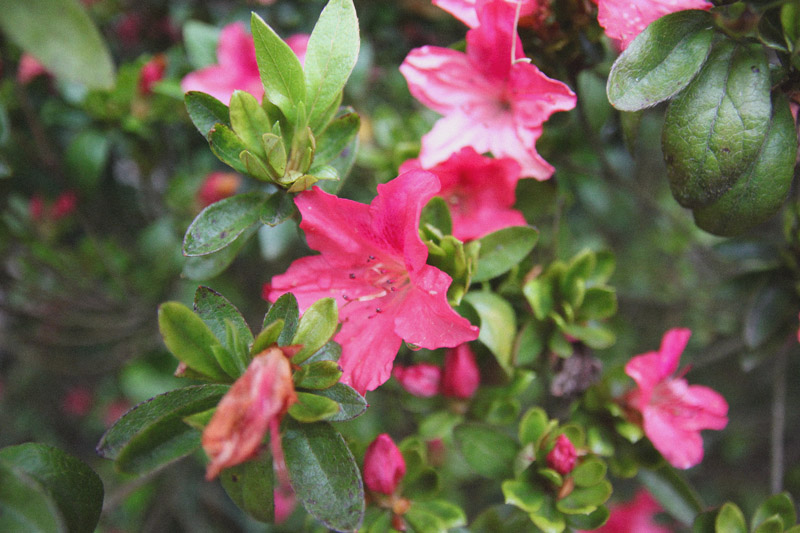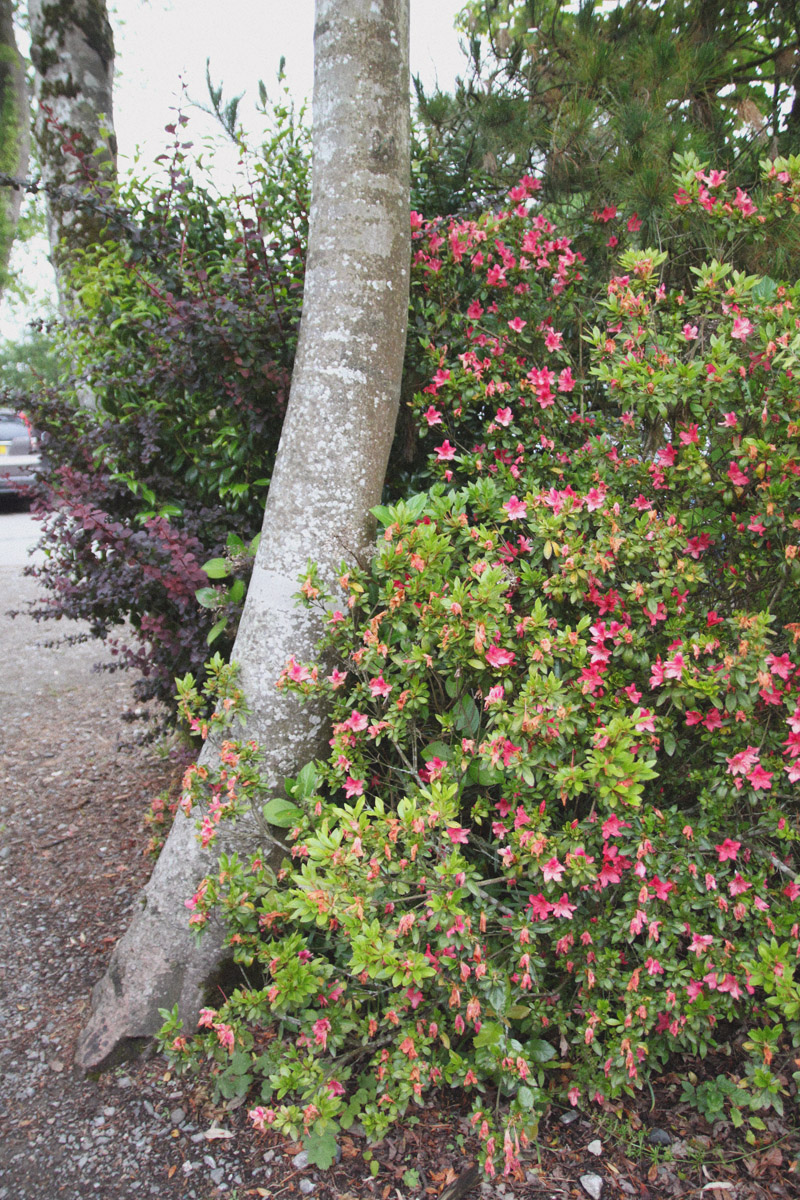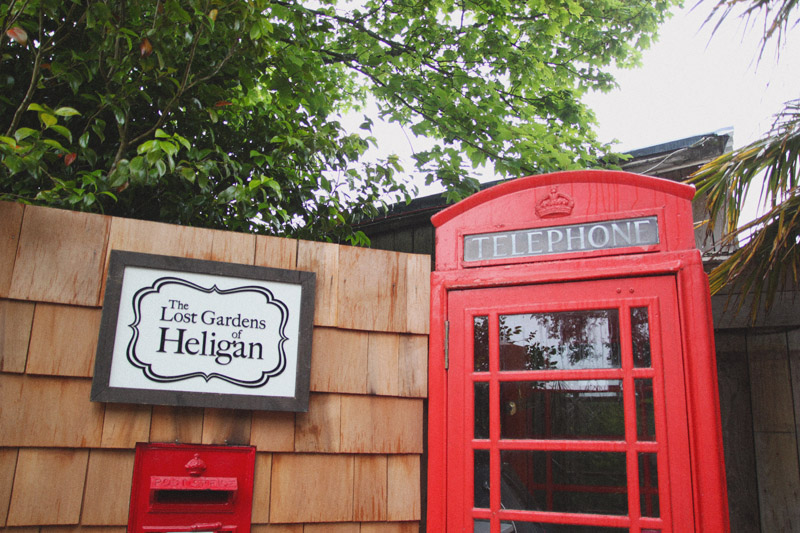 Shane and I took a little long weekend trip down to Cornwall last weekend in our caravan, and one of the first places we visited was The Lost Gardens of Heligan. We actually stayed in the campsite across the road from it so we took a little walk over after breakfast and had a nice wander around in the rain – good old English weather!
The gardens were neglected for over 75 years after the first world war broke out until the 1990's when they were transformed to their former glory! It's amazing seeing the huge rhododendron trees and how they've just grown everywhere. There's a few sections to the gardens – the north garden, where the italian and vegetable gardens are, the jungle – covered in ferns, palms and banana trees which has it's own microclimate, the ancient woodland – where the famous mudmaid and giants head are hidden in the woodland and the lost valley – with ancient trees, bluebells and lakes.
There was so much to explore but my favourite areas were the northern gardens which were covered in bright pink rhododendrons and azaeleas and included a massive walled kitchen garden, and the jungle area with streams, mini waterfalls and ferns covering boardwalks leading up to a massive rope bridge spanning across the treetops! And the field of bright red poppies was amazing too! If it wasn't for the rain, I'd have felt like I was standing in a field in Tuscany haha! Oh and we can't forget about the little baby pigs! Shane had to drag me away – then I found some lambs!
I totally recommend a visit if you're anywhere near St Austell – and they're currently offering a discounted ticket price for entry to the lost gardens and the eden project (which is one of my favourite places in the UK) if you buy a joint ticket!