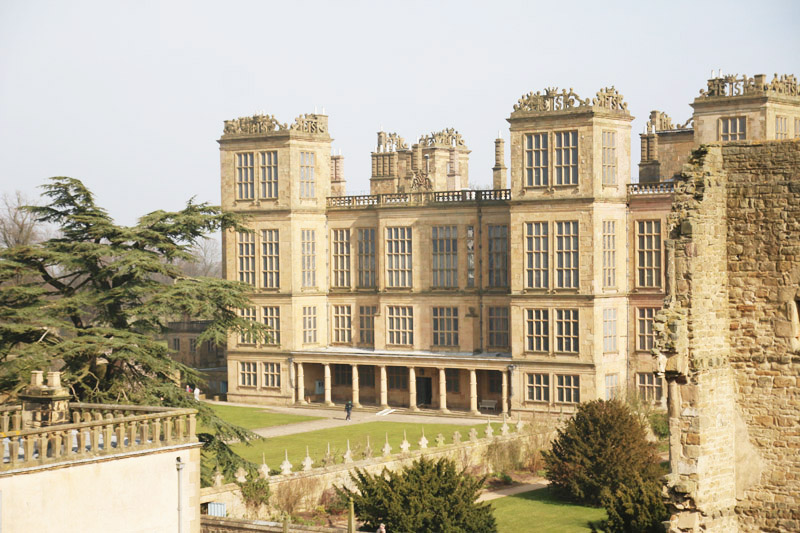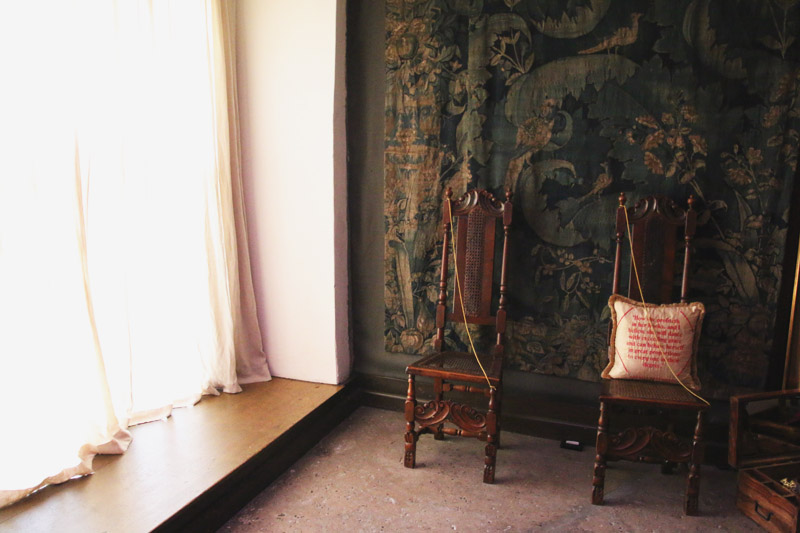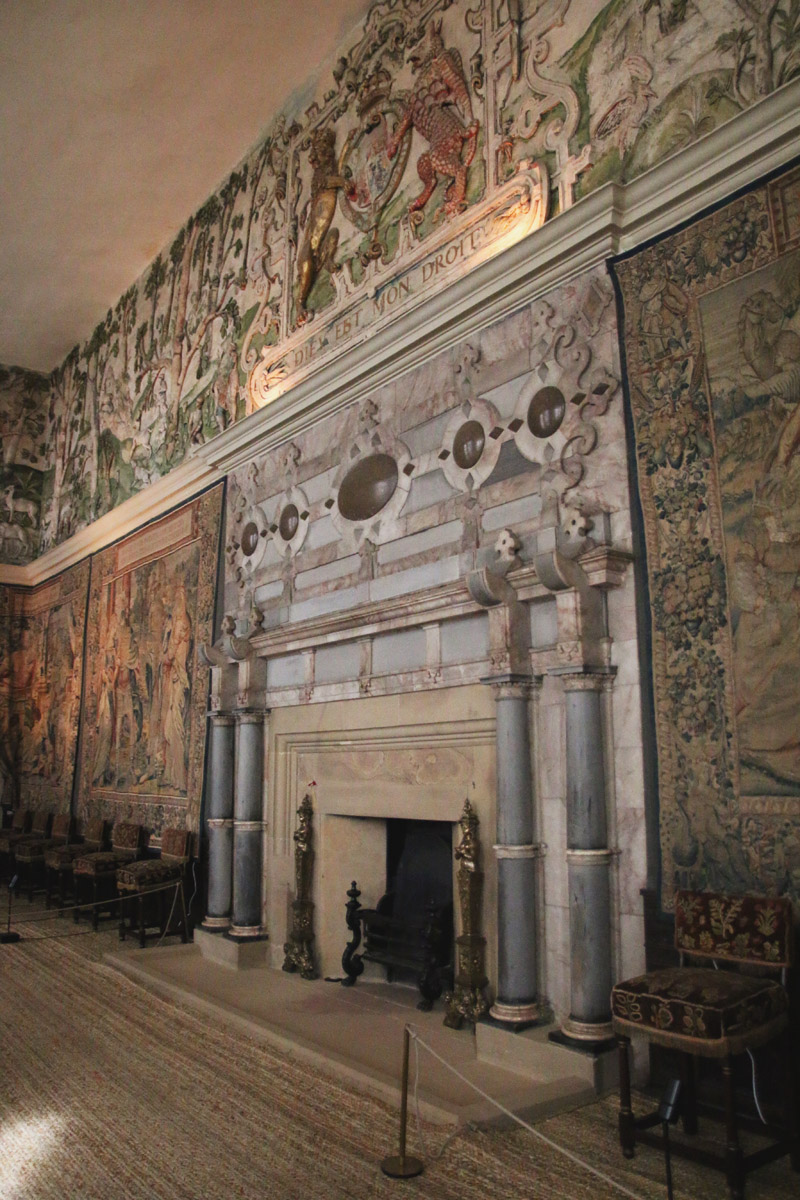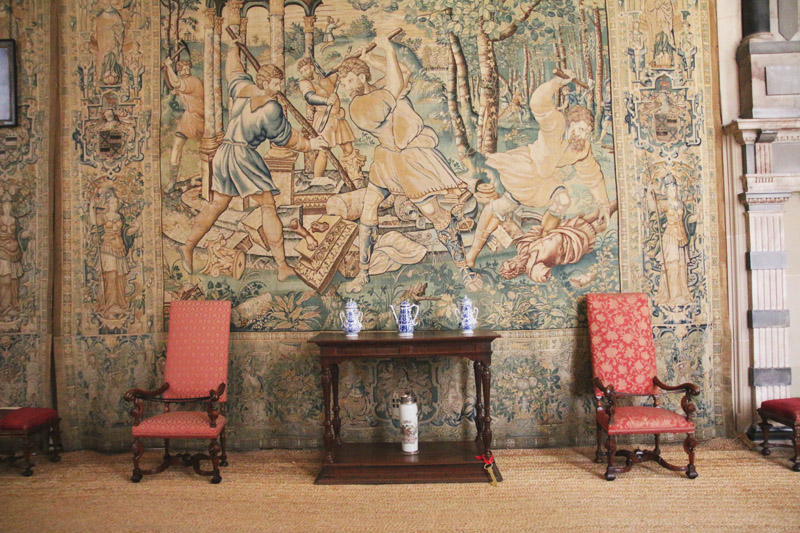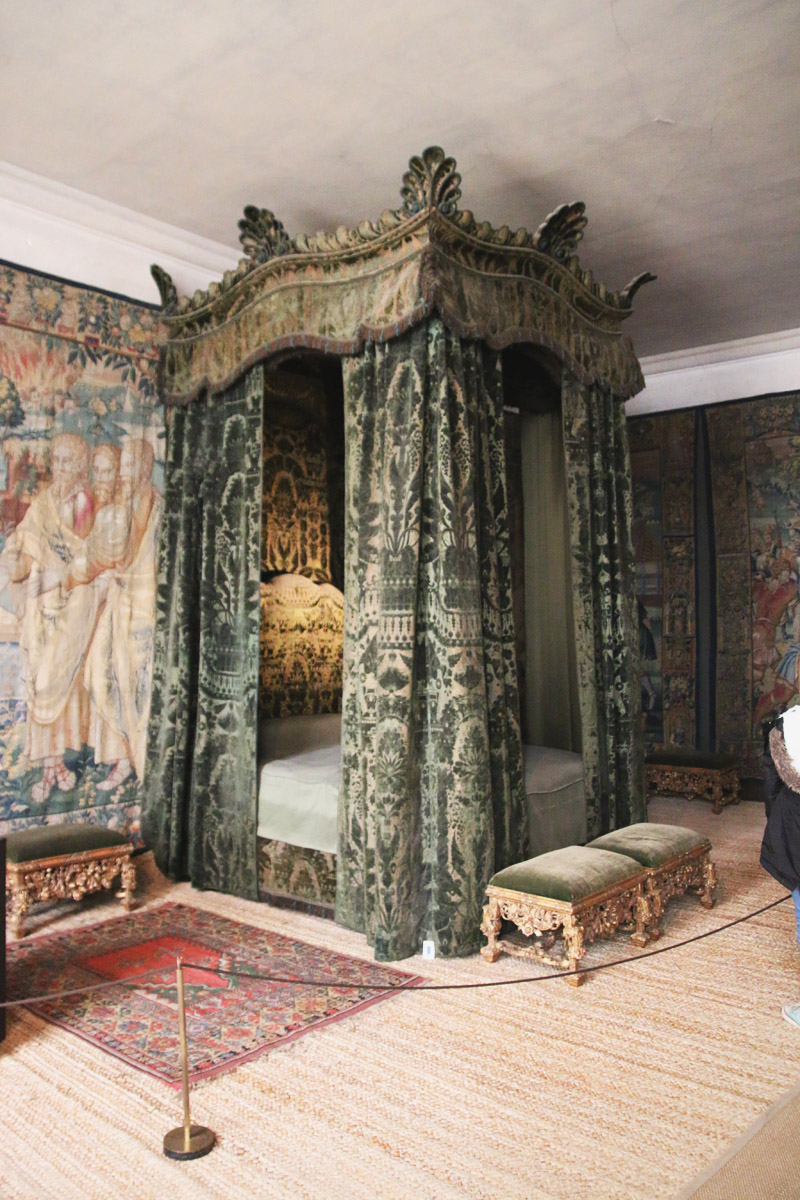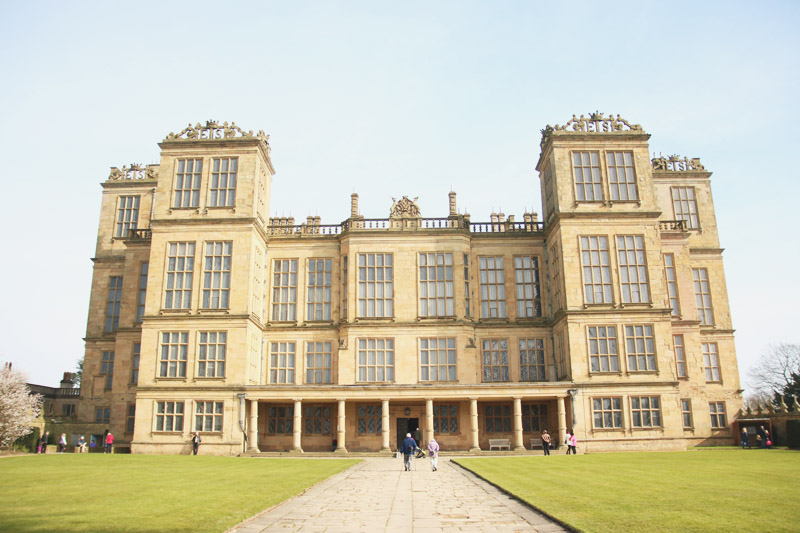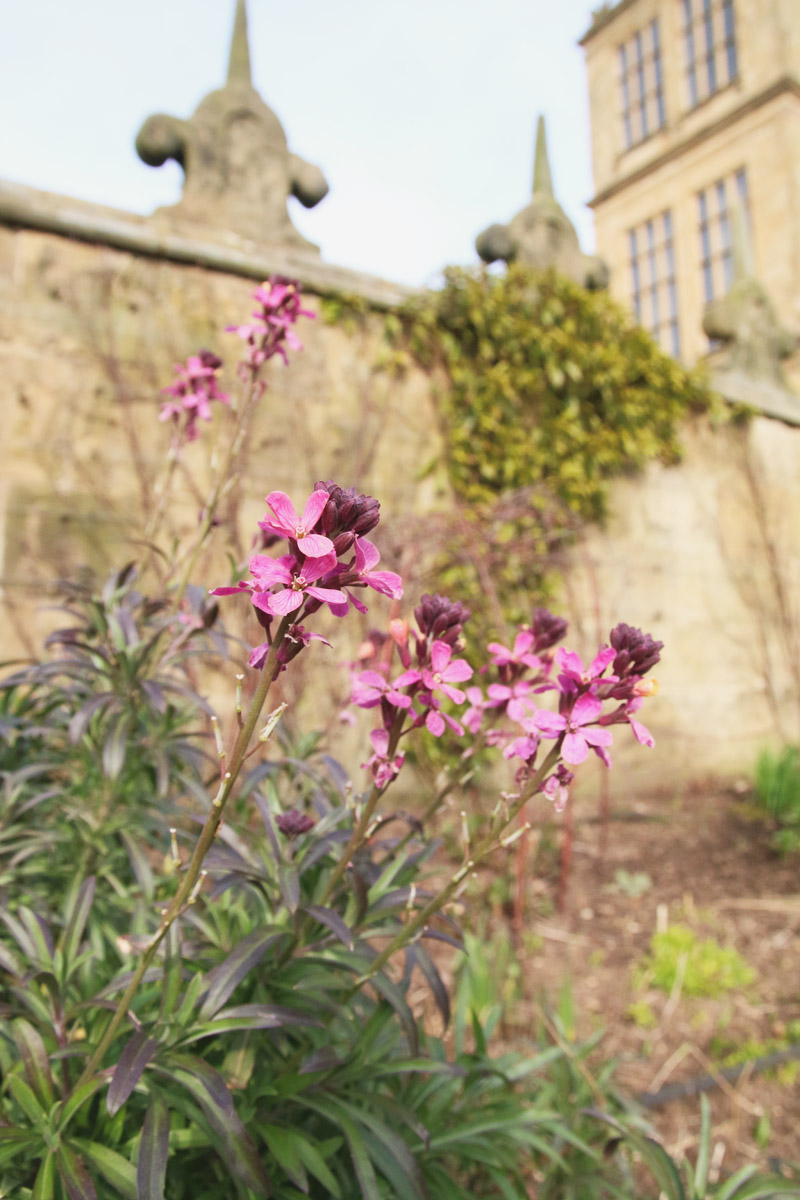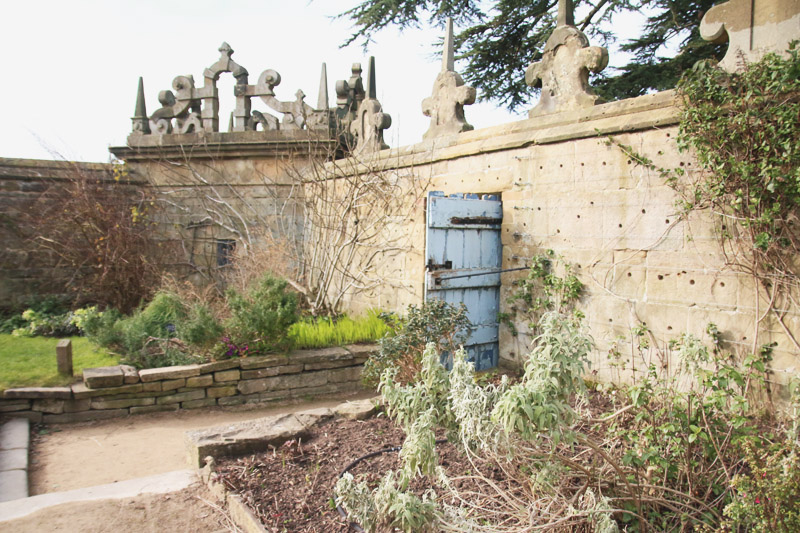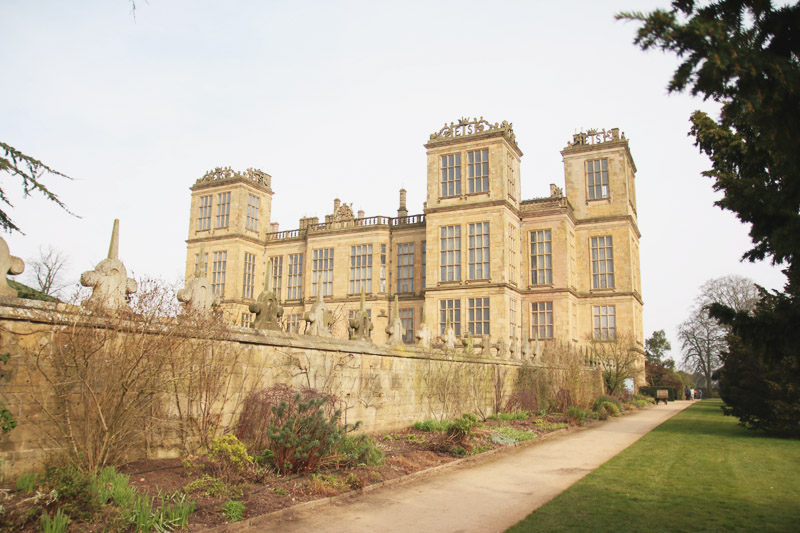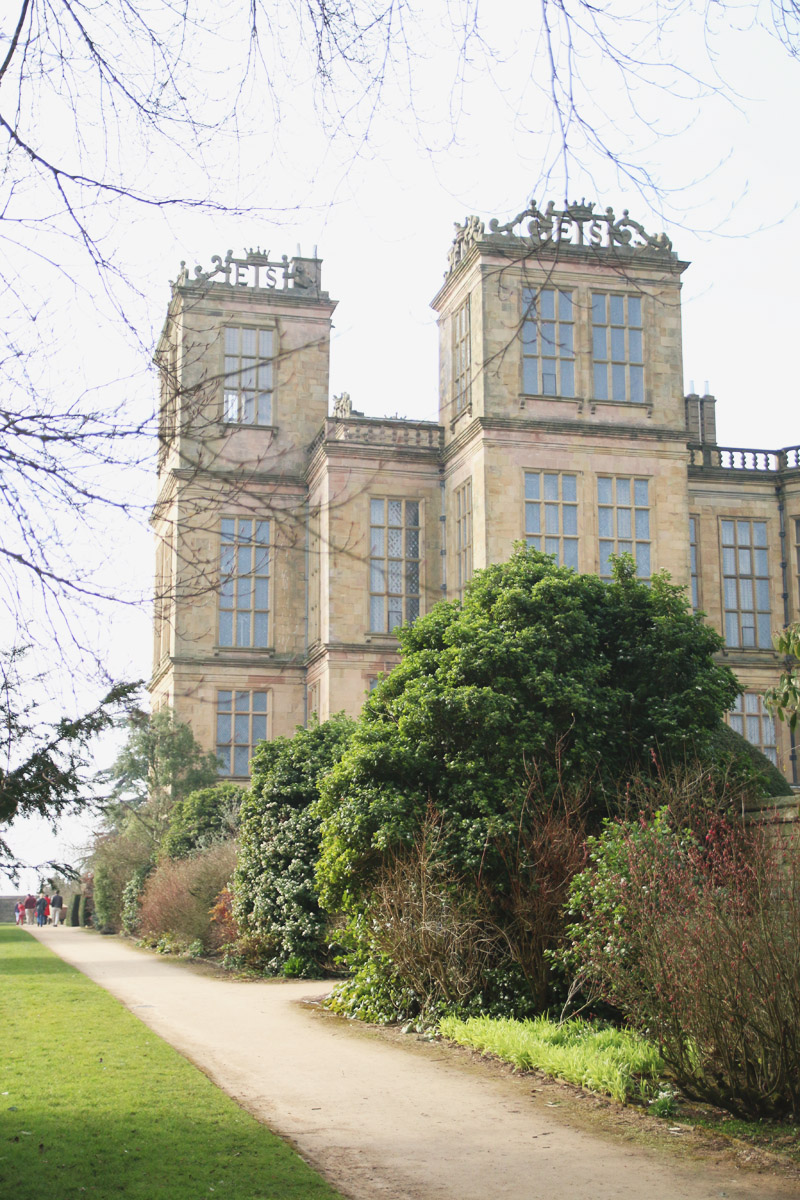 Last weekend, Shane and I decided to take a visit up to Hardwick Hall. We were in the area so decided to make the day of it while we were up there. Apparently, the exterior was used for Malfoy Manor in the Harry Potter movies! There is actually two halls there – the Old Hall and the New Hall (though the new hall was built in the 1500's), and the Old Hall is now just ruins next to the main house.
The Old Hall is actually run by English Heritage, but you can use National Trust memberships to get in – I actually didn't like it at all! We were able to walk right up to the top floor, which was so high and it just freaked me out so much because the rooms surrounding the main staircase were just exterior walls – no floors, so you could really see the height!
We then explored the New Hall, which was lived in right up until the 1950's when it was transferred to the National Trust. There was a lot more information about the people the used to live there, as they had a few exhibitions on about Bess of Hardwick, who ordered the house to be built, and Arbella, her granddaughter who she kept prisoner to raise as a future Princess, as an heir to the throne, though this never happened in the end after her being locked in the Tower of London and refusing to eat, and eventually starved herself to death.
It was quite interesting to learn more about the people rather than just the history of the building. We explored the gardens a little, which I can imagine being so nice during the summer, with the beds in the walled garden filled with flowers, before heading home!